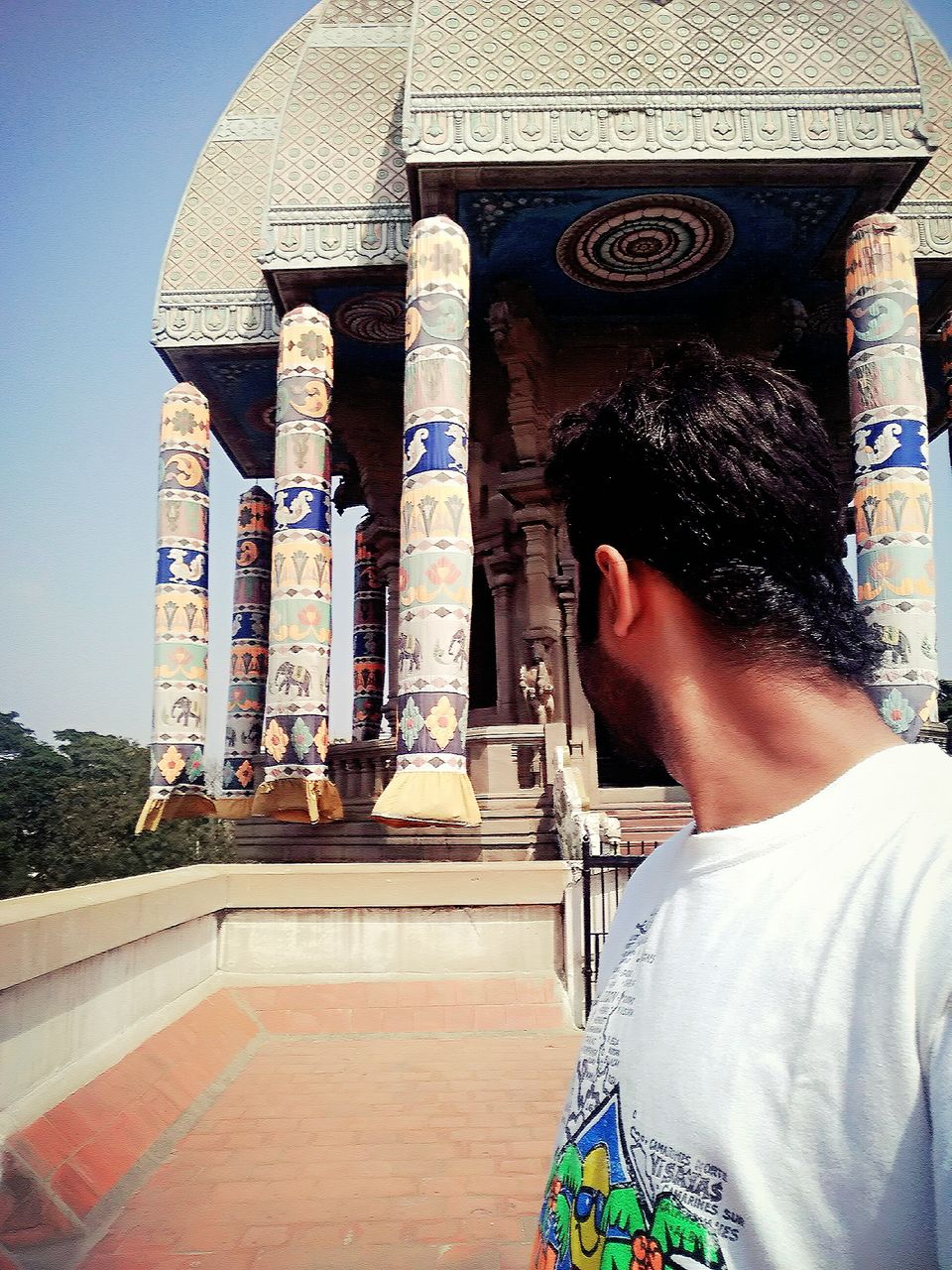 Arriving at Chennai Egmore station early morning from Nagercoil seemed like going to the times of the old time British Madras era. No sooner did I exit from the station, I turned back and realised the essence of Chennai - the Red Brick gloriant Chennai Egmore Station. (photos below)
With almost half a day to catch up looking around Chennai and boarding a flight back to Mumbai did not seem difficult, until I realized the fares for seeing Chennai are bifurcated as for Half Chennai, Full Chennai, and Chennai + Mahabalipuram.
After having some crisp Vadas (Rs. 8 for a piece, that's cheaper and bigger than the ones at Mumbai, in the interiors right opposite the Egmore Station), I took a chance to understand the half day Chennai tour prices. I had overheard that the expense was roughly 500 per head for a group of 5 -6 people, which gave an idea. After haggling a bit with a Rickshaw fellow for Rs 650, a good 3 hours tour was possible.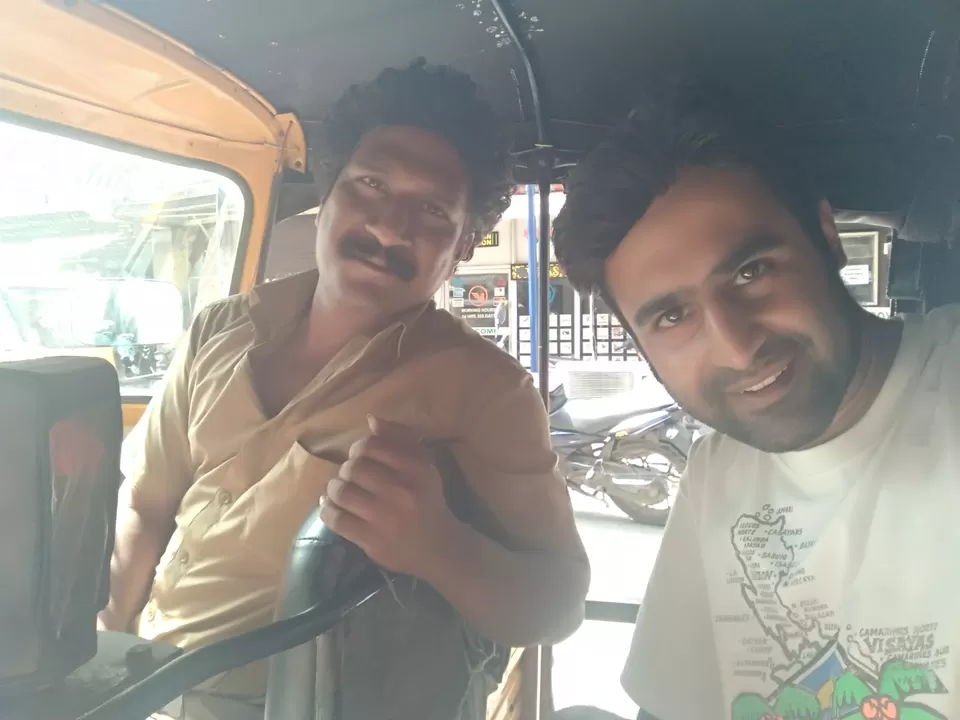 The places shown around stretched from Chennai Egmore station to Rippon building, ahead from the old and grand Chennai Central Railway station, along the long coastal Marina Beach with lot of statues, to Anna Salai, and lastly upto St. Thomas Cathedral Basilica. Below are glimpses of them.
What really interested me was the Valluvar Kottam, for its image, appeal and architecture.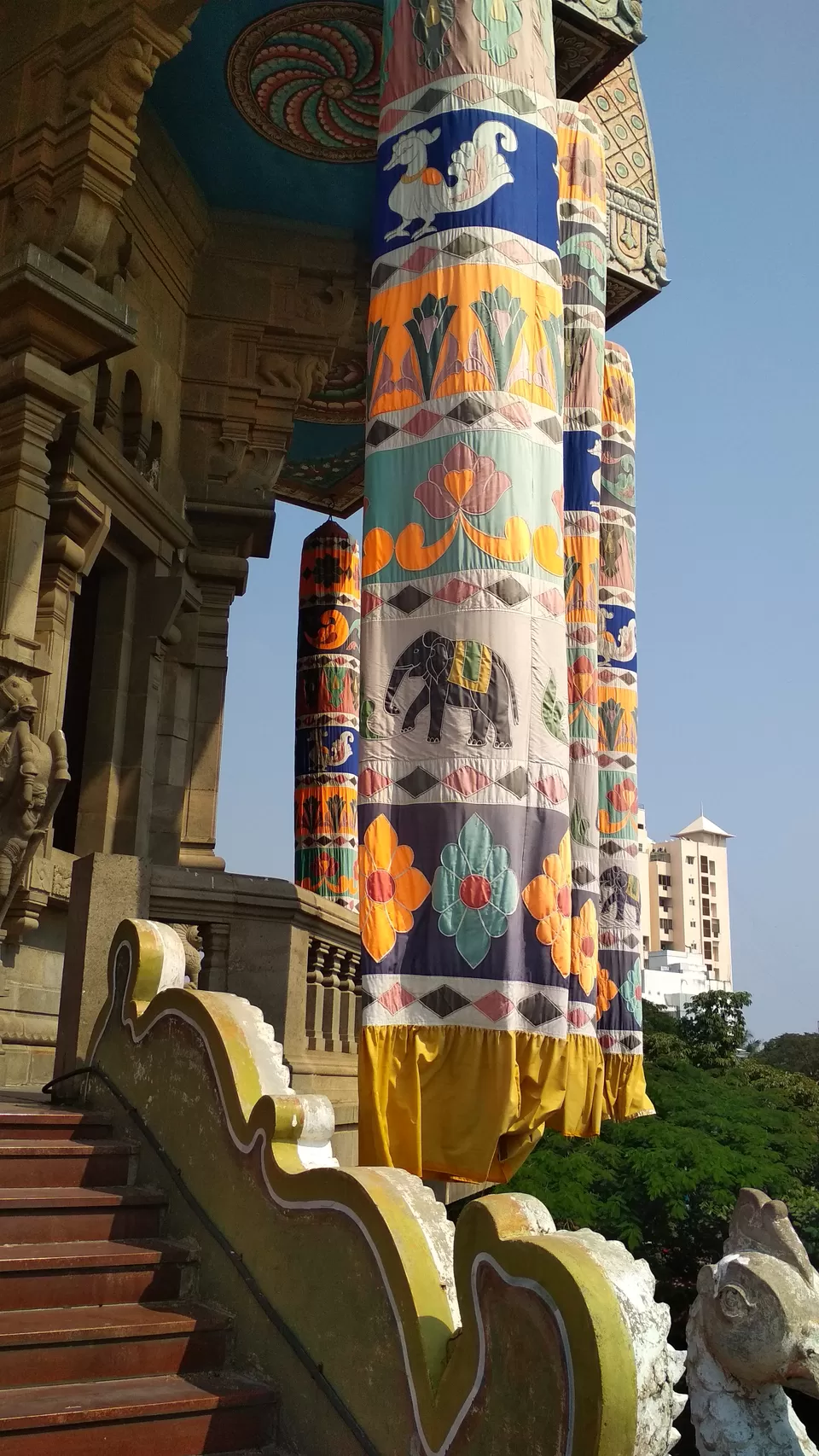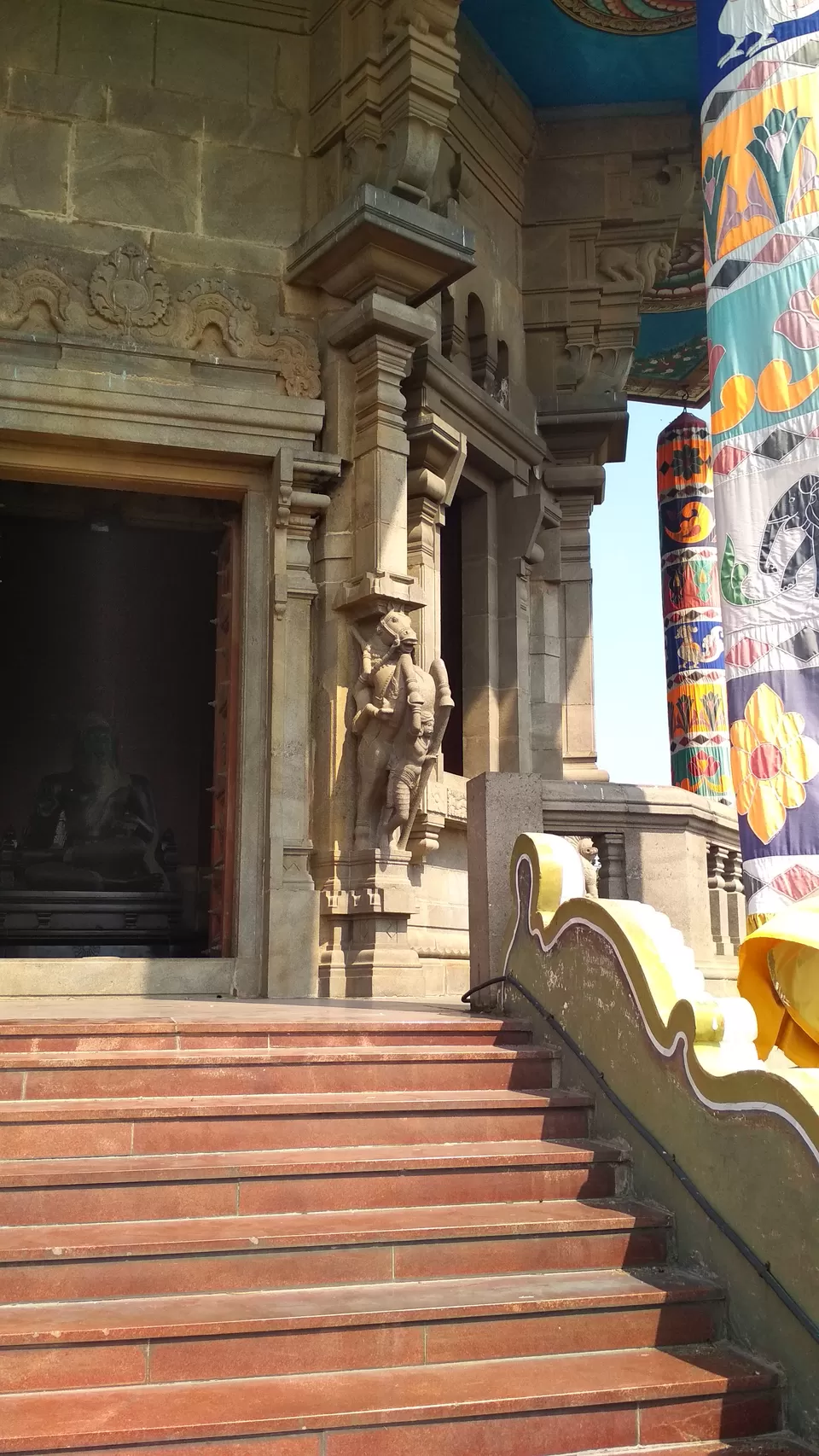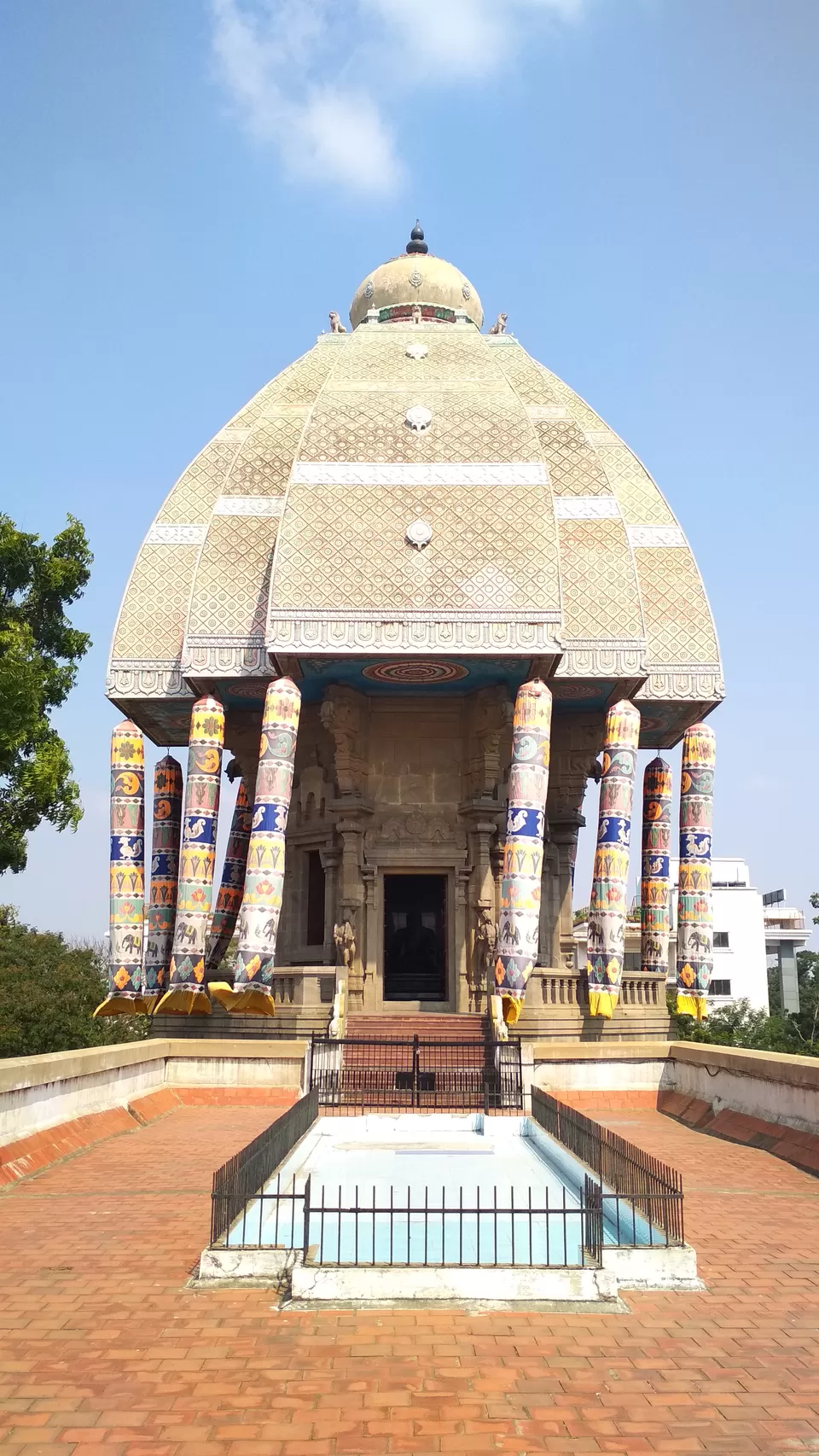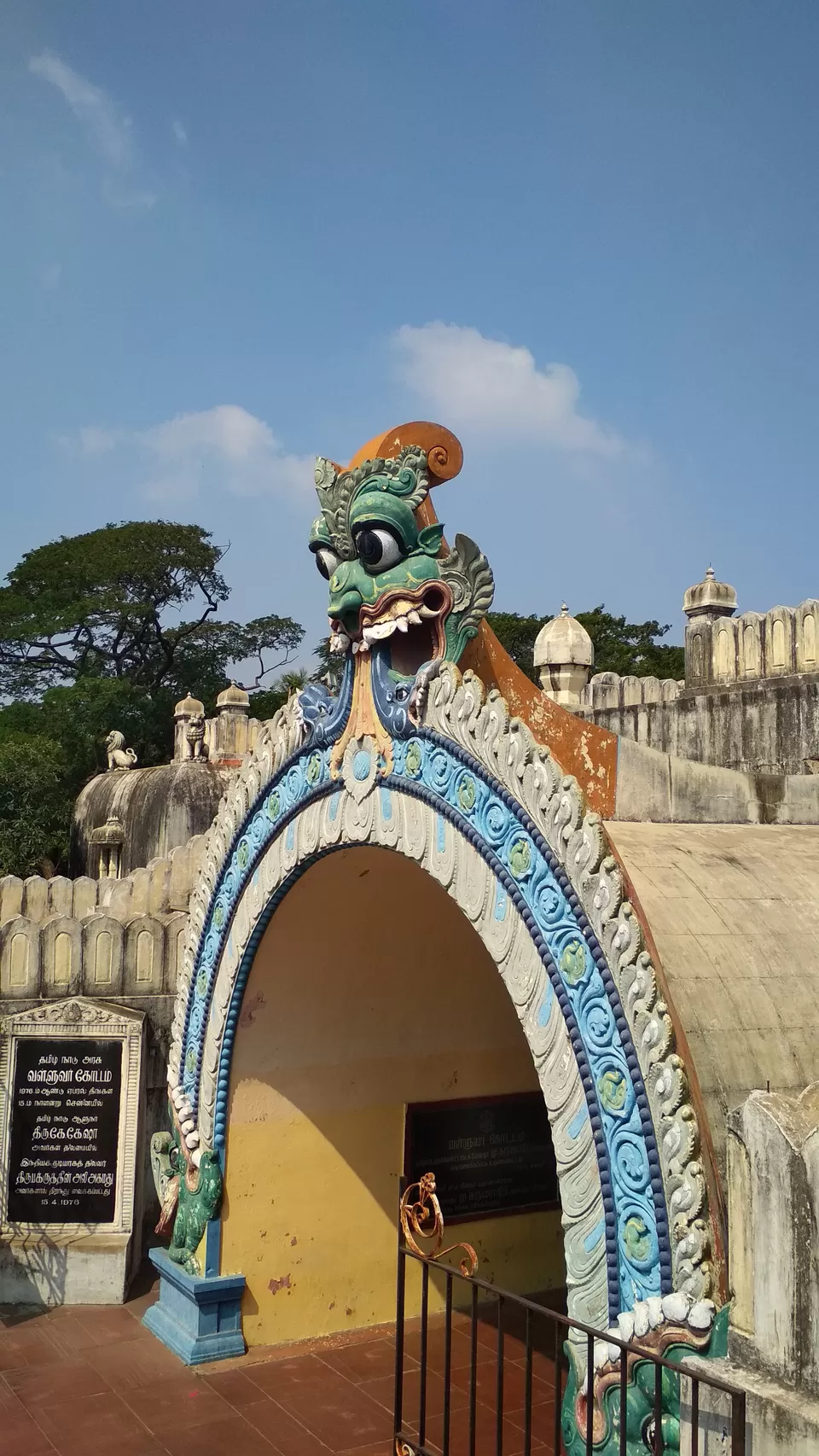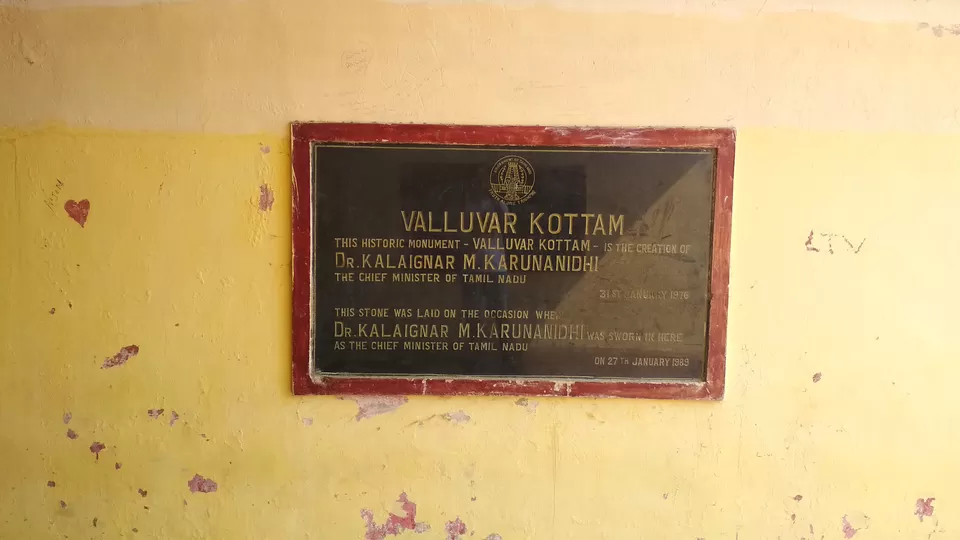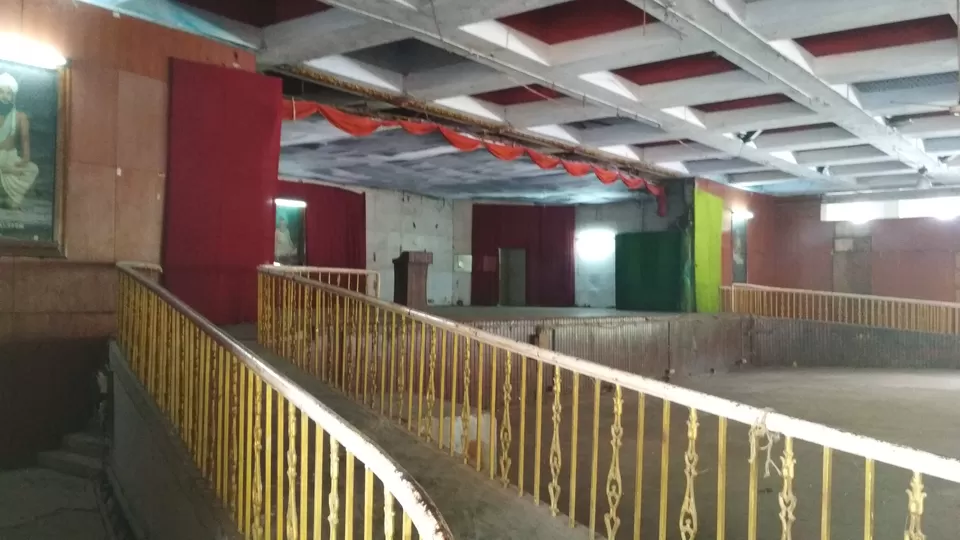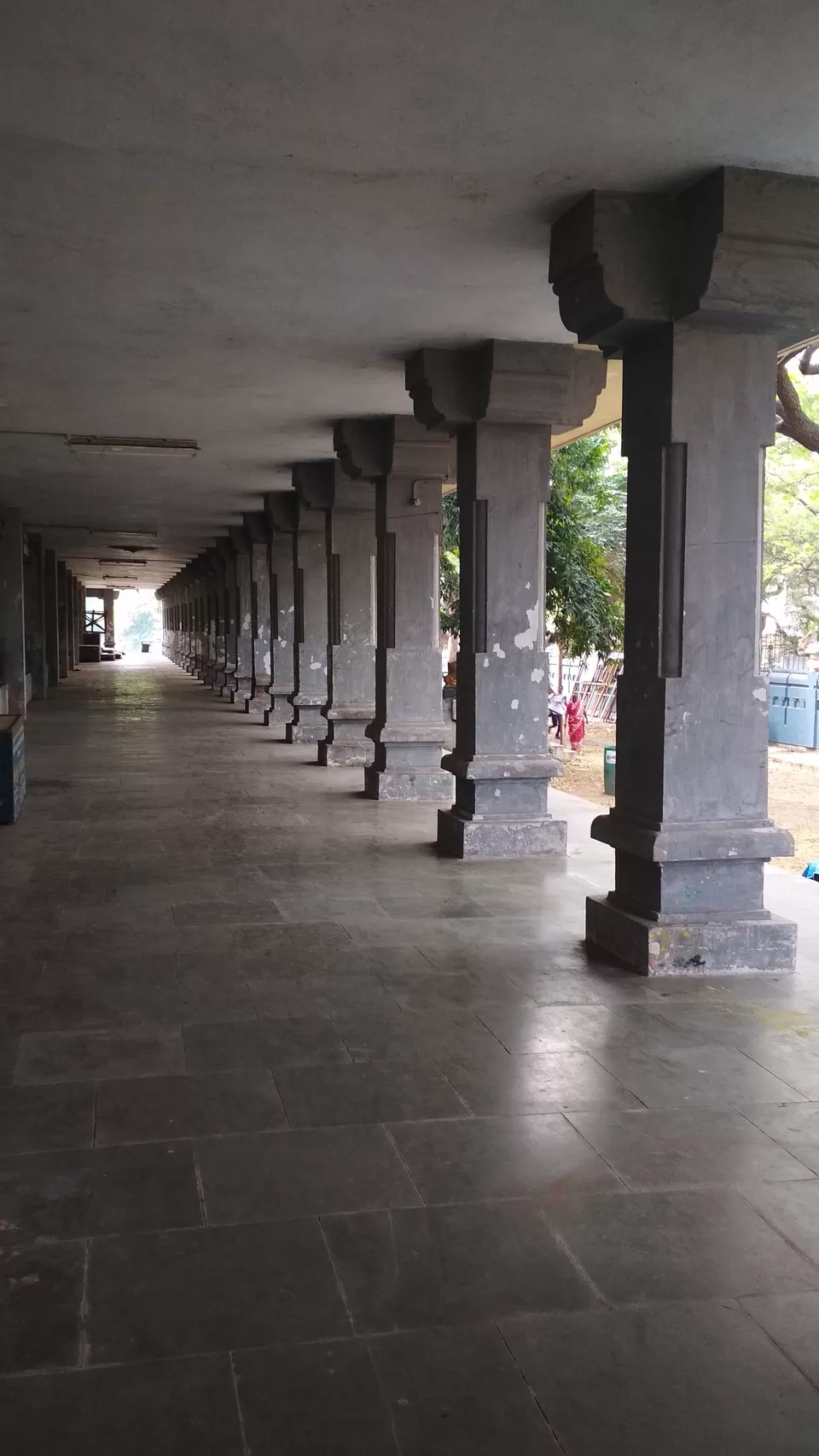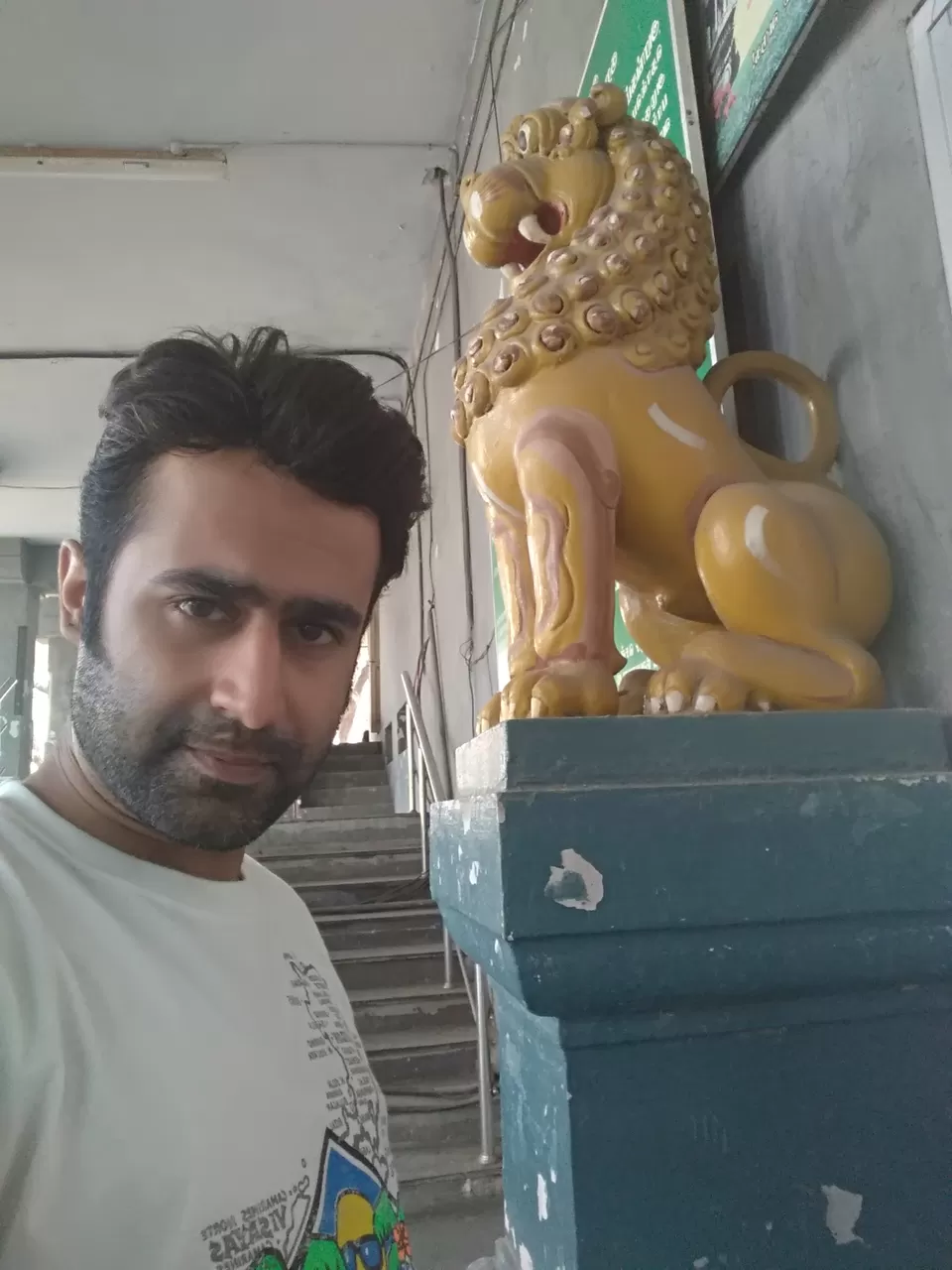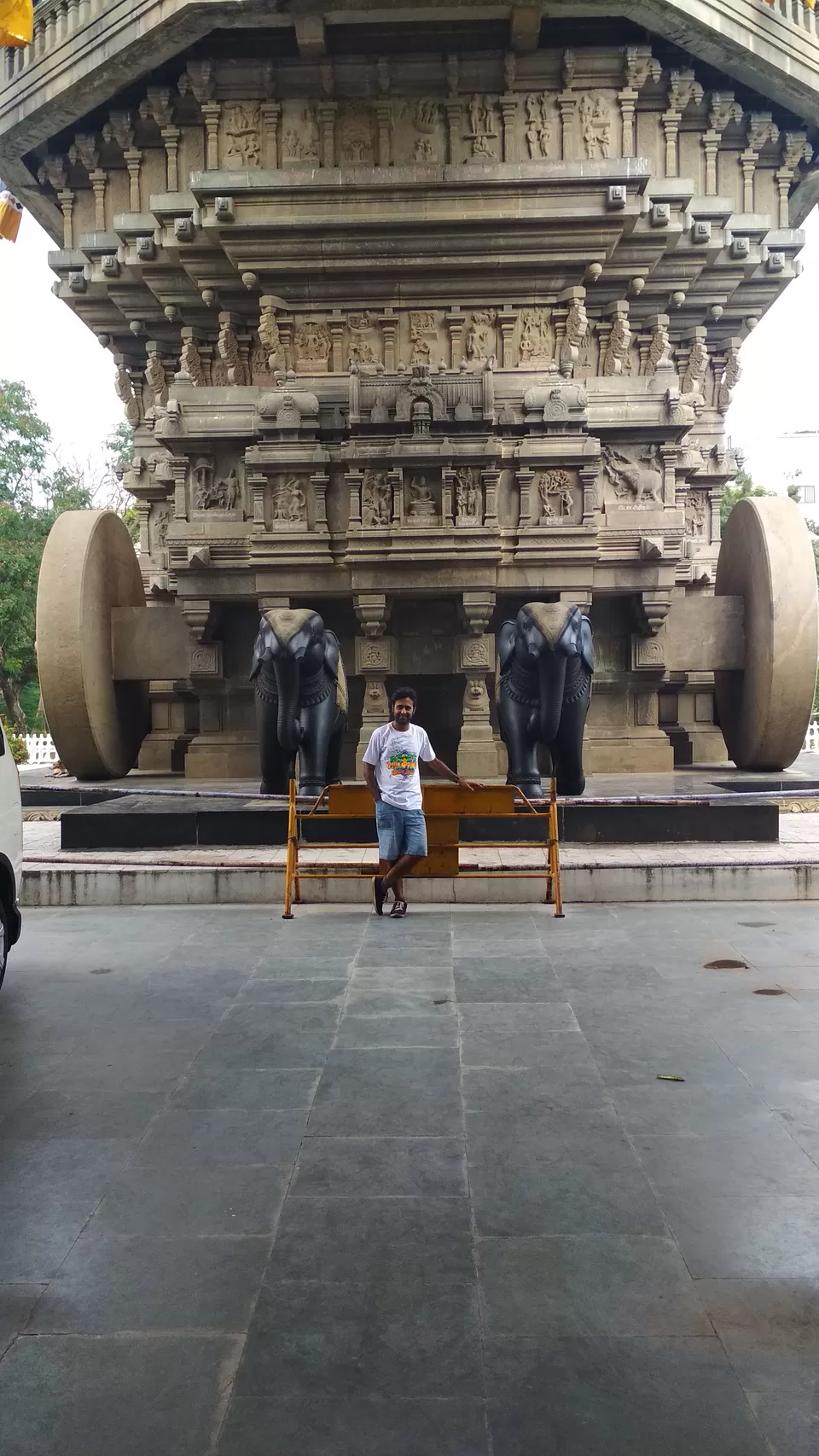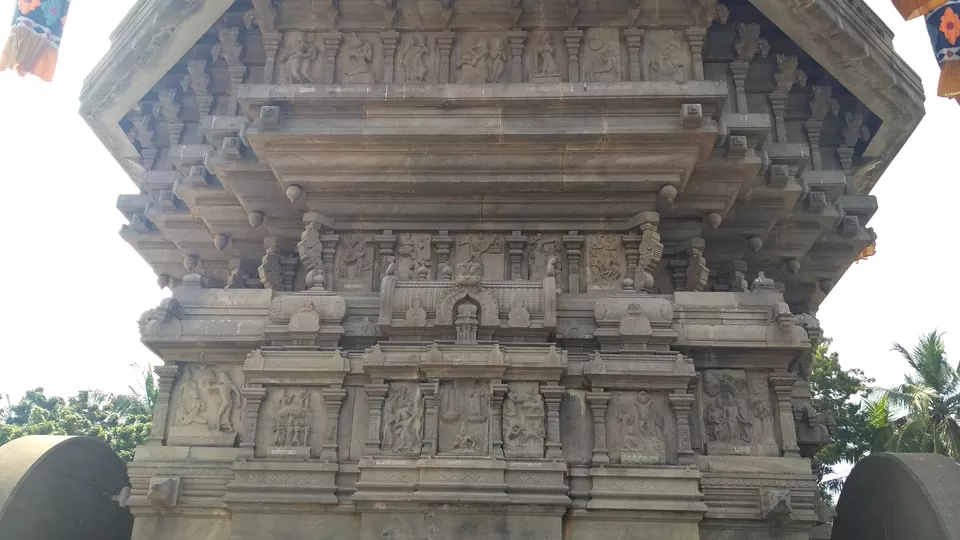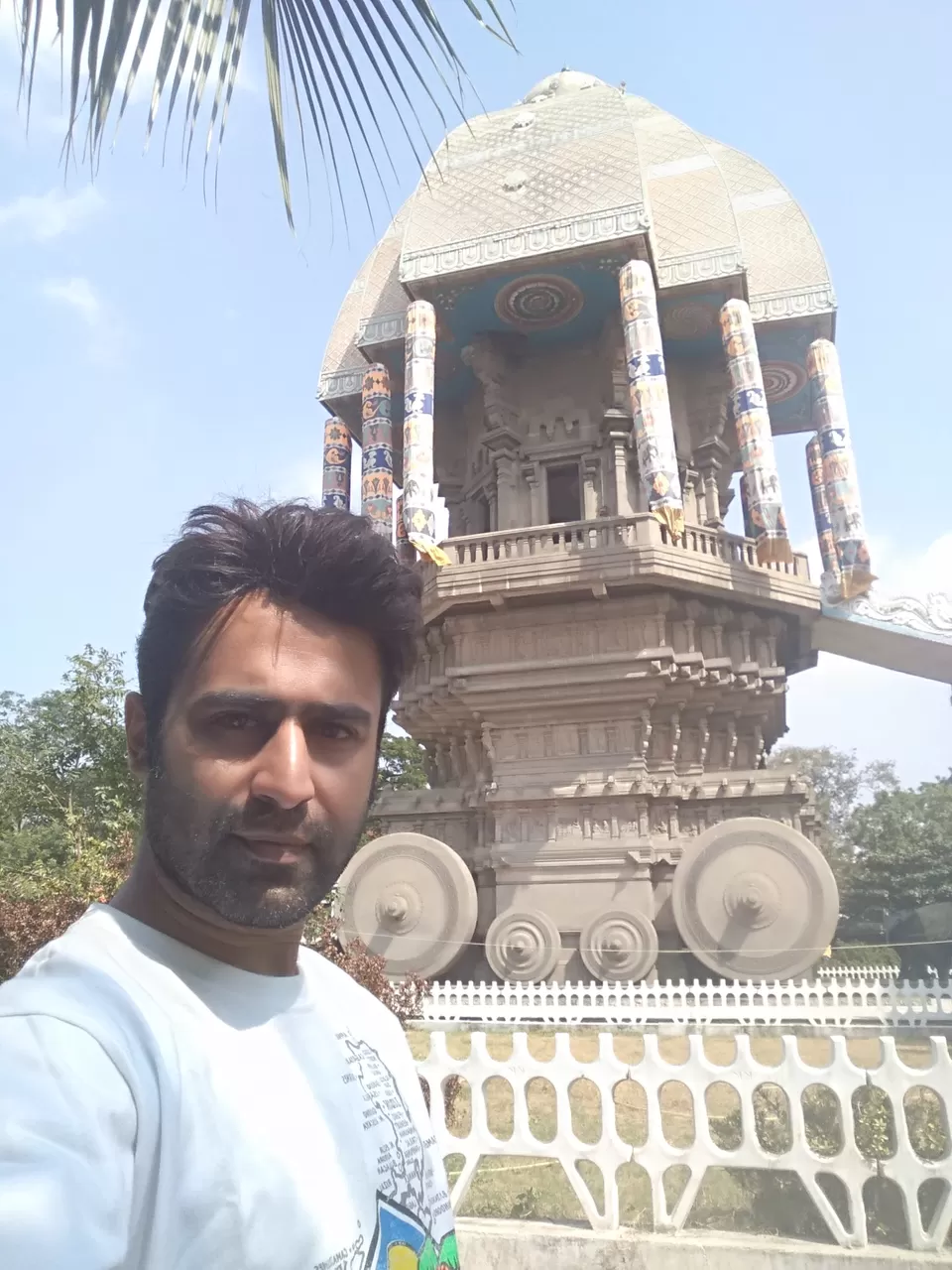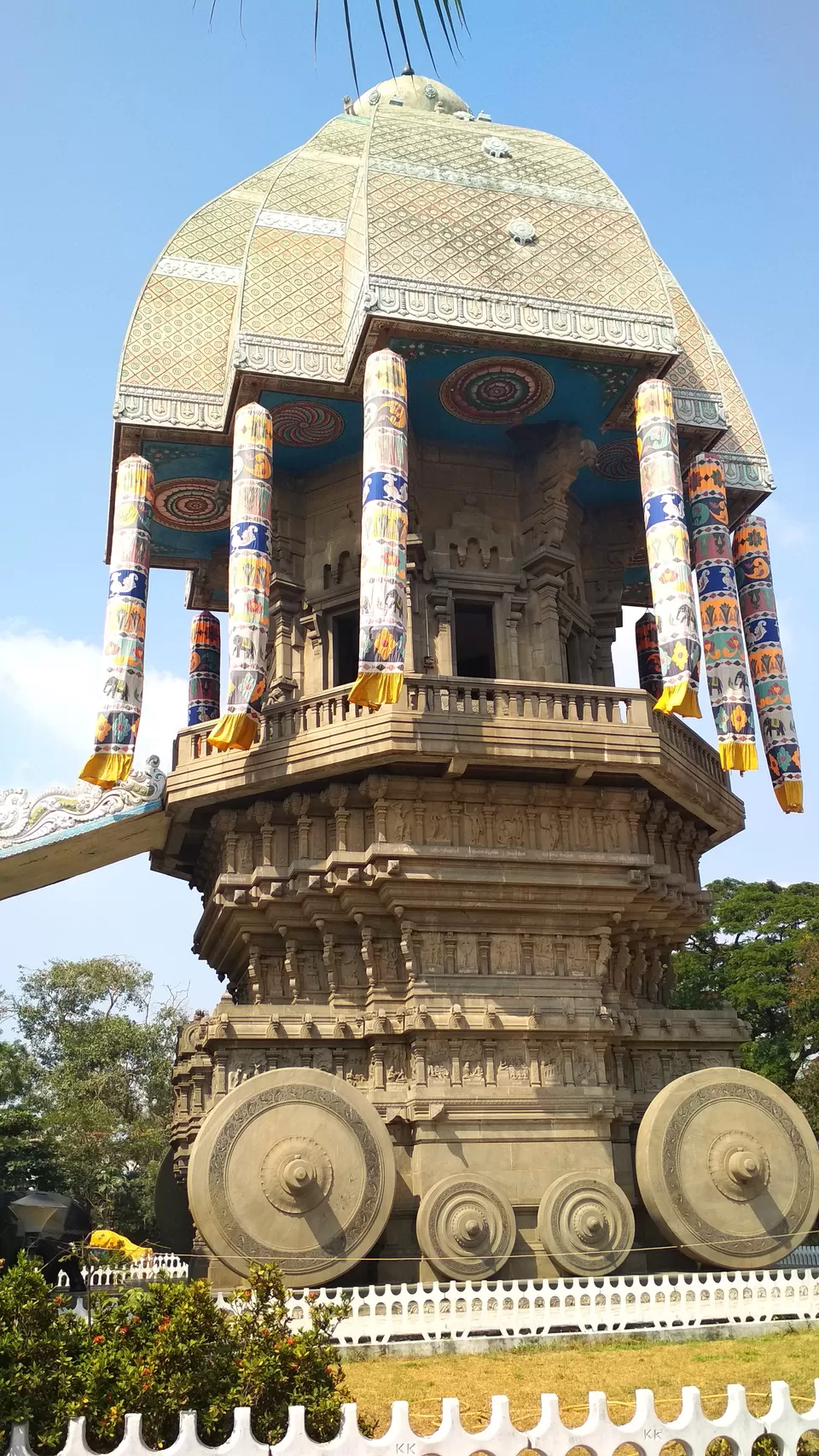 The Rickshaw people are good in communication , showing you around from the smallest thing to the biggest, however would want to finish the tour soon. Avoid them suggesting new places other than what you have agreed or settled for. Reason - you would end up paying more if you would have agreed for the entire thing in the first place.
The structure and the site seeing was eye appealing. No wonder Madras has maintained its ancient architecture.
This was not it. I decided to make use of of the spare 3 more hours.
A tip from me, always trust your instinct and gut, basis your research of the place is good.
I decided to explore one of the biggest trading areas in the Chennai on my own - The T Nagar
T Nagar is a big market for cloth specially - Sarees, shoes, belts, etc.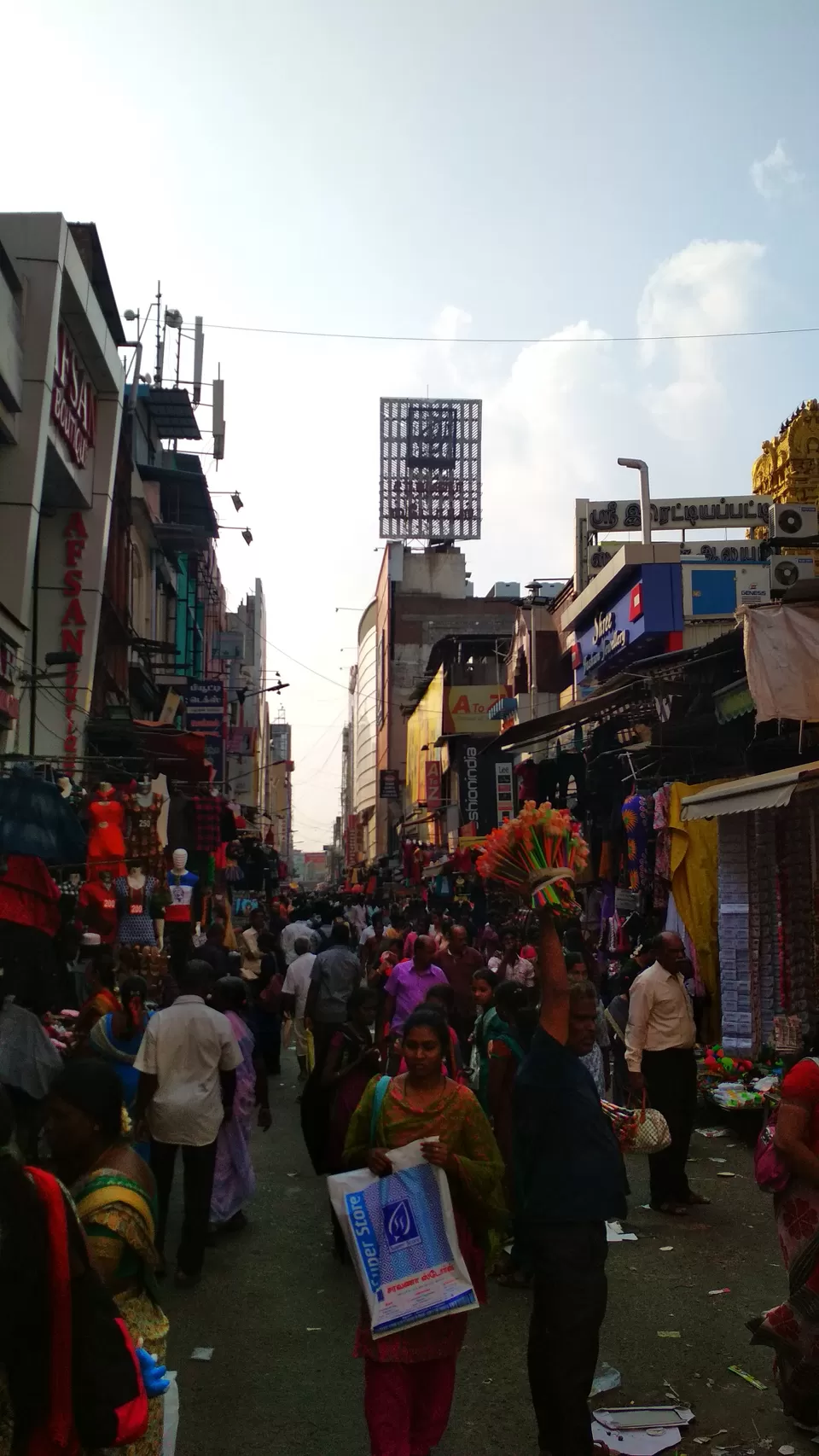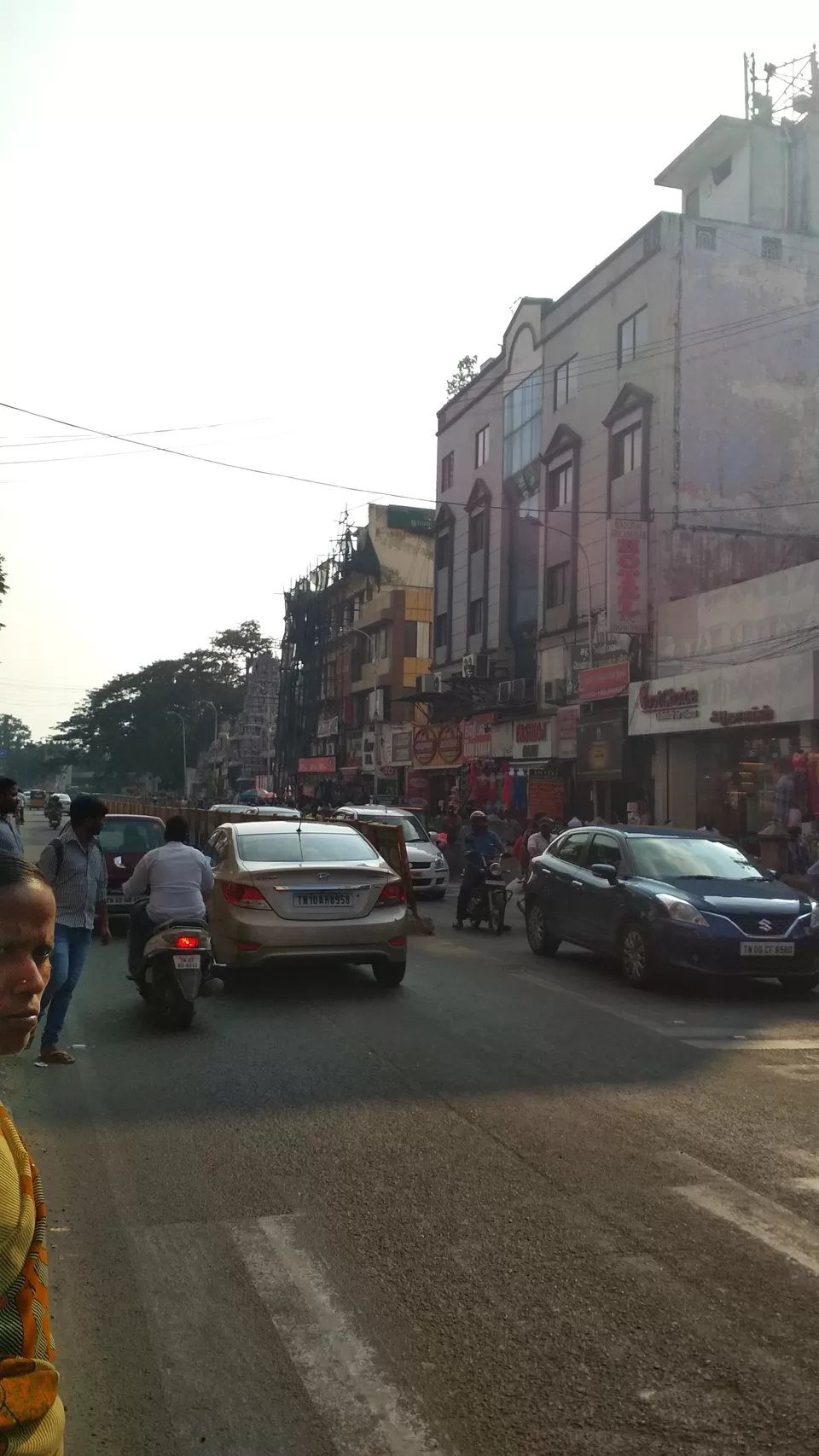 T Nagar is also famous for a variety of eateries, like below, guess the name ?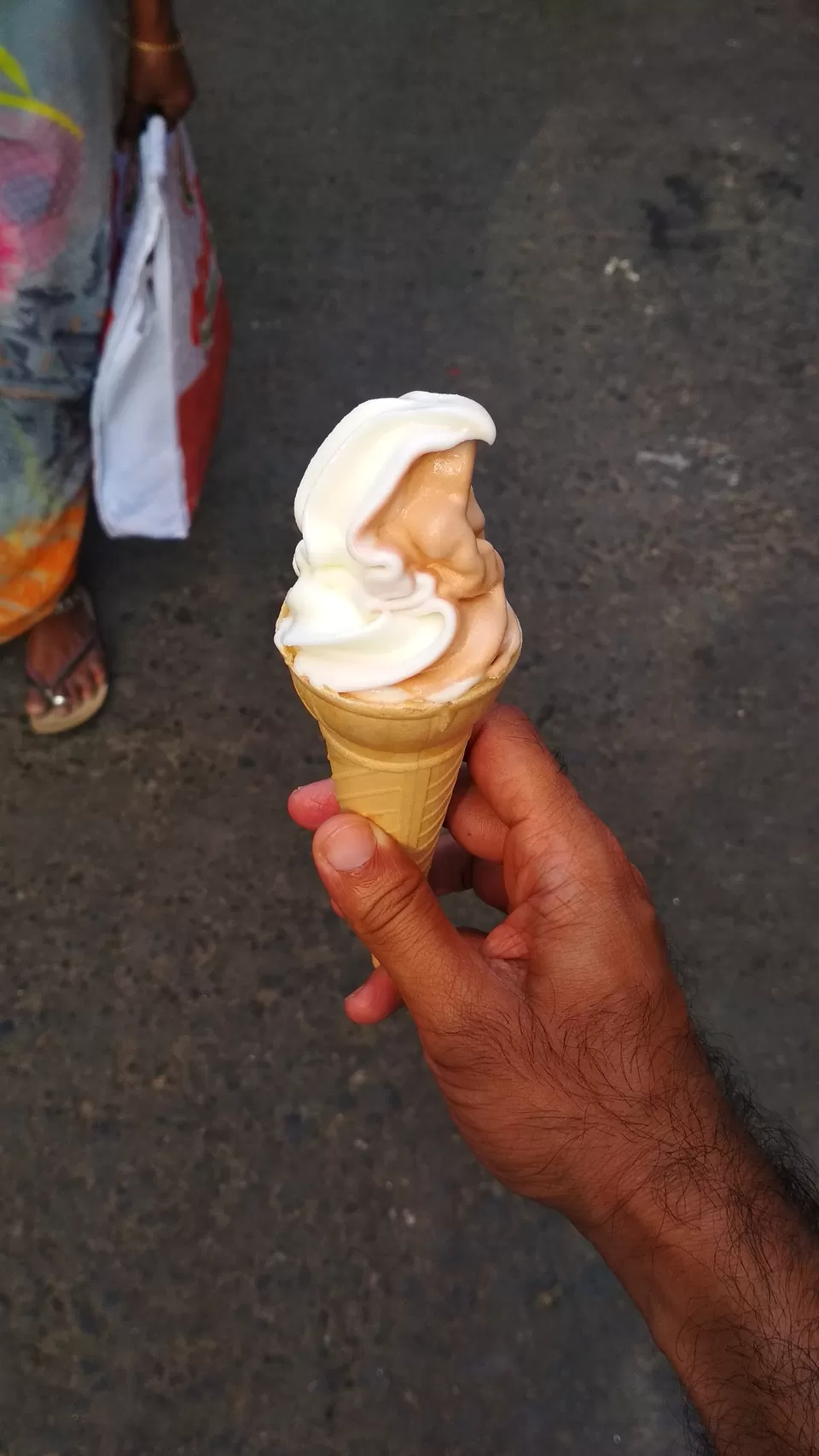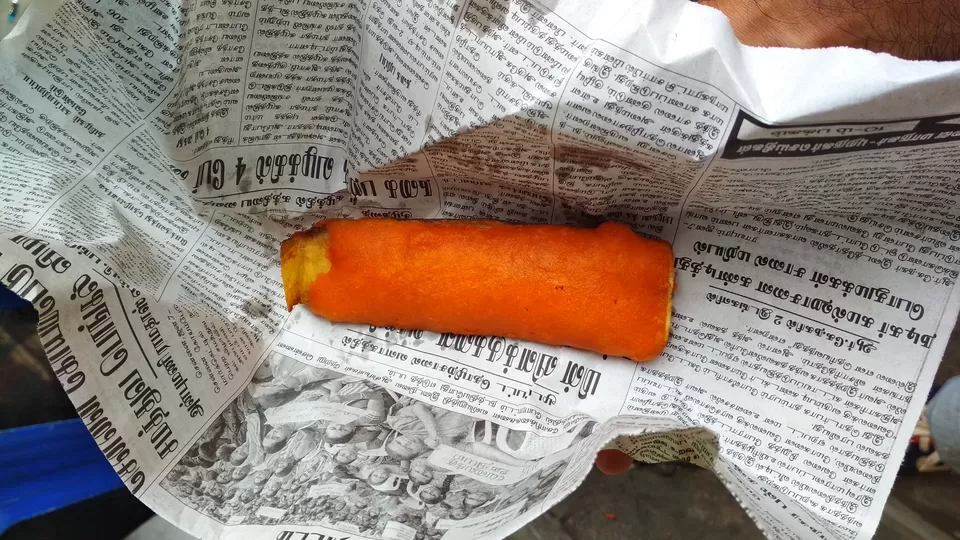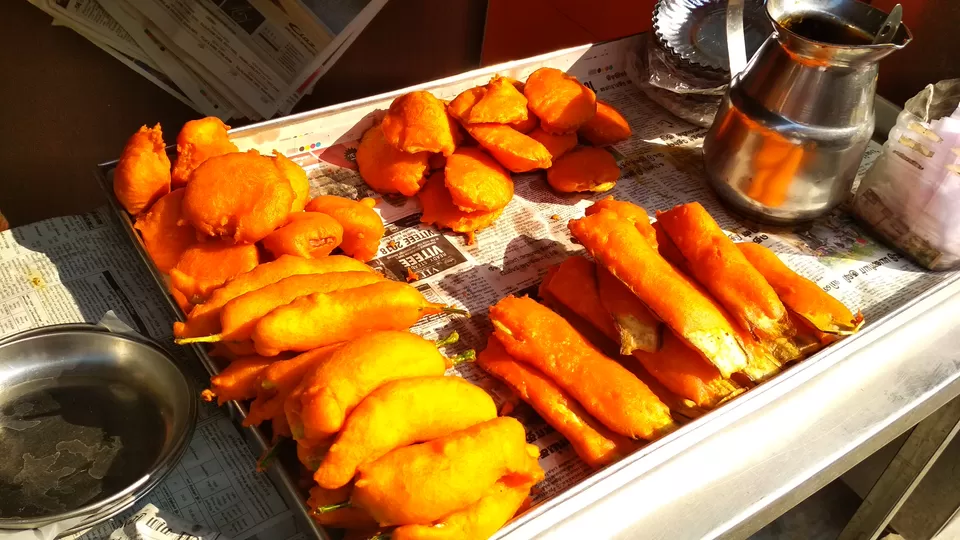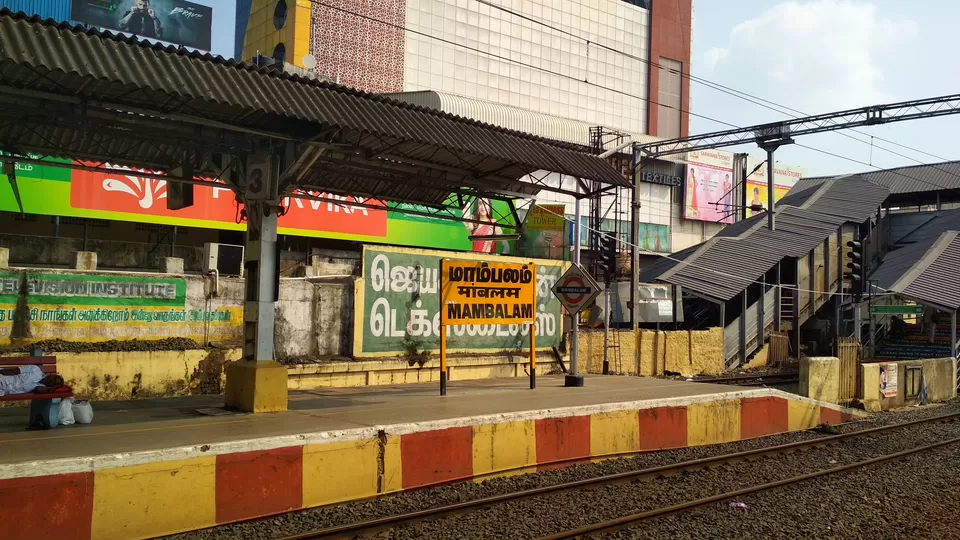 About the Trains, they are the same as that in Bombay, however the colors differ. The Stations that I have seen there are Chennai Egmore, T Nagar and Triusulam (Airport Railway Station)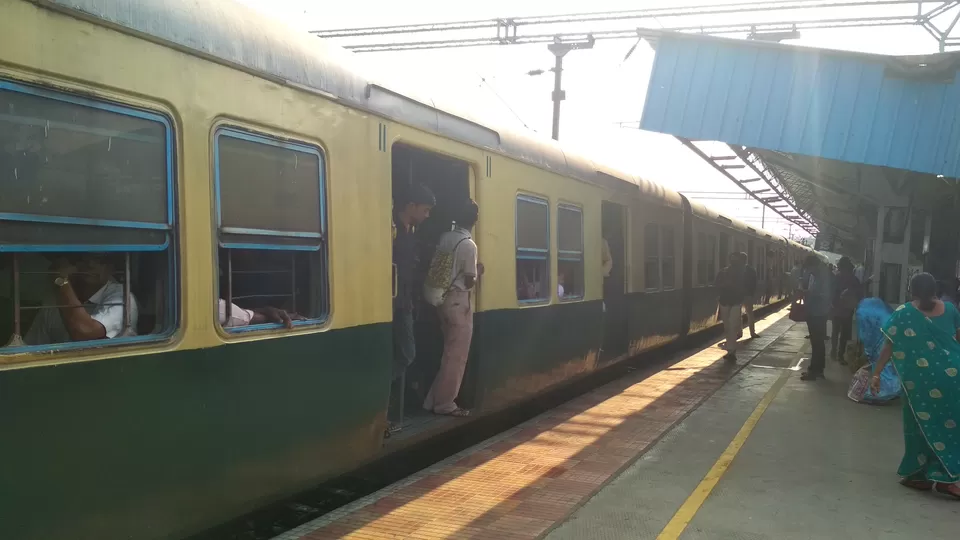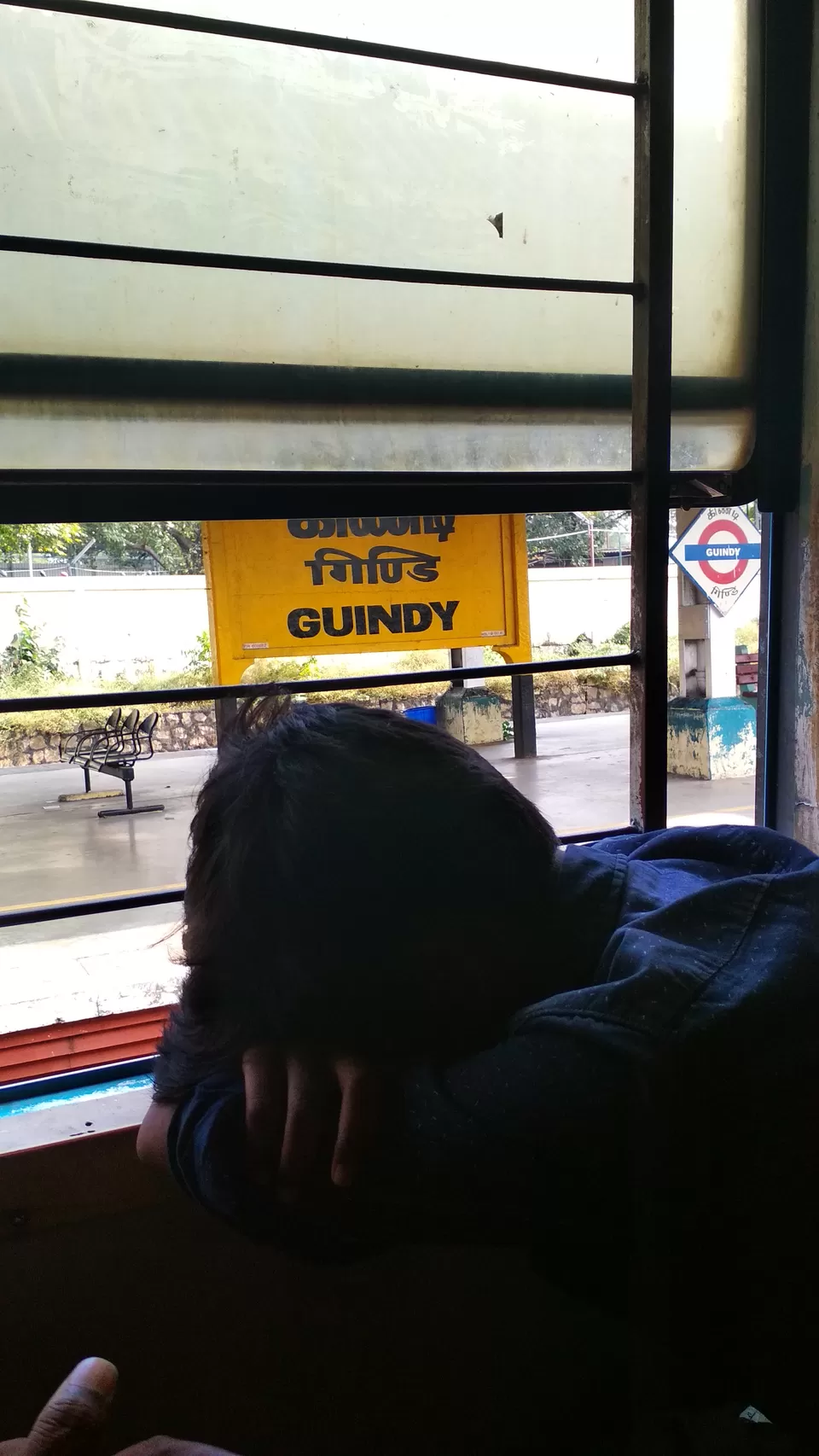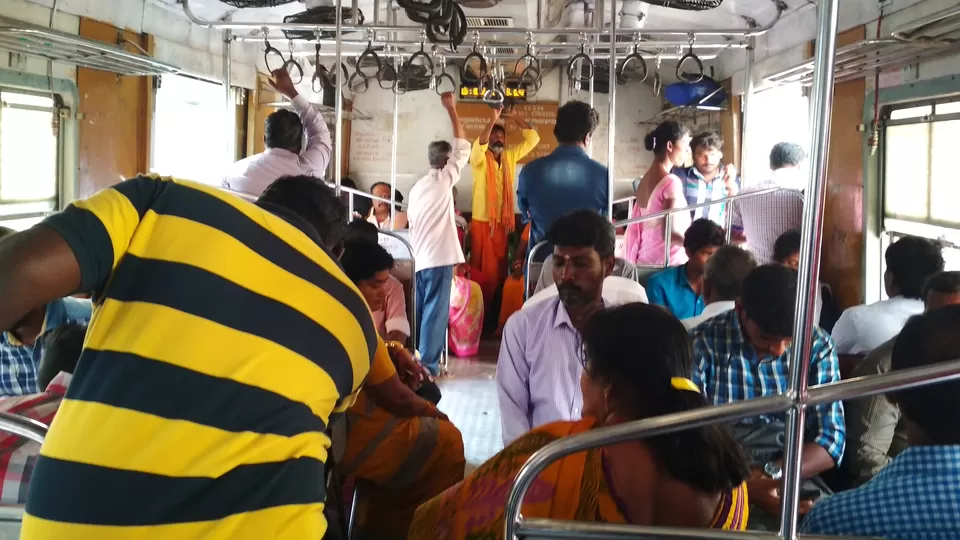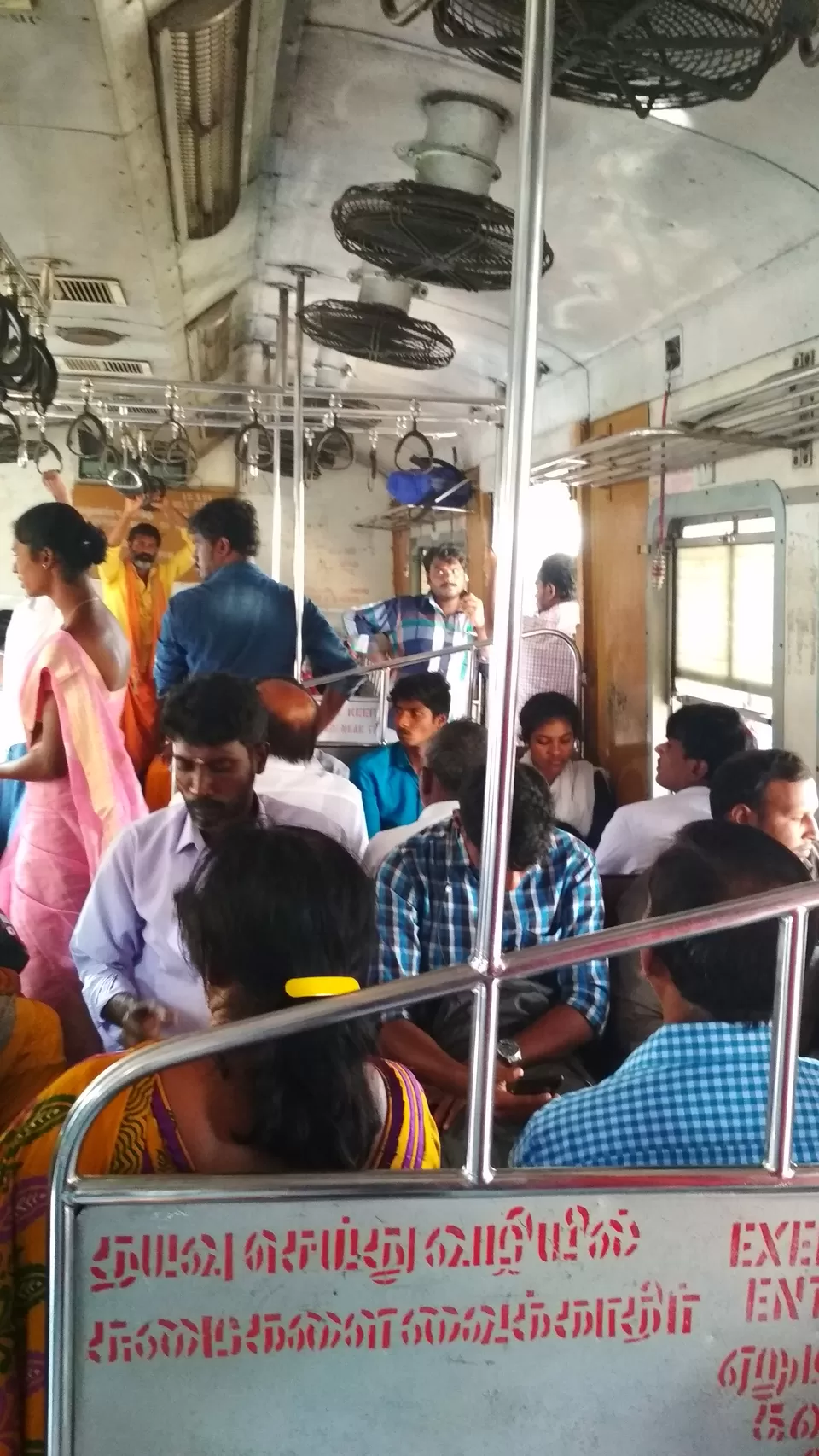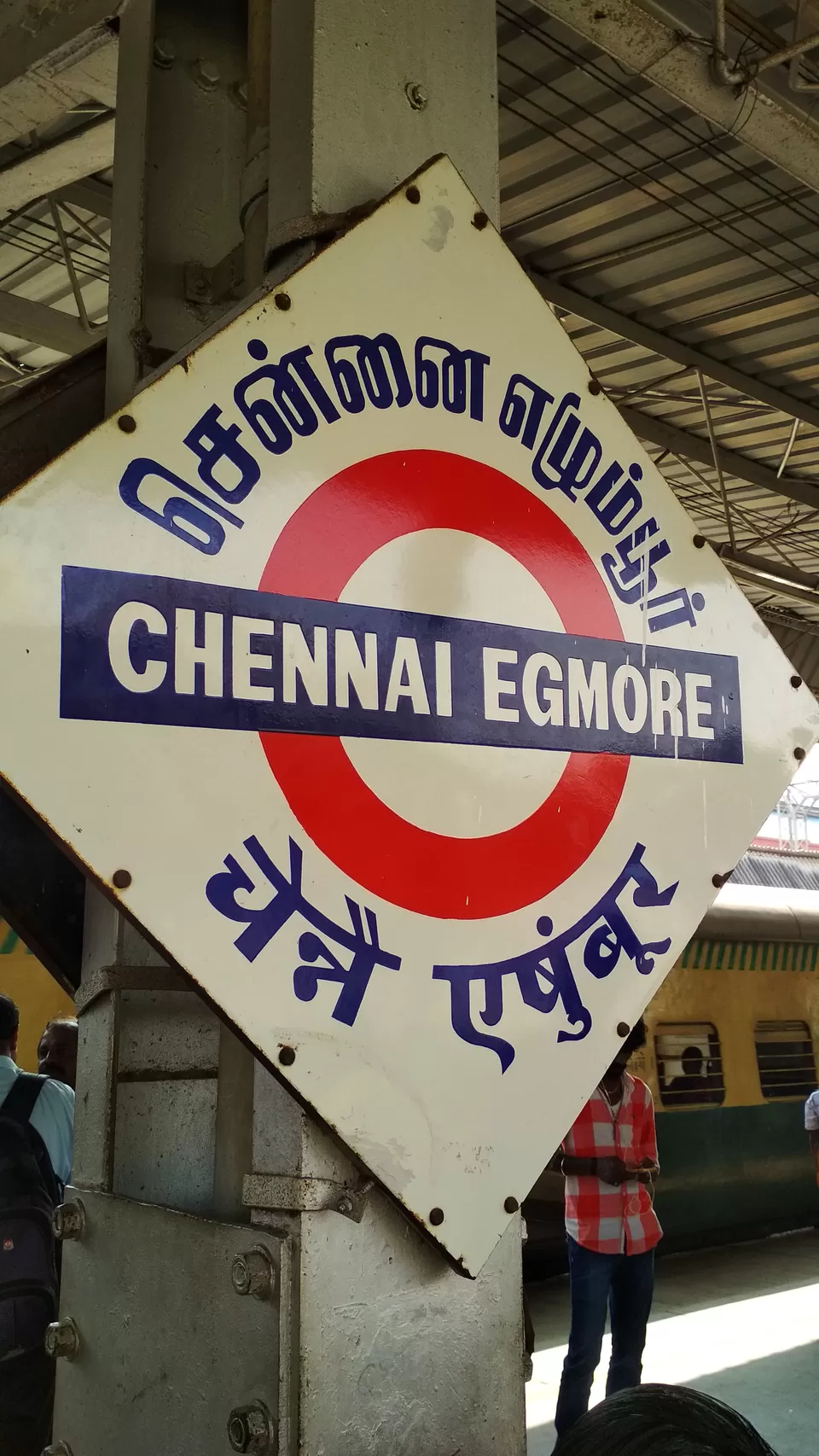 Finally, I made it to Chennai Airport Station
Some more tips which i understood as a Traveller in Chennai
1) As you seem to be a tourist, try and understand from the locals which are the different ways to reach a particular place. For e.g. if I had to take train from Chennai Airport to Koyembedu Bus station, I was suggested a Metro (Rs. 50), however a normal local train would charge only Rs. 5. It took me only Rs. 5 by the local train from Chennai Egmore Station to Tirusulam Station!, which is just 10 mins walking distance from the Airport and the Metro.
2) Chennai is a safe place to move around and eat, even the R water at Chennai Station is safe enough. Trial, tested and tasted by me :)
3) Rickshaws for site seeing charge as per the things you wish to see. Dont agree or settle for anything more after you have set a deal.
4) Site seeing Chennai, for a day is more than enough
Total cost of Chennai for me, apart from Train and flight journeys is as below
a) Chennai half day tour by Rickshaw - Rs 650
b) Lunch (Chicken Biryani) opposite Chennai Egmore Station - Rs. 70
c) Cripsy Vadas - Rs. 15
d) Water from Egmore Station - Rs. 5
e) Eateries at T Nagar - Rs. 20
f) Train from Egmore to Tirusualam -Rs. 5
Total : Rs 765 (~ Rs 800)
The best part of a journey is, you interact with strangers - strangers with whom you can relate.
On my way back at the airport, there was an elderly man who was a bit sad. While waiting at the airport, I asked him whether he is fine. He was not. He explained that his son in Nagpur needs to be hospitalised. I expressed my sadness for the same, and after discussing for close to 15 mins we bid each other good bye.
Some times its not about the satisfaction of end of your journey, its about how your journey was....
Kindly follow my other posts related to travelling, and I am sure, you will be marvelled.
Thank you. Until next time :)