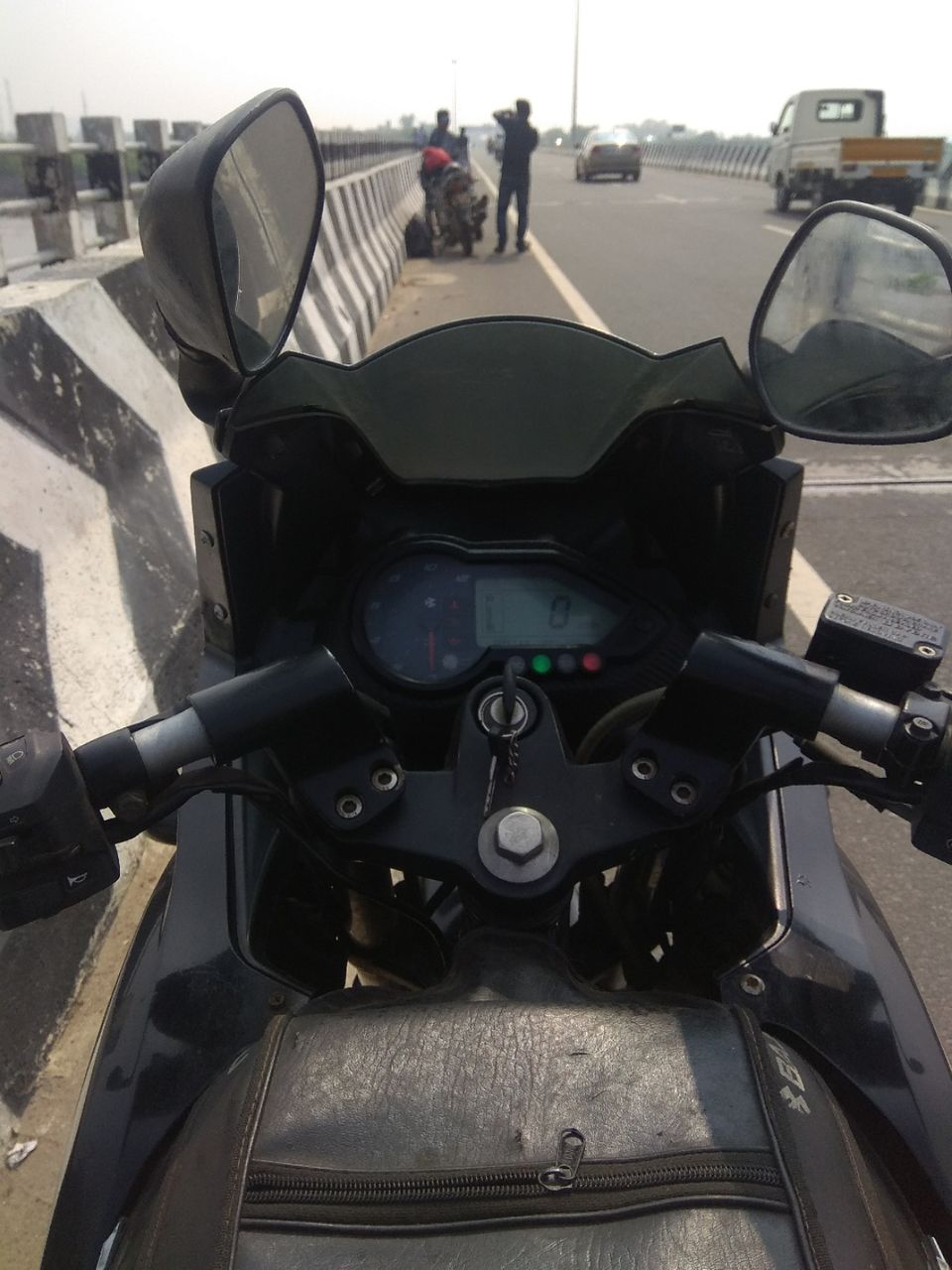 Started my journey through shatabdi express train from Mysore to Chennai central, Chennai central railway station is one of like different station in India I was so amazed to see railway station like this for first time.. After reaching Chennai central I headed directly to Zostel. Zostel Chennai is one of the best place to stay if you are few or solo traveler, as you will be going to meet new friends who stay there as your roommate, like hostel mate, it is very near to US embassy, Singapore embassy, so those who are having visa interview can stay there too..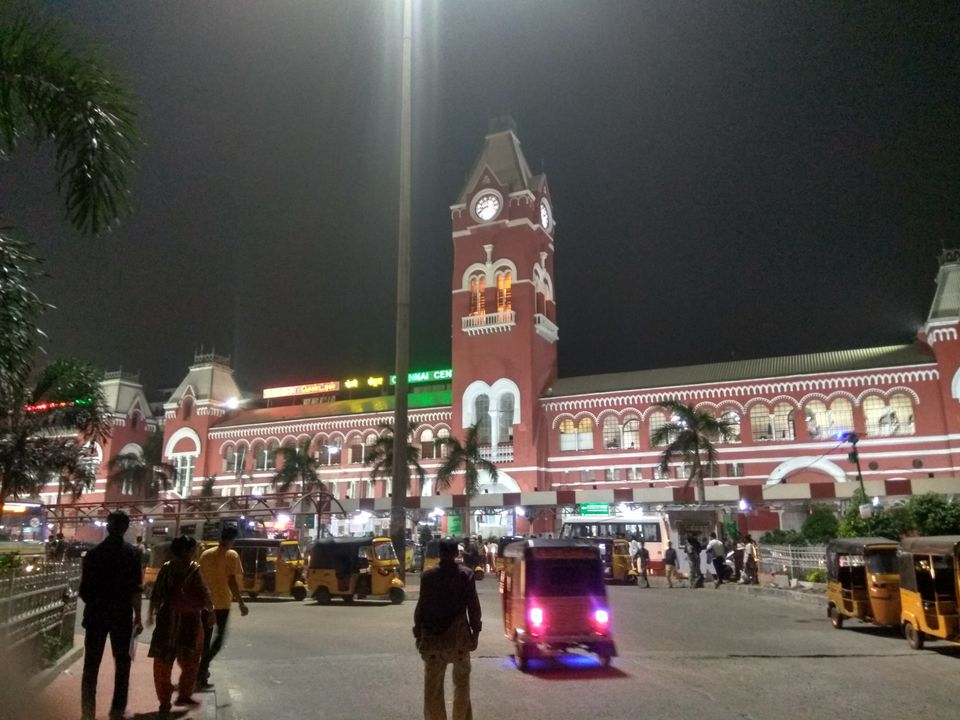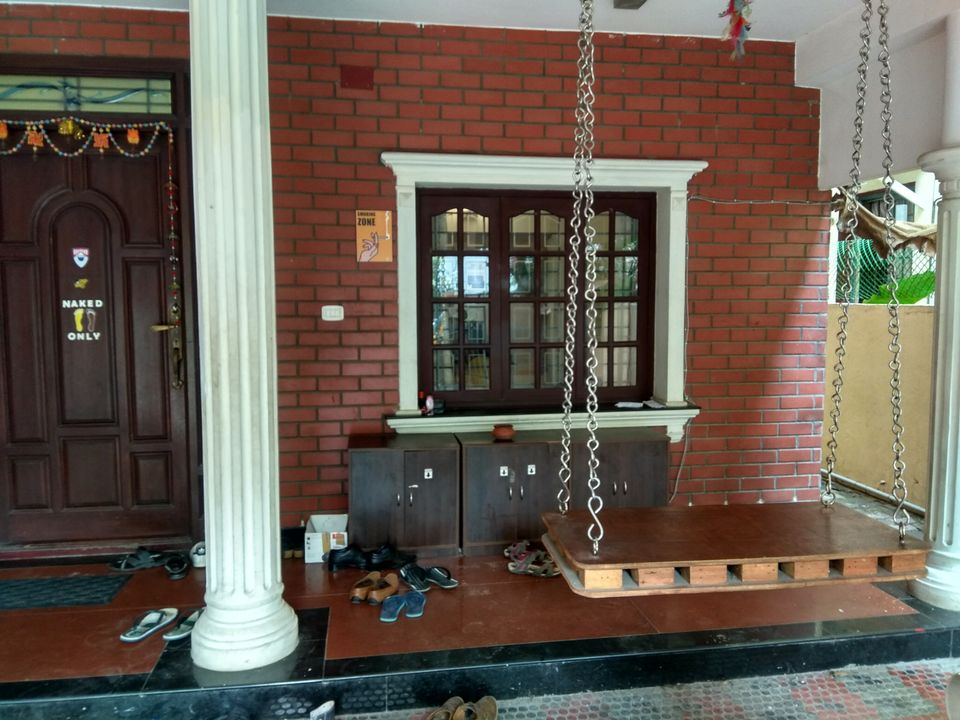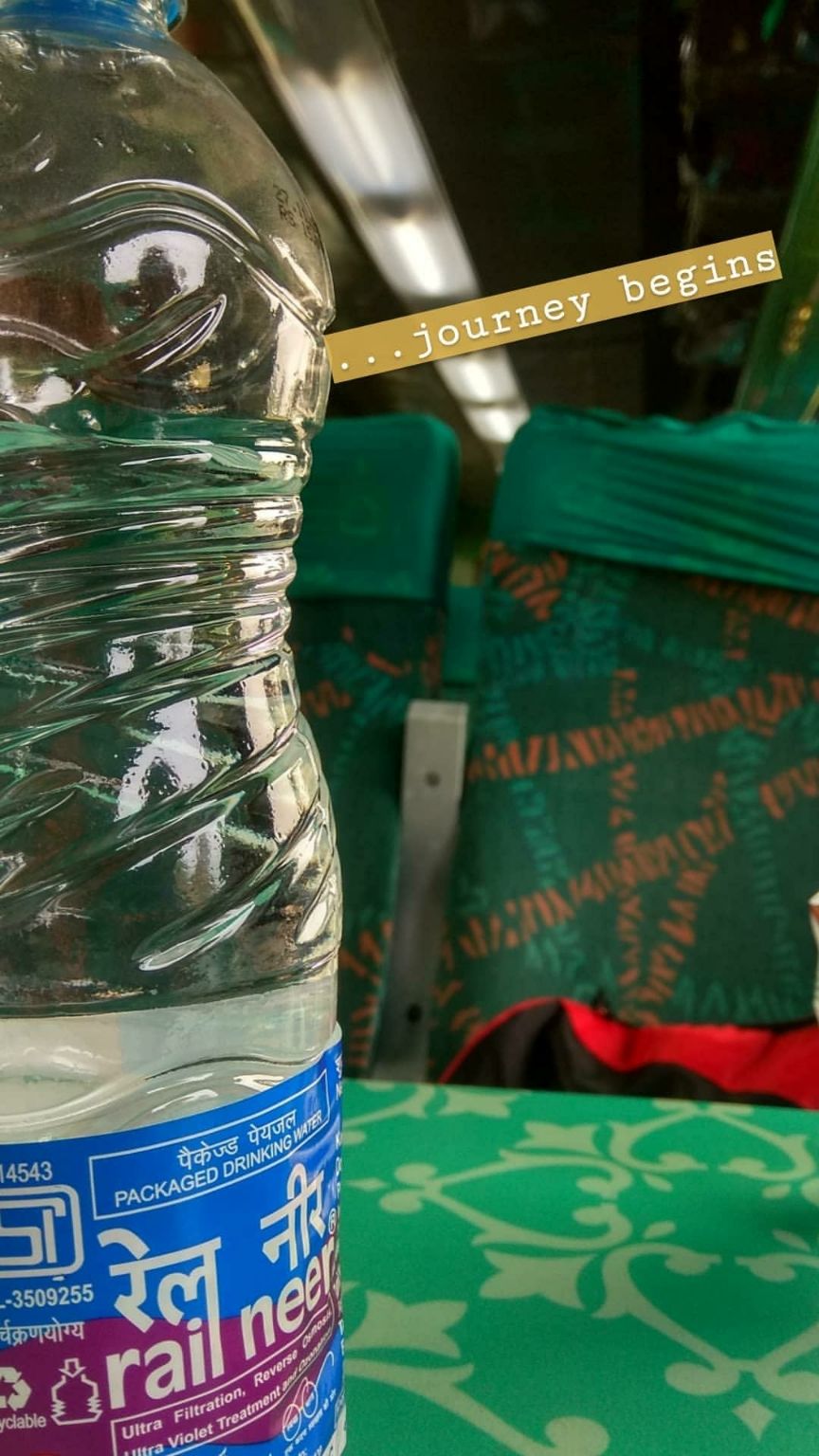 Next morning, rented a Pulsar 220 bike for a planned solo bike ride to pondicherry from Chennai.. It was so amazing, that road is named as ECR - Eastern Coastal Ride, feel so happy to ride in these roads, in between you will find many beaches Road side, bridges, in which you will find waters on the both side in between Road.. Wow...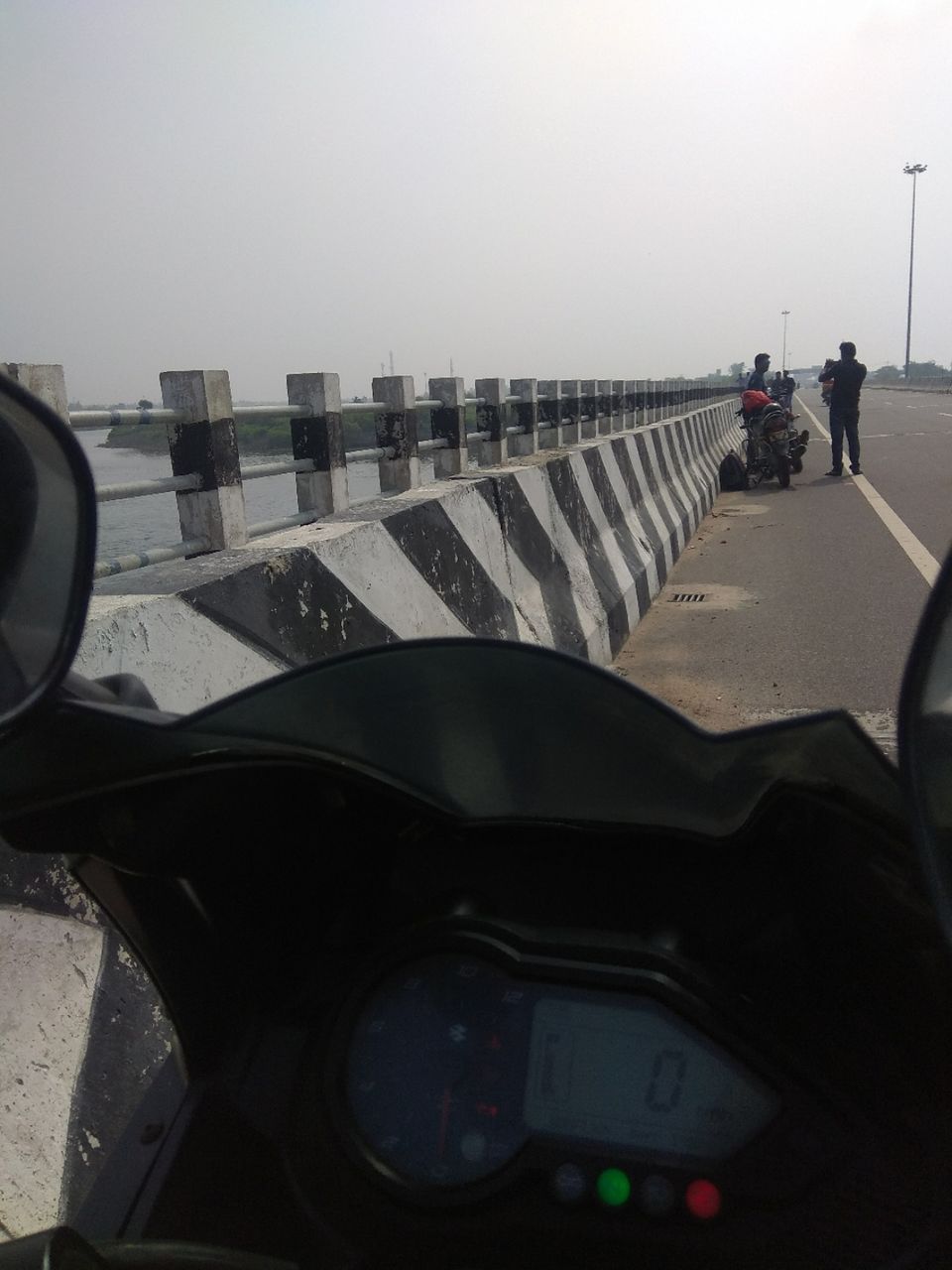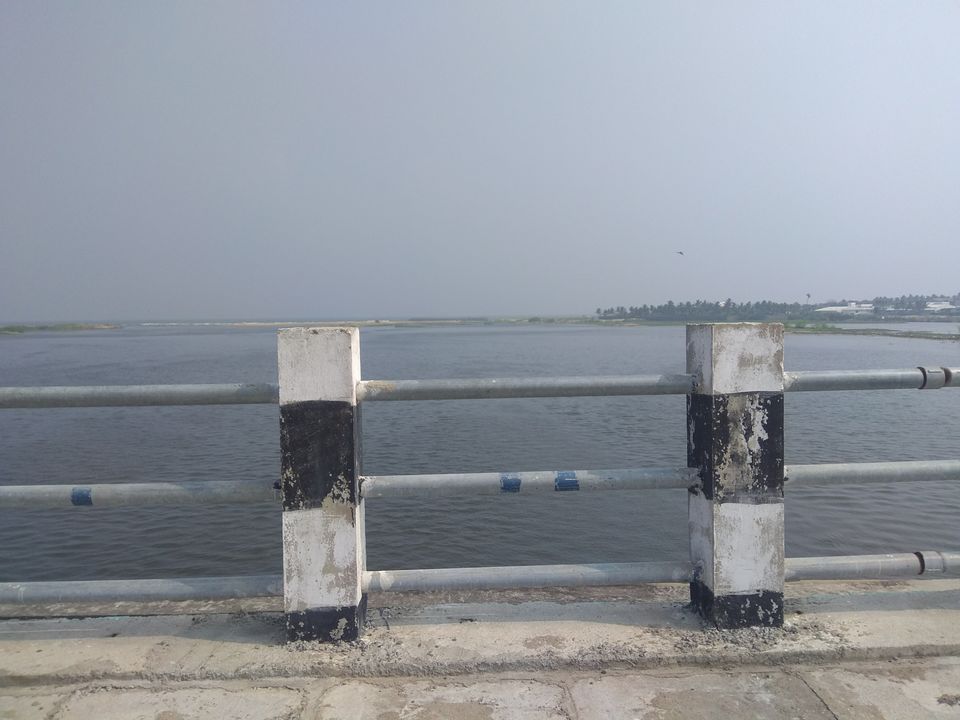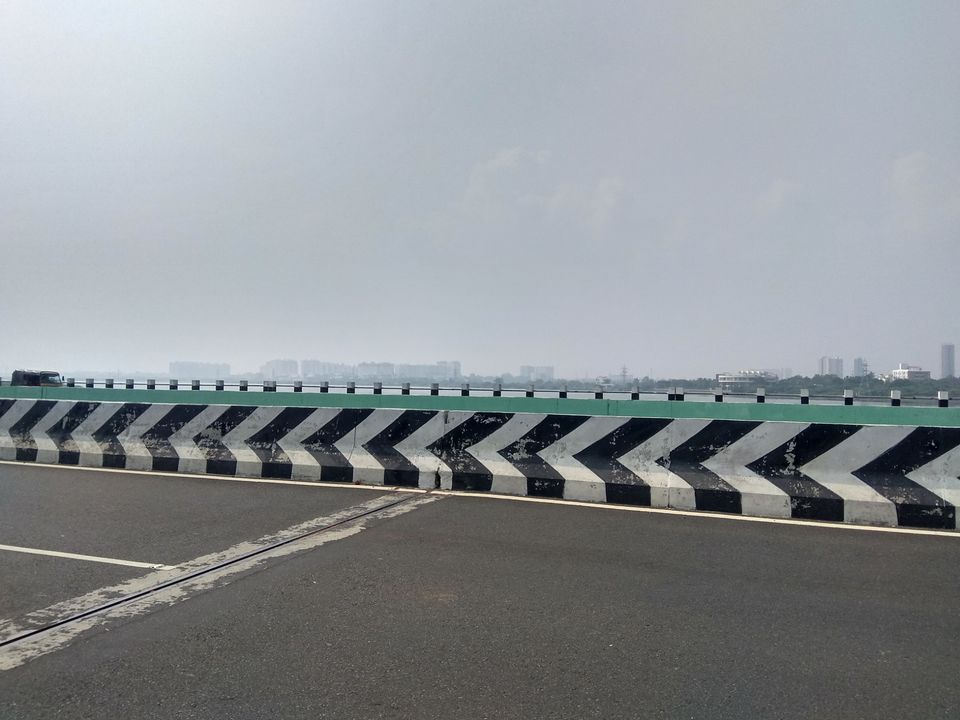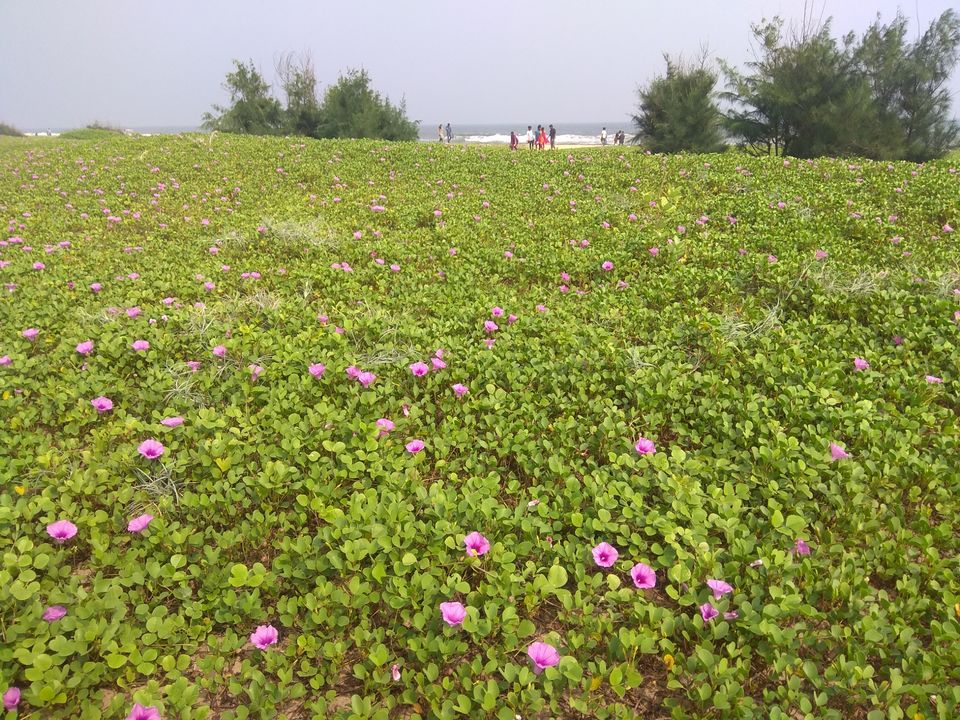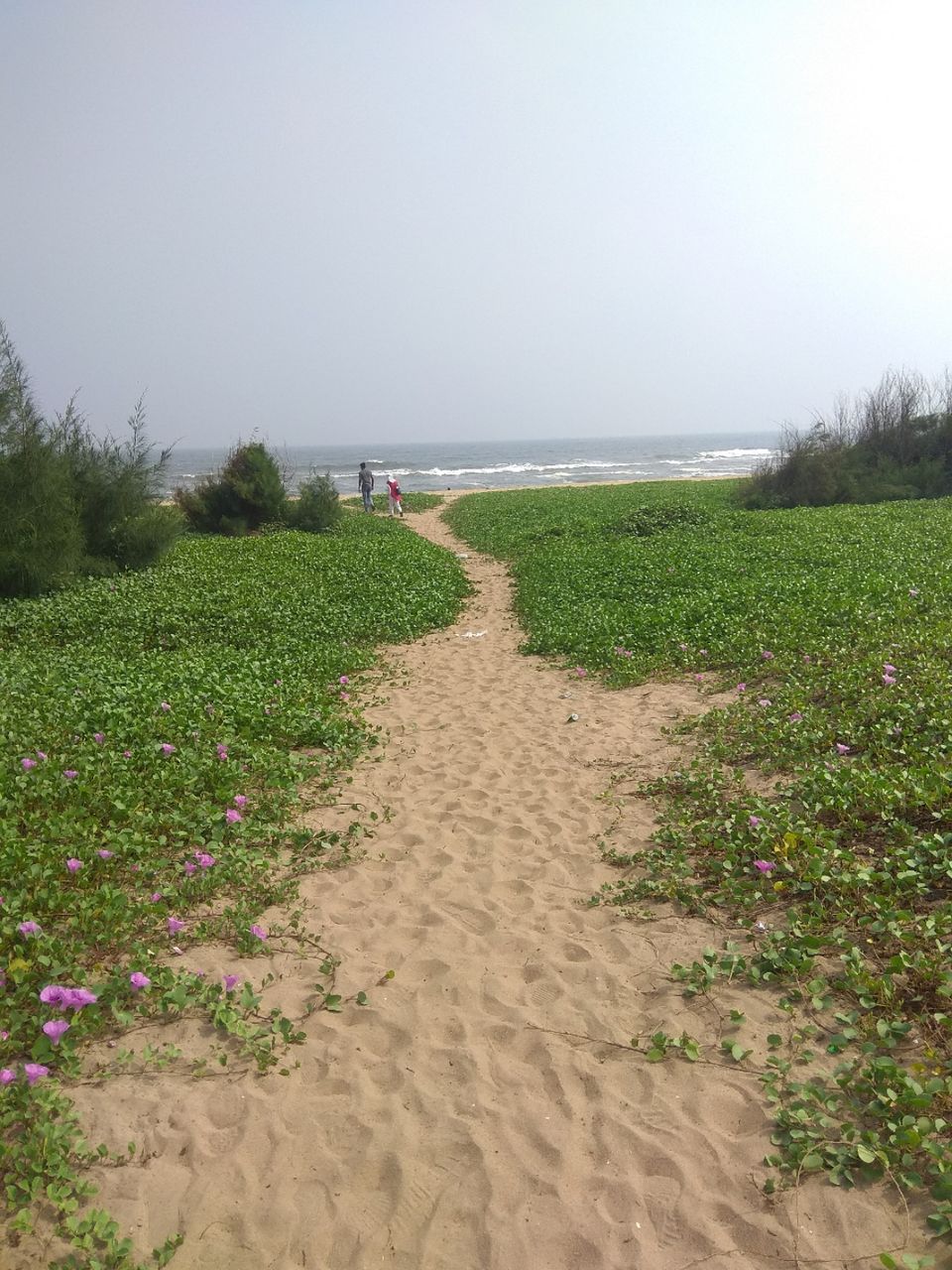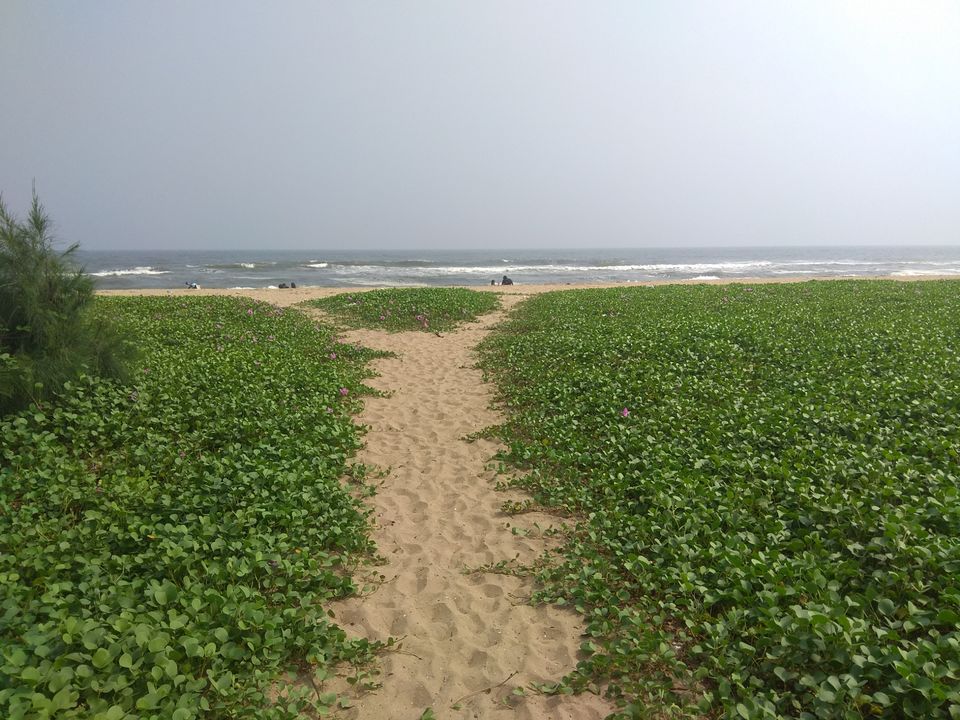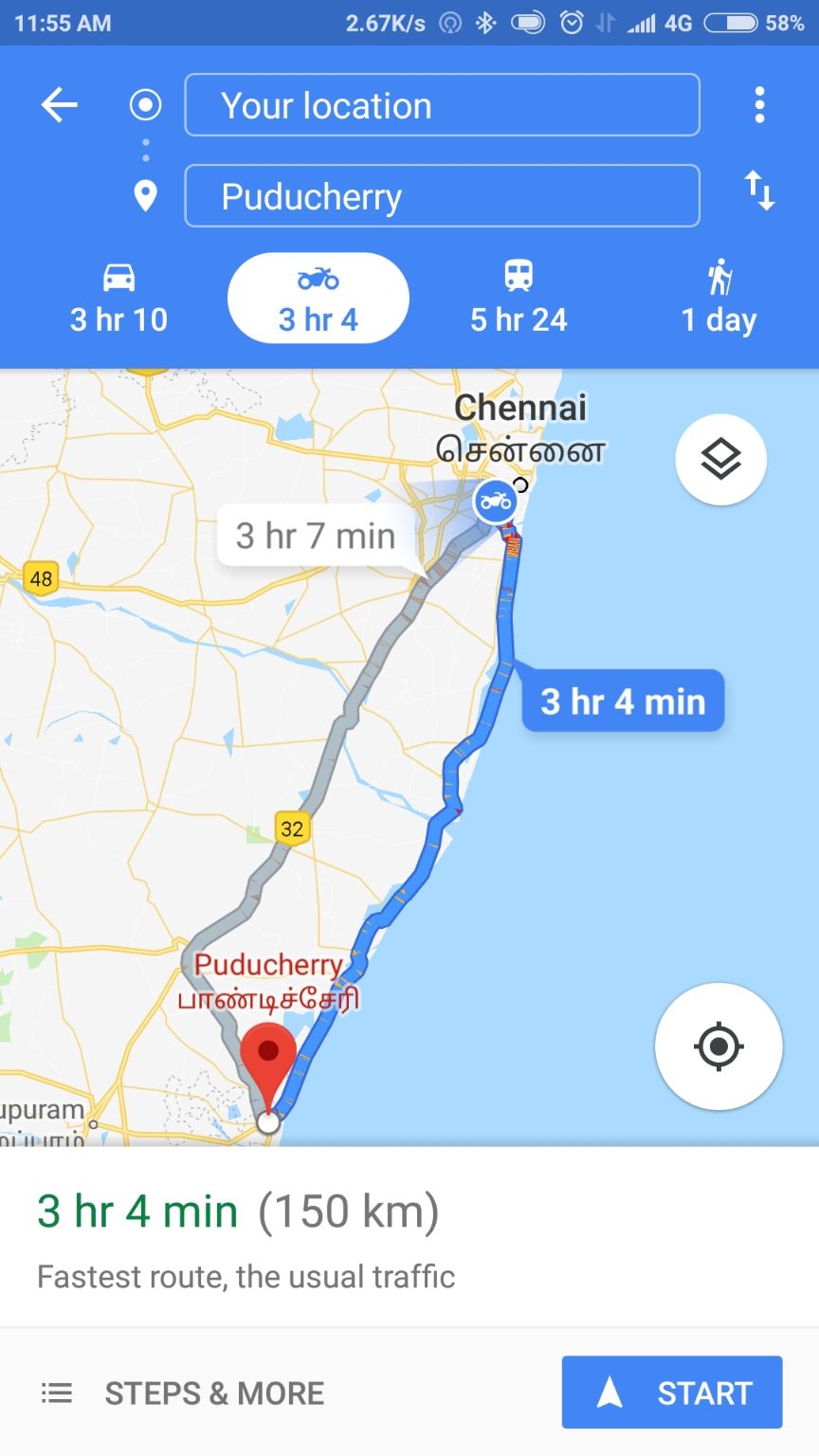 After reaching Pondicherry, straight headed to town as I didn't had food on the way, so finding a hotel is not so difficult here as hotels and resorts are found everywhere in the town.. Then I headed to Auroville for blue lotus ecostay and you will find many of like this on the way and Auroville is city outside to pondicherry and this place is awesome.. Then I visited Auroville matrmandir visitor view point, well planned place.. Then I visited other beaches on the way when u headed back to Chennai, like Serenity beach, Auroville beach, Pondicherry University beach..
Banana leaf multi-cuisine restaurant, where I had dinner..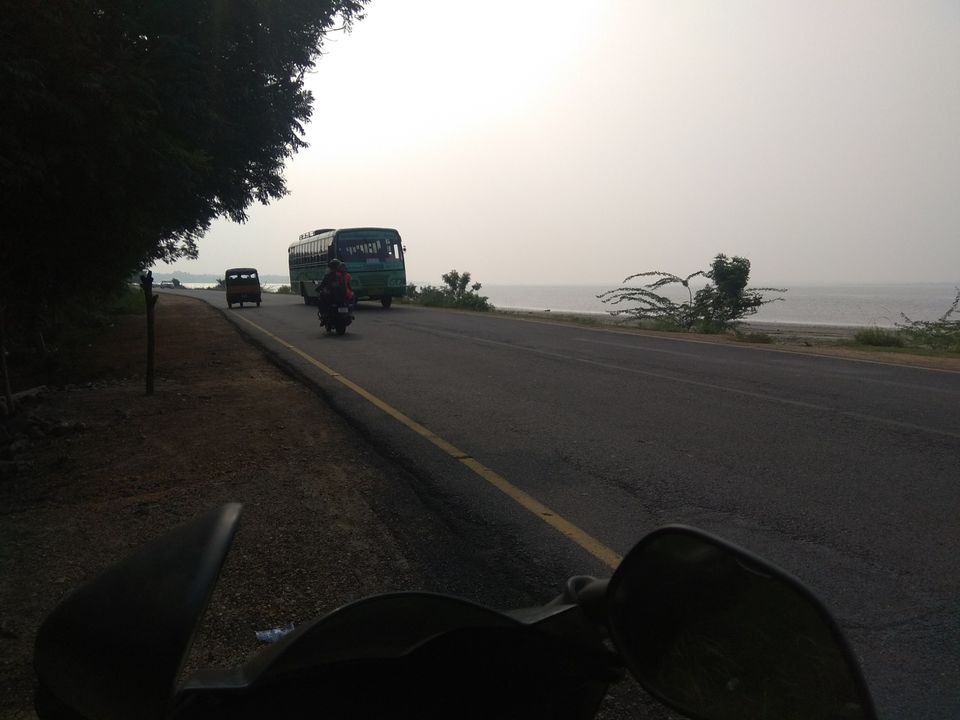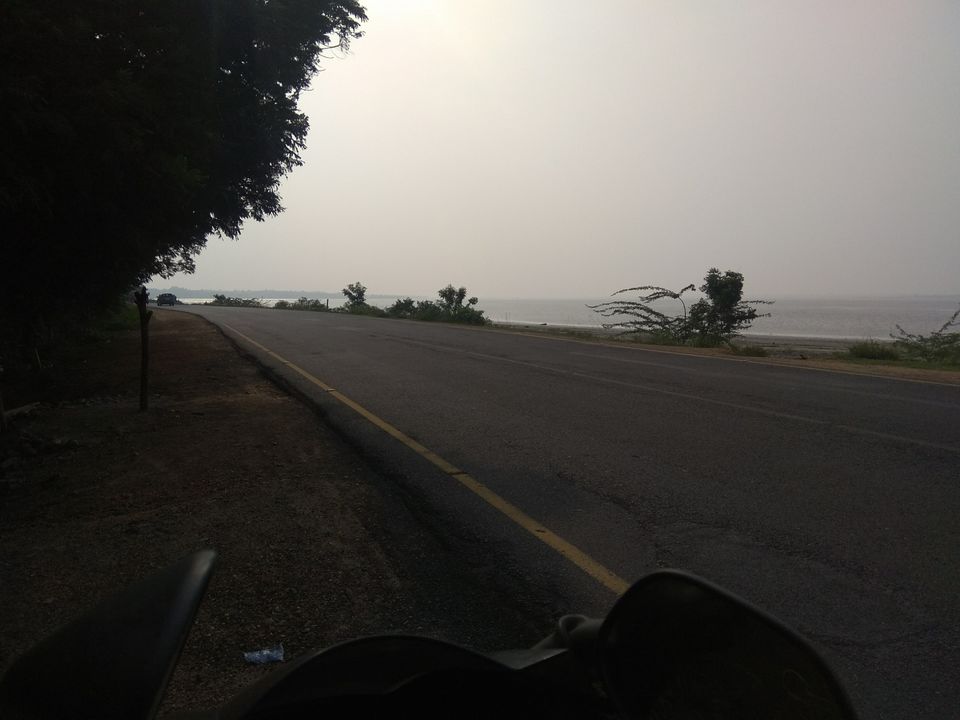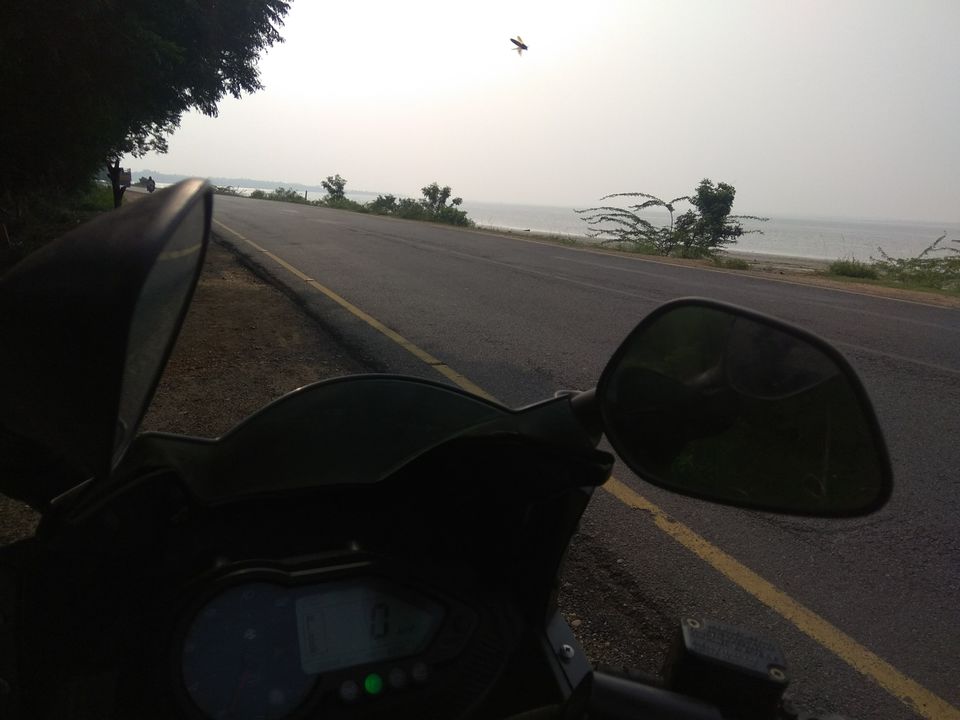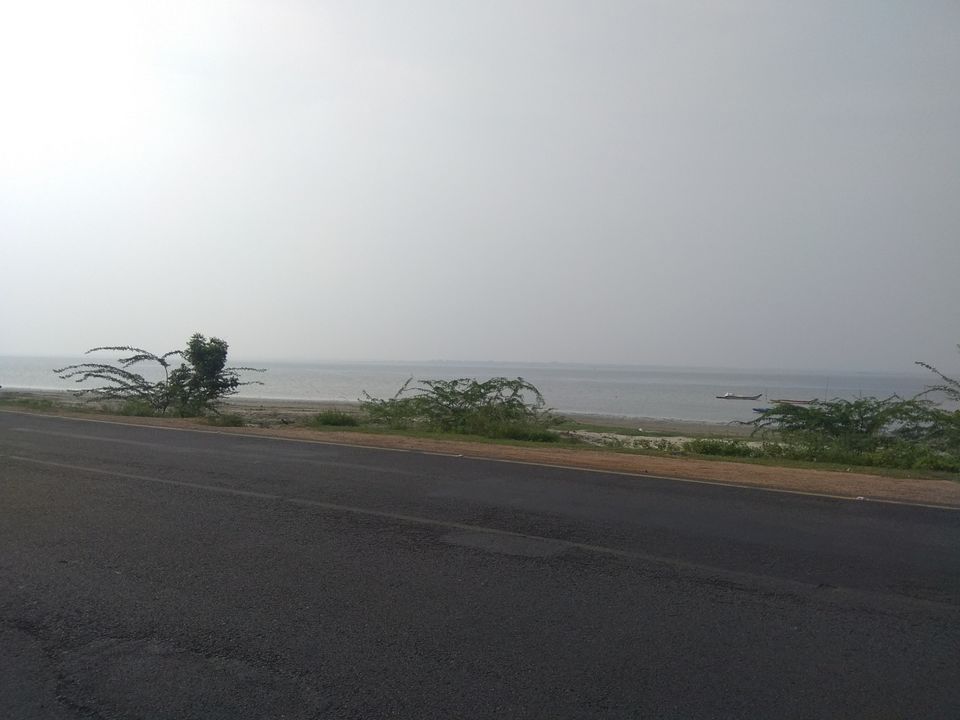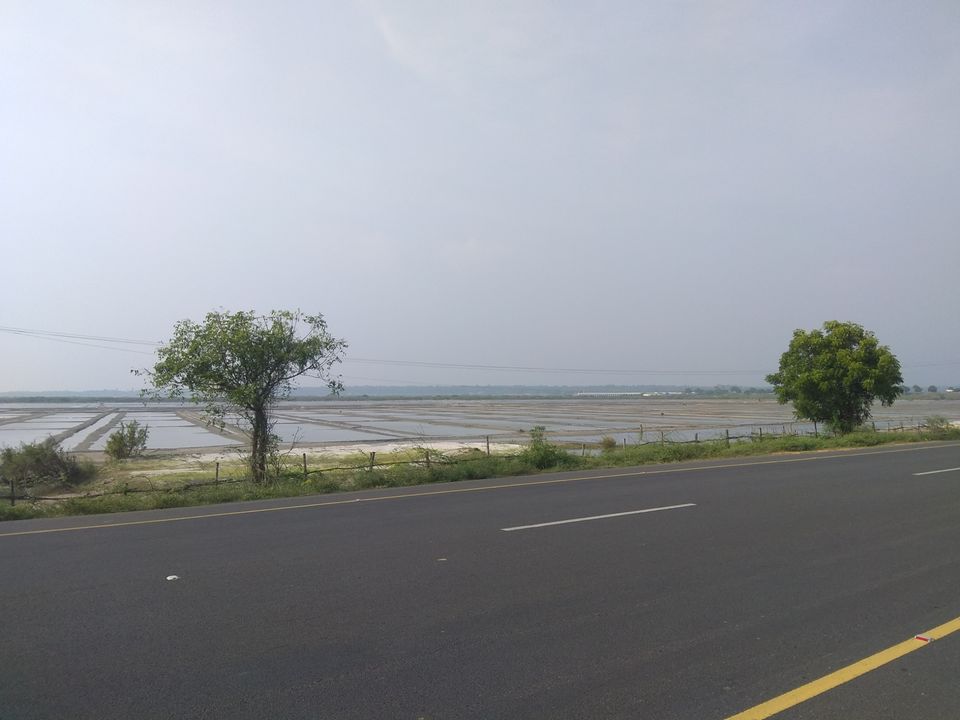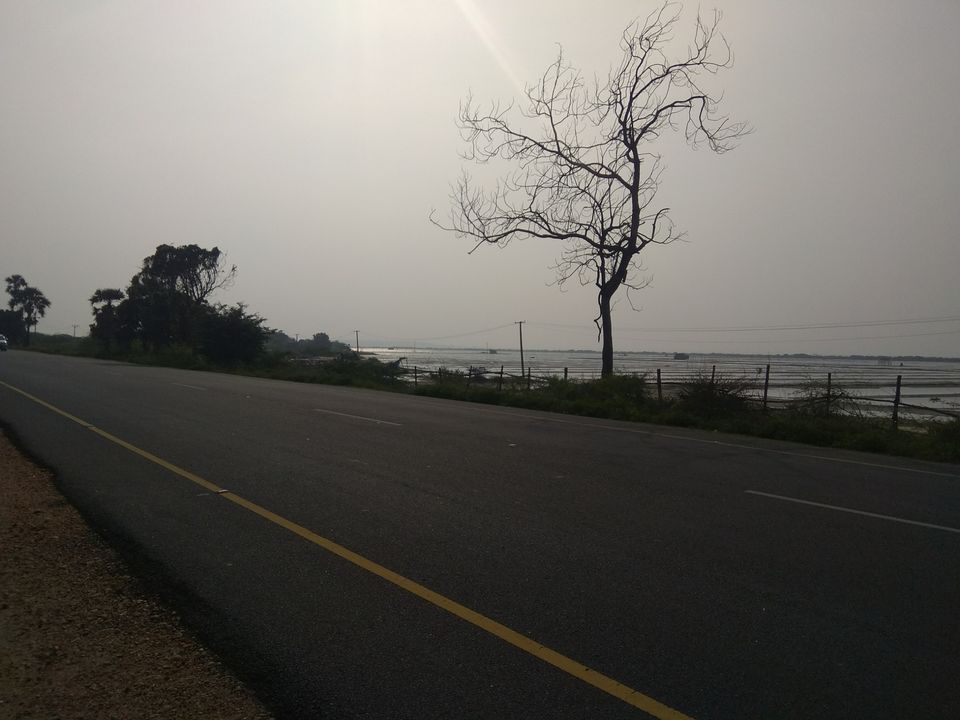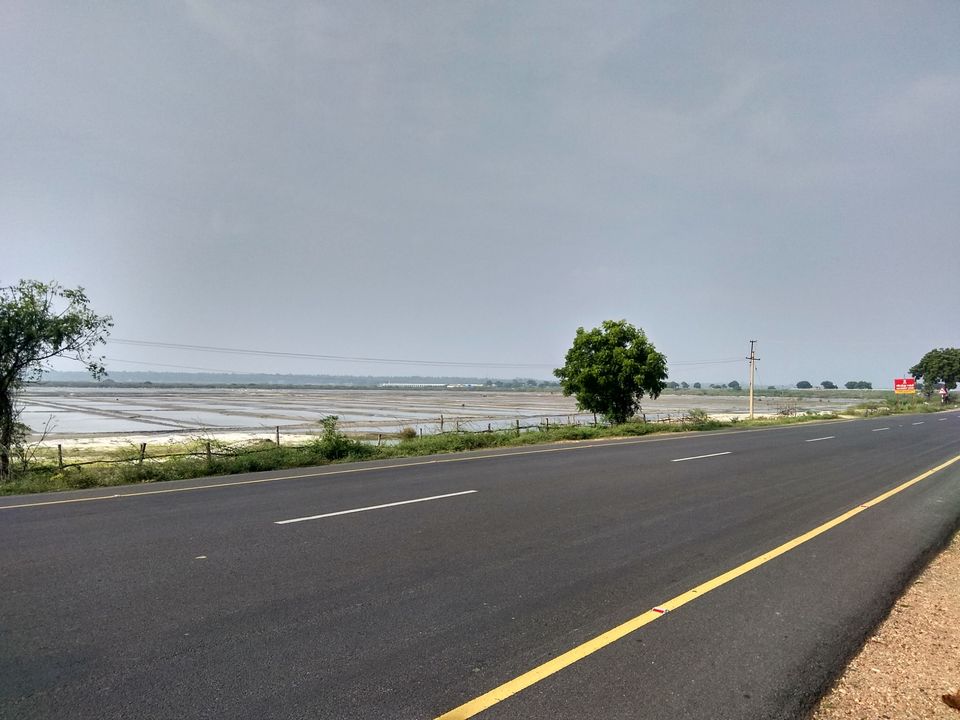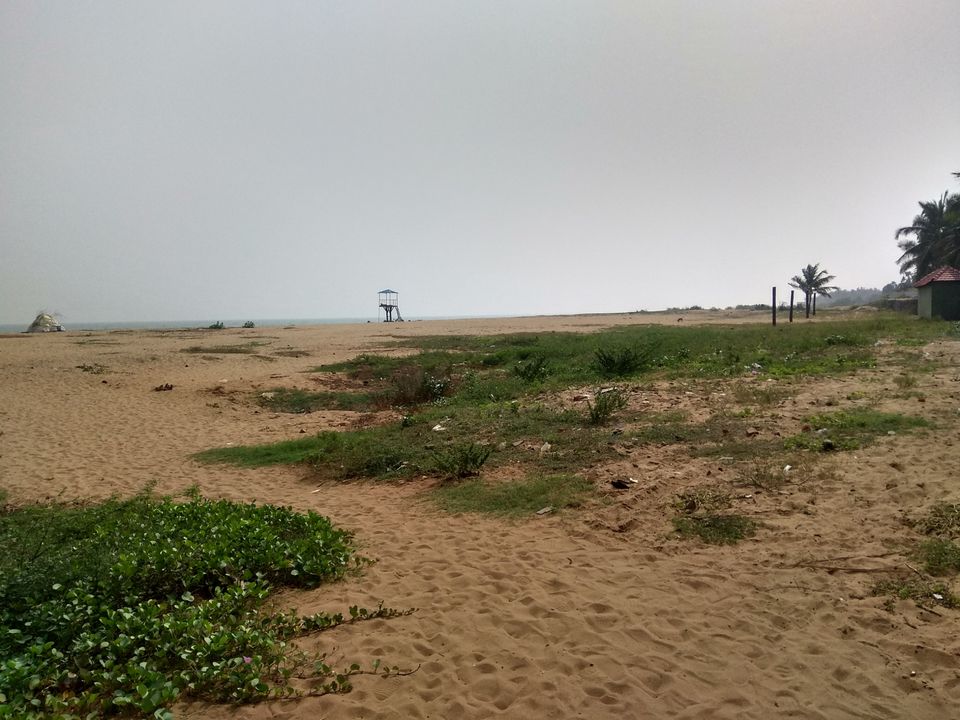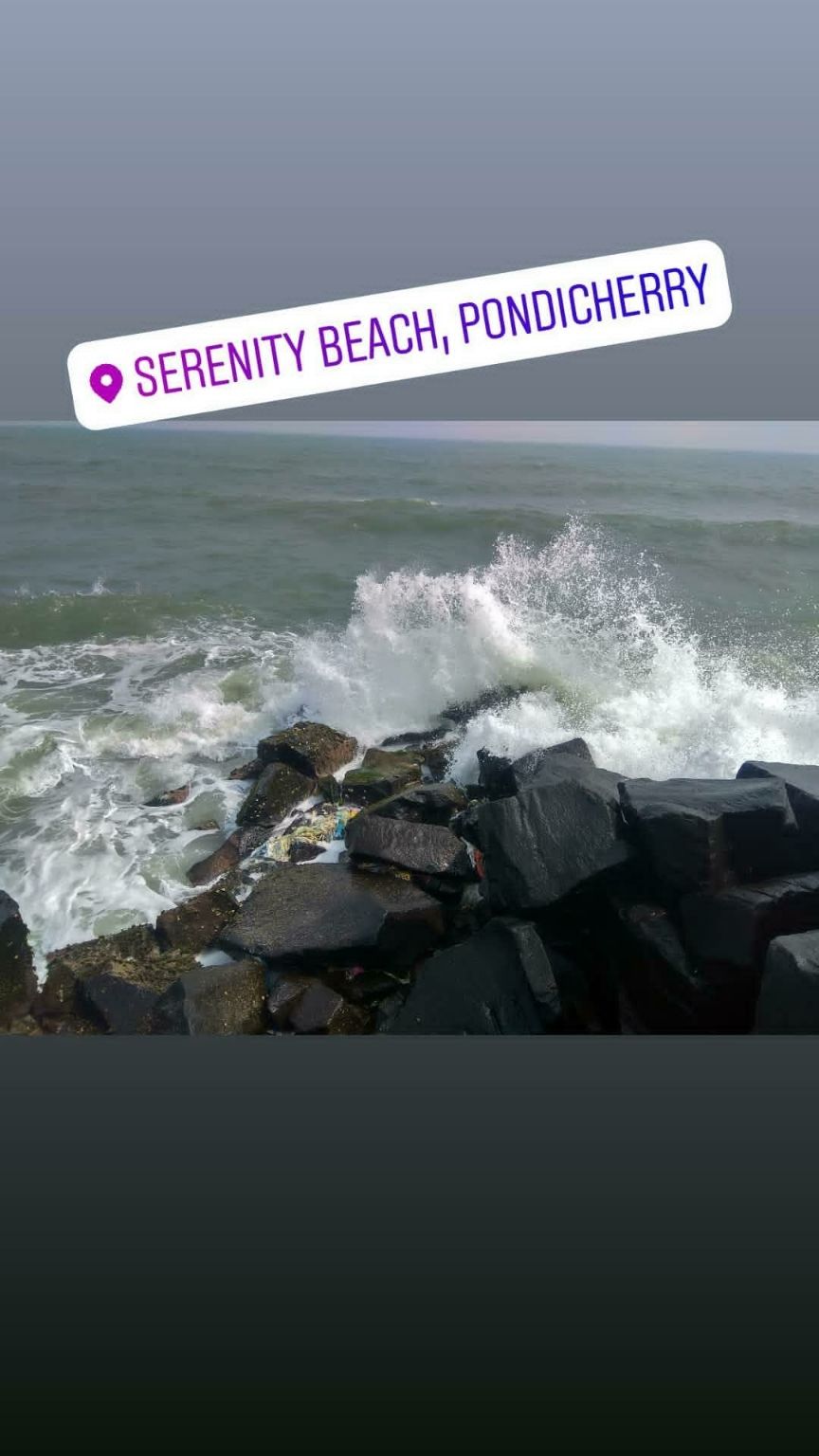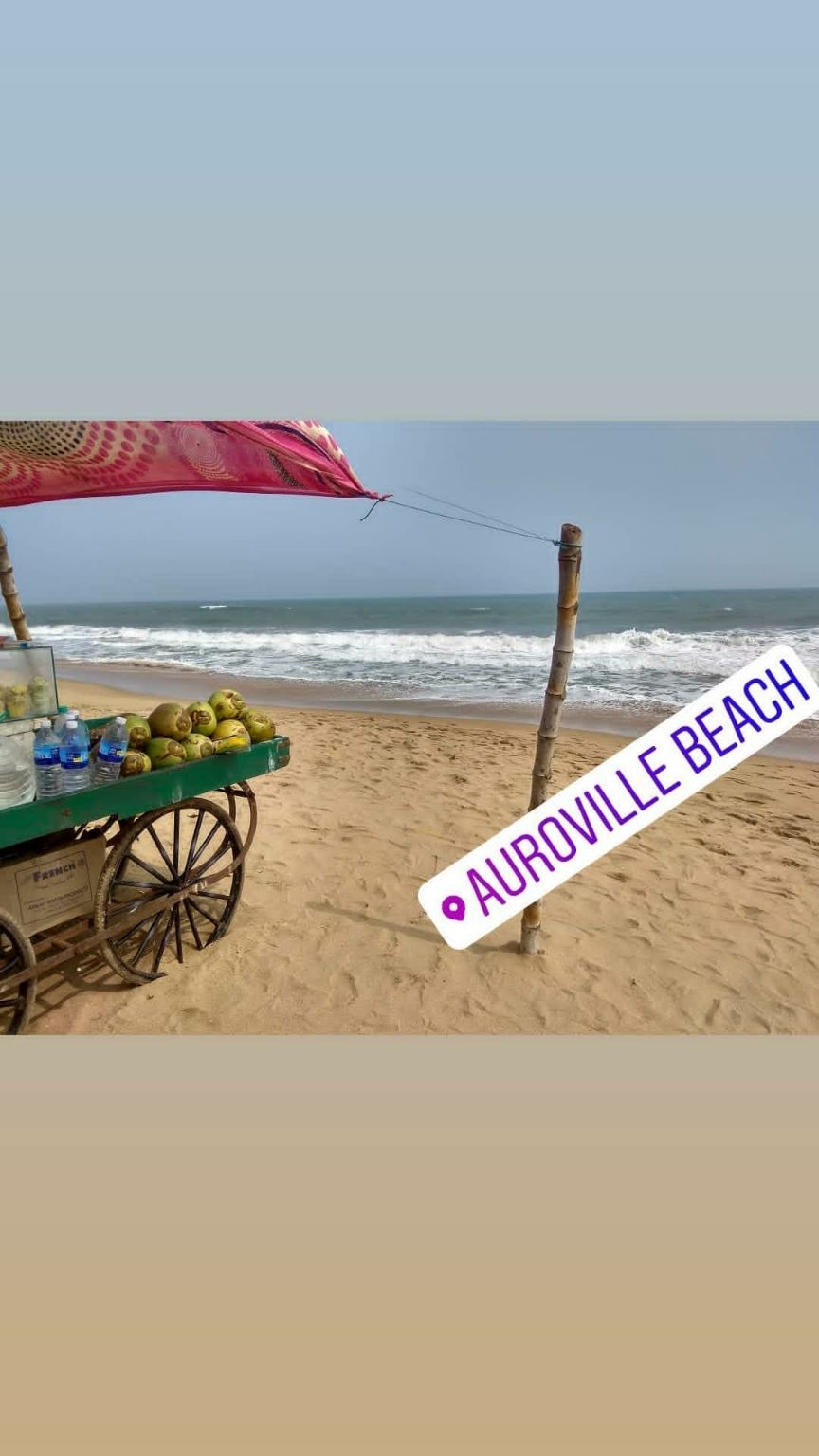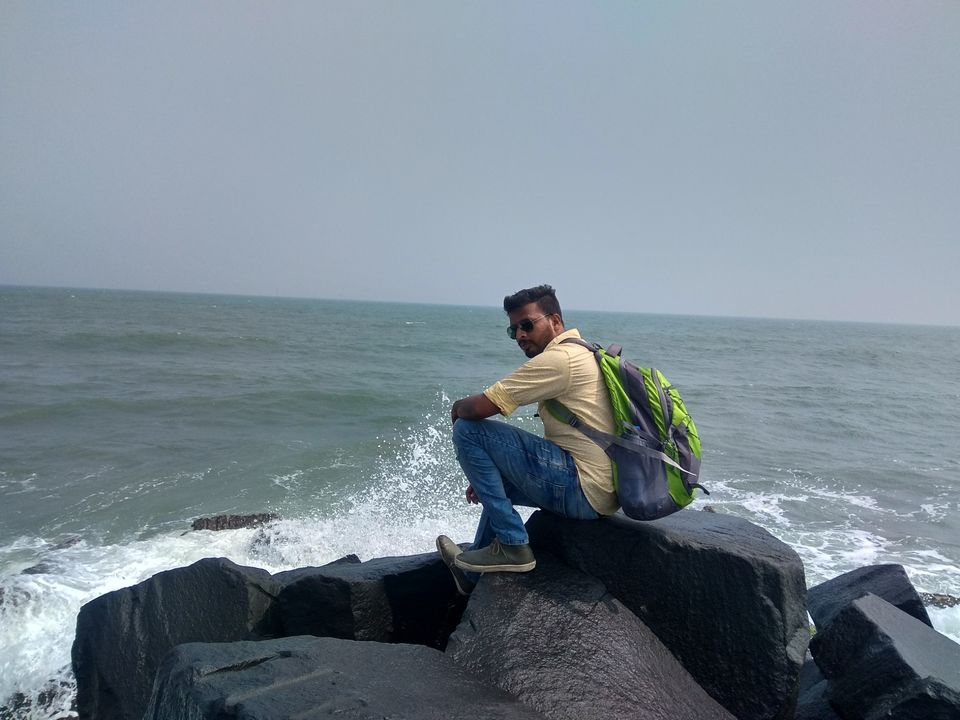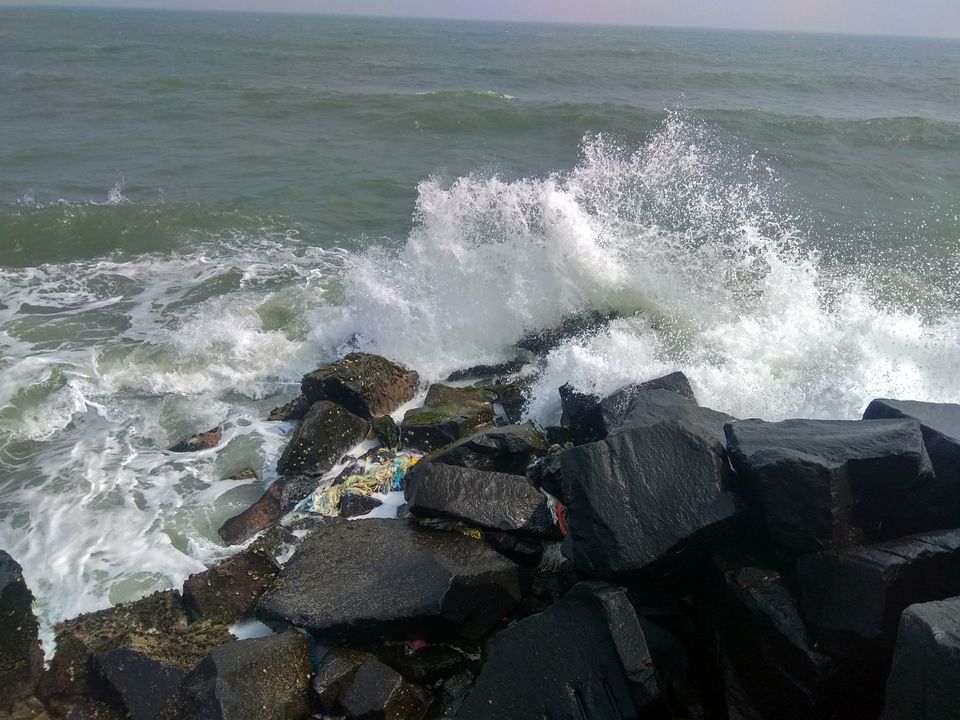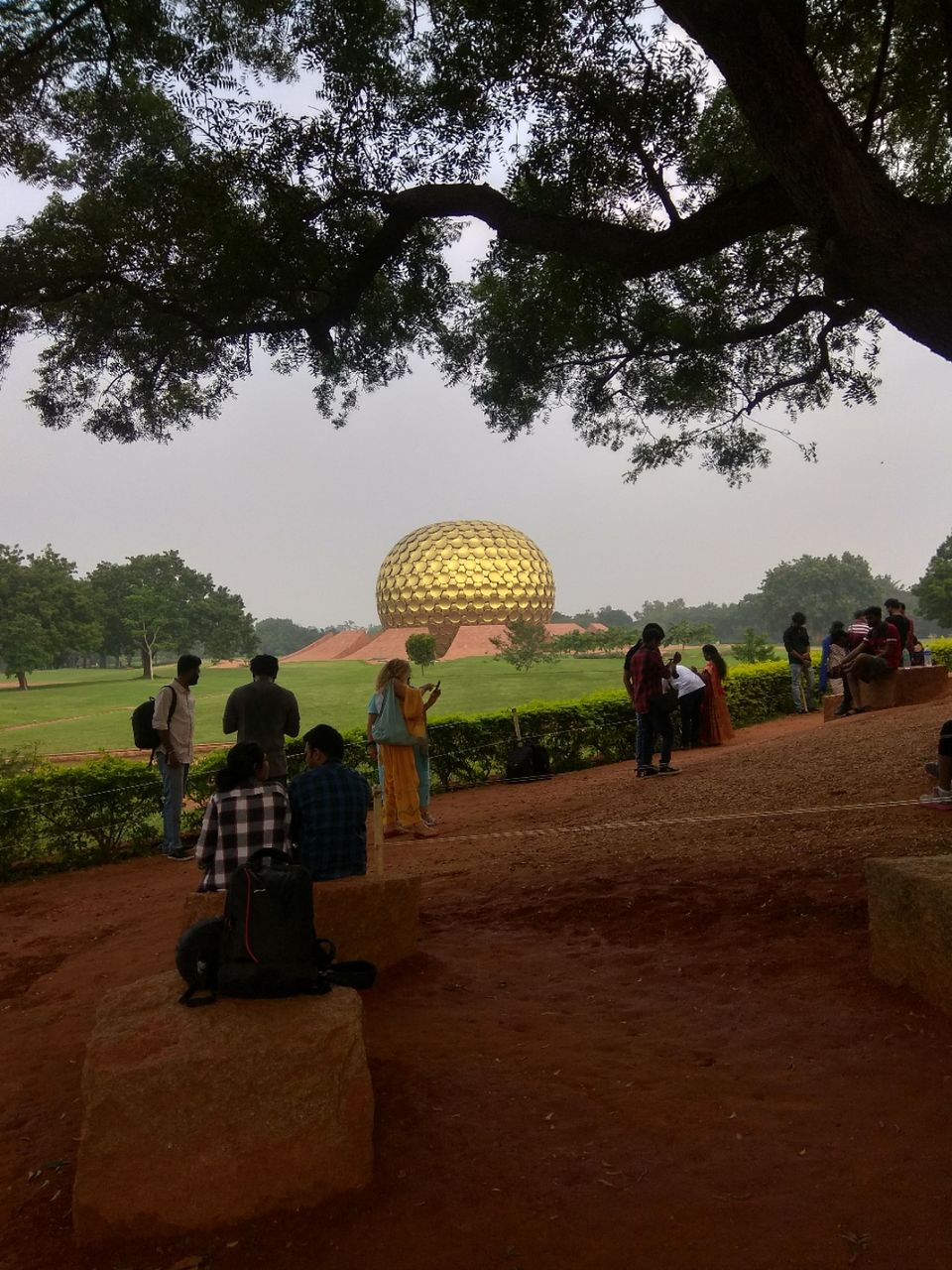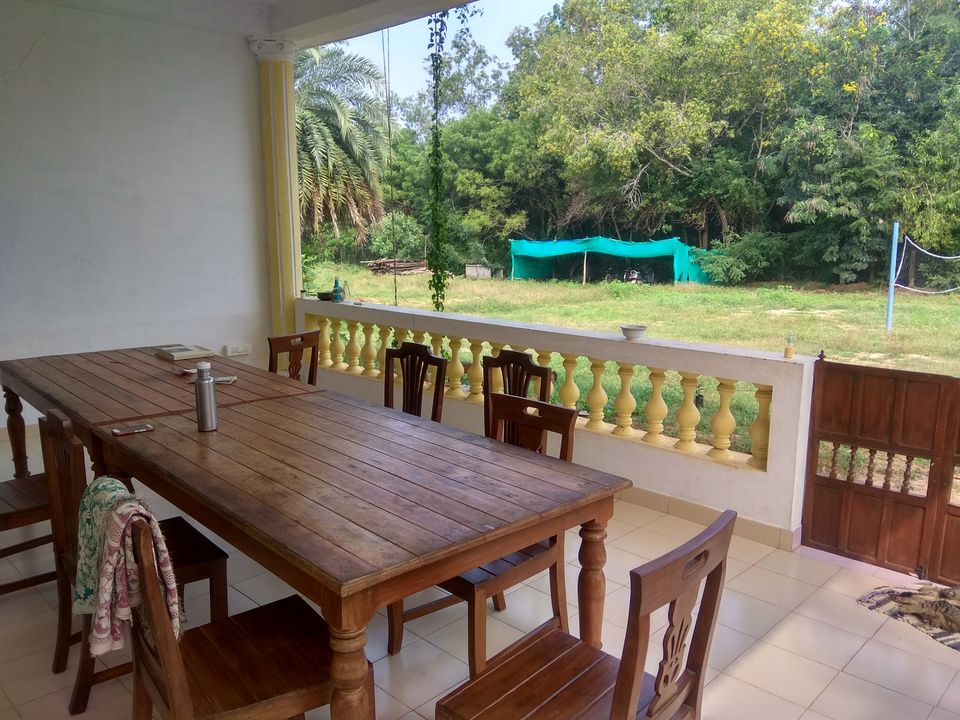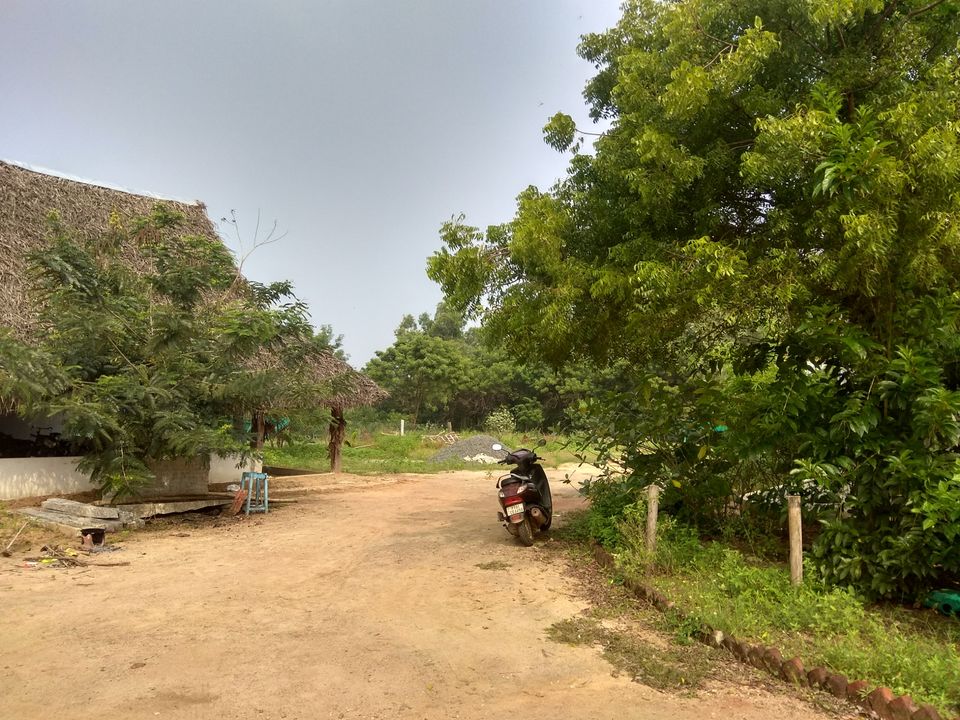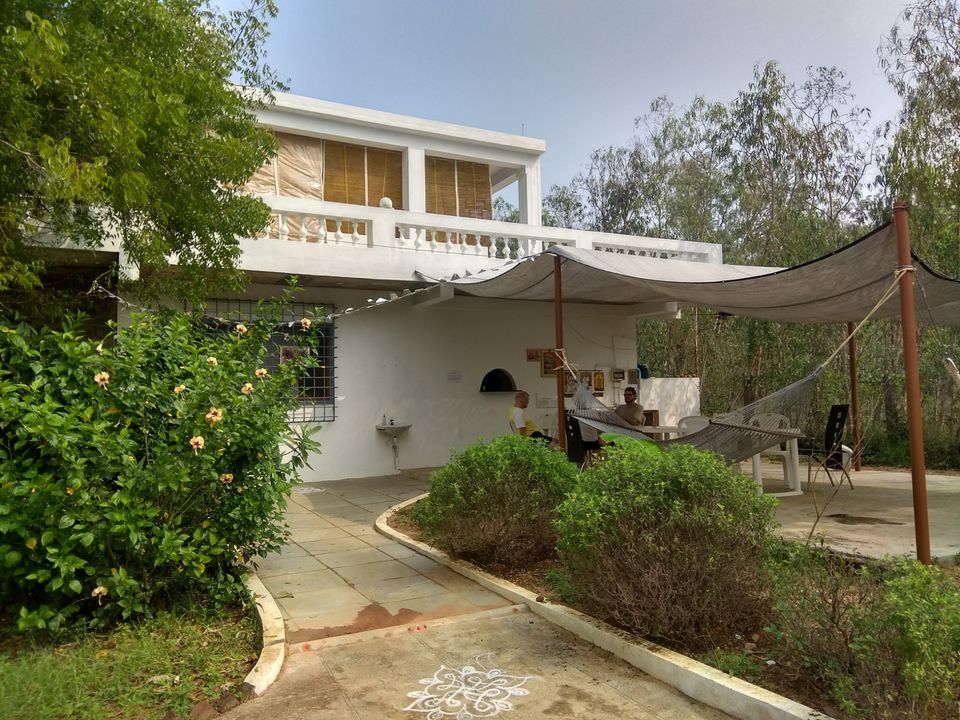 On my way back to Chennai, visited this India's best, Madras Crocodile bank Ltd, as it was Sunday, there was a demo feeding of food for the star attraction of the park, George who is 46 year old and one of the biggest Crocodile in India.. Then siriseri IT Park in Chennai outskirts, is well planned IT hubs in Chennai..
December 10th, I reached Mysore with all these bunch of memories which has given more confidence for my other solo trip, and helps to understand the problems faced what not to repeat in my next plan...