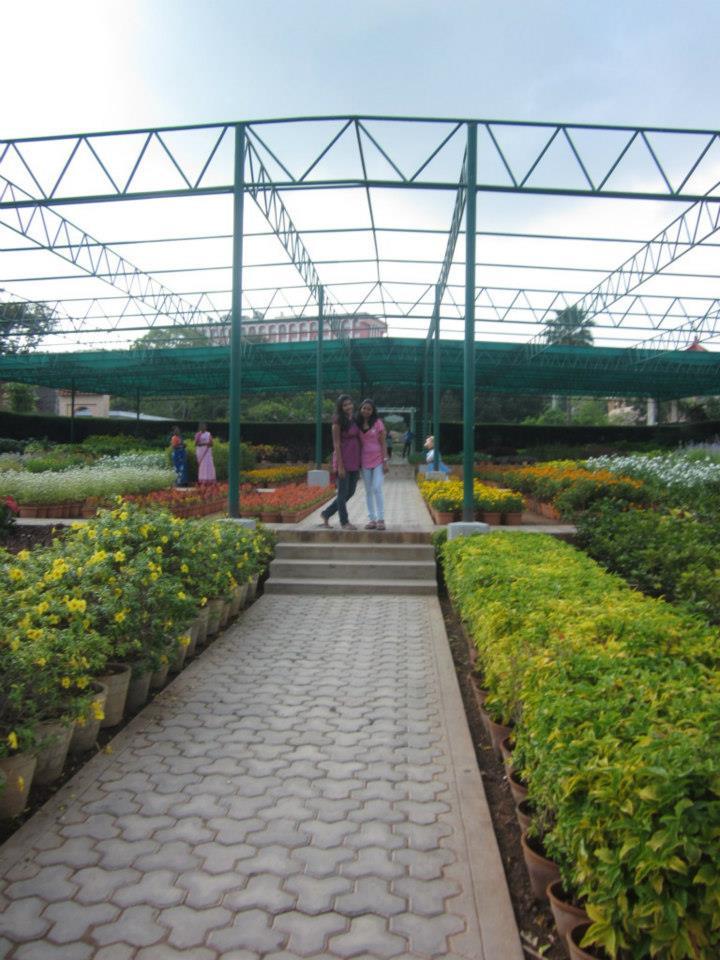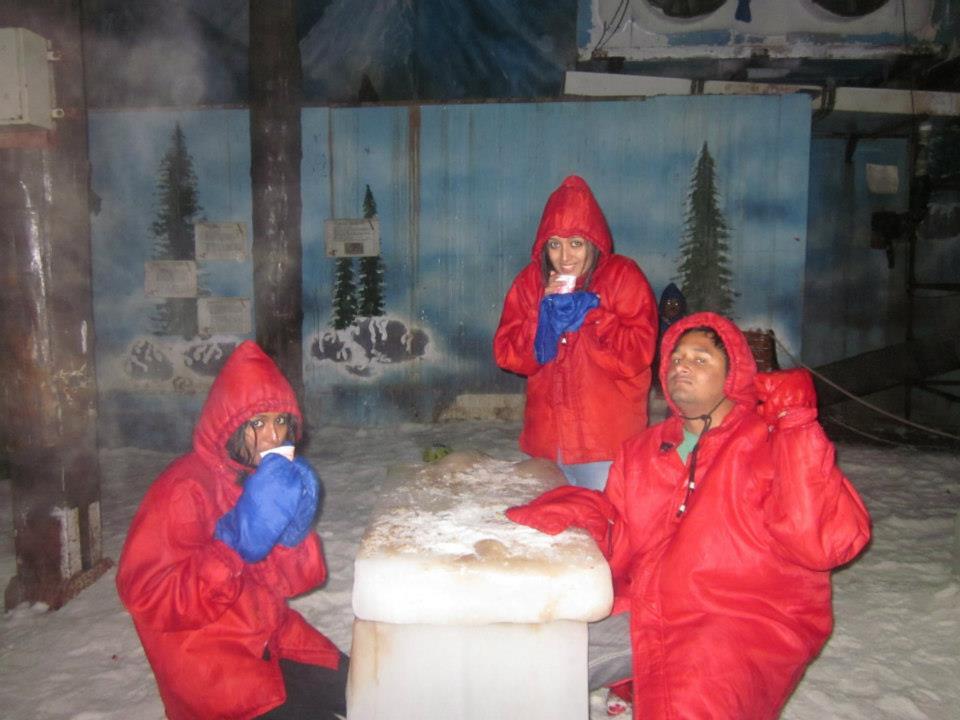 A gang of four girls wanted out from the suffocating rules of a girl's hostel and the strenuous timetable of engineering; we planned a trip to the dream city of Hyderabad during the Dussehra vacations.
The people involved in the trip were 5 girls, one boy and the accompaniment of the boy's schoolmates and sister as Hyderabad happened to be his hometown.
We boarded a train for Hyderabad from Chennai at 18:00 hours from the Chennai Central station and we reached the Secunderabad station at 07:30 hours. The train tickets weren't confirmed so we travelled by RAC. Please book your tickets as early as possible as the trains along this route is always jam packed.