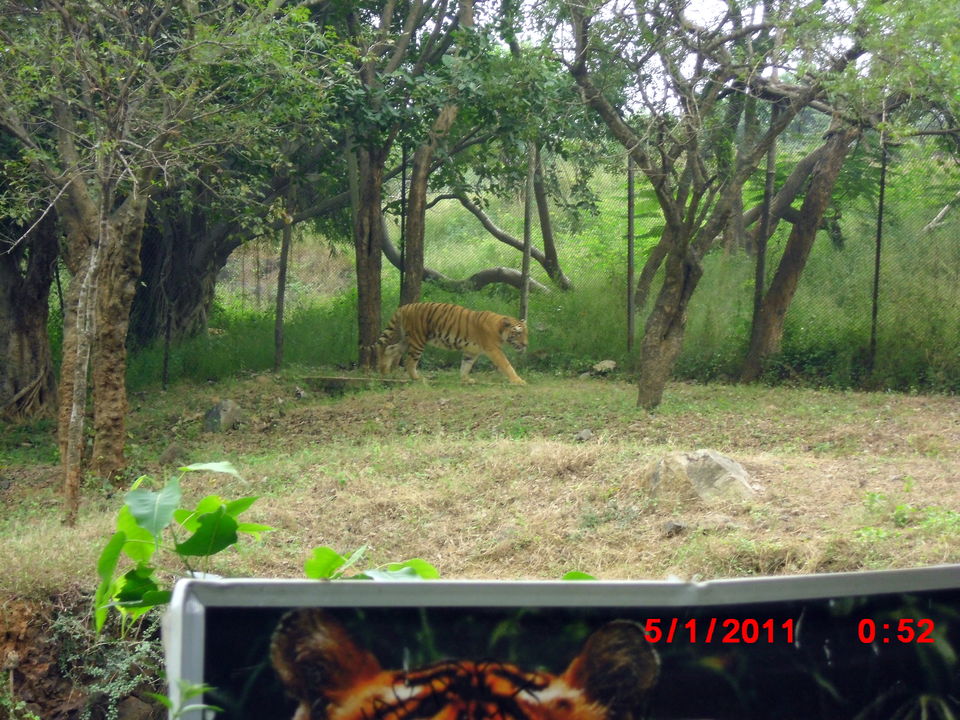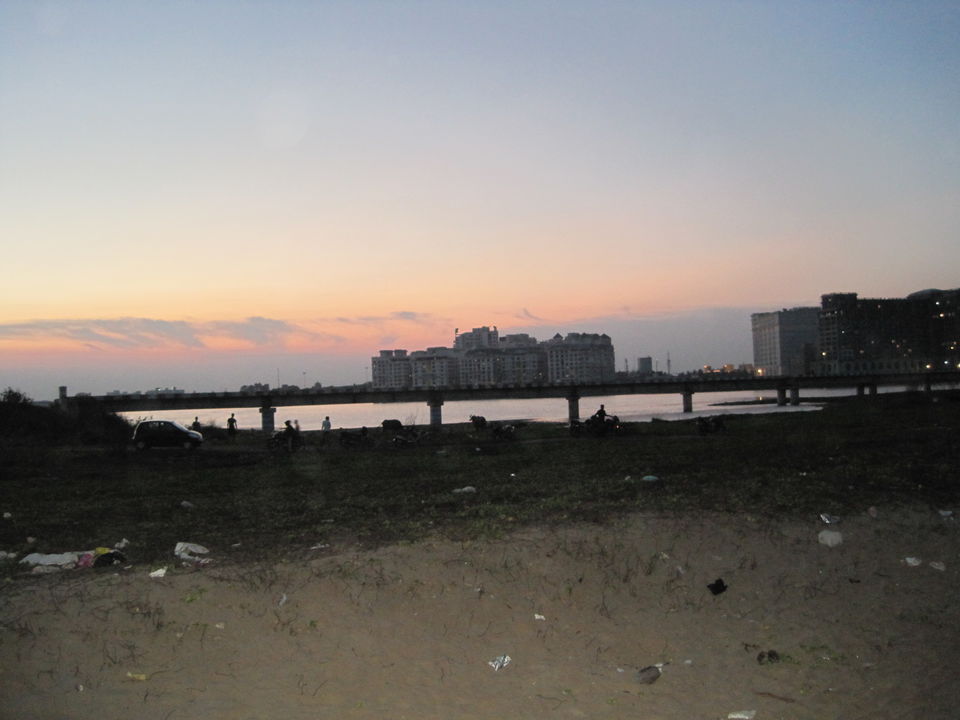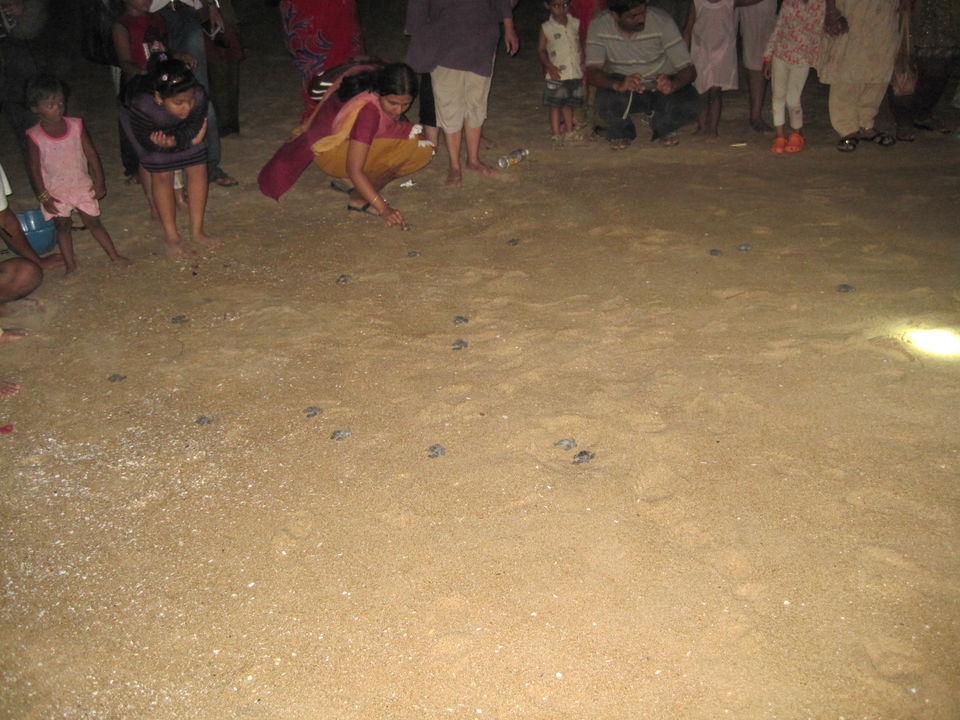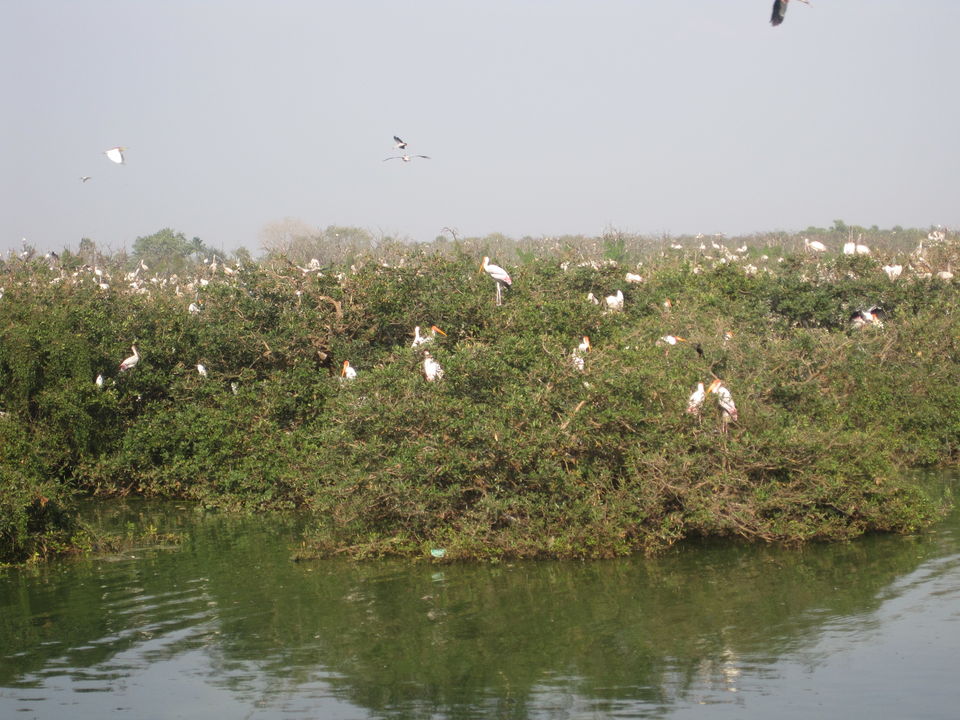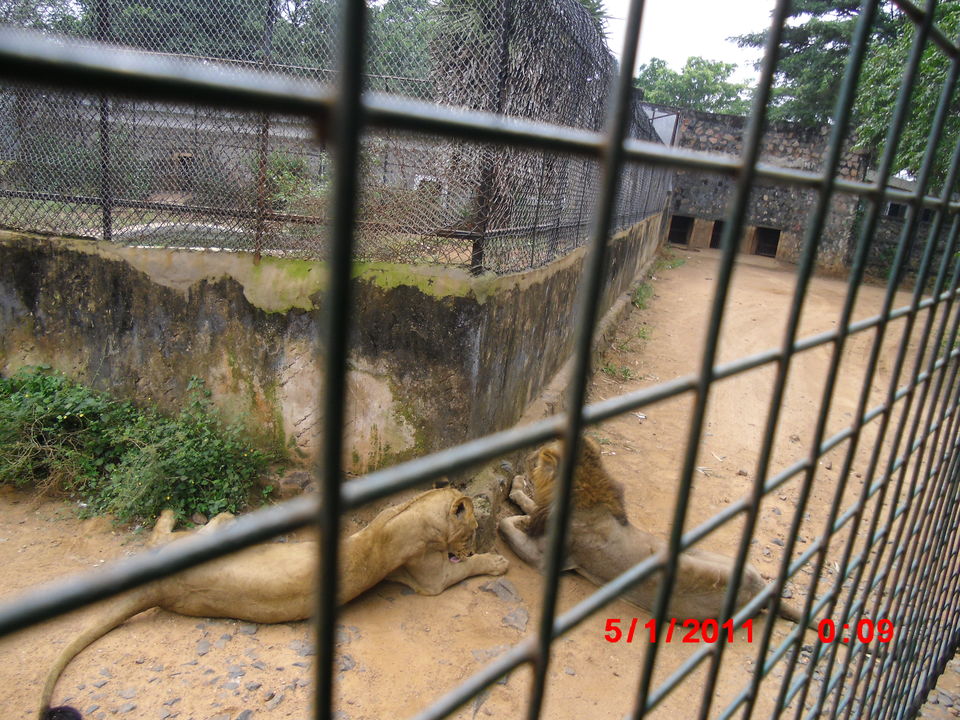 An outsider would always think of Chennai in terms of towering temples, carnatic music, silk-clad-jasmine-flowered ladies and oh-so-oft-repeated coffee,idli,sambhar,chutney. Chennai is often spoken of as a blend of traditional and modern and yet many friends ask me why they can't see the modern. So this trip is dedicated to all those outsiders who want to see the other-half of Chennai. (Now don't get me wrong, I do love all that is traditional about Chennai but the modern half is so well hidden that you are bound to miss it if you didn't have a born-brought-up-here Chennaiite -or should I say Madras-kaari/kaaran to show you around).
Day 1 is more of a girly trip - shopping and gourmet food. You can dress up for the entire day 1 trip. I've chosen places where you can feel comfortable in fashionable clothes (except for the beach trip).
So here goes on what you should not miss in Chennai
1- Watch the sunrise at besant nagar beach
2- Continental breakfast at Mash - toast/sausages/omelet (or traditional south Indian breakfast at Saravana bhavan/Murugan idli/Sangeetha)
3-Get ready for some good retail therapy at Fountain plaza, Pantheon Road, Egmore. This is a good old shopping centre with latest collection of kurtas/salwar kameez and very fashionable western clothes and all of them surprisingly affordable. Try the yummy chaat items at Ajnabi.
4- Head to Victoria emporium on Mount Road (Near Spencers) .They have all you traditional craft items which make great souvenirs. And you get nice stoles/scarves. (You also get lovely Pashminas in Spencers in any of those Kashmiri shops). This tip is more for non-Indians as I feel these craft shops are quite similar all over India.
5) Lunch break - Head to Amethyst,Whites Road,Royapettah (close to Spencer's on Mount Road ). This is my absolute favorite place; a gem hiding in the concrete jungle. You'll need google maps to find this out. It is opposite VW showroom. You get continental lunch (and pizza and Italian and yes veg options too). It is an arty place with artists often displaying their installations/sculptures and paintings. On the top floor you have a boutique with exquisite clothes and stunning jewelry. And yup, it is expensive though one-of-a-kind.
6) Go to C.P. Ramasamy Road, Alwarpet. You have many little boutiques here where you can find lovely stuff. My favorites here are Brass Tacks for western wear, Azure for indo-western and western and rest of the boutiques have an eclectic collection of sarees.
7) Head to Anokhi, Chamiers Road for a coffee/tea break. You get delectably fresh pastries here. Do not miss them! For that matter I love their grilled fish too. You have an in house boutique with comfortable cotton clothes, jewelry, bed spreads -all aesthetically done. (I once bought wooden block prints from here!)
8) Cross the road and head to Oryza for a nice rejuvenating massage.
9) If you are like me, the massage would got you hungry again, so head to Khader Nawan Khan Road in Nungambakkam to Shangai Annachi for a sumptuous feast from south India-meets China. It is fusion food (South Indian and Chinese) and it tastes great. I would recommend stuffing up with all the starters. I usually do starters and then directly dessert - elaneer payasam (tender coconut milky pudding?). It has both veg and non-veg options and is very reasonable.
10) The entire stretch of Khader Nawaz Khan Road is famous for its high-end branded shops but you can skip all of that and head to a left and hit Amadora. They have amazing home-made-ice creams. After that head to Auroville for buying or seeing all the products made by citizens of the famed Auroville(Near Pondicherry).
Now be good and go hit the bed, we have another active day planned for tomorrow.
I'm just going to list the places you can visit next day as all the fun trips are far away from Chennai and will be one-day trips- which means you can choose only one of these. All of these require you wear comfortable cotton clothes (modest clothes) and comfortable footwear.
Day-long trips
1) If you are an adrenaline junkie like yours truly, try out Wild Tribe Ranch where you can bunjee jump, do dirt-bike ride, zipline and try your hands (and legs!) at obstacle courses. You mostly see corporate crowd here. They do provide simple food and beverages (no smoking, no drinking zone). Note that this is literally in the middle of nowhere, you have arrange your own transport and once in, you will probably stay there till end of the day. And ladies, for heaven's sake, get rid of your stilettos and wear comfy clothes and footwear.
2) If you want to visit the first zoo in India, head to Vandalur zoo. Again tis far far away. Pack you own lunch, the food there in unhygienic. Reach early as there is a big queue for the battery operated cars/vans that take you to the lion enclosure. I always visit on weekdays only. The zoo is really huge so it can be tiresome. You could hire cycle though. Wear comfy clothes!
3) For lovers of slimy slithering creatures, visit the crocodile park. It has a fairly interesting history-do look it up. The croc park is rather small and you can walk around it in less than an hour. We usually stopover for a boat ride at Kovalam on the return journey. You can have a night safari at croc park where you can see the glowering shiny croc eyes. Jaws-the largest darn thing-is the cynosure of all eyes and cameras here. Try to visit during feed time. They also have acquired some anacondas (no they are not the giant ones you see in movies).This is on the way to Mahabalipuram and can be combined with Dakshin Chitra.
4) For those looking for cultural experiences- visit Dakshin chitra which showcases traditional houses built according to region/occupation of the person from a century ago. This is on the way to Mahabalipuram (Mahabs as we fondly call it)
5) Learning basics of surfing in a day- hit Kovalam beach early in the morning to learn how to ride a wave. How the surfing school came about itself is an interesting story.
6) For the art connoisseurs - visit the Cholamandal Artists' Village where you can visit artists living in a village and see their creations (And even buy them if interested). This is on the way to Mahabaliuram and can be combined with your trip to Dakshin Chitra and crocodile park.
7) For the wallet heavy people - you can hire a yatch for a day trip to pondicherry or short trip to the sea
8) Vedanthangal bird sanctuary- for serious bird watchers.
Other interesting things to do
Read a book at Anna centenary library, visit the old Egmore museum, marina beach in the evening for milagai bajji (chilli deep fried in besan ) or fried fish and squids at beasant nagar beach, turtle walk for conserving turtles if you are traveling between Nov and Mar, exotic sea food at Moonrakers near Mahabalipruam, look for eclectic performance at Goethe institute or Alliance Francaise (they always have contemporary plays/musical concerts going on), Kalashetra in Besant Nagar which is a cultural academy for Indian arts and Theosophical society for the calming ambience and history of philosophers associated with the place.
Note : The trip is neither cheap nor expensive. Its somewhere in between. Some of these places are value for money and some are a bit on the higher side but justified(according to me) due to its uniqueness and ambience. (Not your typical 5-star expensive-definitely less than that and you get a lovely ambience vis-a-vis glaring glass and chrome of 5-star hotels) I have intentionally kept away from the malls because I feel malls are the same all over the world. They lack character and I find them tedious!
Also, most of the above places lack decent toilets. We always stop over at some small restaurant for tea/lunch and use their toilet.
Frequent Searches Leading To This Page:-
tourist places from chennai to pondicherry, main attractions in chennai, hotels near chennai central