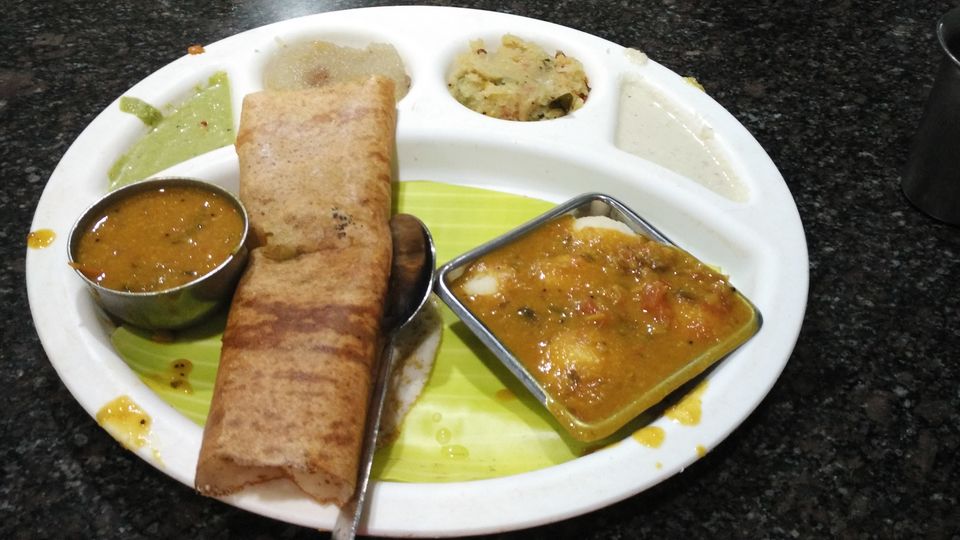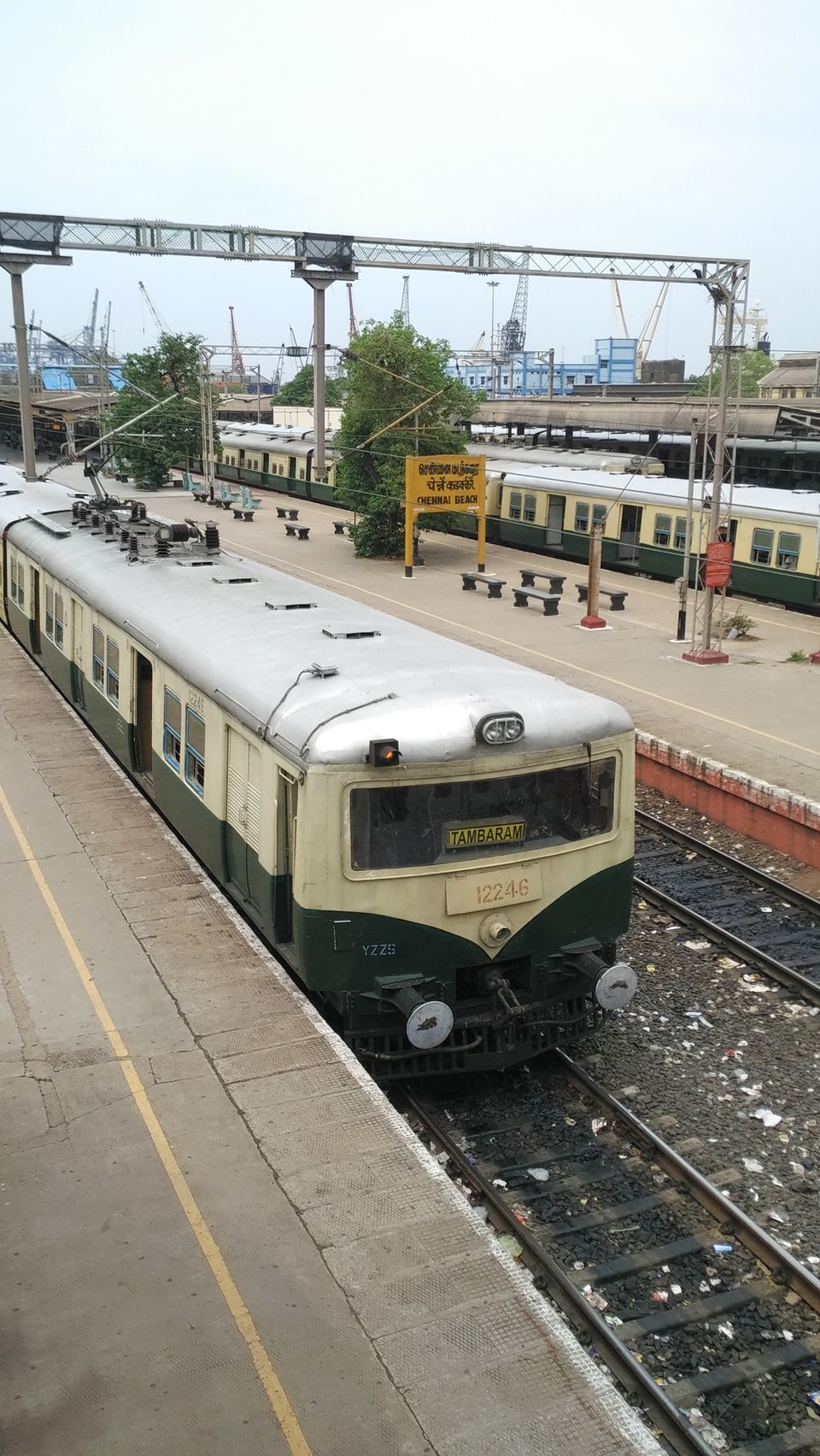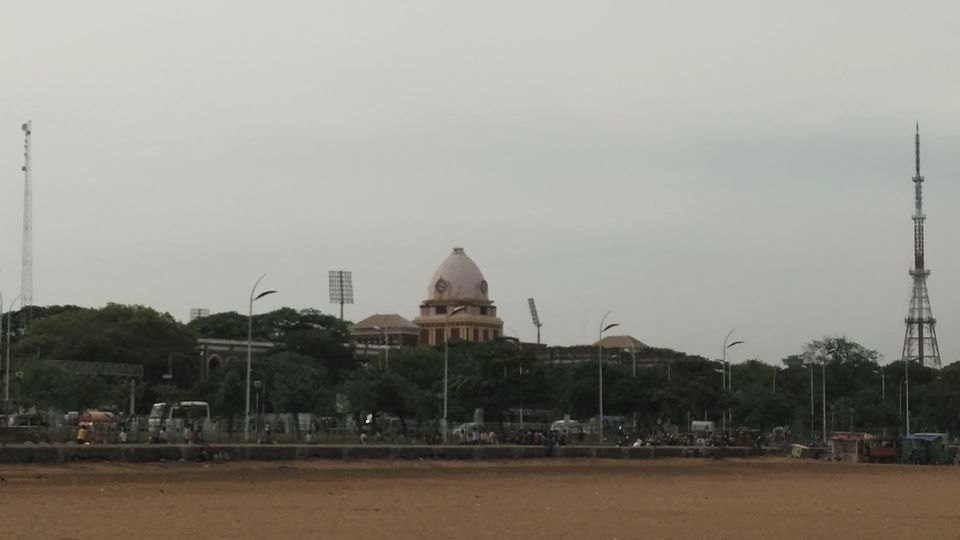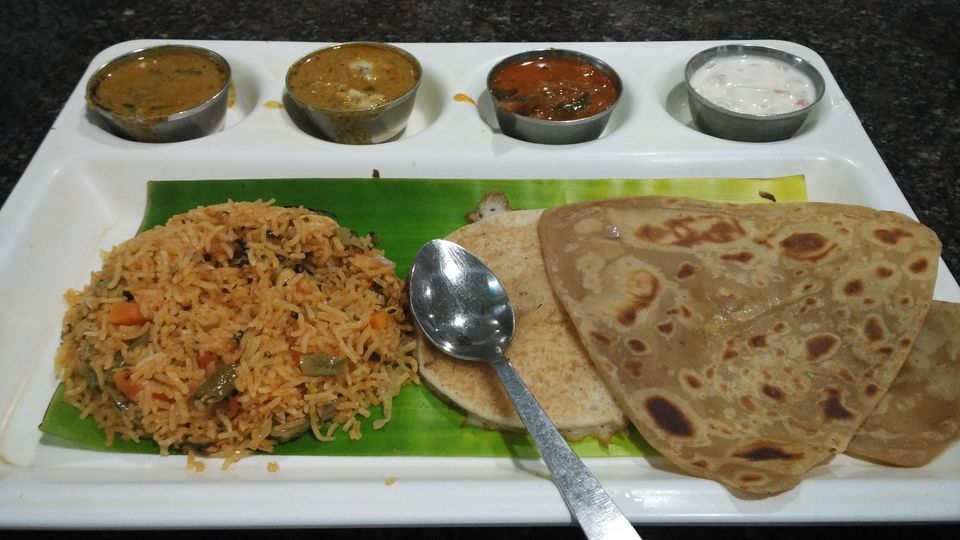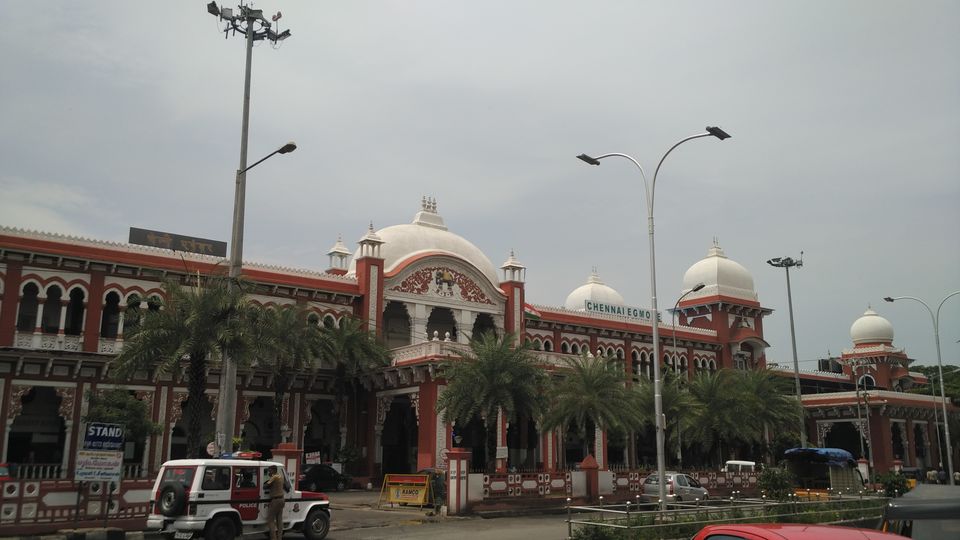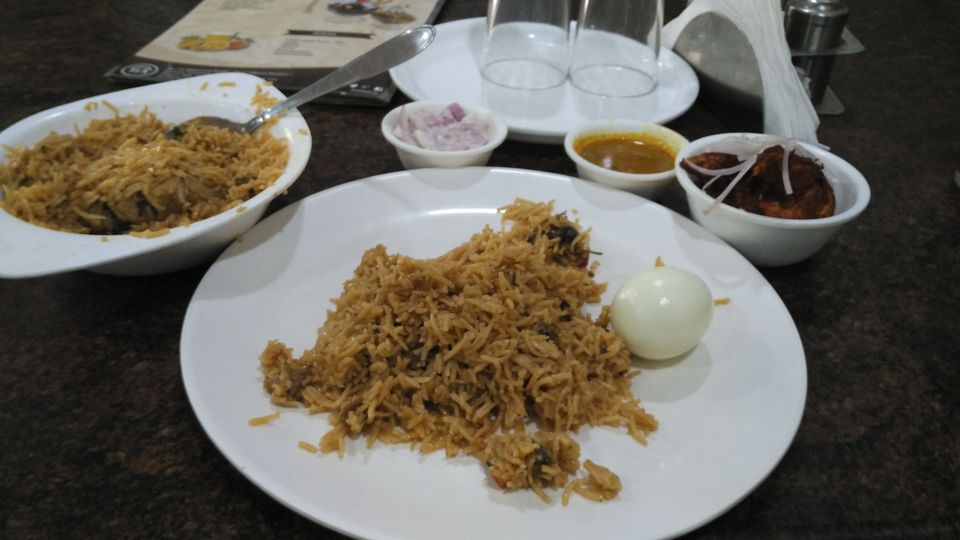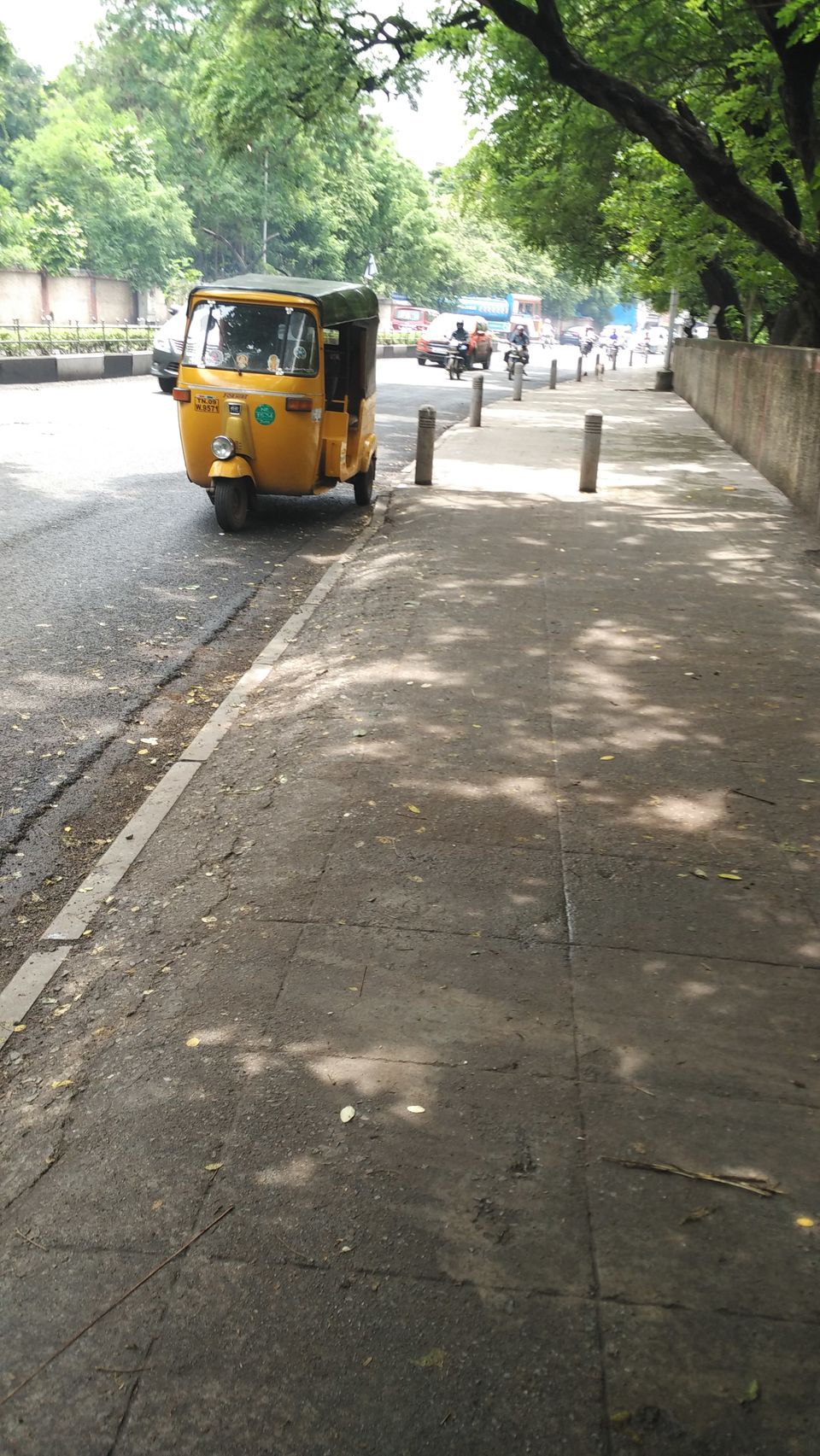 Chennai on hearing first thing comes to mind is Marina Beach, TamBam and various South Indian Cuisines like Idli, Dosa, Idiyappam and yes of course home of Chennai Super Kings. Had an opportunity to visit this city for span of two days and would say it has definitely left an impression on my mind.
Starting with began my journey from Dadar (Mumbai ), in the famed "Chennai Express". It takes almost 24 Hours to reach and yes its quiet tiresome, still a traveller would definitely can utilise this as opportunity to get in conversation with a localite and would end up getting all information right from city, places to see, politics and what not.
First day was happy to see Local train Service as good and prompt as the one in Mumbai, with more cleanliness and discipline and less pushing and shoving. This is the cheapest and convenient way to explore the places, city buses also have great connectivity and yes in locals do travel by "Flying train" (Harbour Local) in local terms as it offers best view of Chepauk, Marina Beach and Coast Line through it.
Places to Visit - Madras High Court (Huge premise and almost all buildings built in colonial red colour), Burma Bazaar, Parry's, St. George Fort, Marina Sand Beach, Madras University, Light house, Vivekananda Memorial, St. Thome Church, Nungabakkam (Shopping), T. Nagar and yes Mammalapuram (Mahabalipuram).
Cheapest mode as mentioned Railway locals connect all major areas, Metro railway plies in very smaller areas, City Buses and the last option is Auto-Rickshaw(as dealing with them is a task especially if you are traveller, not a localite and yes cannot speak Tamil).
For Mahabalipuram one can get many buses plying from Koyambedu, Guindy and almost all places from Chennai, along with the ancient relics one can enjoy the beach and take a ride from Mahabalipuram to Marina Beach which offers you an awesome view of the longest coast line of India.
Normally prefer walking down streets to get into feel of the city and also helps me to get along with locals.