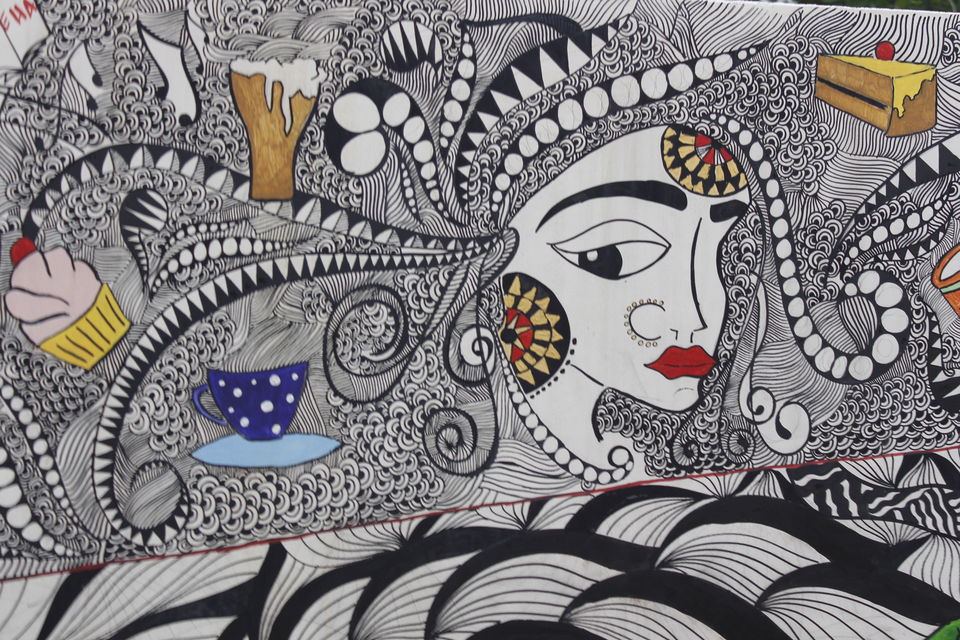 A city of mixed cultures – from the soulful morning to the heavy Dj music in Nightclubs ; From aromatic Filtercoffee to the exotic Starbucks Frappe ; From long walk at Elliots Beach to endless shopping at Phoenix Marketcity ;
So yes, this list doesn't seem to end. Ask the lady who sells idly roadside on a Sunday morning, she would have a whole new perspective of why she adores Chennai.
Chennai isn't just about idlies and dosas. Like every other city you may find some extraordinary places to hangout.
For some remarkable British architecture pieces of Neo classical style, you may want to visit the Madras museum at Egmore, St. Thomas Cathedra Basilica of Neo Gothic style, Fort St. George, Valluvar Kottam for some ancient writings of Tamil poet Thiruvalluvar's being carved on the bas reliefs.
Take healthy morning walks and spend a pleasant evening with loved ones, at Elliot's Beach at Besant Nagar, Marina Beach, Nettukuppam Beach ; Take a long drive to Covelong Beach scenic beauty and to experience few silent beaches.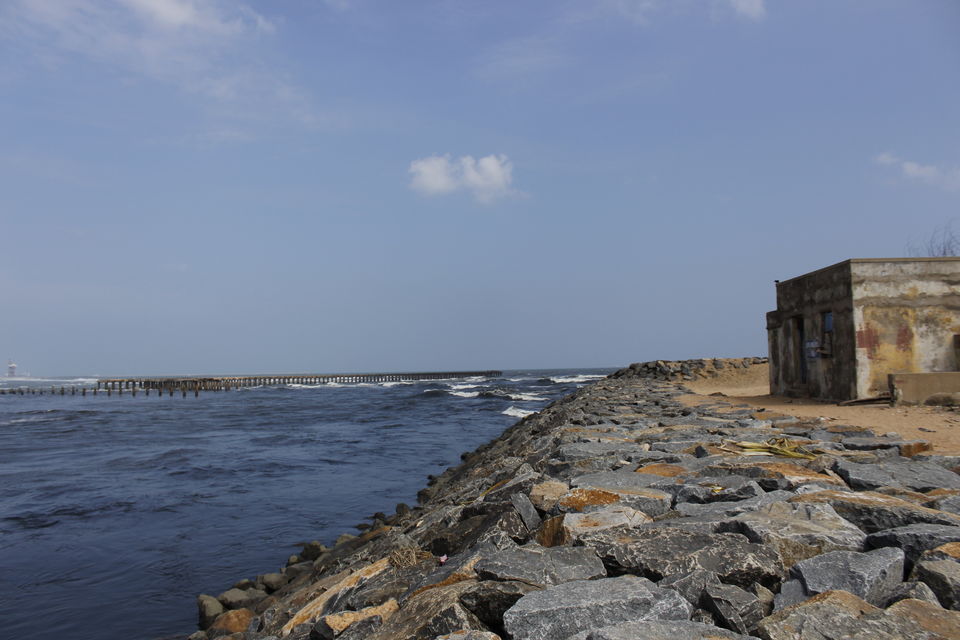 For some ancient Masterpieces, Visit Mahabalipuram – 60km south of Chennai. For some Artistic Touch visit Dakshin Chitra, an eco-culture village.
Get spiritual with the Margazhi vibes ( tamil month of Dec-Jan) at Mylapore and daily prasadham of Shri Parthasarathy Temple and Kapaleeshwar Temple.
Get hand in hand with nature by visiting Semmozhi poonga (Horticulture Park), Arinyar Anna zoological Park, 35 km from Chennai.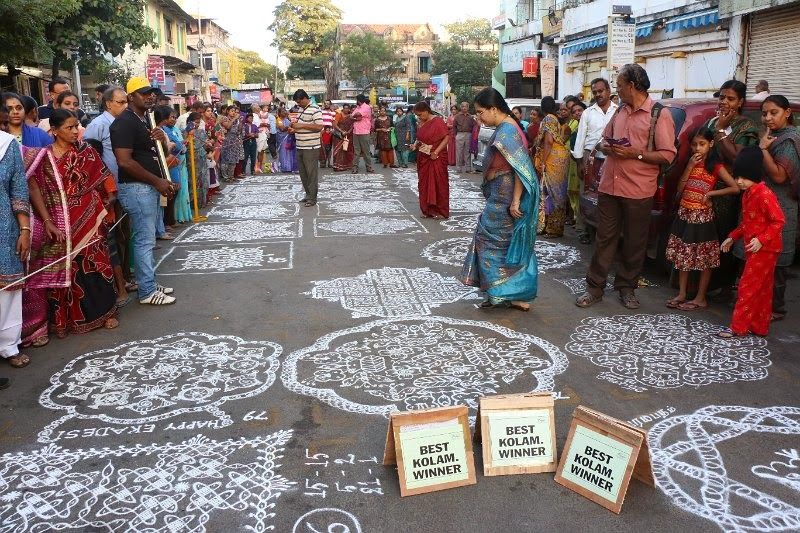 Things to Do :
Apart from the places to visit, one cannot leave without having a glimpse of the city by being a Chennaite.
Shop at Burma Bazaar for newly imported gadgets and other stuff and one may find profit by bargain.
Pondy Bazaar, a shopper's spree for cool and trendy accessories and household necessities.
Margazhi Utchavam happening allround December for embracing Carnatic Music by lead Singers.
Take a Boat ride at Chetpet Eco Waterpark
Travel in the local suburban trains to experience everyday chaos
Atho (Burmese food) at Parrys corner (only evening) > Cost for 2 – Rs 100
Sambar Idly and vada (breakfast) at Ratna Café > Cost for 2 – Rs 200
For tasty Chaats visit sowcarpet ; For smoky hot Briyani, pallavaram Mohideen Briyani, Thalapakatti, Maplai,Nungambakkam ; Variety sandwiches outside of Alsa Mall
Chinese fastfood at Titanic, Marina (Cost for 2- 200), Assorted bhaji – Rs 30/plate at Marina
Behind every Chennaite's emotions there are multiple stories one can read. Having a strong base in history of land, culture and language, the city invites lot of tourists all around the world.
.
.
.
Being a part of this bustling and charming place makes me write some of my tips for your travel. So why wait? Plan a trip this weekend.
Best time to visit : December - March
To not complain about the climate avoid traveling by April-May and October-November.