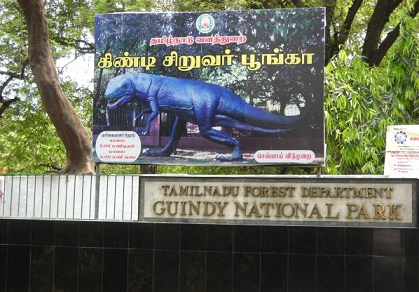 I had a chance to visit the 8th smallest National Park of India during my visit to Chennai, in the month of July. I stayed at Novotel Chennai OMR, so it took me around 40mins to reach the Guindy National Park from my hotel as it was 14kms away. There an entry ticket at the Park which is of very minimal cost. The camera charges have to be paid extra which also cost just 100 bucks.
Built in an area of 1.04 sq mi, this national park in South India is the dwelling place to many animals. There are species of spotted deer, white and black bucks, hyena, river otter, jackals, hedgehog, bonnet monkey, civet cat, pangolina, geckos, tortoise, and the common mongoose etc. There's a special section of a wide variety of snakes which includes king cobras, pythons, vipers etc.
Certain endangered species of tortoise and turtles can also be seen here. I was also able to witness a wide variety of insects and butterflies including lizards, geckos, chameleons, and the common Indian monitor lizard.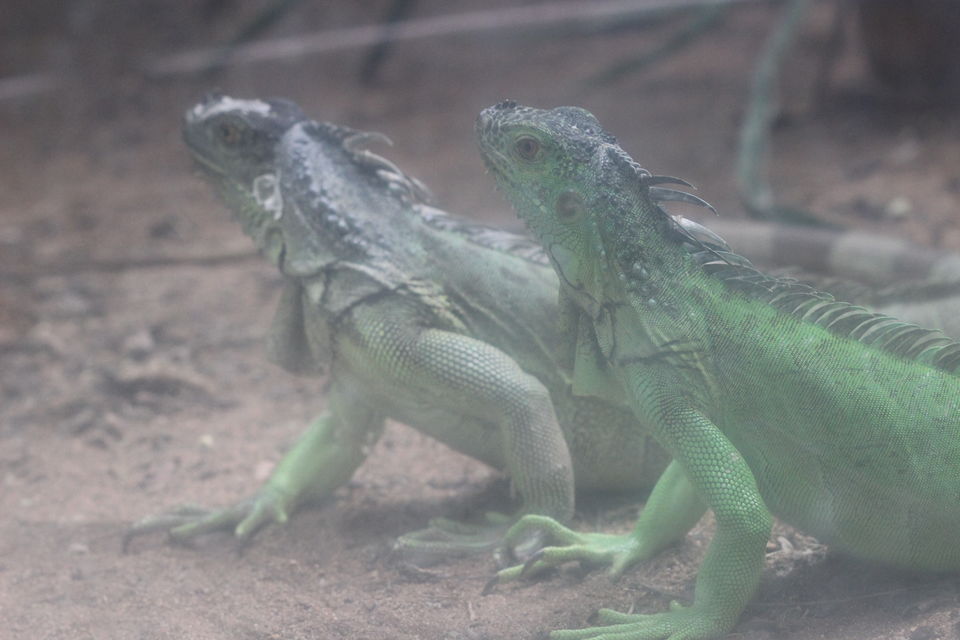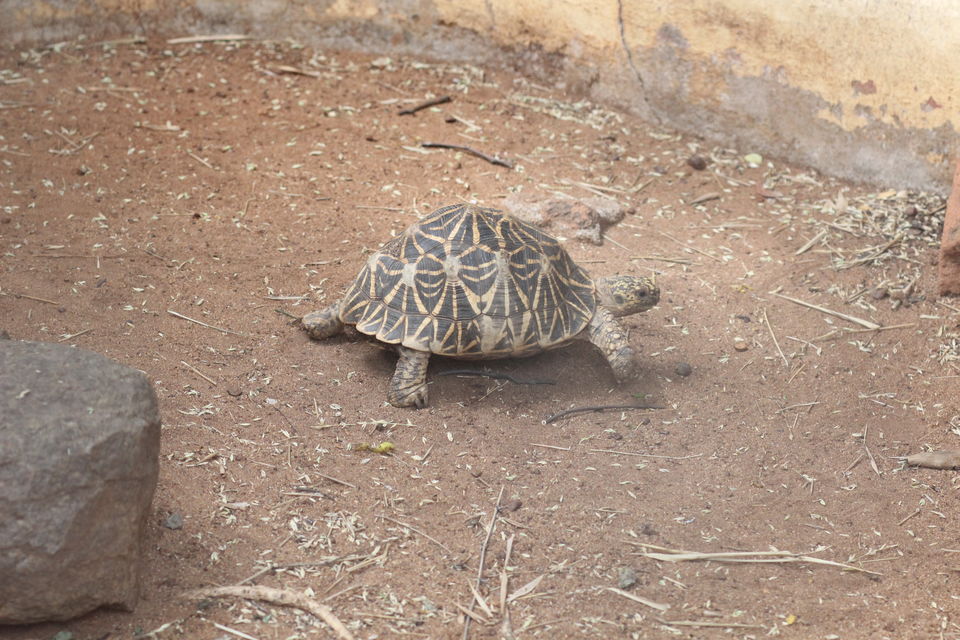 It took me around 2 hours to visit the park. But those 2 hours took me back to the school times where we used to read in books about animals, plants, endangered species and lots more. Visiting such a park after a long time was fun and the memories of school time visited back to my mind.
Must recommend this place if you are taking children along with you as they get a vast amount of knowledge.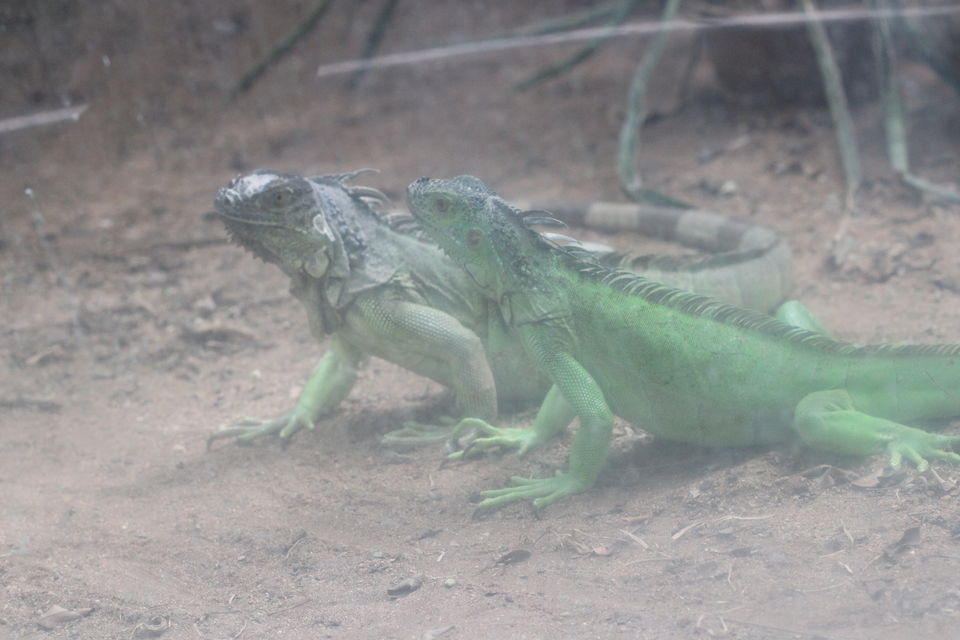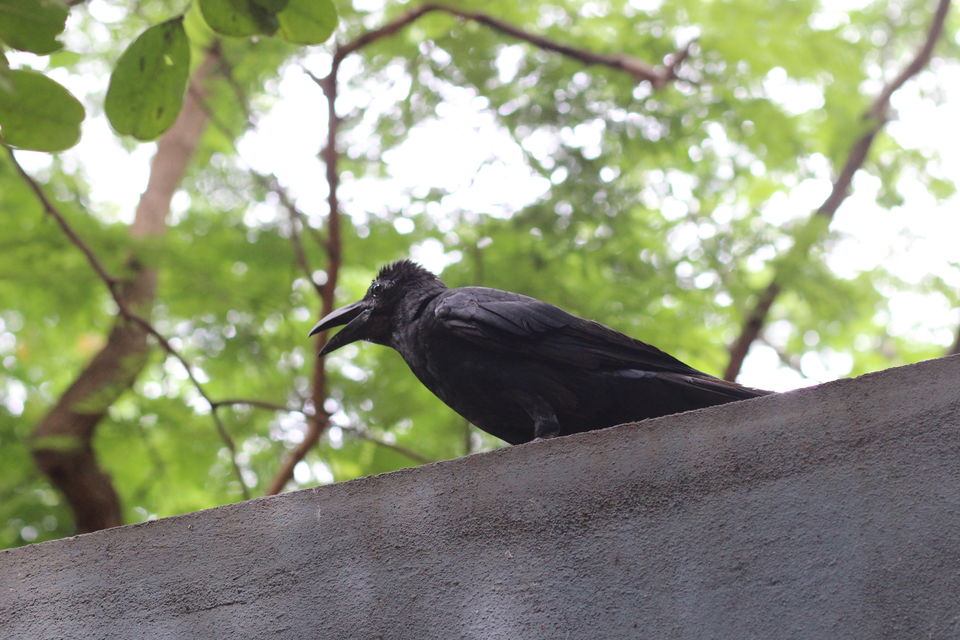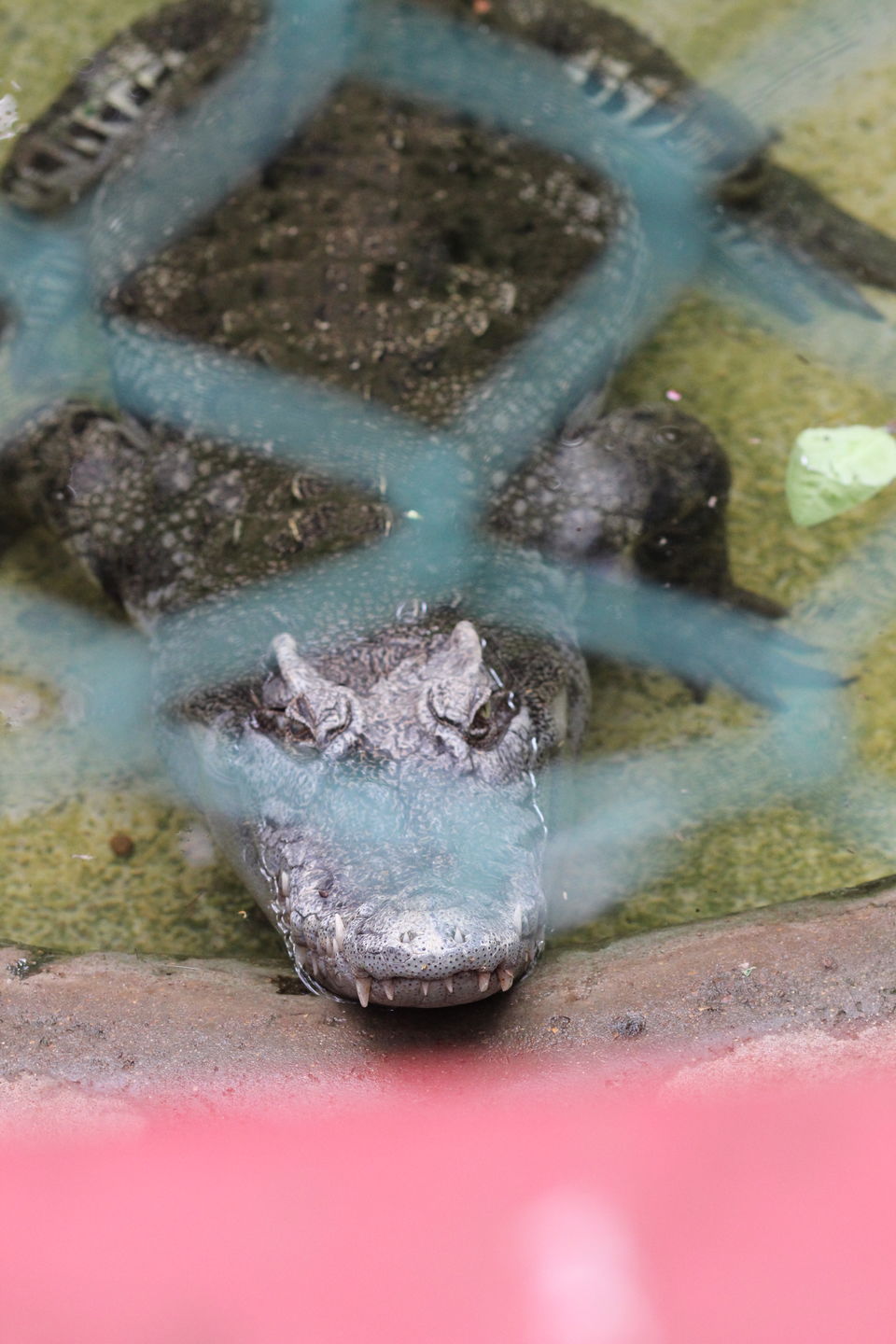 There's a child park too for the recreation of kids which has various types of swings, mini-playground, a mini-rail and many more.
Along with the fauna, the Guindy National Park also comprises various vegetation zones providing huge flora with over 350 species of plants including shrubs, herbs, trees, climbers, and grasses.