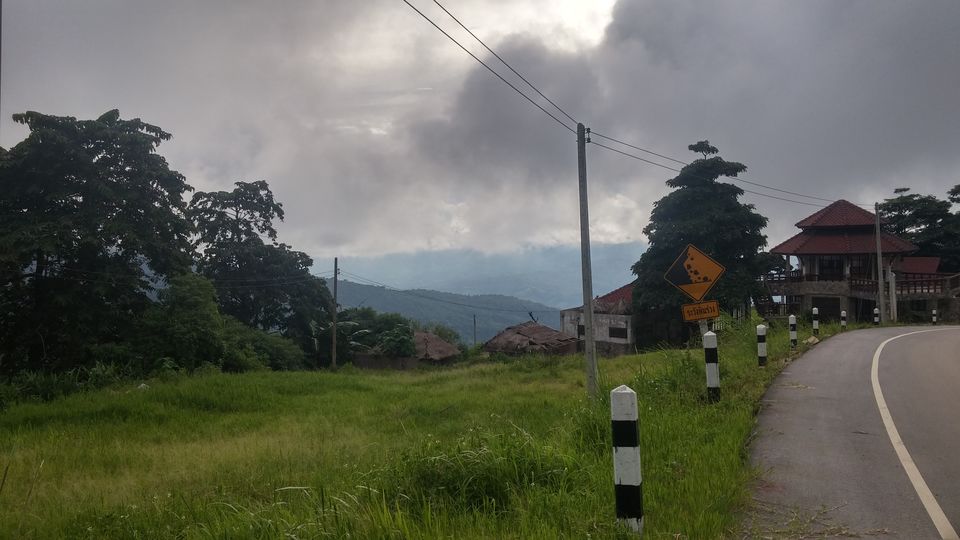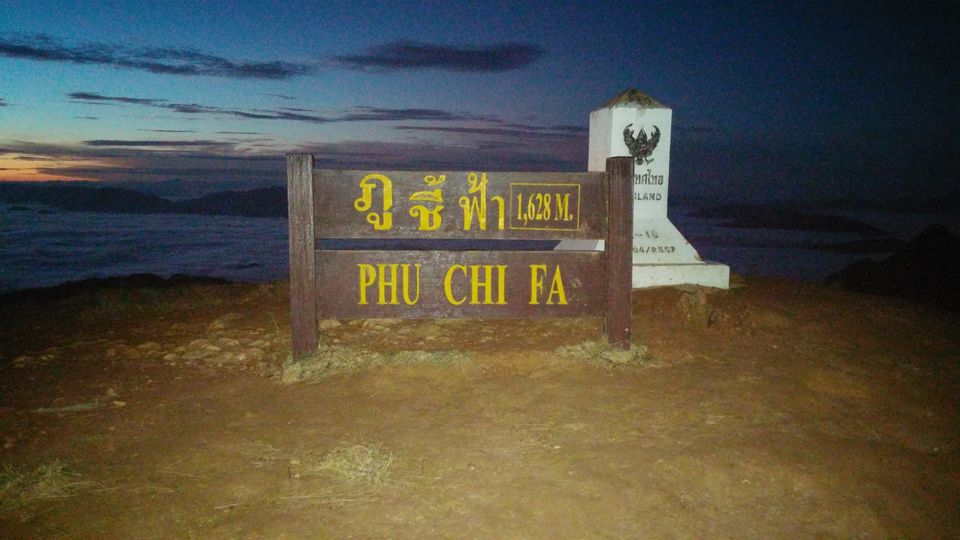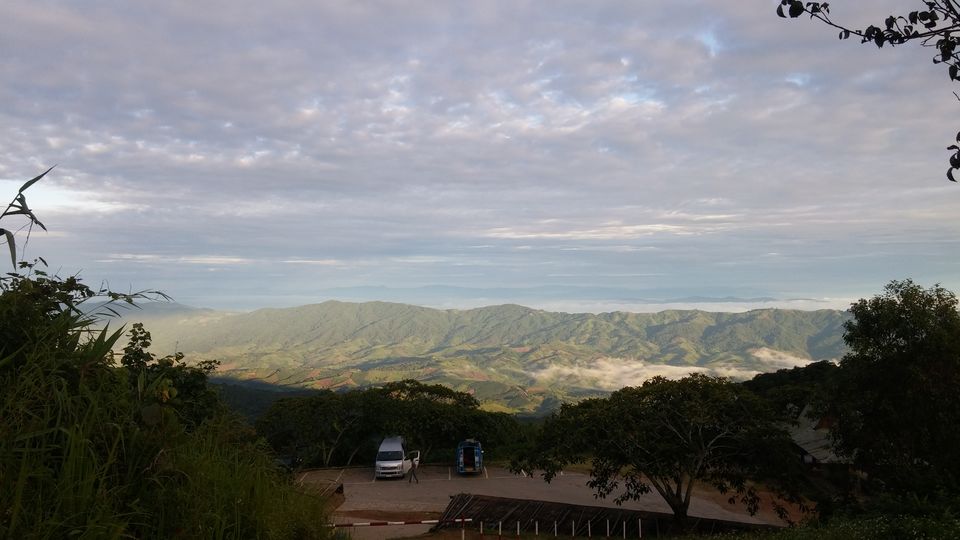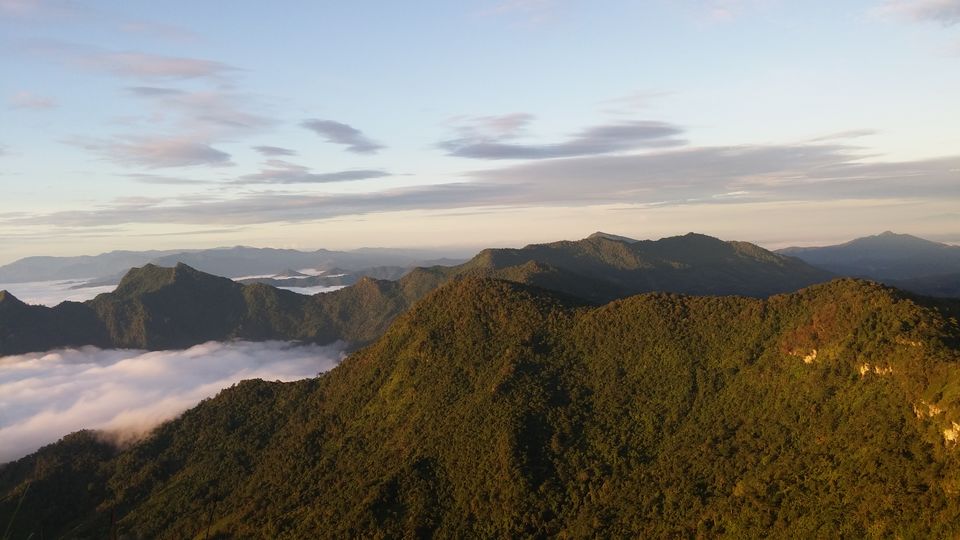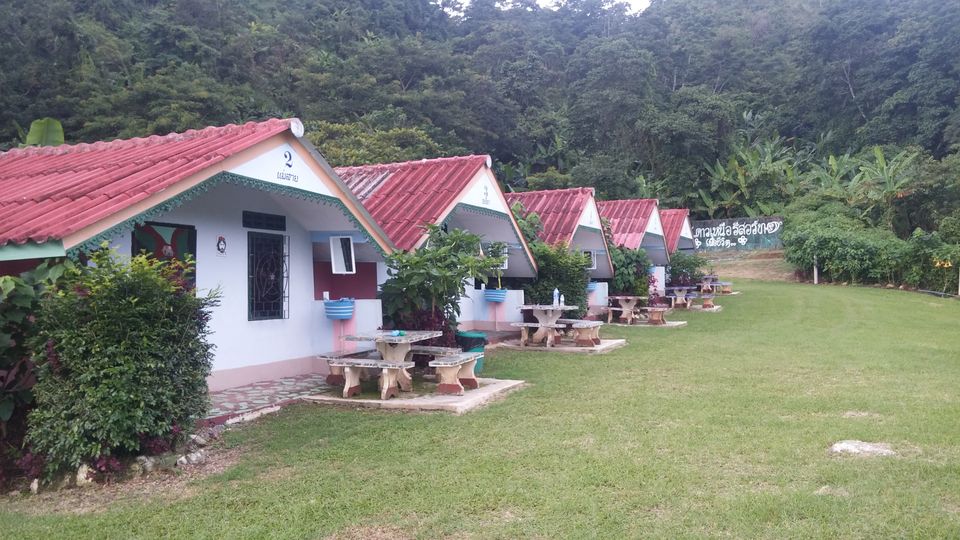 Phu Chi Fa is a small village with spectacular views but definitely a less traveled path by the travelers and tourists due to its remote location and disorderly transportation. Beware! Getting to phu chi fa is not for the light hearted but given the serenity and euphoric it has to offer, spice up some courage to push for this adventure and atleast this is not Indiana Jones 6.
The most common entry point to Phu Chi Fa is through Chiang Rai where most of the travellers end their north most travel of Thailand. There are two options to reach Phu Chi Fa; Option 1 – through organized daily tours from Chiang Rai to Phu Chi Fa run by a handful of tour operators; Option 2 – The complete doityourself genre of exploring through public transport.
The option of public transport part is a bit tricky as there are no direct buses to Phu Chi Fa from Chiang Rai. You need to take the public bus from Chiang Rai bus station to the nearest city of Phu Chi Fa – Thoeng. According to sources from Wikitravel – "there is a round trip bus per day leaving at 1300 hours from Chiang Rai to Phu Chi Fa". However, as per latest update on September there is no direct bus from Chiang Rai to Phu Chi Fa.
Once you reach Thoeng bus station you have the privileged option to hire a taxi to Phu Chi Fa which will cost around 800 thai bhatt (25 USD) but if still your doityourself soul is lingering on, exit the bus station, turn left and walk straight until you reach the city junction (refer attached map in images) where shared taxi to and from Phu Chi Fa stop to pick up passenger from the city. Ask the locals if in doubt or at the least try to explain them that you are heading to Phu Chi Fa and you will be amazed how nice Thai people are when they would go out of their way to help you. The taxi ride from Theong to Phu Chi Fa should take around 1.5 hours and do not be alarmed if you come to a deserted village at the end of you ride. You can let the taxi driver know that you have not booked any accommodation and he will take you around to a couple of bungalows to choose from.
As cautioned earlier, there will hardly be any shops to serve sumptuous Thai or western cuisine but still you can find a couple of restaurants selling basic noodles and fried rice, and a super-mart with minimal supplies.
The indispensable part of the journey awaits until the following morning which is the view of sunrise among 'sea of mist' from an elevation of 1,442 meters. Phu Chi Fa has reportedly been one of the top 10 places to watch the sunrise in Asia. The hike to the view point is 750 meter from the base camp and the road is well paved and directed with signboards. Remember to start early to reach the view point not to beat the crowds but to buy you enough time to enjoy the serenity and feel the empty voices of surrounding mist and cloud before the sun unfolds its blazing rays. You will be amazed at how sparsely the place is filled with people to view the sunrise and if lucky you could be the only soul in the world to watch this stunner view all alone.
Getting Out: The taxi driver will let you know the pickup point for the return journey or be ready to hitch a ride back to Thoeng city.
Note: Phu Chi Fa is a small village with no touristic activities or places to see and not much dining options. The village is solely catered for one night stay and viewing the sunrise unless you want a peaceful and isolated environment to pen down your next story.