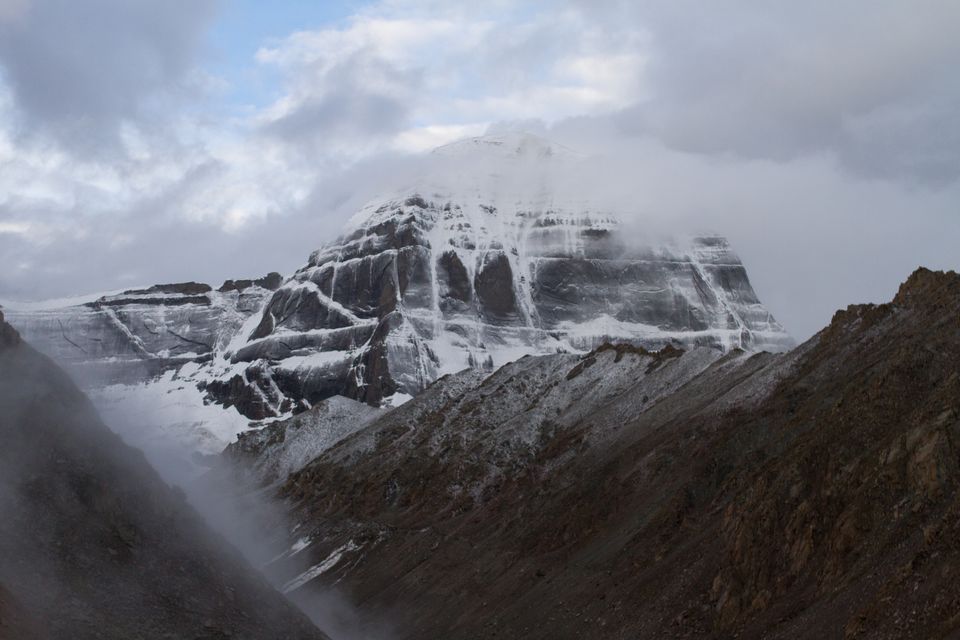 Every mountain lover, has at least once in their lifetime, dreamed of summiting the Mount Everest. The thrill of being above everyone else, surrounded by nothing but a thick blanket of snow sounds fascinating. Imagine making your way through extreme weather conditions to reach a height that's otherwise inaccessible to a normal being. It is a dream of many but a reality for only few.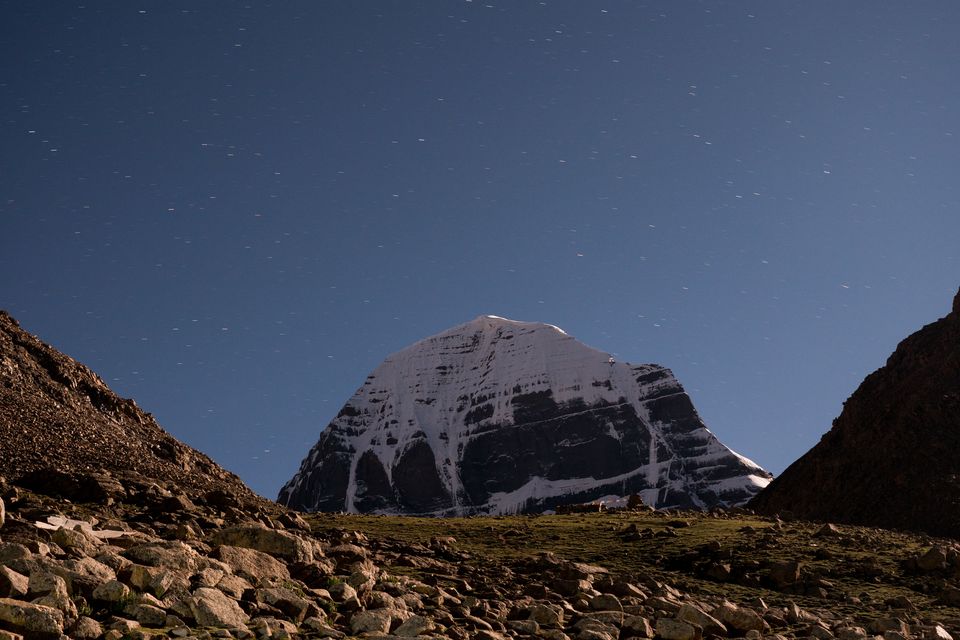 While Mt. Everest is the star for all the adventure seekers, there is another mountain that's maybe not as high as Mt. Everest but is claimed to be unclimbable due to various mystical theories and reasons. If you're still wondering what I'm talking about, Mt. Kailash standing 6638m tall, is a peak in China that apparently is driven by some supernatural forces that do not allow any intruders. Don't believe me? Here are some theories and facts that might interest you:
Thousands on Mt. Everest but none on Mt. Kailash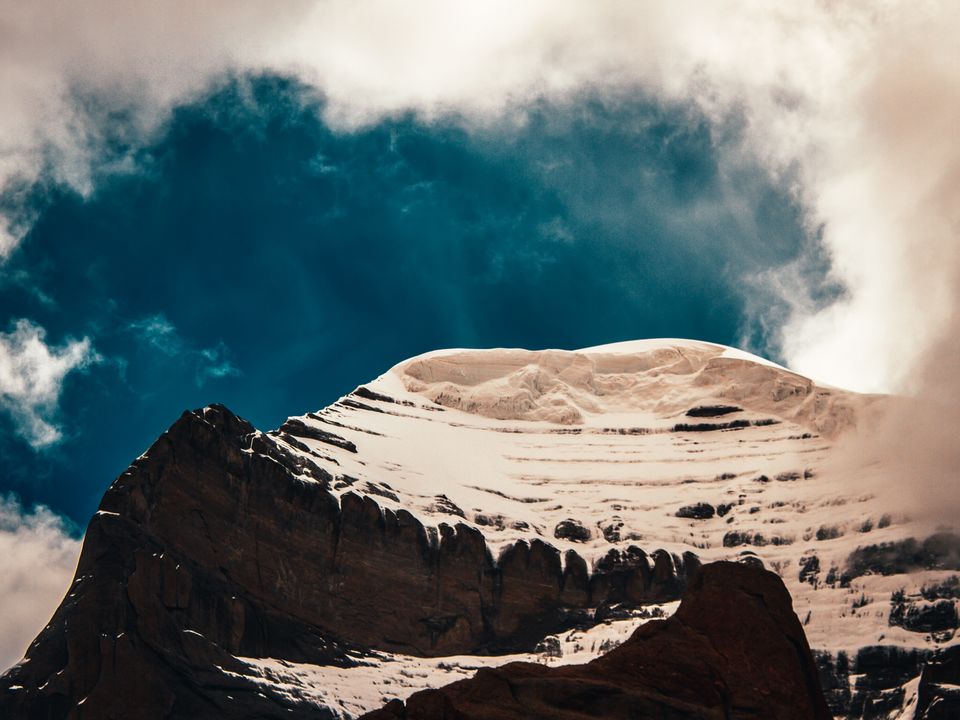 Over the years, we've heard and read stories about people who climbed the Mt. Everest but there have been no stories about anyone climbing Mt. Kailash. There have been multiple attempts to summit this sky spearing giant but all these attempts have failed due to extreme weather conditions as soon as the climbers stepped on it. Many of them have claimed that it's like the mountain doesn't want people to climb it. The only person who's known to have ascended it was a Tibetan Buddhist Yogi, Milarepa, that too in the 11th Century.
Home to Lord Shiva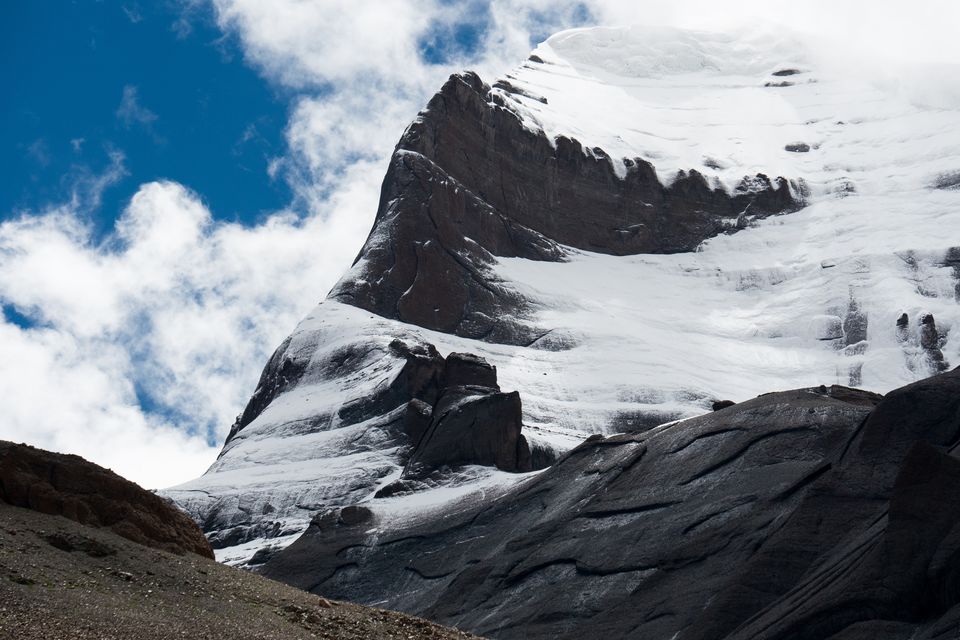 This chocolate brown mountain covered with white vanilla ice and shadowed by mystical clouds, is known to be Lord Shiva's abode. This makes it a dream of many pilgrims who've attempted to reach the top, and have claimed to sight Lord Shiva in his form as Neelkanth. Mysterious much?
Spiritual Center of the Universe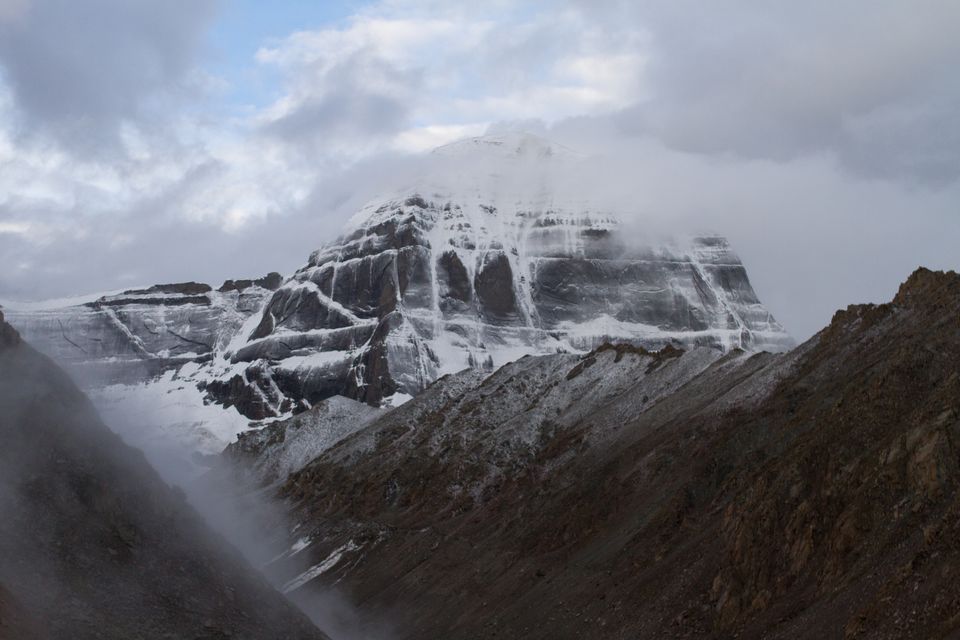 Mt. Kailash holds importance for religions others than Hinduism as well, including Buddhists, Jains, and an ancient religion called Adherents of Bon. There have been claims that Mt. Kailash forms the Axis Mundi of this planet which forms a connection between the physical and spiritual world, making it the spiritual center of it all.
Mountain or Pyramid?
A Russian ophthalmologist, Dr. Ernst Muldashev came up with a rather interesting theory to make this topic more complex. He's theorized that Mt. Kailash isn't a mountain at all! It's a pyramid constructed by some supernatural beings. And it doesn't end here, he also thinks that it's just one of 100 such complex pyramid structures in the universe where similar paranormal occurrences happen. Imagine if someone ends up finding the unexplored 99 pyramids! Not in 2021 please!
Theory of Yin and Yang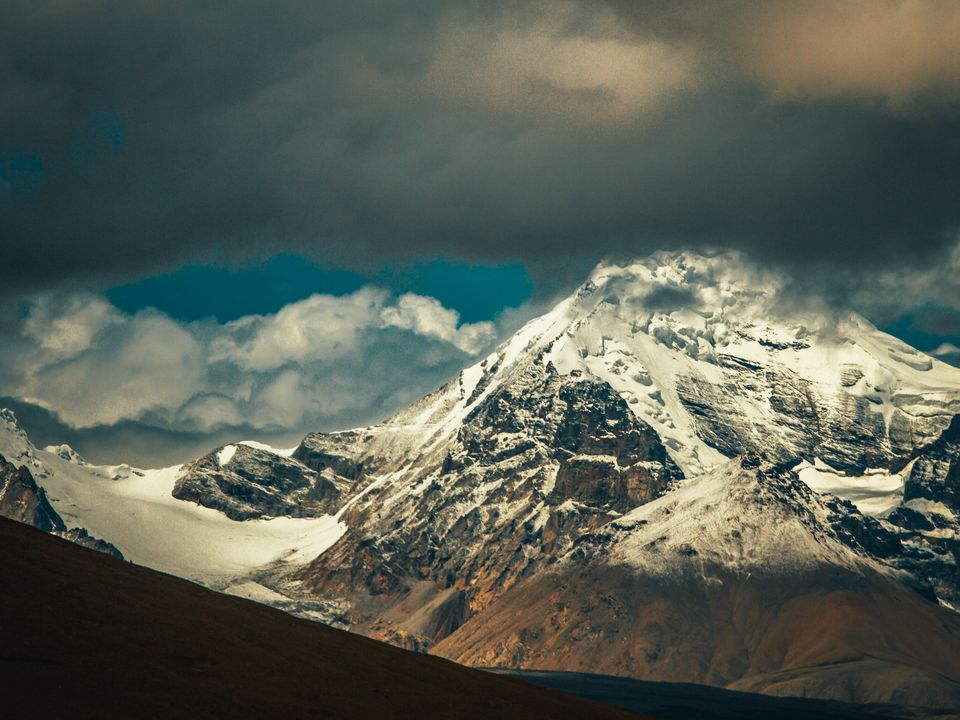 We're all aware of the theory of Yin and Yang but Mt. Kailash has lakes that embody this theory. Mansarovar and Rakshatal, two lakes on Mt. Kailash are like Yin and Yang, with the former shaped like the sun and the latter like a crescent moon. Being on the same mountain, Mansarovar is one of the highest freshwater lakes known to be calm and peaceful at all times while Rakshatal is a saltwater lake with persistent disturbances and rough waters.
These are just a few theories behind the unclimbable Mt. Kailash. Many old scriptures and religions have come up with their own versions and stories, where some call it the "Gateway of the god of death" some call it the "Seat of all power". Nevertheless, what acts as a commonality between all is the assertion on how this mountain is unscalable.
Stories like these make us stop and wonder on the ever disputed topic of science vs spirituality. This topic still baffles scientists who've not been able to find the reason behind this mystery. As for us, this acts as a symbol of belief that anything is possible and in this world of endless happenings, there's still so much that we don't know. Until then, we keep exploring and learning.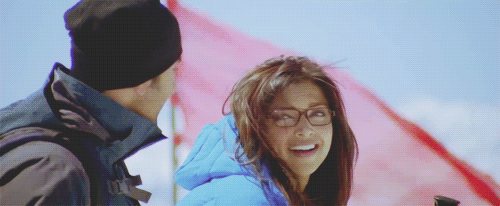 PS: There was no Bhairo ka Mandir here that'll fulfill your wishes and neither are you Bunny or Naina who'll summit it in leather jackets and denim shorts. So, don't go around attempting to summit this mysterious marvel.
Have any more theories around Mt. Kailash that we missed? Let us know in the comments or write about it here and get a chance to travel for free with Tripoto.
#Mt.Kailash #Mystery #Marvel