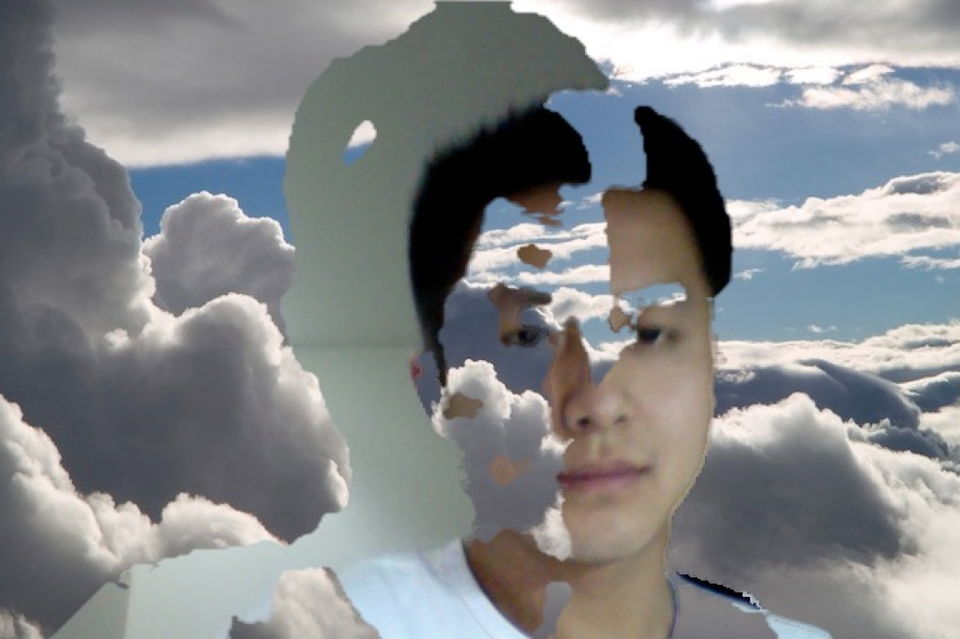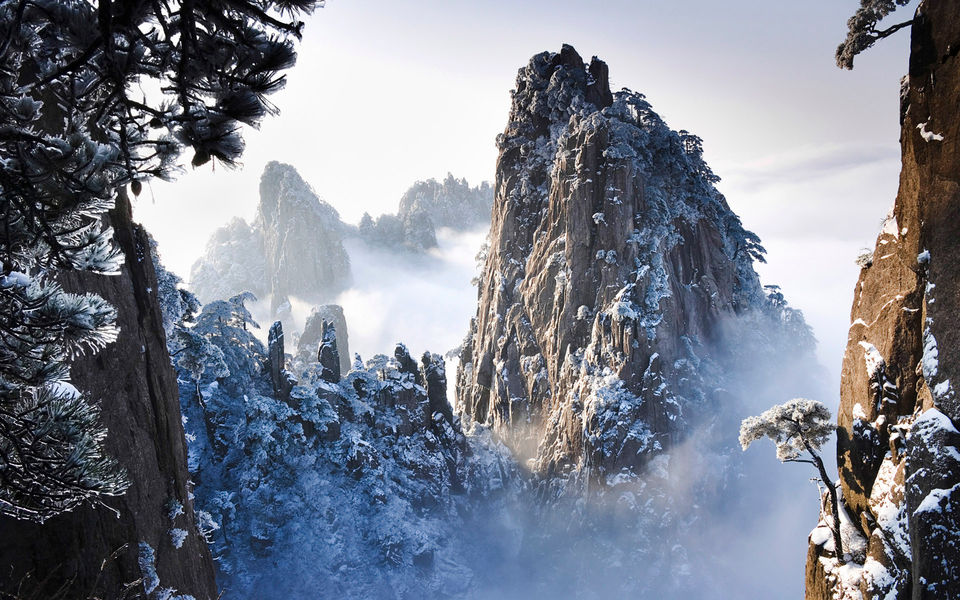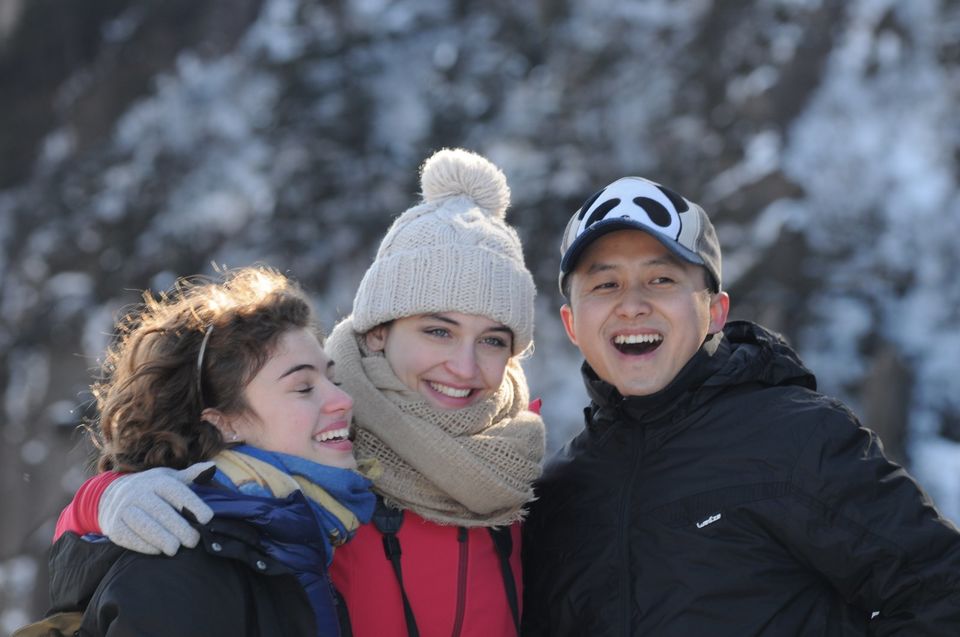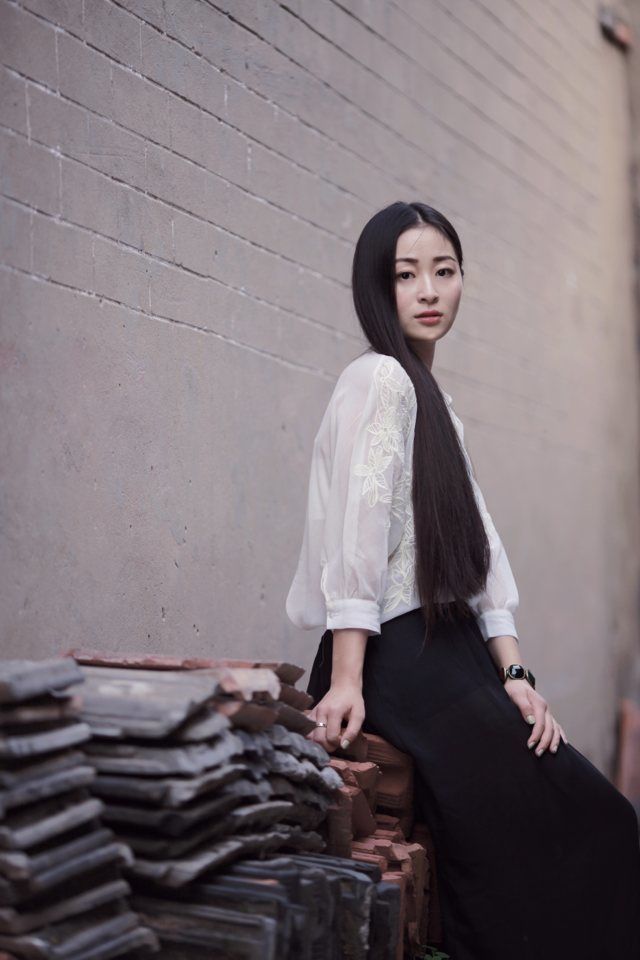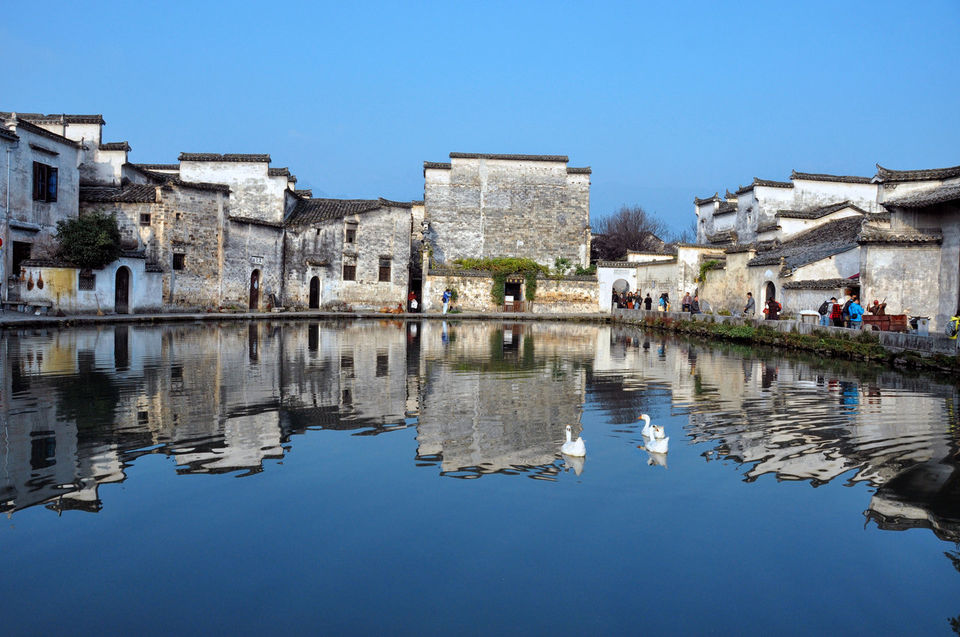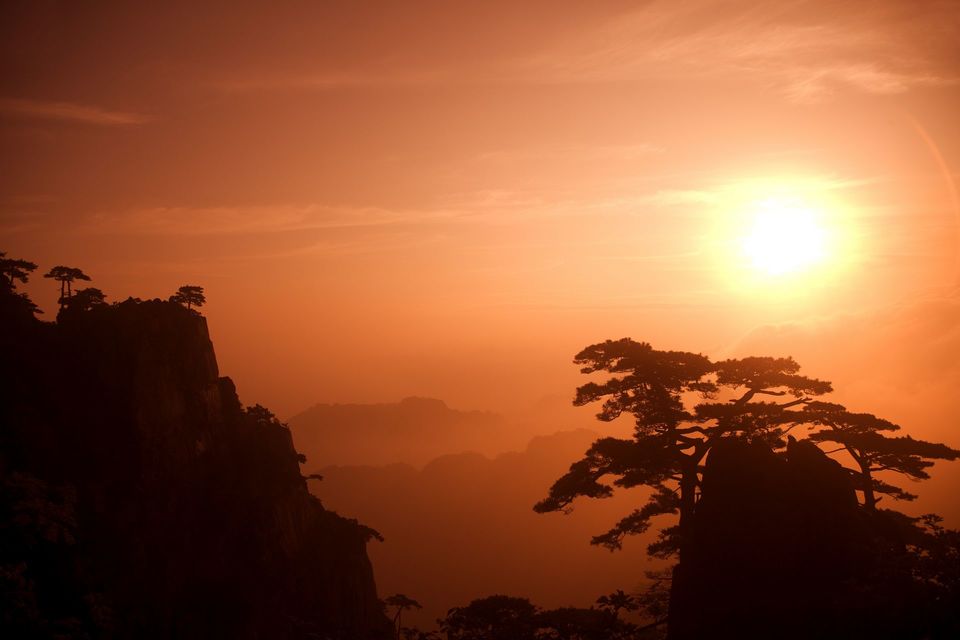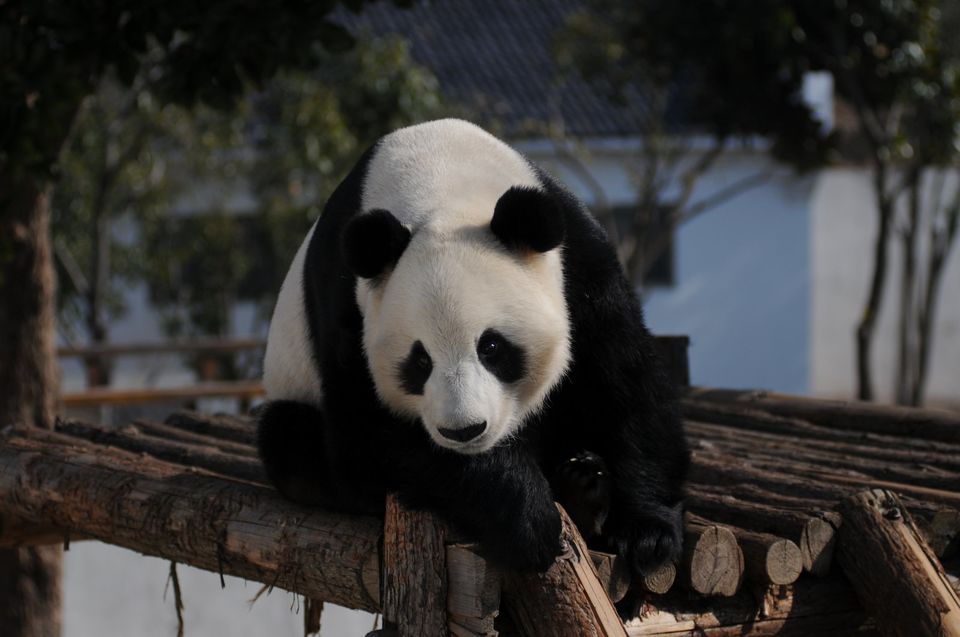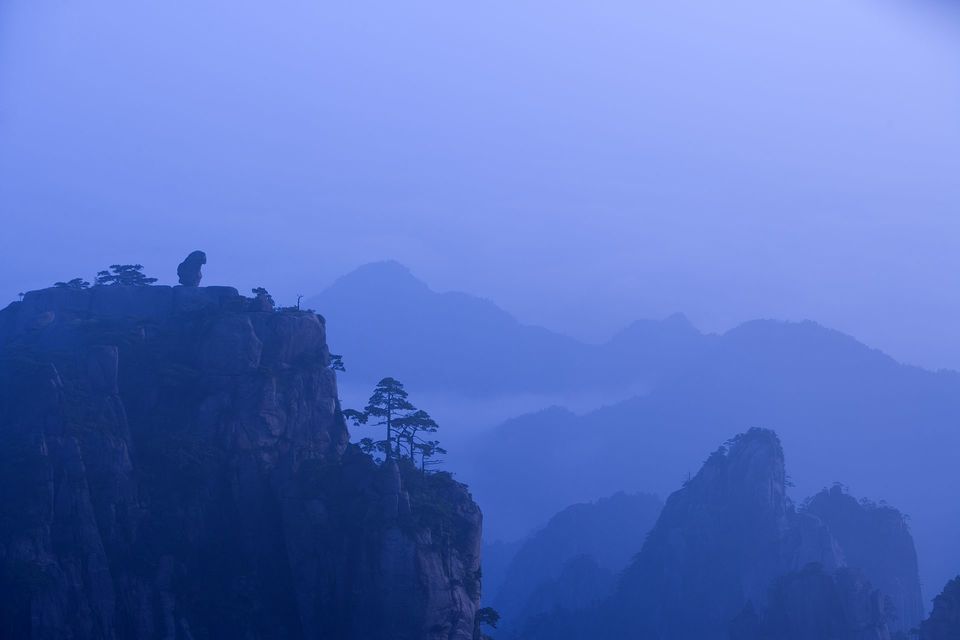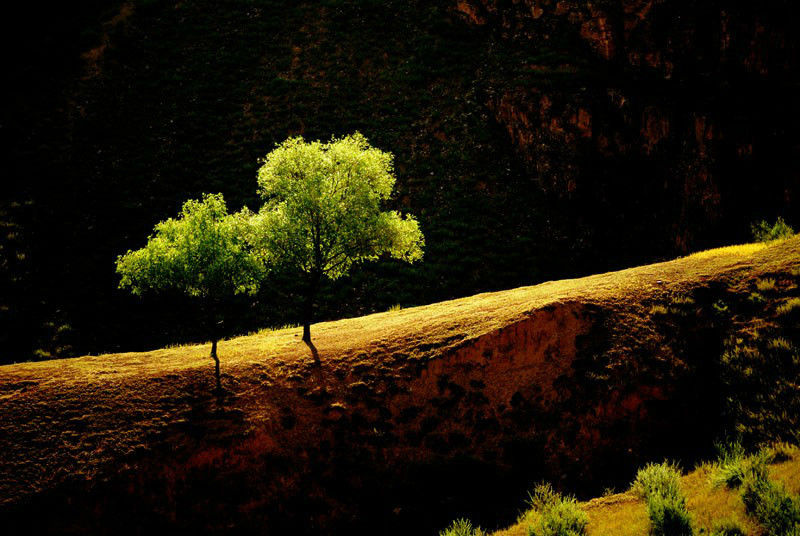 Day 1 Arrive in Huangshan City
Arrive in Huangshan City. Meet our guide and then be transferred to hotel.
Day 2 Downtown - Shexian/Xixian County
After breakfast, we'll drive to Shexian County, a historic town in China, for our photography. We'll be visiting Tangyue Archway Complex comprising as many as 7 arches constructed in the Ming and Qing dynasties, Tangmo water village and Chengkan, a so-called "Eight Diagram Village" with its layout just in accordance with traditional Chinese Fengshui theory. Back to the downtown in the afternoon. Overnight in the downtown.
Day 3 Downtown - Mt. Huangshan
Today we'll drive to the foothill of Huangshan Mountain before ascending mountain either by cable car or by hiking. The breathe-taking scenery of Huangshan has attracted numerous painters and artists across the country ever since the ancient time. It was listed as world natural and cultural heritage by UNESCO. We really can not find out the right words to describe the stunning beauty of this mountain. Photography is surely the best way to share with your family members or friends the marvelous views.
Day 4 Huangshan
Another full day exploration and photography of Huangshan, including the Lotus Peak (the highest peak of Huangshan with an elevation of 1,864 meters), Bright Summit, Flying-over Rock, Cloud-dispelling Pavilion, Grand Canyon of the West Sea.
Day 5 Huangshan - Hot Spring Scenic Area
<!-- [if gte mso 9]> <w:LsdException Locked="false" Priority="63" SemiHidden="false" UnhideWhenUsed="false"
Chinese people believe Huangshan or Yellow Mountain is the King and incarnation of Huang Emperor.