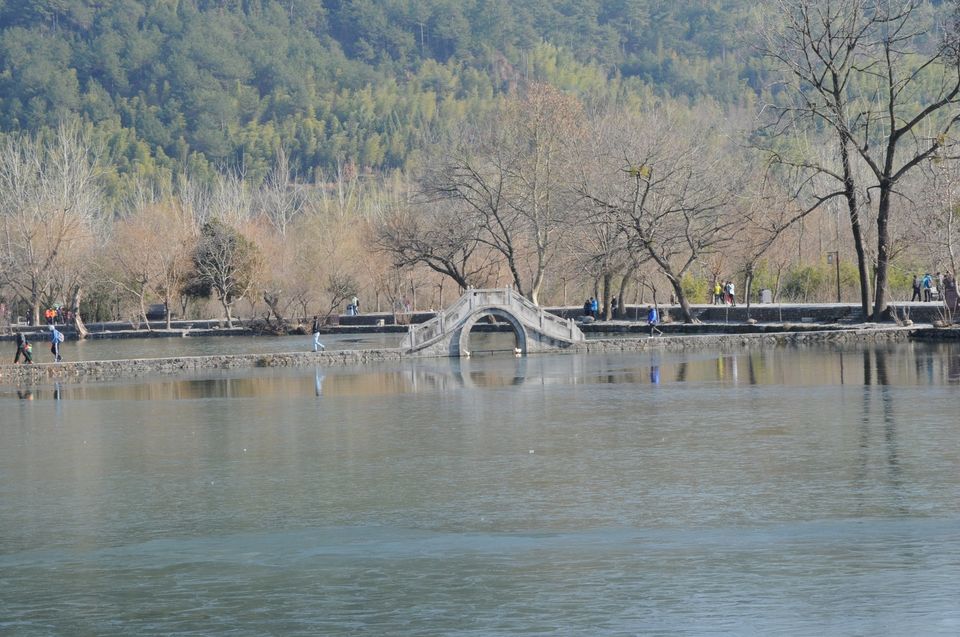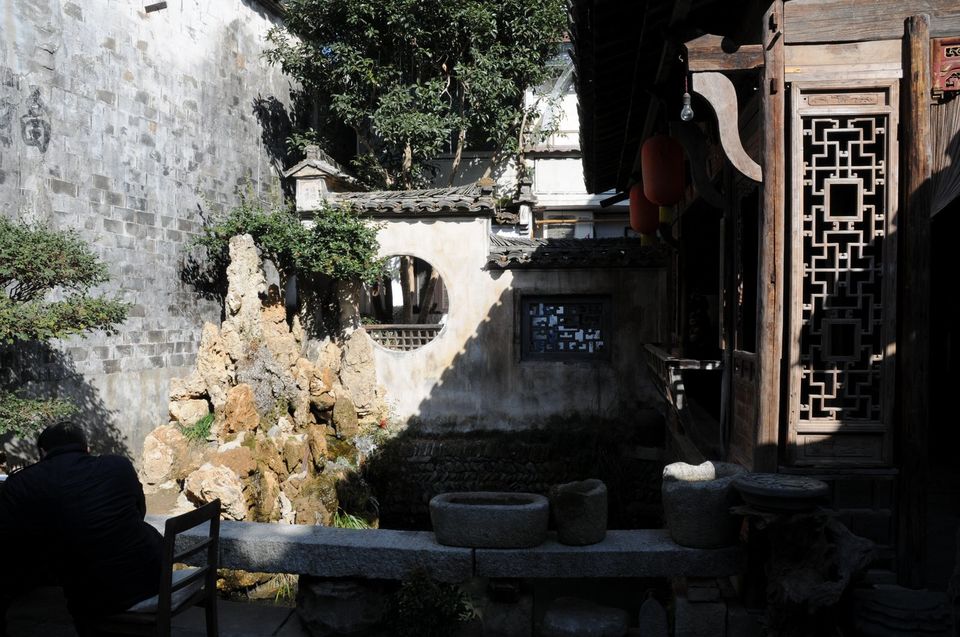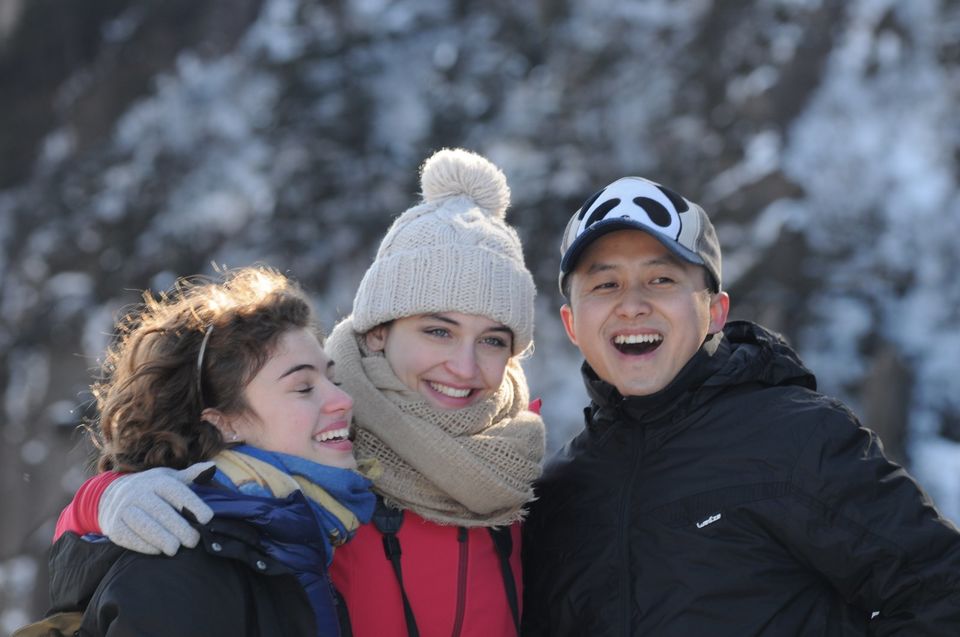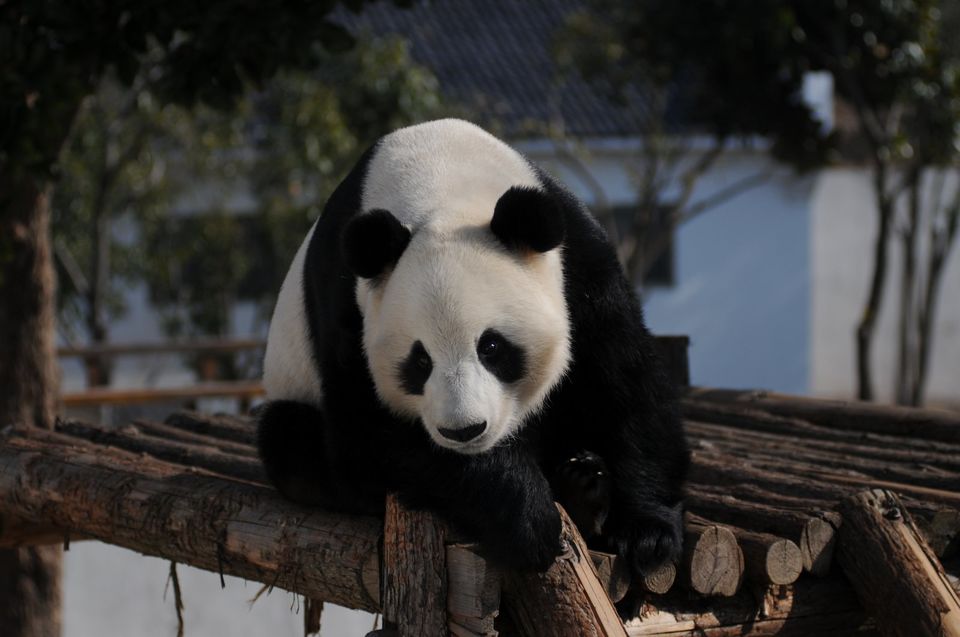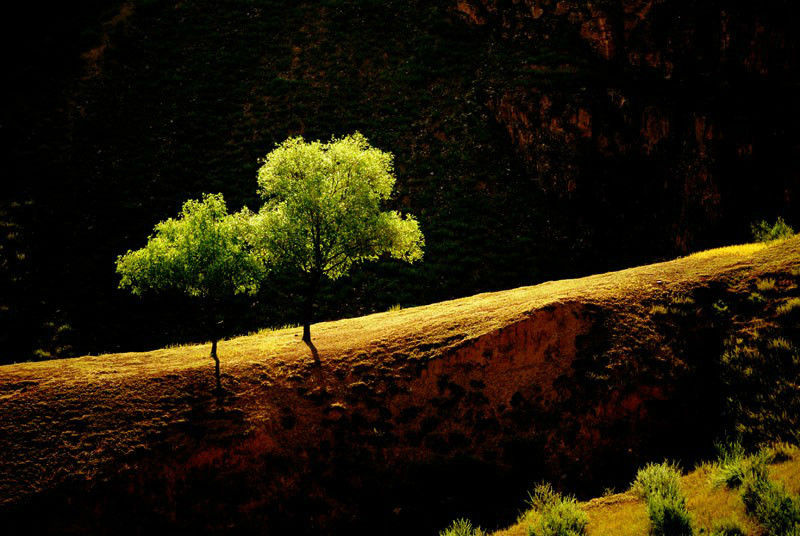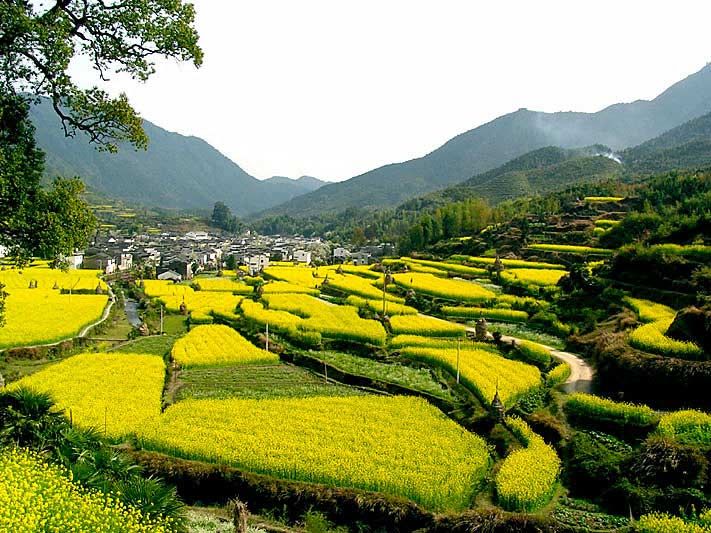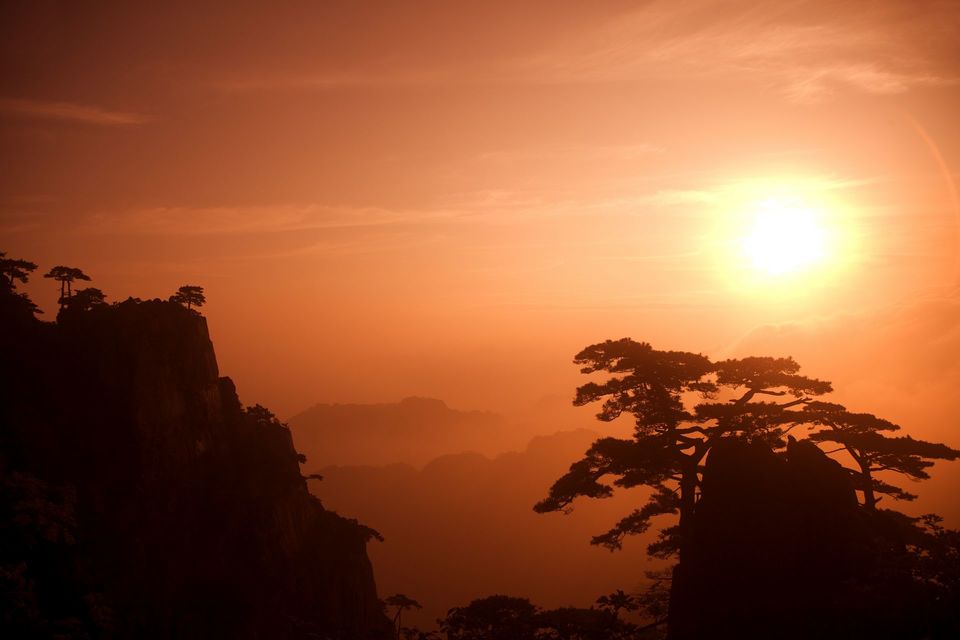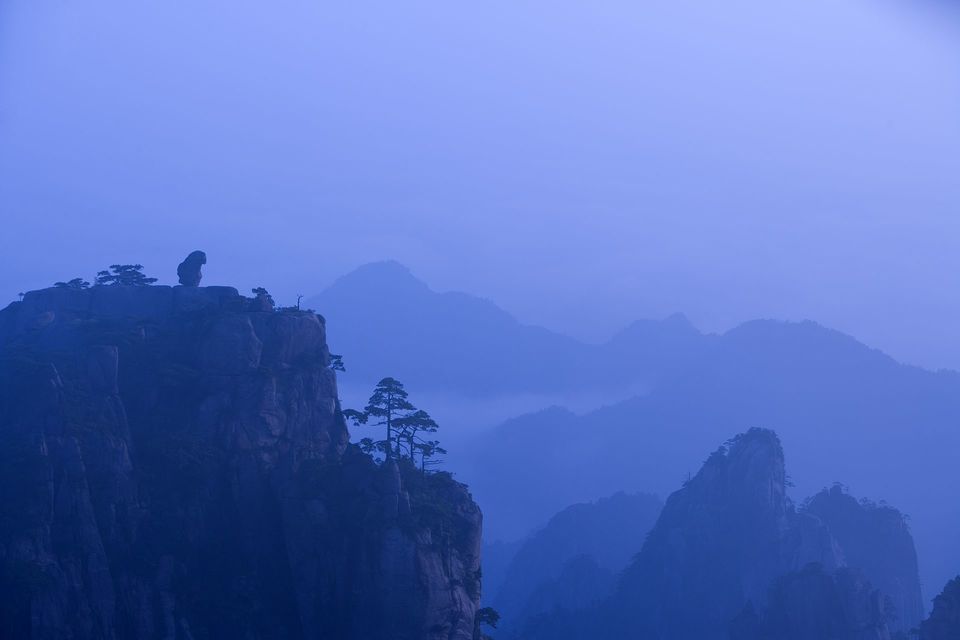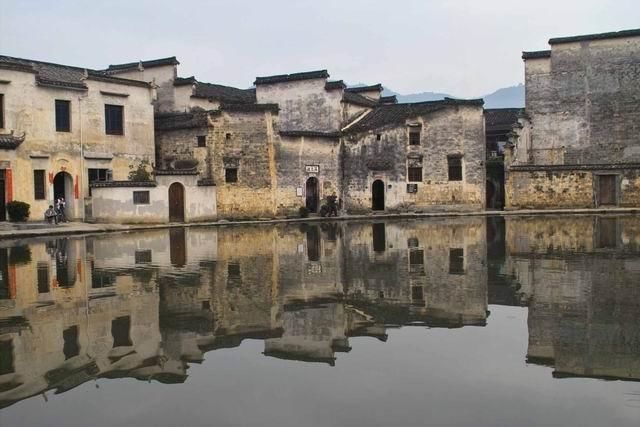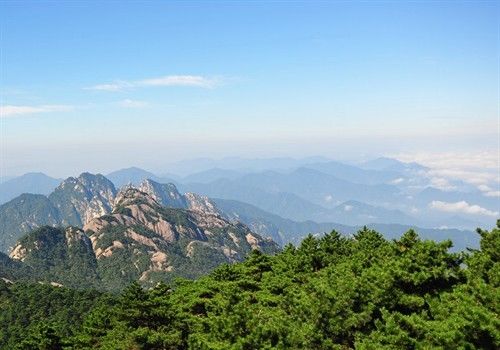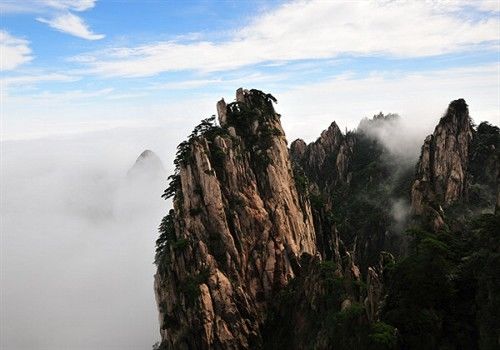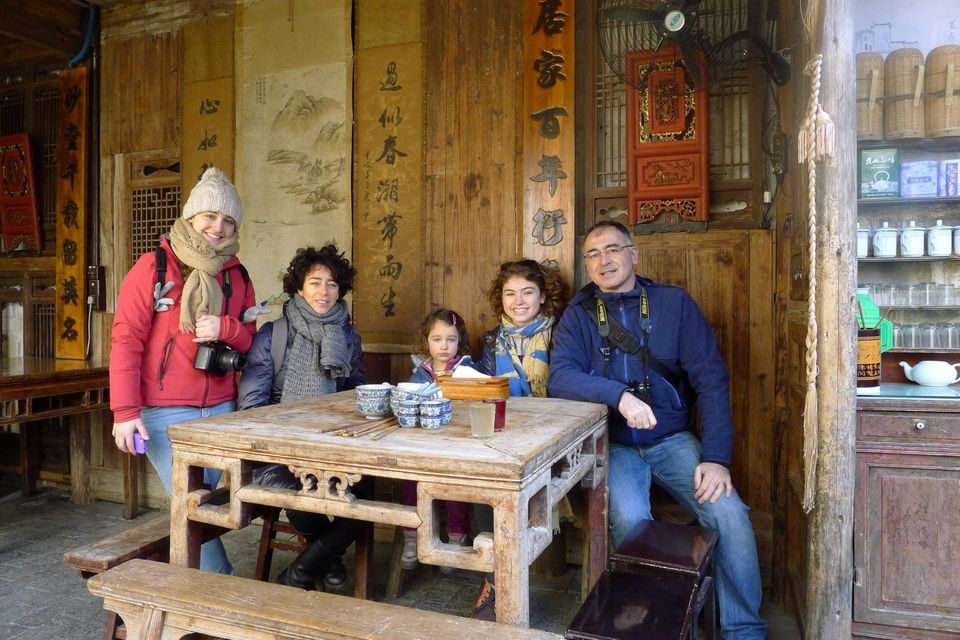 Mount Huang, also known as Huangshan (黄山; Yellow Mountain), is a mountain range in southern Anhui province in eastern China. The area is well-known for its scenery, sunsets, peculiarly-shaped granite peaks, Huangshan Pine trees, and views of the clouds from above. Mount Huang is a frequent subject of traditional Chinese paintings and literature, as well as modern photography. The trek is challenging, but is made worthwhile by the serene views during the trek. For people who aren't keen on trekking all the way up, there's a cable car doing the rounds to the top.
We'll also visit the ancient villages of Hongcun and Xidi to experience and understand the village life. You'll see many young painters sitting next to the lake and working on some beautifully realistic artworks with the village as an inspiration.
Important Information:
Winter falls in Huangshan from Oct. to Feb. Gloves and sunglasses are advised to protect hands from the chain friction and eyes from the sunshine reflections. Summer comes in late June-August and mosquito repellent and raincoats are advised.
Higher you go, the higher the bottled water and food prices. Pack extra food and water.
The ideal sunrise observing lots on Huangshan Mountain are Refreshing Terrace and Lion Peak in North Sea. And if you would like to see the West Sea, sun-setting glow, the best viewpoints are the Cloud Dispelling Pavilion and Danxia Peak.
The mountain peak condition is limited, thus better not to expect too much from the mountain hotels. The mountain hotels price roar in peak season and weekend and better make the reservation before you go to ensure the availability.
Tunxi Old Street is a pedestrian street with Ming and Qing dynasty architecture. Stores on the street usually run around 10:00am till night. Bargain is necessary if you mean to buy some local souvenirs.