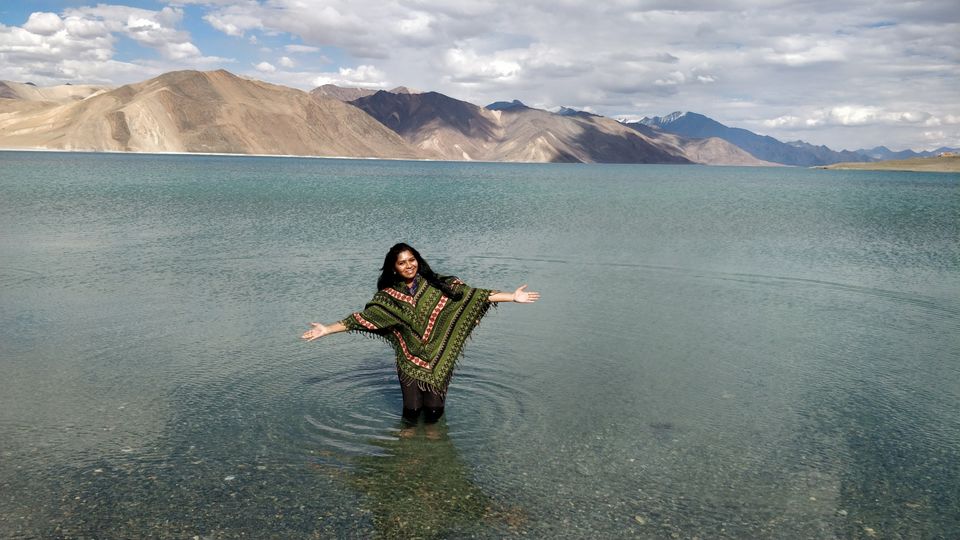 Day1: A drive from the Ley city to Pangong lake, which takes around 5hrs to reach.
You have the first visitors point,where u can do the below activities
Yak ride
Pic in the 3 idiots chair
Picture with a yellow scotter with attire worn by an Indian famous actress (Kareena Kapoor)
Tie Flags
Take pictures in the stones in the centre of the water
The Sunset is a must watch as you see the sun sink into the mountains.After some relaxation near the lake.You can drive to your respective tents.
Day1, night is amazing, you can do star gazing..i would suggest stay in tents near the lake so that you can see some shooting stars around..i got to see 5 of them and was super excited.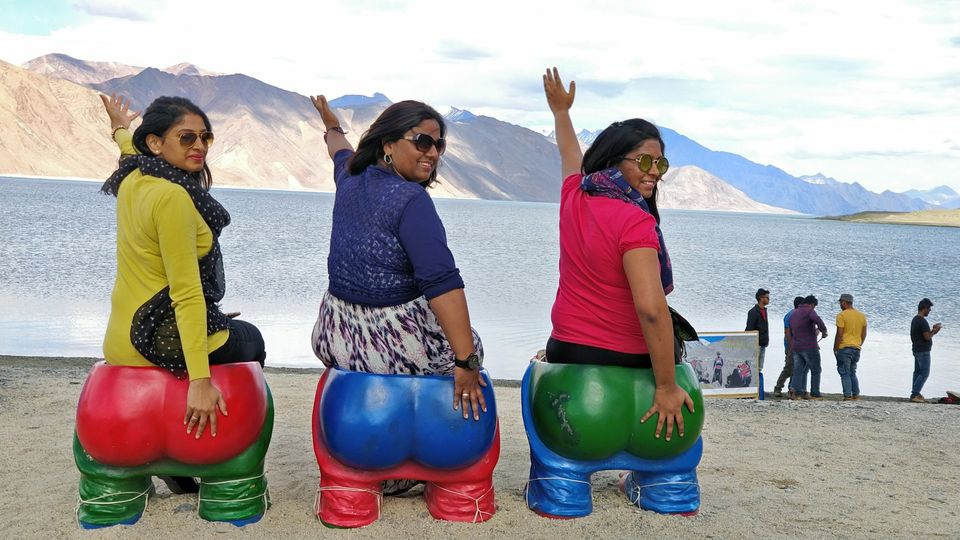 The Pangong lake, a bangon to visit in Ley.
This lake is must explore of LEY.
Day to visit: 2 Good and serene days
Date of visit :24 and 25 June 2019
In the midst of the beautiful lamdscape,u see a deep blue sea with shades of blue feathering around
The Pangong lake is 134 km long and extends from India to China. 
Its the most romantic place.The water is serene and the mountains landscape is wonderful with brown and green mountains.
The mountain reflection on water is treat to the eyes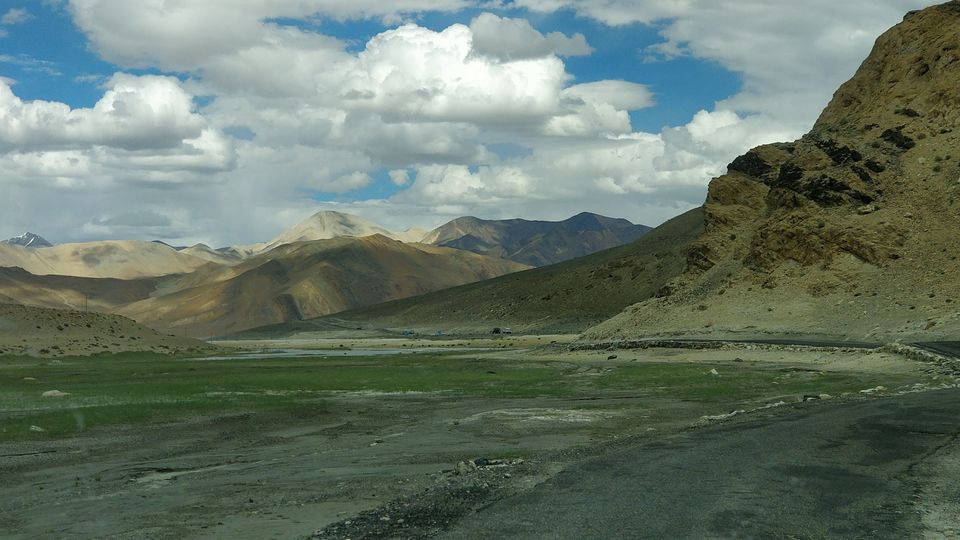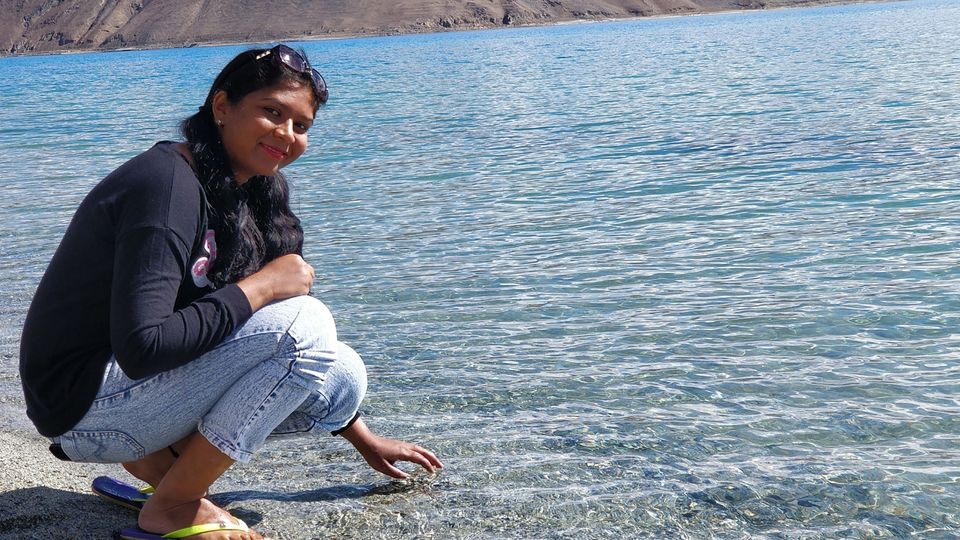 Dont miss the beautiful Sunrise..Have good breakfast and walk around the lake as you would find nice meadows around.
You can sit near the lake,where you can hear the stream of water flowing from the moutains
Its a treat to your eyes.ears and mind.
God's creation is beautiful and wonderful.
Pack your bags and drive down as the lake is huge and you can explore the huge lake.
Photo clue: Take pics with reflections into water. They look brillant.