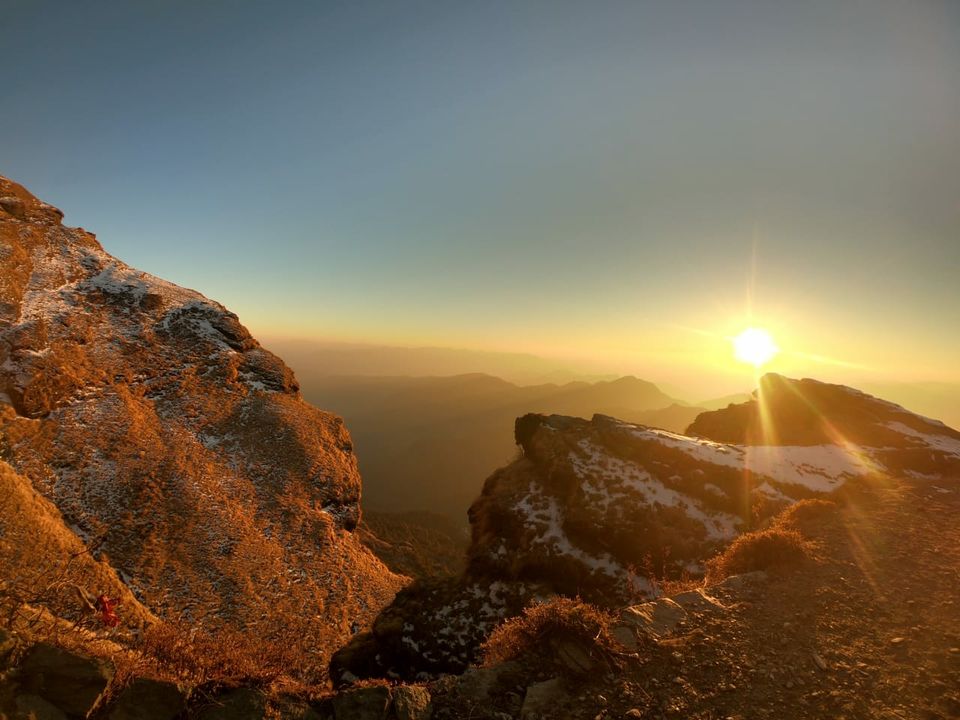 Chopta, Uttrakhand, is the base for trekking to Tunganath which is approximately 3680m above sea level. The trek continues to Chandrashila which happens to be at a height of 4000m.
We were approximately 11 people who started from Gurugram at 1 AM through a traveller on the 7th to accomplish a trek to Deoria Tal (base camp) and Chandrashila (summit). Very honestly, its a 15 hours journey and hence, we should have started a bit early since we reached the base to Deoria Tal at approximately 7 PM. Therefore, we had to do the entire trek to Deoria Tal in the dark with a constant fear of some wild animal attacking us out of the blue.
Our camps were all set up when we reached Deoria Tal where we star gazed with a relieving bonfire. One of our friends is an amazing guitarist, hence, carrying the instrument all the way up 2438m was totally worth it!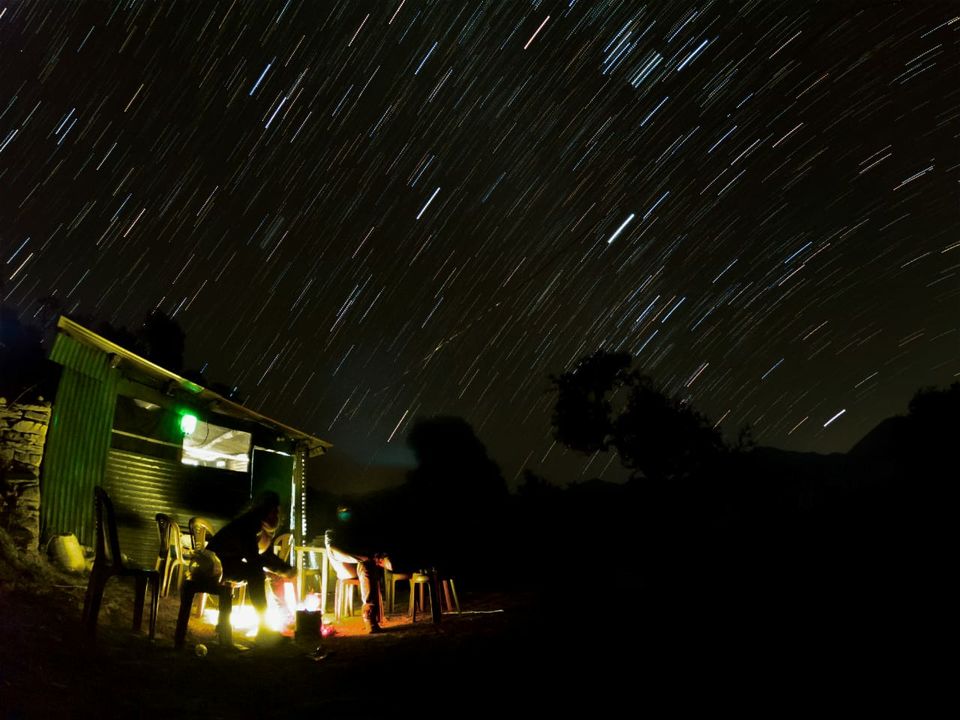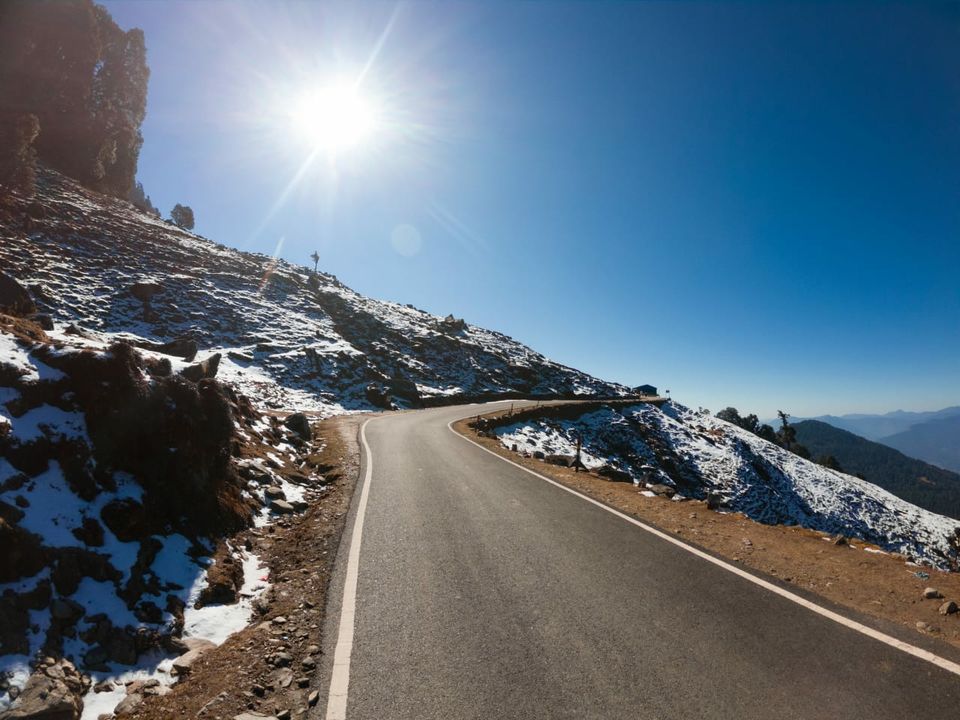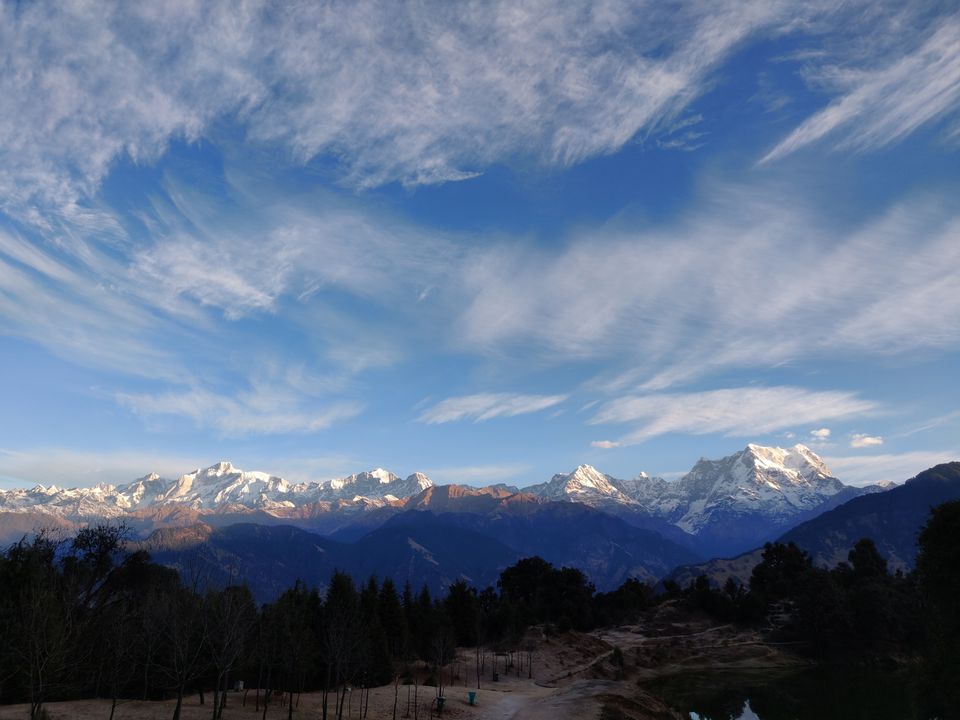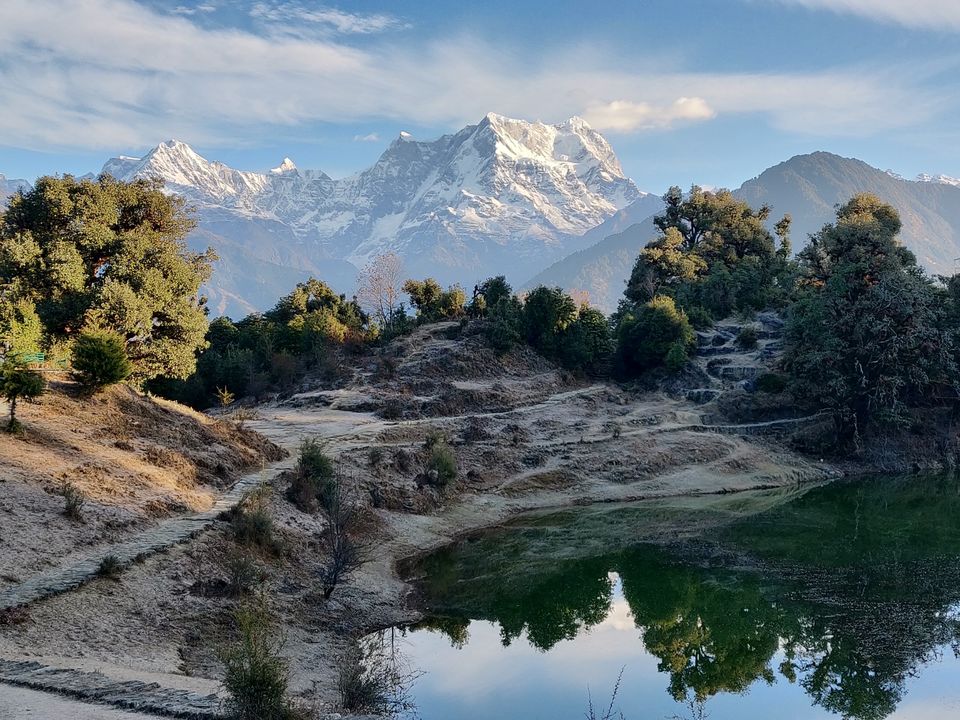 As amazing as were the stars at night, the sunrise was equally breathtaking. With a lot of enthusiasm and pictures, we headed down. Next station was Chopta base were we had some lavish camps booked. The camps had attached bathrooms which excited us all to our cores :p.
With all due honesty in me, I have a confession to make. I did not go up to Chandrashila. I will mention all the reasons here which will help you guys to not repeat similar mistakes in case you plan to go up Chopta this summer:
1. I wasn't mentally prepared:
I wasn't mentally prepared to travel for 15 hours with all the motion sickness creeping in. Plus, I wasn't really prepared for trekking. While trekking, mental strength plays a more important role than physical strength. When your body gives in, it is your will that keeps you going.
2. I did not work out:
Yes, working out does help a lot. 20 mins of brisk walking and 3 sets of 5 squats and lunges each to start with gradually increasing to 30 mins of walk along with 3 sets of 10 squats and lunges each. It helps build your stamina and thigh strength, highly required for trekking. For Chandrashila, one must prepare for atleast 20-30 days before the trek.
3. Dehydration:
It is highly recommended to start making your body more hydrated atleast a week before the trek. Start drinking lots of water to increase the water content of your body since you will not be able to drink a lot of water during the trek. It has to be consumed in minimum quantities at regular intervals. Also, it is not feasible to carry so much water all the way up.
4. Time constraint:
We tried doing a quick trip while trying to include 2 treks in it. With all the motion sickness, my tummy did not get the time to rest for even an hour. Continuous travelling along with the above mentioned factors made me even more sick.
Hence, in case you plan to do Chandrashila, would recommend not doing Deoria Tal on the same trip in case you have time constraint. It is not something that can be done in 2 days. Stick to one destination and enjoy the trek. The motive should not be to reach a particular point, but to test your potential and enjoying the journey with your loved ones. This helps brings out the best in you and helps you discover a lot about you.
So what did I do if I did not go trekking?
I thoroughly enjoyed myself in the camp with another friend of mine. It was exactly in between mountains with the most amazing helper bhaiya who would bring hot water and tea for us every now and then. We played some trippy music, worried about our colleagues and then made fun of them for having to bare so much cold while we sipped some hot tea in blankets amongst the mountains.
Having said that, Chopta is one of the most beautiful places that I have ever been to. Having to live exactly in between the mountains, enduring -8 degrees of temperature, meeting an amazing mountain dog and taking a hot water bath made it completely worth staying back in the camps!
For more amazing photos, visit my personal blog on Instagram @betheinsomniac ✨