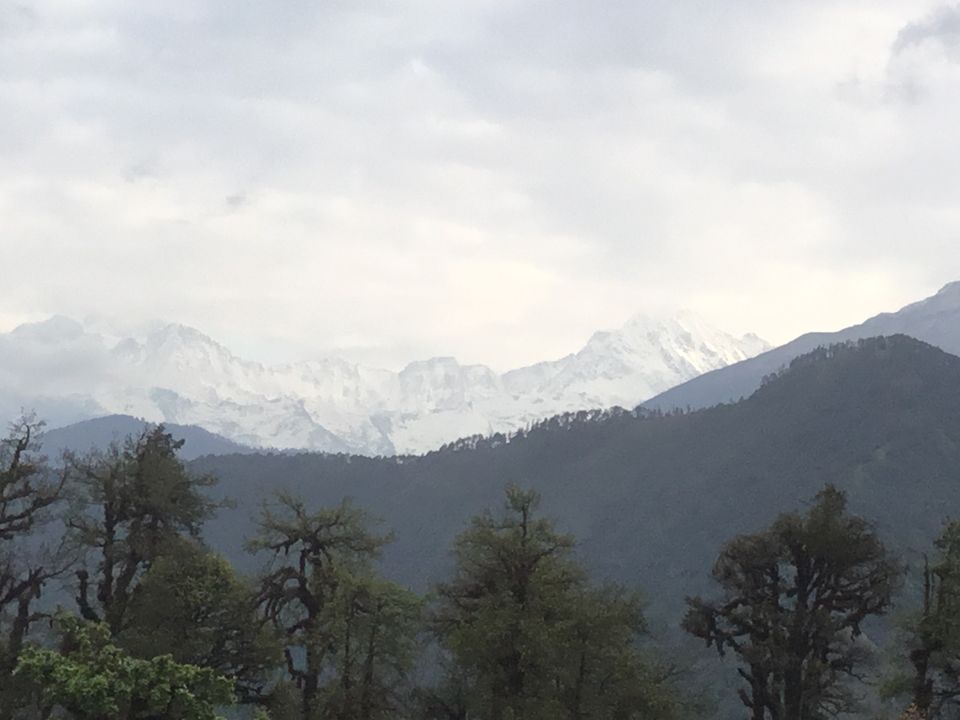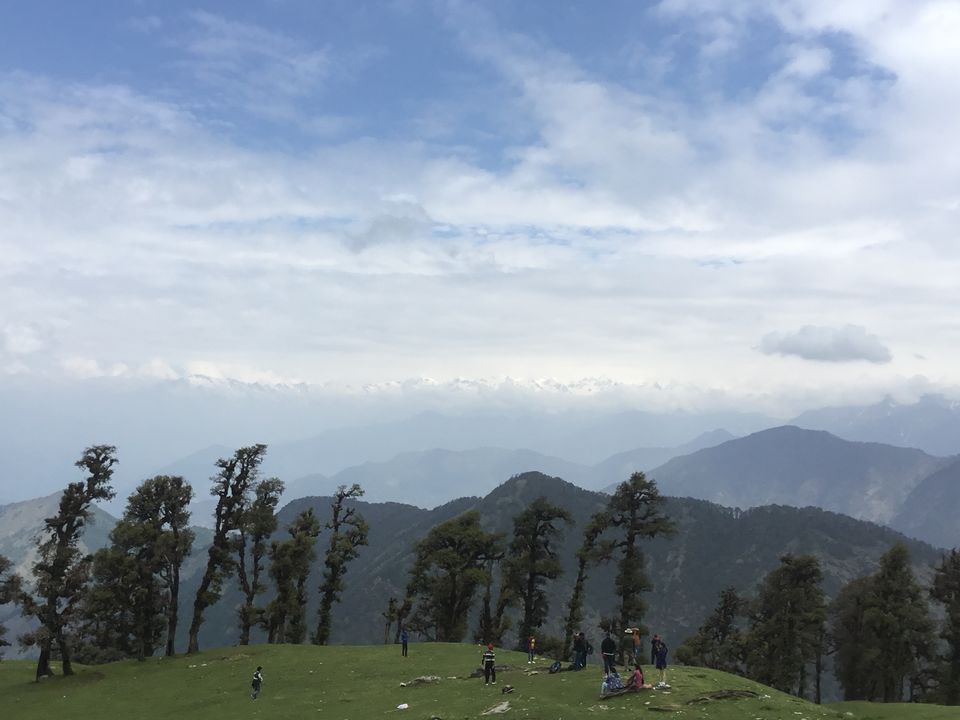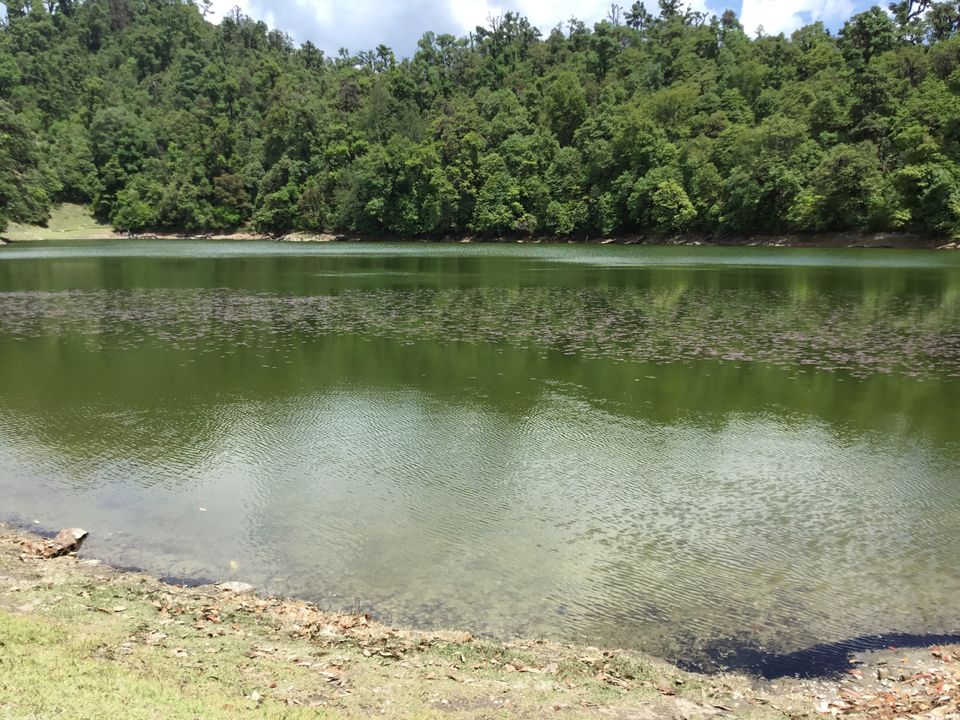 Day 1 :
Reach Chopta from Haridwar / Hrishikesh, there are shared cabs / private cars and bus service available to the campsite.
Take rest at Camp, acclimatize yourself to the new temperature and enjoy the nature.
Chopta, Uttarakhand is a scenic beauty place to enjoy serenity with spirituality.
The views are breath-taking and can mesmerize you. The environment brings deep feeling of being calm within you and allow an introspection into being yourself. The closeness to Kedarnath and Tungnath, helps you develop spiritual thoughts.
Day 2 Tungnath Temple Trek:
The trek starts from Chopta, towards Tungnath Temple, one of the highest peak temple of Lord Shiv (Mahadev). There is a lot of importance of this temple, it is said to be 1000 year old and have been identified by Adi Shankracharya.
The trek is of 4 kms from its base -Chopta, and have well defined pavements to follow and reach to the top. You can take Horse ride to the top and return for INR 3500-4000/- , these rates can be negotiated, if you have the talent :)
The altitude at Tungnath is approx 3650 meter, with great escapes to nature.
There are shops on the way, selling foods, drinks and allowing accommodation with basic amenities. Rates can be negotiated for the stay.
The weather can be tricky sometimes, with bright sunlight, to showers and freezing chill breeze from the top Chandrashila.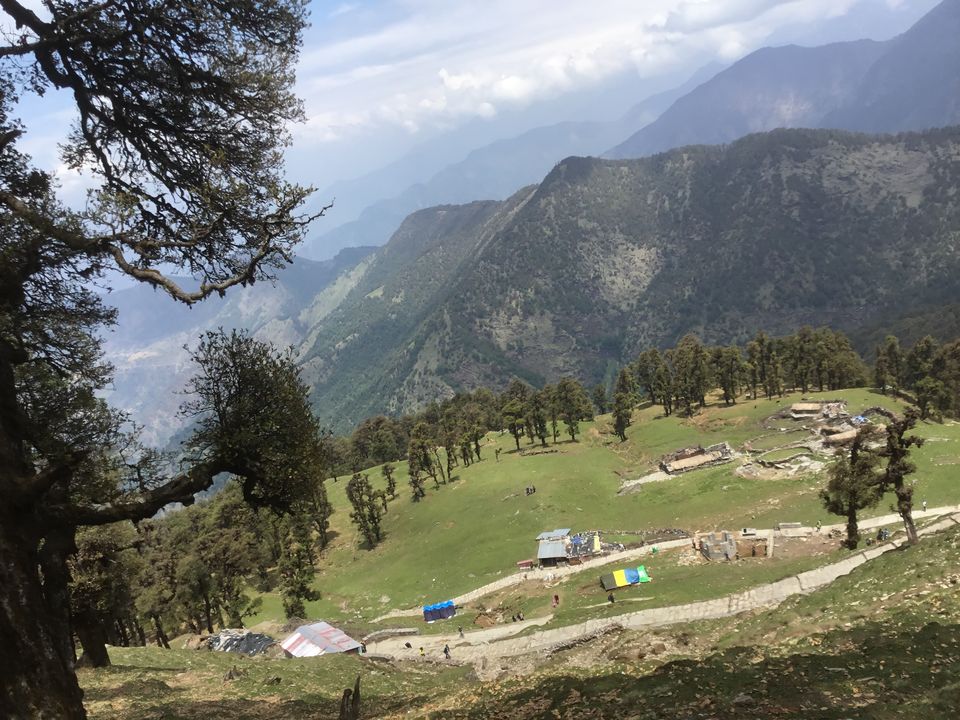 You can complete the Tungnath trek in a day can reach back to your camp in chopta.
Day 3: Deoria Tal
Deoria Tal, is at 2 hour drive from Chopta and has a mid-difficult trek to the top.
The trek moves from small villages and gives you a unique feeling of being connected to every small house, temple, garden, shops and people around.
Once you reach to the top, a beautiful lake - Deoria Tal, natural lake retaining water from the snow..
The lake is situated at a very strategic location of Himalayas, the sunlight at early morning is reflected from the Himalaya peak on the lake and has a magical view, make the water look orange-pink mix.
The lake is under the forest department and has an entry fee of Rs. 30/- per adult.
Maggi, Parathas and food items are available at the entrance of the gate.
Return back to the base with same trek and reach Chopta.
Day 4: Return
Breakfast at camp site and return by Bus or private car as you have planned.
A great trek to be remembered.