Kerala is a wonderful place with lots of greenery, backwaters. Houseboats and their typical mallu food specially the breakfast. Being a deep-rooted from Cochin, Kerala I never got a chance to spend in my native place. I am more a Hyderabadi than a Keralite girl. The only memories I carried from ma native Cochin are the vacations trips. But this time when my friends insisted we thought to make a trip to Kerala. Just thought to dive deep in to this place.
It was a fun loving and mesmerizing trip. The main thing we all loved was the morning breakfast with different variety all the days. Especially in places belongs to central Kerala they cling to different breakfasts all the days. My routine was cornflakes, bread, rotis before planning to Cochin. But now I think I have to change my diet plans and food habits because when I tasted hers typical breakfast dishes.
1. Puttu-Kadala: that's the combination. I really loved this. Some eat puttu with banana, some with chana which is named as kadala in Kerala and some eat puttu with pappad. All the 3 combinations are really yum..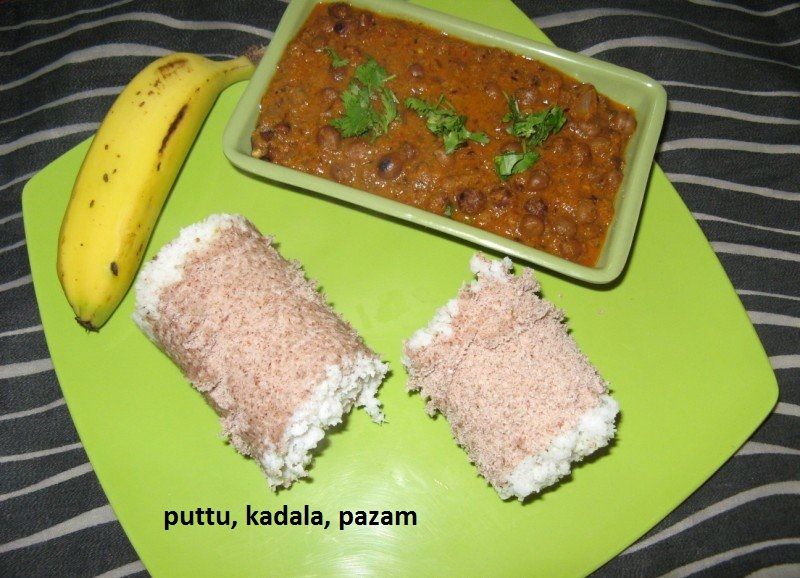 2. Idli-Sambar/Cocunut Chutney: this is more familiar and common in south part of India like in Tamilnadu and in Kerala. The combination goes well when the idili is served with the special coconut chutney.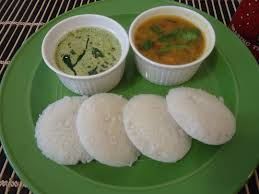 3. Kppa-Meen curry: This means tapioca and fishy curry. This is one the of the main traditional typical dish of Kerala which is preferred by all the peoples n matter south, north or central part of kerala.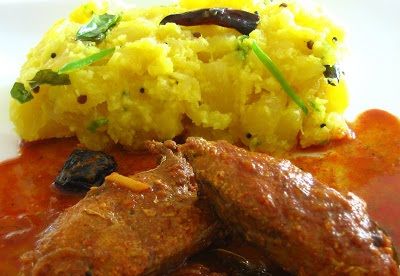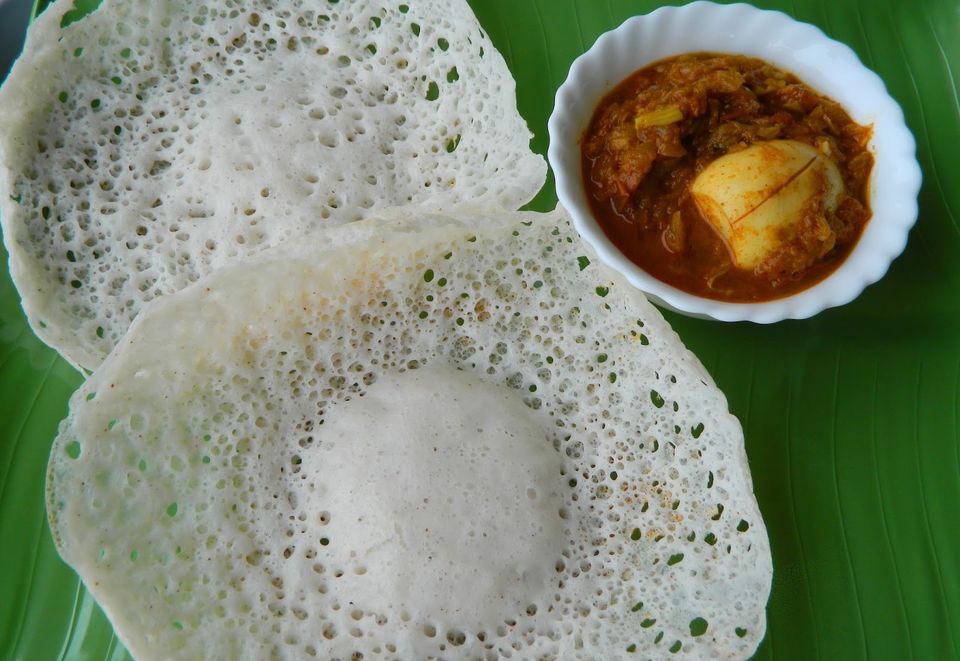 4. Appam-egg curry: A proper and good breakfast. It's delicious and tasty…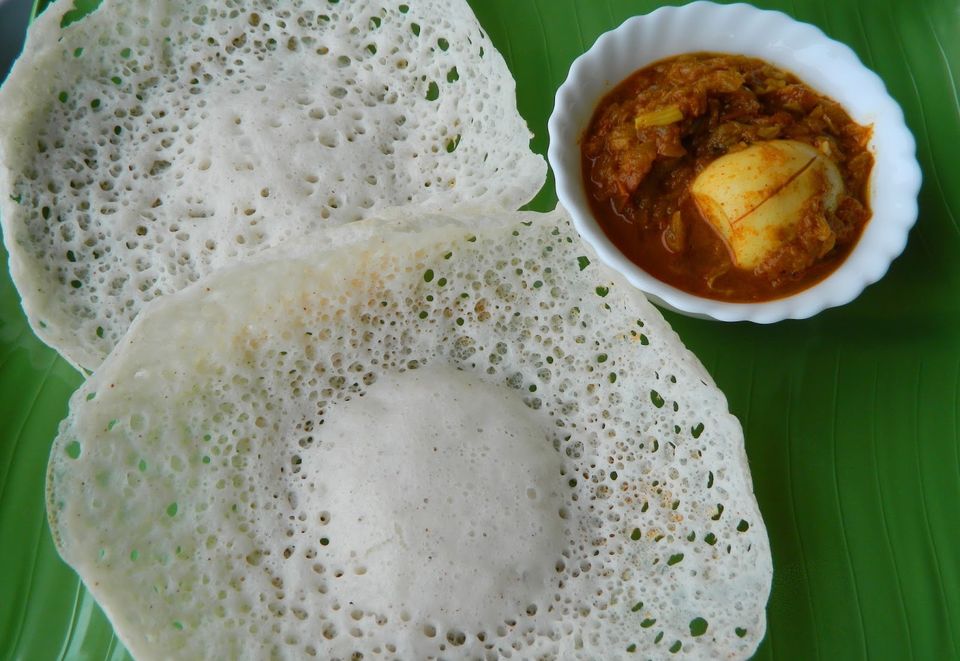 5. Fishy Curry Meals: This one is meals which is suitable for lunch. Always prefer this wonderful fish curry meals if you prefer fish. If you are a pure vegetarian then prefer typical "nadan-sadya".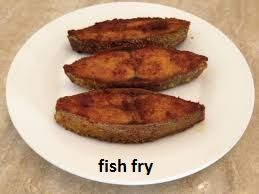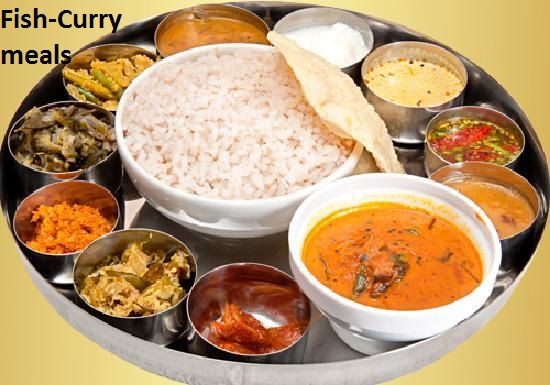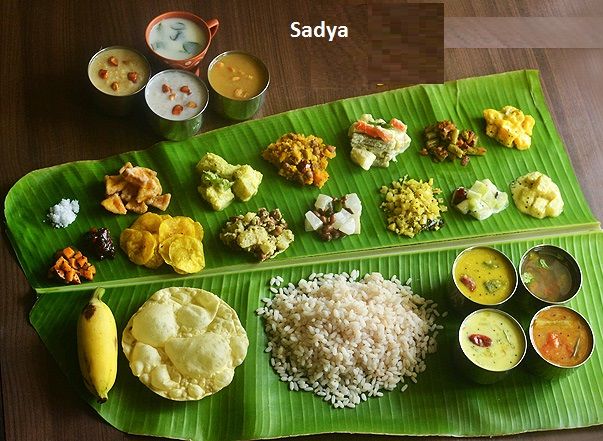 Beaches and Tourist Destinations: I am only mentioning the tourist and beach spots I visited with my friends nearby Kochi and Allppey.
1. Kochi Beach: this is one of ma favorite beach. The crowd is decent and good. We can go there at anytime but I suggest to visit the beaches after 5 p.m so that we can really enjoy the cool breeze and climate. I use to go at the backside of the kochi beach by the time of 8 or 9 p.m. It's really a unique experience to look at waves at tht night time. I feel so much peace and calm.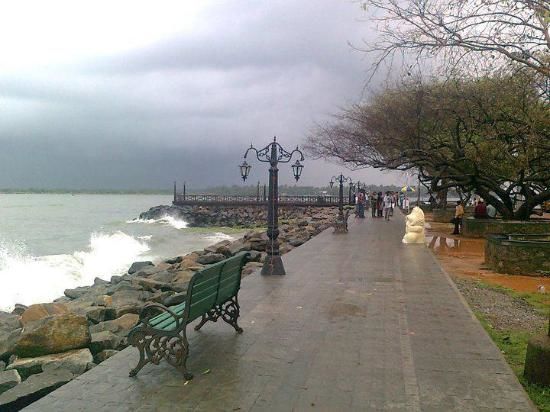 2. Cherai Beach: Cherai is more big when compared to Kochi but at the same time more crowded. So I really couldn't spend much time there. I also don't have a good picture of Cherai beach with me.