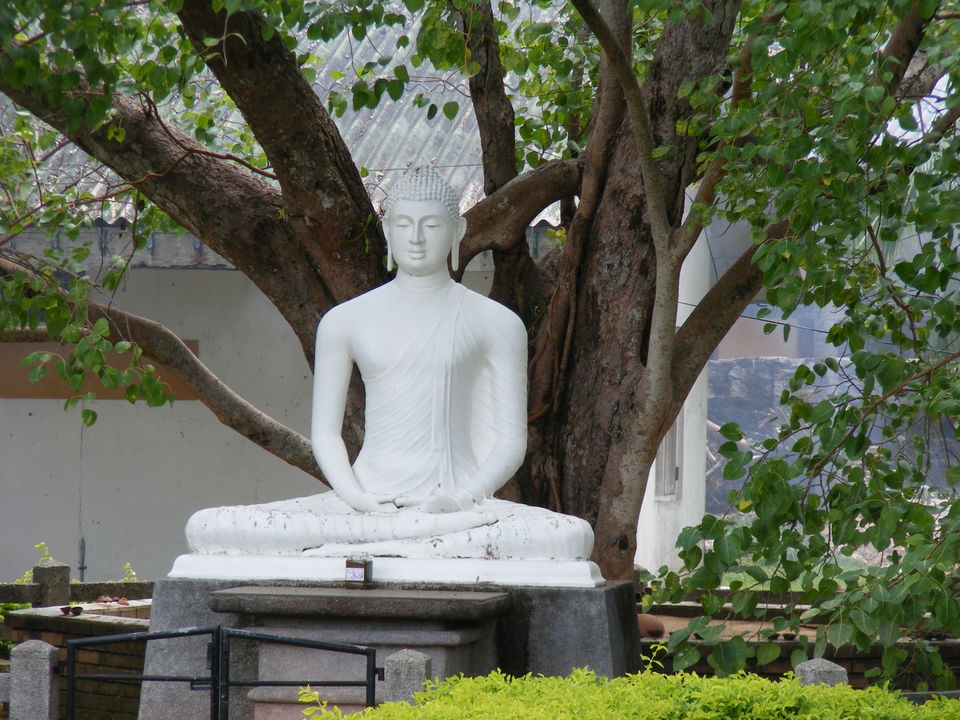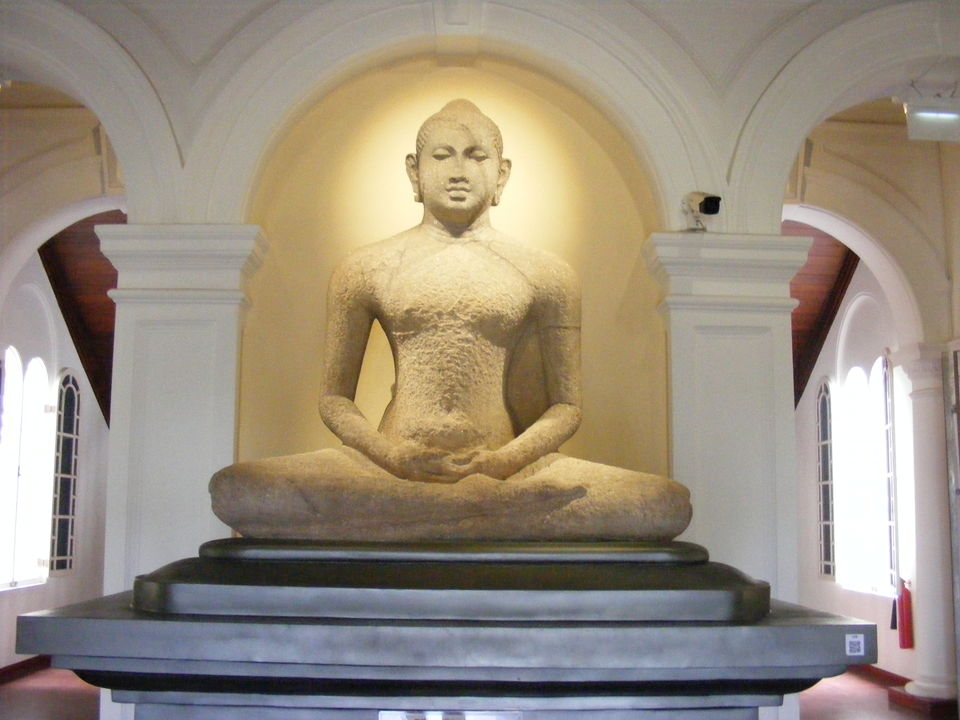 My First Date with Colombo, Sri Lanka
Colombo, Sri Lanka is a dreamland. The people and the country are striking in their gentleness. It is a tropical heaven. It never gets colder than 16 degrees Celsius and hotter than the early 30s. I would recommend the months of November to January when it is comfortably cool.
A smooth ribbon of black expressway rolled us away from Bandaranaike Airport in a new automatic gear Toyota SUV to our designated guest house. Everyone has some English. The country is98% literate. I wonder who the unlucky 2% are?
The architecture is a big giveaway regarding the history of Colombo. It is recognisably Portuguese, English, European. The Portuguese came first, then the Dutch and eventually the British Empire. The Raj feeling lingers on you! I felt myself inside a huge movie set for a period piece. Alas the areas where once trams roamed the streets are now gone.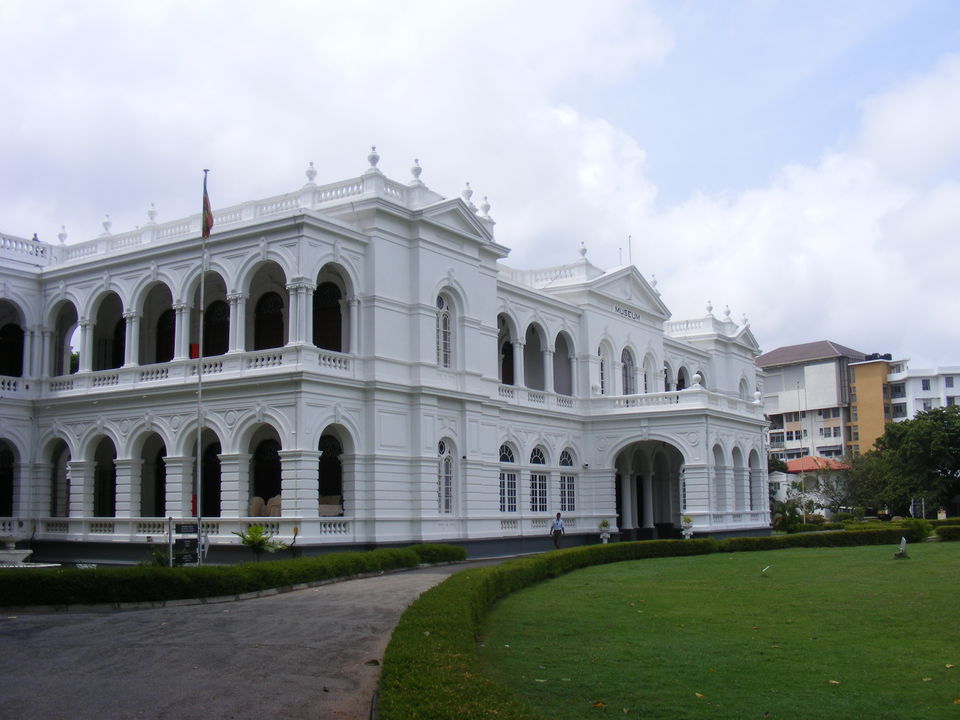 The Government Museum in all its glory.
The Fort area has its resplendent Lighthouse but the fortifications have long disappeared. The buildings are Imperial. The modern towers are aesthetically beautiful like those of the Bank of Ceylon. We have the not so tall as the original World Trade Centre towers. Downtown is superbly clean. I loved the quaint remembrance of the last century in the Khan Clock Tower.
This country was ravaged by war only a decade ago. Perhaps the people are so gentle now being grateful for the peace. The Chinese are helping in the building of the country's new infrastructure. They form the majority of consumers at posh marketplaces like Odel's and fancy restaurants. A bit jarring amongst these gentle folk. Is our subcontinent fated for some form of colonialism or other?
The locals let us know that Sri Lanka is also known as the Canada of the South East. It is certainly clean enough but our Uber driver thought otherwise; he thought the rest of Sri Lanka was much more cleaner than Colombo.
Buddhism is the dominant religion and we loved the Buddhist temples. Christian churches too are to be found in abundance because of the erstwhile Portuguese, Dutch and British rulers. Thus we can find churches of all denominations.
Tall buildings are coming up all over Colombo and I even got an offer on my email from Alilia or something- a tall tower coming up in the shape of an inverted Y.
Sri Lankan food is spicy. I loved the Chicken Kothu, which is a concoction of curry chicken laced with pratha pieces. All the good restaurants have star chefs and one can order fish, chicken, prawns and crabs to taste.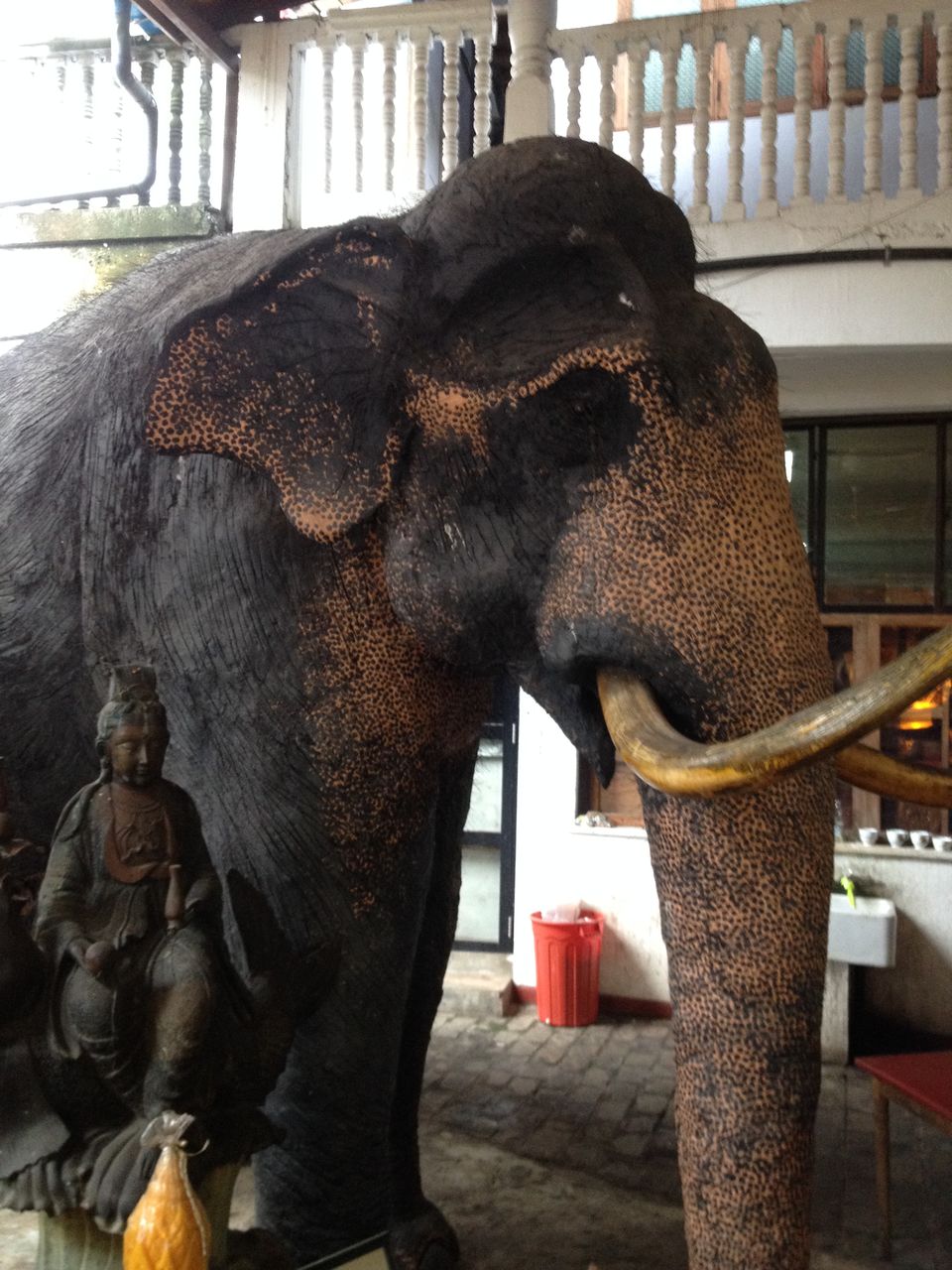 Our gracious hostess at Colpetty House treated us to string hoppers and sambar for breakfast. Also Omelettes, toast, butter, fruit in the form of papayas, water melons, bananas and pickles like Rhubarb chutney and Mango jam.
The food store I went to was such a Canadian transplant. It seemed to have arrived or transponded from Toronto as a clone of Pricechopper and No Frills. Zesta tea is to be recommended in both forms, that is, tea bags and loose leaf. I had some Steuart's tea at Odel's and loved it. Even the Instant Classic Coffee tastes better here than in India. Tea is served very properly in a kettle, milk and sugar pots with a tiny strainer for the tea leaves. I am afraid lovers of cutting chai will be at a bit of a loss here.
Unlike Canada or even India food is expensive despite the Sri Lankan rupee being nearly half in value of the Indian rupee, that is one Indian rupee is equal to more than two Sri Lankan Rupees (2.25LKR depending on the day's exchange rate). Prices of everything are in the hundreds. A mango which I almost bought was priced at 50 but then I looked closer and it was 50 rupees per 100 grams. 500 rupees for a kilogram of mango? I would recommend the Cargill Chicken roll salami. It has just the right amount of spice.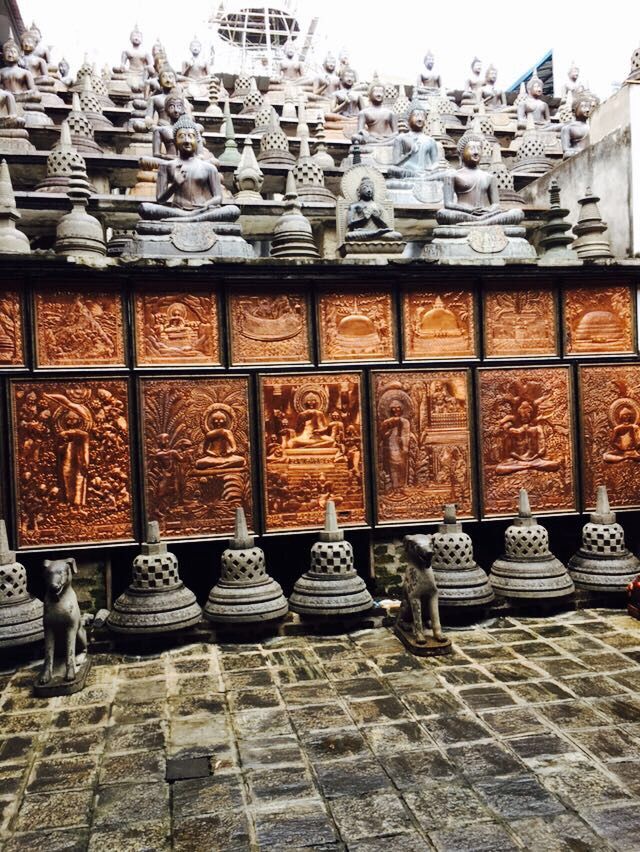 Our hostess also treated us to rice made in coconut milk which soothed our much spiced stomach's because of frequent late night restaurant dinners. Whiskey and beer can be bought at food stores like Cargill but the prices are almost triple that in India.
A popular mode of transport besides the Uber taxis is the Tuk-tuk (autorickshaw) and the drivers are as swift on the wheels as those in Mumbai or Delhi. They will offer to drive your all over town in a wide range of rates from Rupees 50-500 per hour. I think rupees hundred per hour is very reasonable. Visit the Fort Area, Independence Square, Odel's, Paradise Road, Galle Face and the Dutch Hospital. You can do some window shopping here.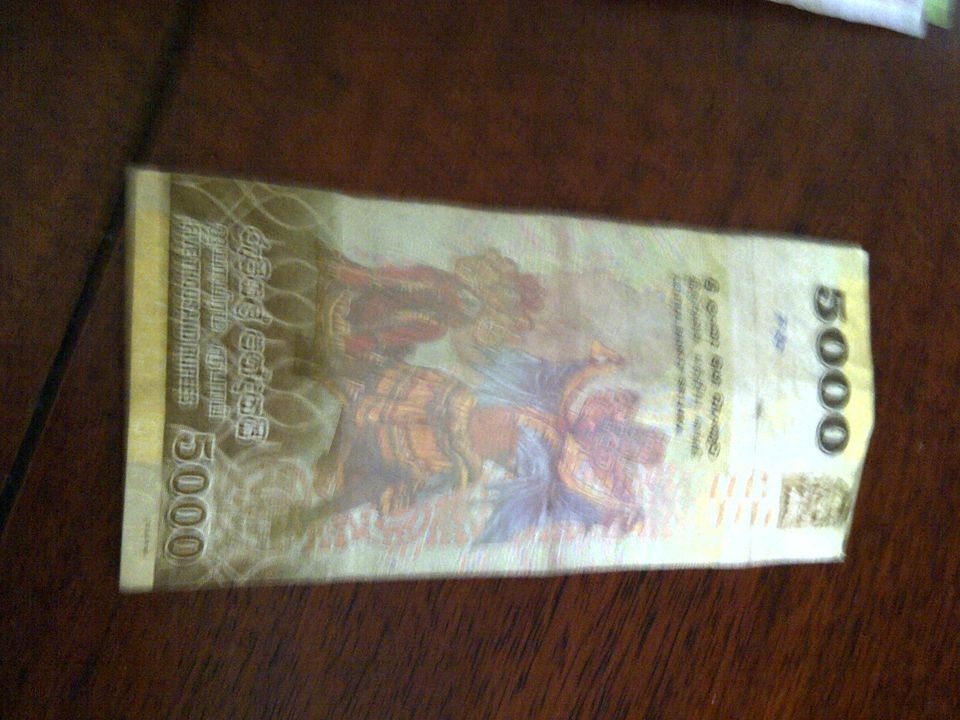 Pedestrians are Kings in Sri Lanka as in Canada. It was extremely pleasing and surprising to find that even Tuk-tuk drivers stop religiously for pedestrians. Zebra crossings are sacrosanct and have push buttons on poles (again like Canada) for turning the traffic lights from red to green in order to stop traffic on the main road when you need to cross.
In the end it was difficult to say goodbye to my first date with Colombo. "I'll be back" I promised to my taxi driver, who smiled gently as I trudged to the departures lounge.