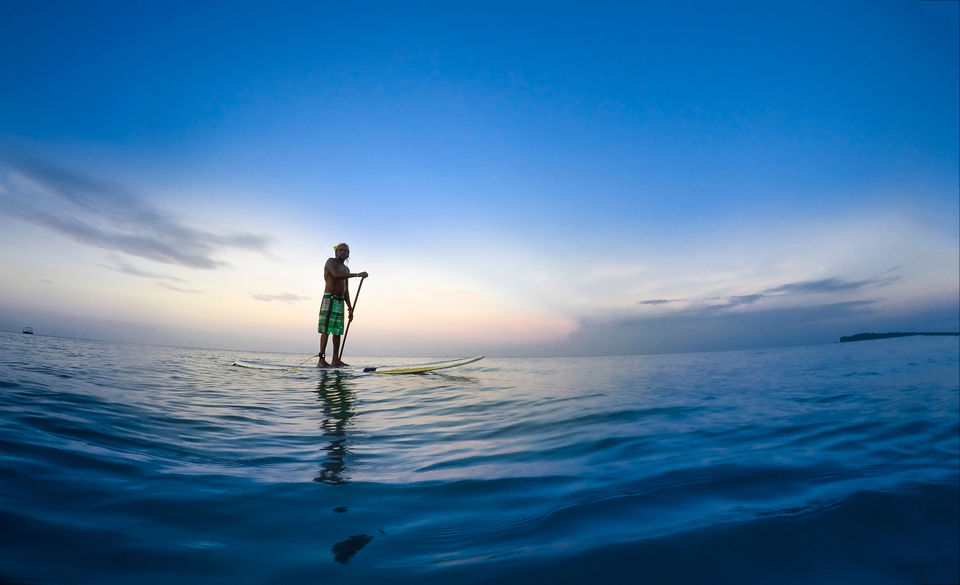 While some swear by its serene coastline and luxury resorts, others get fascinated by its numerous religious centres. However, what many fail to realise is that, at its core, Sri Lanka is still a very simple country soaked in rich history and unmissable culture.
Located on the southwestern tip of Sri Lanka, about 120km from the capital city of Colombo, Galle is one such port city that promises you to a bygone era. Lined with Dutch-colonial buildings, ancient mosques and churches, grand mansions and museums, a walk through the streets of Galle is unlike any other you can experience in the country. It is this interesting diversity that attracts travellers from all around the world. A destination that will appeal to everyone from backpackers to those who love their luxury, Galle checks all boxes and deserves to find a spot on your bucket list right away!
Why travel to Galle
1. Take a trip down memory lane at Galle Fort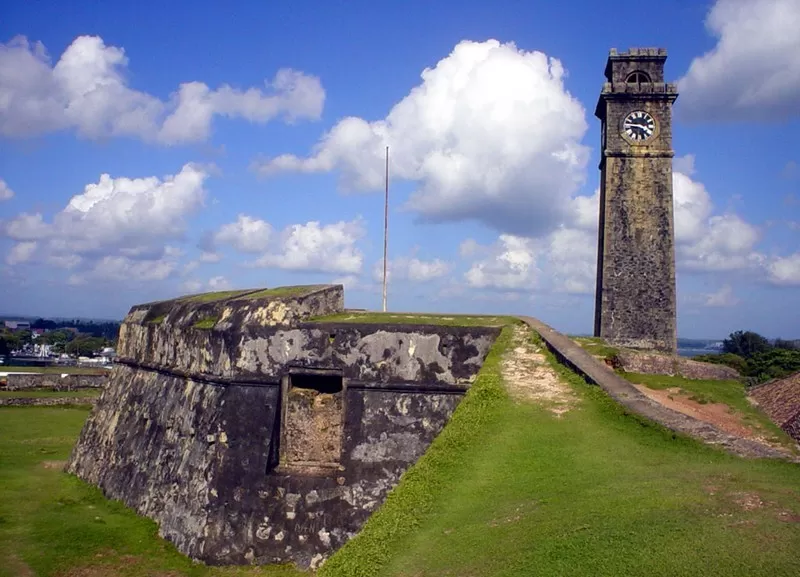 Built in 1588 by the Portuguese, Galle Fort is a UNESCO World Heritage Site and easily, the city's most important tourist destination. Surrounded by sea on three sides, the fort houses a lighthouse, the Old Dutch Hospital, the Meera Mosque, a gemstone workshop and the ruins of an old Dutch clock tower. Interestingly, the Dutch also used the fort to run the East India Company which now results in some exciting architectural and cultural remains which are best explored by taking a long walk through the massive structure.
2. Offer your prayers at The Dutch Reformed Church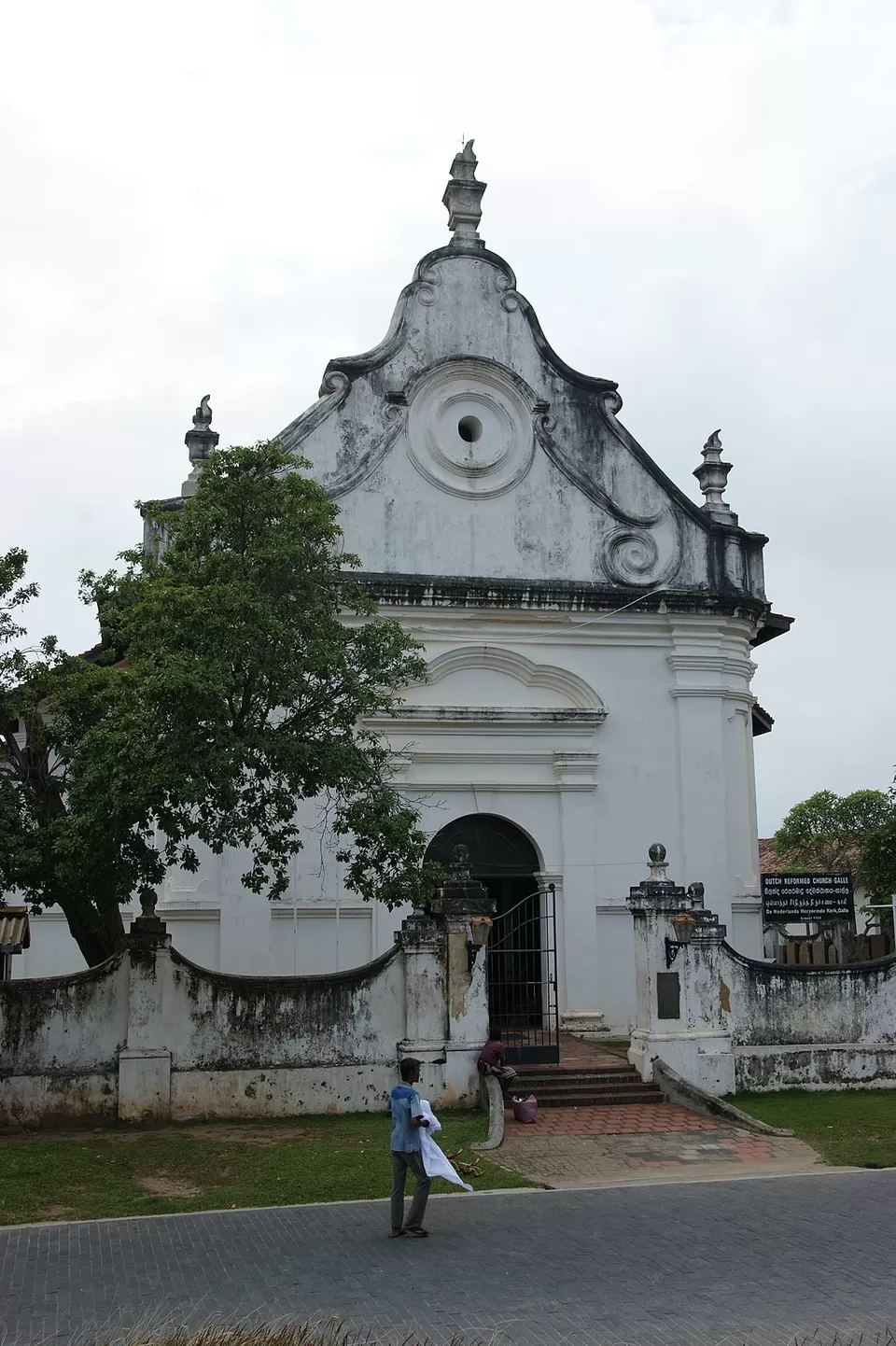 Located within the premises of Galle Fort, lies The Dutch Reformed Church(formerly known as Groote Kerk), a beautiful structure dating back to 1755. The historical church is built on the highest point of the Galle fort and is the oldest Protestant church in Sri Lanka. A visit to the The Dutch Reformed Church might just be what you need to add a touch of serenity to your trip to Galle!
3. Unearth treasures of the sea at Unawatuna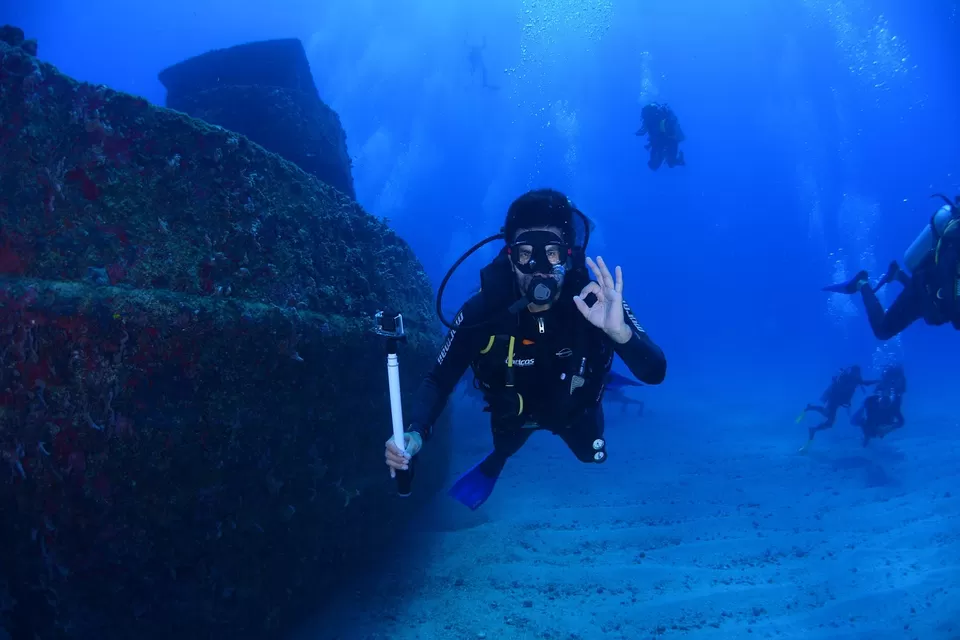 While Unawatuna is a paradise for beach bums and holds the distinction of being one of the most popular beaches in the country, it also happens to be a hotspot to indulge in water sports. There are several adventure sports organisers who operate out of the beach and offer scuba diving and snorkelling experiences. Shed you inhibitions, take a plunge and witness the beautiful maritime life through the crystal clear waters of Unawatuna!
4. Shop till you drop at Galle's street markets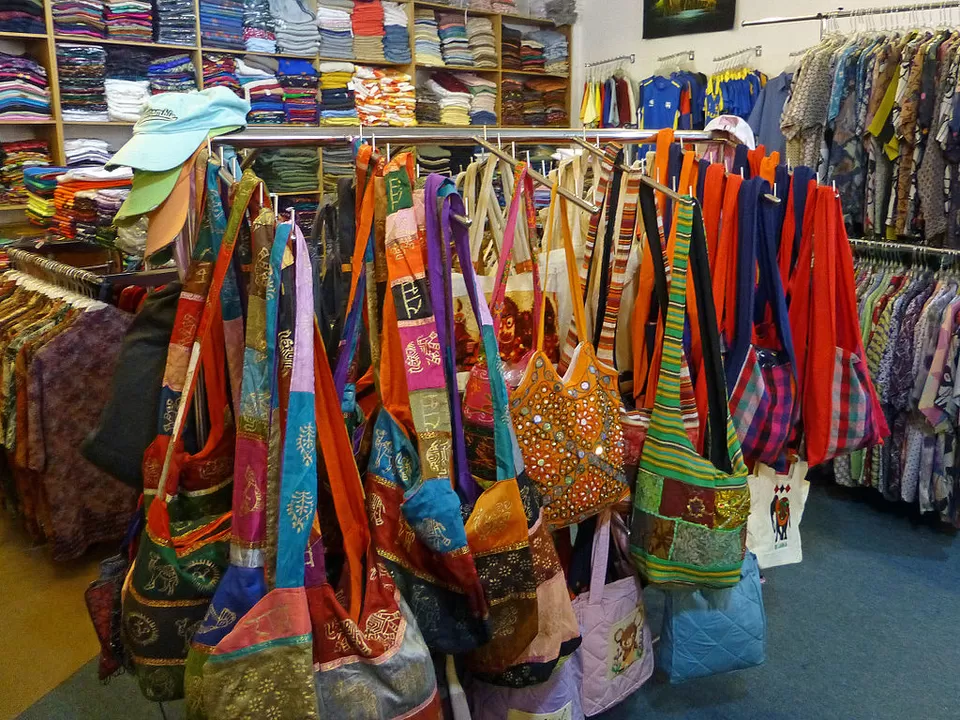 Lovers of precious jewellery and antique artefacts are in for a complete treat as Galle houses some great markets that will force you to go all out and shop like there's no tomorrow! The most famous markets in Galle to shop for handicrafts, jewellery and home decorations are the ones in Galle Fort and Pedlar Street. While you're at it, don't forget to visit the 300-year-old Dutch Market in Galle, known for its fresh produce of fruits and vegetables.
Cuisine on offer
Being an island country, it comes across as no surprise that seafood makes up for the staple food in Sri Lanka. Food in Sri Lanka has been shaped by many historical and cultural factors while drawing heavy influences from Indian, Dutch and Indonesian cuisines. Since the country is a producer of some of the best spices in the world, one can find some great flavours on the streets of Sri Lanka. The cosy town of Galle is no different, and houses some great eateries for travellers wanting to explore the country's exciting taste palate. Here are some of the best places you should eat at when in Galle:
Visa
Applying for a travel visa to Sri Lanka is an extremely easy process which can be approved in as early as thirty minutes! The Sri Lankan Government follows an online visa application process that requires Indian passport holders to fill out a form and submit it with a standard fee of $25(₹1600). Sri Lanka, then issues travellers an Electronic Travel Authorisation(ETA) that lets you travel anywhere in the country for 30 days. You can apply for a visa to Sri Lanka by simply clicking here!
Best time to visit Galle
Located at the tip of the Sri Lankan coast, Galle experiences a typical tropical rainforest climate, frequented with bright sunshine and heavy rains. The spring season, that is, February to April makes for the best time to visit Galle as the rains subside, making it an ideal time for a beach vacation. One can also plan a trip to the city post monsoon, that is, in October and November as the sea becomes calm and one can indulge in a range of adventure activities by the beach.
Reaching Galle
Sri Lankan Airlines and Air India operate daily direct flights between New Delhi and Colombo starting at ₹8,500. Once you get down at the Bandaranaike International Airport in Colombo, hire a local cab to get to Galle in around two and a half hours (150km).
Getting around in Galle
The cheapest way to get around in Galle is to hop on to a public bus with tickets starting at just ₹5(10LKR). Alternatively, you can also take a local train which covers almost all different parts of the city and is more tourist friendly than the buses. The city also has a good number of local three wheelers, also known as tuk-tuks which can be quite helpful in covering short distances. However, make sure you always travel by the meter and stay well informed about the rates otherwise you might just end up being duped! If you're looking for a more comfortable option, there are several cab services such as Lotus Cabs and Red Cabs which ply in Galle.
Costs
Flight from New Delhi to Colombo: ₹8,500 (20,250 Sri Lankan Rupee or LKR)
One-way ticket on local transport: Starts at ₹17/km (40LKR) for a tuk-tuk ride while bus fares start as low as ₹5 (10LKR).
Taxi starting tariff: ₹25(60LKR) for the first km and about ₹18(45LKR) for every subsequent km.
Hotel stay in Galle: Starts for as low as ₹750 per night for a double accommodation and can go up to ₹15,000 per night for a luxury stay
A meal: Starts at ₹100(225LKR) per head in a decent, inexpensive restaurant
Accommodation
The beaches of Hikkaduwa and Unawatuna being tourist hotspots, are lined with resorts, making it one of the best places to stay at while in Galle. However, if you're in the mood to explore the city's rich past and take a trip down the memory lane, book a homestay or a boutique hotel in the Fort area. Here are some of the best stay options in Galle for travellers on all kinds of budgets:
Starts at ₹500 for a bed in a mix dorm. The price does not include any meals.
Have you ever experienced the magic of Sri Lanka? Write in here and share your exciting travel tales with the Tripoto Community. Don't forget to head over to our YouTube channel for some kickass videos that will fill you up with major wanderlust!
Frequent Searches Leading To This Page:-
Best beach holiday destinations in Sri Lanka, Top Sri Lanka tour package for family, Best Sri Lanka honeymoon packages from Delhi, Sri Lanka honeymoon tour packages