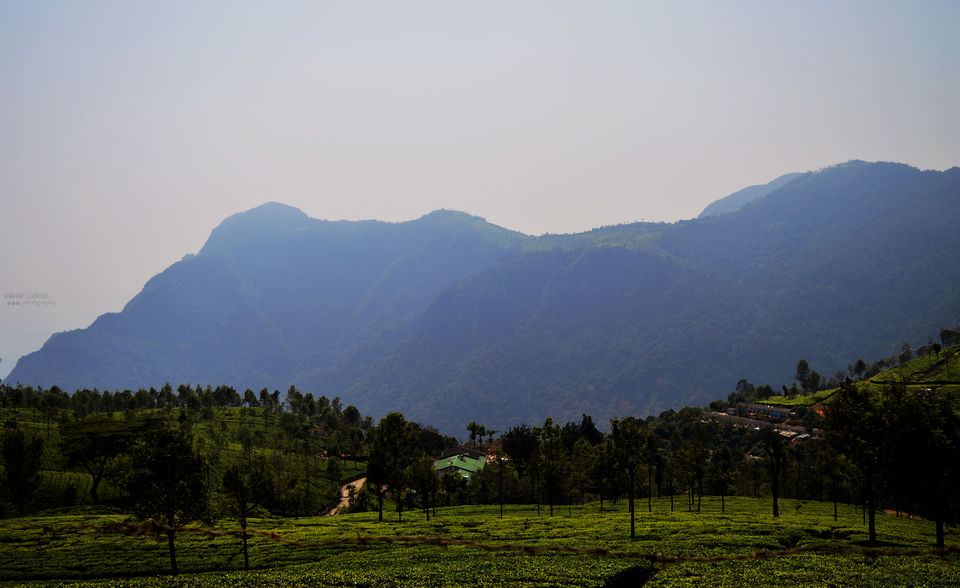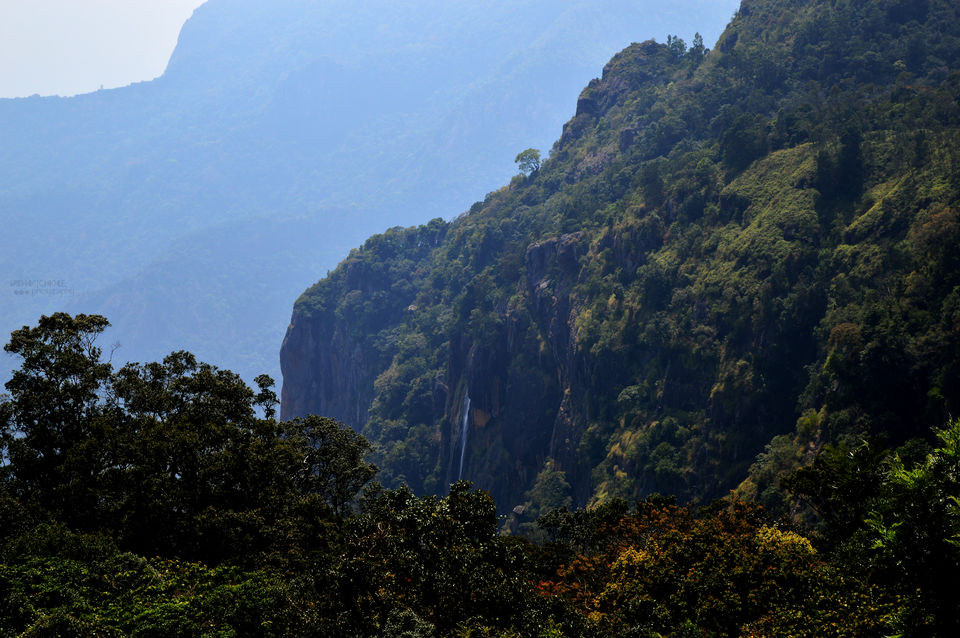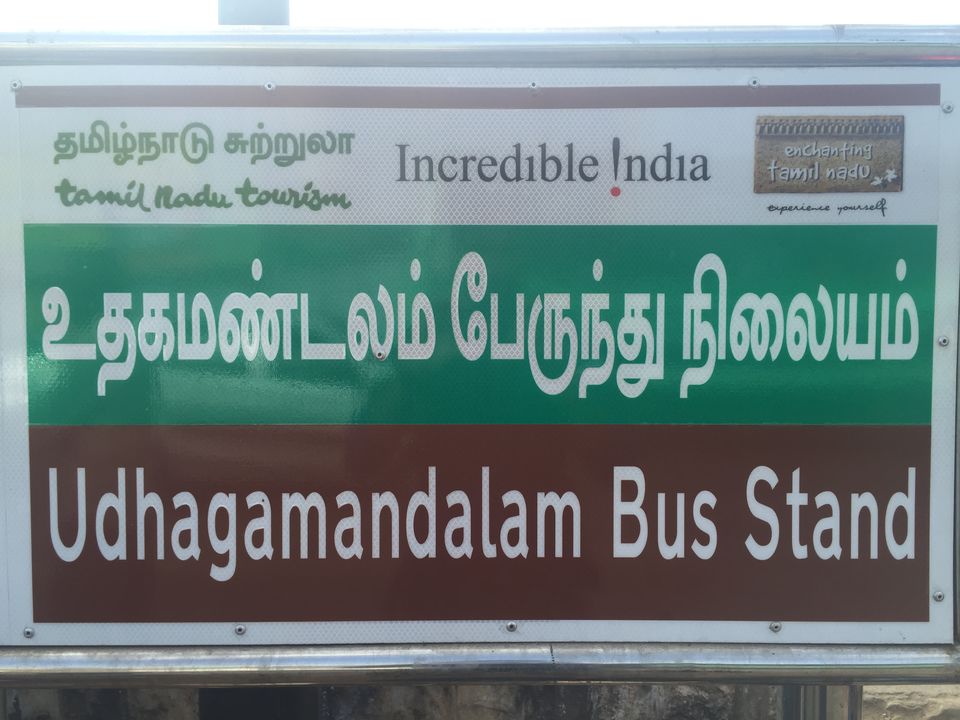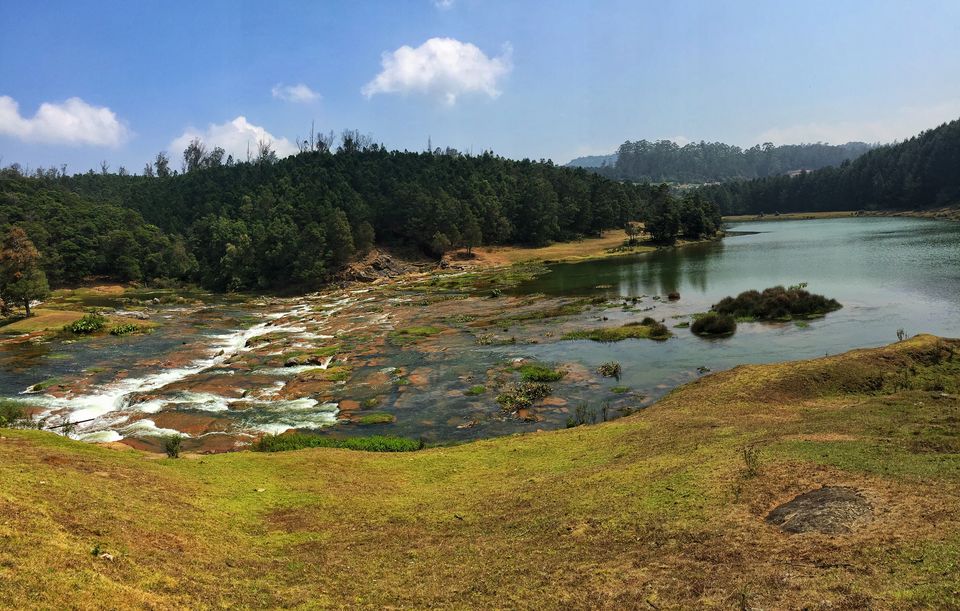 Mountains calling
Green mountains are pretty new to desert rajasthani people like us. The day we planned our trip i was pretty excited as mountains always tops my bucket list and here we are boarding our train an almost 3 day journey from jaipur to coimbatore (a budget trip i can say) our train crossed almost 4 states including MP, maharashtra, AP and telangana. finally we reached coimbatore took a sigh but motion sickness was all over us. from coimbatore we boarded bus to ooty ( indeed a best and the cheapest way to reach ooty from coimbatore). as soon as we checked in our hotel (hotel rainbow cottage- a budget cootage hotel for a peaceful stay) we dozed off.
1 day at the mountains
We got up early and welcomed by the majestic visual treatment of mountains, high standing pine trees, clean water running from the mountains it was exactly the same i used to fantasize about mountains. We got ready for our first day spree to the roads of ooty to coonoor a place near ooty surrounded by nilgiris (mountain ranges of south) the roads itself was giving us chills it feels like as if we are driving on some snakes skin the zig zag roads adding thrills to our nerves. many spots were seen including golf course, wellington army area etc and getting all the surprises we reached to the most famous dolphin nose mountain peak as the name suggests the mountain was in the shape of a dolphin nose and from there we could clearly see the highest waterfall of the nilgiris what a delighted view that was. Than we headed towards the highest peak of the nilgiris or i should say the the highest peak of south india DODABETTA aa curvy roads leads us to the peak and it was so serene that one could get lost in its own senses the air was so calm and cold the chirping of birds haah!! i guess that's why mountains are loved so much over the planes. Later on that day we roamed in the local bazaar of ooty and trust me folks it was one of a kind market having everything. The most famous was the ooty home made chocolates don't miss those, after many research we found out the best shop KING STAR they make 26 flavour home made chocolates a treat to our taste buds. We headed towards our hotel planning the itinerary for the next day.
2 day at the mountains
On the next day it was fixed that we are going to see the pine forests, pyakra waterfalls and mudumallai tiger reserve.
Pine forests
As the name suggests pine forests are situated at the foothills of nilgiris standing high these trees are the mark of confidence. Many trees lined up one after another indeed the name justifies its meaning, getting into the forest after walking a KM we are welcomed by a lake (no name was mentioned) a green water lake surrounded by the pines adding a panoramic effect to the picturesque (A perfect place for campaging and shooting star trails and milky way).
Pyakra waterfalls
Pyakra is nearly 22 km from ooty situated in between the pine forests. Pyakra river flows from this region and marks the birth of waterfalls at the foothills of the regions. A very beautiful indeed a hustle bustle area crowded by the folks, its one of the best waterfalls i've seen in my life so next time you guyz are planning to visit pyakra put on a wide angle lens and go on wild shooting because there's a lot more to see at that place.
Mudumallai tiger reserve
Mudumallai is around 50 km from ooty and a tiger reserve in the area. Its a beautiful jungle home of many animal species. One should visit on jungle safari on elephant because that's a life time experience one can have. We roamed in jungle cited animals but hard luck not a single tiger were seen.
This wraps my 2 day trip to ooty and from ooty we went to puducherry so stay tuned for the next blog till then keep exploring and keep clicking.
Frequent Searches Leading To This Page:-
ooty packages from vadodara, ooty tour packages from palakkad, bangalore to ooty package tour packages ksrtc, ooty coonoor package from coimbatore, ooty tour package for couple from mumbai, ooty tour package from ernakulam, traveltriangle ooty