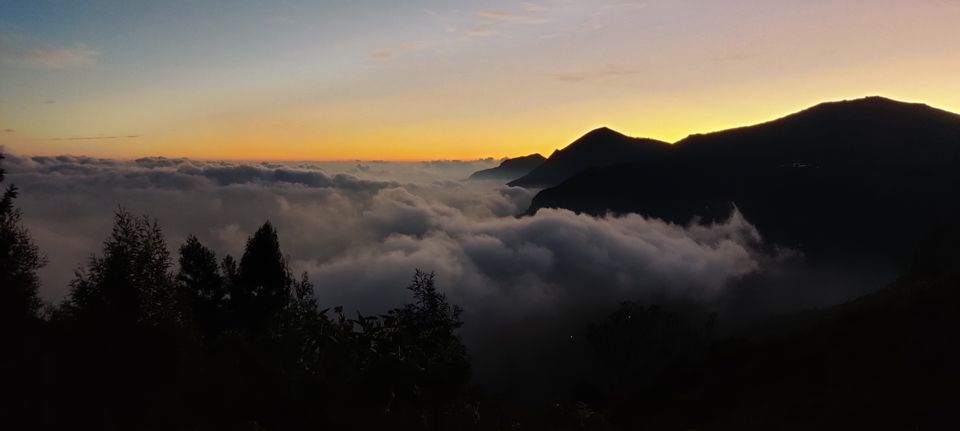 OMG!!! What a breathe taking view with the clouds lying to the shoulder level of the hills and we above the clouds. When the first rays of sun touched our eyes 😍 , it was like living in a wonderland. I might sound exaggerating but no...it was real. This sight was worth all the drive and bearing the low temperatures. There was an infinity pool for the dare devils who are immune to chill water 😝.
Later in the day we checked out of the campsite and headed towards actual Ooty. Well since it was my 3rd visit to Ooty , I wasn't much excited as I know how over crowded and clumsy Ooty is.
Afternoon we covered places like Dobbabetta( highest peak ⛰️ in Tamil Nadu) , tea and chocolate factory, botanical garden. We did some typical Ooty shopping that covered oils( eucalyptus, gulthera, migraine oil) , tea powders , chocolates etc, and retired to our room at Hotel Rose park residency ( I would recommend this hotel that is close to rose garden for its clean rooms and bathrooms especially but a bit disappointed with their breakfast menu --it wasn't buffet but a bed breakfast )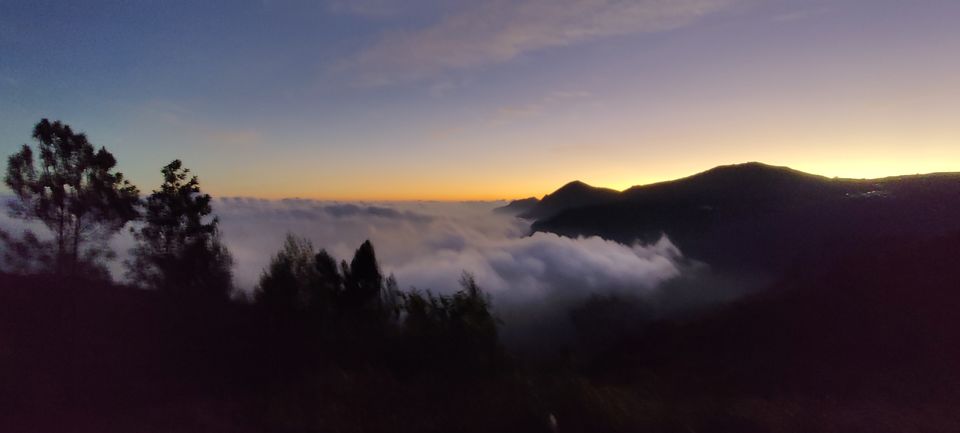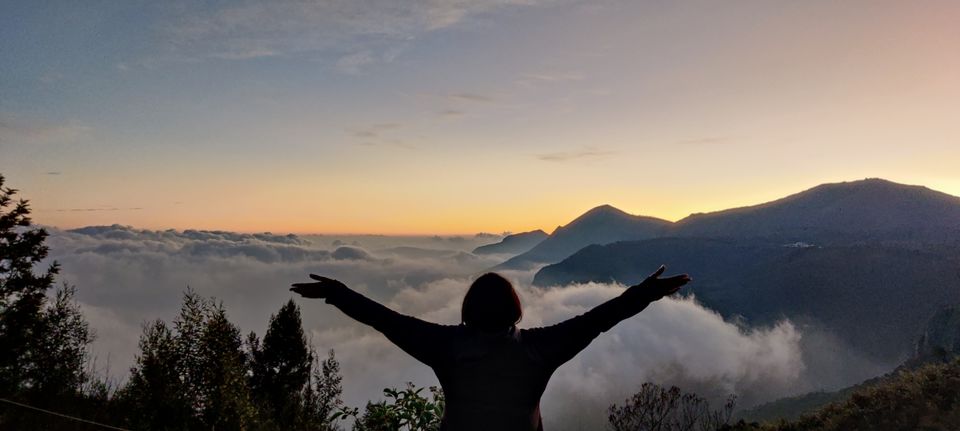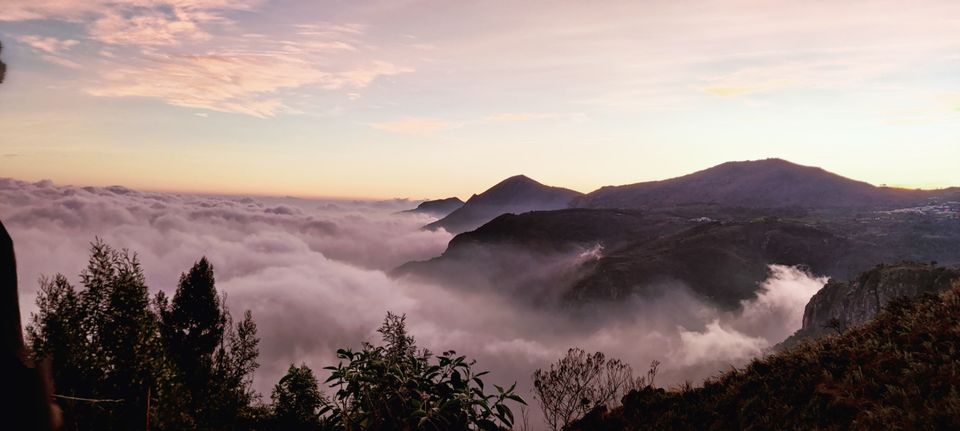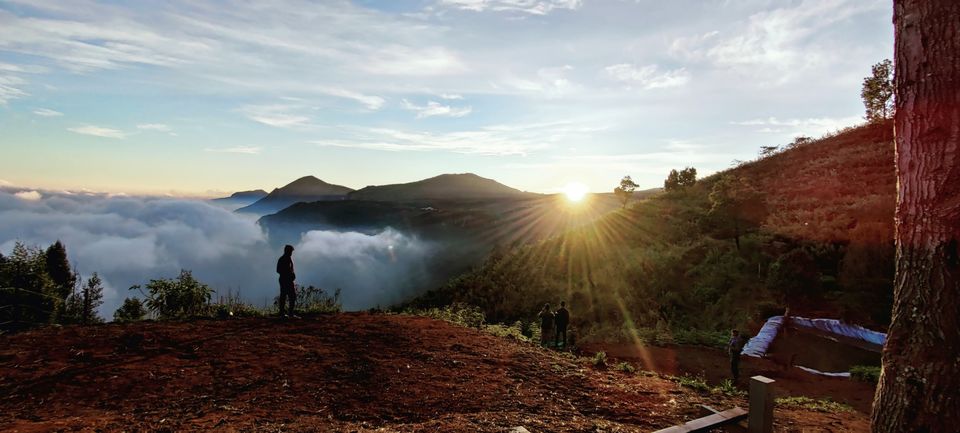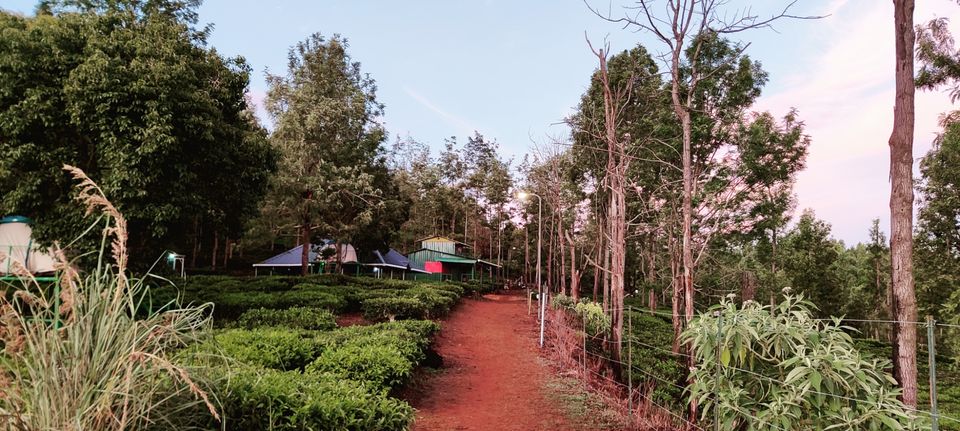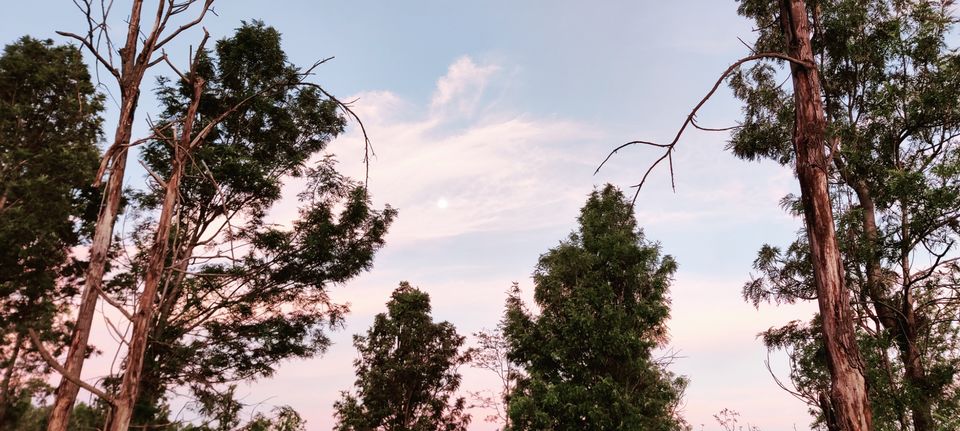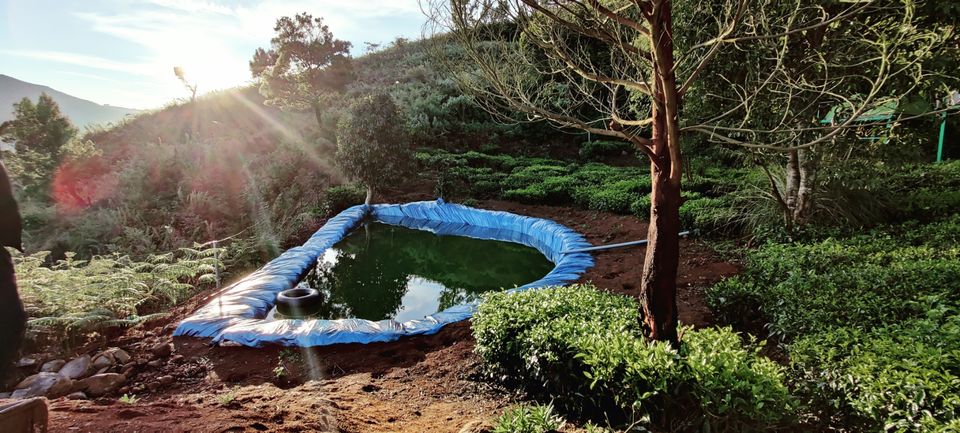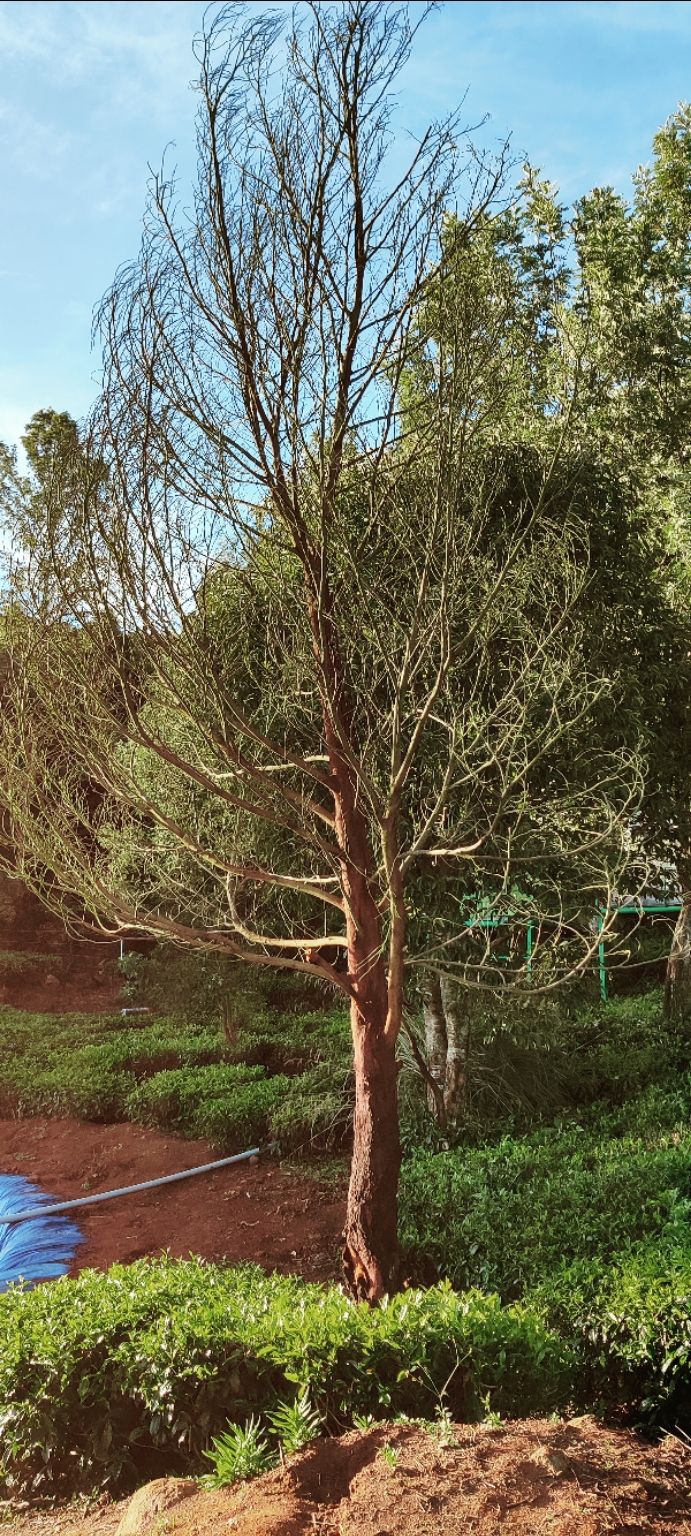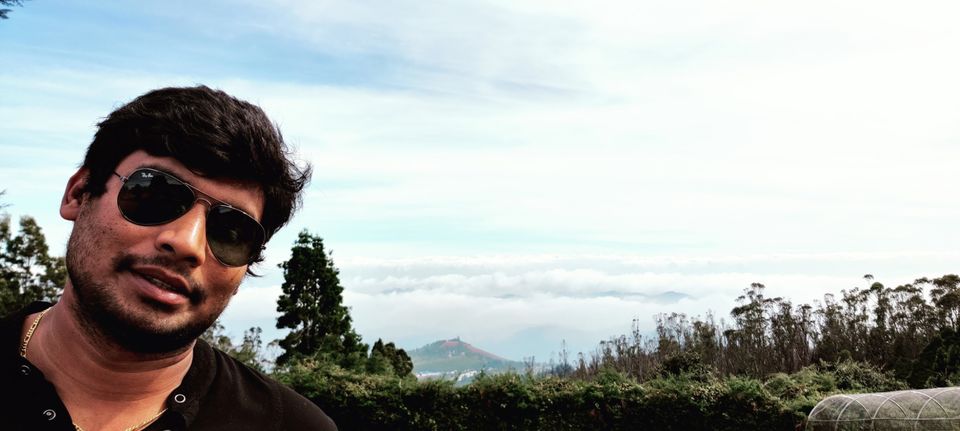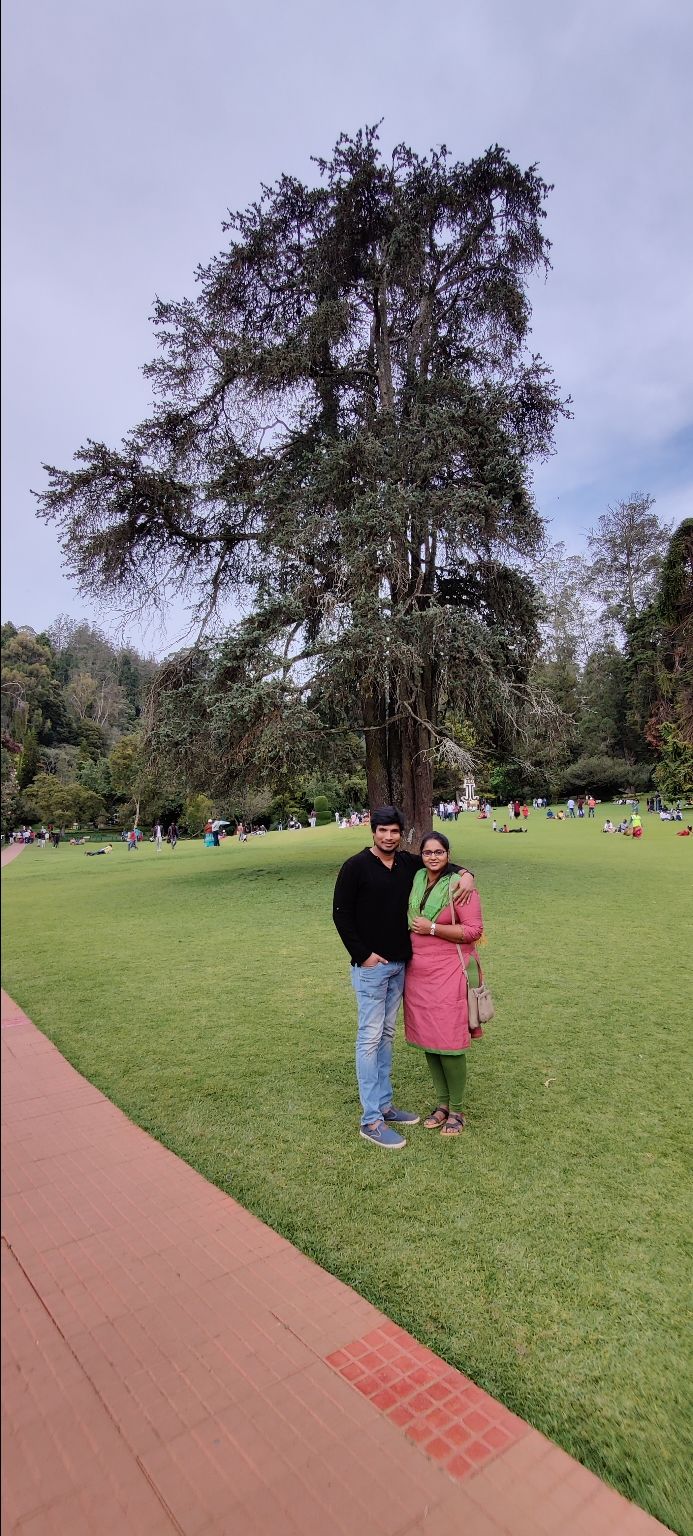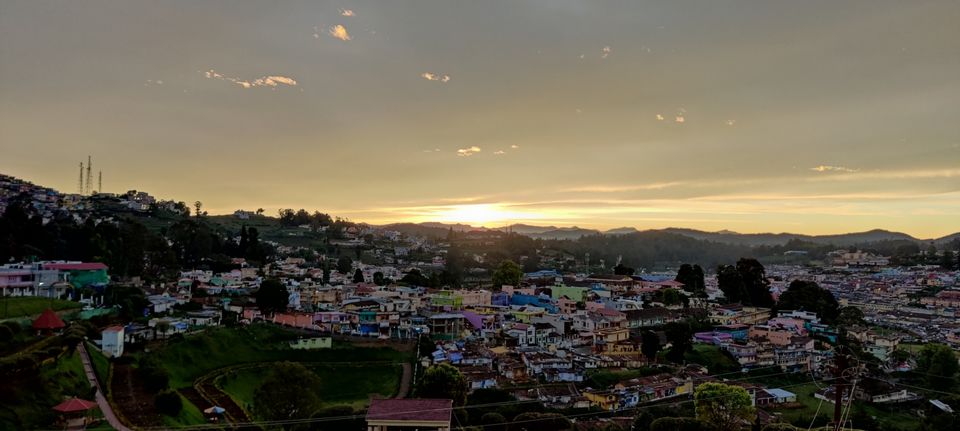 Meanwhile my husband surprised me with the toy train 🚞 tickets. So we decided to take the toy train to coonoor at around 9 30 am , have a look around there for a while and return to Bangalore.
We parked our car at Lovedale station, that is around 5kms from our stay. Please note there is no dedicated parking near this station; we requested the station master and parked the vehicle in the station premises.
We had first class tickets(it costed ₹280 per person). It was an hour journey from Lovedale to Coonoor , with around 3 stops in between. This toy train ride was in my bucket list since childhood and finally fulfilled. It is a great experience to have wallpaper like picturesque views cross your sight every minute.
We spoke to our fellow passengers and found out that we could take a return train to Lovedale that was after 2 hours.
So once we reached coonoor , took an auto to have a quick site seeing. The auto guy charged ₹800 , he promised to show quite few places around but we didn't have ample time at our hand. We visited the tea gardens, dolphin nose point from where we could have a good view of Catherine waterfalls. When compared to Ooty ,Coonoor is much peaceful and less crowded.
We again took the toy train, this time second class tickets that costed ₹110 per person. Definitely I should say we were lucky enough to get those tickets online, for I saw the TT selling the same ticket at ₹400.
We reached Lovedale , had lunch and headed back to Bangalore.
I was still in the holiday mood, so didn't want to go home. I was crazy enough to book a room at Marriott that night, checked out the next day after a sumptuous breakfast.
Note: while returning we were routed via Gundlapet that added additional 20 kms.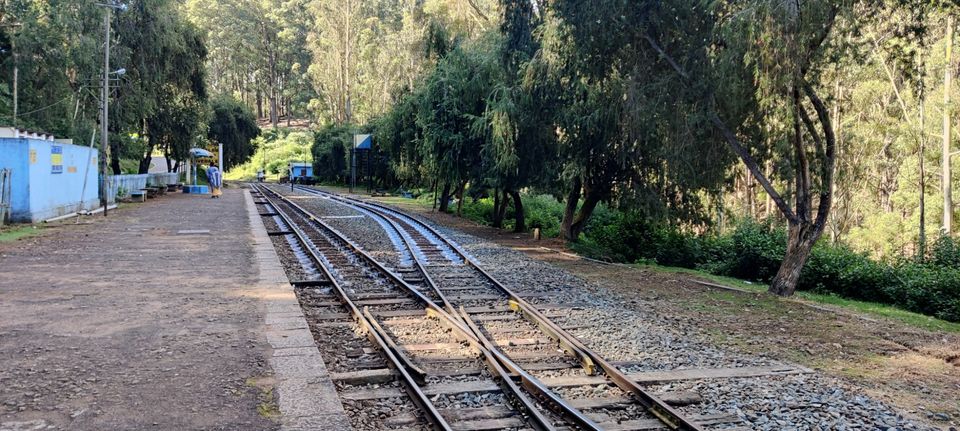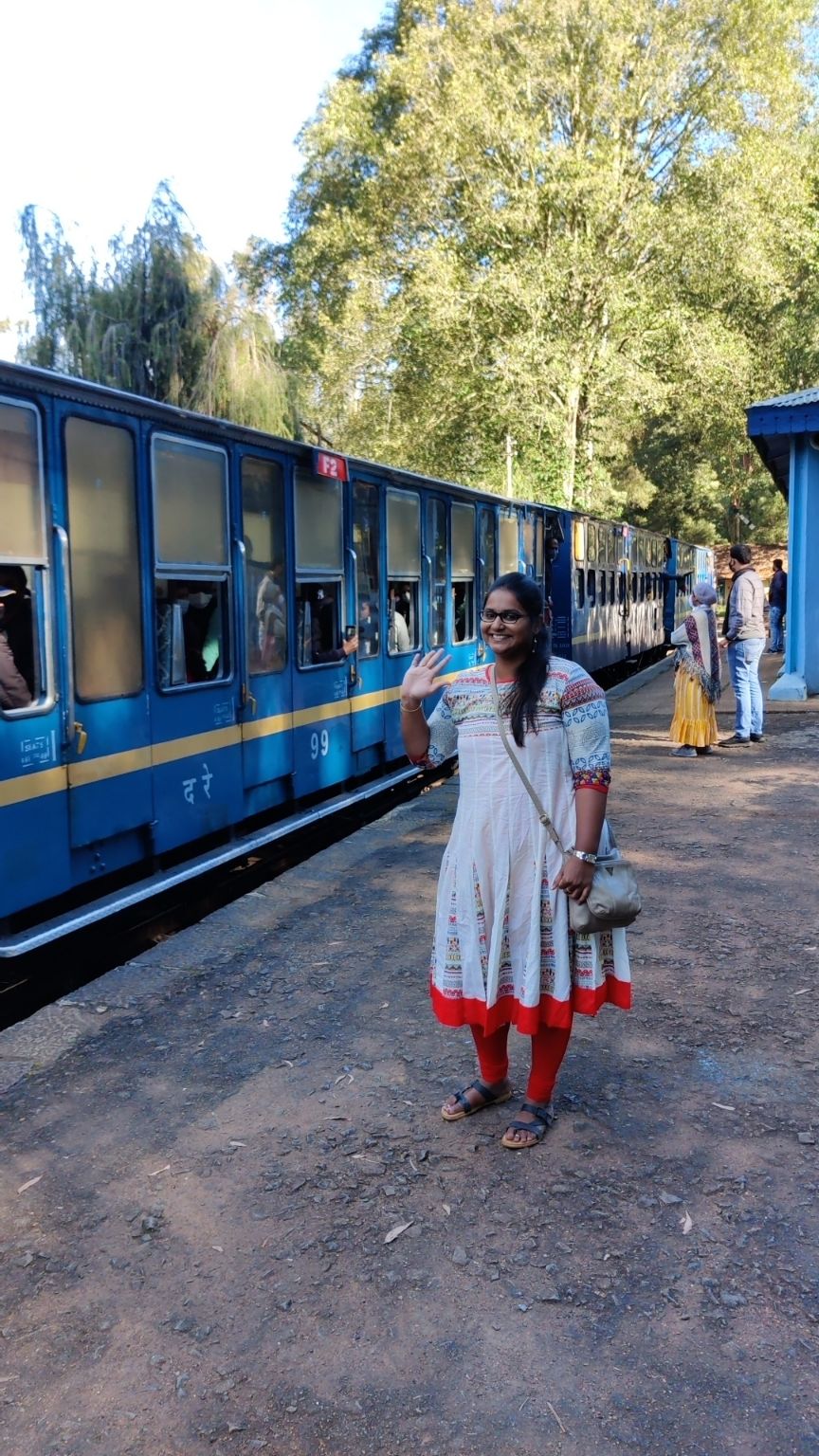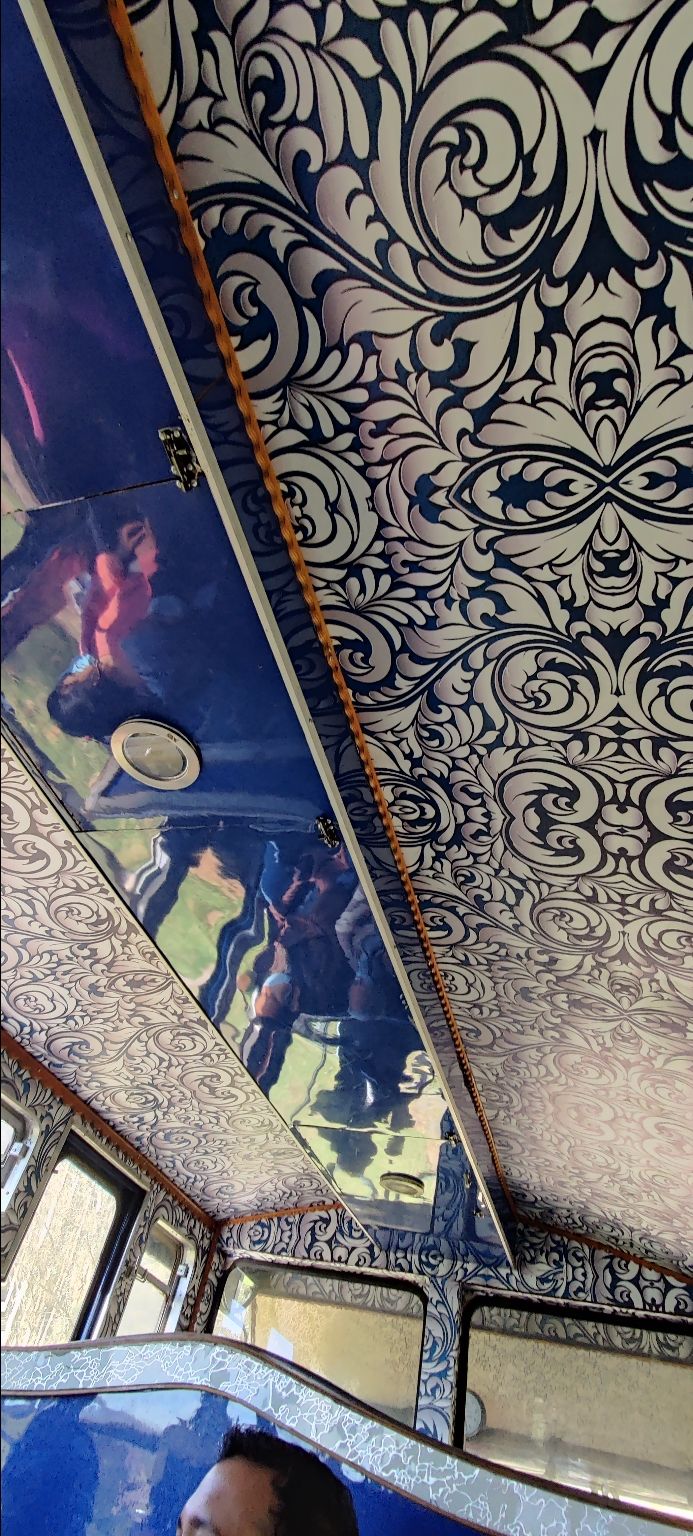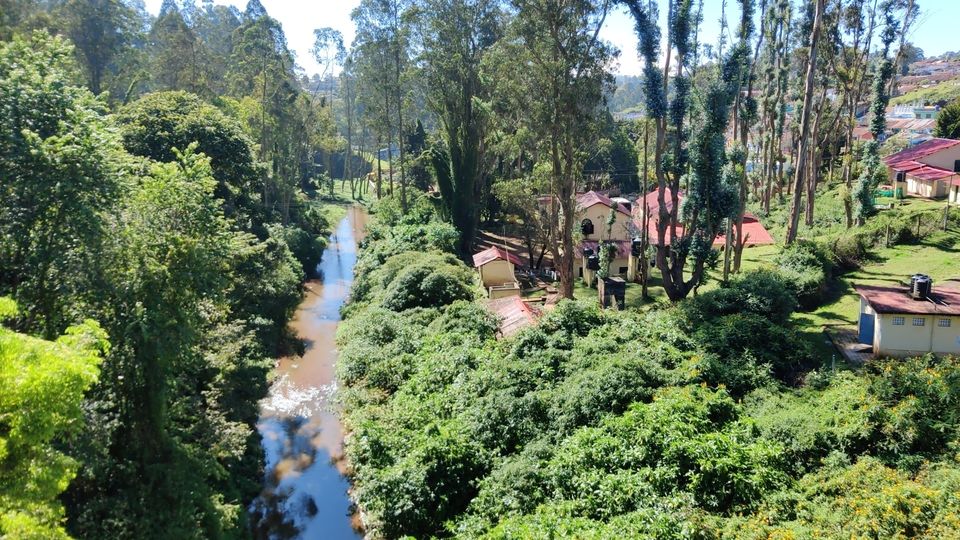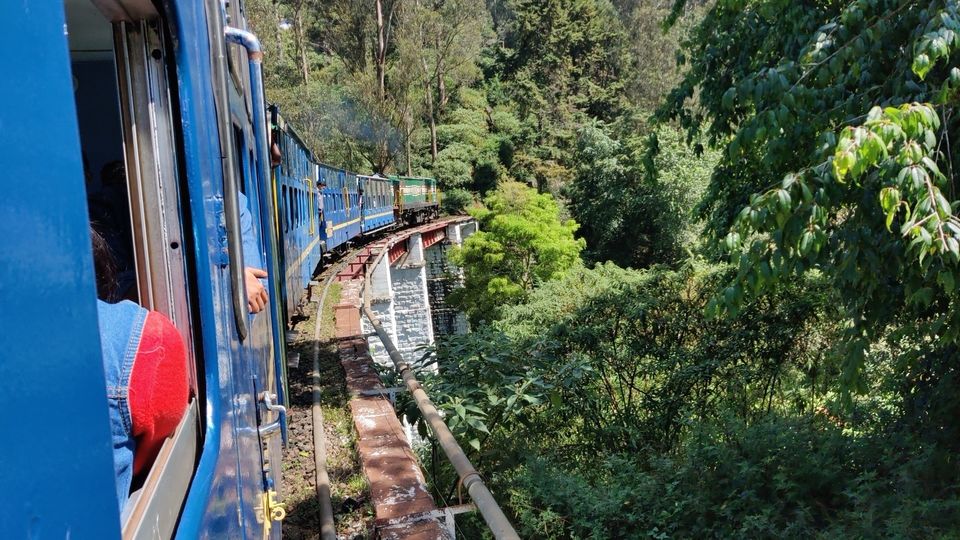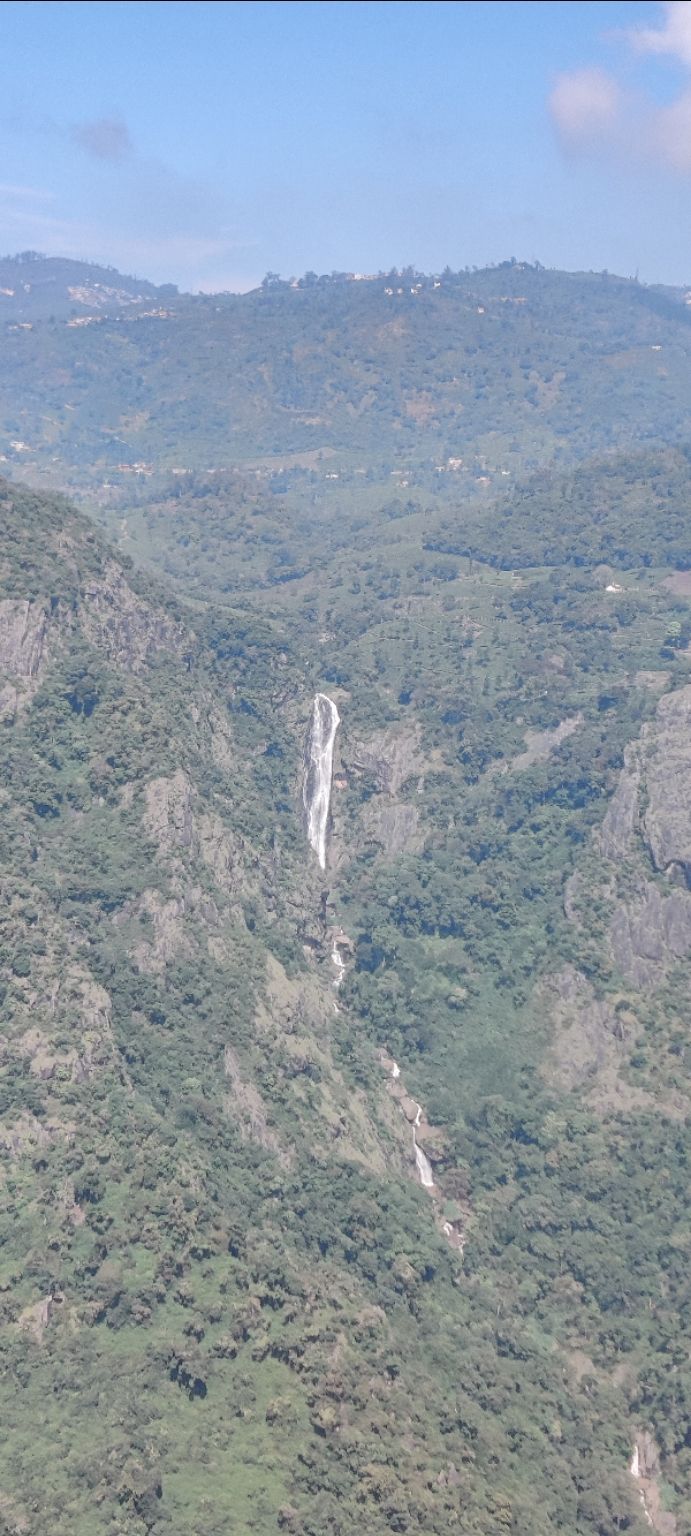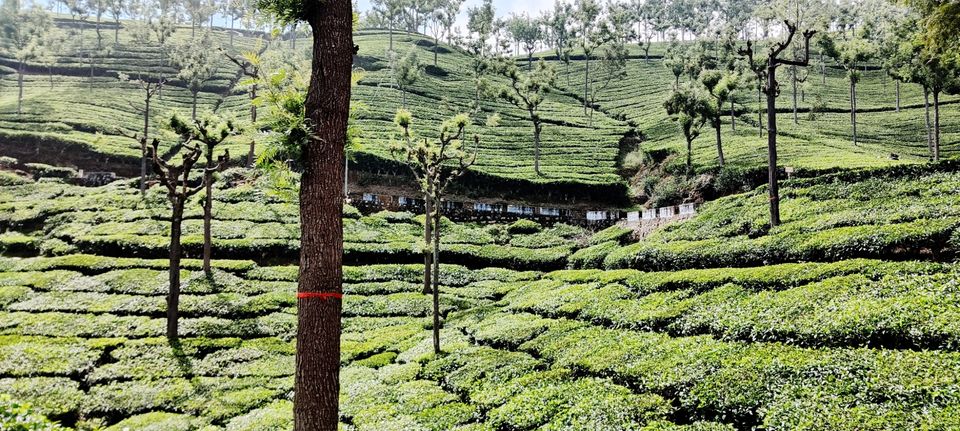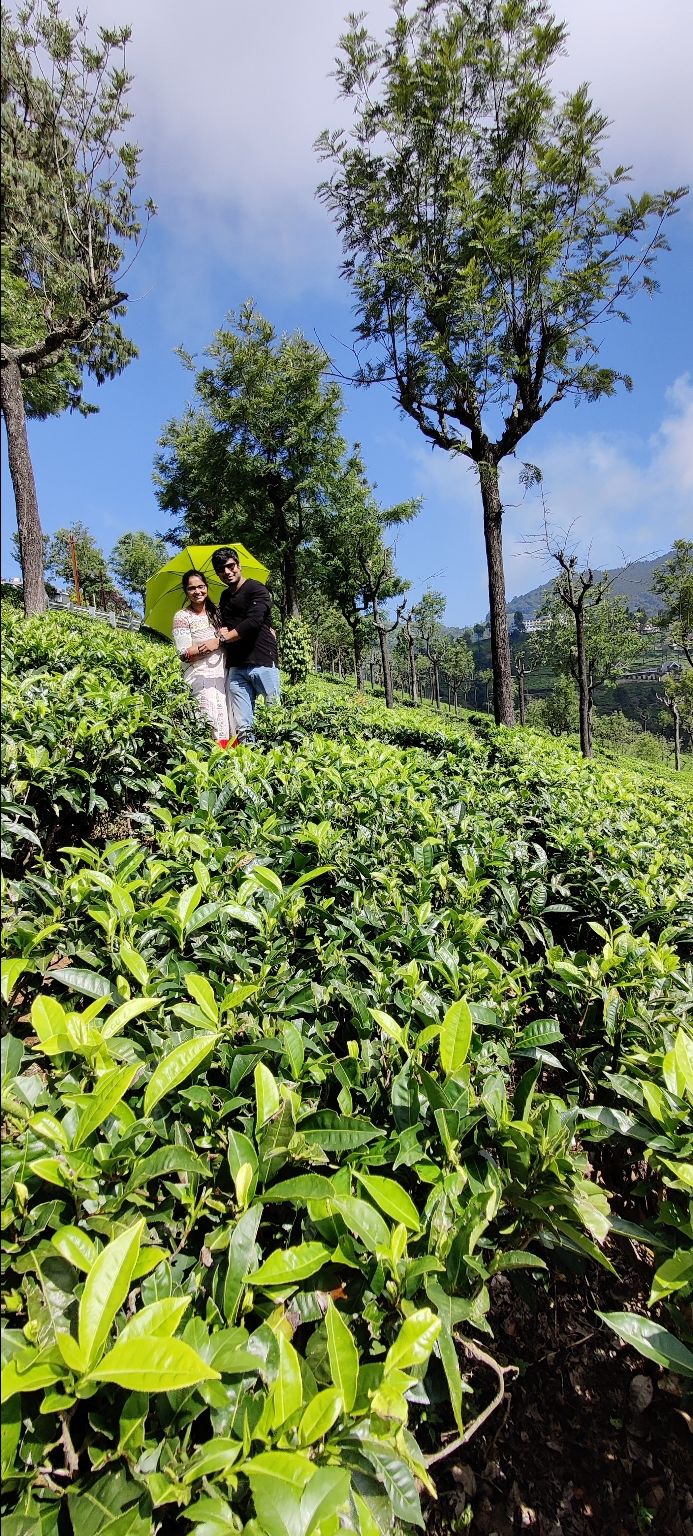 Just like anybody else I always wanted a good new year bash..getting drunk n partying doesn't make me high..atleast on a new year , so I thought let me do some camping.
The idea of waking up to an awesome view on a new year's day is the best gift I can give to myself.
So I decided to check some camping sites and pinned down to Ooty with the help of my most trusted 'Exoticamp' www.exoticamp.com ( these ppl arrange camping at some surreal places).
They charged 3200 per person which included 3 meals and 1 night tent stay.
So me n my hubby took off at 7am from Bangalore by our car, reached the camping site at around 2 30pm. Well it wasn't easy to drive through the mist but of course enjoyed the drive through bandipura forest, muddumalai tiger reserve ( constantly wishing to spot one but in vain ).
The camp site was near to sholur. After parking the car we had to trek down 1km to the camp site.
Immediately we binged on lunch and later just had small talk with fellow campers.
It was super misty and we could barely see 10 mtrs distance.
Later in the night the mist cleared a bit. We were constantly sitting around the campfire to keep ourselves warm as the temperature went as low as 4 °c. Since it was too cold outside we retired to our tent ⛺ early( we were too exhausted to stay  awake till 12am 😑) but we thanked ourselves for doing so as it helped us to catch the sunrise next day.