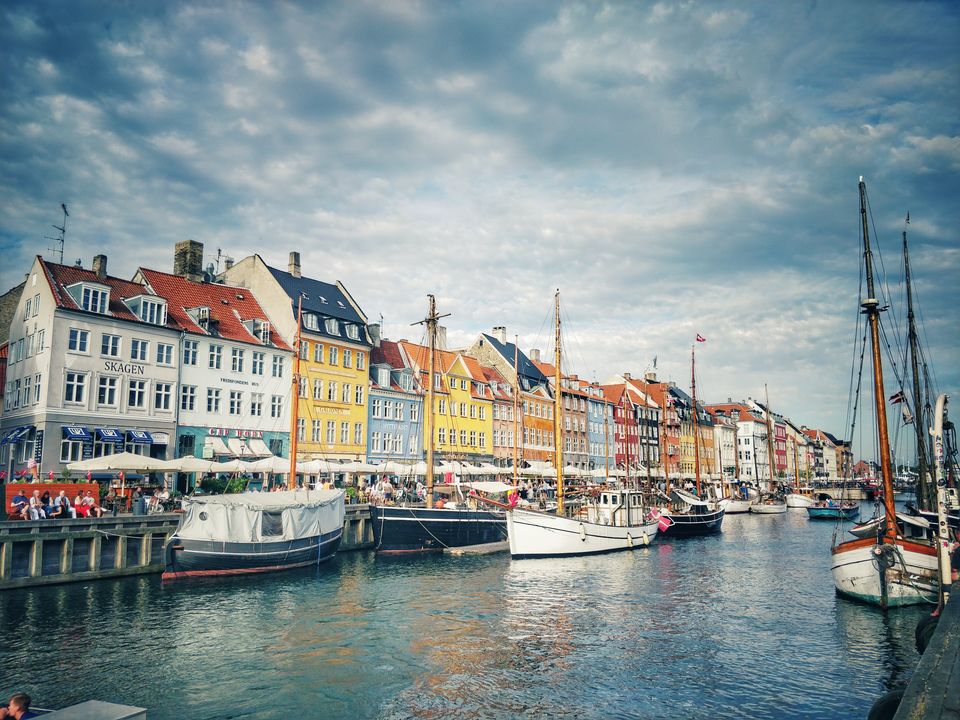 The Danish capital of Copenhagen is the epitome of Scandinavian cool. The city has so much to offer that even a week will be less to discover it! It is abuzz with colour and vibrancy and something for everyone. There are lakes, beaches, amazing castles, stunning waterways, verdant parks and delicious street food.
Planning your itinerary can be a daunting task, So here are some of the most see places if you are visiting Copenhagen for the first time.
Getting there- There is a direct Air India flight from New Delhi to Copenhagen. We visited Sweden before this so we took a flight from Arlanda, Stockholm.
Transportation- Once there, try and avoid the taxis, they are extremely expensive. We mostly walked to places or took the Kobenhavn H metro. You can book tickets on the spot or take a ticket for the entire day from- https://www.copenhagencitypass.com/en/how-it-works/?gclid=EAIaIQobChMIkd_r7ae_5AIVlIRwCh0MqQvxEAAYASAAEgIlk_D_BwE
Public bikes are available in every nook and corner.
Where to stay- We stayed at the Ascot Hotel. Though a little steep but we choose it for its proximity to central station and other prominent landmarks.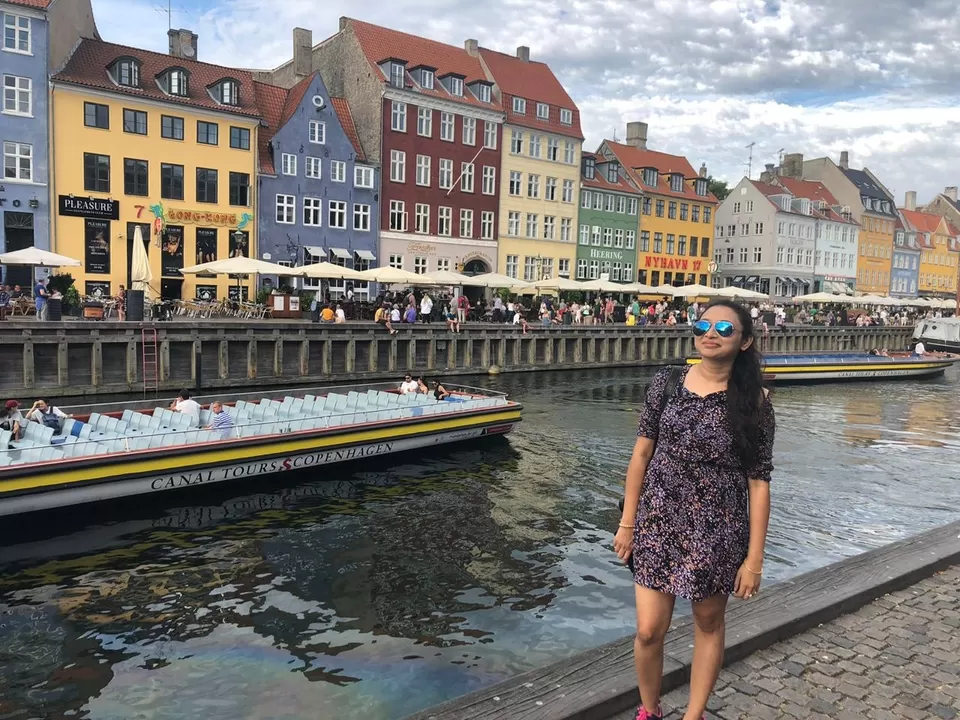 Day 1
You must visit popular waterways and coloured houses that the city is famous for- Nyhavn. One of the most iconic places in the city, this 17th century port has been renovated as a tourist attraction, full of restaurants and colourful houses. Make sure to grab a beer and spend some time here.
Tip- It is a very popular tourist destination and always crowded. Visit it during early morning to avoid the crowd or at sunset for a perfect photo shoot.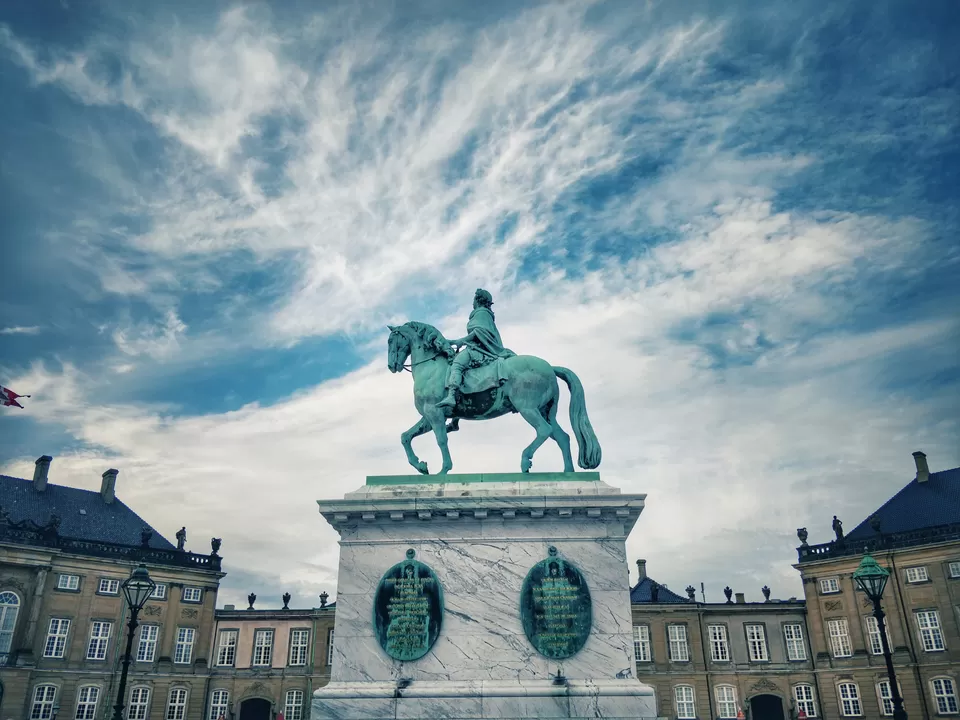 Amalienborg Palace- is a must to get a taste of royal history and life of Denmark's Royals. The Royal family till resides here as one of the world's oldest monarchies. The changing of the guards takes place at 12.00 noon everyday. We skipped the ceremony because we already saw one in Stockholm
Spend the evening watching golden sunset at the most iconic place in Copenhagen- The Little Mermaid. The Little Mermaid was a gift from Danish brewer Carl Jacobsen to the City of Copenhagen. The sculpture is made of bronze and granite and was inspired by Hans Christian Andersen's fairy tale about a mermaid who gives up everything to be united with a young, handsome prince on land.
Tip- Carry your own beer and snacks and enjoy the views at the lovely Langelinie gardens where the mermaid is.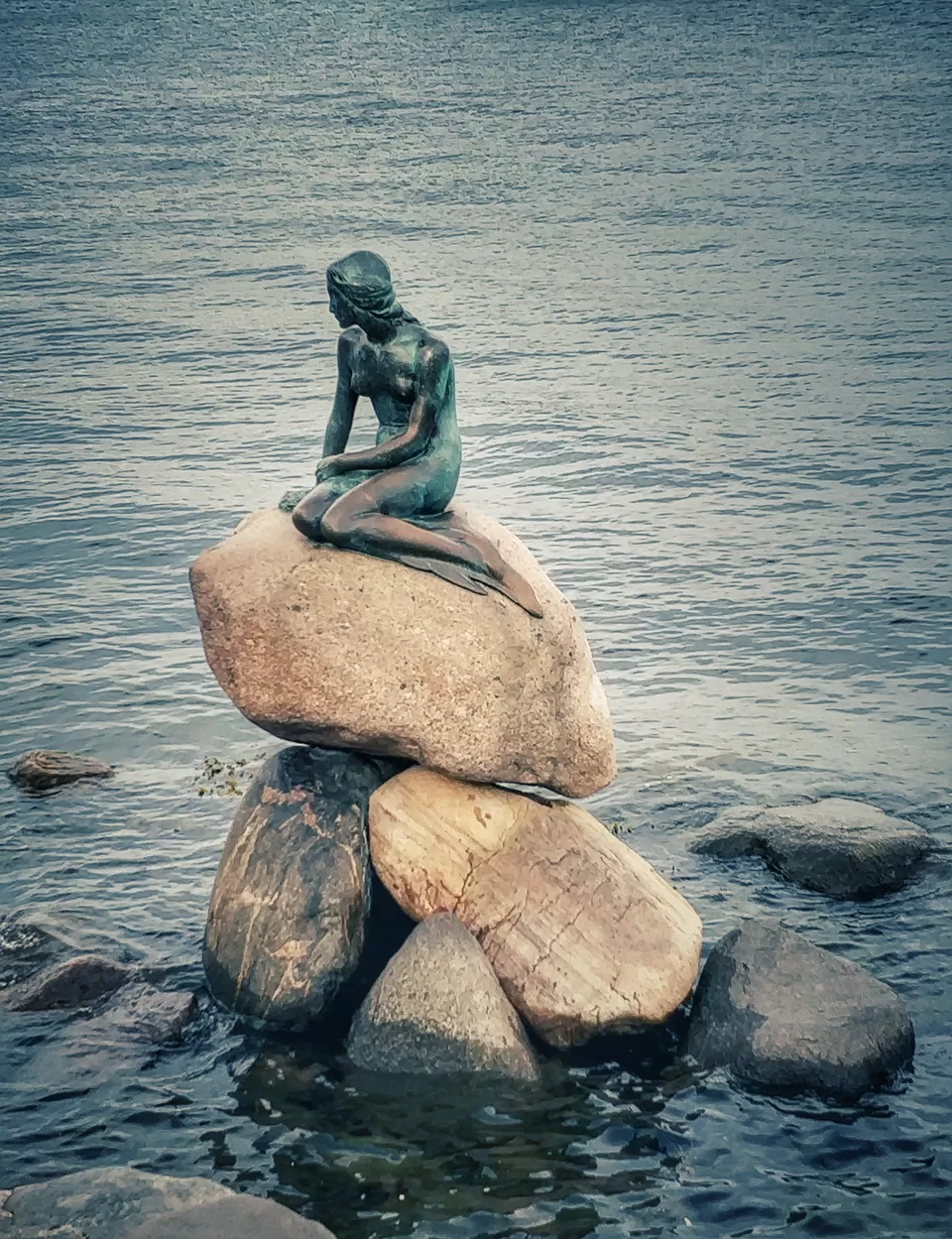 End your day with the vintage theme park- Tivoli Gardens. Tivoli Gardens was founded in 1843 and has become a national treasure and an international attraction. The scenery is beautiful with exotic architecture, historic buildings and lush gardens. At night, thousands of coloured lights create a fairy tale atmosphere that is completely unique.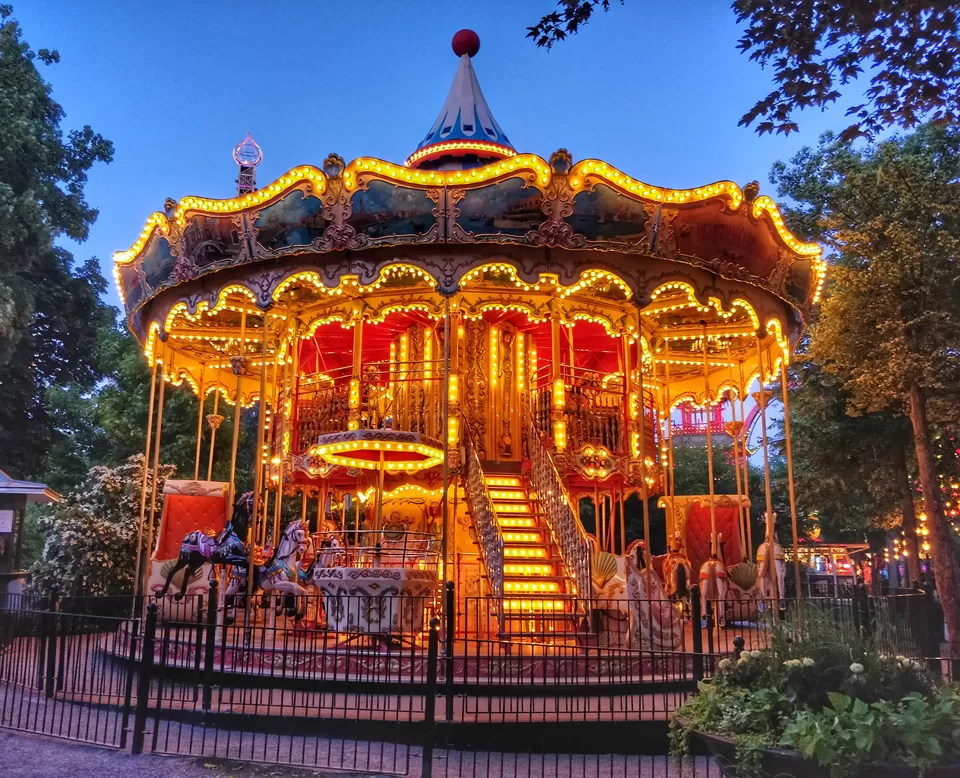 Day 2
After a nice cuppa, head over to to the Rosenborg Castles. Spend some time soaking in the stunning flora and fauna in the King's Garden. It's an unbelievable setting for a picnic in the middle of the city!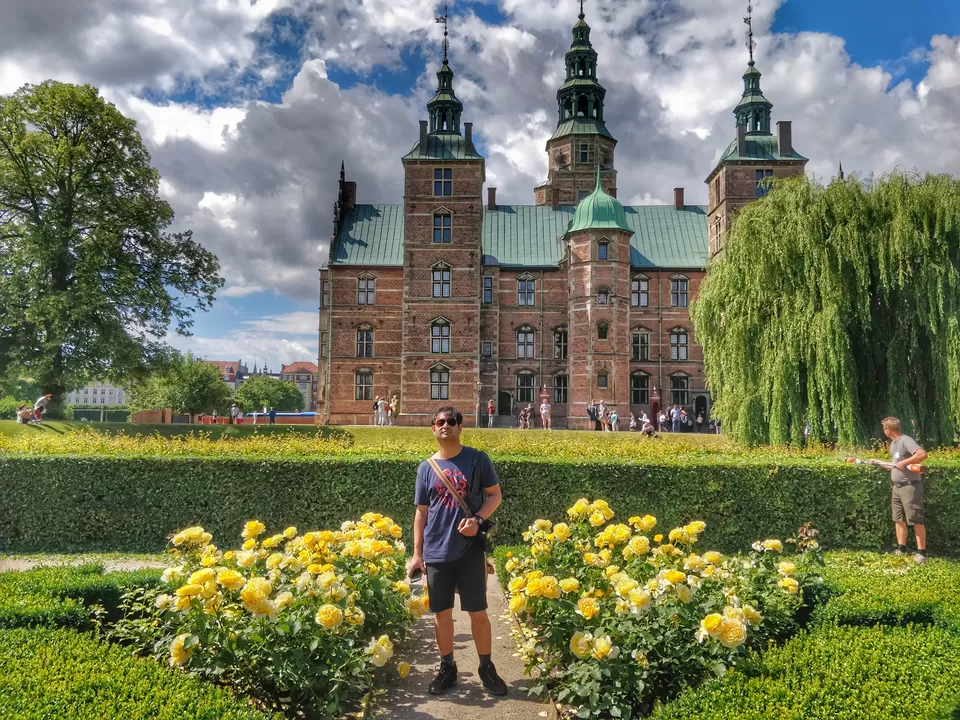 Take a metro ride to the majestic Fredericksborg Gardens. It is an idle place to escape the hustle bustle of city life. You will easily end up spending hours exploring this lush area. Frederickborg is the fashionable part of Copenhagen with green spaces and many shopping options and even boasts of its own food street.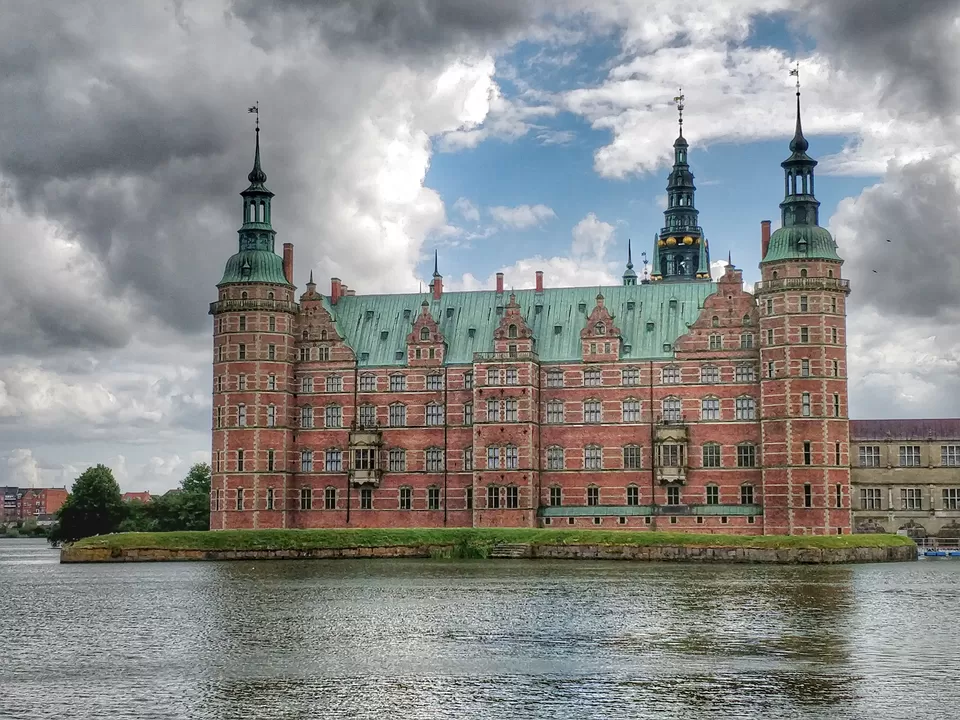 Take a stroll through the magnificent Christianborg palace and get a sneak peak into history. Explore the Royal reception rooms with the Great Hall and the Tapestries, Royal stables, Christianborg palace chapel and the ruins under the palace. For more details visit- https://www.kongeligeslotte.dk/en/palaces-and-gardens/christiansborg-palace.html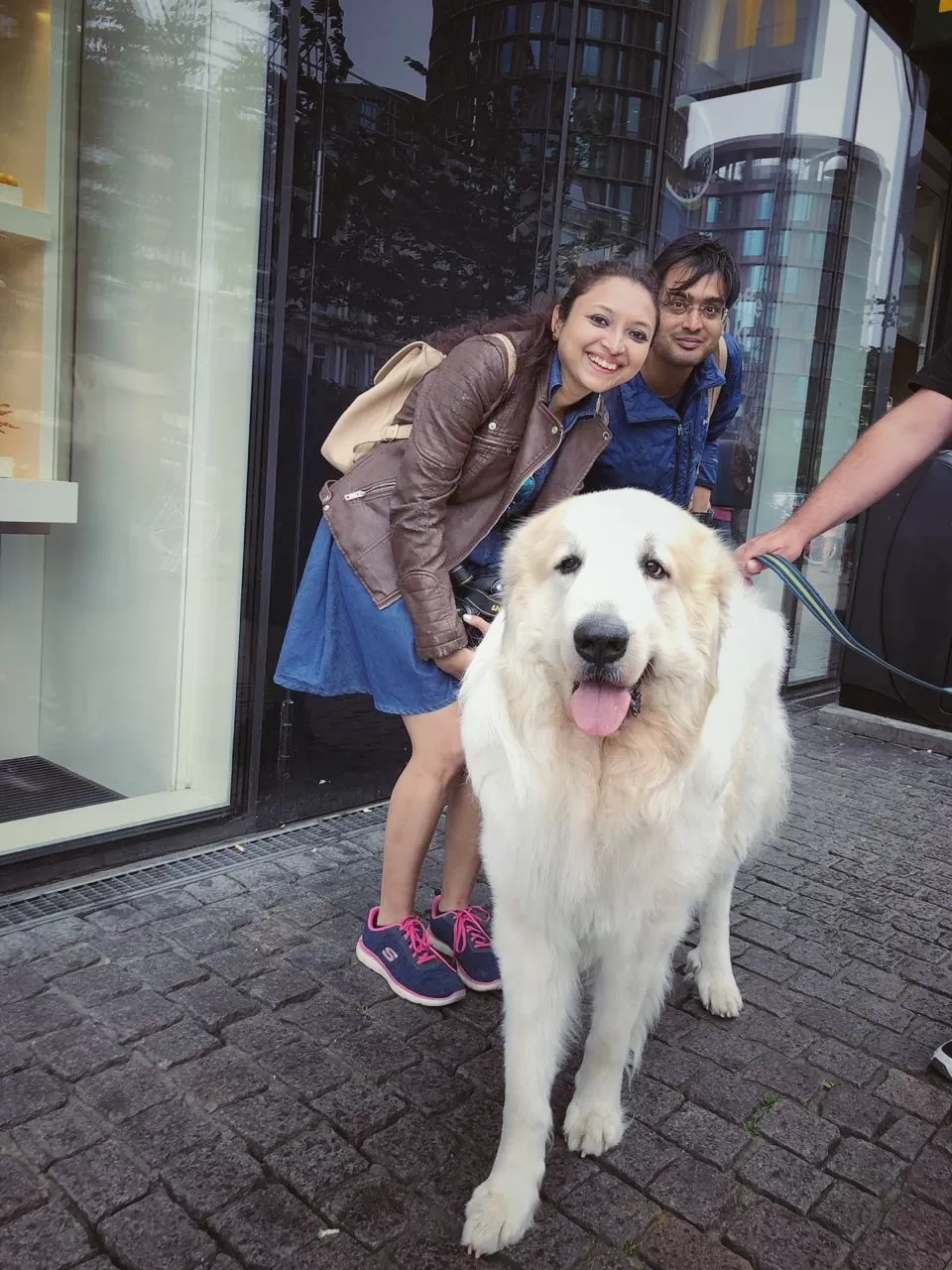 Day 3
This was our last day in the 10 day tour to Norway, Sweden and Denmark. We decided to chill, soak whatever was around us and have lots of beer. We definitely felt that there was a lot of things we missed. We don't believe rushing through life and better to keep some things for next time.
Other attractions in Copenhagen-
Kronborg Castle- immortalized as Elsinore in William Shakespeare's play Hamlet.
Go on a canal ride and enjoy the stunning views of Copenhagen.
Watch a movie in the pink hued cinema place- Palads Teatret. This palatial cinema complex houses a total of 17 screens and seats 689 in the largest movie-theatre alone.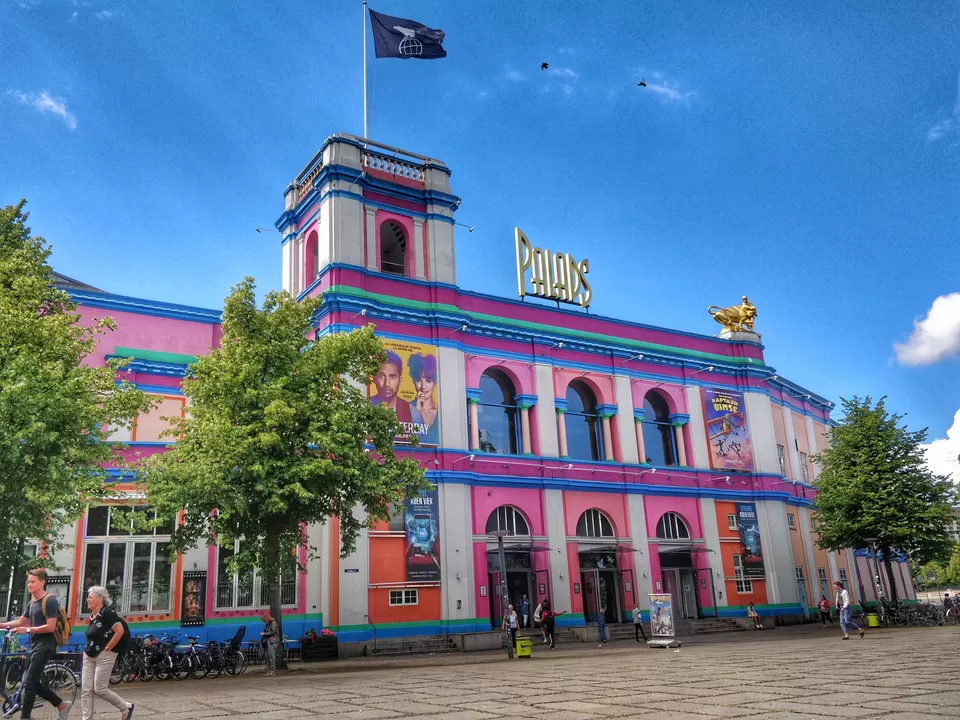 Explore the hippie commune of Freetown Christania
Visit Church of our Savior to get a view of the city. It is quite steep and people suffering from claustrophobia and vertigo should pass this.
Check out the districts of Vesterbro and Norrebro.
Tired of all the history and palaces? Visit the beaches of Kastrup, Hellerup or Bellevue.
Combine a visit to Den Bla Planet aquarium and the Amager beach park.
Leave me a comment if you enjoyed reading this or if you have any suggestions.
Happy Travelling!