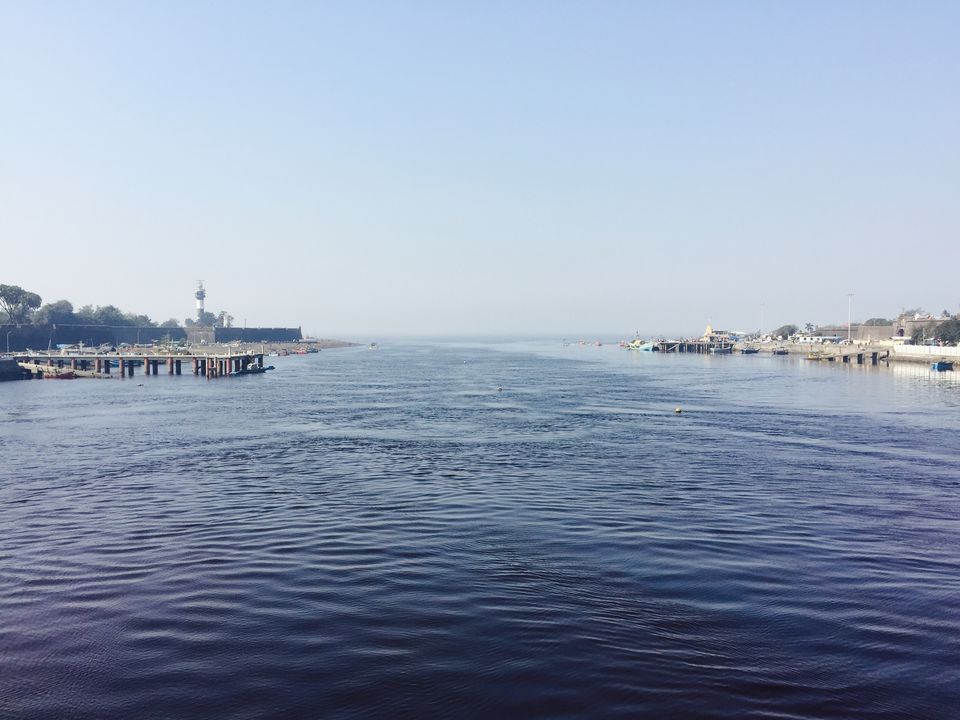 DAMAN was mini weekend plan. We headed towards daman from mumbai. It was a bike trip.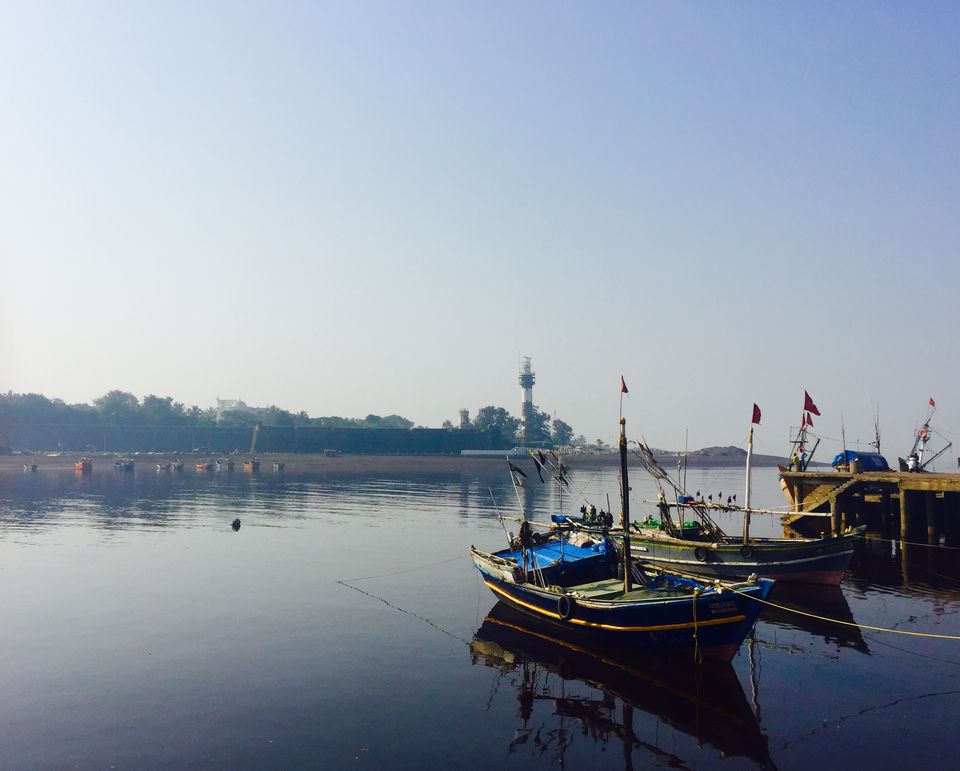 Daman Jetty at morning, quite busy & calm.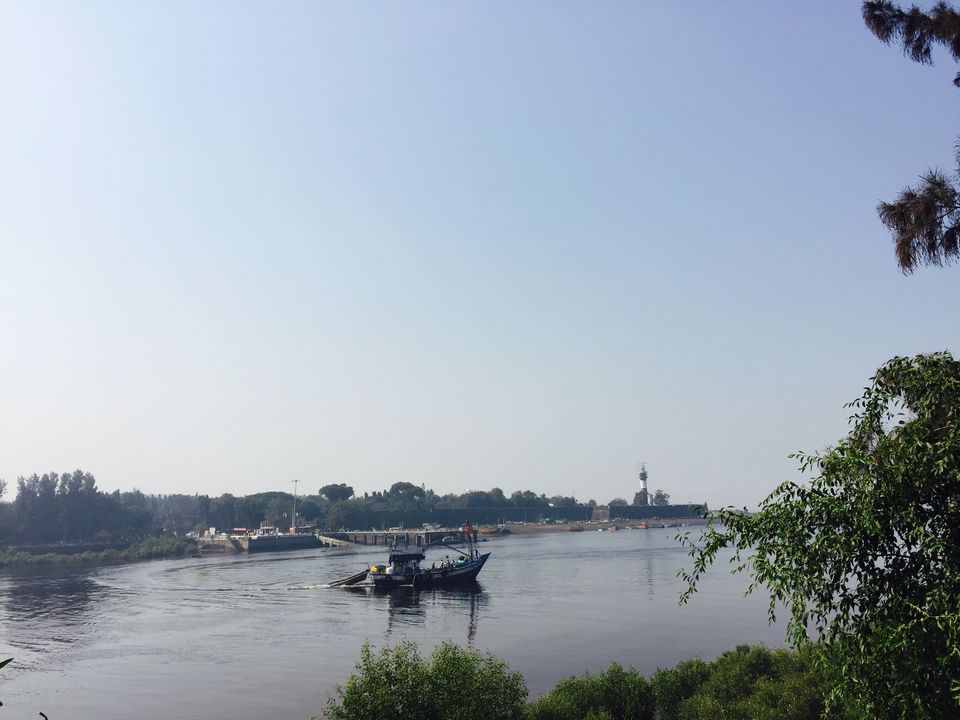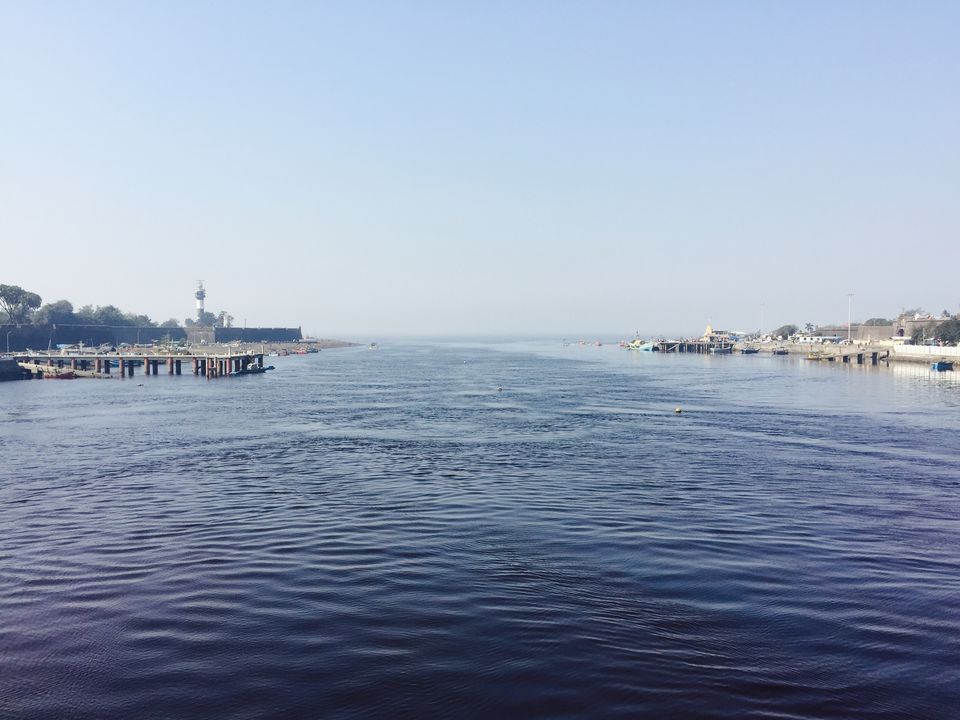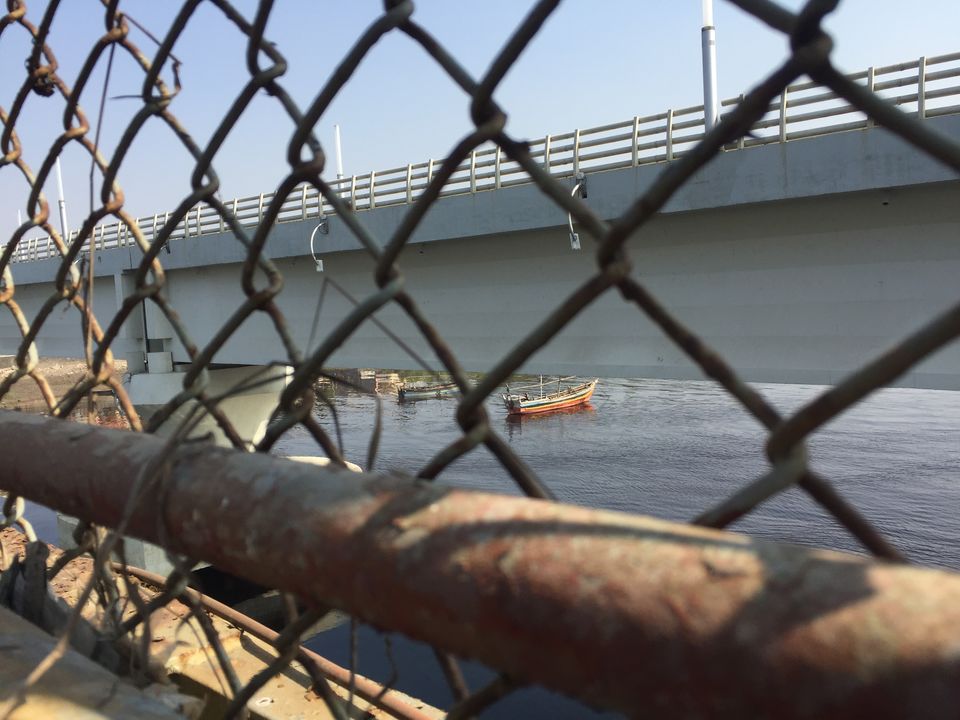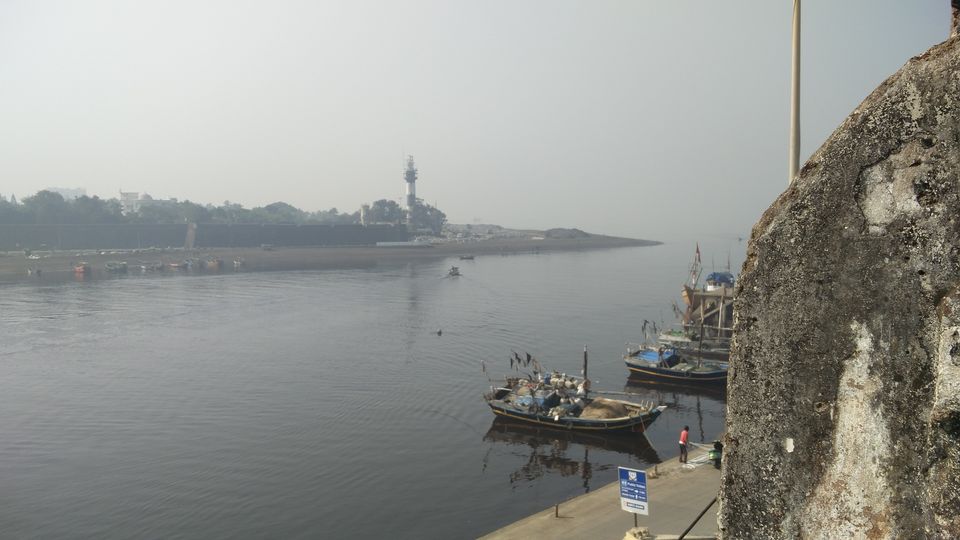 This old bridge is closed for travelling however one can still walk on it. It has a rustic appearance & can be used for photography.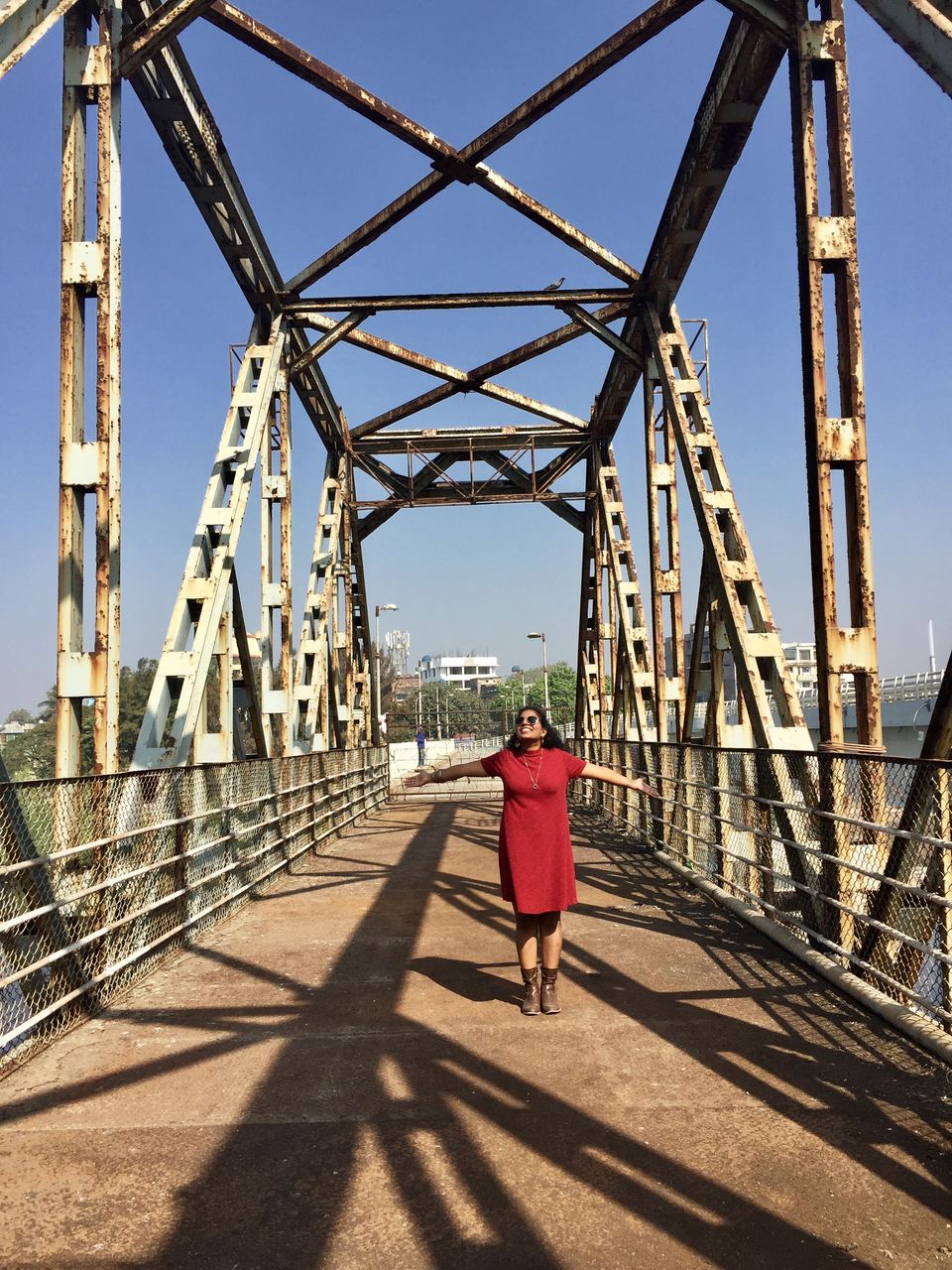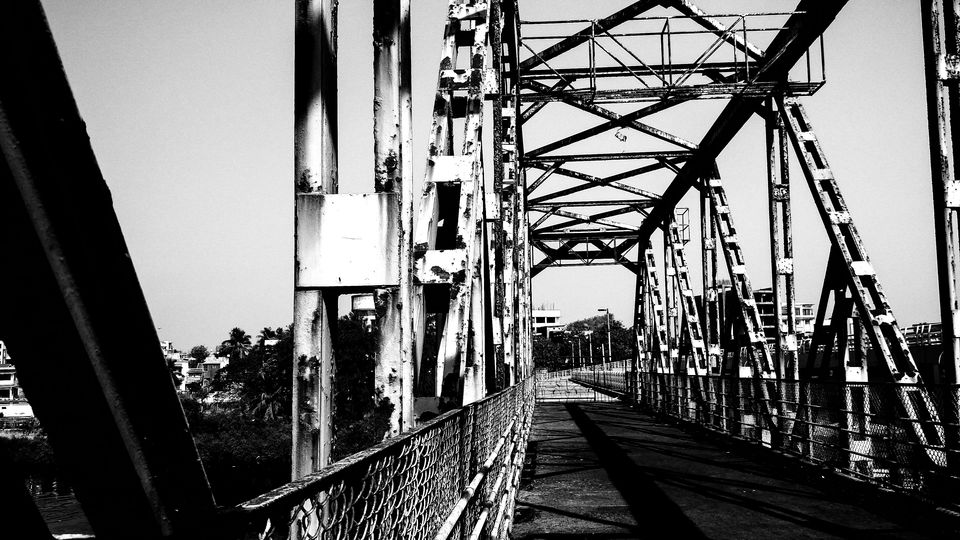 Daman do have few church one can visit them while walking around.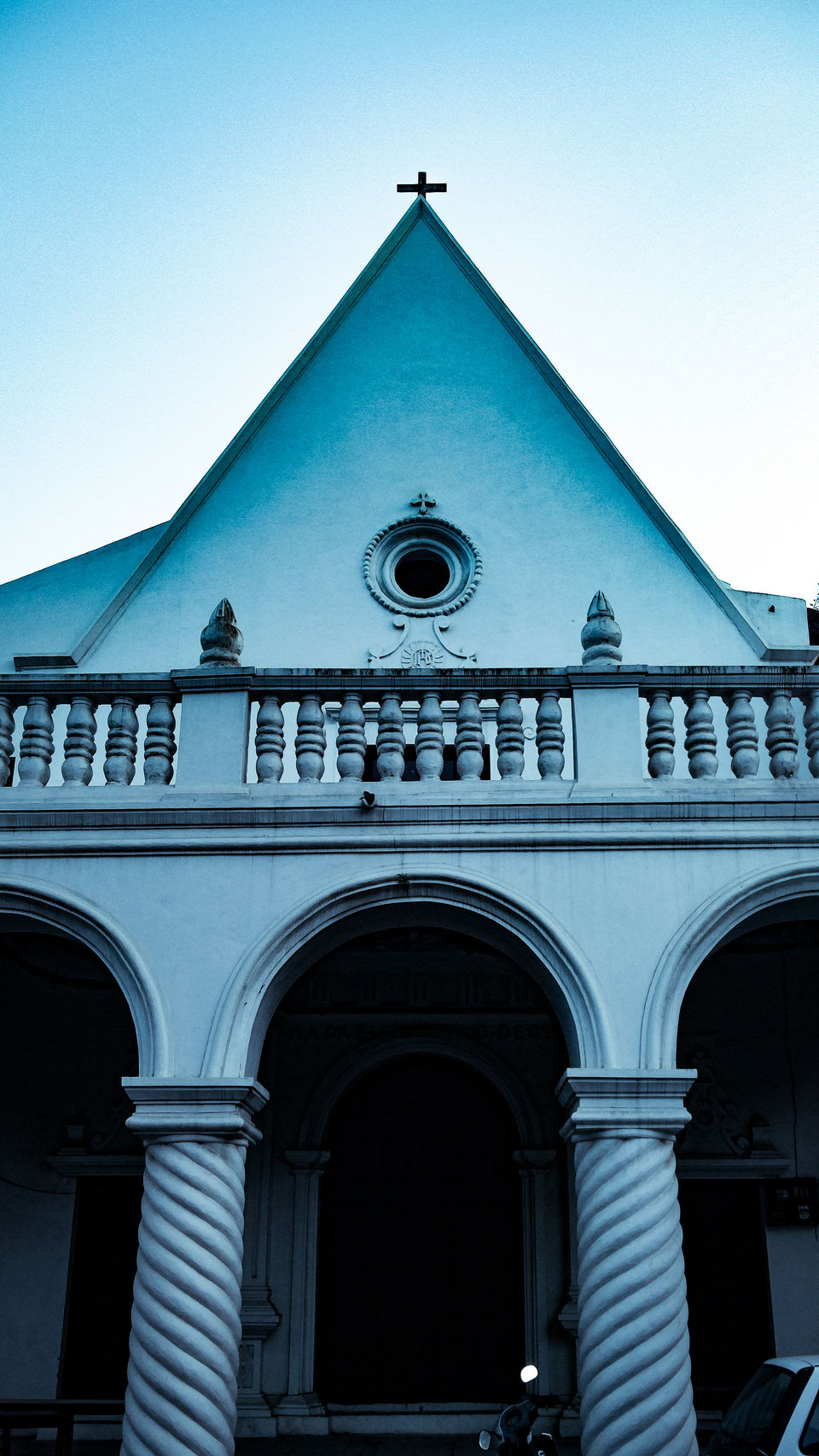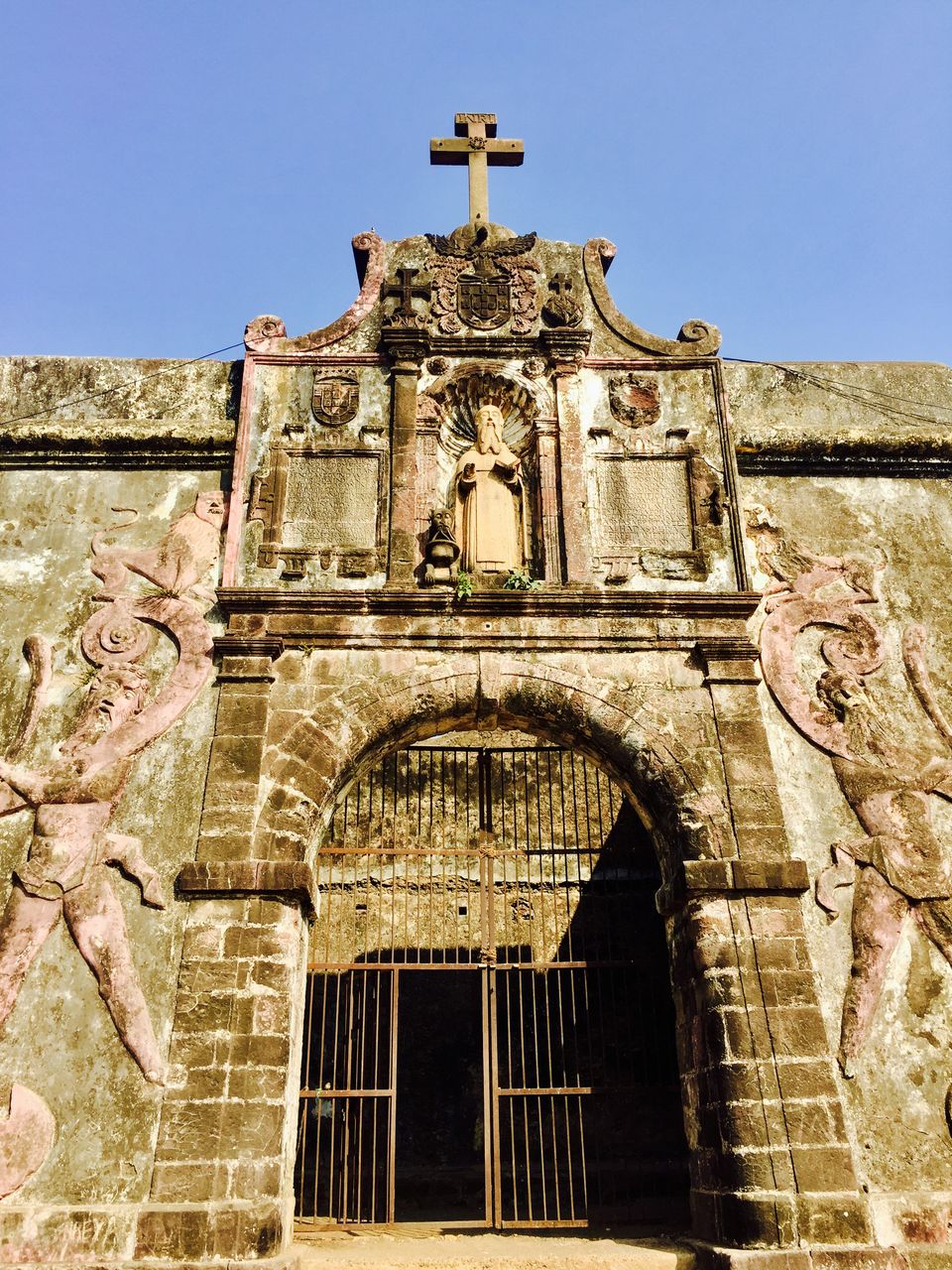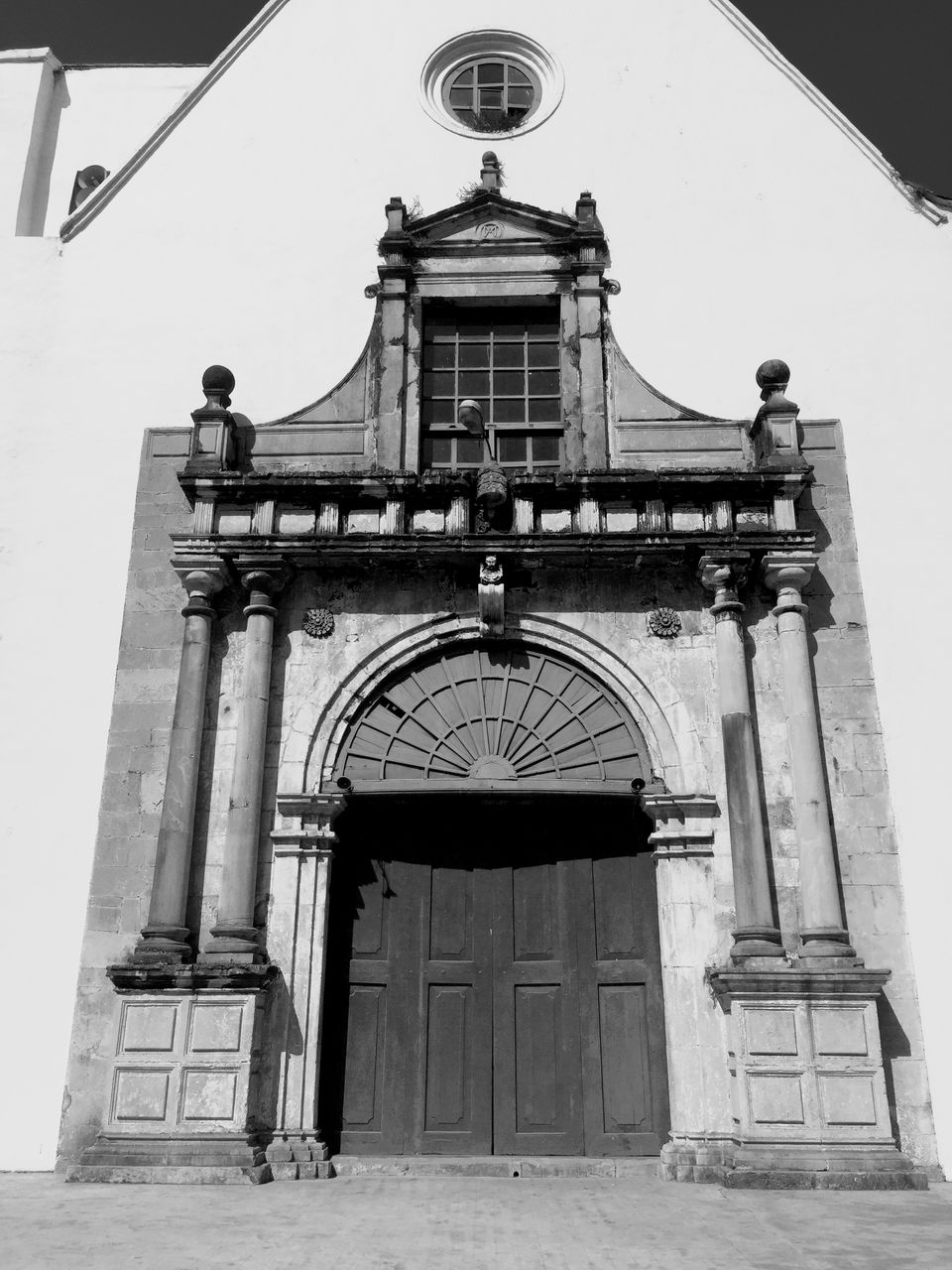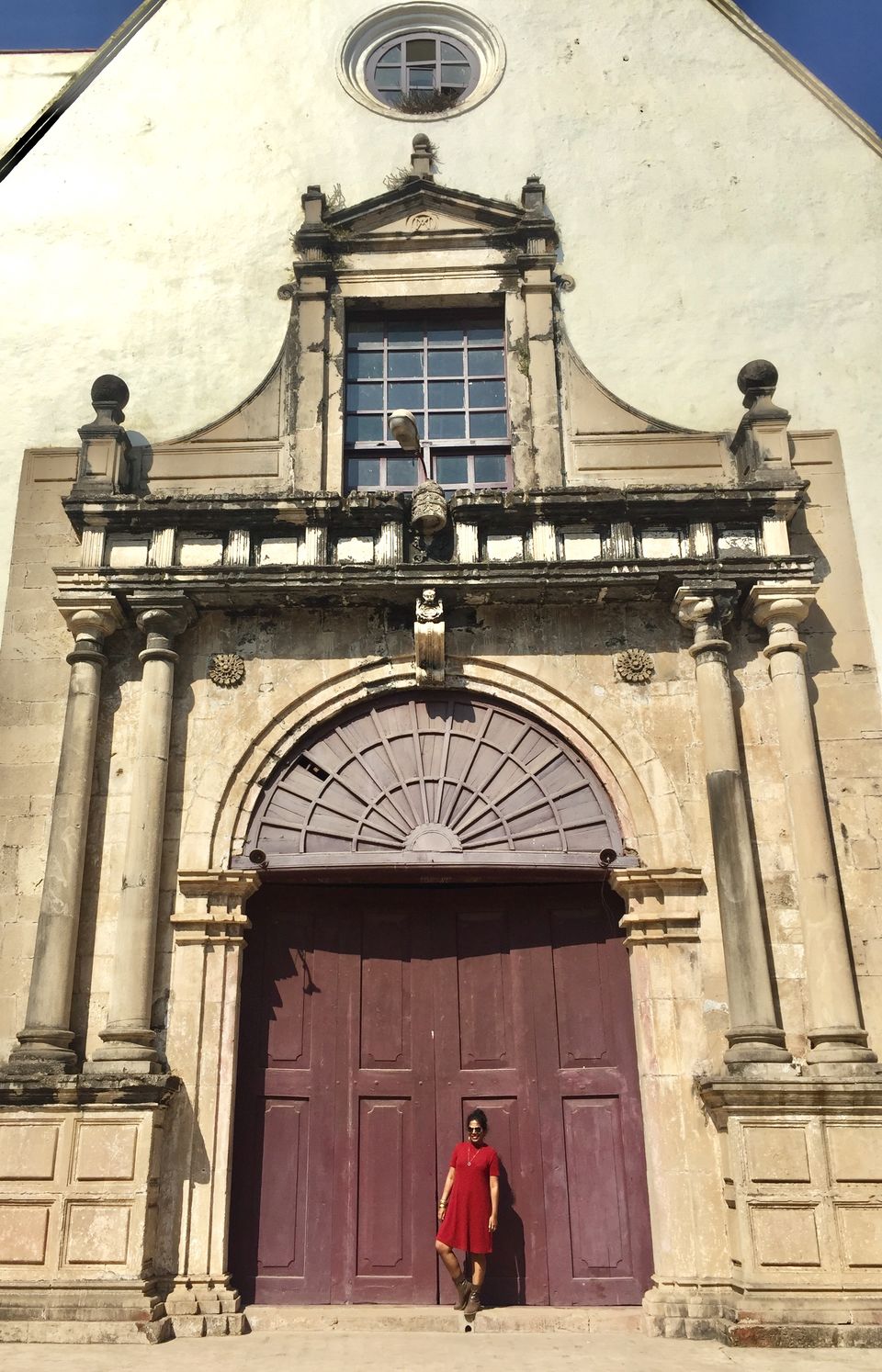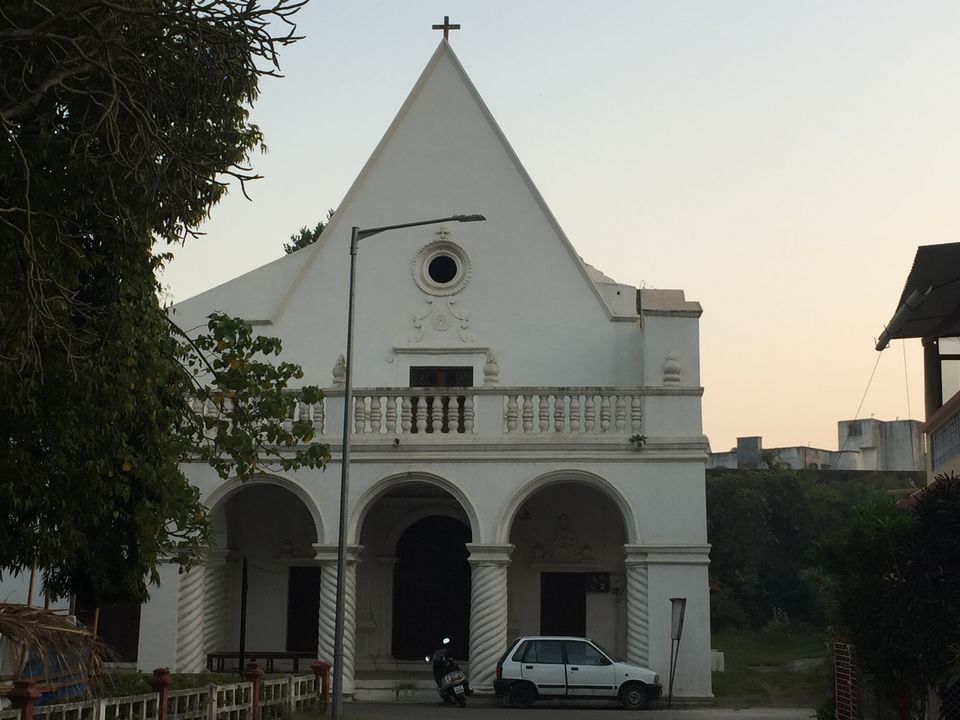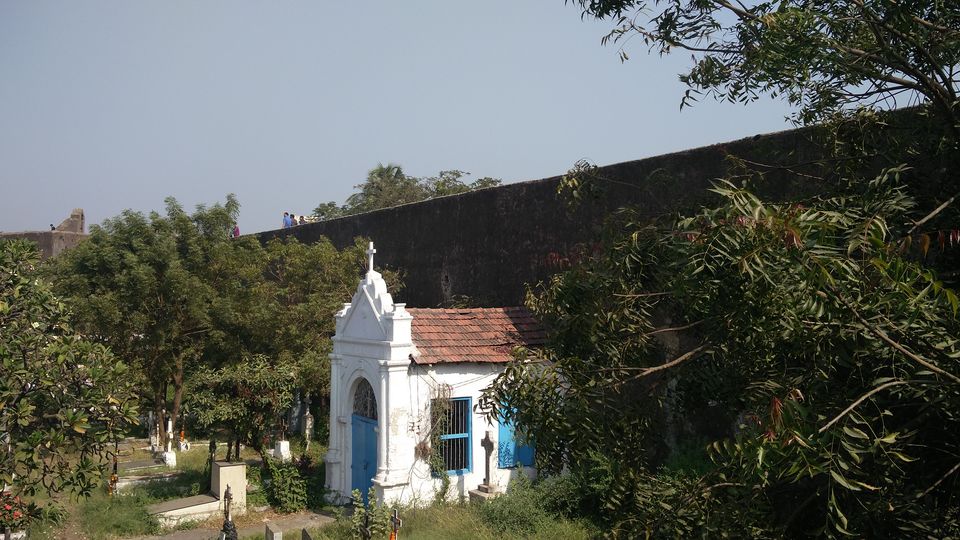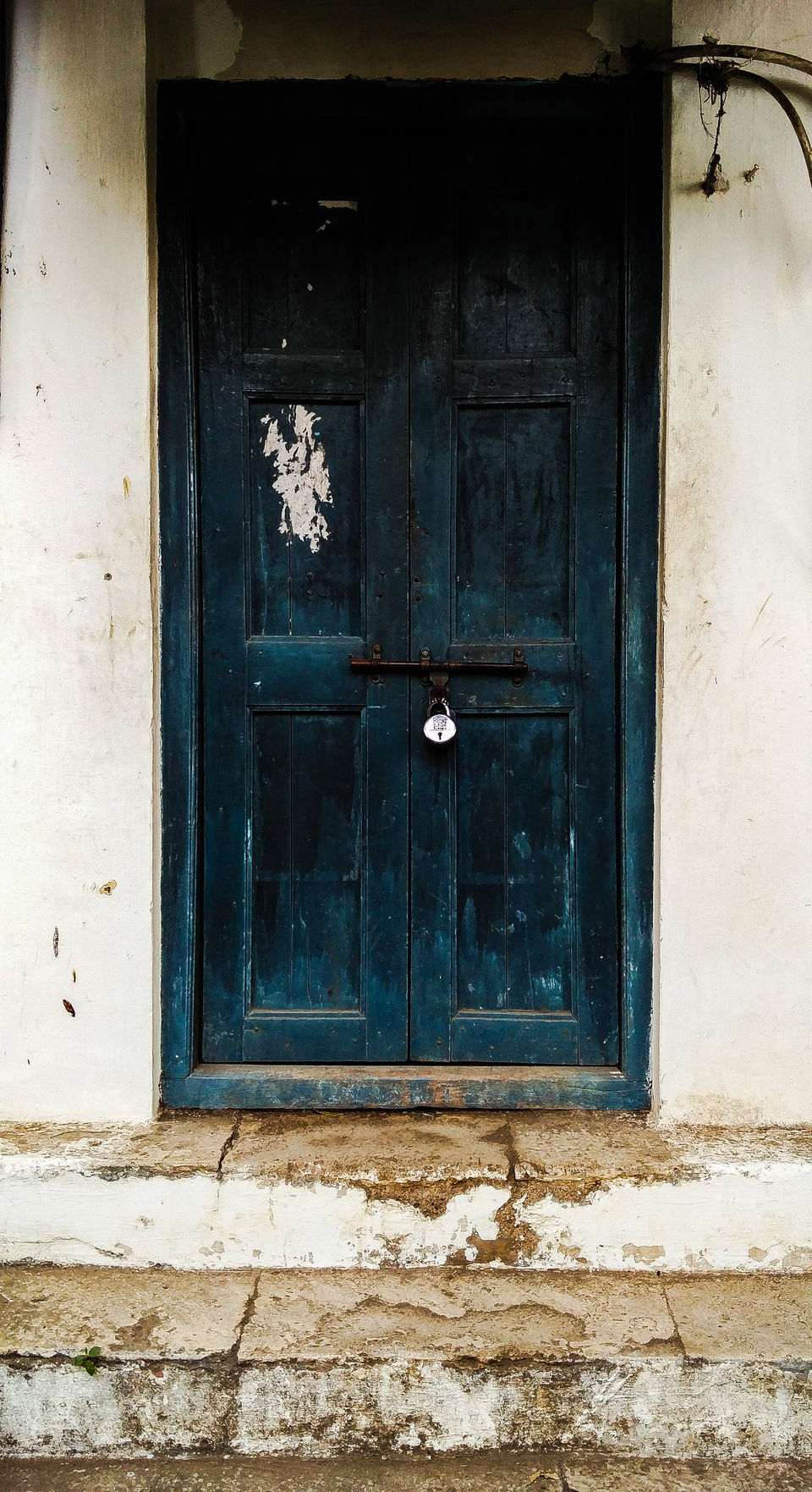 Walking around the city. One can visit the beach however nothing is that great in here but here are some pictures that we could capture.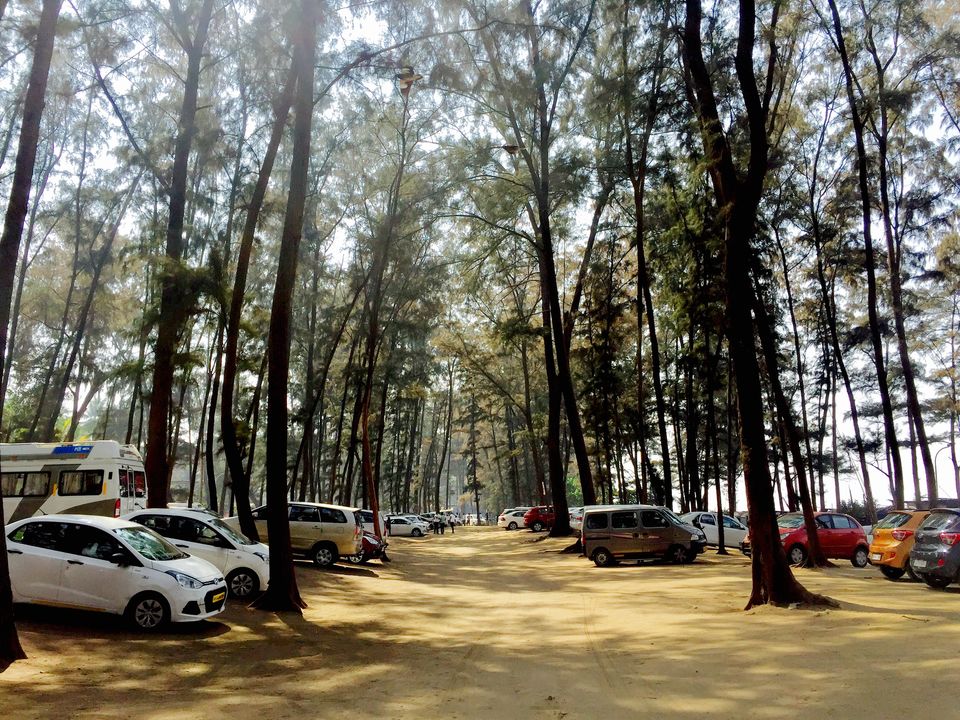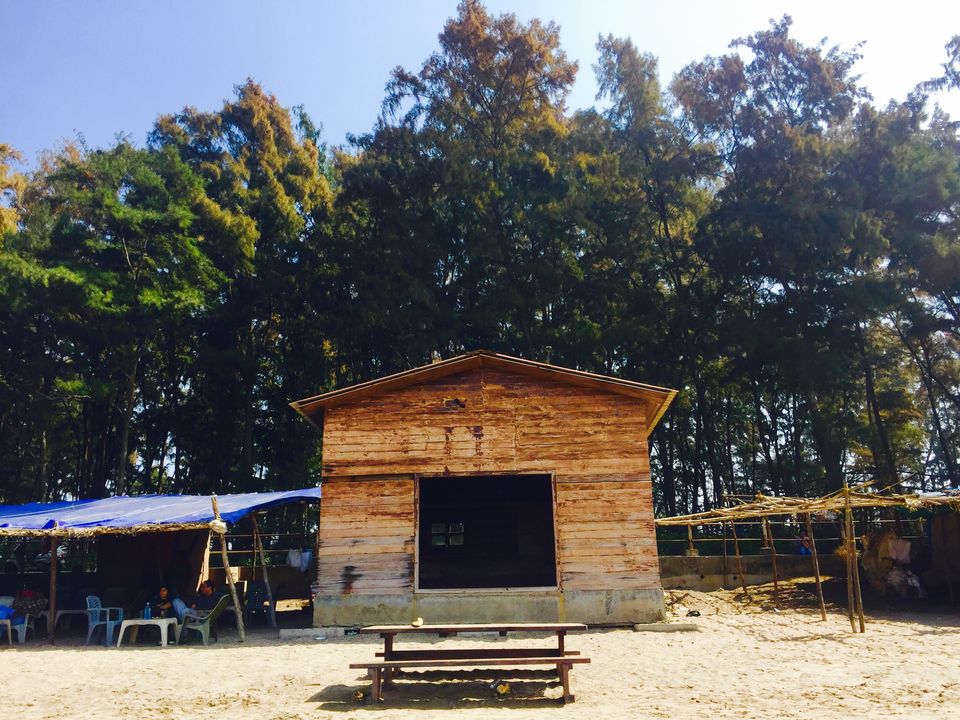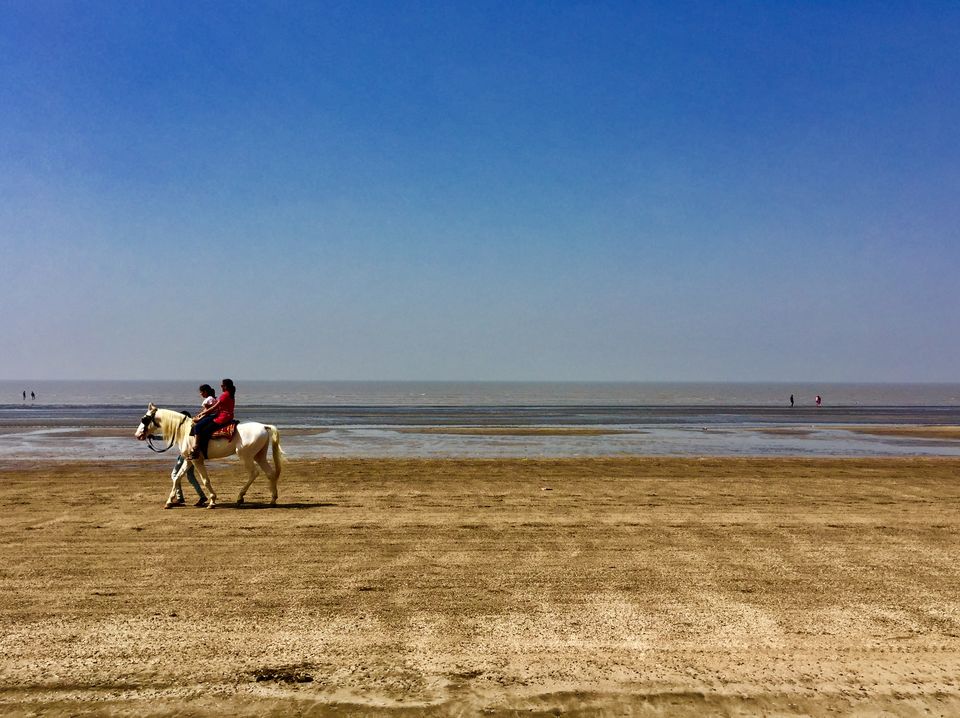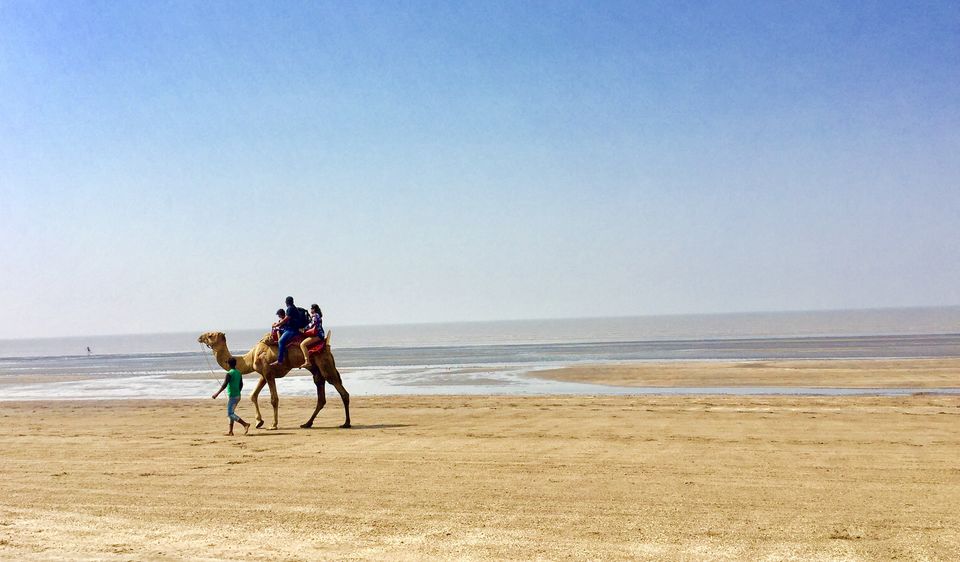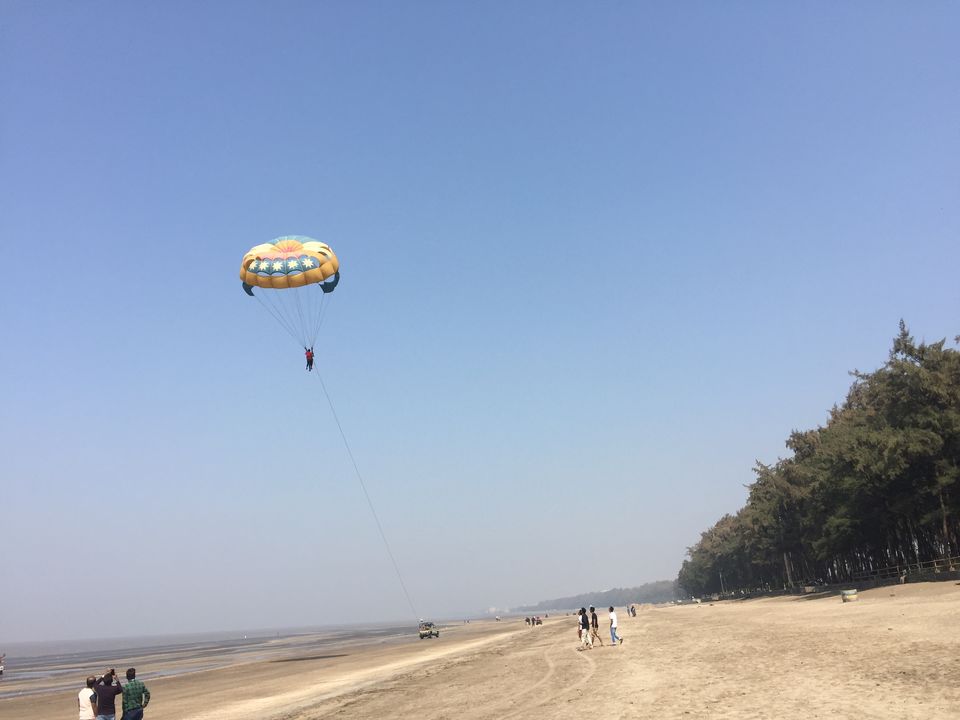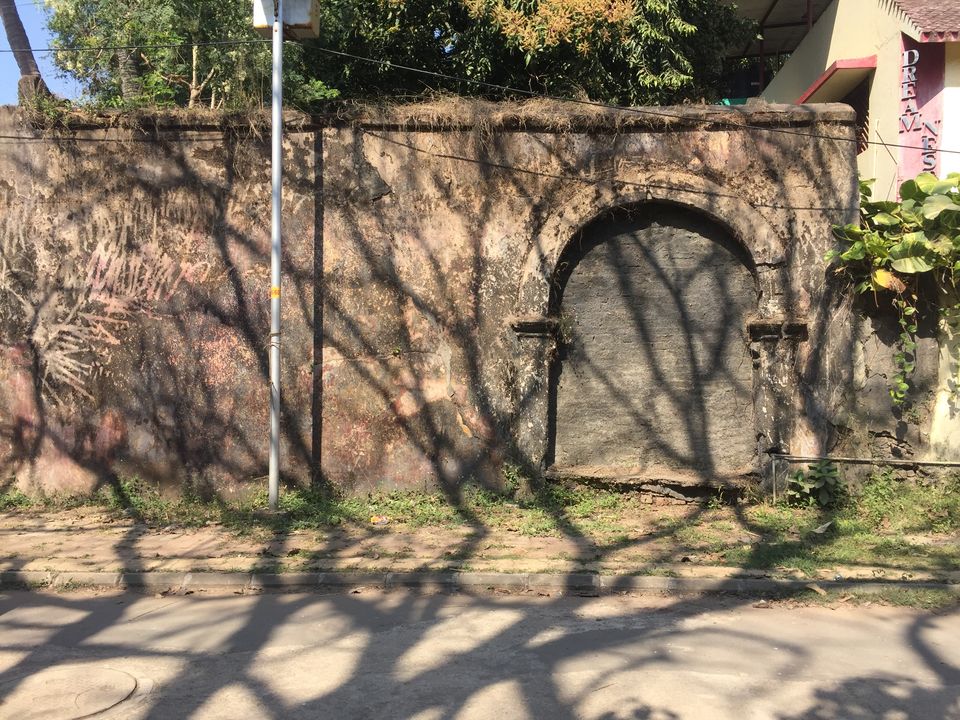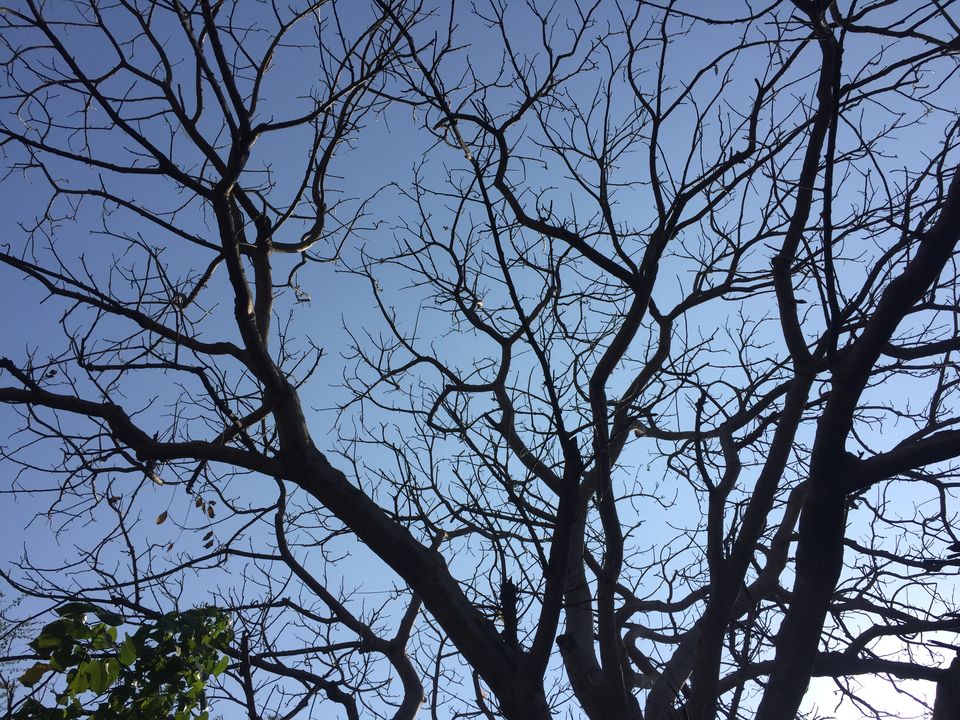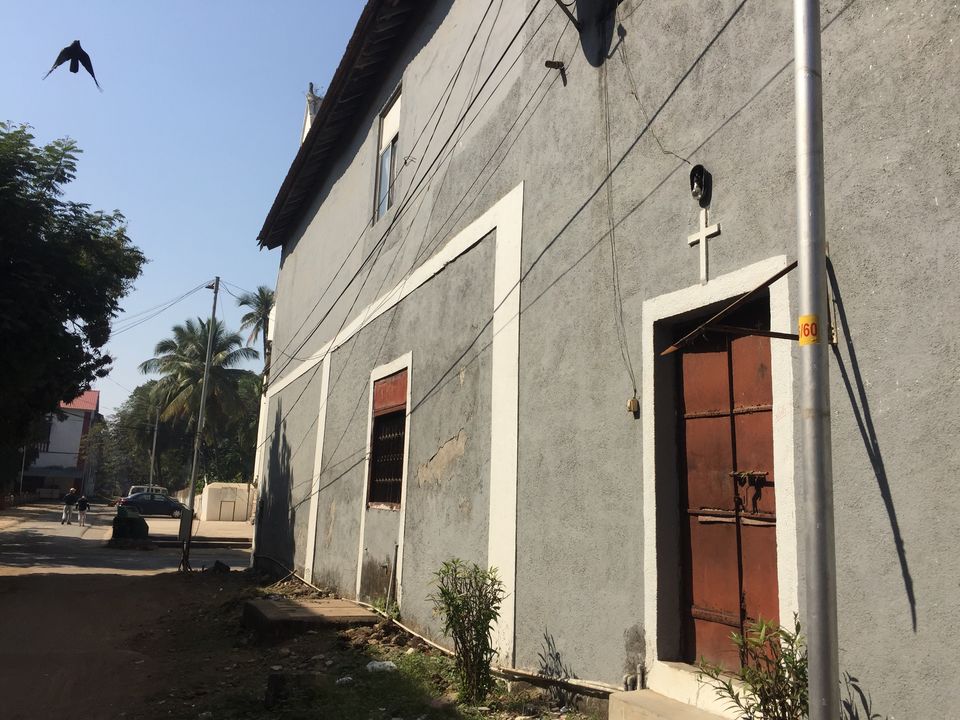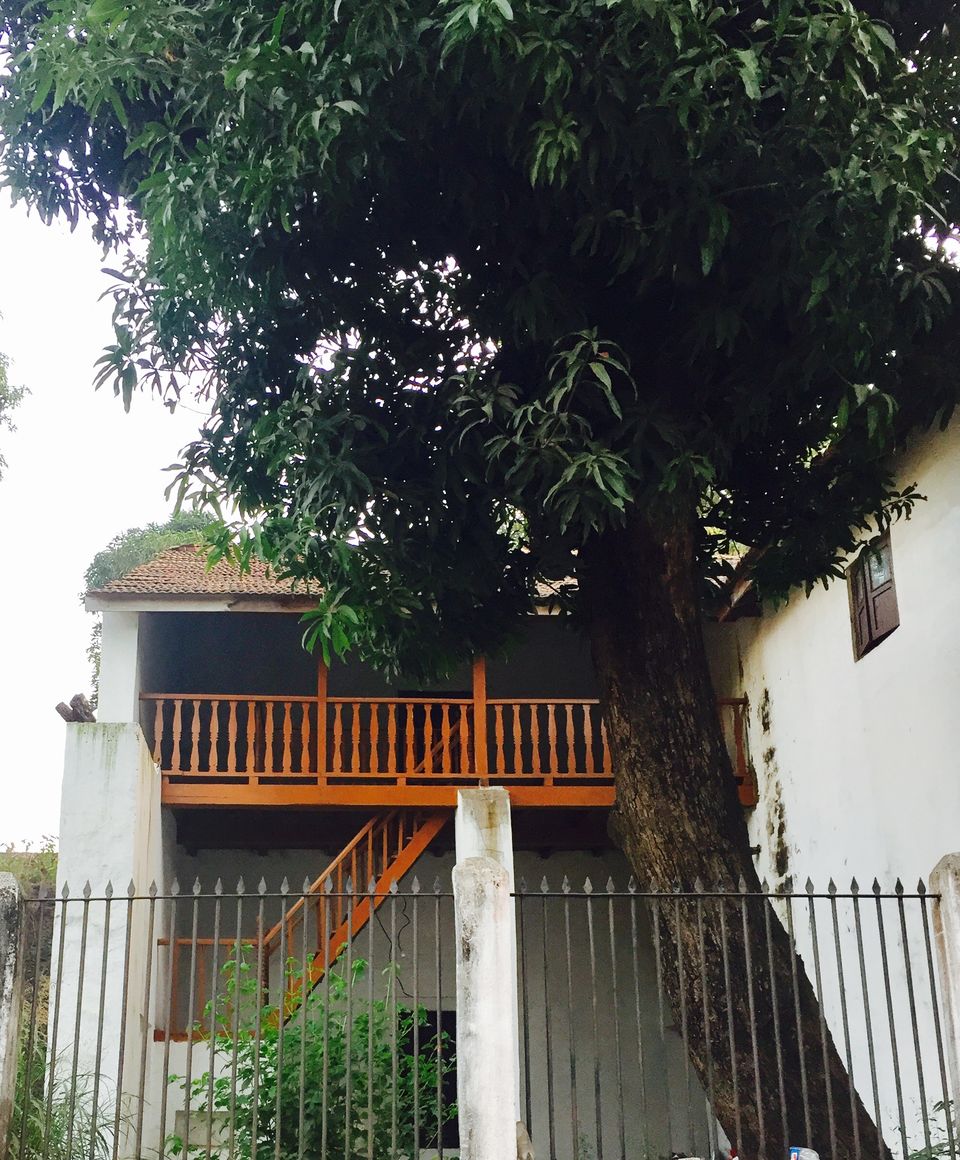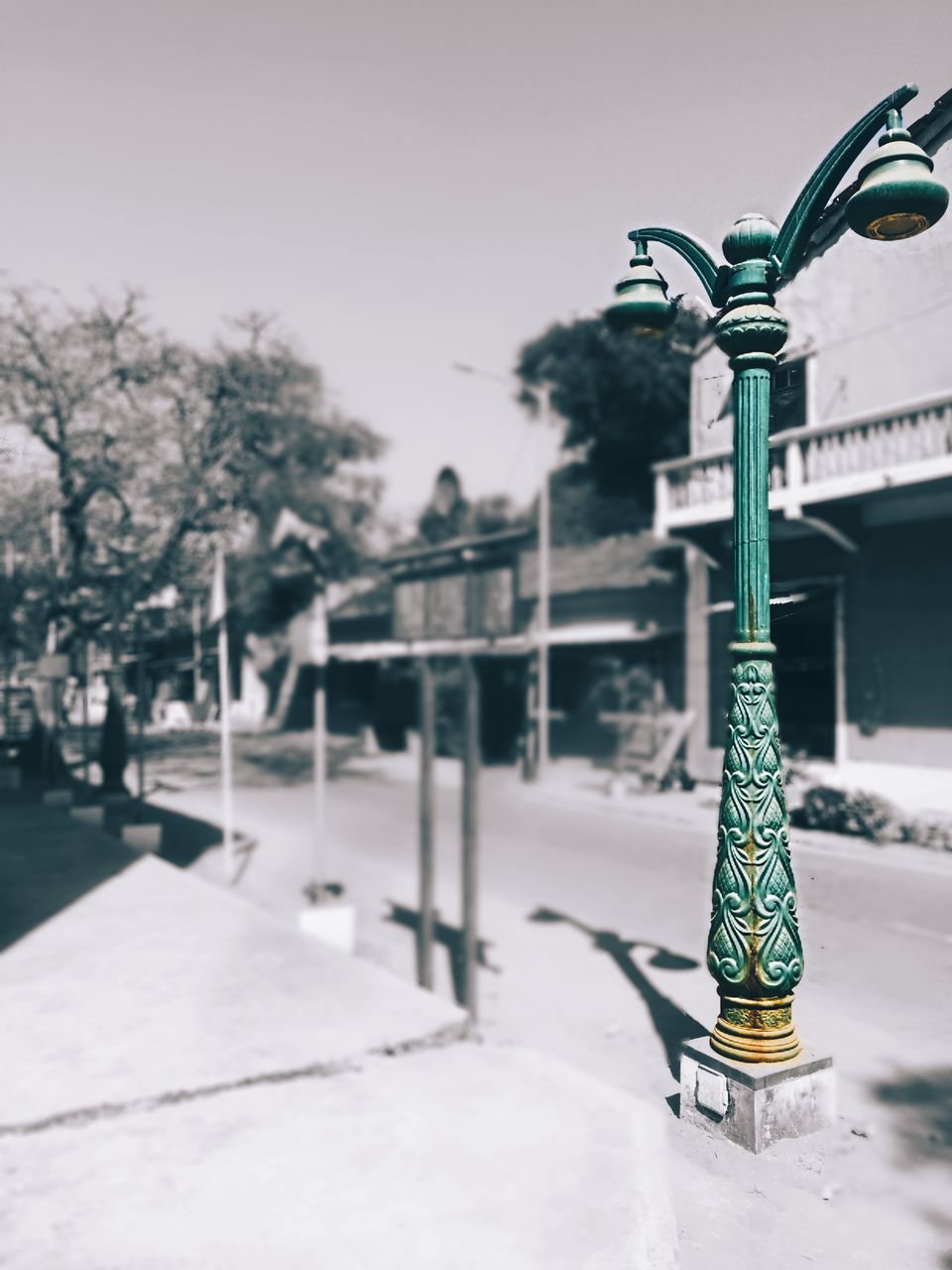 Sunset and view of bridge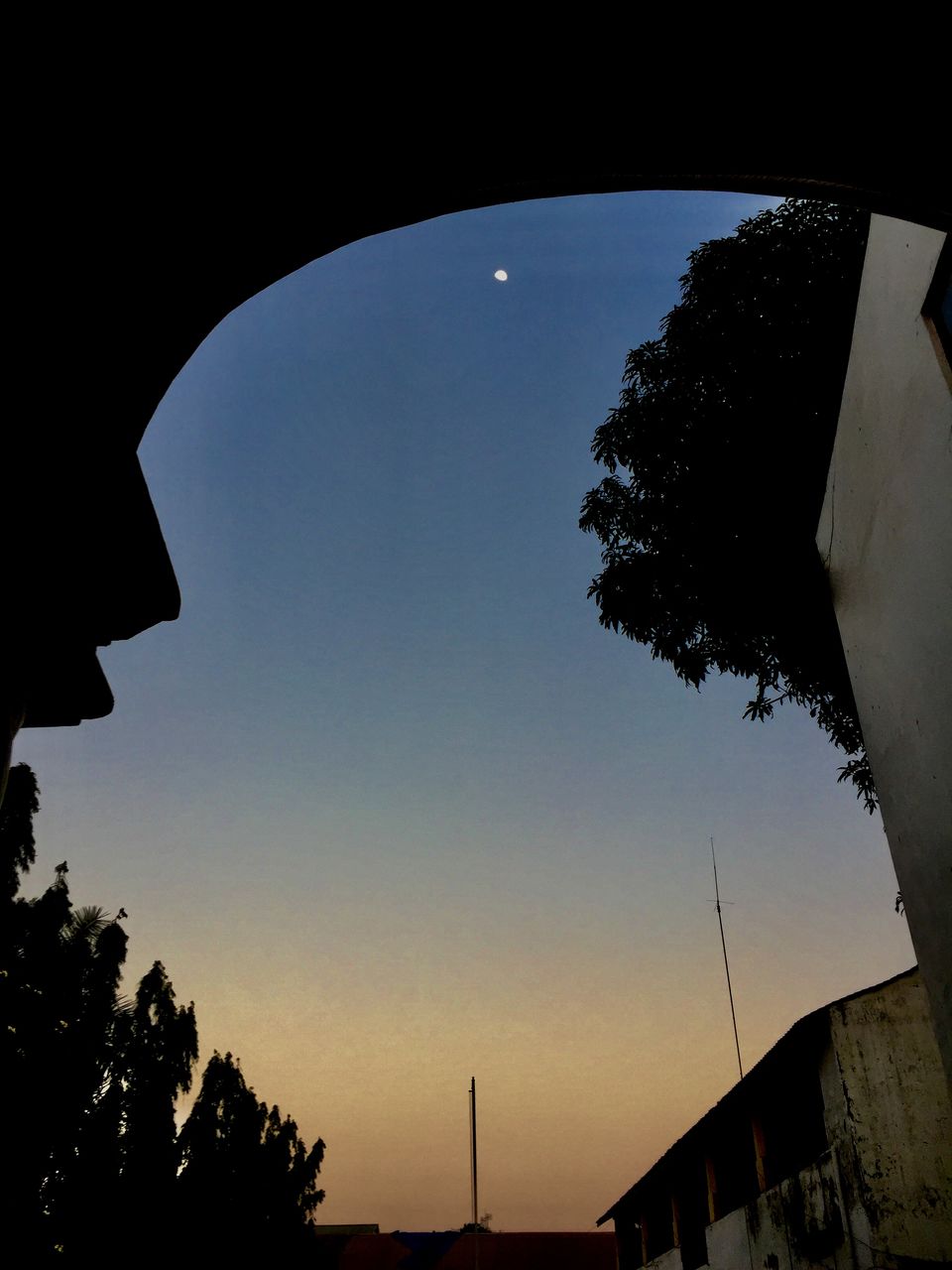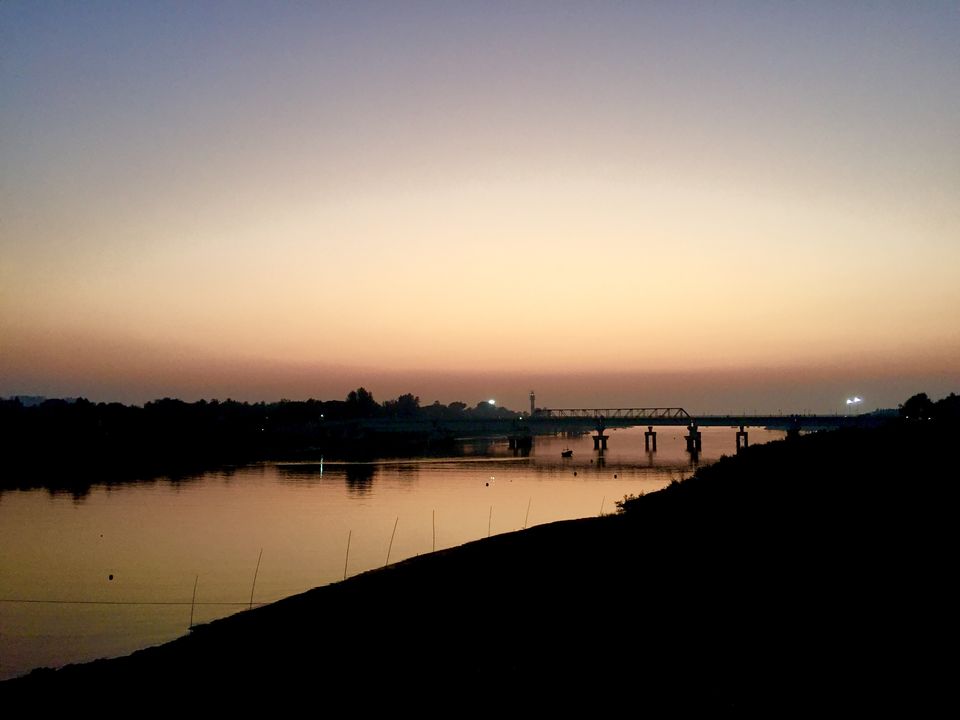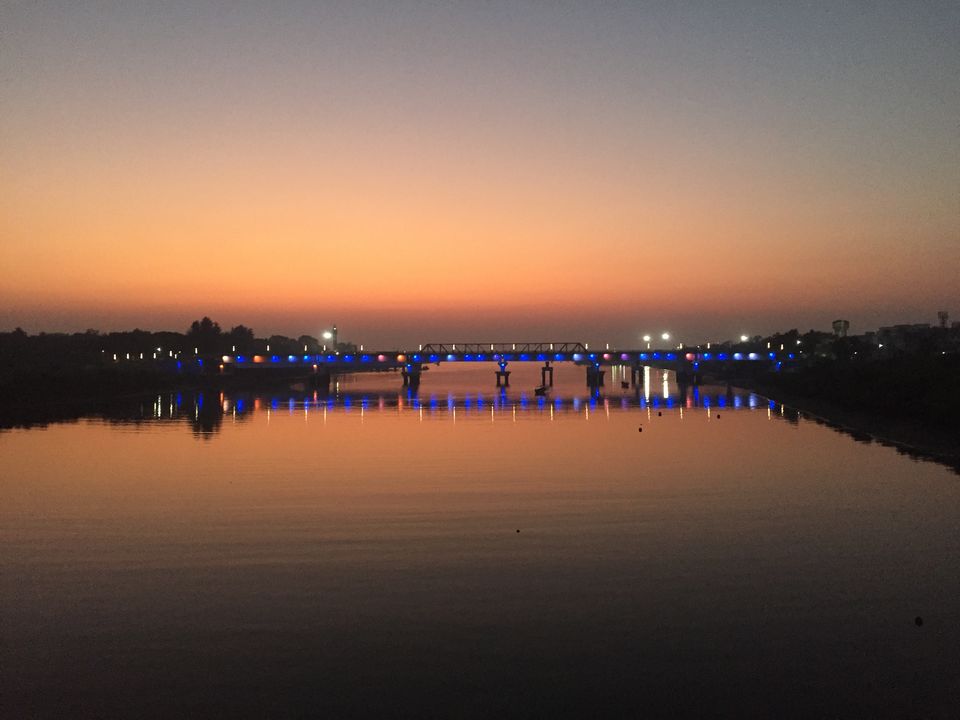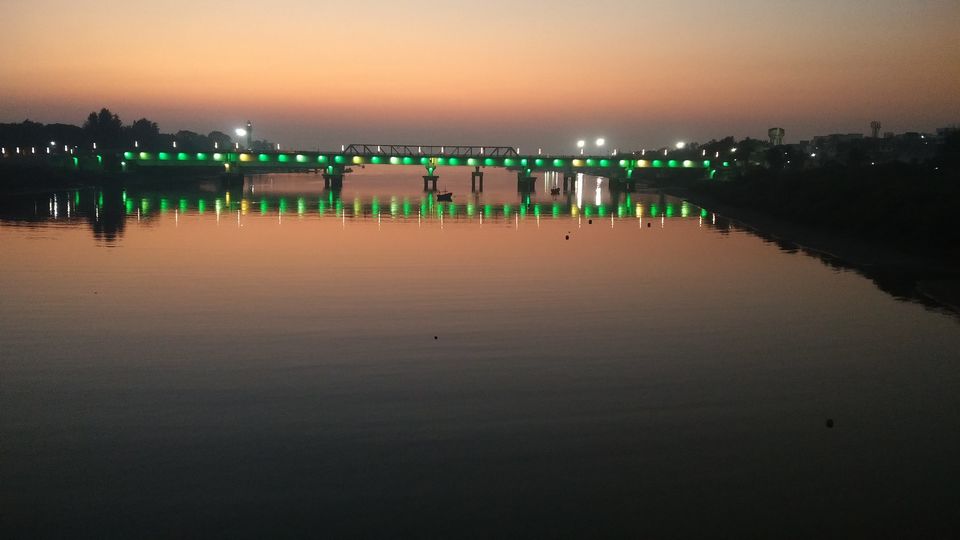 And finally heading back to home.