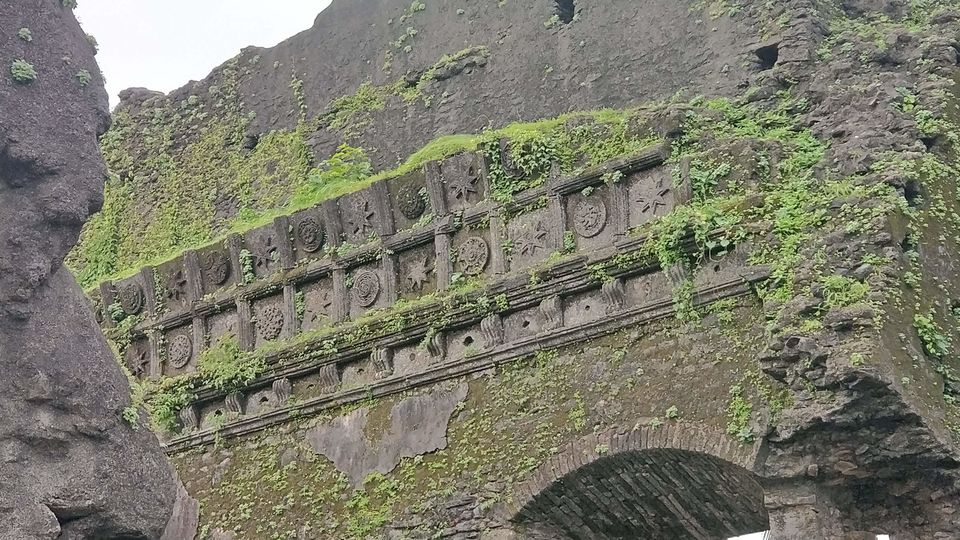 Goa, Daman and Diu were the last to be decolonized and join the Union of India. In December of 1961, after many years of tension between the authorities of the Portuguese state of India and the Republic of India, the later decided to take matters into hand and initiated "Operation Vijay" resulting in the annexation of Goa, Daman and Diu in India as a Union Territory. With Goa gaining the statehood in 1987, Daman and Diu stands as a Union Territory of India till date with Daman as the administrative capital.
A territory full of history of former colonization period, is undergoing a through modernization with a view of its influence by the tourist from near by state of Gujarat and Maharashtra. Daman is totally packed with tourist on weekends. With booze-ban in Gujarat, Daman is the all time favorite destination for "Surtis" from Surat.

Apart from all the crowd and concrete, there are few small pockets in Daman which remains untouched and speaks the about the lifestyle in Portuguese regime. Moti Daman, an administrative part of the city has beautiful fort, churches, beaches and a former seat and headquarter of theological studies - "Domnican Monastery".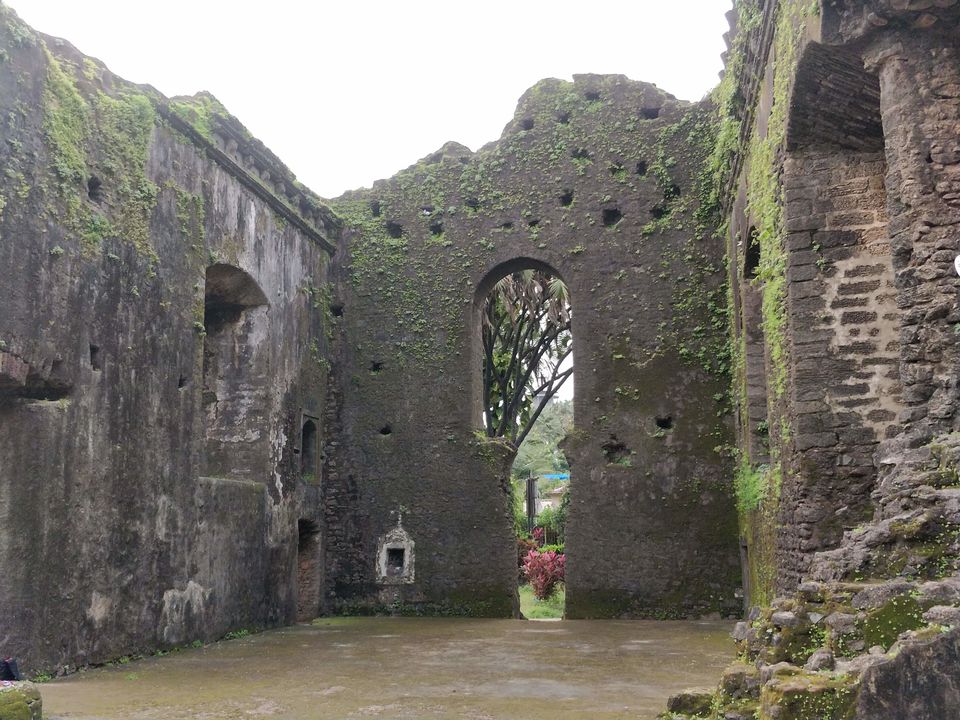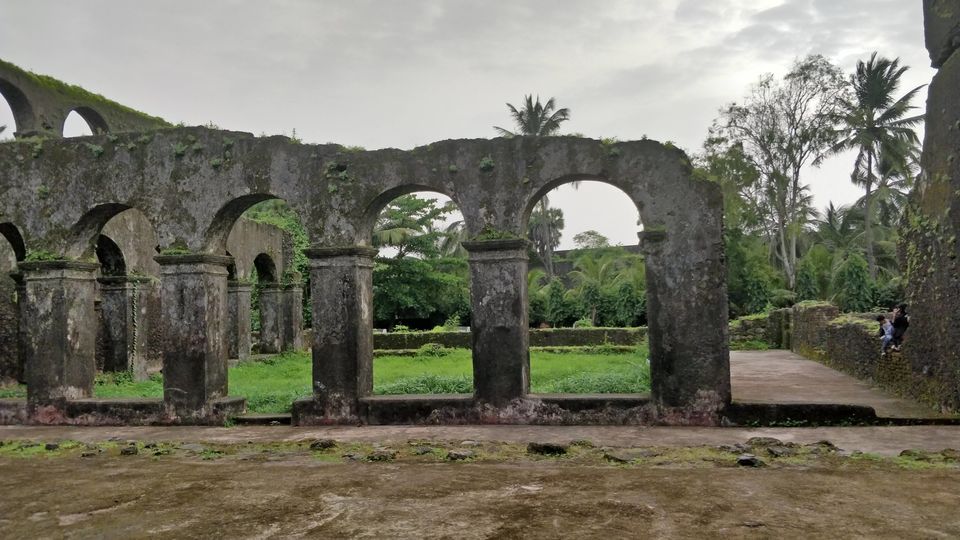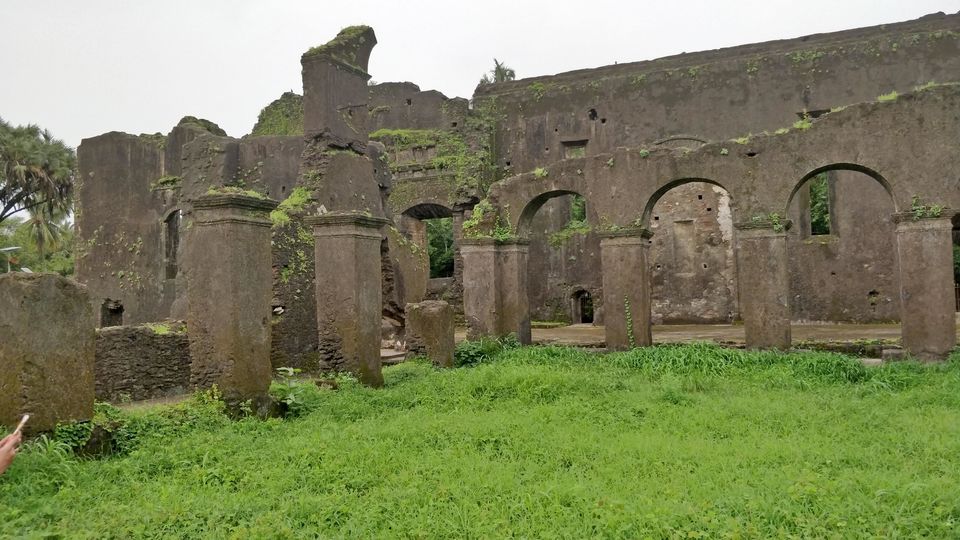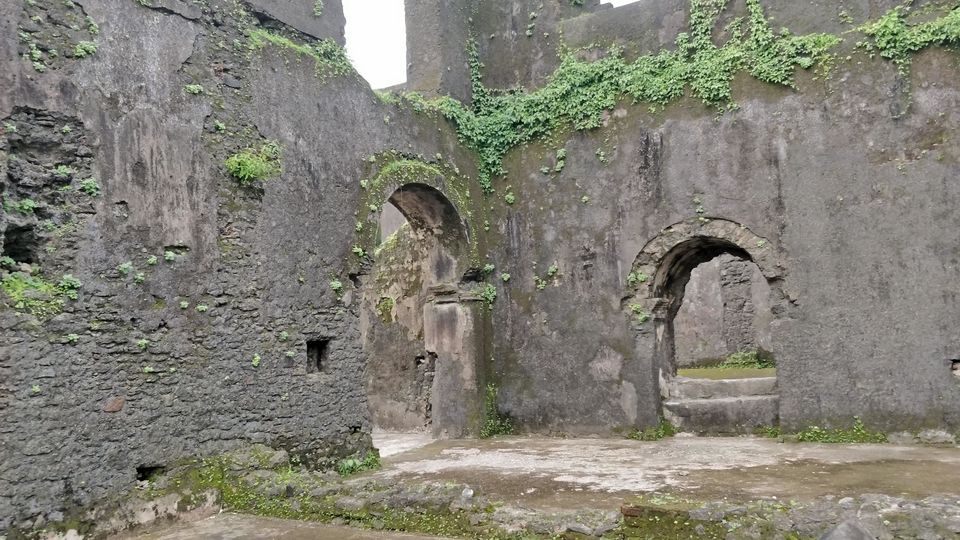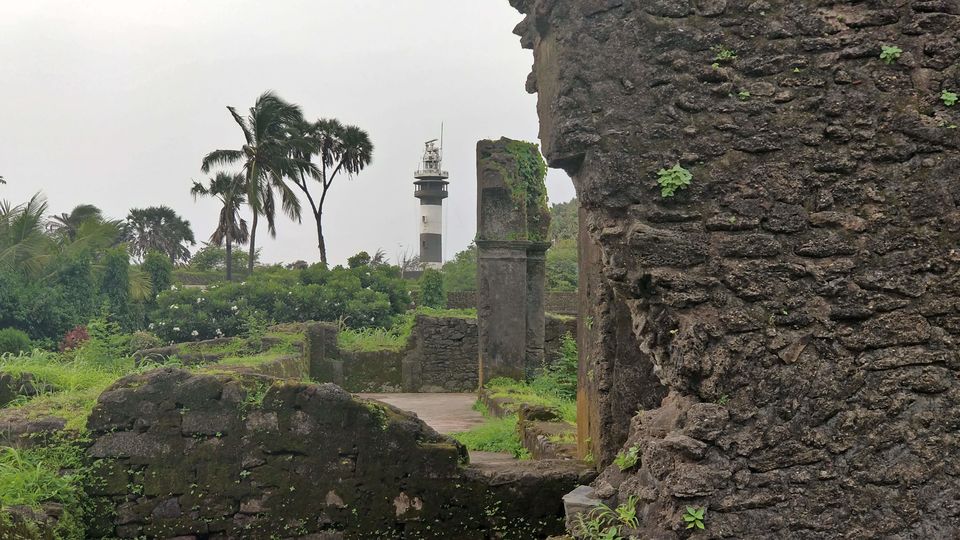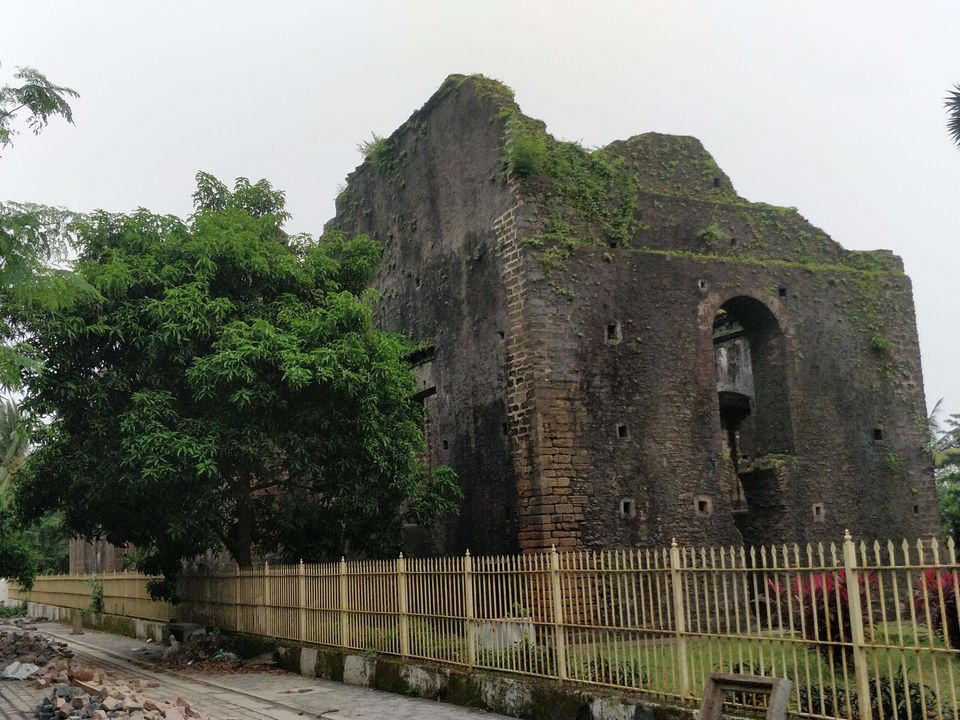 A most significant establishment of its time built in 1567, was visited by many scholars from Europe and even today every year many archeologists visit this structure. The reason behind the decline of this monastery is still unknown. The Tourism department of Daman & Diu and the Archelogical Survey of India has kept it well maintained.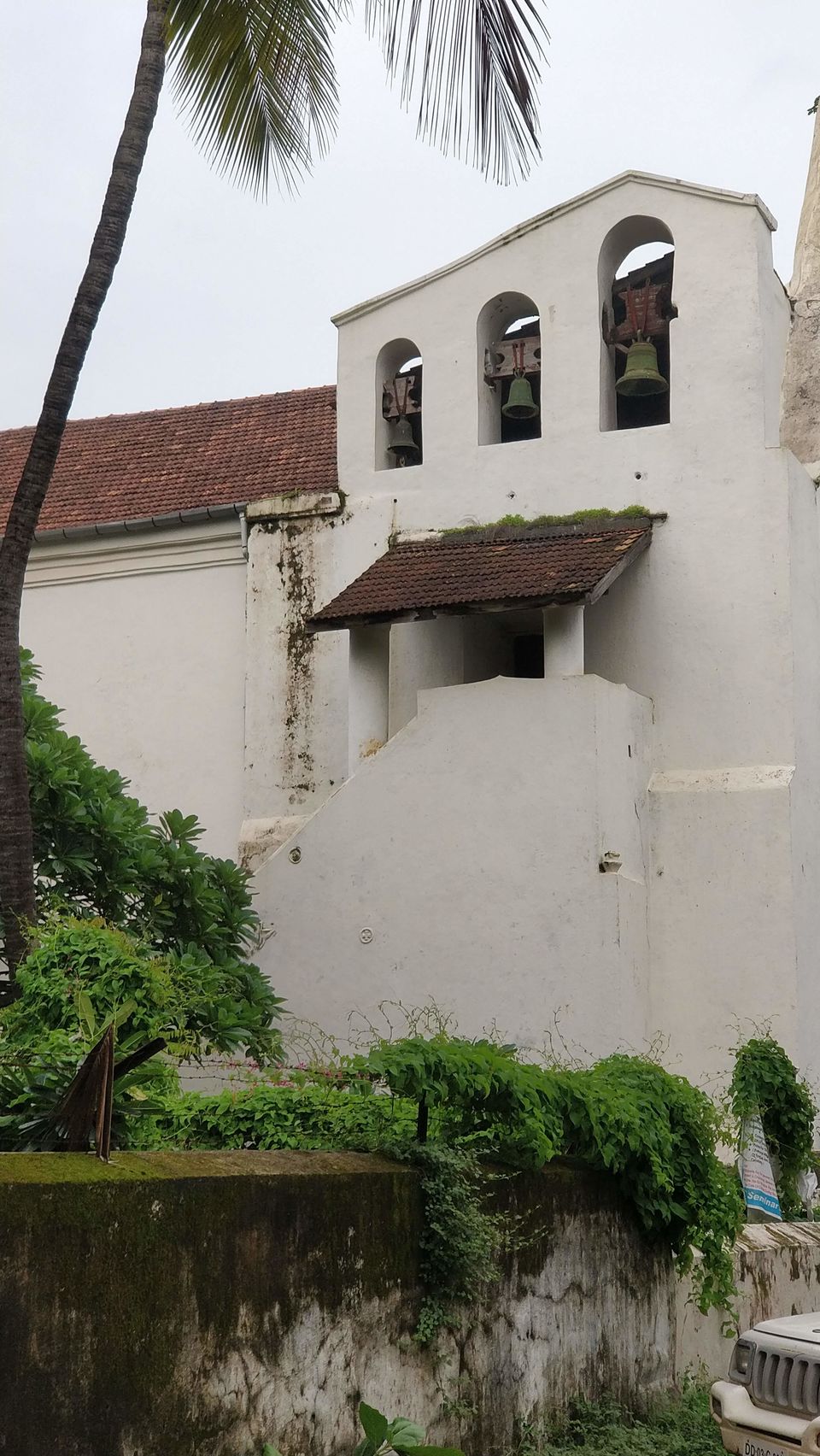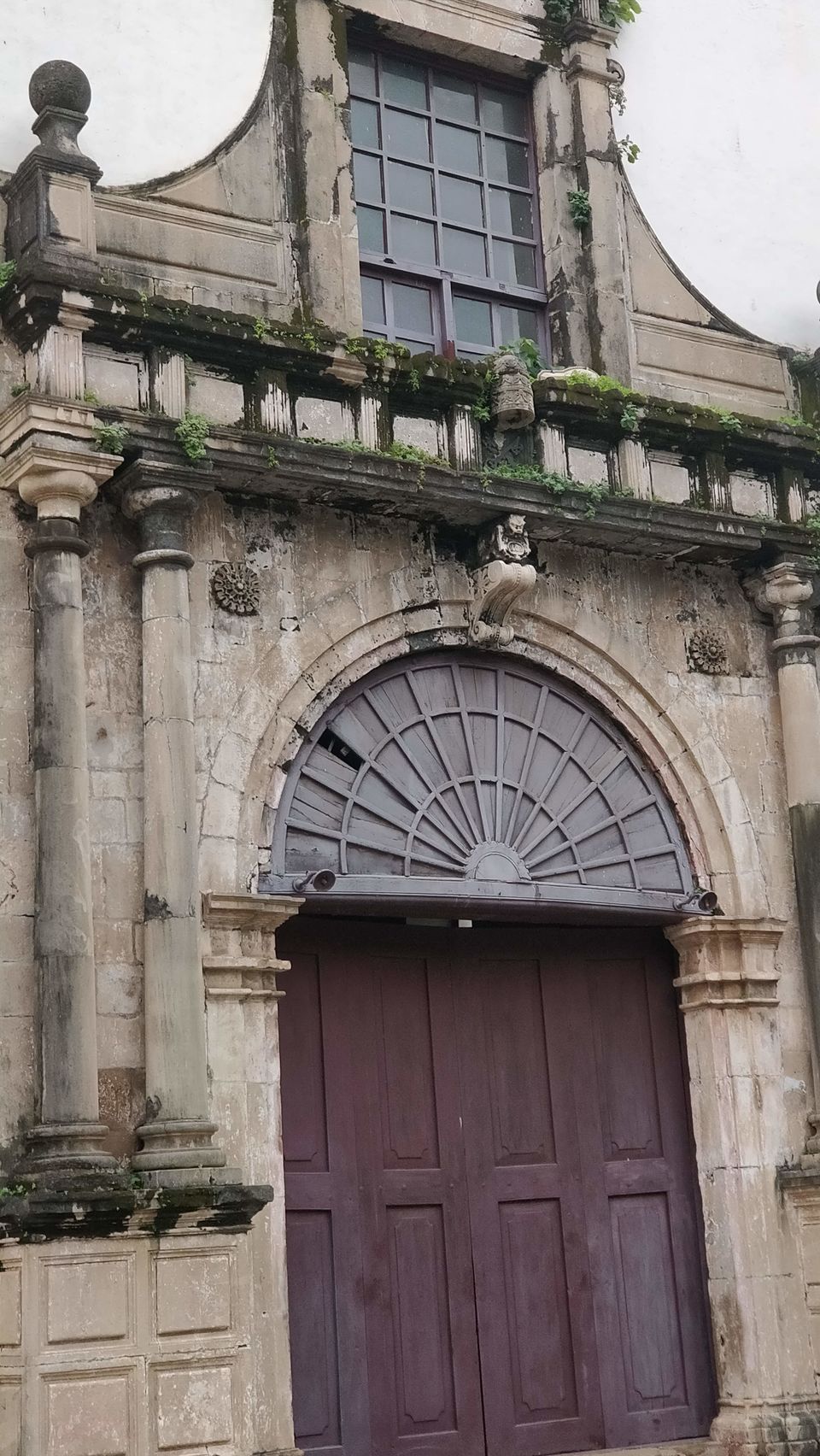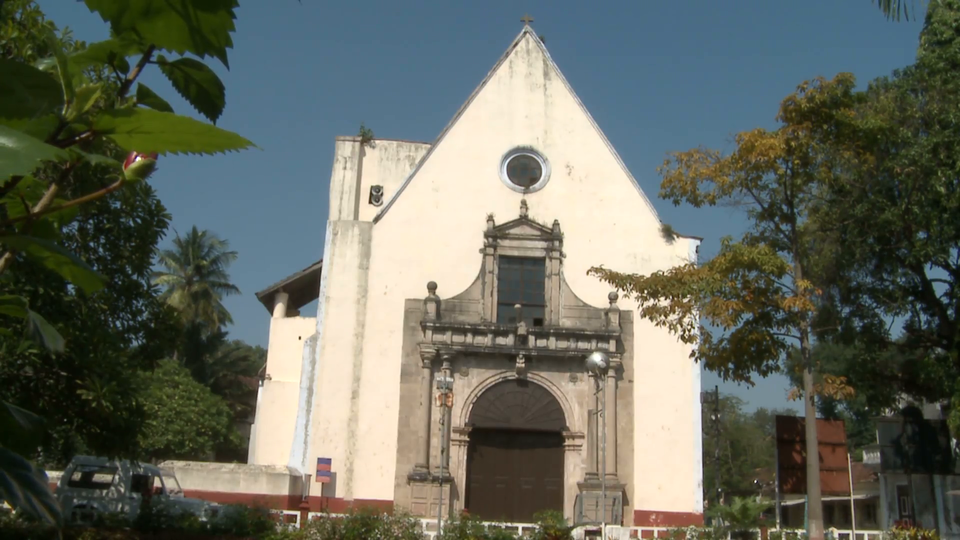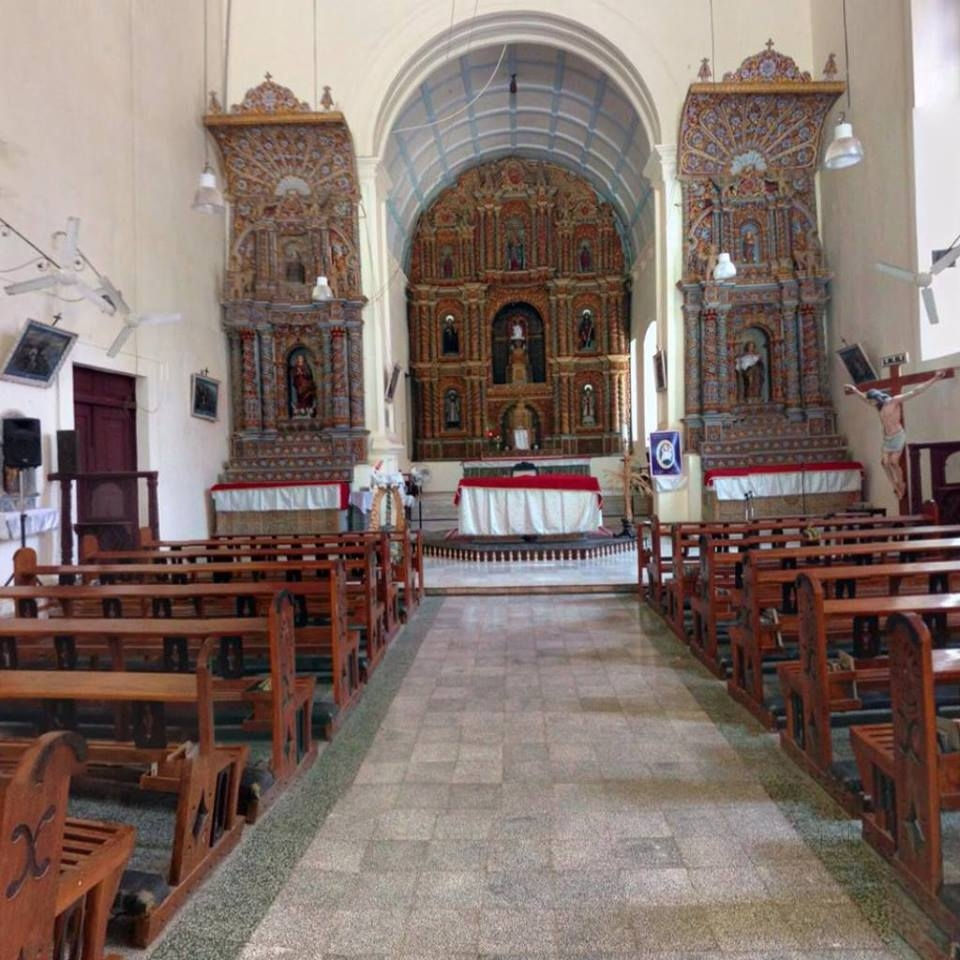 Another major Portuguese era attraction is the Bom Jesus Church inside of the Moti Daman fort, which was built in 1603 and served as the Parish Church of Daman. Till date it is the biggest church in Daman and a main center for Christians religion in the region. A holy mass is held here every sunday. The church is very magnificently decorated in Christmas.
Another point of interest is the old building of Senado Público nobre e leal provisao de 1581 now known as the Daman Municipal Council. It is one of the oldest municipality in Asia established in the 16th century. The structure is same left by the Portuguese authorities.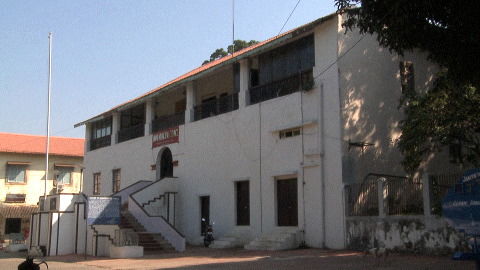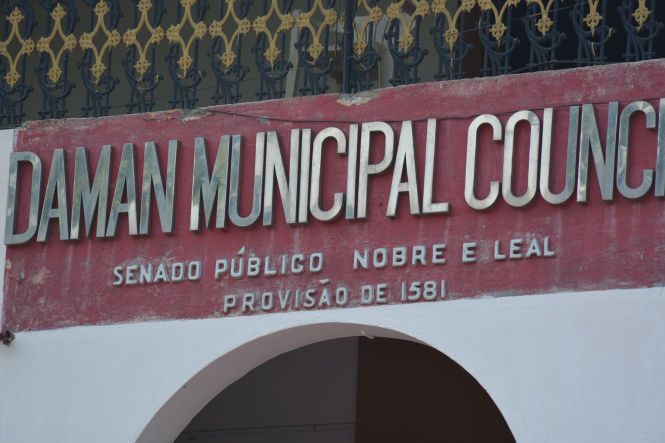 Daman is the city of two forts. The form in Nani Daman used to serve as the military garrison for the Portuguese India Army. Now is has a church, cemetary and an open ground. The fort in Moti Daman is bigger then the one in Nani Daman. It used to serve as the house of the former Governor, Government buildings, garden, church and several houses. Now it included churches, house of the Administrator, a secretariat and several government offices.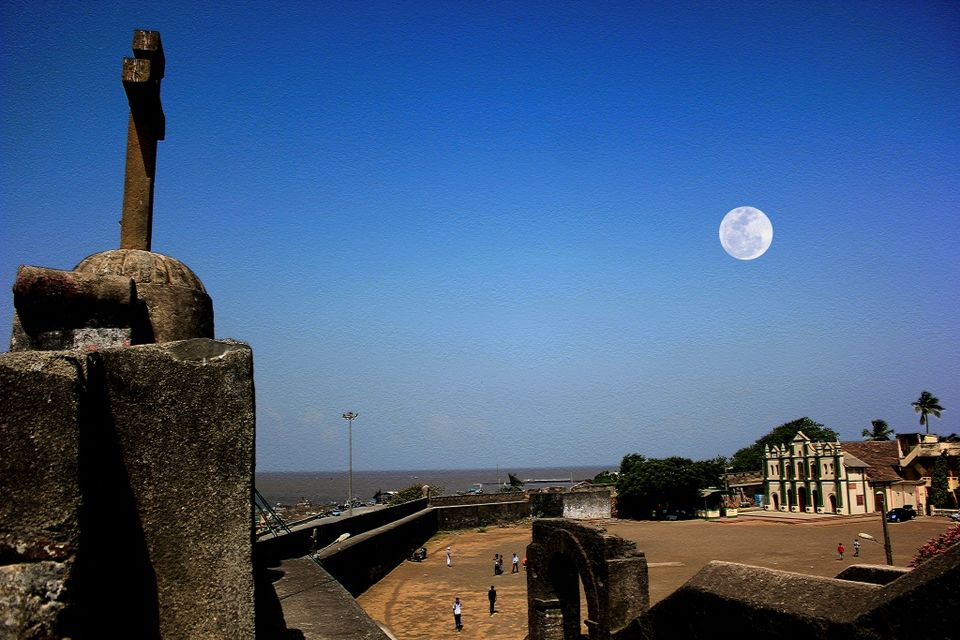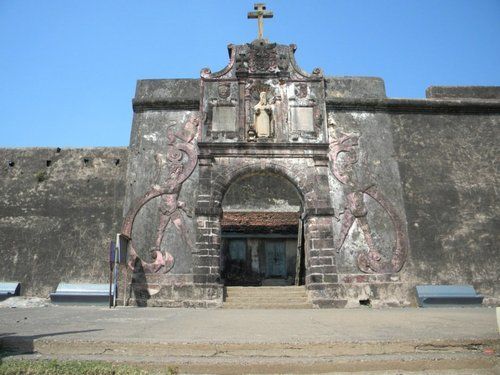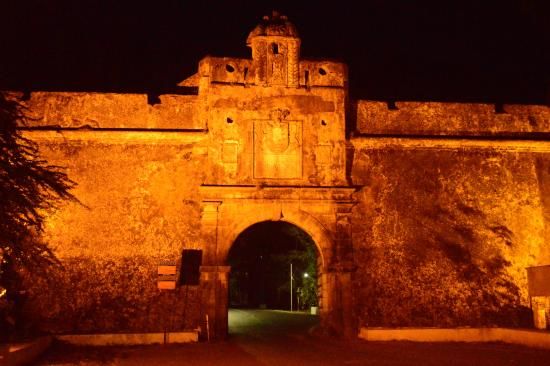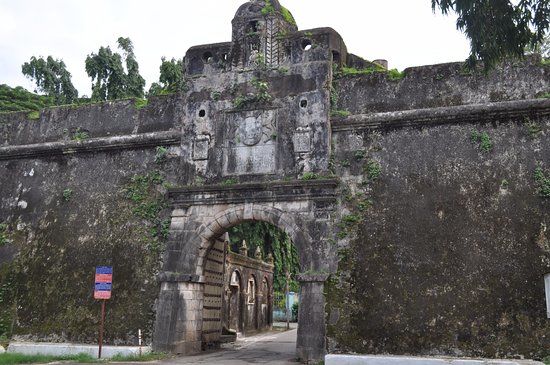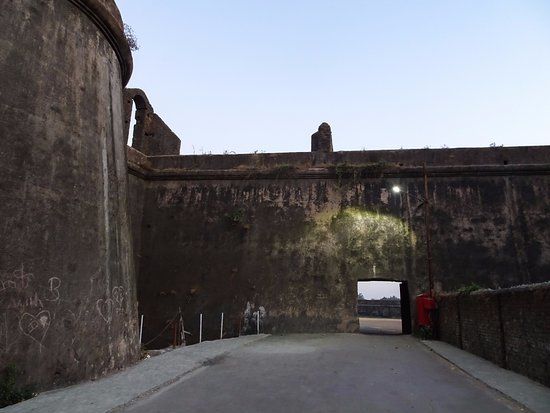 Daman holds many secrets and it needs a keen eye to discover the hidden mysteries. If you have a thing for old structures and colonial history then Daman is your destination.