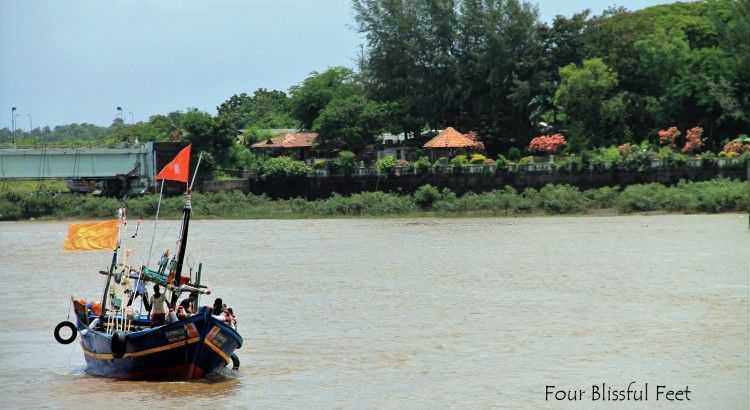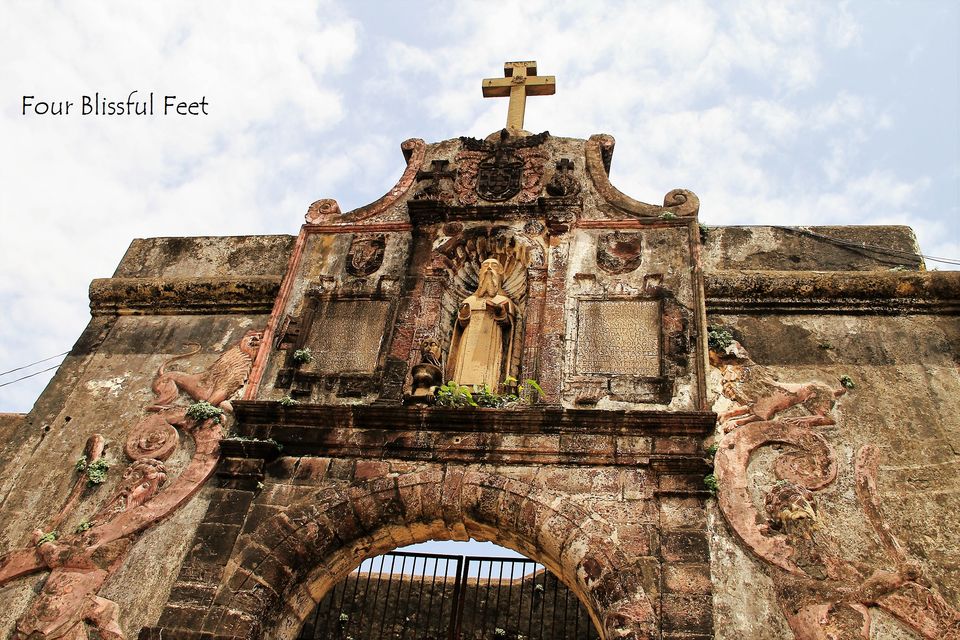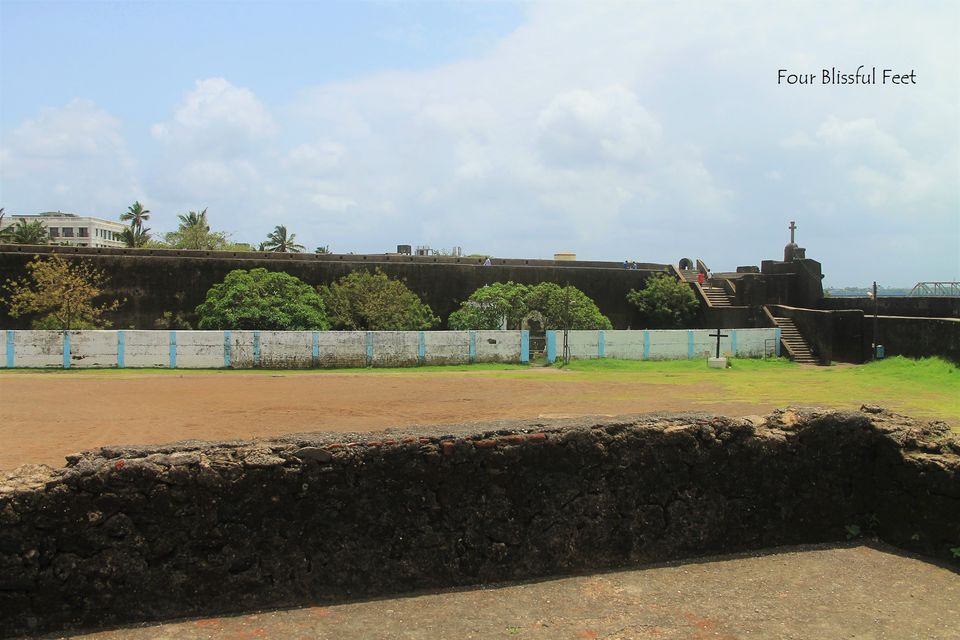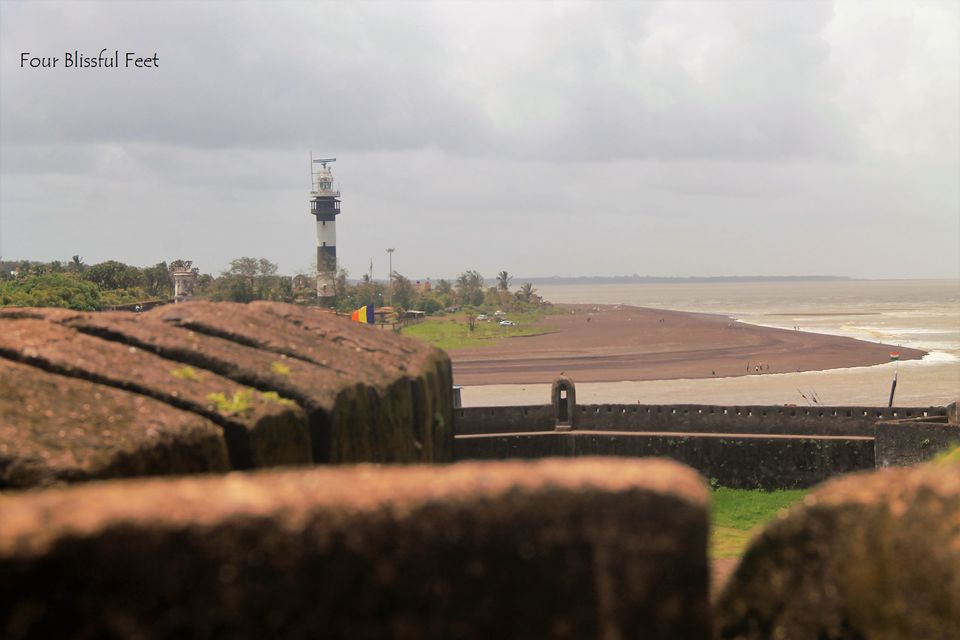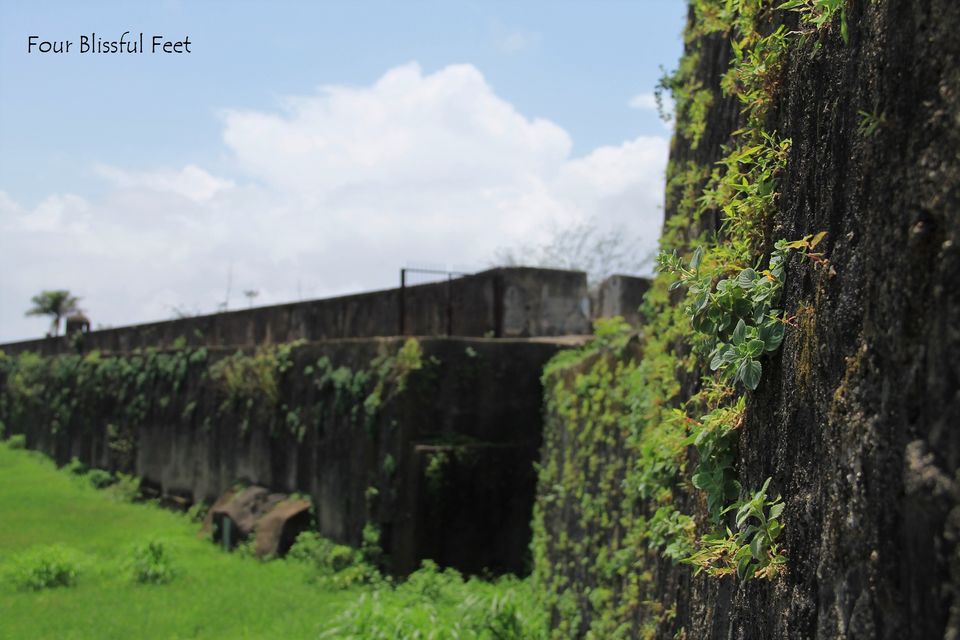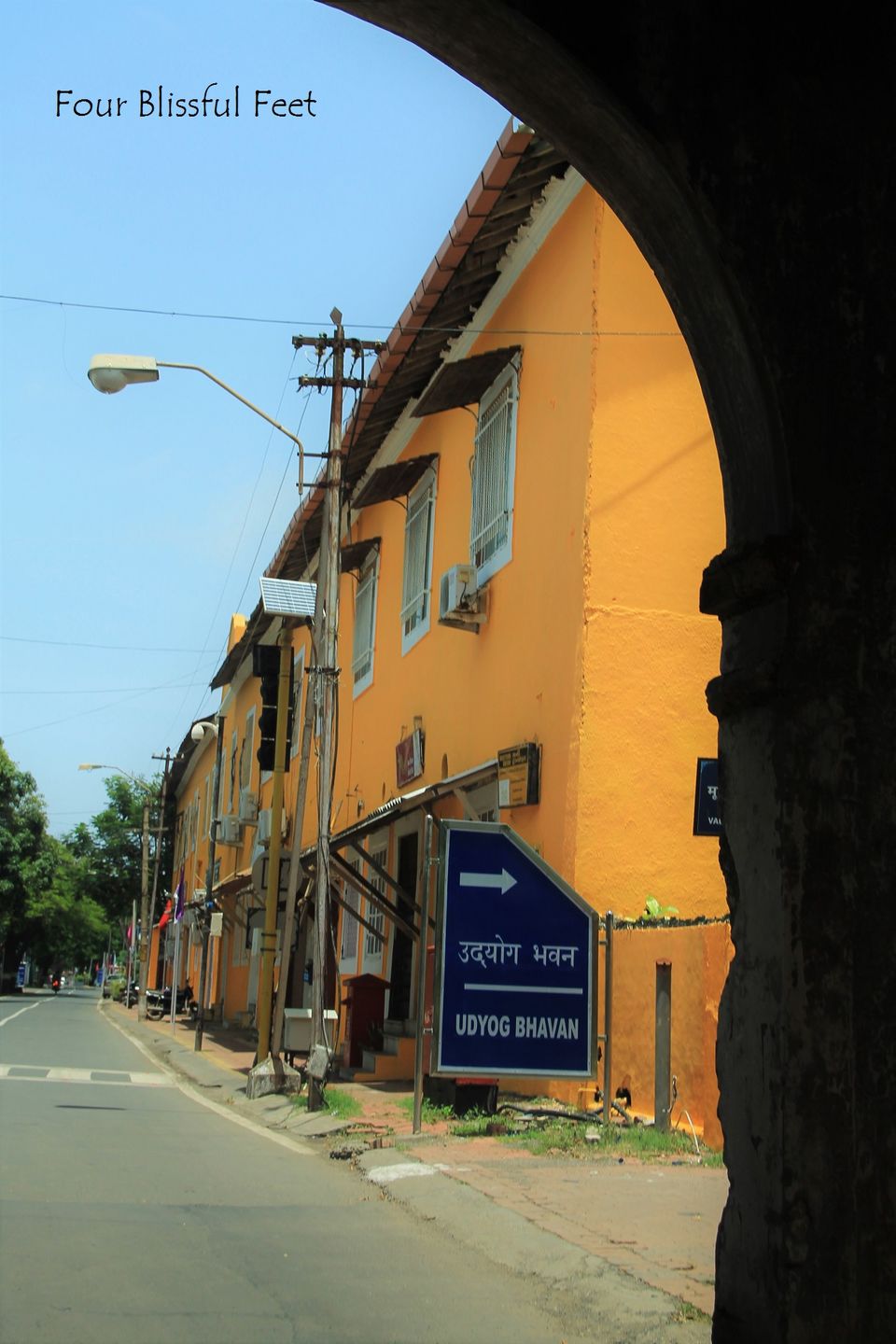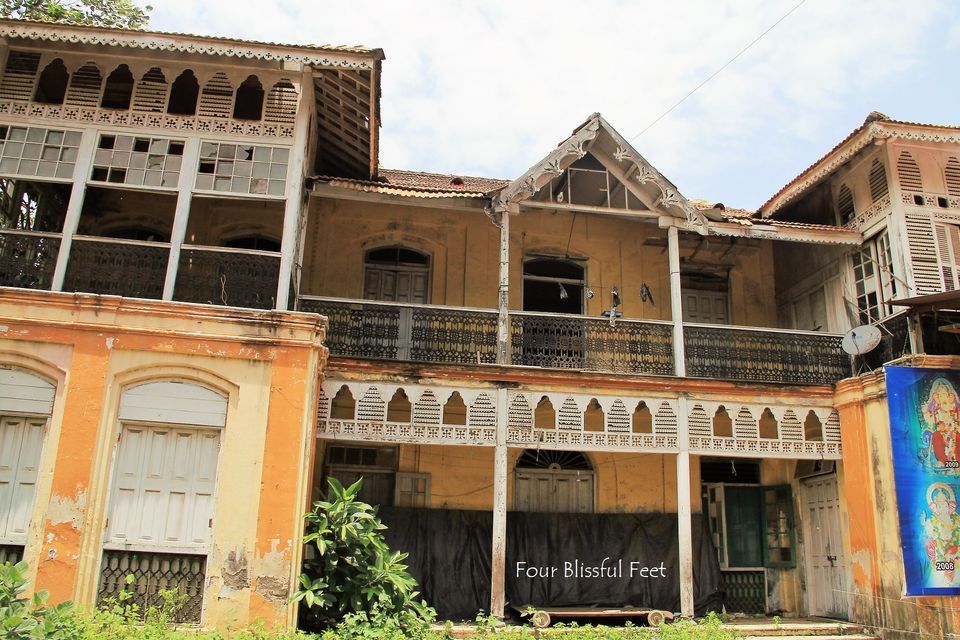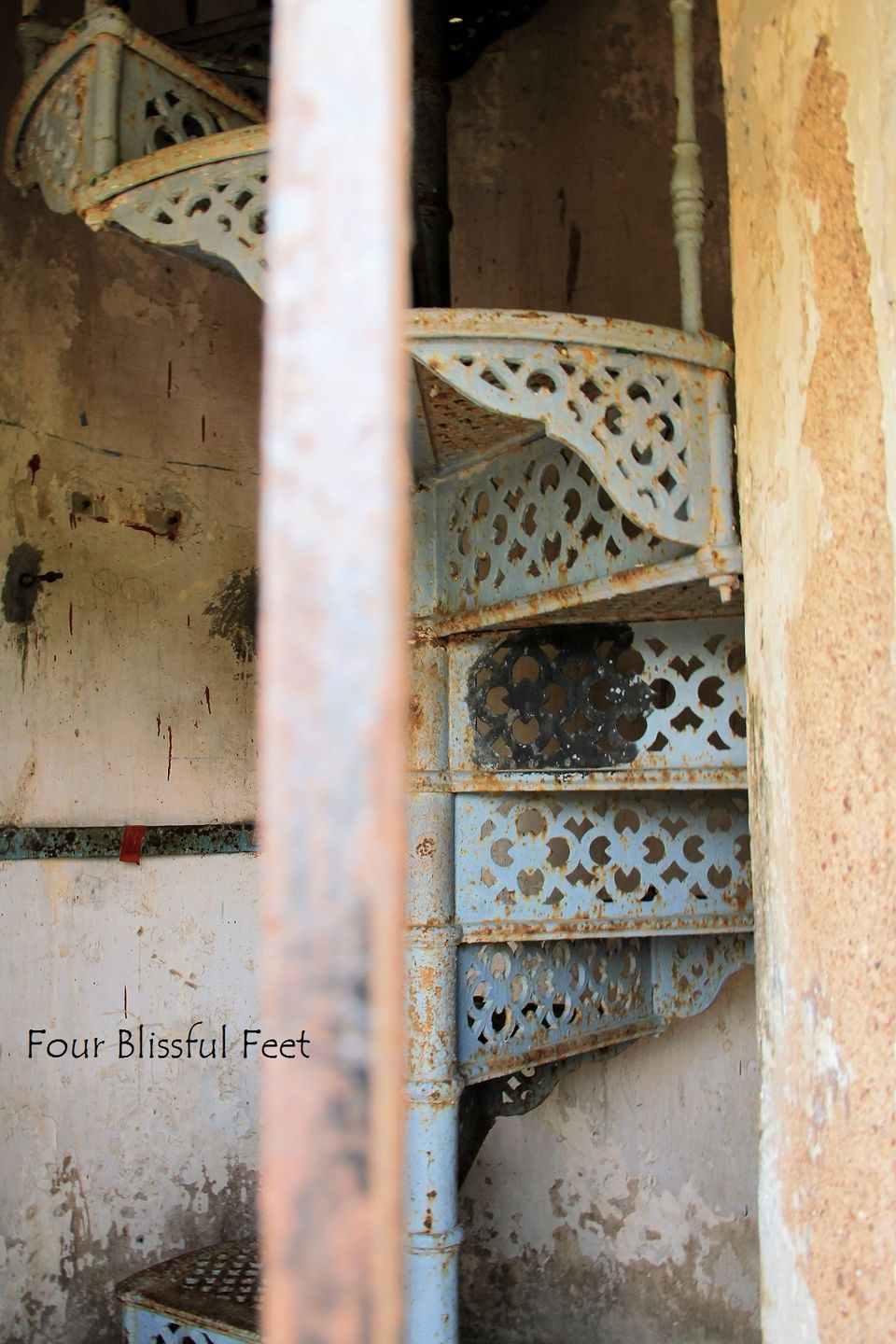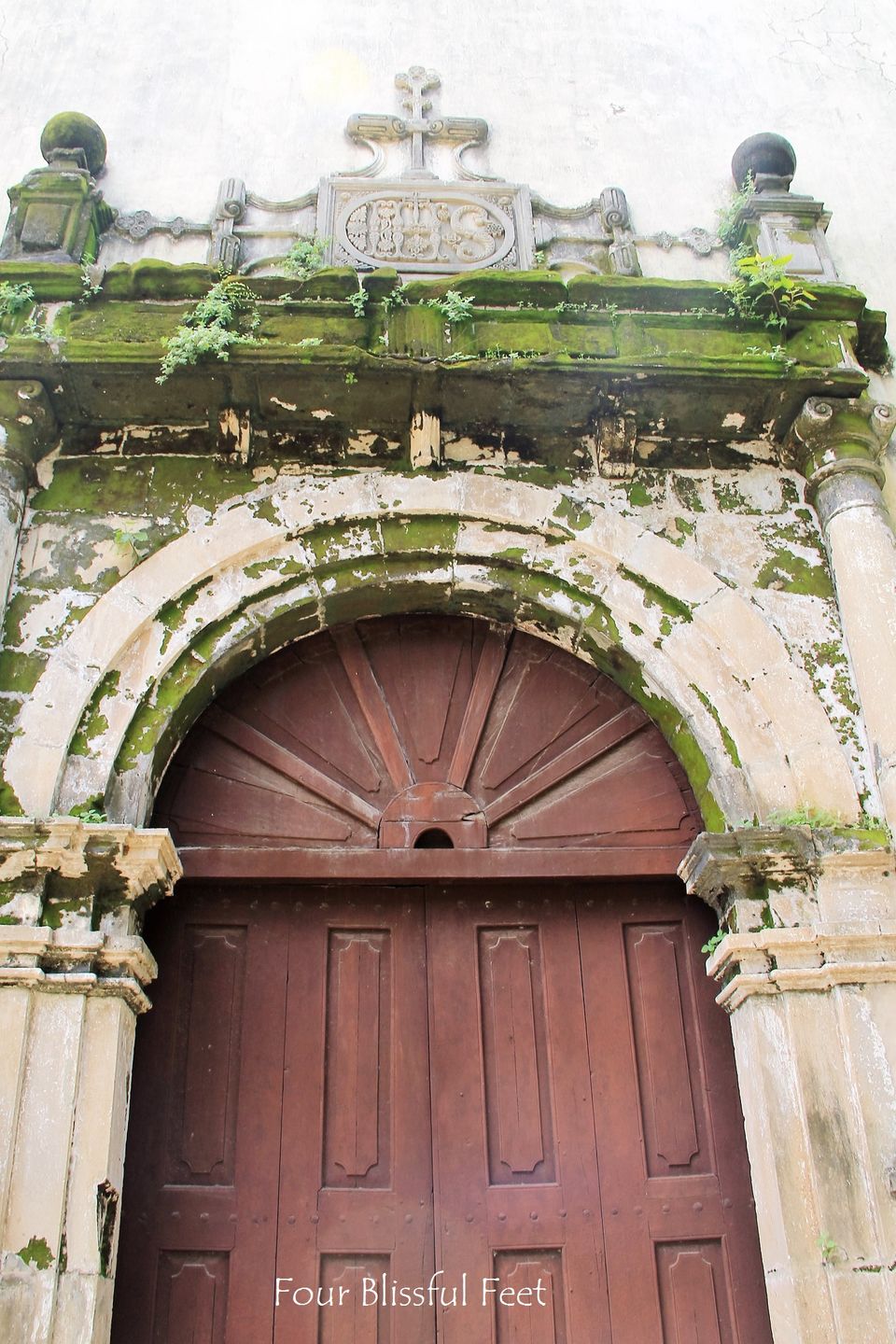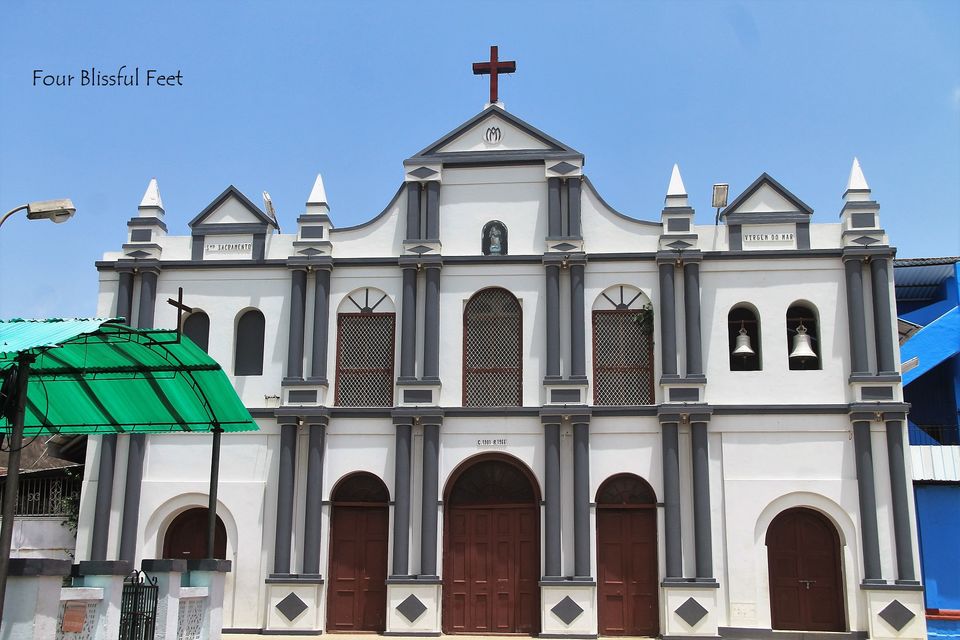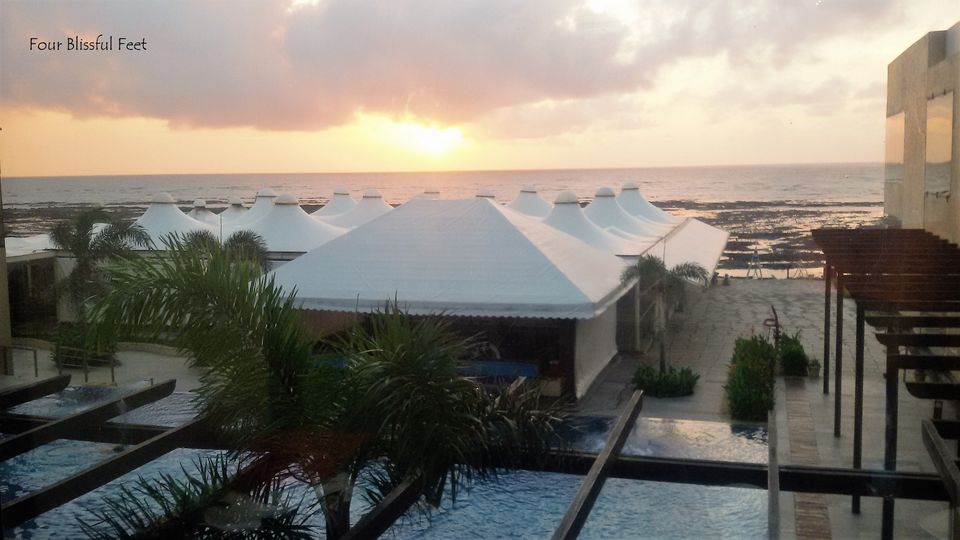 Monsoons are on their way back, and people are looking to enjoy the most in their weekends with long drives and escapades to places around Mumbai. When we think of short-drive destinations from Mumbai during monsoons, the first thoughts are Lonavala & Khandala, followed by smaller destinations in the Western Ghats but a quaint little town that is missed by many is Daman. Here is my take on why you should definitely take a road trip to Daman before the monsoons are over.
The drive
The drive from Mumbai to Daman takes you through NH-8. The road is extremely well maintained and because of monsoons, you get great enchanting views of various shades of green along the road. There is no crowd or a traffic jam on the road as lesser people take this route compared to Lonavala & Khandala. Even when you leave the National Highway and turn into the State Highway, the road though not as broad as the National Highway is very beautiful with trees lined on both sides. There is even lesser traffic on the State Highway and just taking a drive to Daman, will definitely make you happy.
Forts
As soon as you enter Daman, you come across the fortified city area, where most administrative offices are housed. This is the 'Moti Daman' area, which literally means Greater Daman. The fortified structure, black in color and devoid of any carvings, makes its presence felt and fills you with awe. As you cross the Daman Ganga river, you also get a view of a smaller fort near the sea, the Nani Daman Fort. 'Nani Daman' literally translates to Smaller Daman. This fort again is devoid of too many carvings, other than the one at the entrance which gives it a grand feel.
Colors of Moti Daman
As you enter the fortified Moti Daman area, you are greeted with a bright, happy yellow colored building. And as you drive down, various different colored buildings follow. The colors and the architecture of the houses reminded me of Fontainhas area of Goa, which was also under Portuguese influence. Most of the major administrative offices of Daman are housed in this section of the city.
Portuguese heritage
Apart from the forts and the multi-colored houses, there is more to the city that gives you an indication of its Portuguese heritage. The churches in Daman also provide an indication of Portuguese influence in this area. Basilica of Bom Jesus is a popular tourist destination in the Moti Daman area. Apart from that as you roam around the old city and market area, you come across several old houses that take you back in time.
Peaceful luxury stay options
Daman is a place where you can just relax over the weekend and the various resort options in the Devka beach area provide comfortable stays with in-house restaurants, beach view rooms, swimming pools and spa options as well. We stayed at The Gold Beach Resort and had an extremely relaxing weekend. The rooms provide a direct view of the swimming pool and sea. Had the beach been a bit more beautiful, the resort could have given tough competition to the luxury resorts of international beach destinations.Tips:1. Do not expect great beaches in Daman. The beaches here are very rocky and consist of black soil.2. Basilica of Bom Jesus is closed during lunch hours. Check opening hours before visiting.3. You will find many shacks and some beach activities at Jampore beach. I found the shack kitchens extremely clean, considering that a lot of fish is cooked there. Also, the shacks have to exhibit their licenses provided by the Tourism Department, which provides some sense of security while eating there.4. While driving to and from Daman, you would want to take a break. As NH8 has a lot of trucks and other heavy vehicles plying, most restaurants and dhabas are neither very family-friendly nor clean. On either sides of the route, there is Vithal Kamat restaurant which provides decent food options and clean toilets.
This post was originally published on FOUR BLISSFUL FEET.

Frequent searches leading to this page:-
mumbai to daman, daman and diu from mumbai, mumbai to daman road trip, mumbai to daman distance