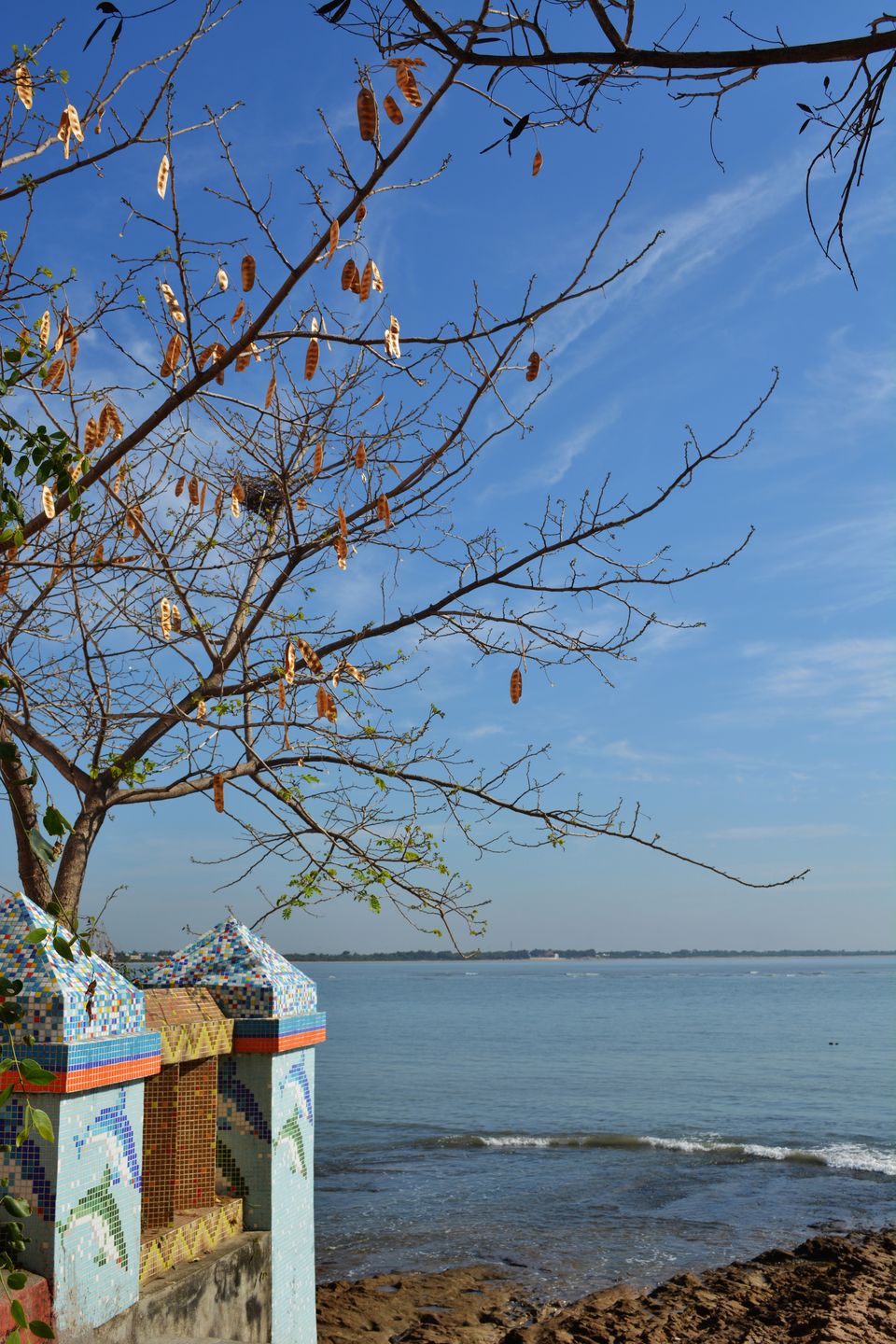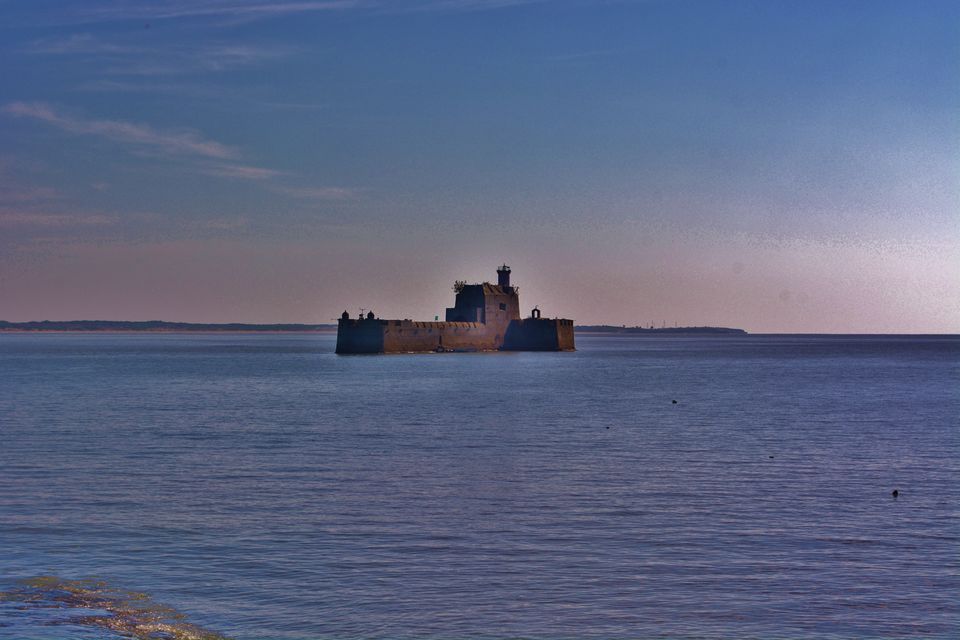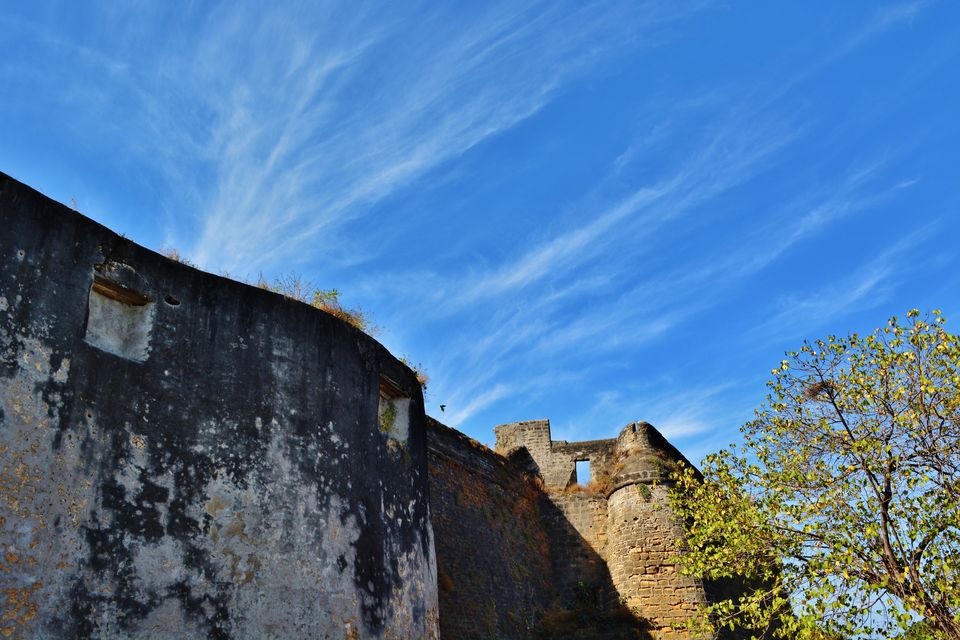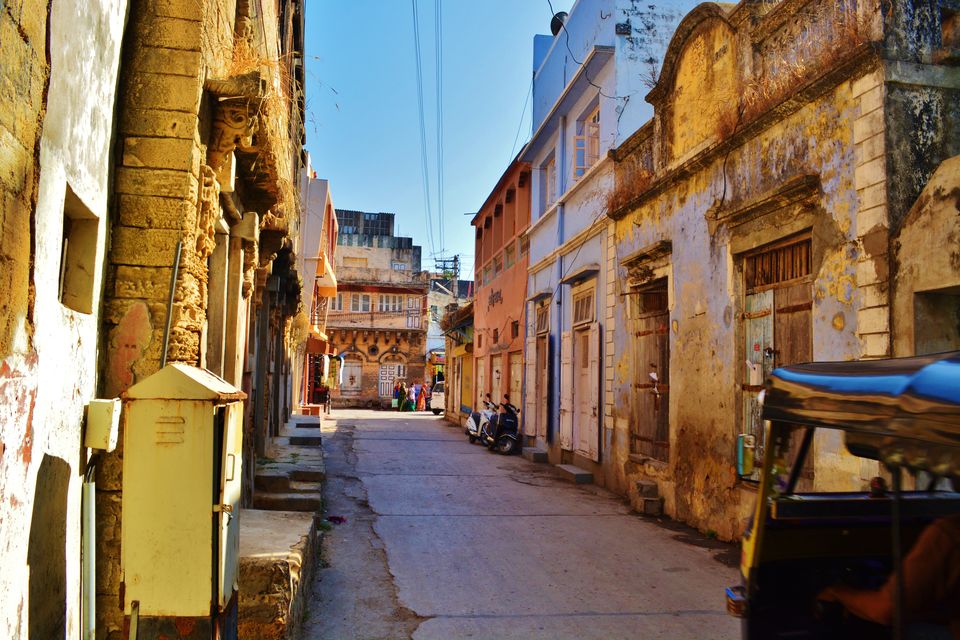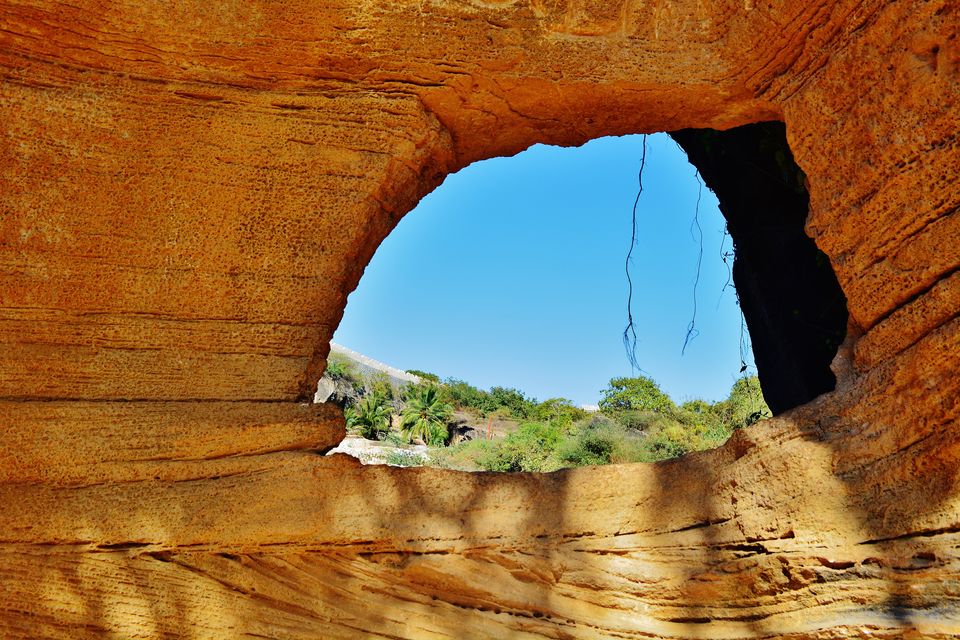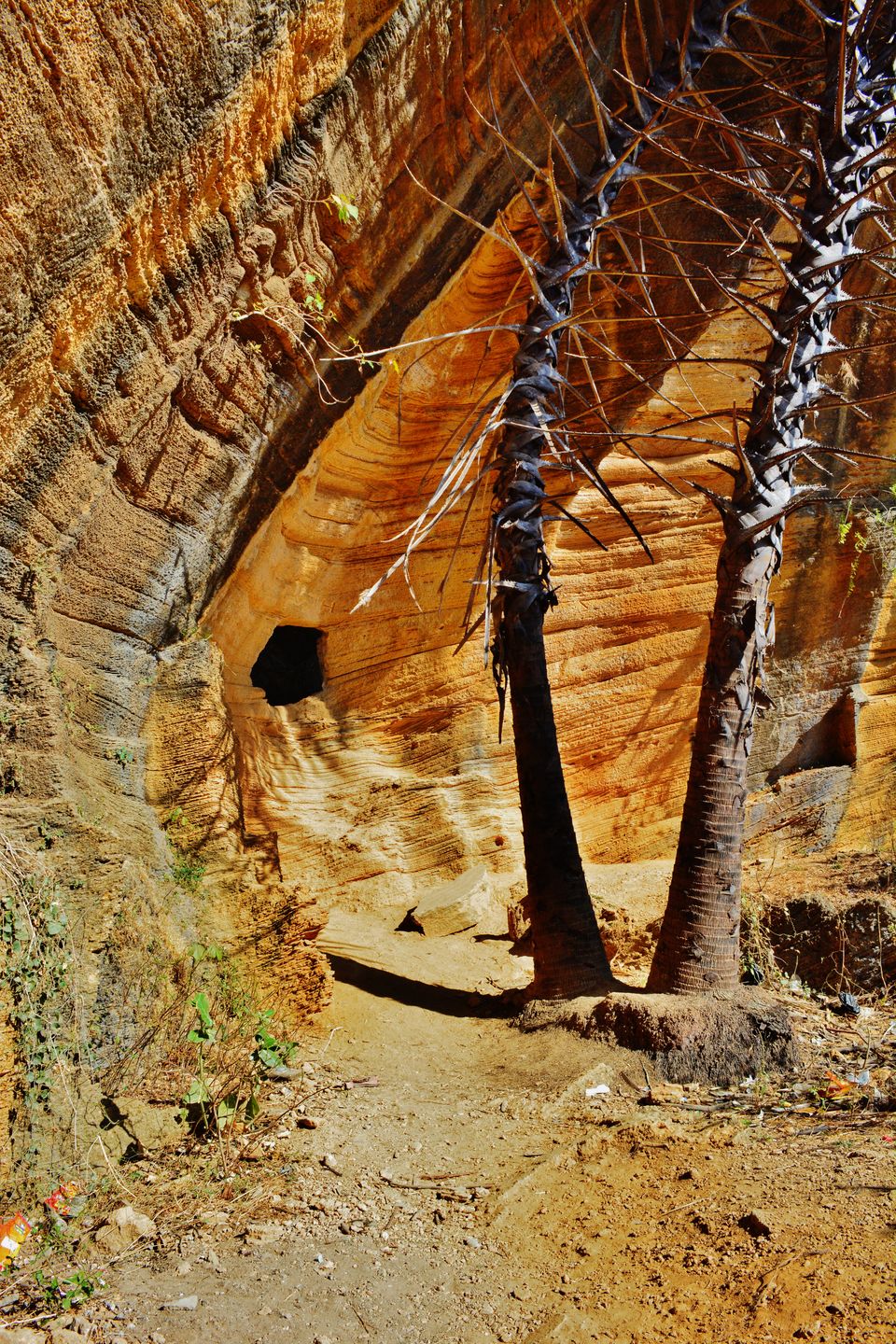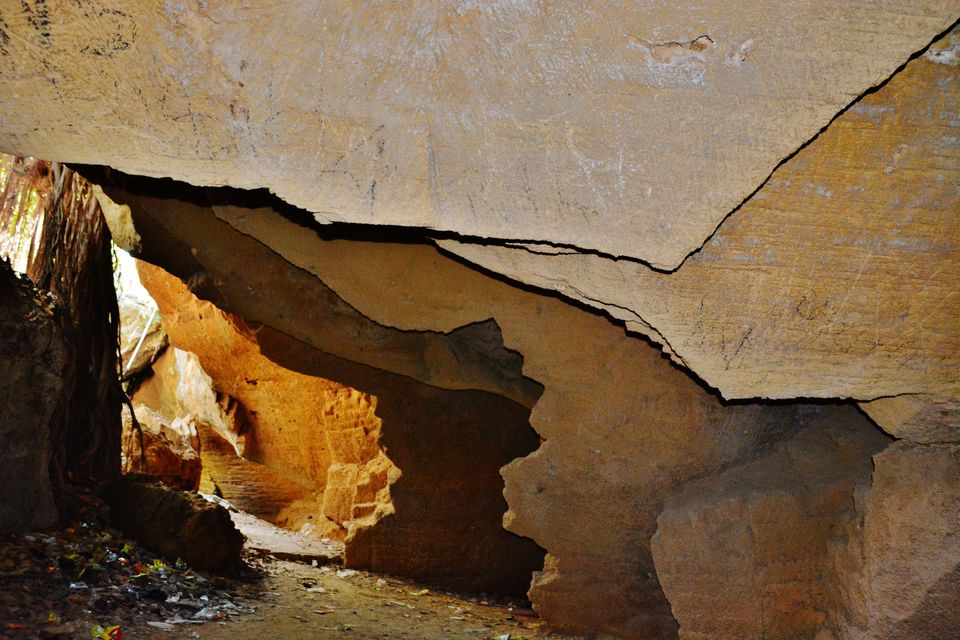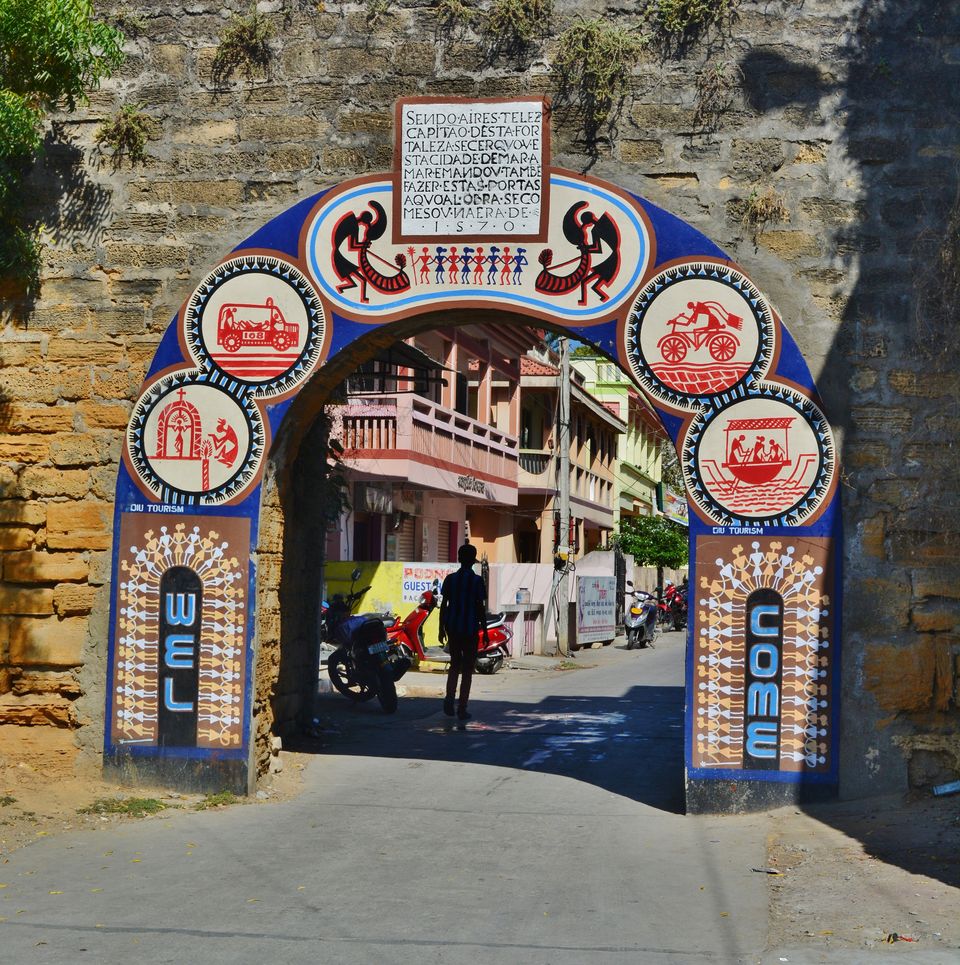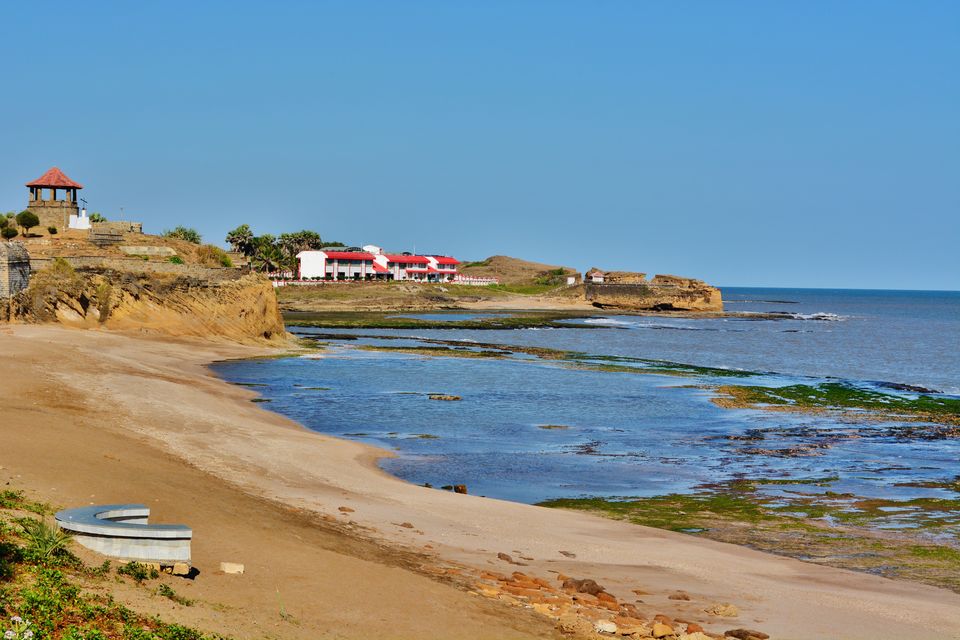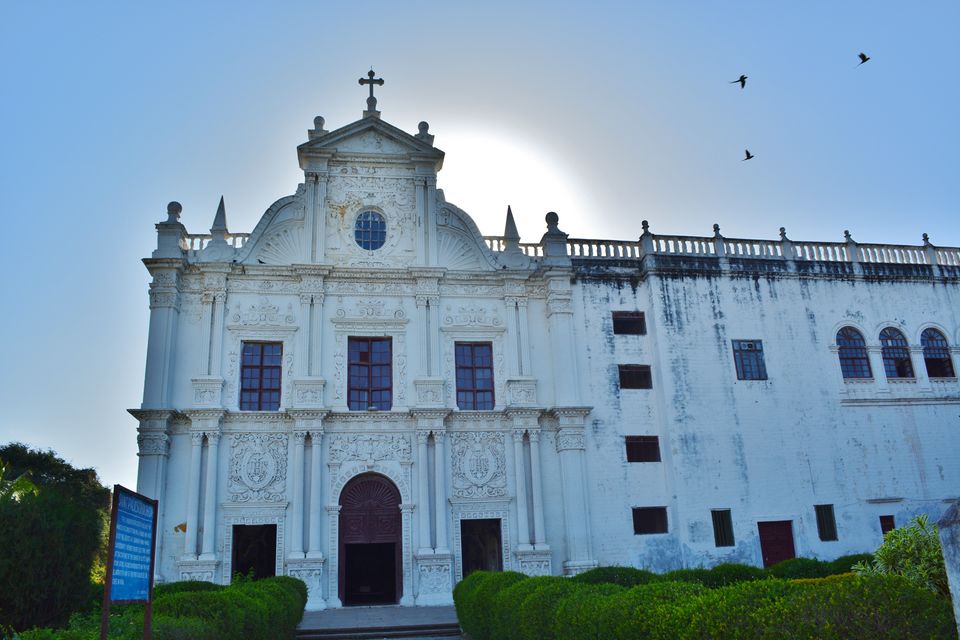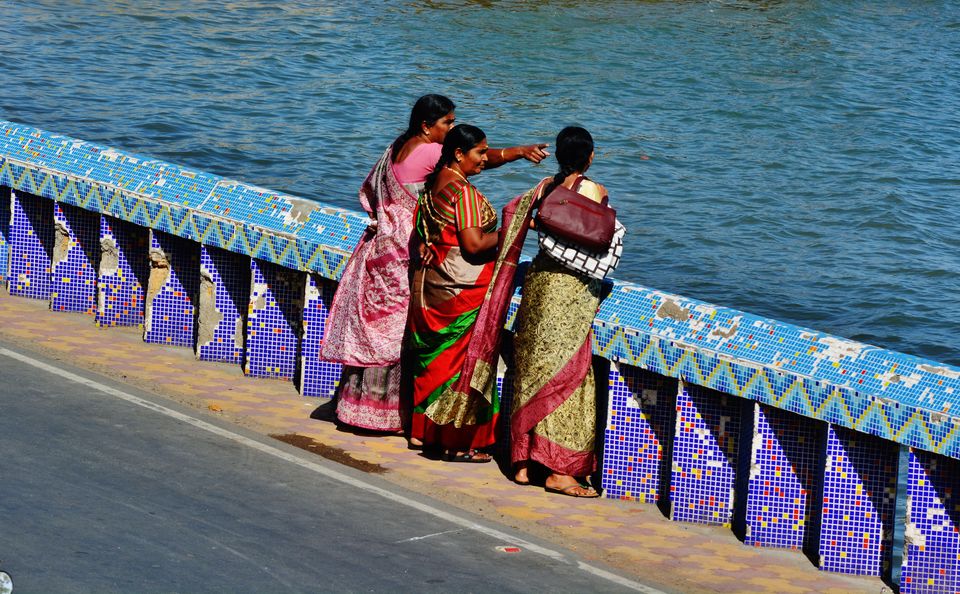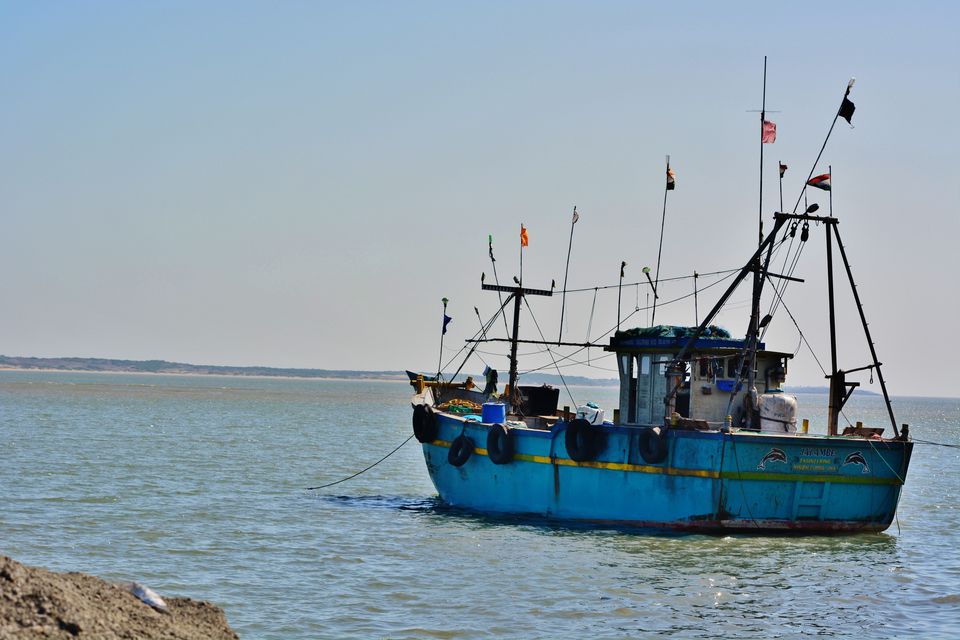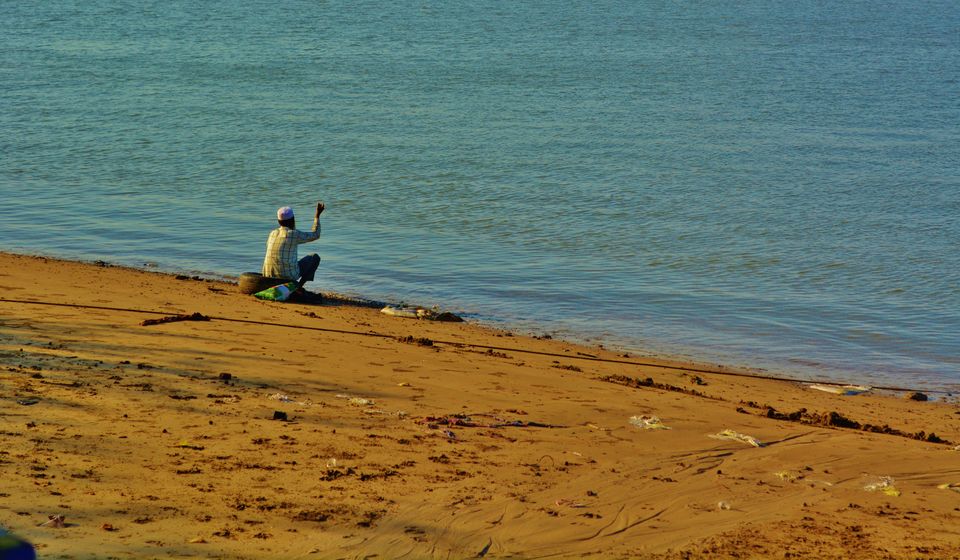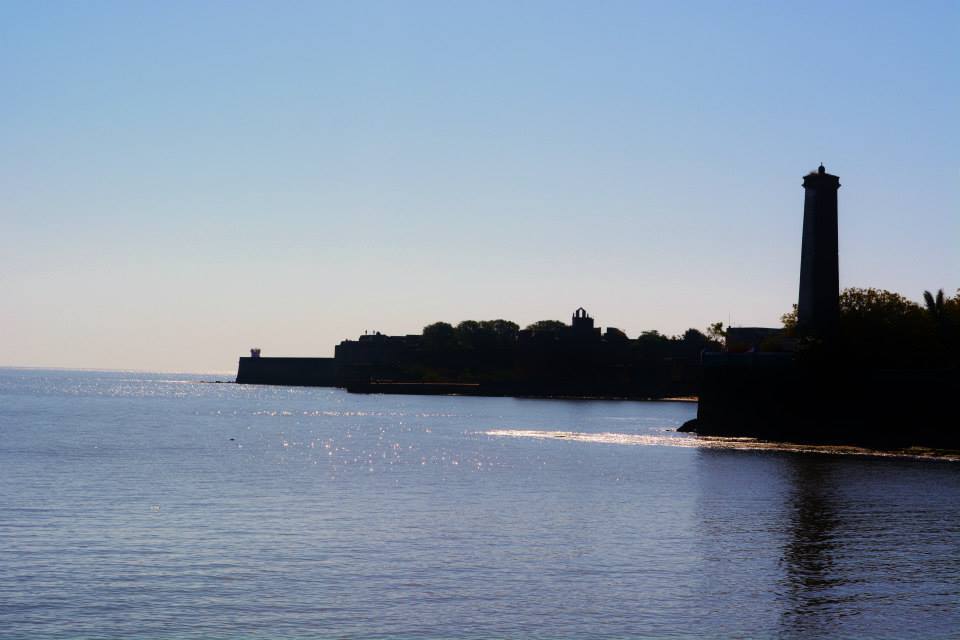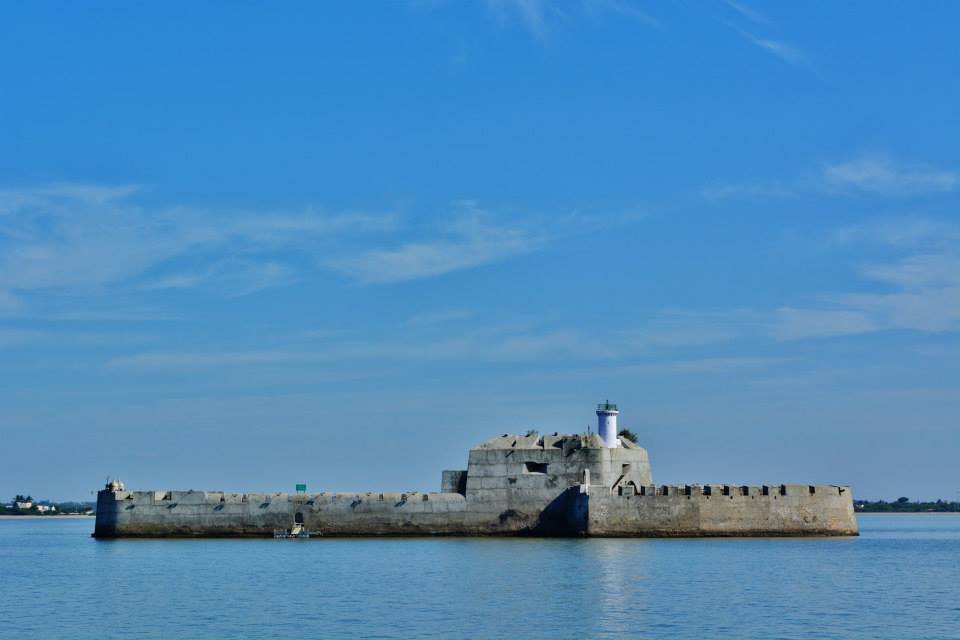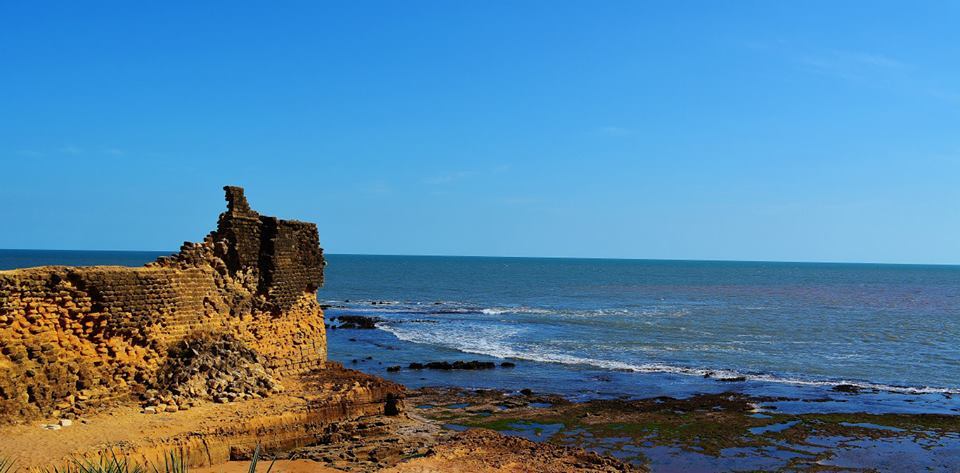 Another city called me for an interview; another trip was now on my mind. I flew off from Delhi to Ahmedabad on 14th March. Got done with my interview on 15th evening, and was ready to head off to Diu. I took a sleeper bus from Paldi at 10 PM which reached Diu at 7.30AM. The sea was dark blue and lovely, but to my dismay I found no other tourists there. A foreigner sat on the bus stop, I inquired with her of the places worthy of visit. The German lady wasn't too impressed with the place and said that there were hardly any places to merry but you could definitely relax and meditate, what she had been doing there for the past week.
I decided to move on and explore the place before finding myself a room. I kept walking on the Fort Road to witness the Paani kotha... clicked some pics and moved on. A Portuguese guy met me and seemed happy to find a guy with a backpack. He asked me if there were some hotels or rooms close by as he wasn't feeling too well. I felt that he wanted me to escort him to a good hotel but then I was too tired to take a roundabout and come back to the place. Hence, I guided him and moved on to reach the Diu Fort. The sky was as blue as Sapphire and the sun shone brightly. Before I could explore the entire place and take enough pictures, the heat hit me along with hunger. So, I had my breakfast and found myself a room. I checked in at a decent hotel for 500 bucks per night. Freshened up and dozed off.
I woke up at about 2 PM and went on to trek along till the Naida caves. Diu town was a colourful blend of different architectures, religious places and felt midway between a serene holiday island and a small city. Naida caves had some very distinct geographical features, although the place was nearly abandoned as I was there at an odd hour of the day. I found the place perfect for a movie set up in medieval times. Trekking forward I reached the Jalandhar beach. The beach was quite pretty and provided a wide view of the dark blue sea. The next stop was the 400 year old, architecturally magnificent St Paul's Church. Unfortunately, photography wasn't allowed inside. From here, the commercial Diu town began. I found myself having lunch at a good restaurant which provided me a good view of the narrow sea with the mainland India on the other side.
The waiters at the restaurant were amused by my DSLR and that surprised me. Having had my lunch, while I was playing with the numerous kittens at the place, I found a group of students arriving at the place. I went on to join those guys from MICA Ahmedabad; introduced myself as their junior to be at the institution. They were on their last trip together to Diu from the college and shared some of their experiences and drinks. They bid me a goodbye and left. I too moved on to my hotel to relax. The night was spent watching Gujarati channels.
Next morning, I went on to the same restaurant for the breakfast, explored the town and decided to move on to Ahmedabad. I was too naive to hope to get a bus at any time of the day and poorly, had to take the local ride known as Chakoda/ jugaad, basically a cart attached to an Enfield, to reach to the next bus stop at Una. Here, once again I was told that there were no direct buses to Ahmedabad and was directed to the state transport bus stop where I found my rickety bus to Bhavnagar. I was surrounded by amusing locals with heavy Gujju accents; ate at local dhabas where the bus stopped. Reached Bhavnagar by 5 and finally got a bus to Ahmedabad which reached there at 11.30 PM. Diu is a merry place with friends around to booze along with. As a Solo travel destination, it offers you a cultural tour with a splash of varied colours.