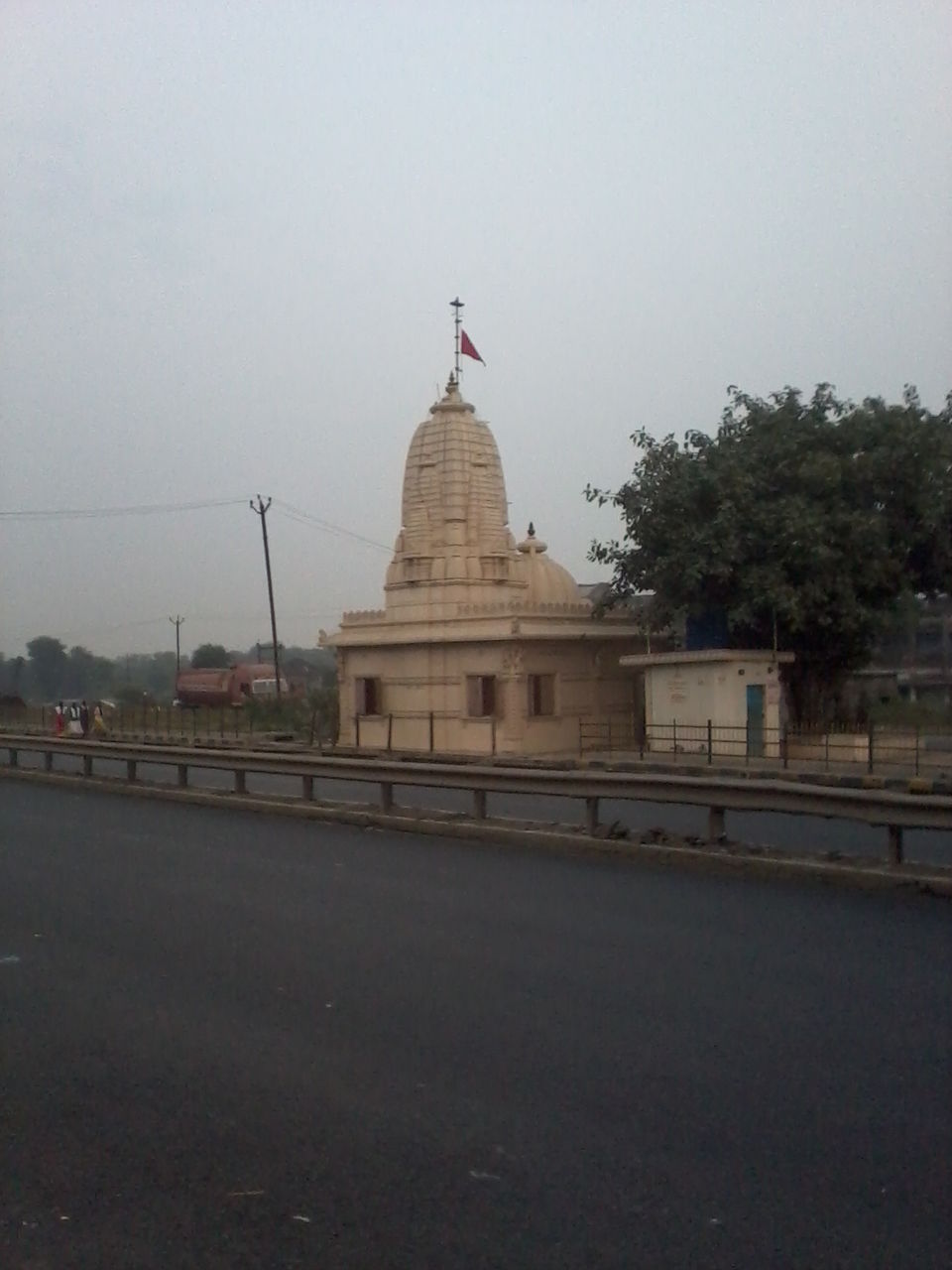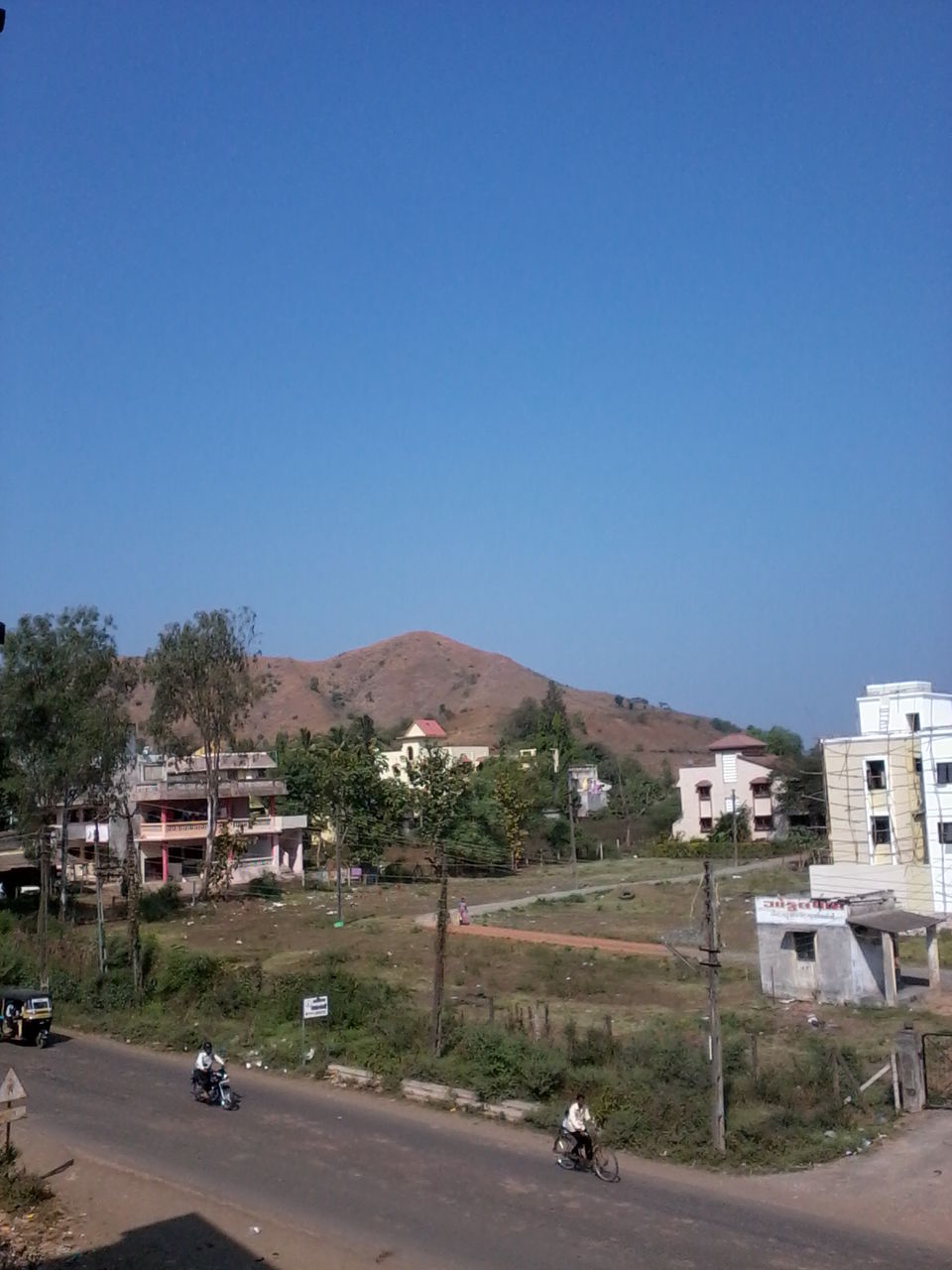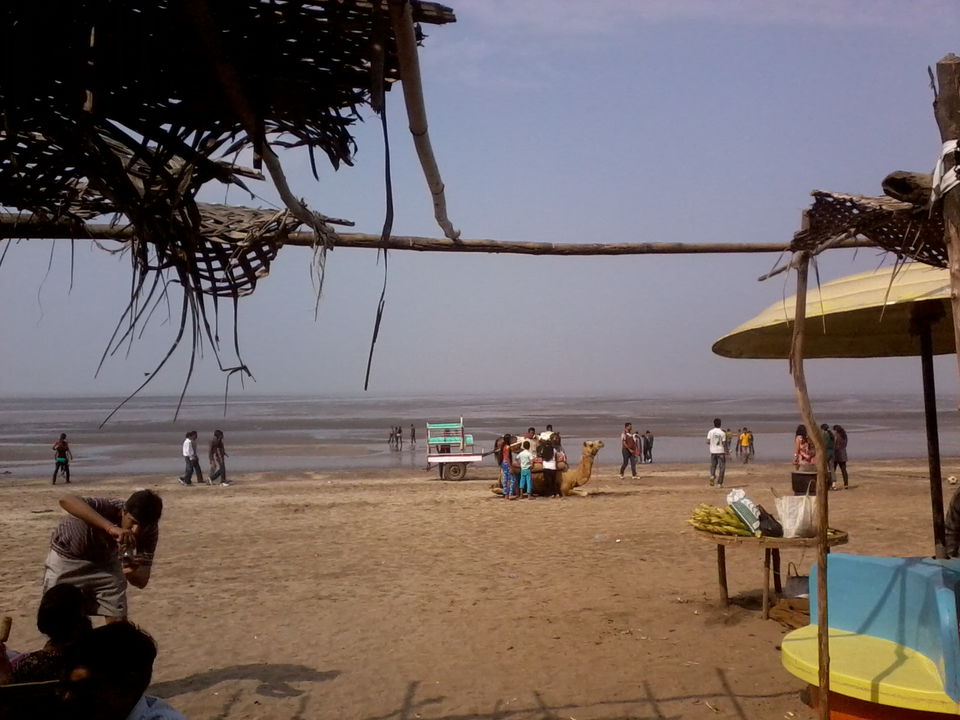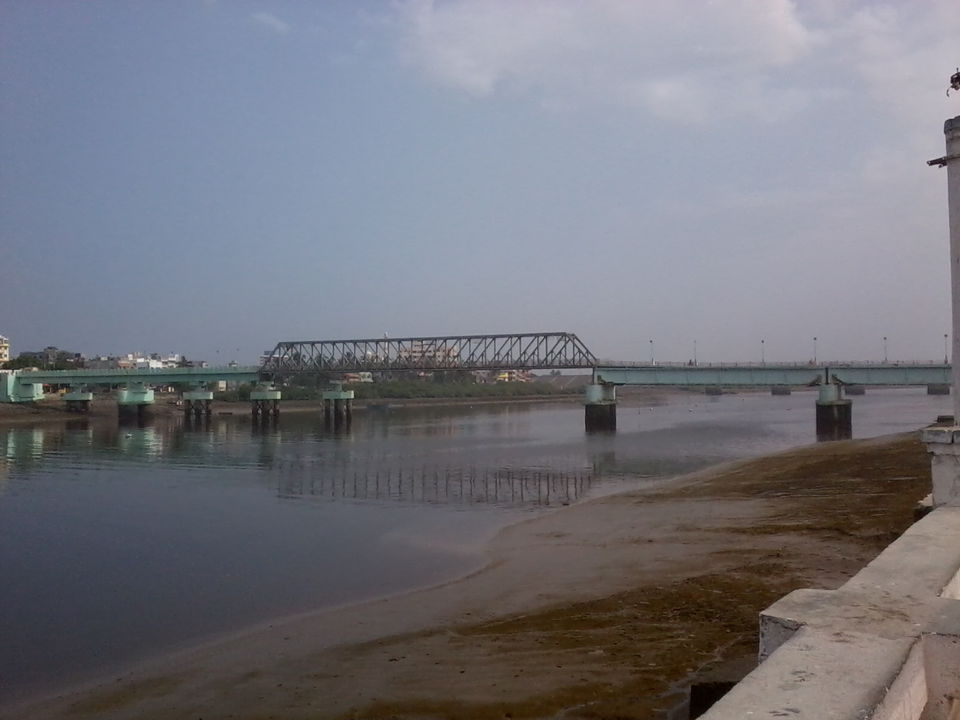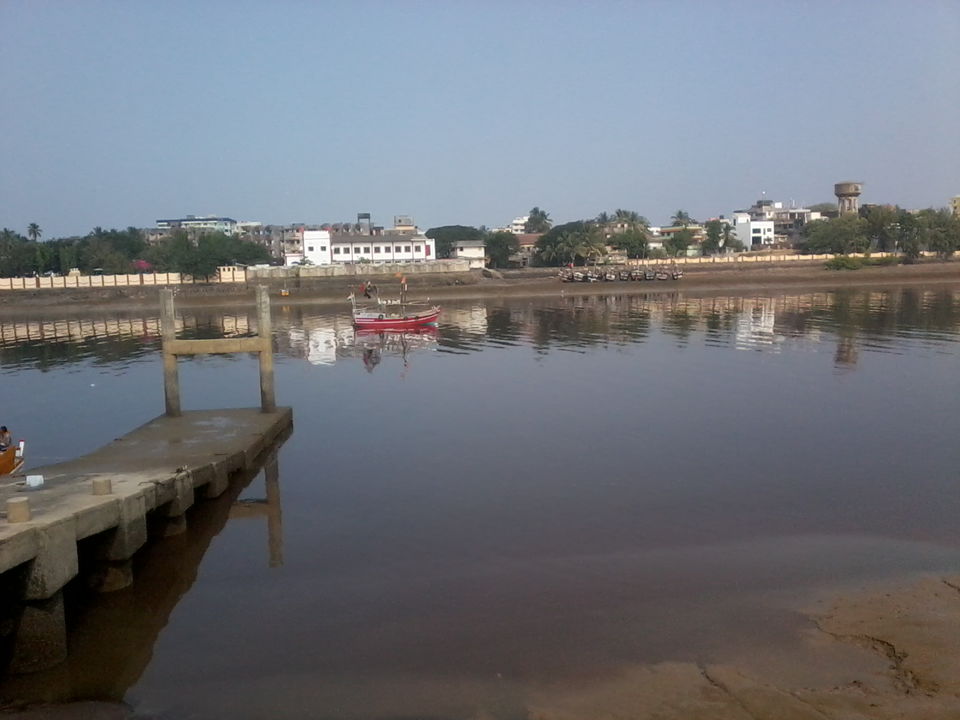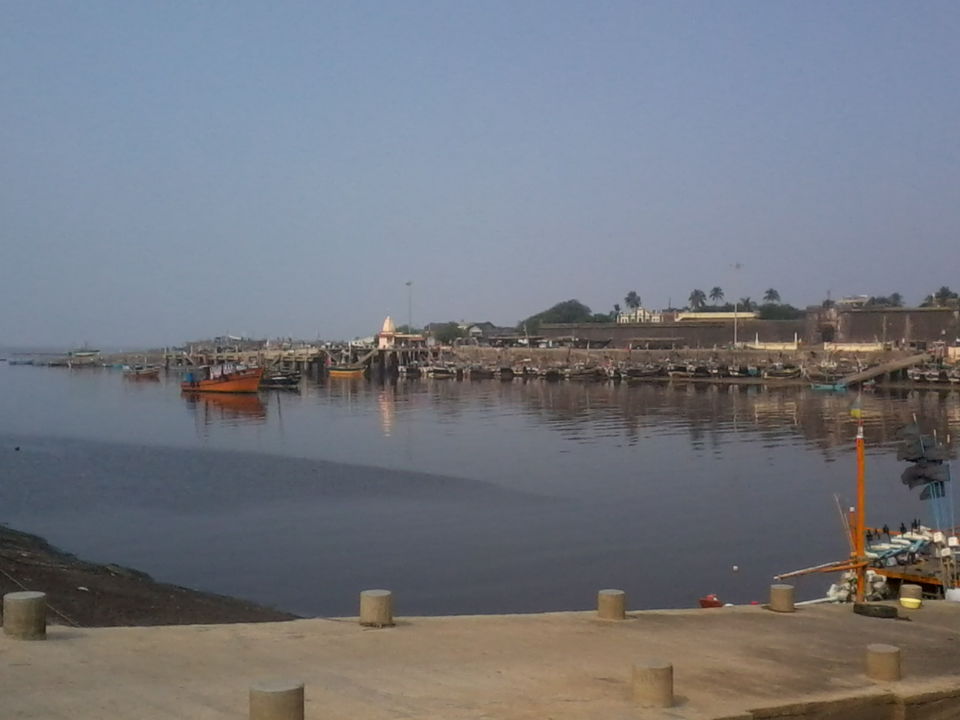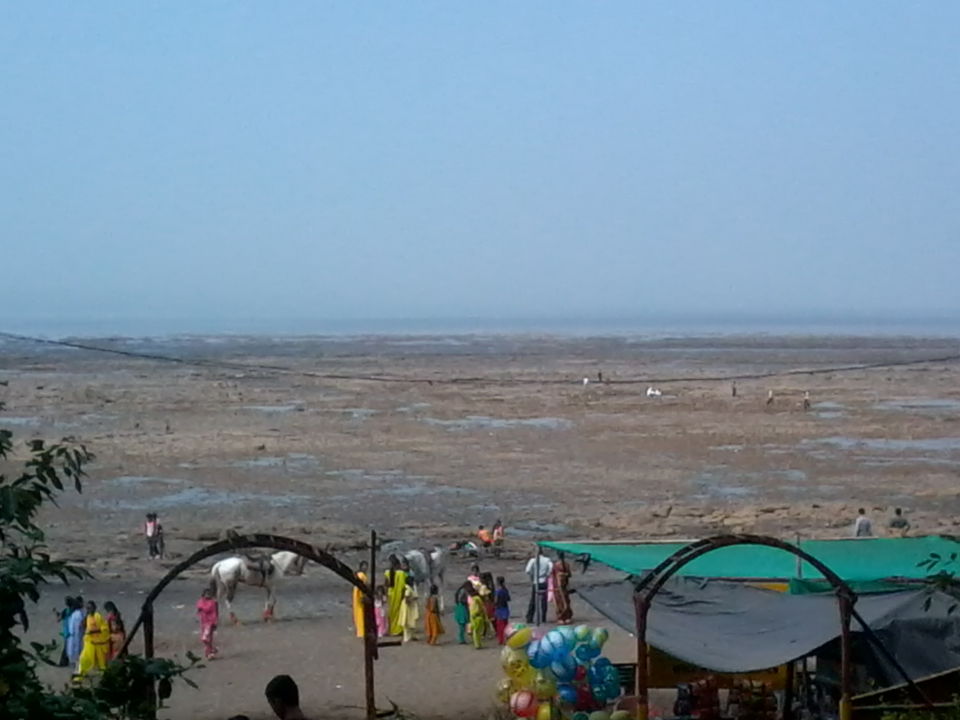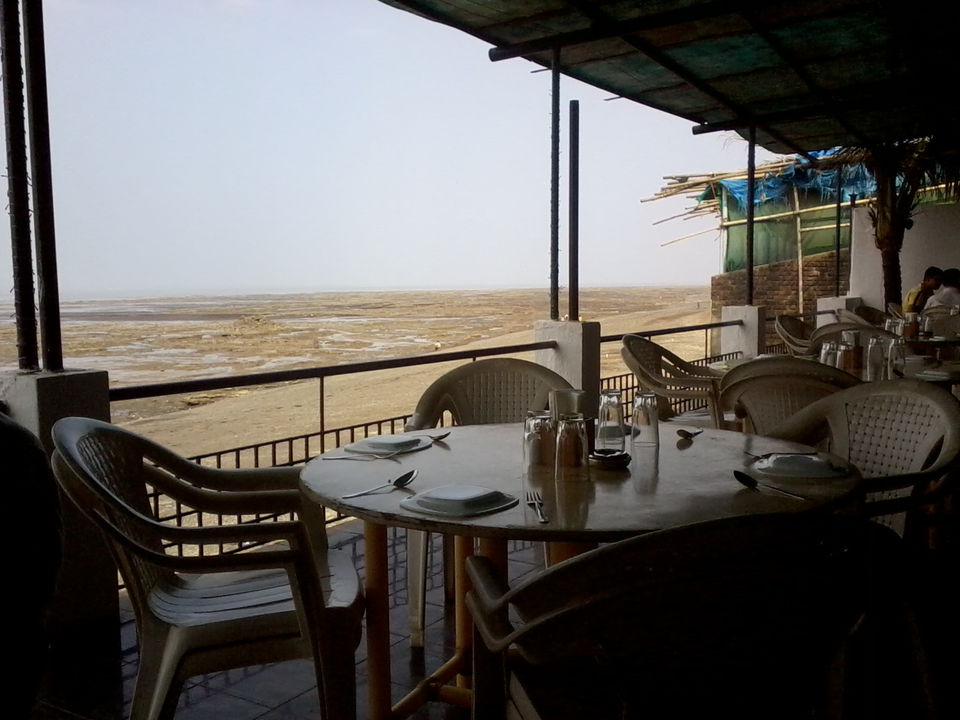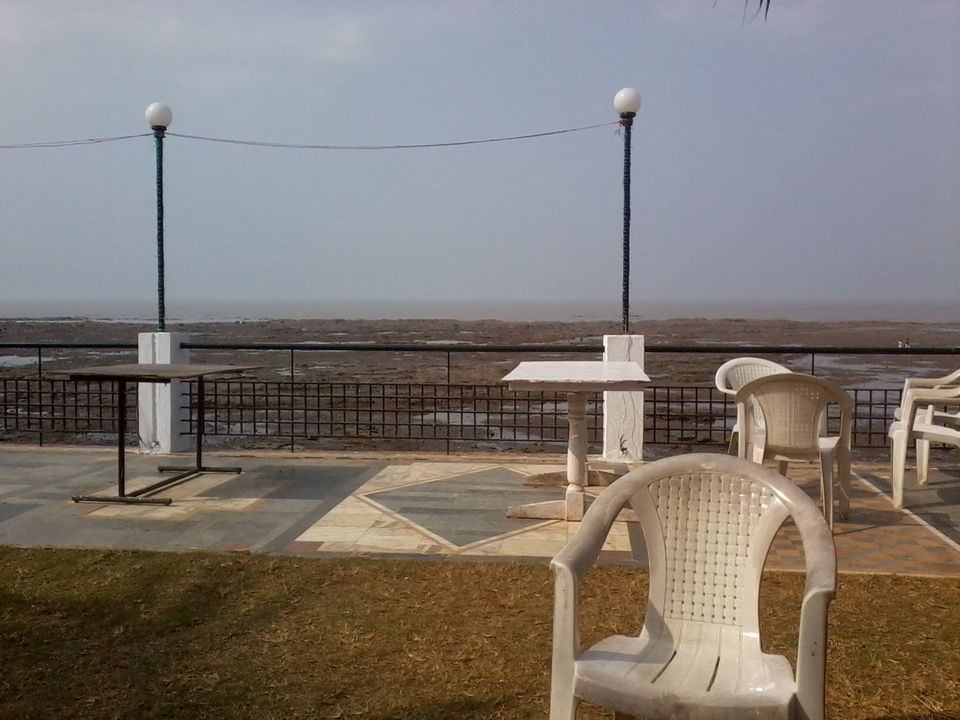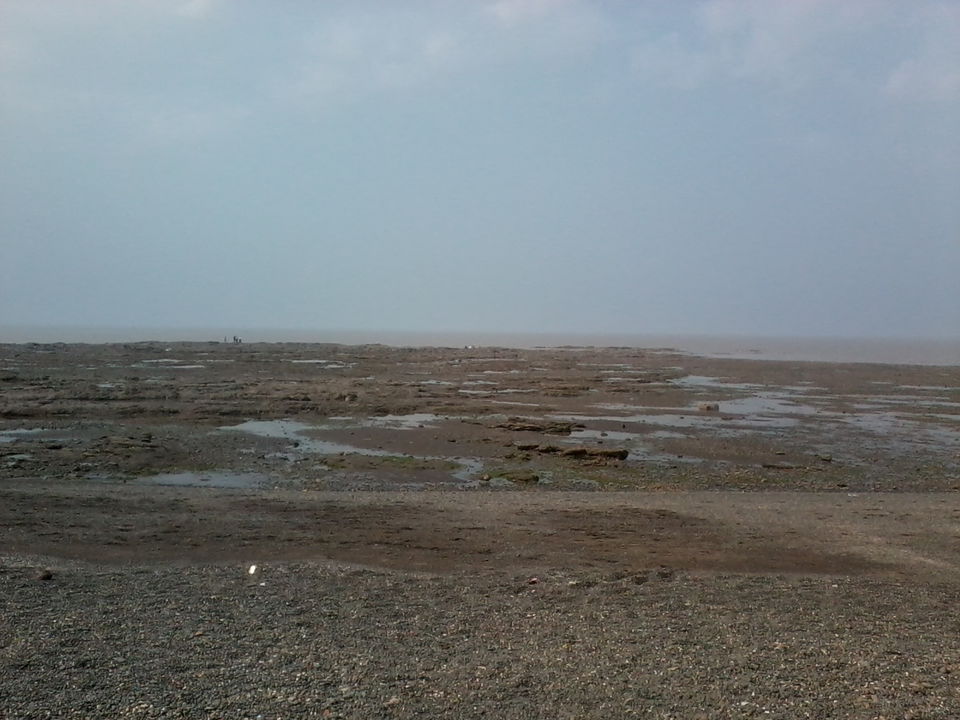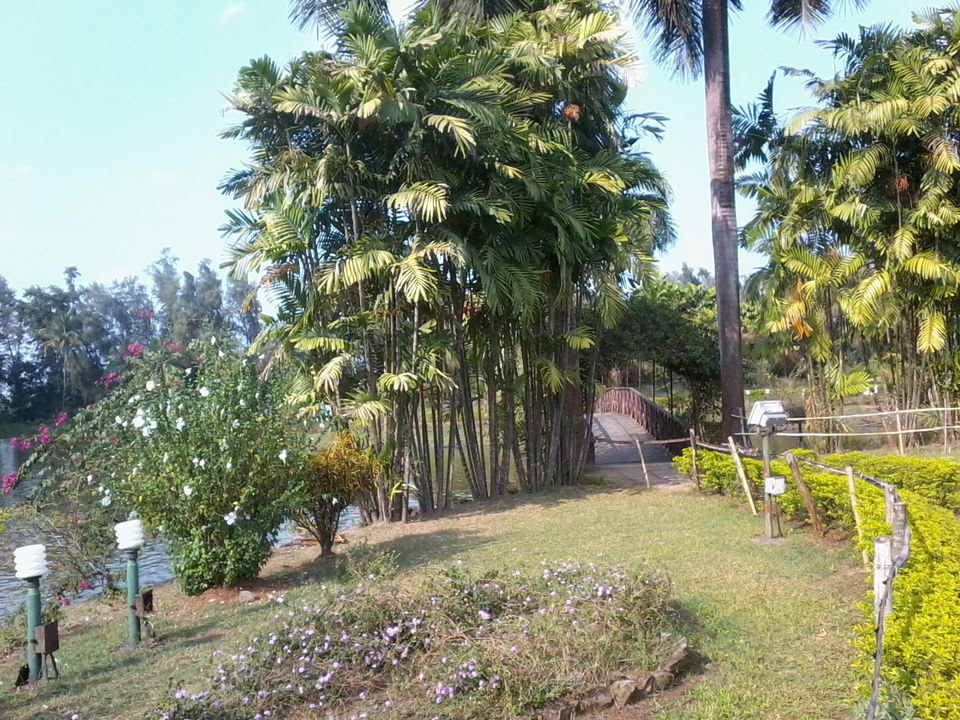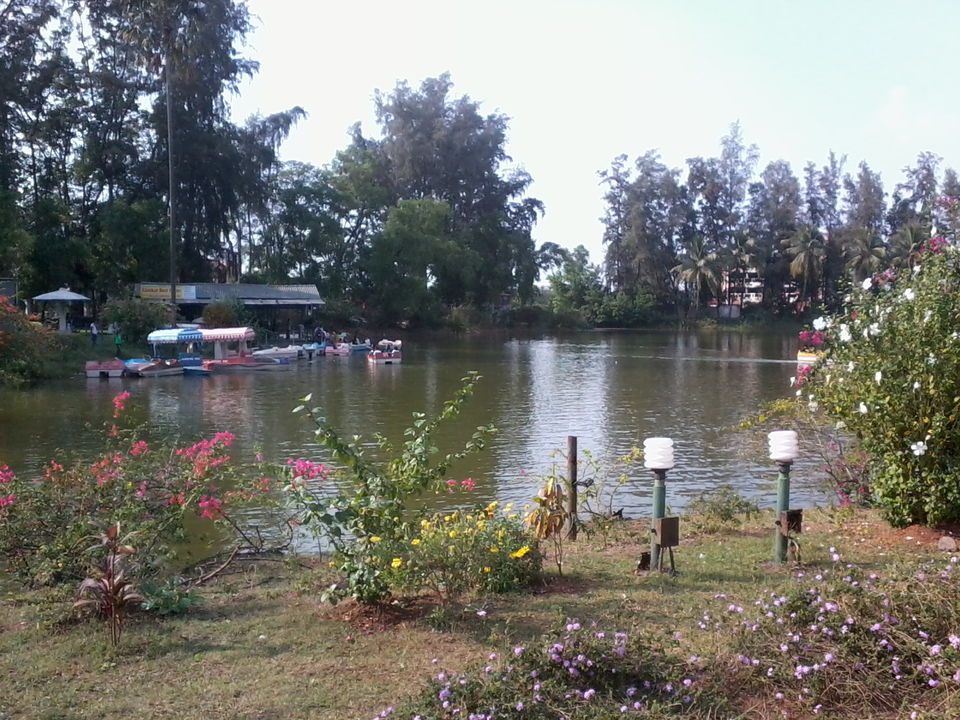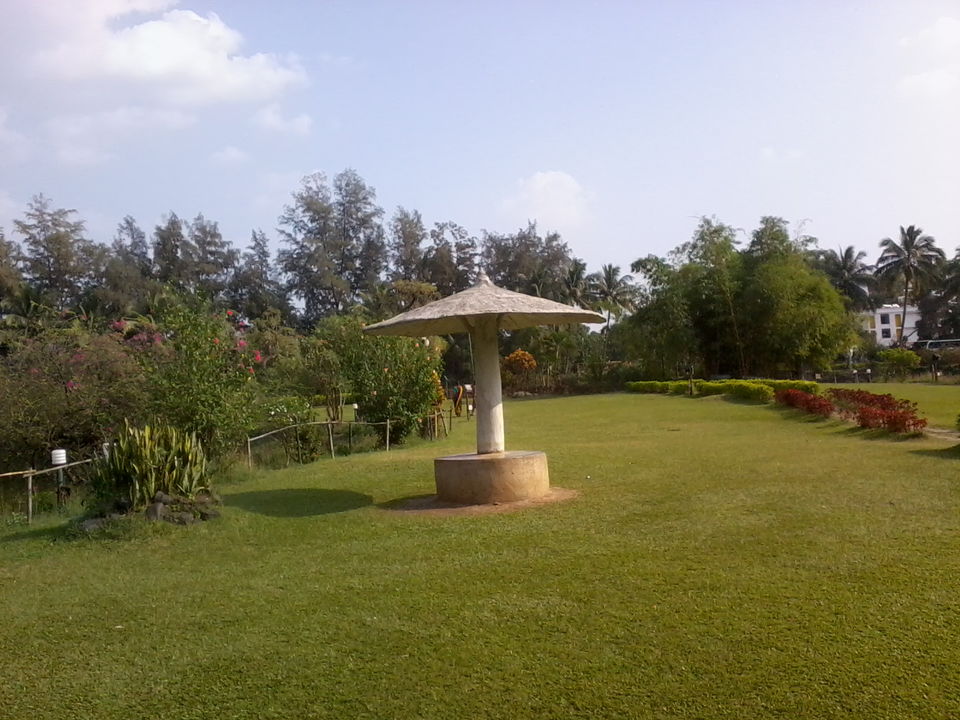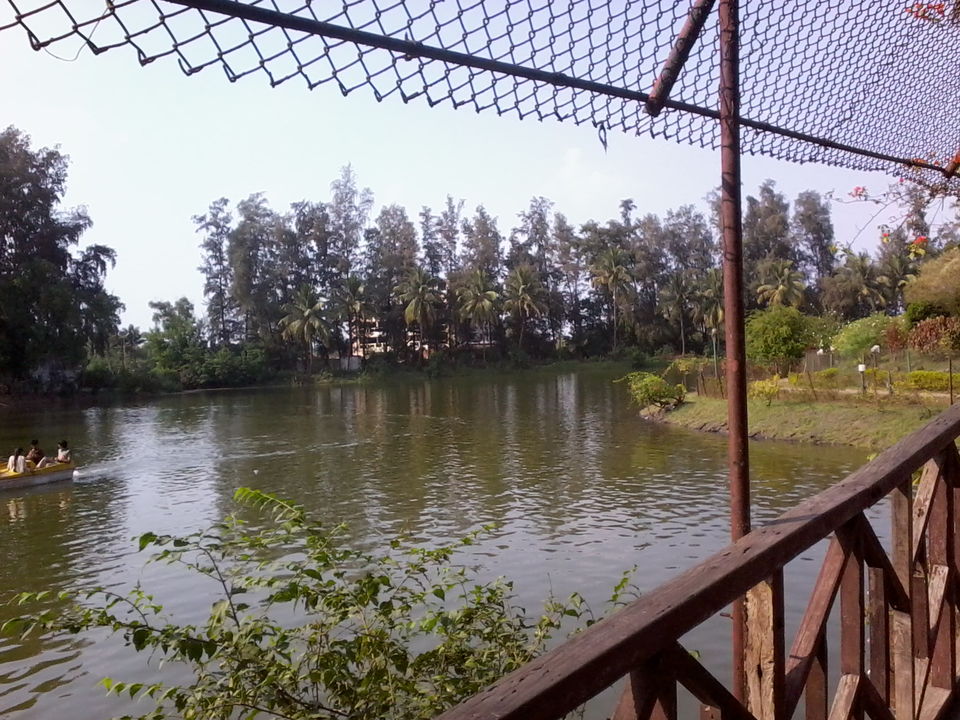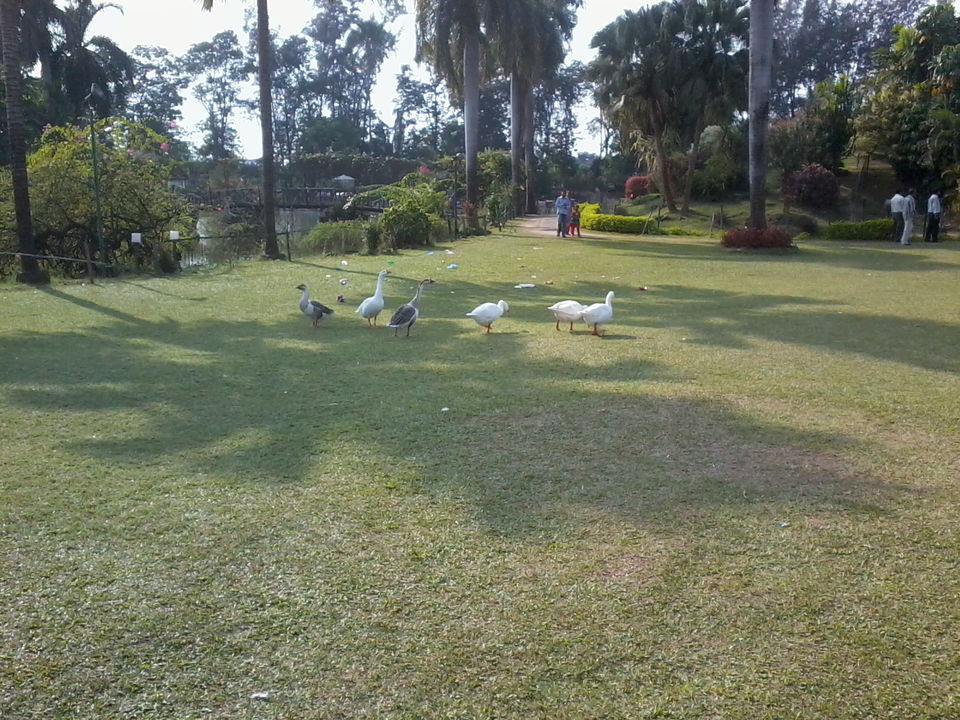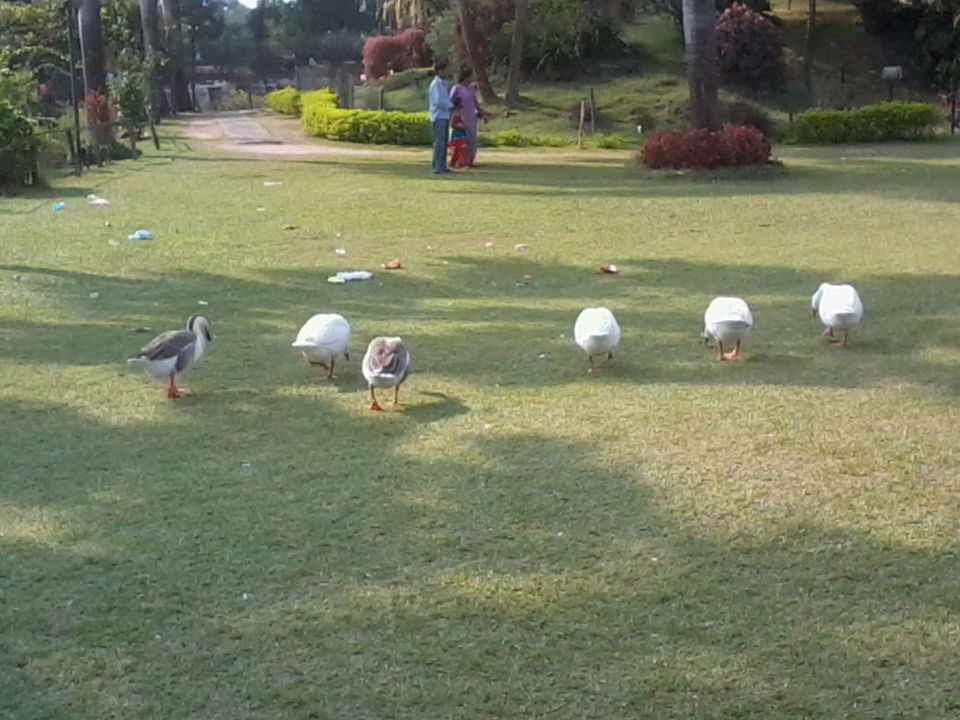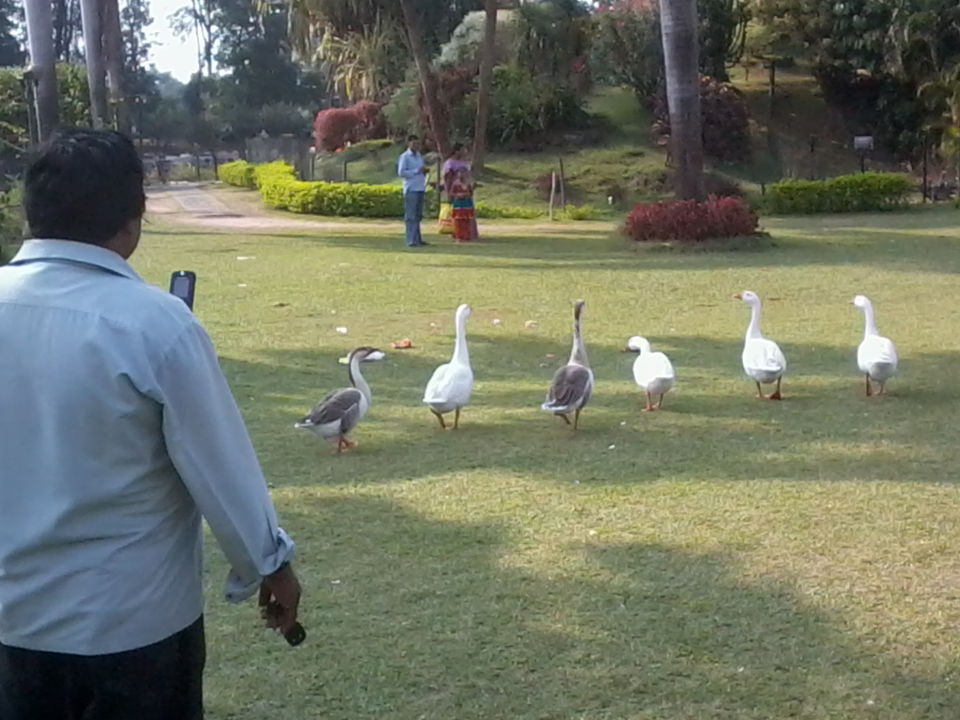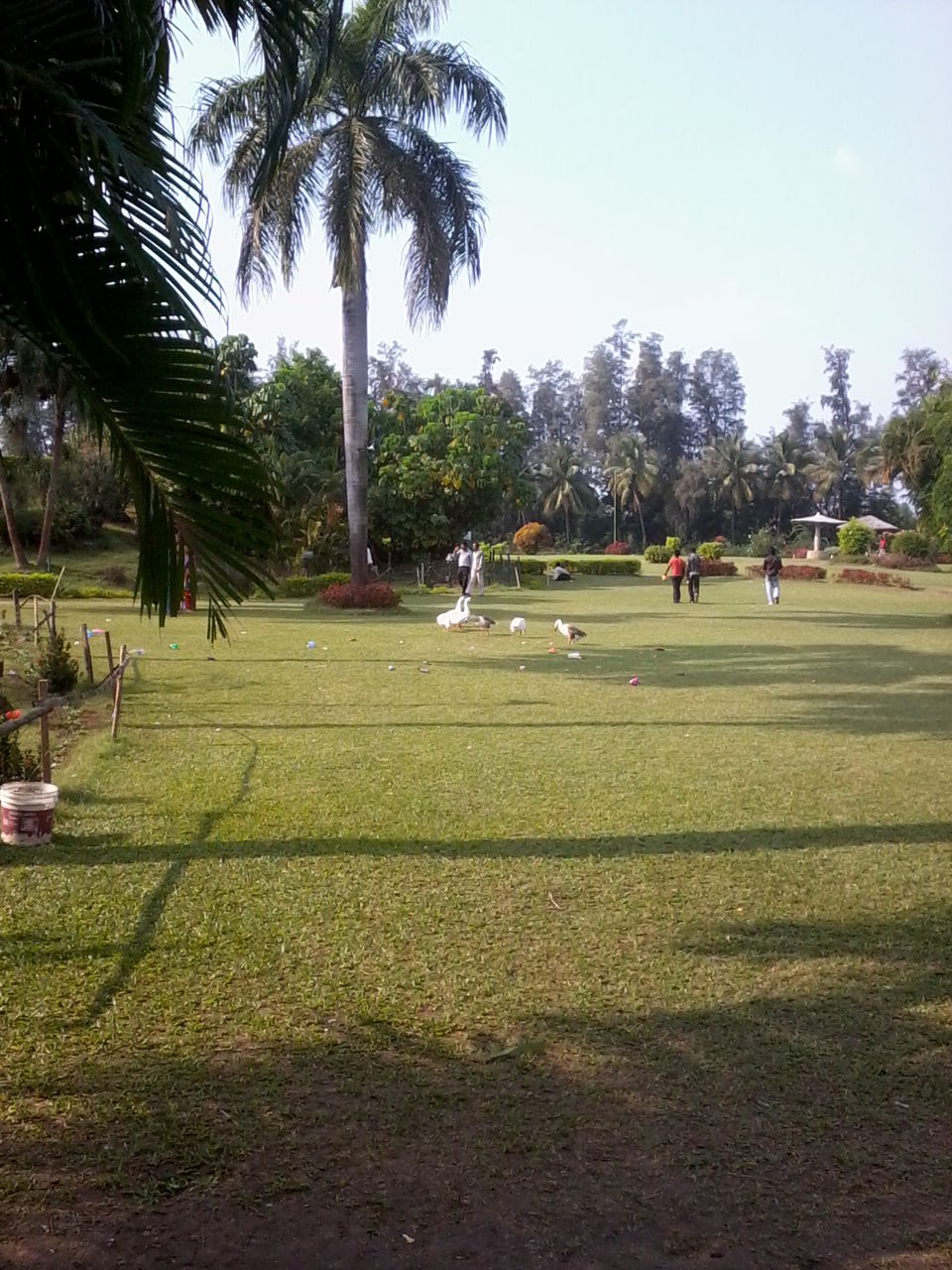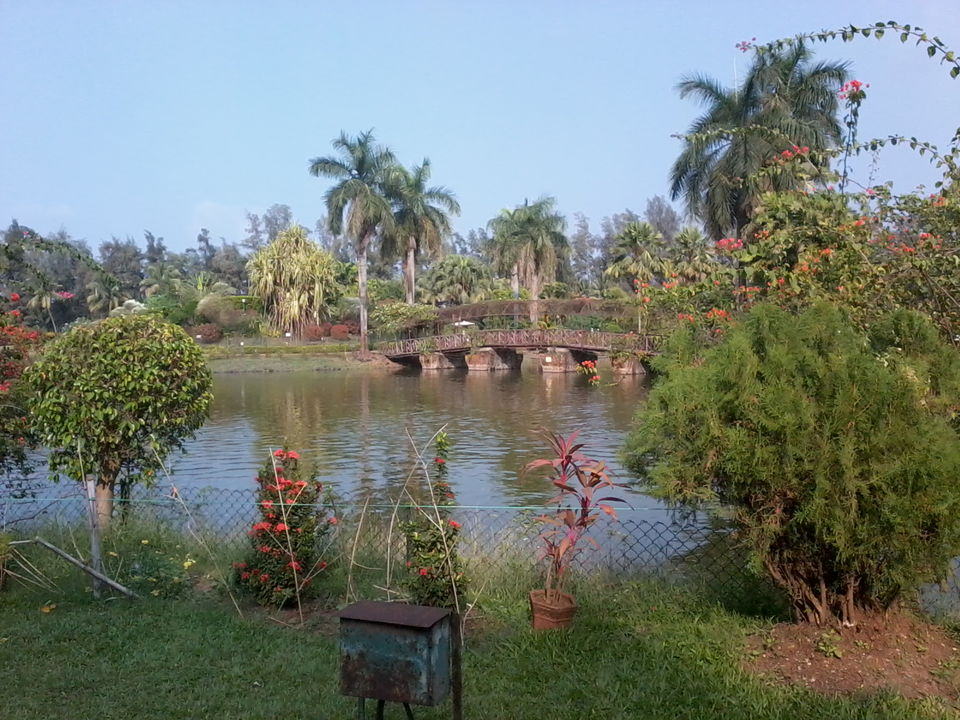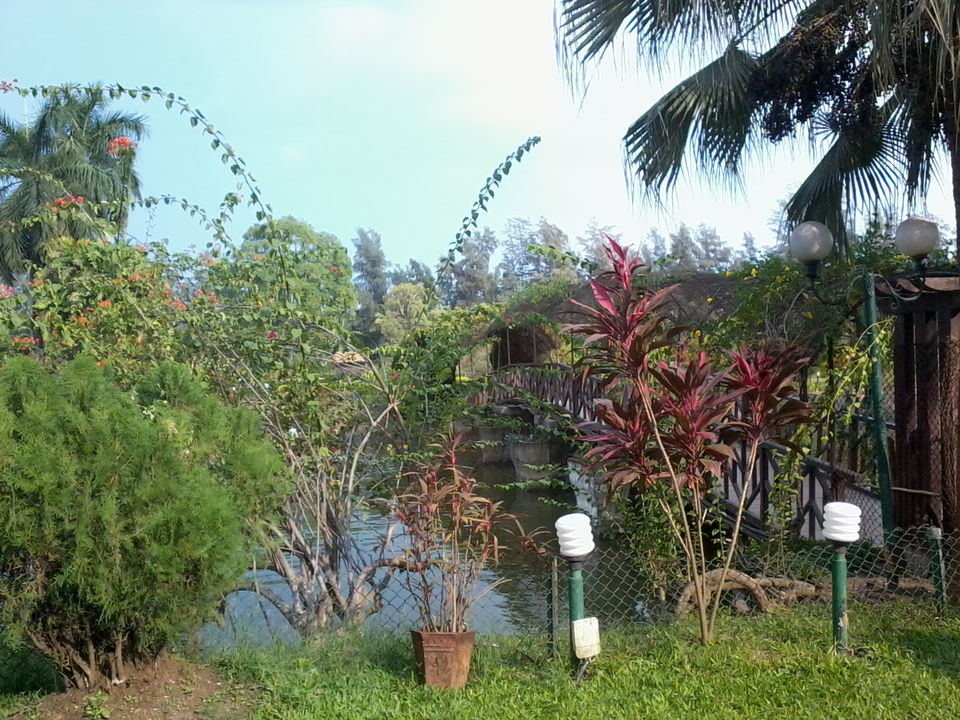 During the time when my parents were in Bhilad in Gujarat due to my dad's posting, I had the chance to visit the UTs of Daman and Diu and Dadra and Nagar Haveli. I made short day trips to Daman and Silvassa during one of those days.
At Devka beach in Daman, the sea during the high tides and low tides takes you by surpise. During low tides, you could walk kilometres into the sea bed as the water withdraws deep into the sea!!! You have options to enjoy camel and horse rides on the beach itself.
Vanganga Lake in Silvassa too makes for a evening trip for families.