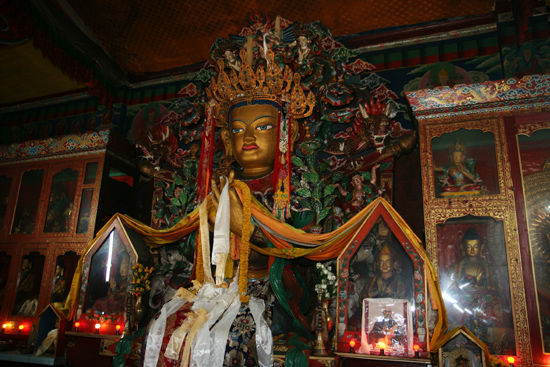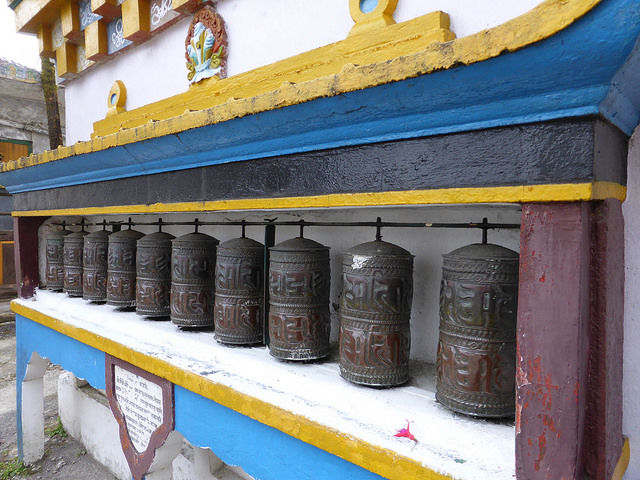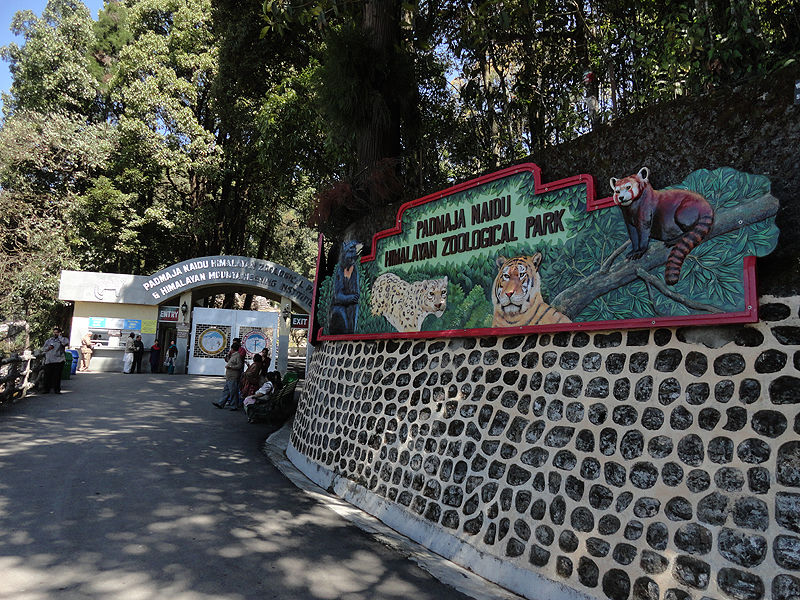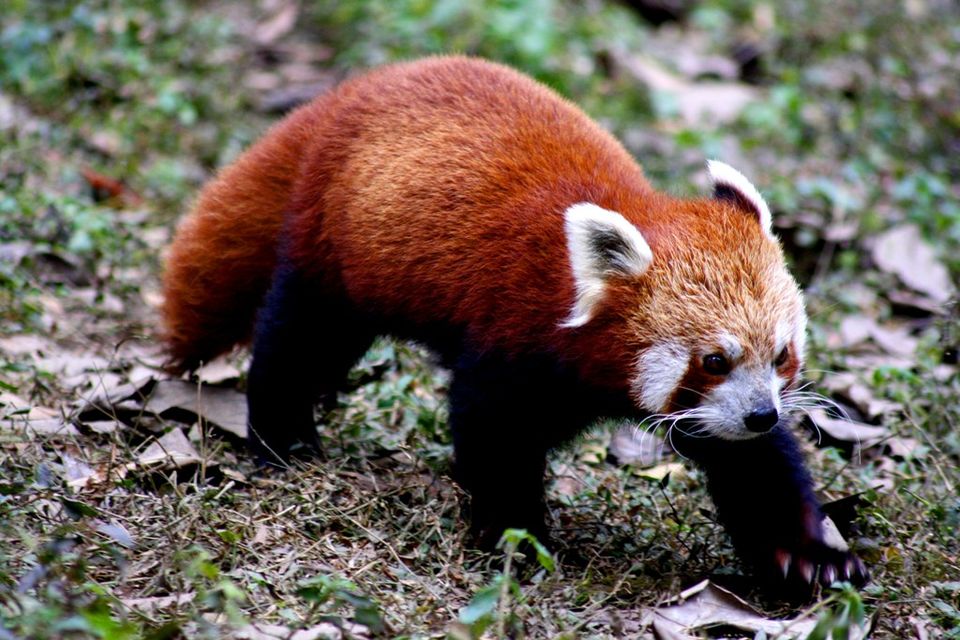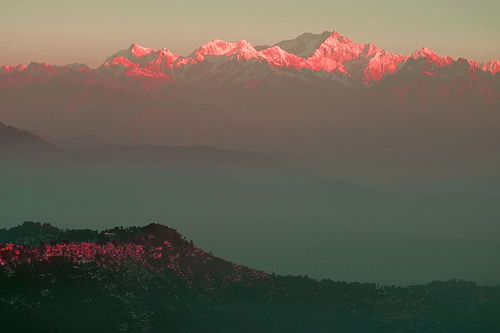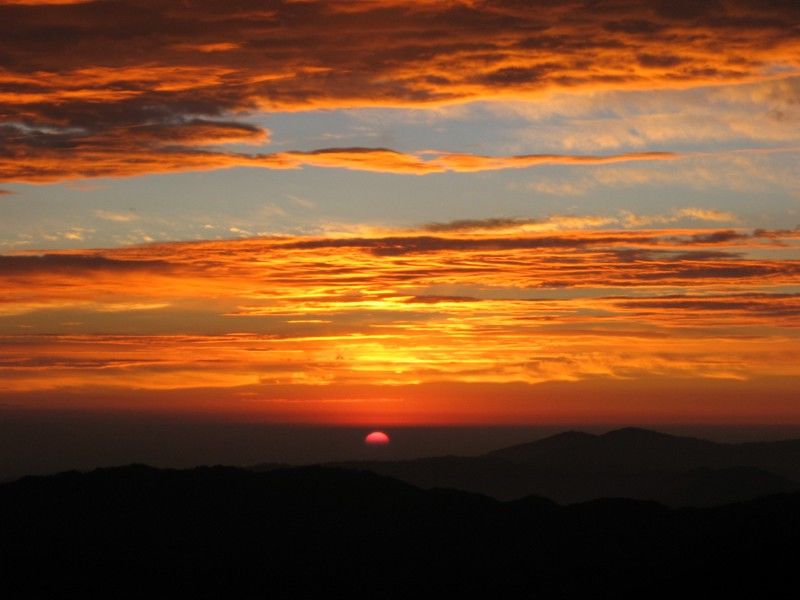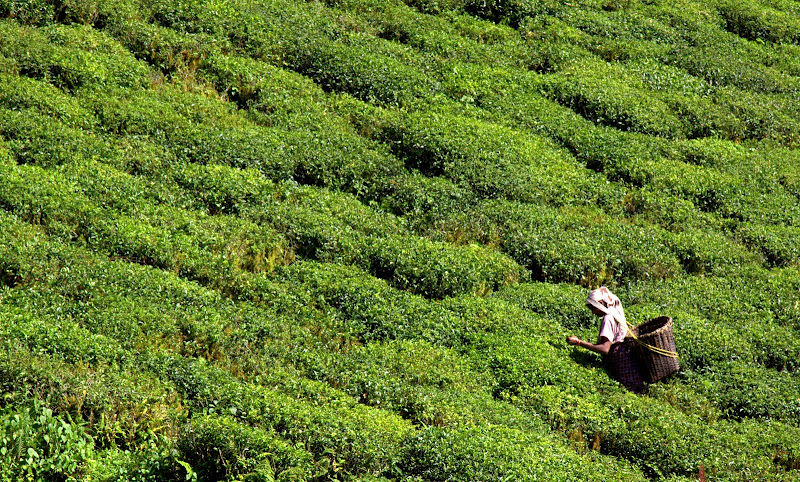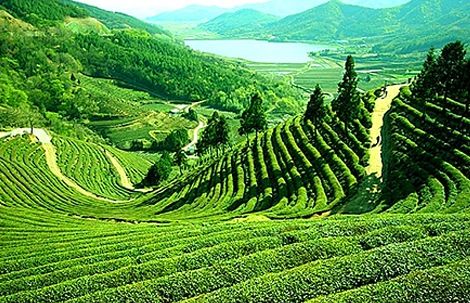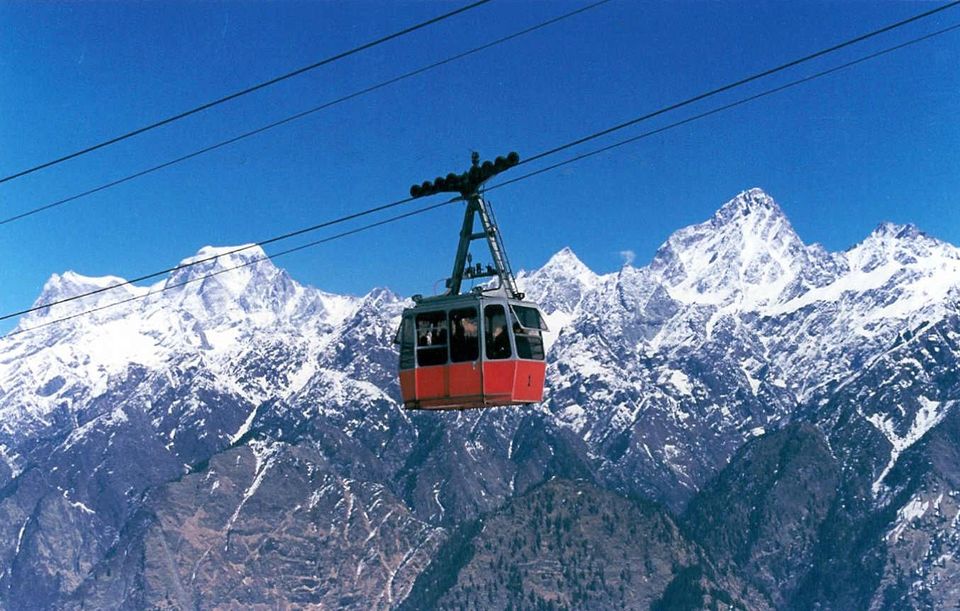 Darjeeling is not only famous for its tea, but is also a popular tourist destination. A hill - station in West Bengal, Darjeeling was a hit even amongst the officials of the British Empire when India was occupied by them. It is situated among rolling hills and green undulating lands. There is no direct connectivity to Darjeeling. One needs to reach Kolkata, the capital of West Bengal and from there head to Jalpaiguri, onwards to Darjeeling. From Jalpaiguri, one can take a local taxi, or even take the famous toy train to reach Darjeeling.
As a city dweller, I am surrounded by polluted black air and tall buildings which from a part of the concrete jungle. Nature's glory has been greatly reduced in the huge metropolitan cities. Thus, Darjeeling offered the opportunity to experience Nature in all her esteemed glory. A quaint and quiet town, Darjeeling offers the one single thing lost to citylings - Peace of Mind. The cool climate and beautiful surroundings will leave you enamoured with this place.
There are several things to see in Darjeeling such as Yiga Choling Gompa, The Padmaja Naidu Zoological Park, Tiger Hill, and several Tea estates. You can even have a birds eye view of the entire city by taking a ride in the cable car. The lovely alternating overcast and sunny climate makes it a good place to be outdoors all day. The people around are friendly and kind. While in Darjeeling, don't miss its famous tea.
One thing to be noted however, is that shops and other things shut early at night. Come nightfall, the city is enveloped in thick fog which hampers visibility a great deal, hence local businesses tend to lower the shutters early. The regions are easy to navigate through and there small trails and roads which offer the prospect of beautiful tranquil city while taking in its various sights sounds and smells.
An ideal escape from the hustle and bustle of the city, Darjeeling provides some stunning scenery and breathtaking views. The Kanchenjunga Mountain looks protectively over the city while the Teesta River accompanies the tourists all along their journey in her home. Buddhism is the religion followed by a majority of the population and hence Darjeeling is rich with Buddhist culture and has several monastaries which are open to tourists at all all times of the day. Monks immersed in worship is a sight which can never be forgotten and the calming sensation it brings is unparalleled.
So if you are looking for a trip to let go of your worries and find a new you, Darjeeling is the place to be.