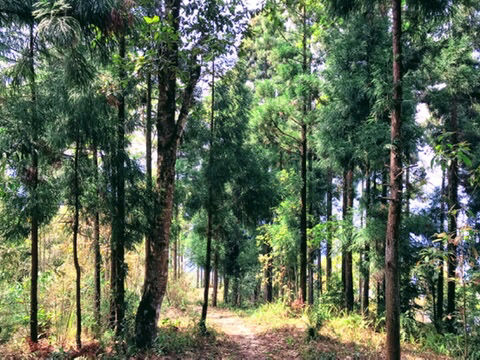 Meghalaya "the abode of clouds" in Sanskrit. Known for its rainfall, root bridges, waterfalls, caves, biodiversity, etc.
1. Stay at Barapani Boathouse.
Your Meghalaya trip can't be completed without staying at this boathouse. It's in umiam lake, which is 85kms away from Guwahati. After reaching umiam water sports complex you will need a boat ride to reach the place. You can easily book it from Airbnb or directly calling the owner. There is a campsite as well in the lake island. Best time to visit is October to March. During rainy season the place gets closed.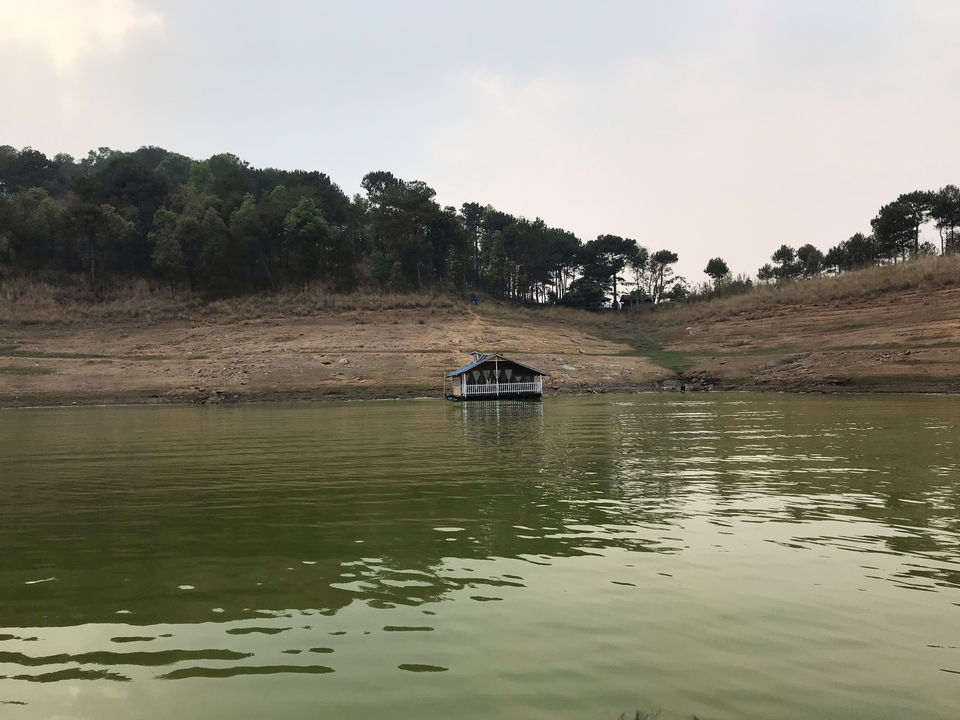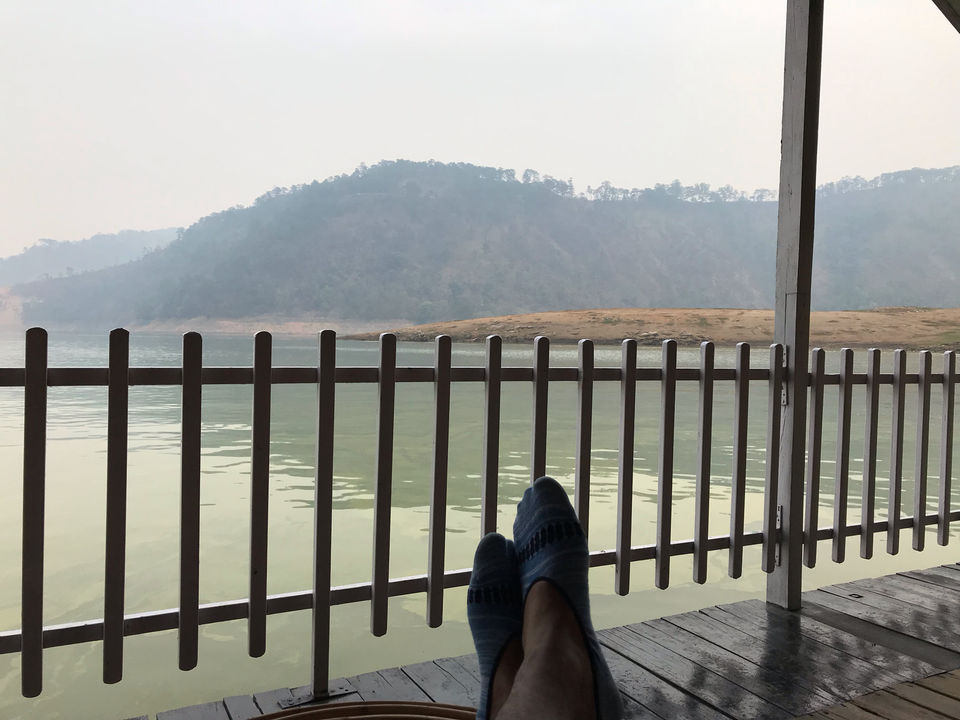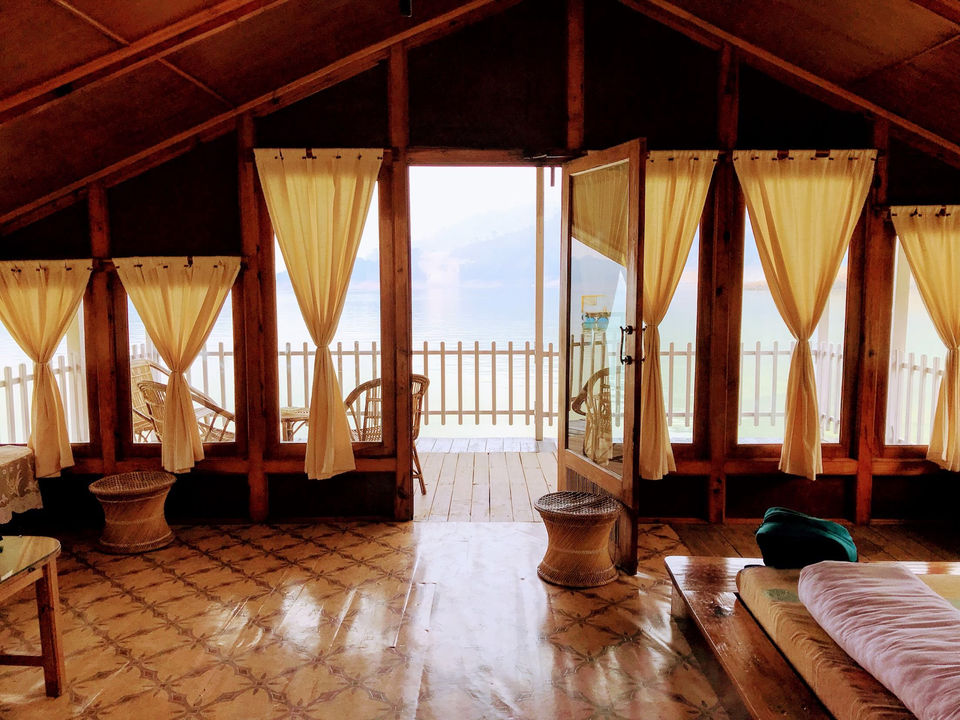 2. Kran Suri Waterfalls.
The waterfall is 30kms from nearest town Jawai and 185kms from Guwahati. The best option is stay at the campsite. You can search their number from google and directly book by calling them. Rent a life jacket and swim at the blueish water. If you have time you can visit another waterfalls nearby which is also a delight to the eye. The organiser guides you and can hike till there as well. Best time to visit is October to March.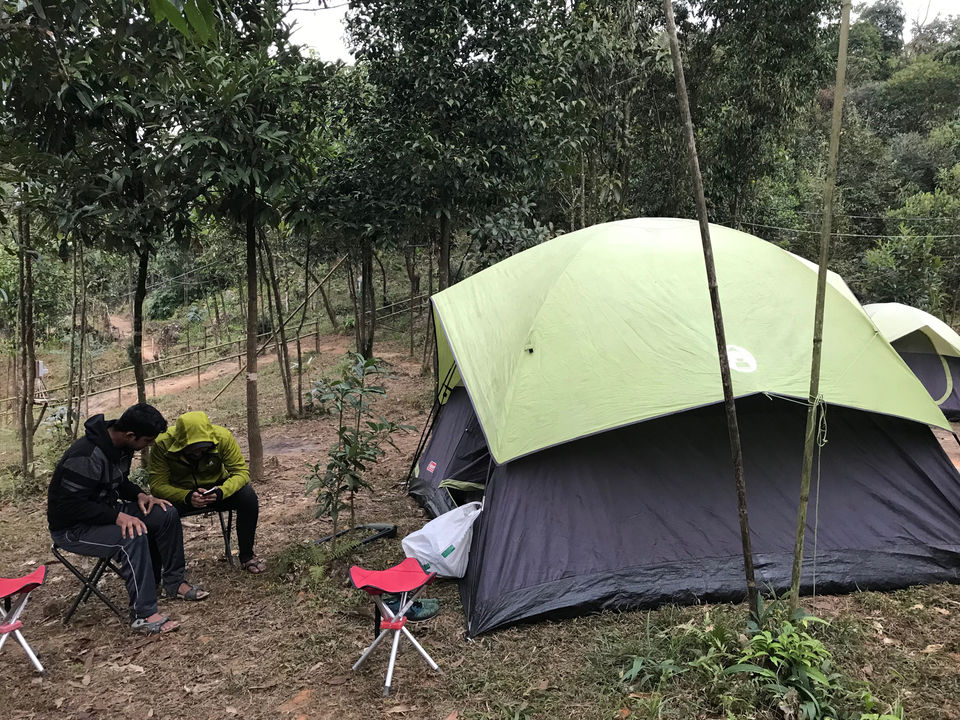 3. Double Decker Root Birdge(DDRB)
This is a must do trek for adventure lover. The place is not about your fitness test but also a delight to your soul. First you need to reach Tyrna village which is 15kms from Sohra and 65kms from Shillong. After reaching Tyrna by a vehicle you can start your trek. Taking a guide is optional and can be done alone. While reaching DDRB, the first village which you will come across is Nongriat and there is a root bridge as well which you can just see and get a feel. After that you should head towards DDRB and it will take another 30 mins to reach the place. Be prepared to enjoy the place to the fullest and if have time then you can go further to another waterfalls which is also a delight to the eye.
https://www.facebook.com/jai.paul.0029/videos/1276009899168988/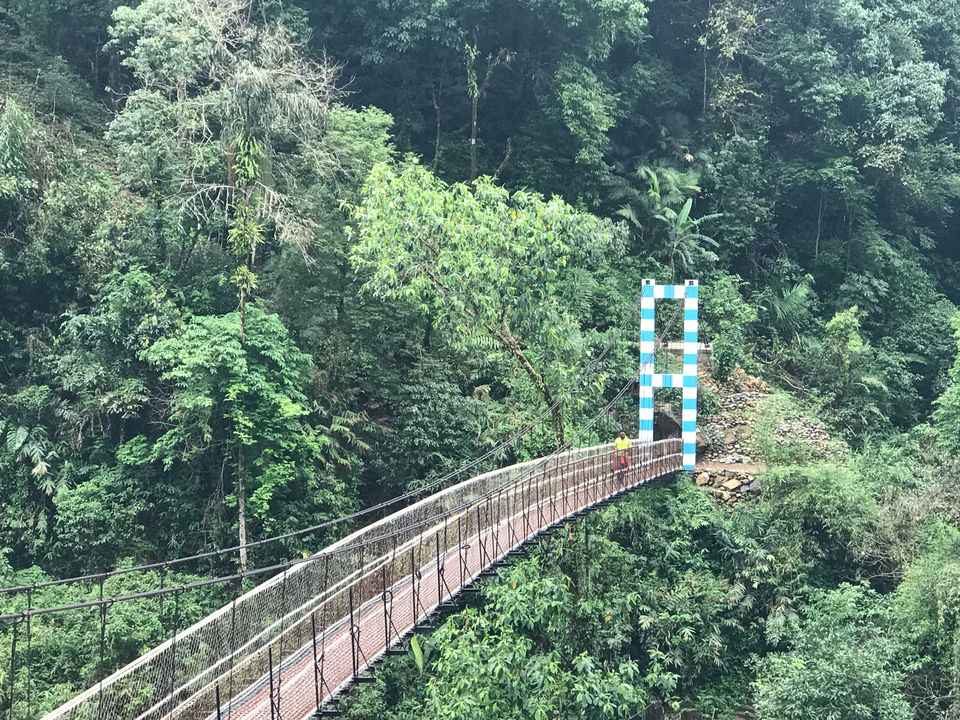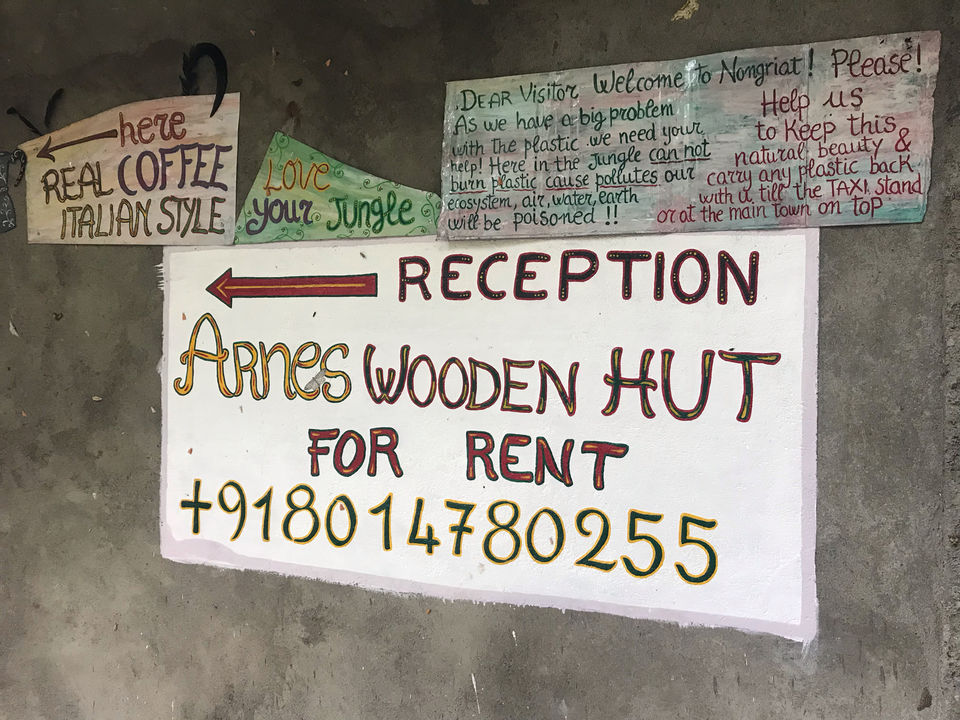 4. Mawryngkhang Trek.
Wakhen is the village from where the trek starts, it's 50kms from Shillong. After reaching Wakhen you can take a guide or you can do it alone. Better to do in winter season. This is one of the scariest treks. You have to walk on the bridges made with bamboo and with the increase in height the trek becomes scarier.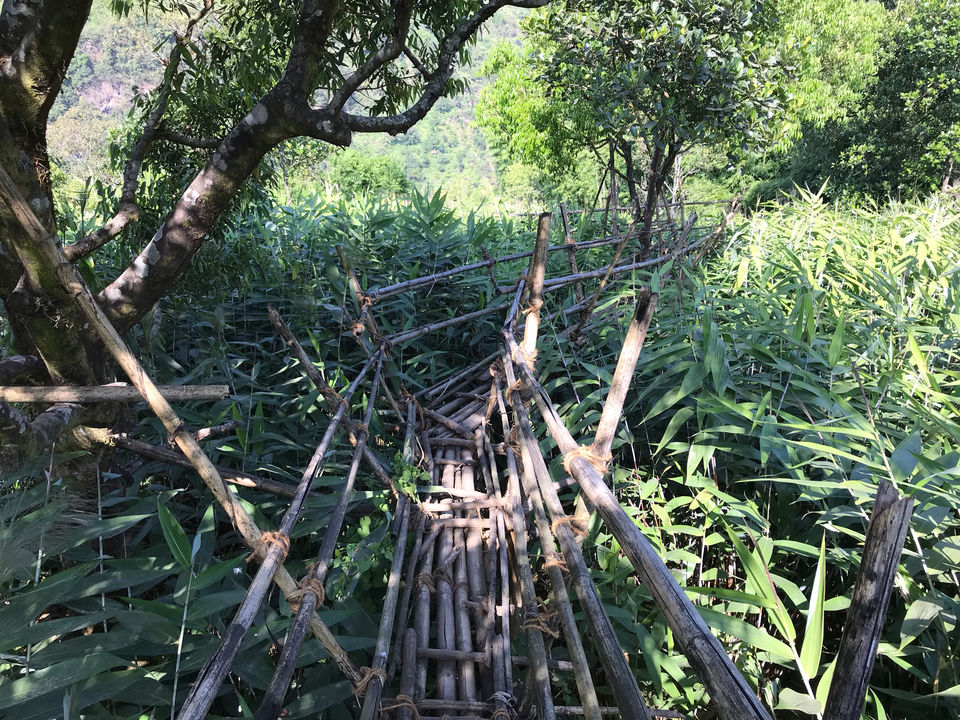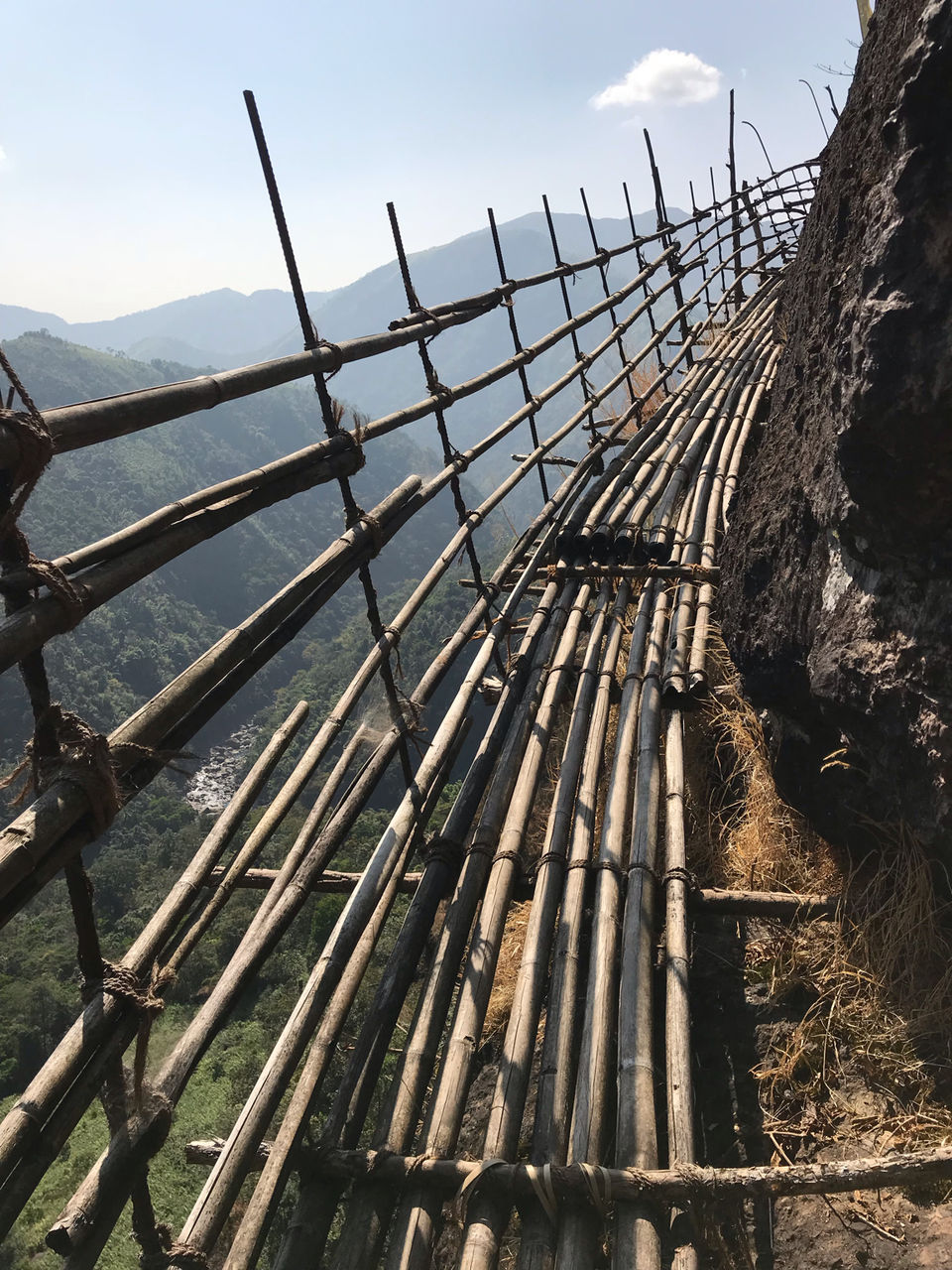 4. Trek to the edge of Nohkalikai Falls.
Nohkalikai is the tallest plunge waterfall of India and this trek will take you to the edge of the falls. A must do trek if you're visiting Meghalaya. It's 55kms away from Shillong and round trip trek will take 3/4hrs. Although an easy trek but the trek becomes wonderful because while reaching the edge you will come across a double decker falls, natural swimming pool, rocky ravine, etc. This trek can be done only in winter season.
https://www.facebook.com/jai.paul.0029/videos/1518370558266253/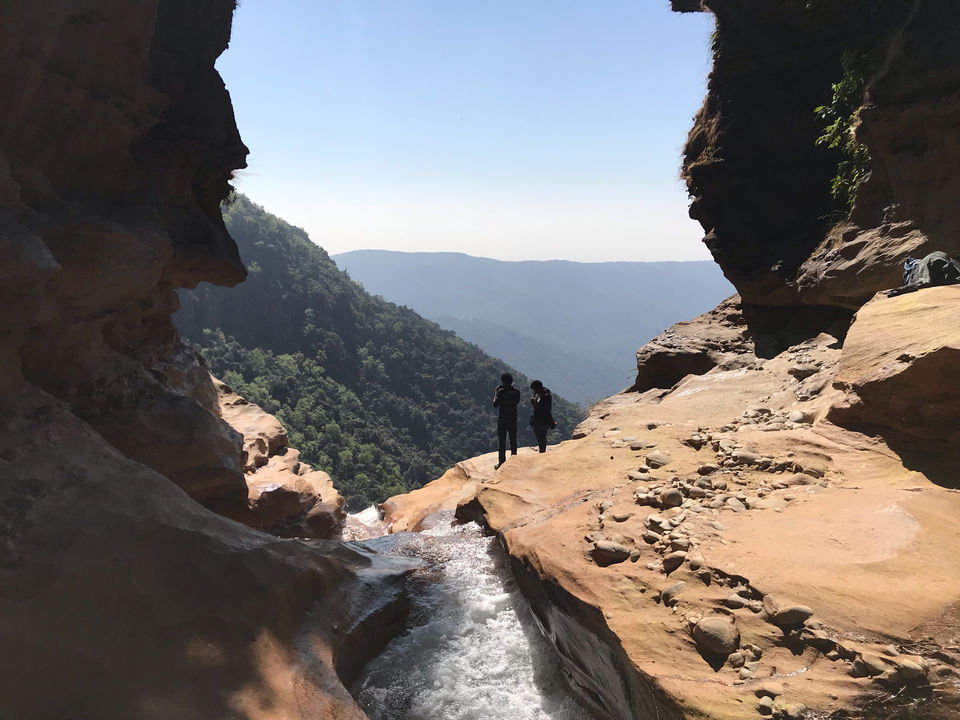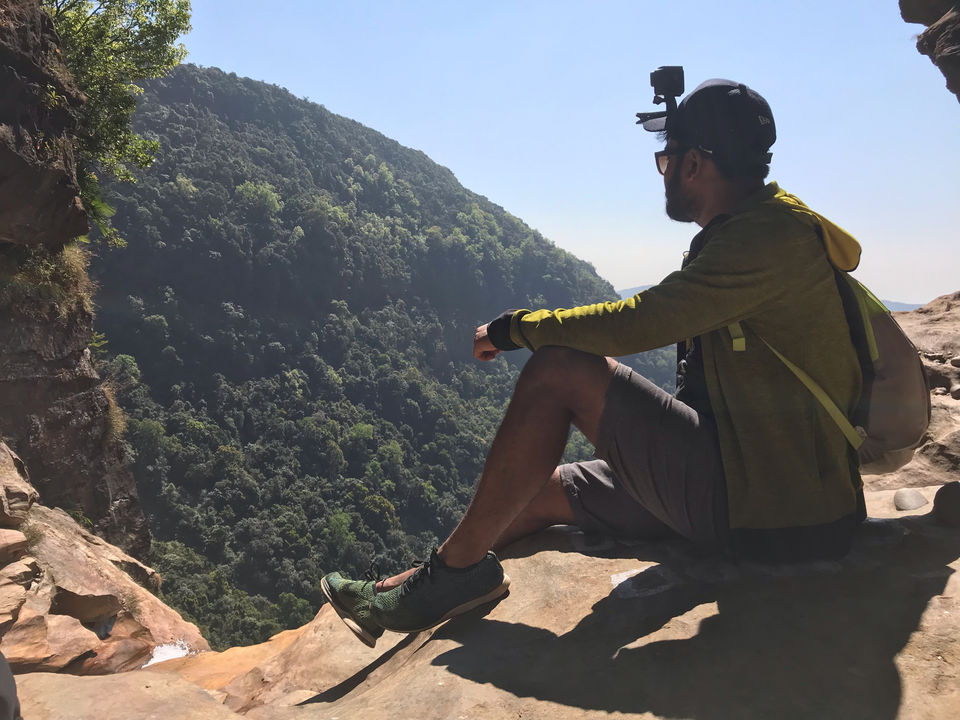 5. Wei Sawdong.
This is a three storage waterfall and is approx 60kms away from Shillong. You need to trek 15/20mins to reach the view point from the road. If the photo looks like this, you can imagine how beautiful the site will actually be in real.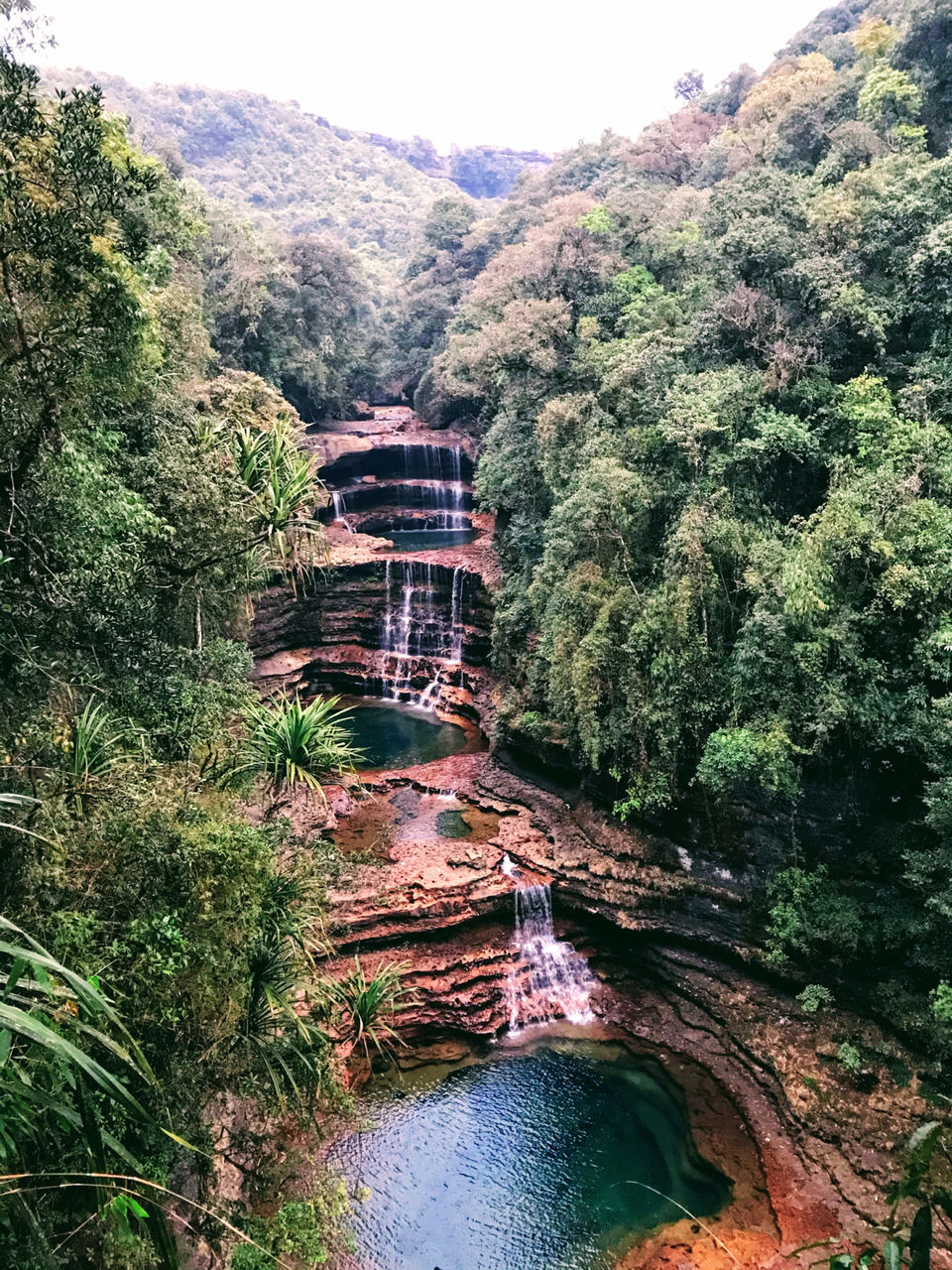 6. Stay at Dawki campsite.
There are two villages at Dawki where you can find campsite viz Darrang and Shnongpdeng. I found Darrang better as it has got lesser crowd comparatively and both the villages are 90kms away from Shillong. You can play beach volleyball, do kayaking, fishing, scuba diving etc. The campsite remains active only during winters.