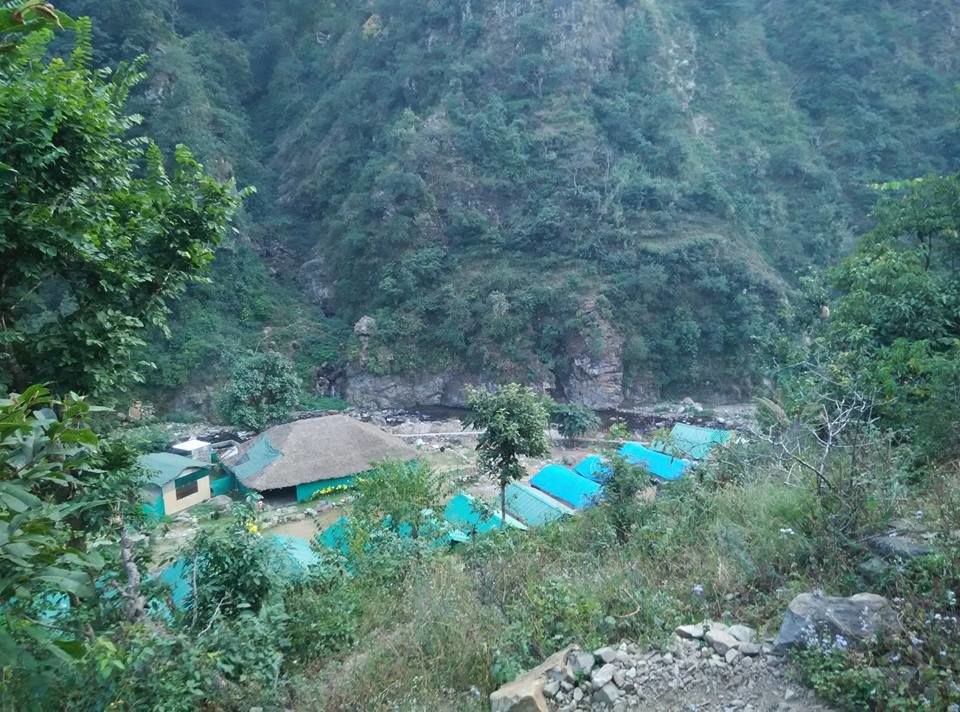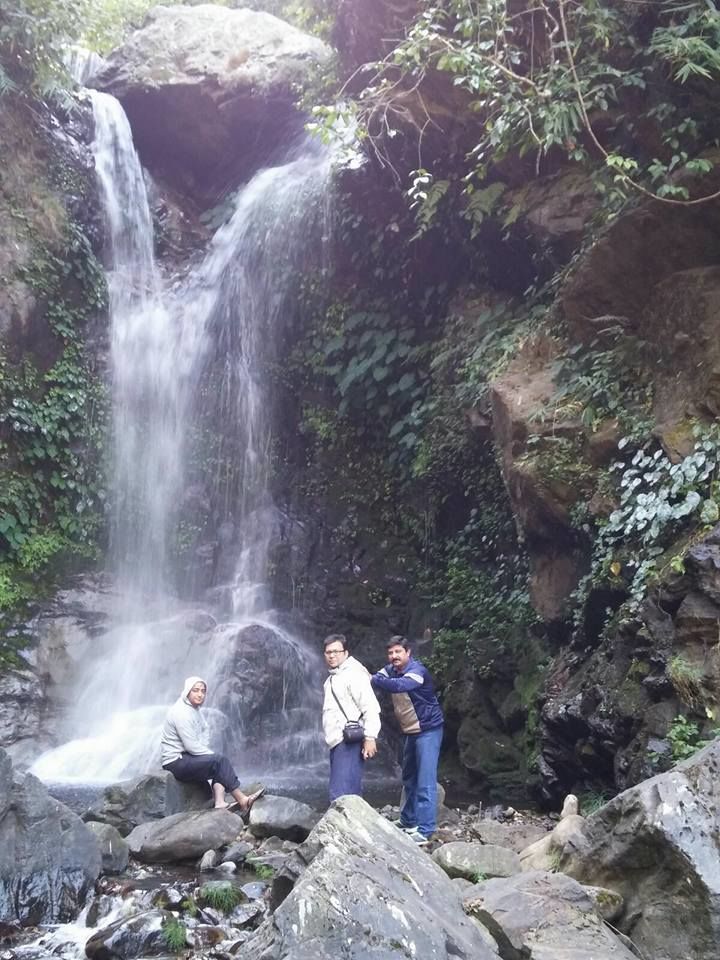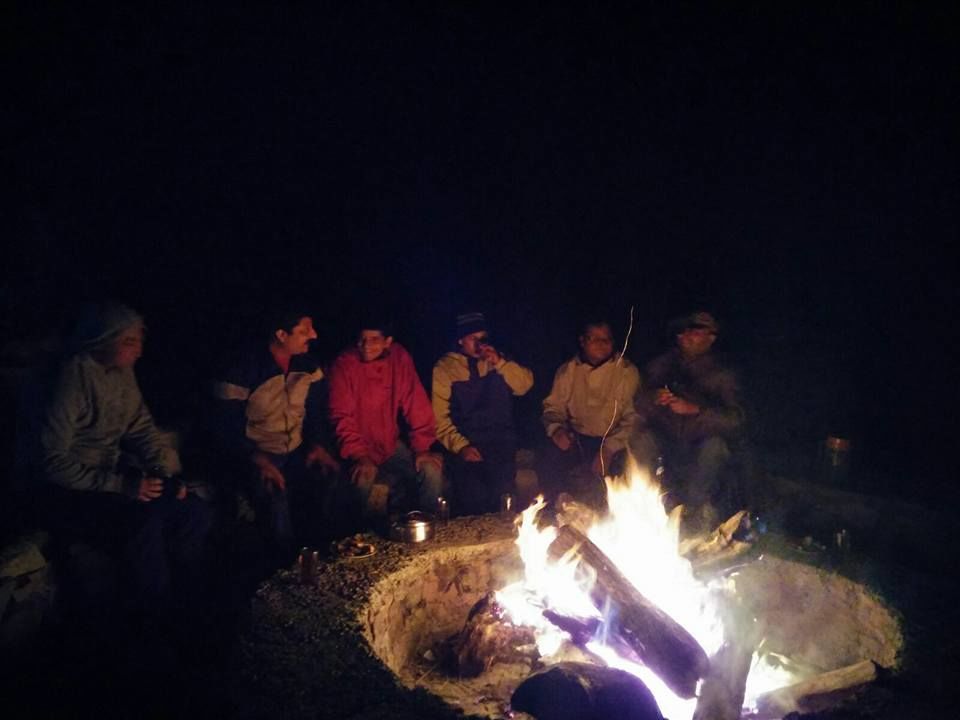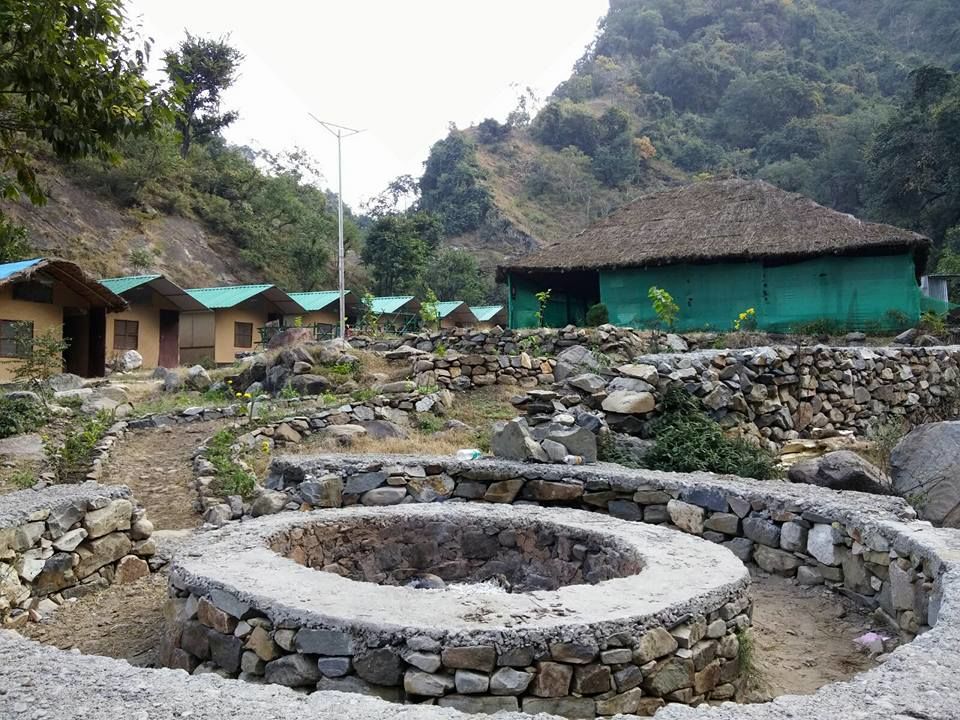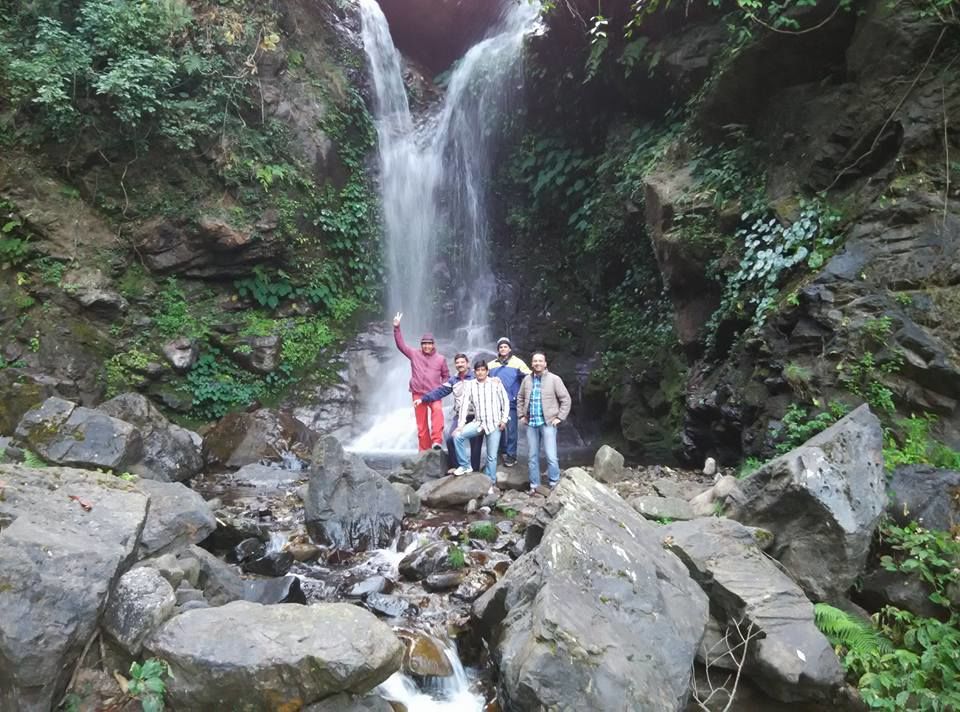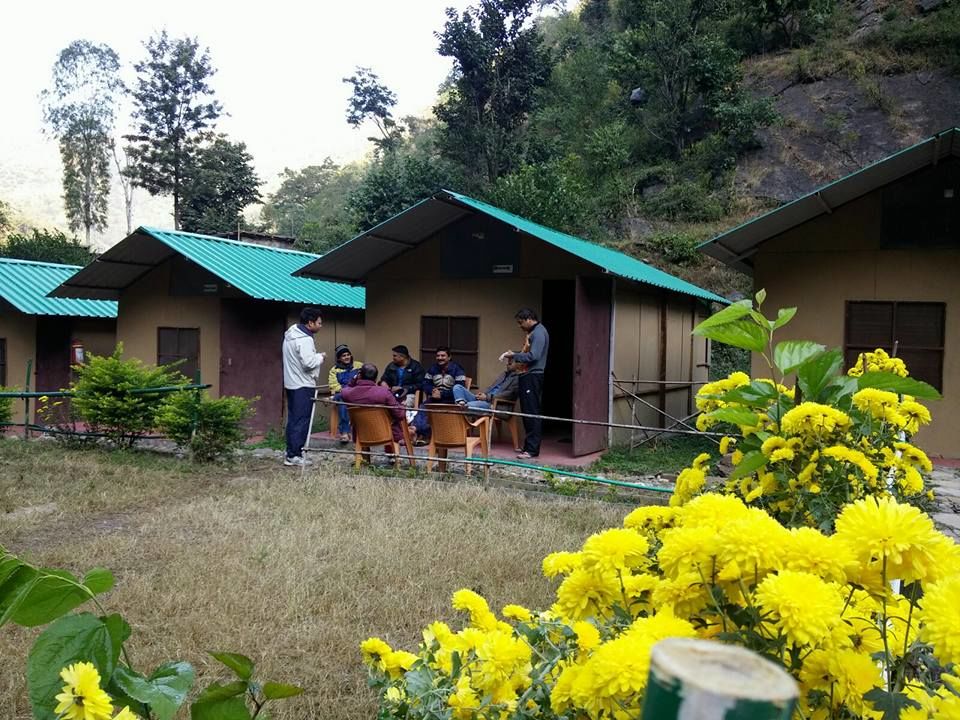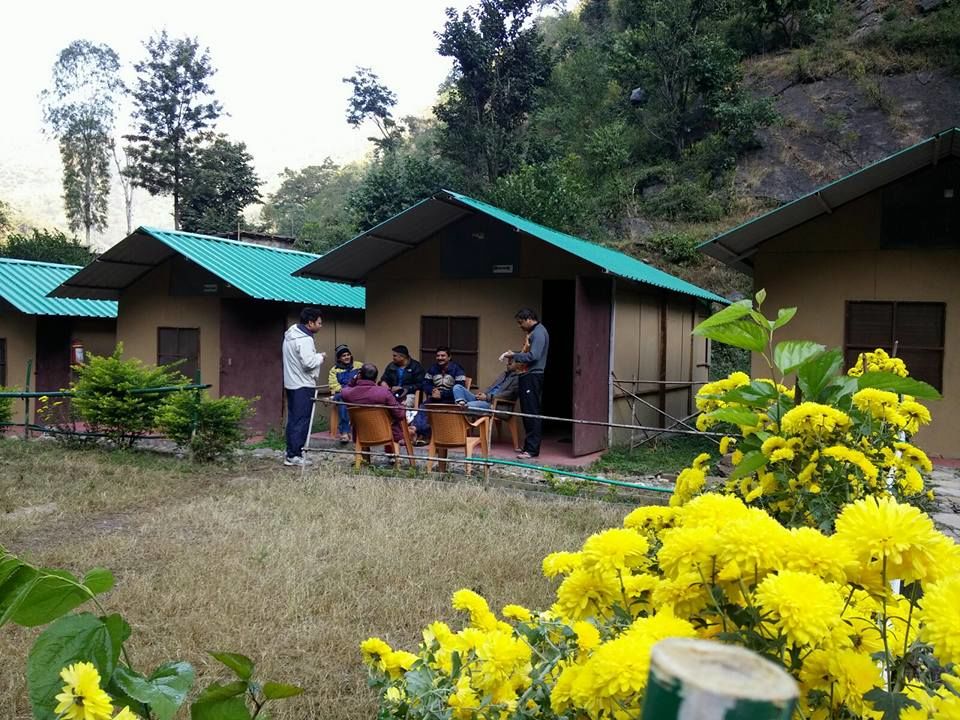 ‌
At about 20 odd km from Dehradun city centre and about 8 km uphill drive from Maldevta, 'TAAPU SERA camp' is an ideal destination for nature lovers. Adjacent to a small but a beautiful and perennial river stream with crystal clear water, the location of the camp is beautiful. Permanent camps offer basic but comfortable accommodation. Unlike the beach camps of Rishikesh, these camps have attached bathrooms with running water. Food is good. The setting for the Bonnfire is lovely (two concentric circles made of stone so no chairs required). During the summers, it would be wonderful to spend time in the river. Small river so even safe for the kids. Exotic waterfalls close to the camp provides an idyllic setting for a picnic lunch or drinks. No tourists there so these waterfalls are like an exclusive spots for the guests at the camp. There are several trekking routes close to the camps and in terms of simple adventure activities, one can indulge in valley-crossing, rappelling, swimming etc.
Nice scenic drive from Dehradun to the camps. Hardly 5 km out of the city's congestion and unruly traffic, you start to see the beautiful fields where the villagers still use the traditional way of ploughing with bullocks, hardworking pahadi women seen on the top of trees cutting small branches for firewood and one experiences the overall serene calmness in the atmosphere that one misses in the cities. There are rough patches on the road as there are frequent landslides in few stretches but it adds to the excitement of going on a camping holiday rather than diminishing it. We rode two wheelers to reach there and loved it.
‌‌The camp is popular with school/college groups and corporates for team building activities. But I would surely recommend this for families (ideally in a group) with kids who are looking for an exotic uncrowded place and light adventure activities.
‌This is a place which may not have a class but surely has a lot of charm. And for the nature's lovers it is the latter that counts.
‌As for our group of school-friends, we had a whale of time there chatting-gossiping, laughing, Singing, eating and ofcourse drinking till late night. Already thinking about the next trip.....
‌Tapu Sera : A beautiful holiday option in the beautiful state of Uttarakhand.
‌Kuch din to gujariye Uttarakhand mein !
For reservation you may contact:
www.camptaapusera.in
Company's website : www.natureconnect.in
FB Page : https://www.facebook.com/NatureConnectOutdoorsPvtLtd