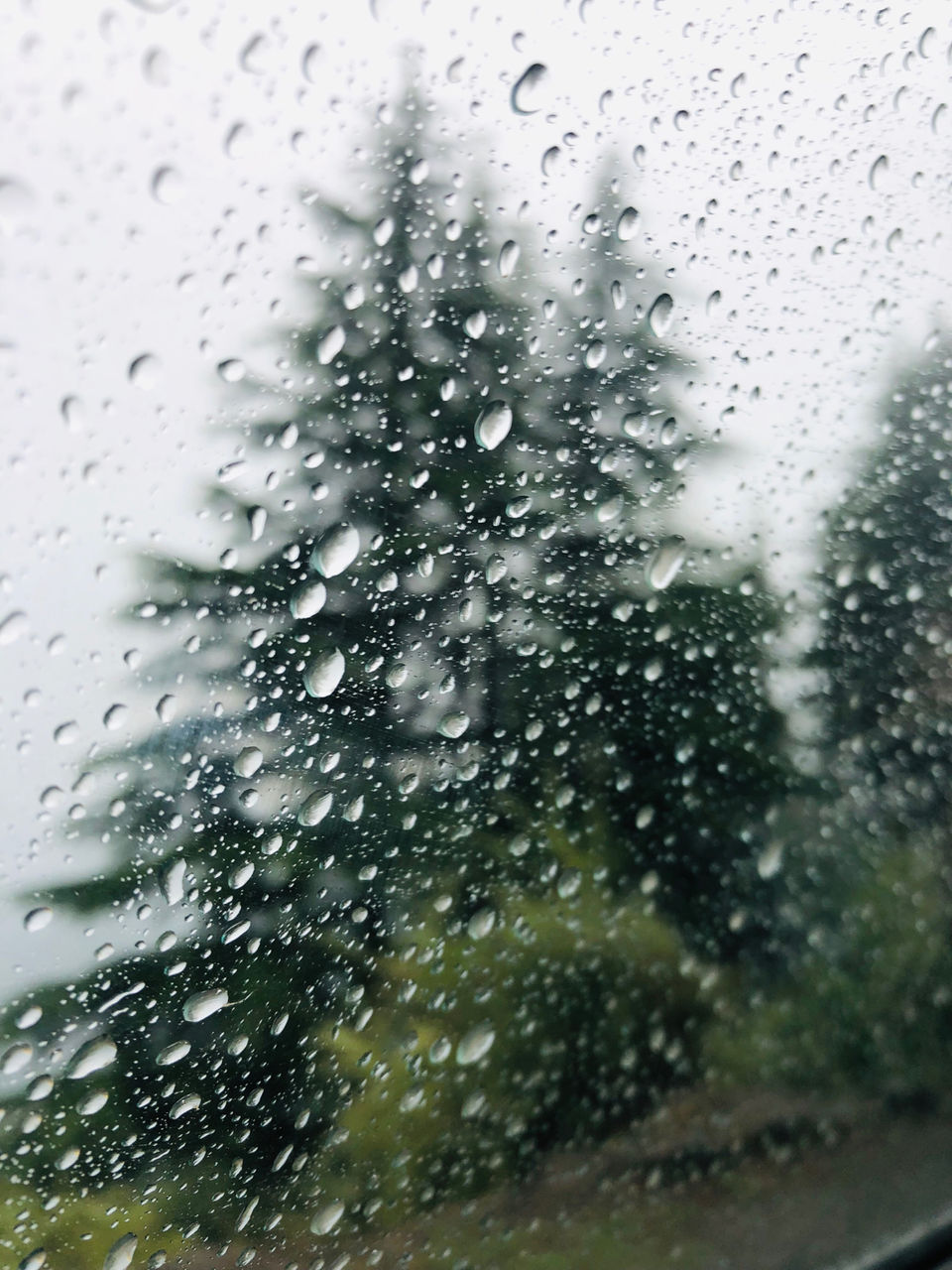 Chakrata in Uttarakhand is a scenic hill station, surrounded by the gorgeous Himalayan range. Snuggled in the Dehradun district, this quaint and charming hill retreat is best known for its serenity and spellbinding views around.
Chakrata is not a very popular holiday destination and is thus far from any touristy chaos or noises.
One of the main attractions in Chakrata, Tiger Falls is an adventurous trek to the fall site. Originating from an altitude of 312 feet, it is one of the highest waterfalls in India. The view of the waterfalls is breathtaking and mesmerizing. This waterfall is located in the scenic backdrop of dark green woody trees. The water descending from the top accumulates in a small pond which consequently makes it an attractive location for taking bath.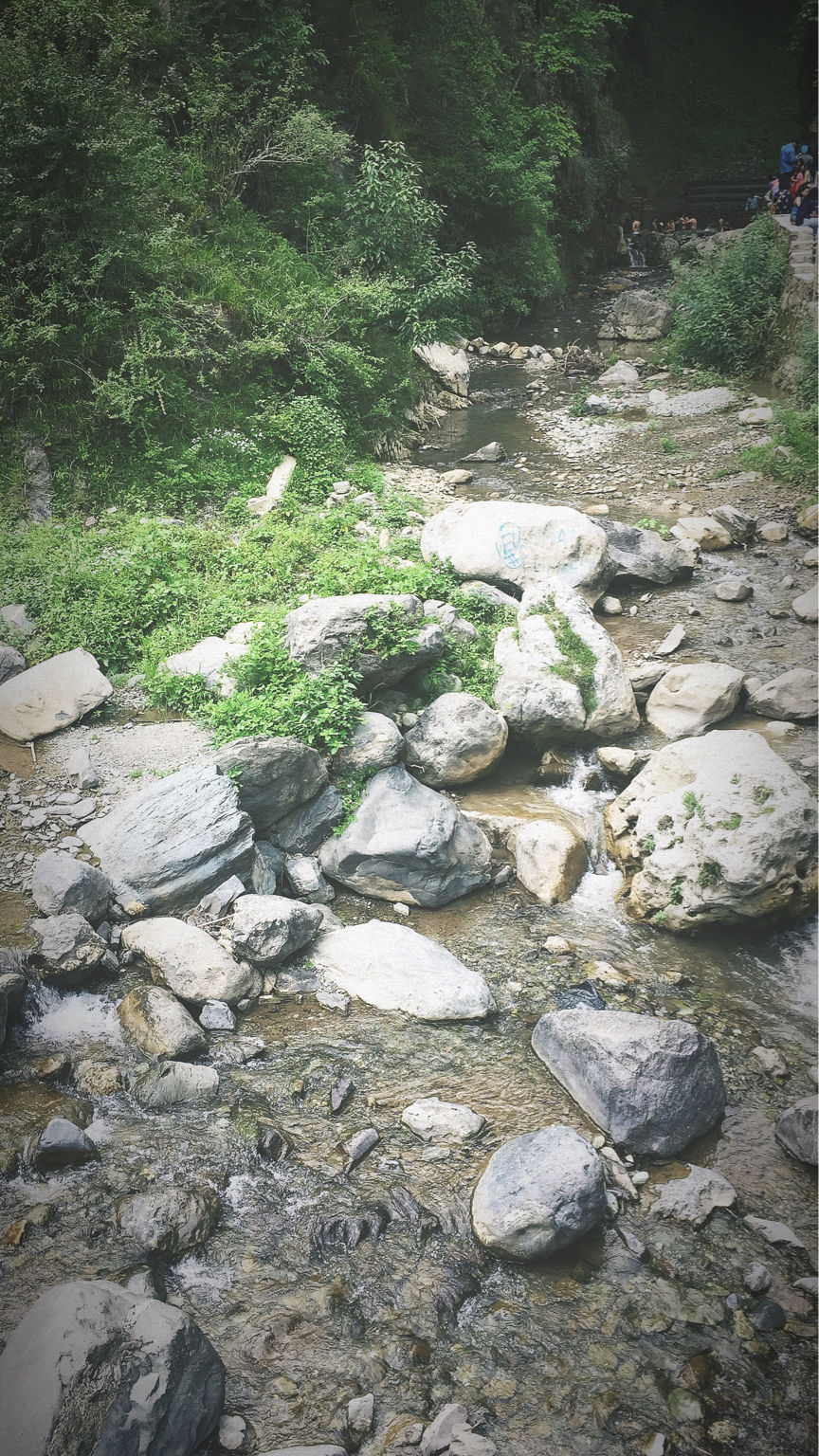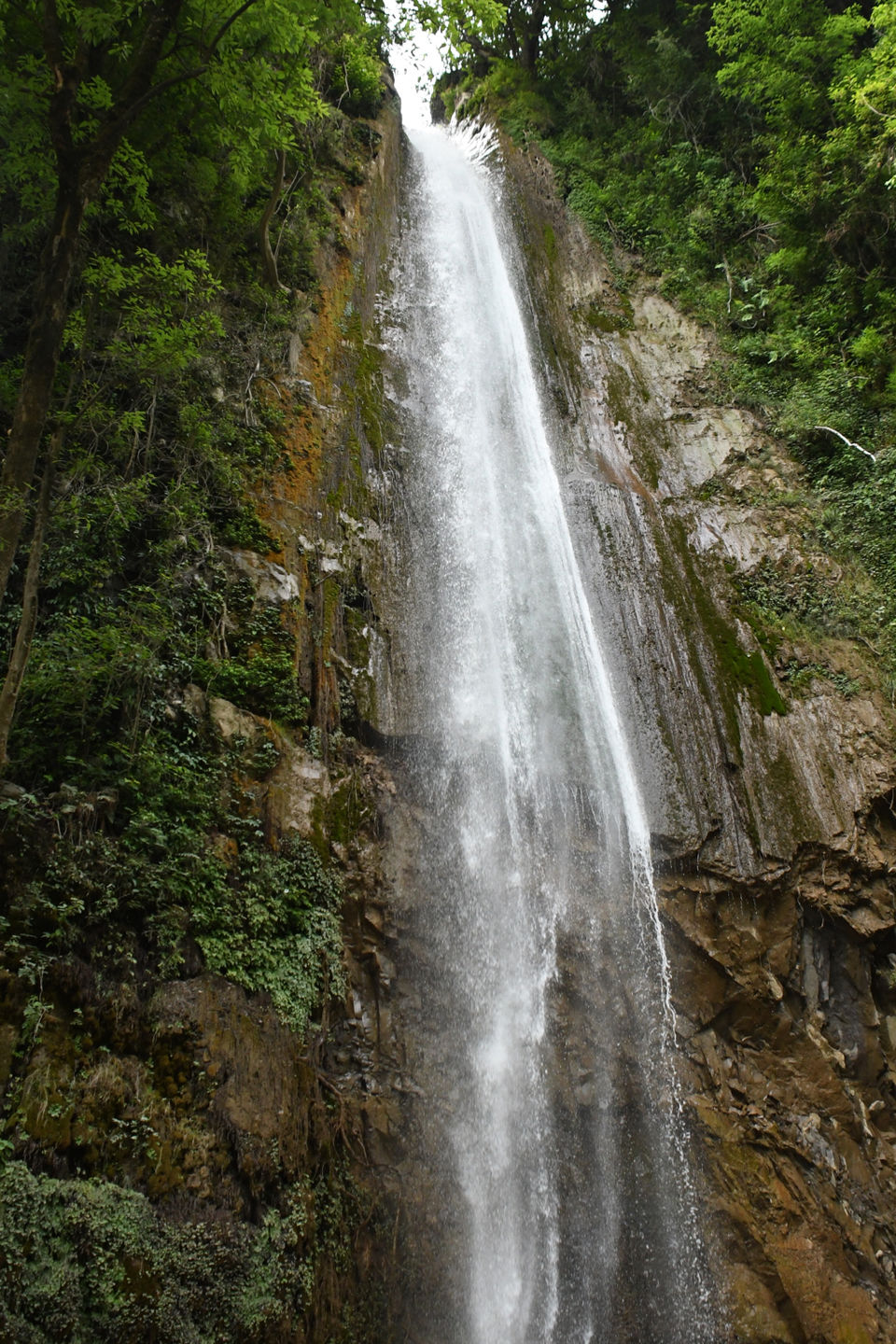 After watching this beautiful waterfall we head to Deodar Dream resort which is a perfect holiday resort located amidst the pristine woods of Chakrata. The resort offers spectacular 360 degree views of mountains and lush green hills. It provides comfortable accommodation away from fast city life in the seclude space among the nature. which is quite cheap (double occupancy/Rs. 2300/per person/3 time meal complimentary triple occupancy/Rs. 2000/per person/3 time meal complimentary one hour bonfire and music included). The location is beautiful and Food of the Hotel was nice. Staff was friendly. It was a neat and clean hotel. Hotel was silent and peaceful inside.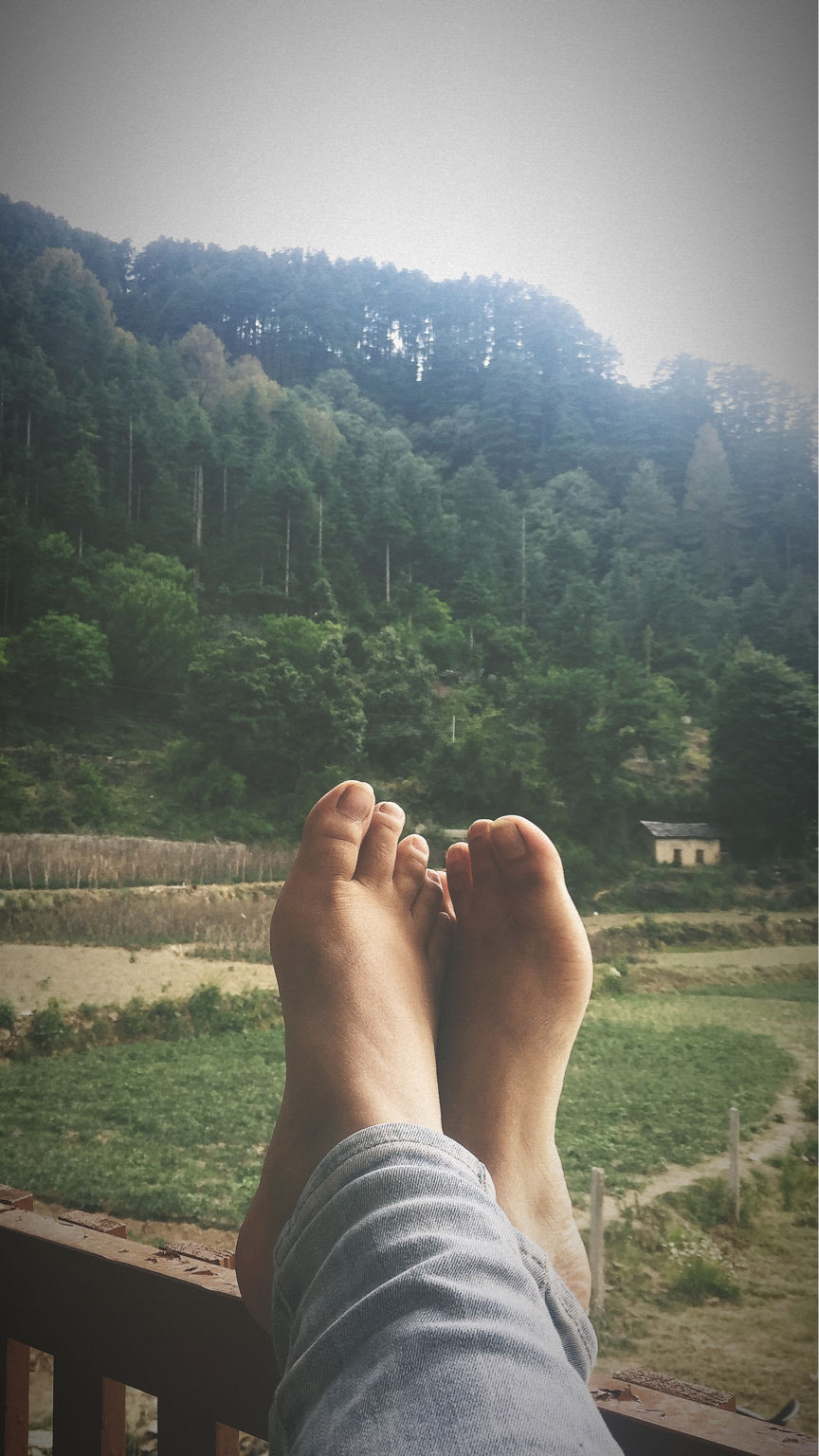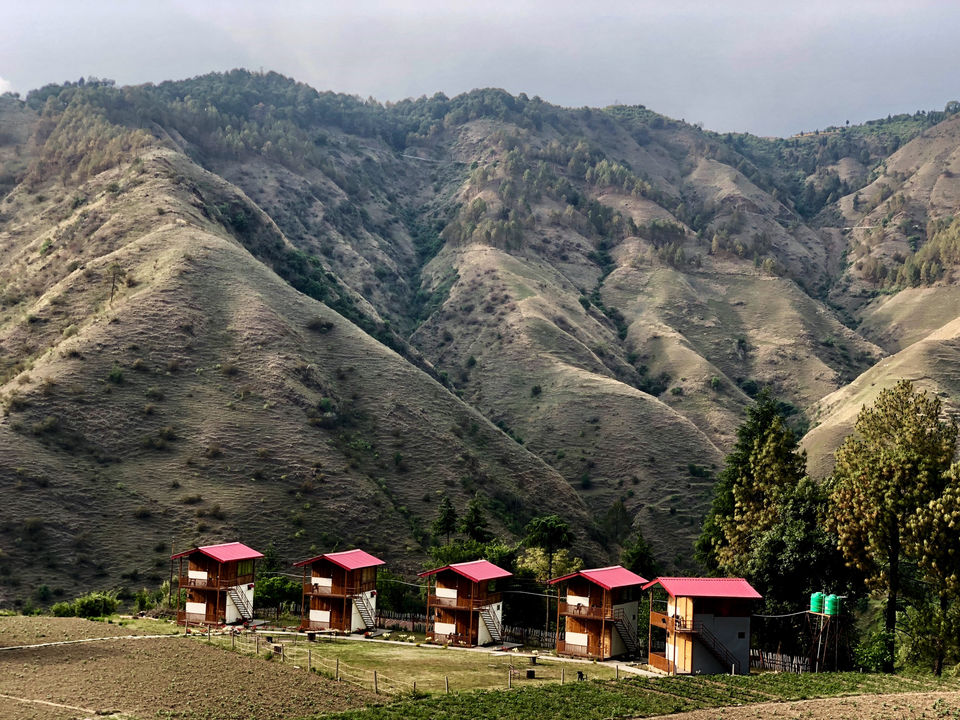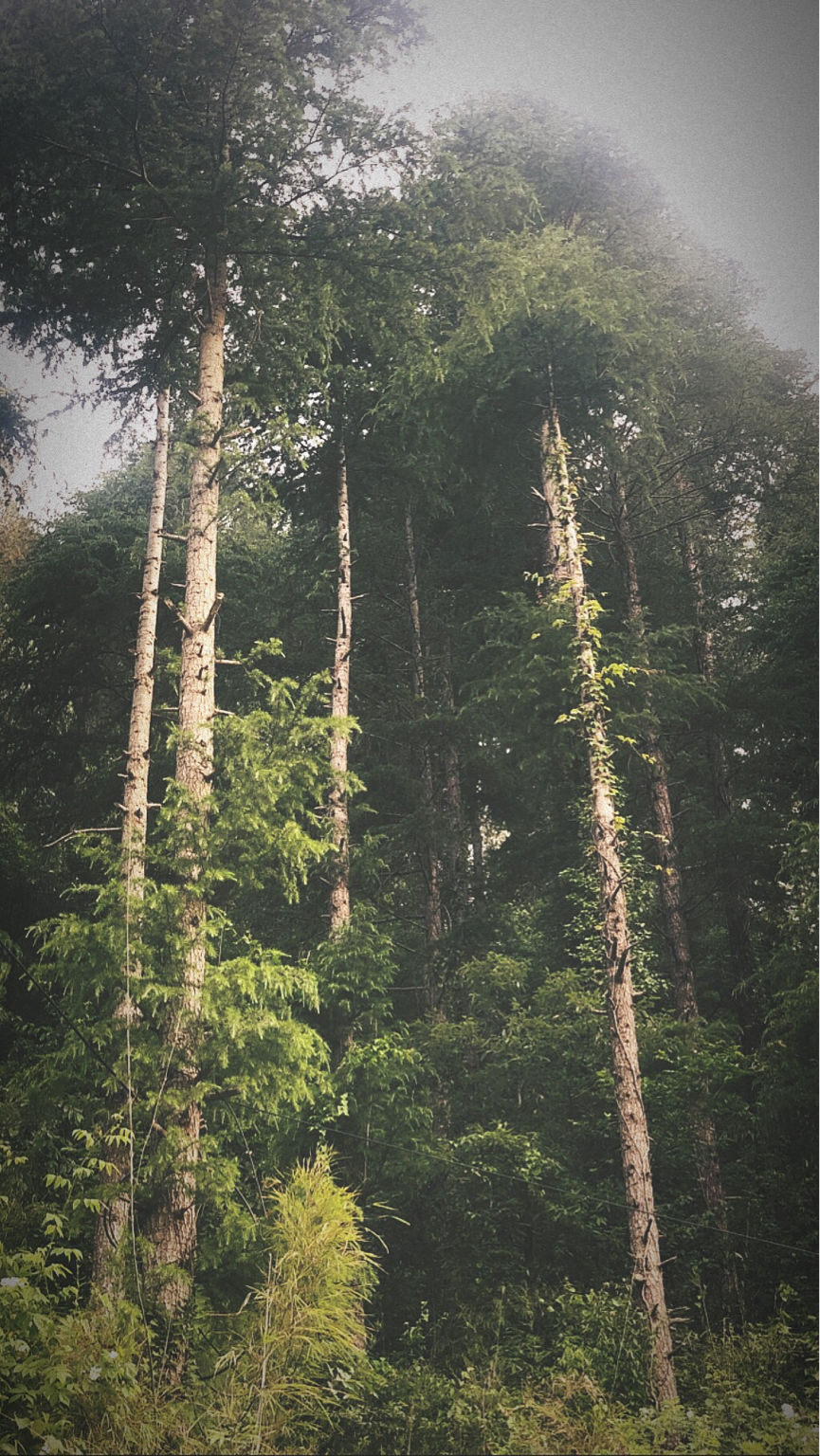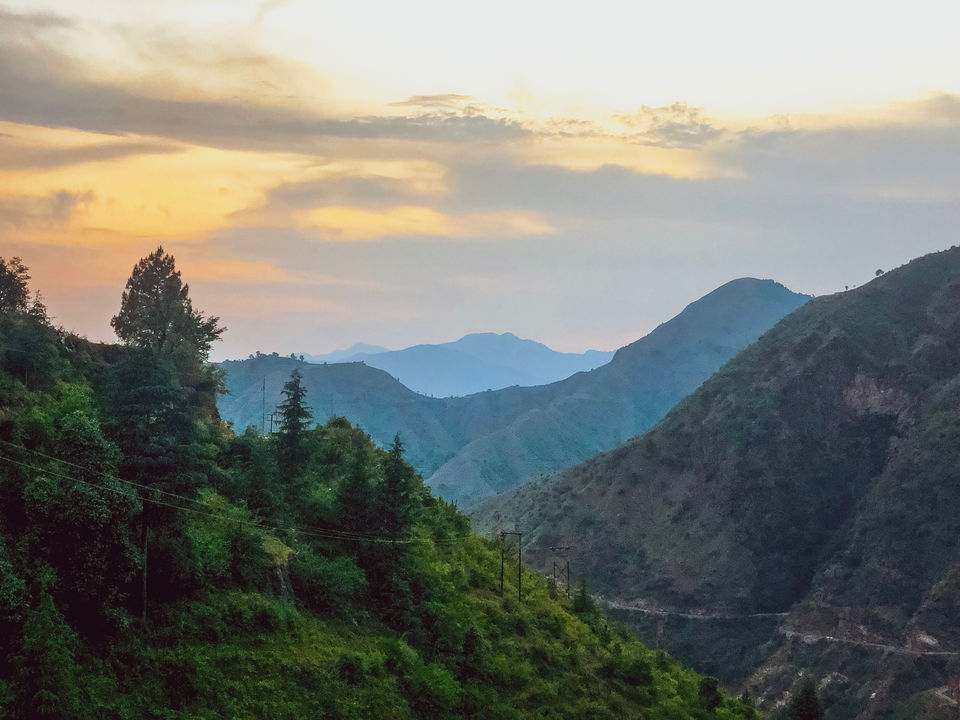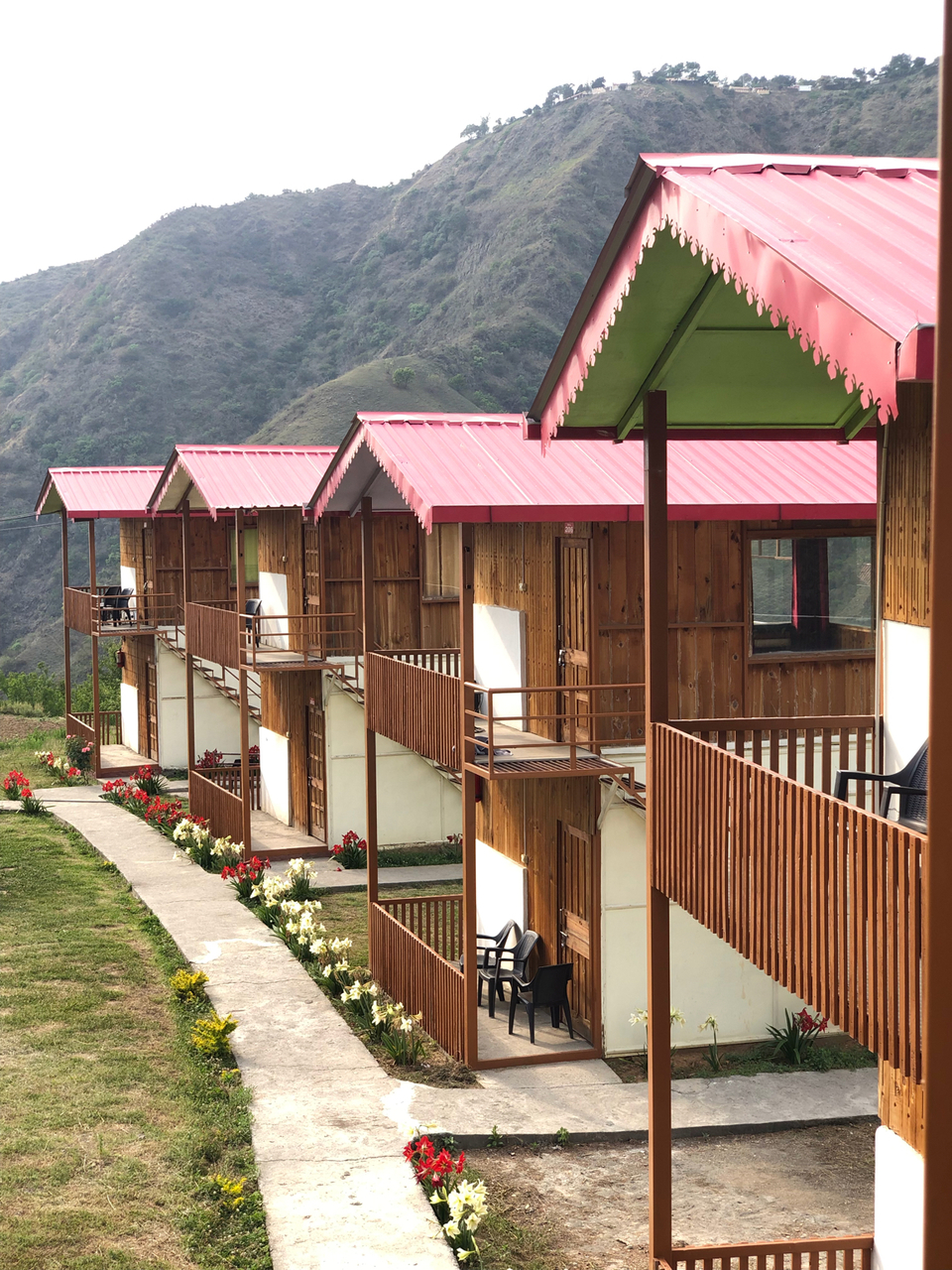 The resort offers a comfortable 'at home' stay experience away from fast city life. Each of the cottages is designed to provide comfort of home in the womb of nature, ensuring privacy and safety. All cottages are equipped with comfortable bedding, private baths, breathtaking views, lots of natural beauty and overall an exotic experience which gets the traveler in a dream like state. The resort has ample space for in-door and out-doors activities wherein the guests come together and participate in activities.
Chakrata is an ideal spot for nature lovers, bird watchers, photographer, stargazers and wildlife enthusiasts. Hill stations is rich with wildlife fauna and floura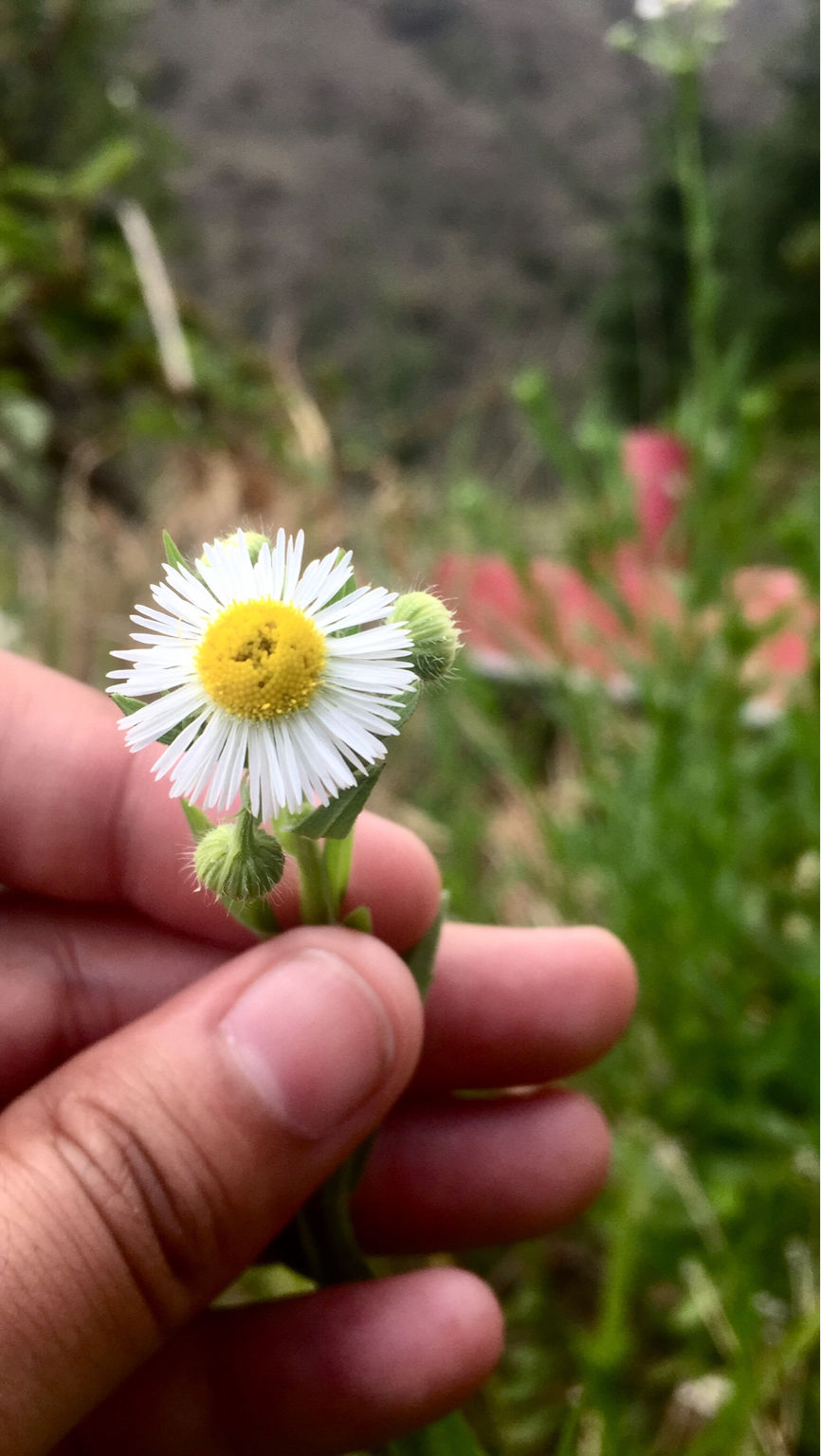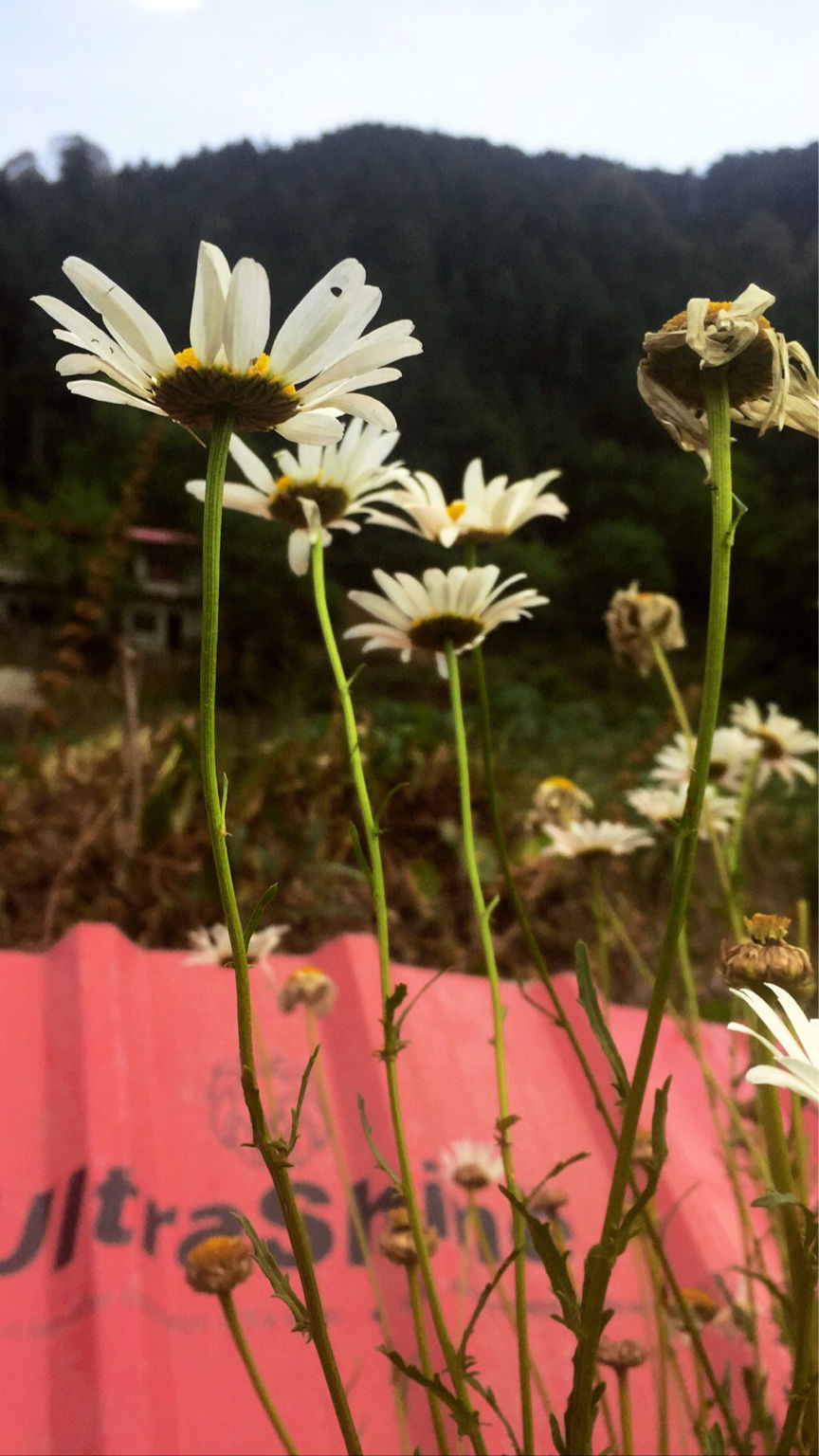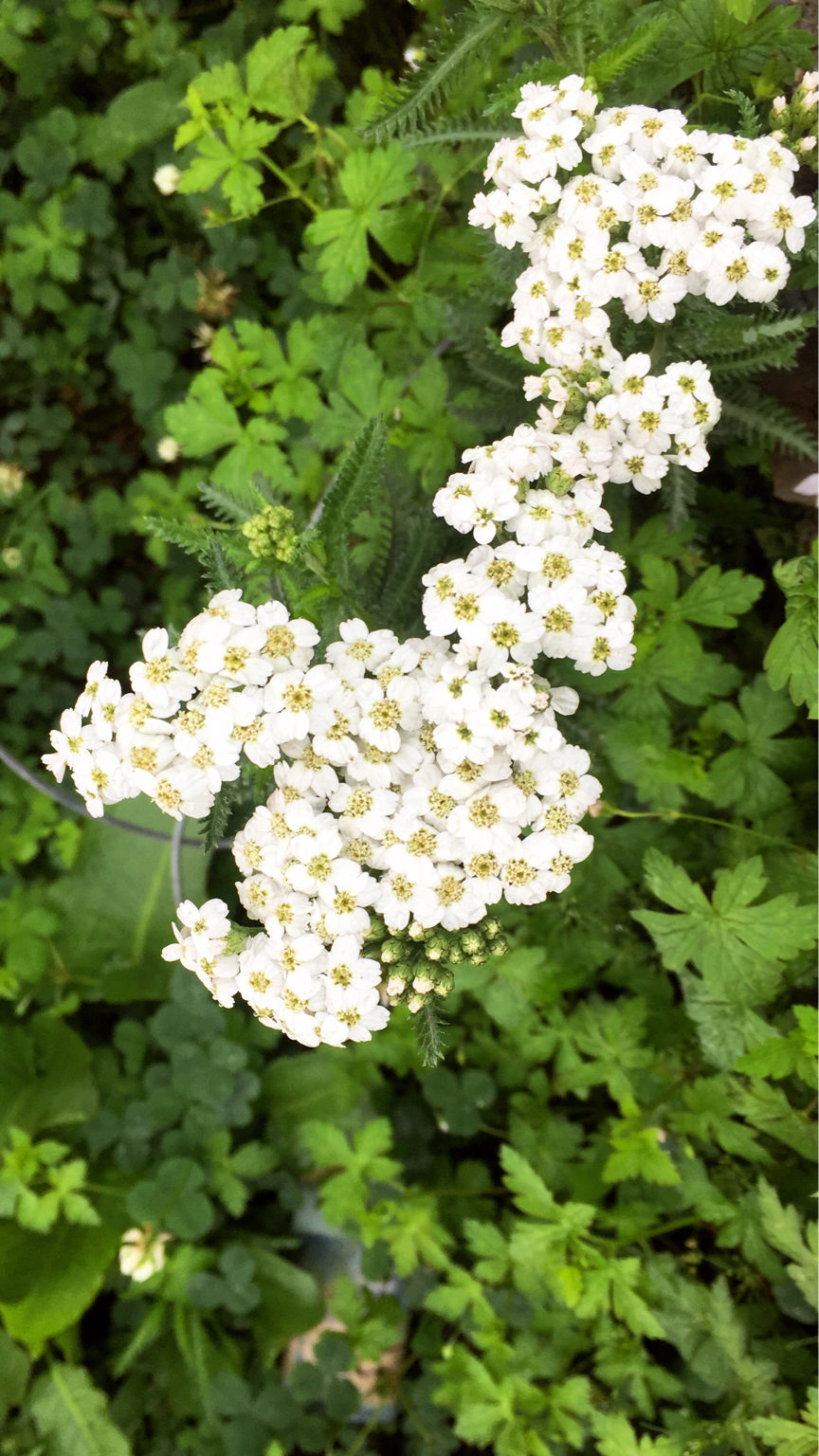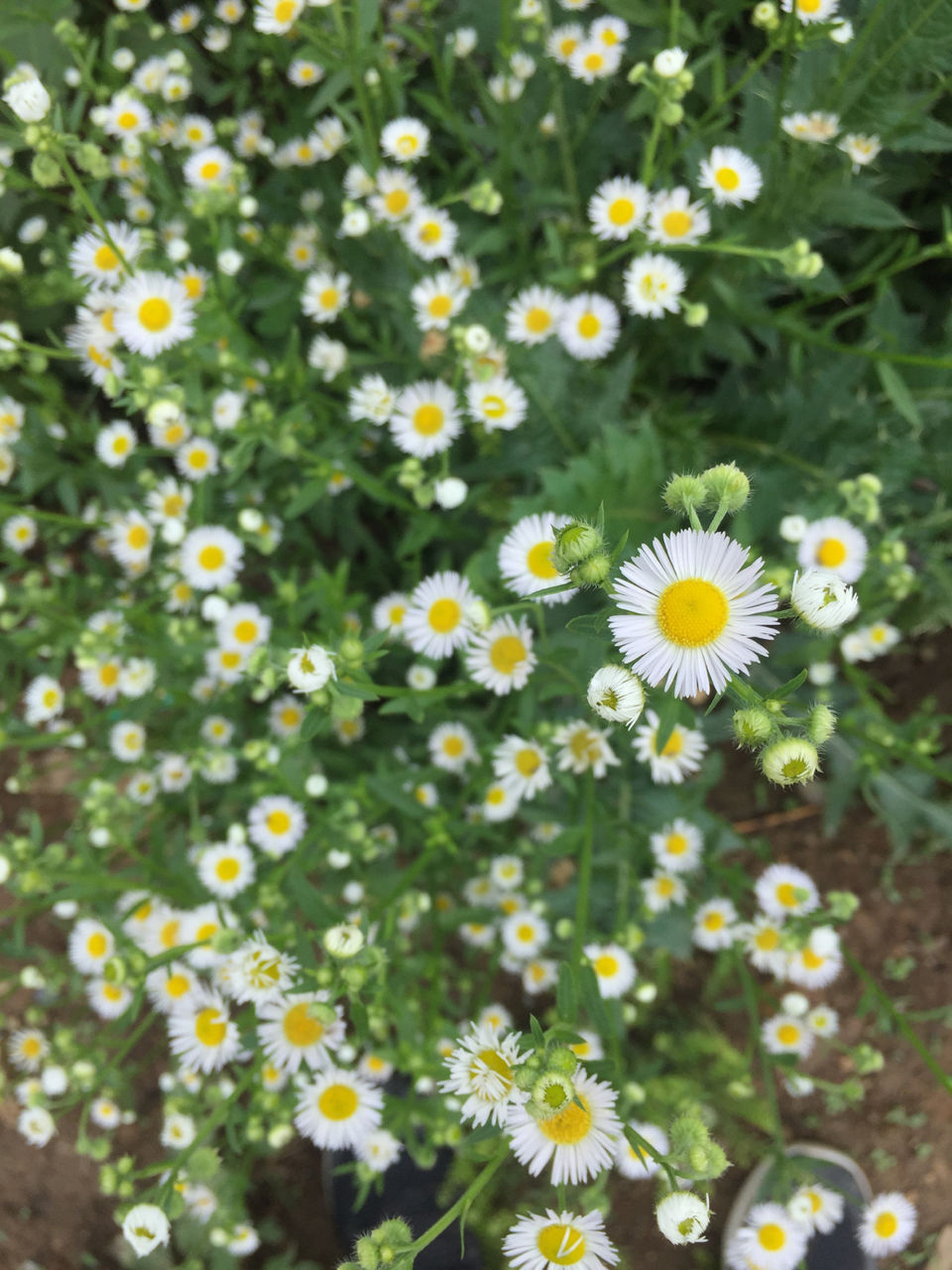 Experiencing the night sky is one of the beautiful sights one can have in his lifetime .You can also witness the beautiful starry night in Chakrata.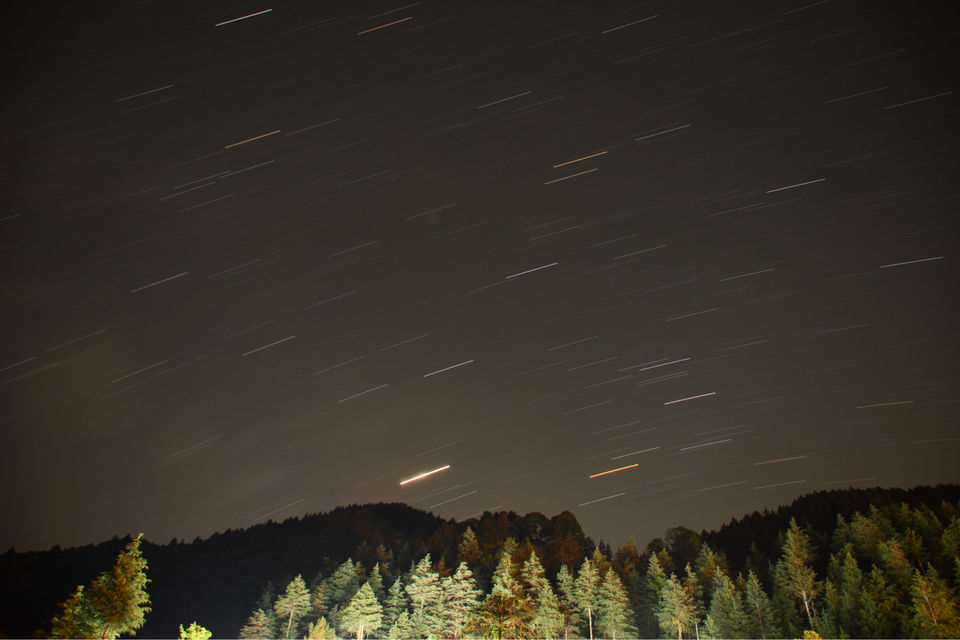 To experience the magical creation of the mother nature that you can't find in your metropolitan cities which you need to visit asap.
So, What waiting for?, Lets get lost in such magical place in Chakrata!