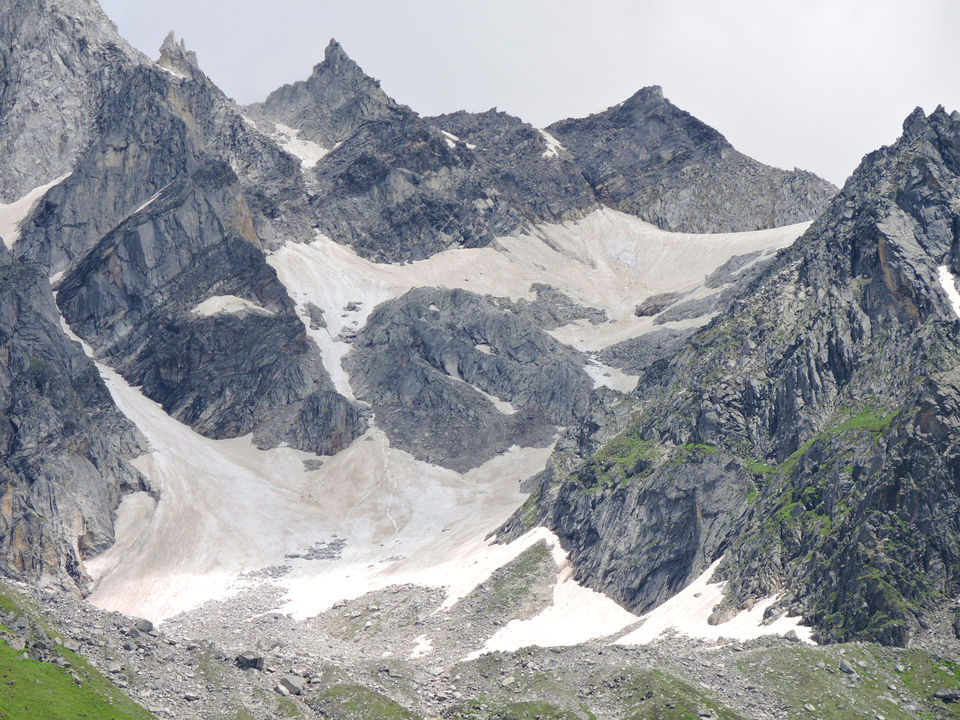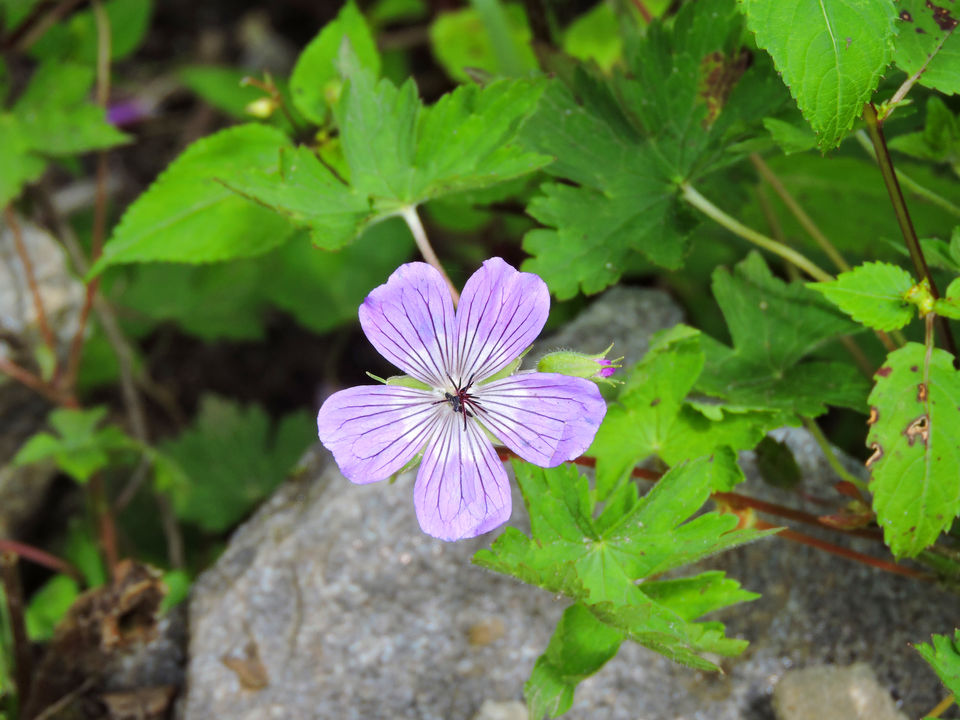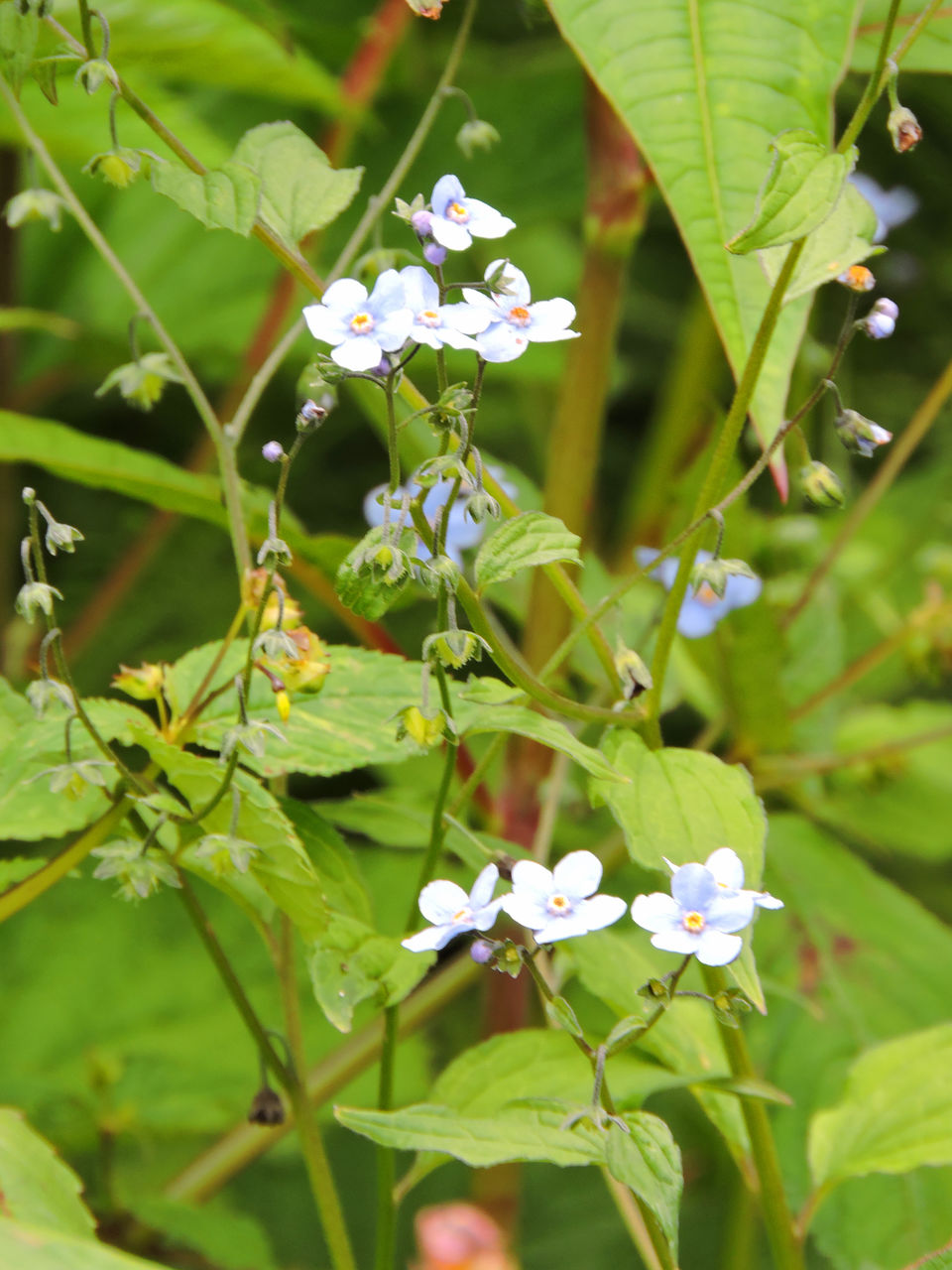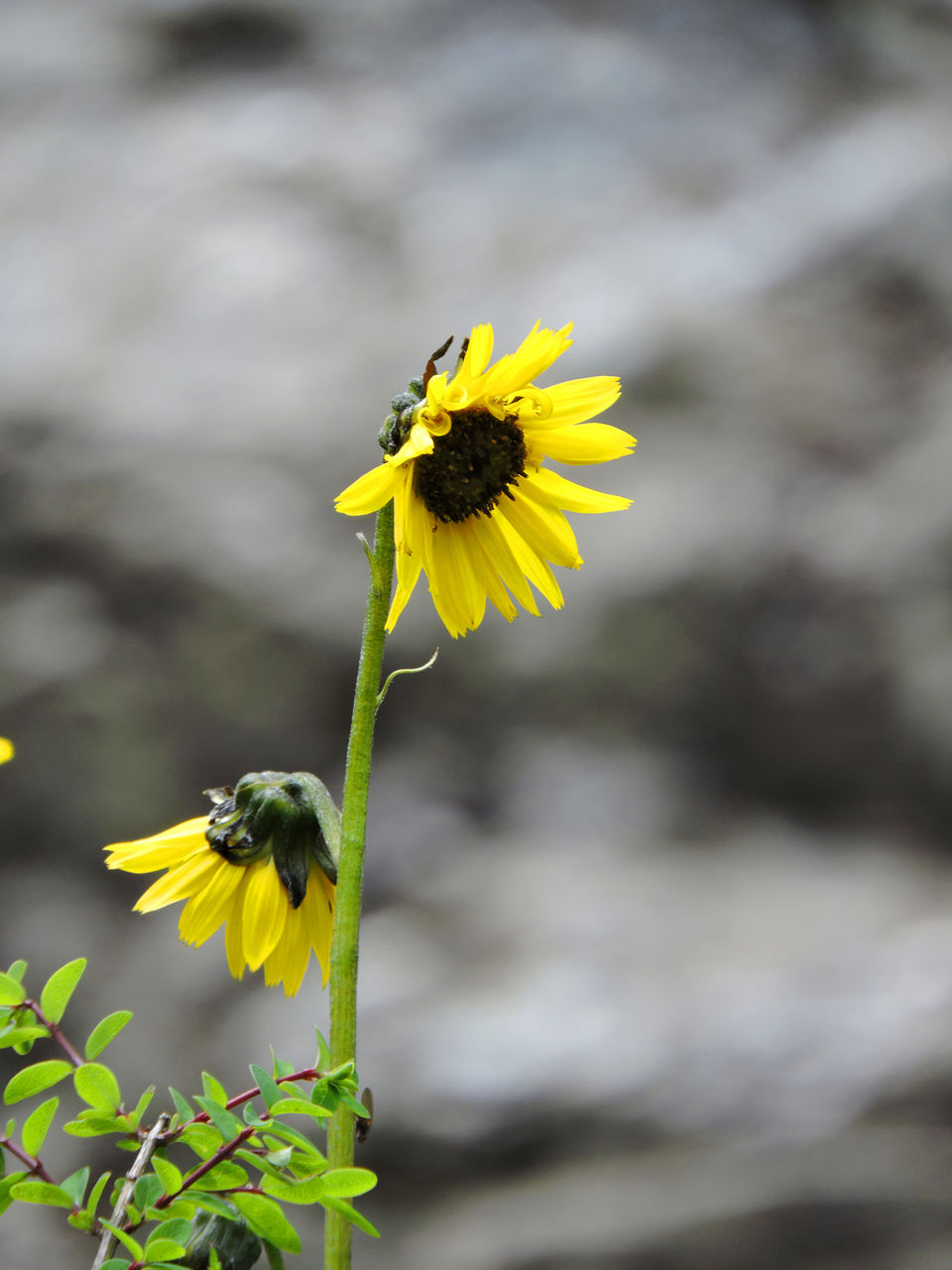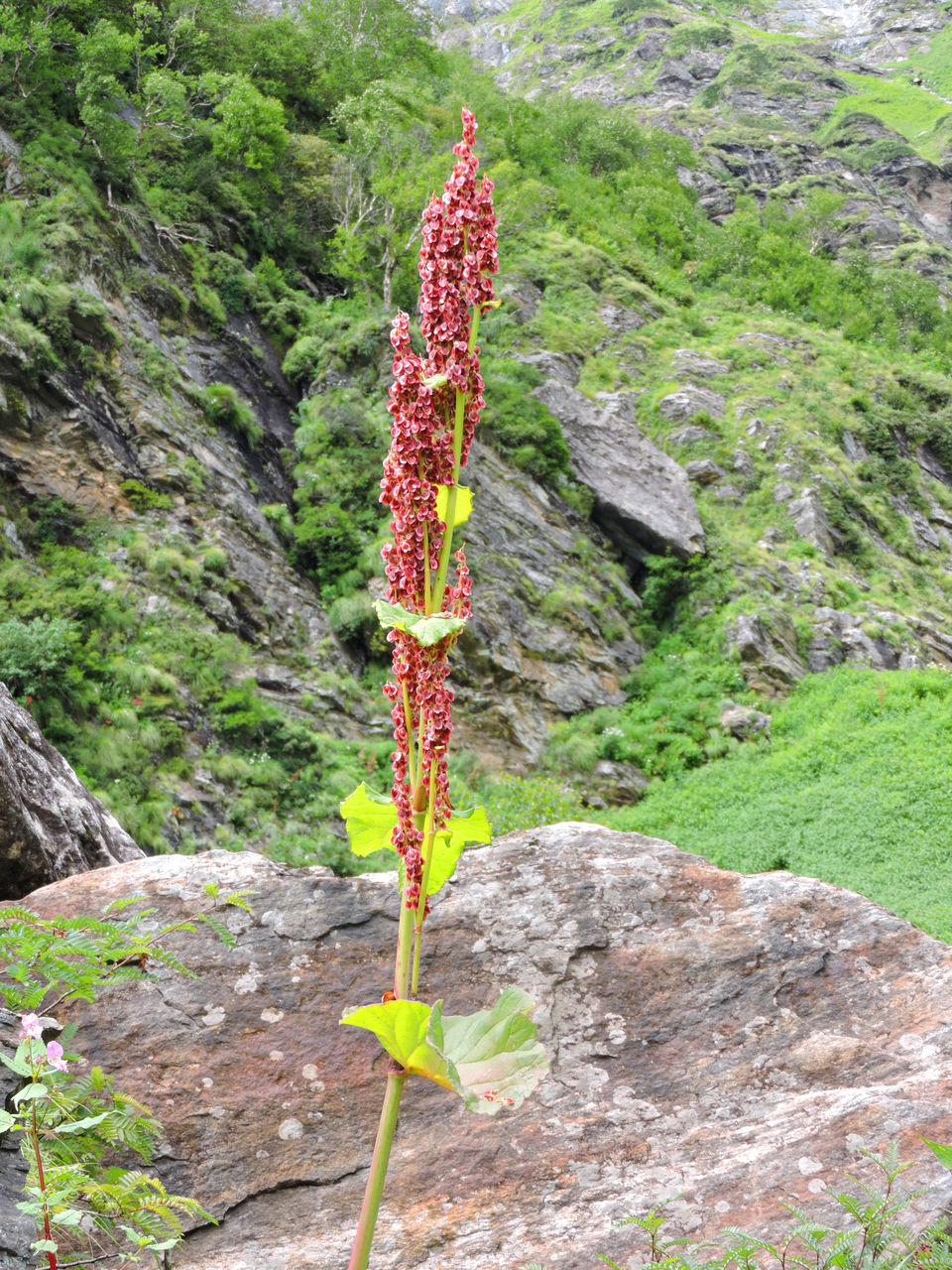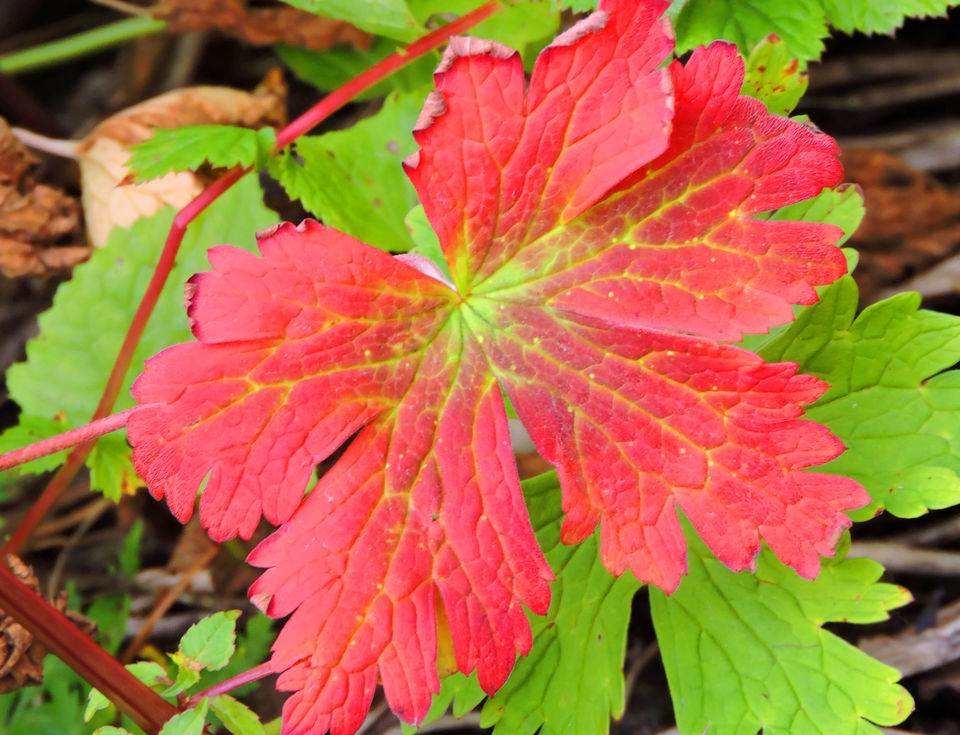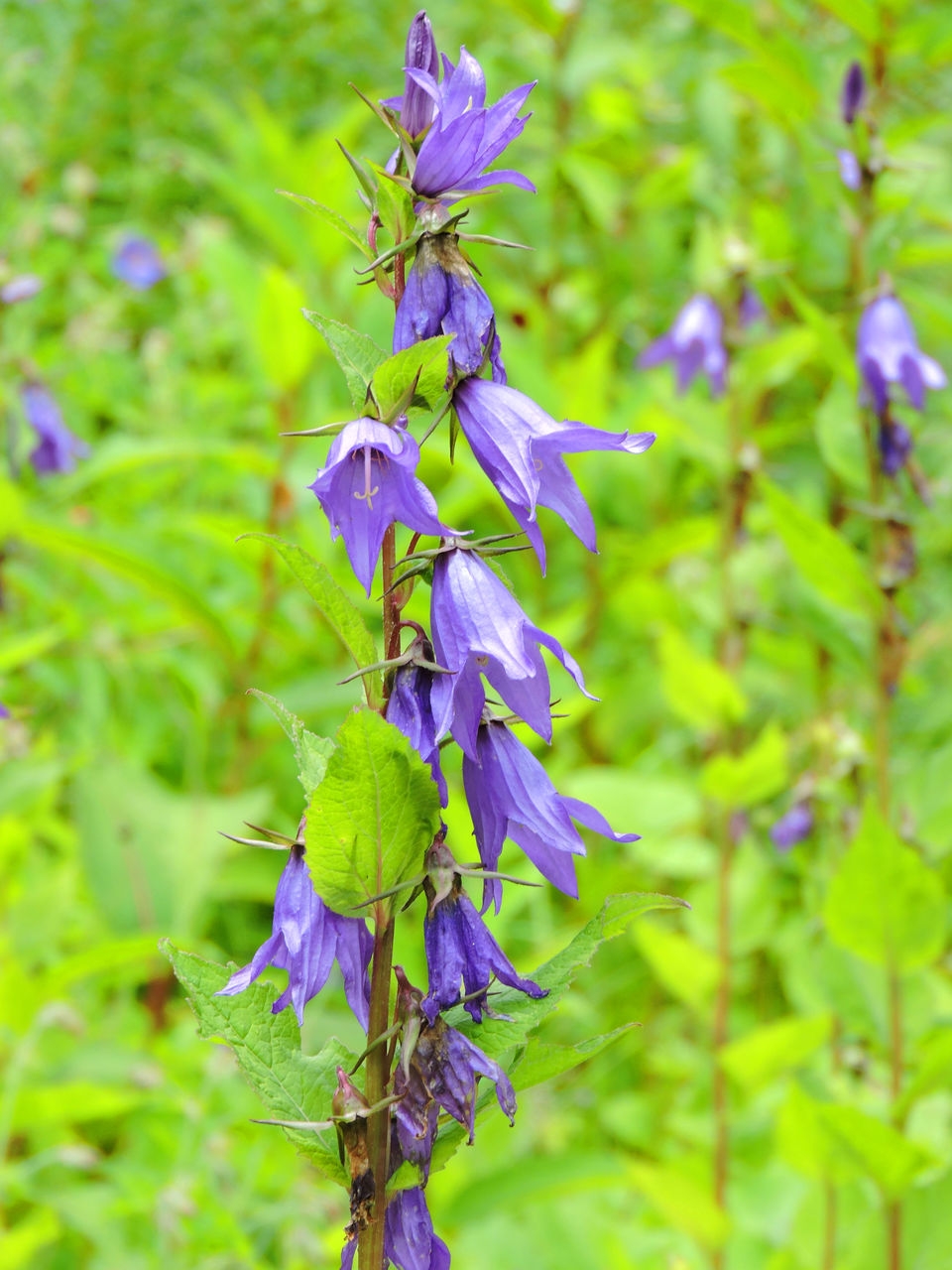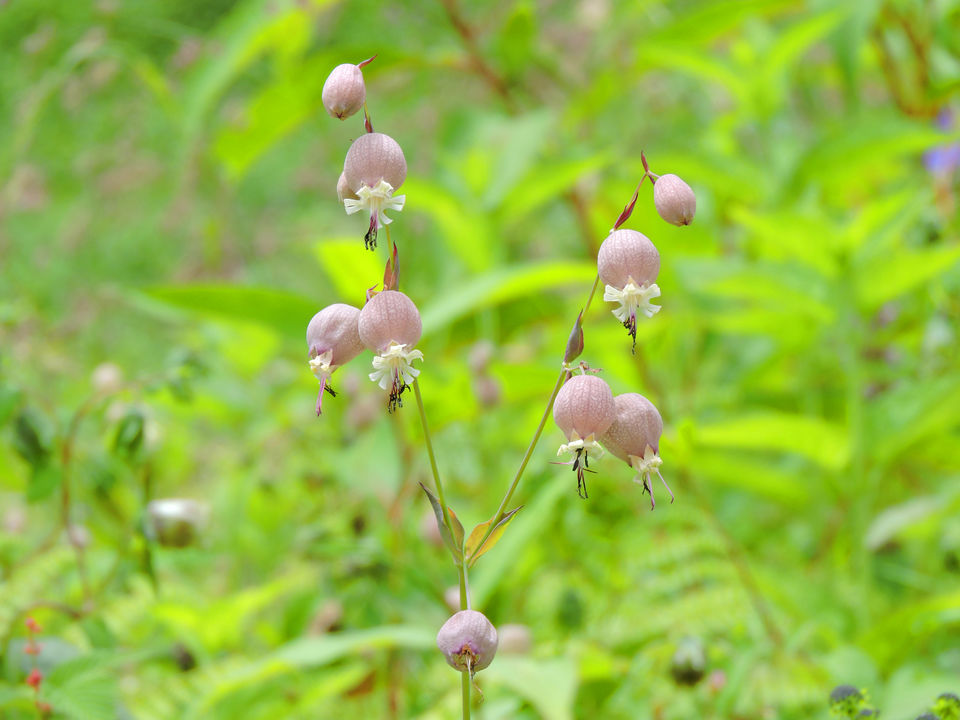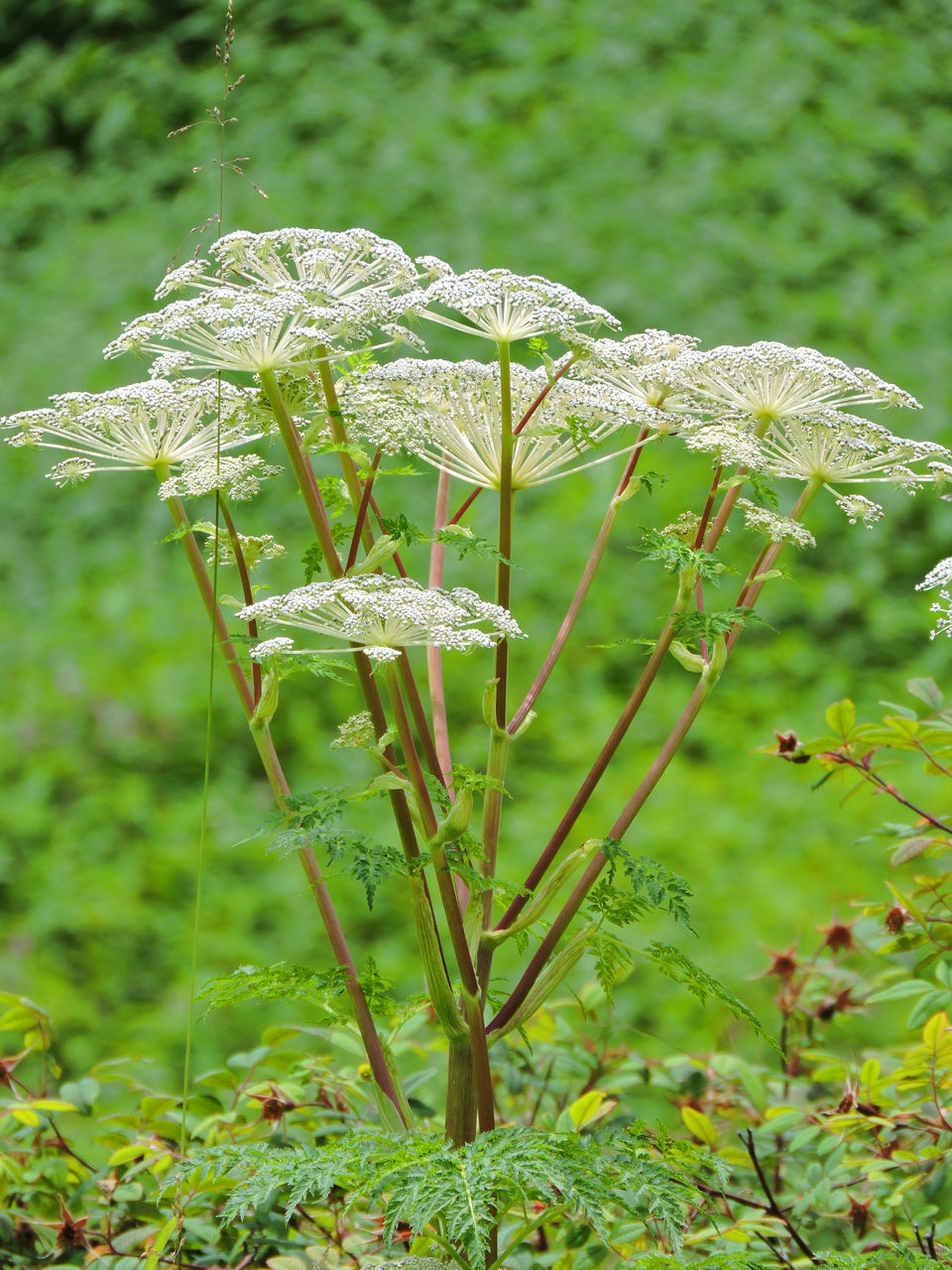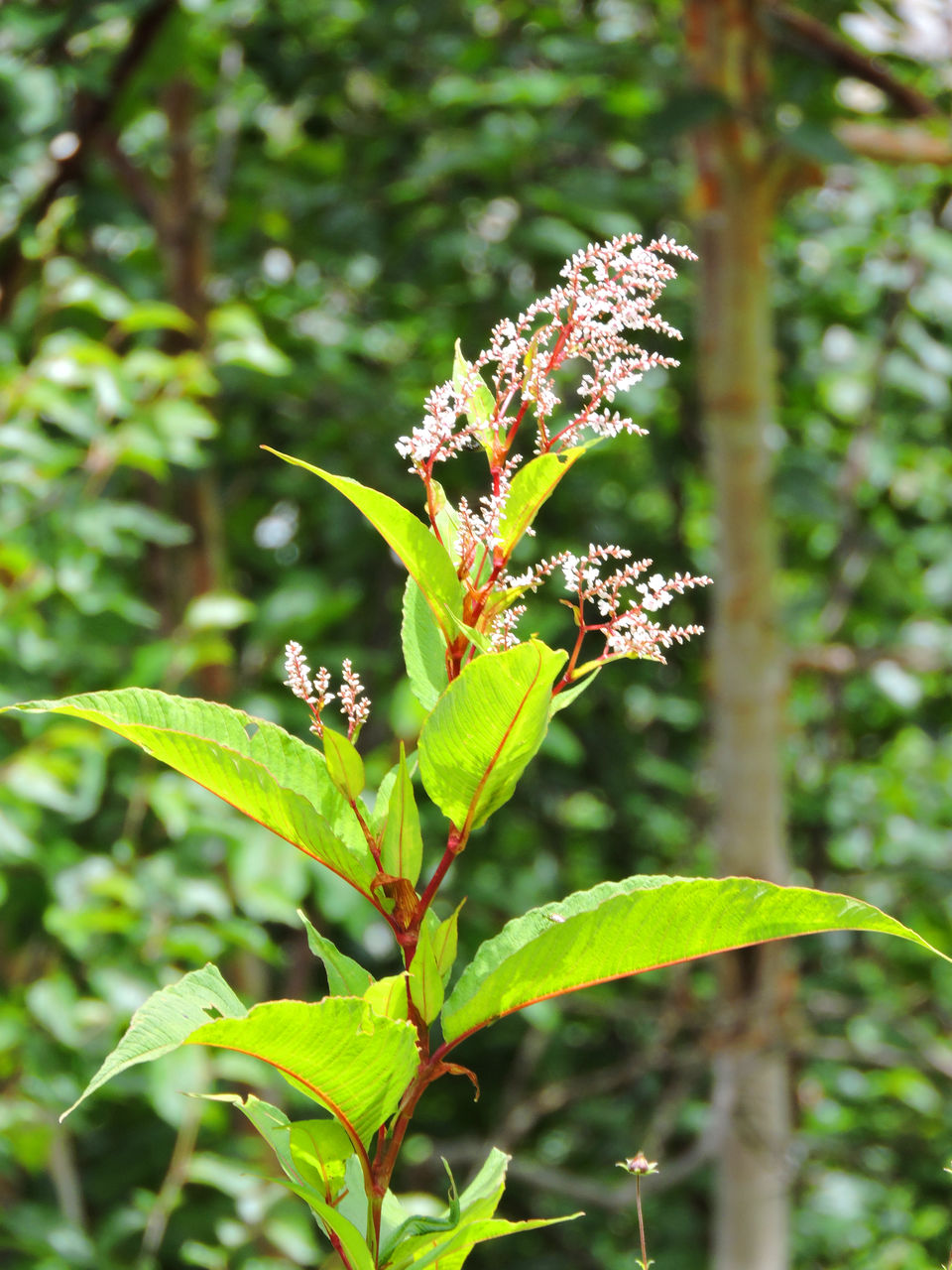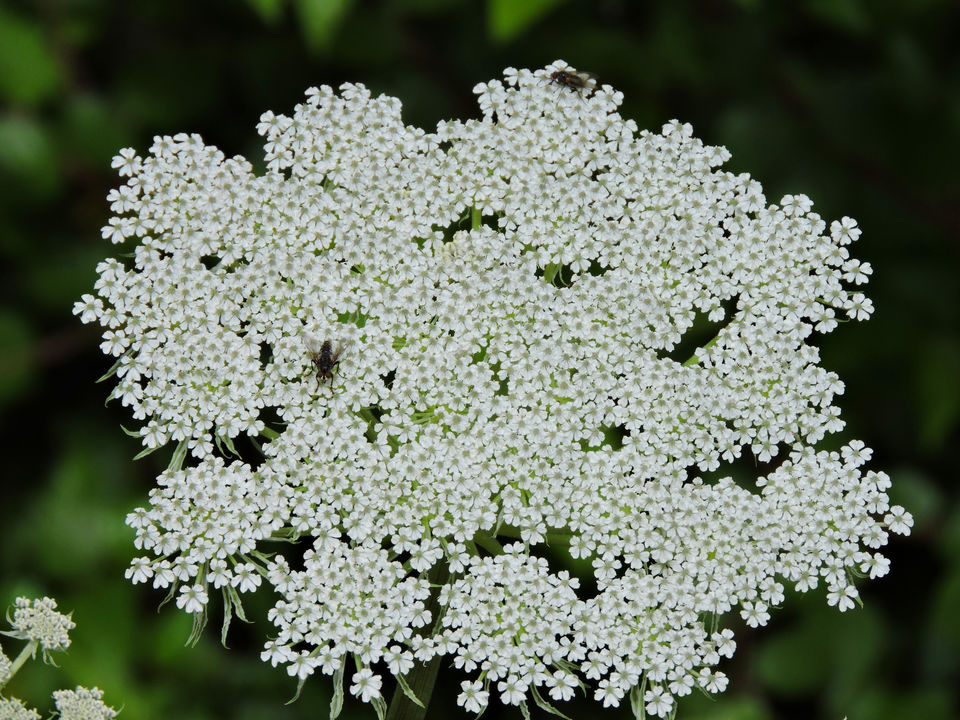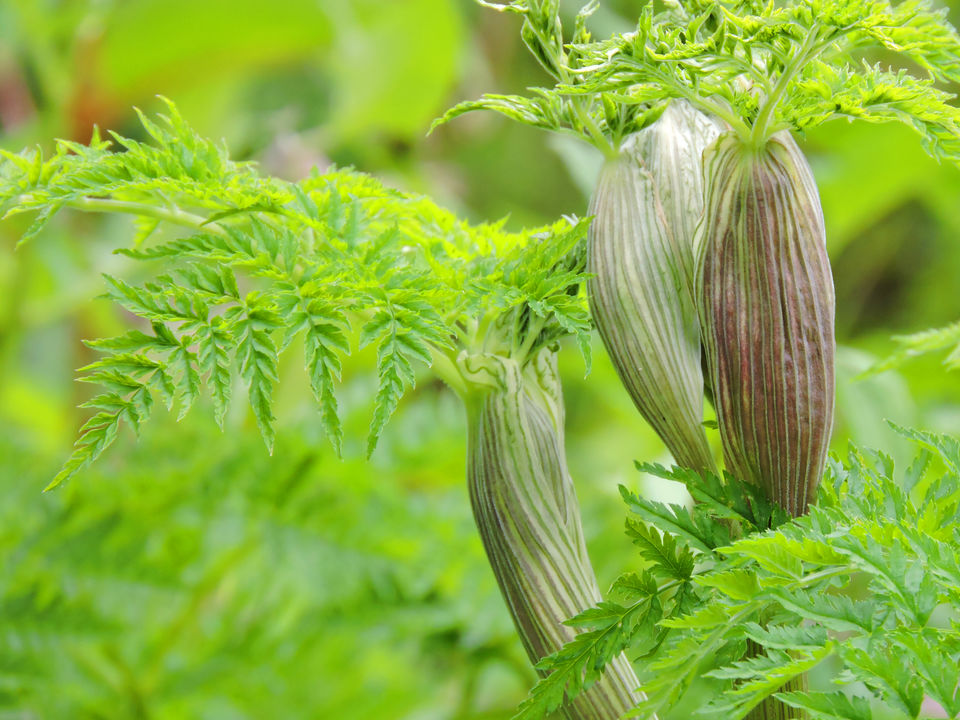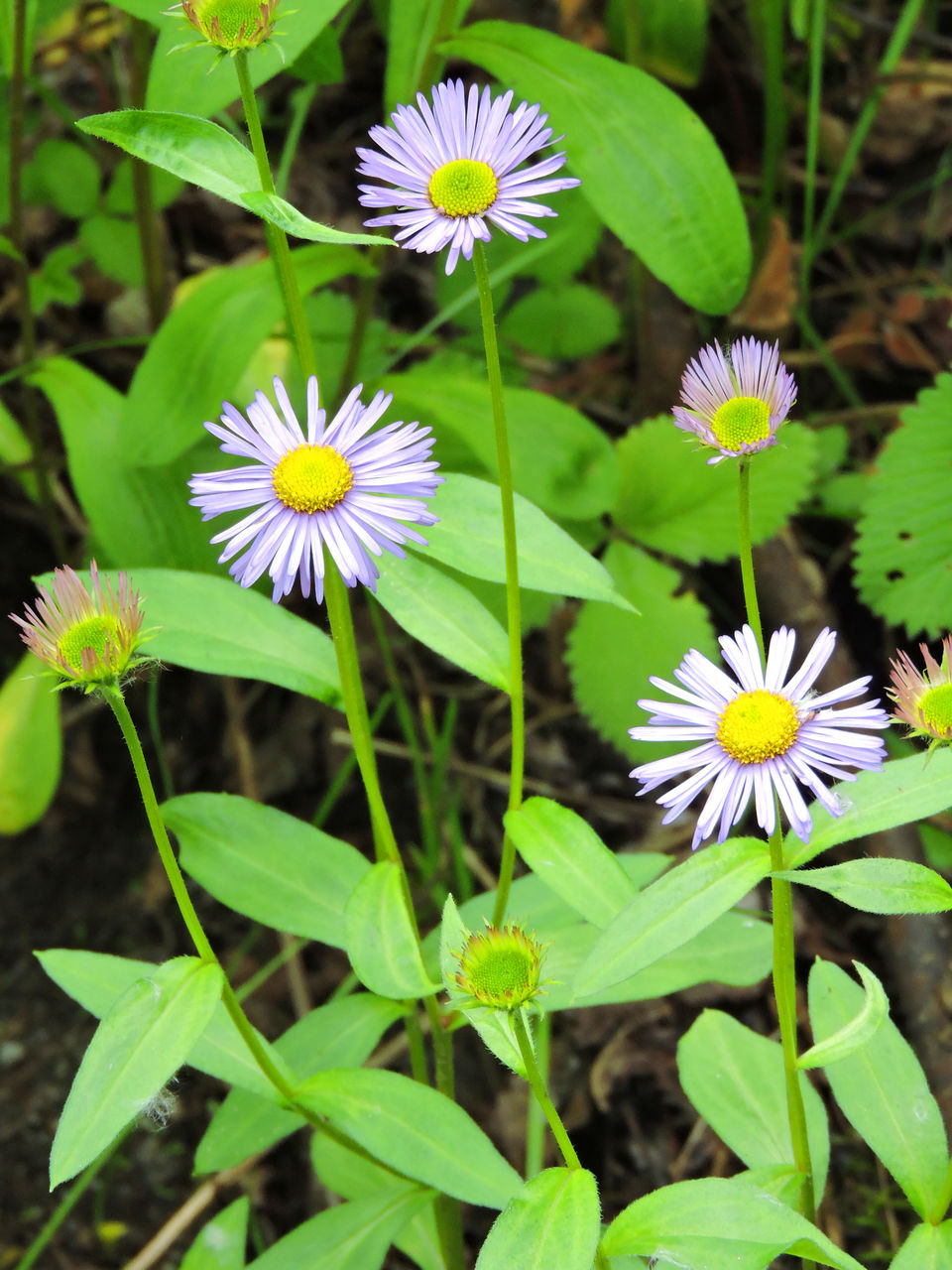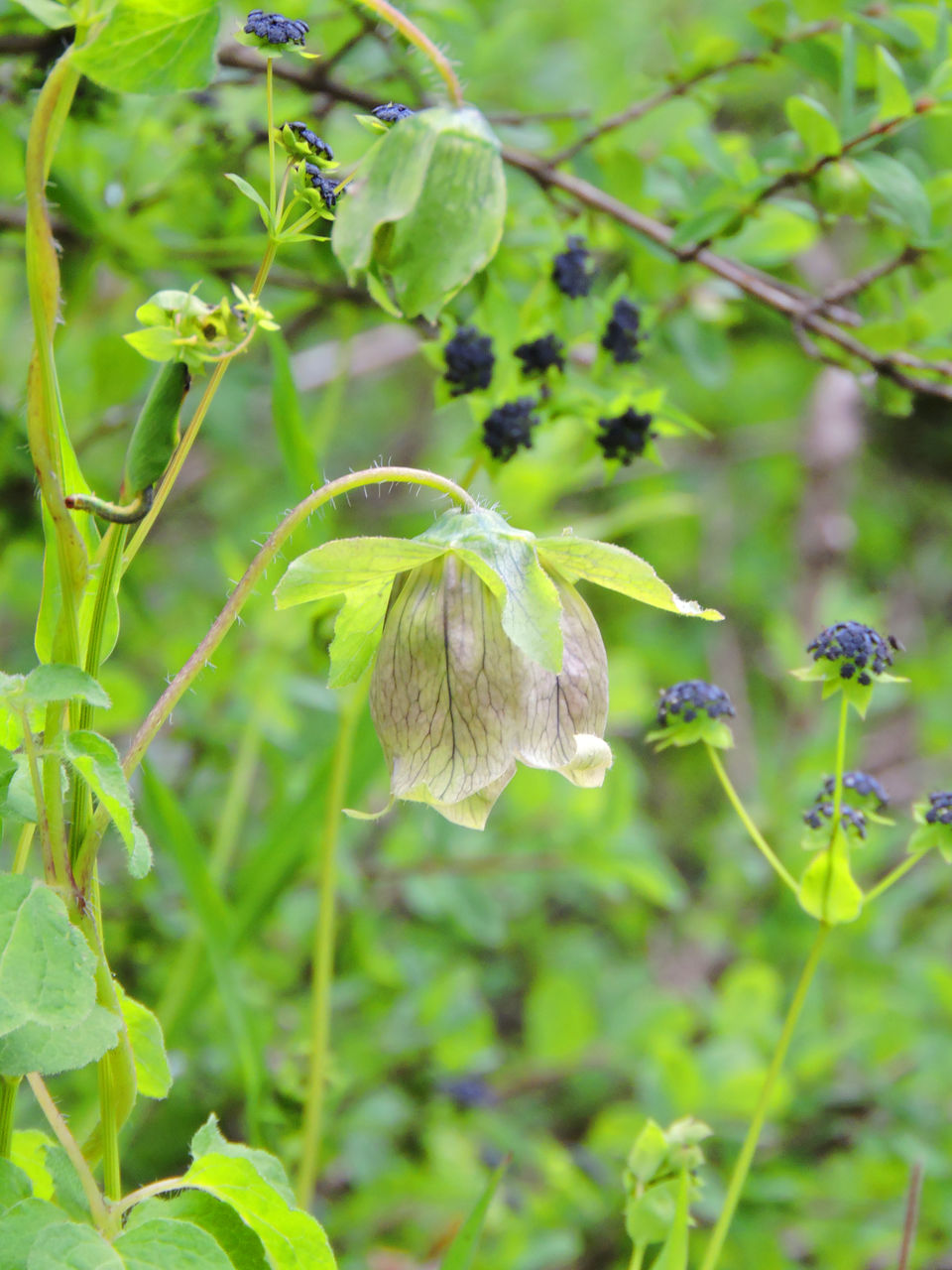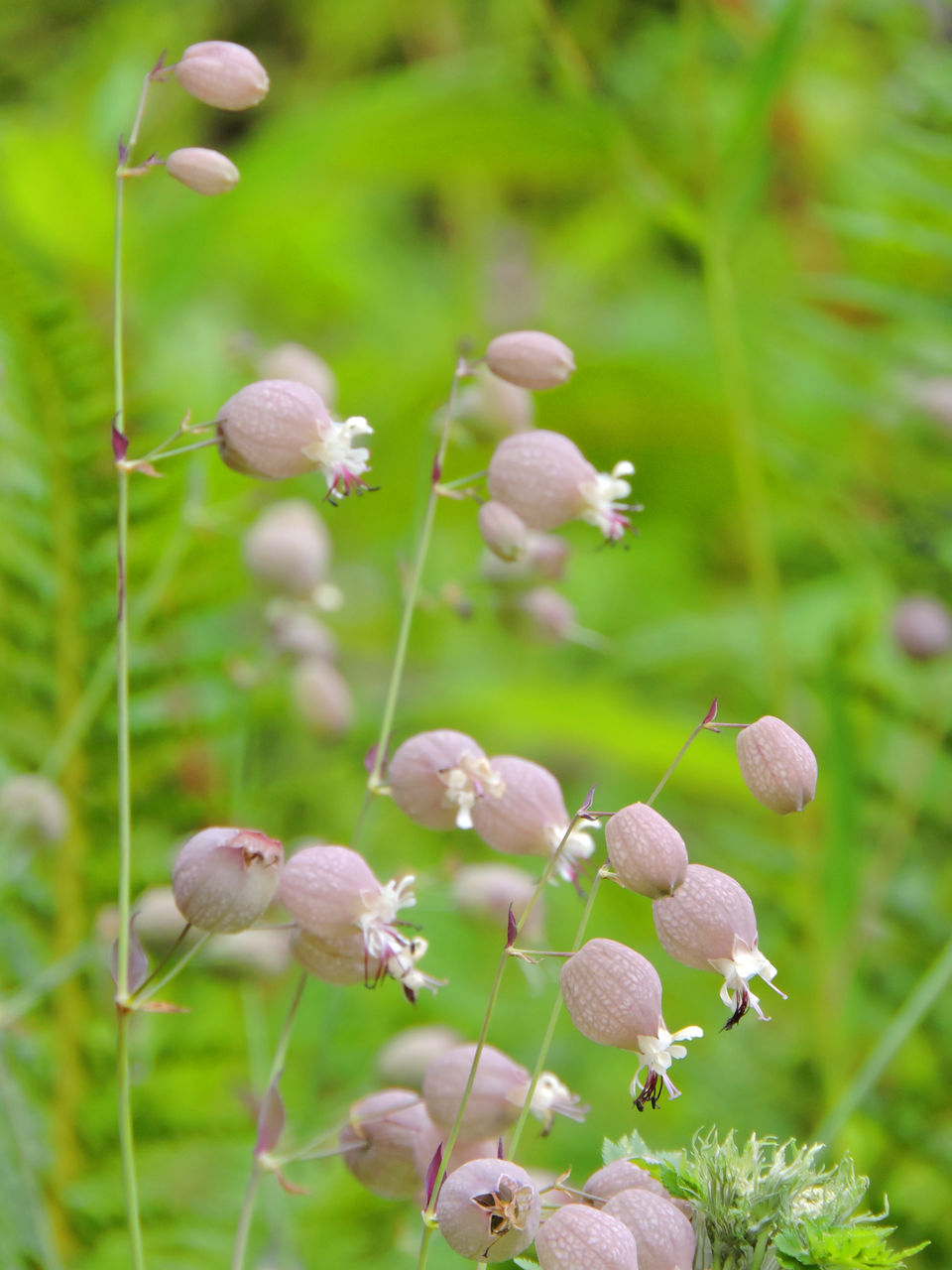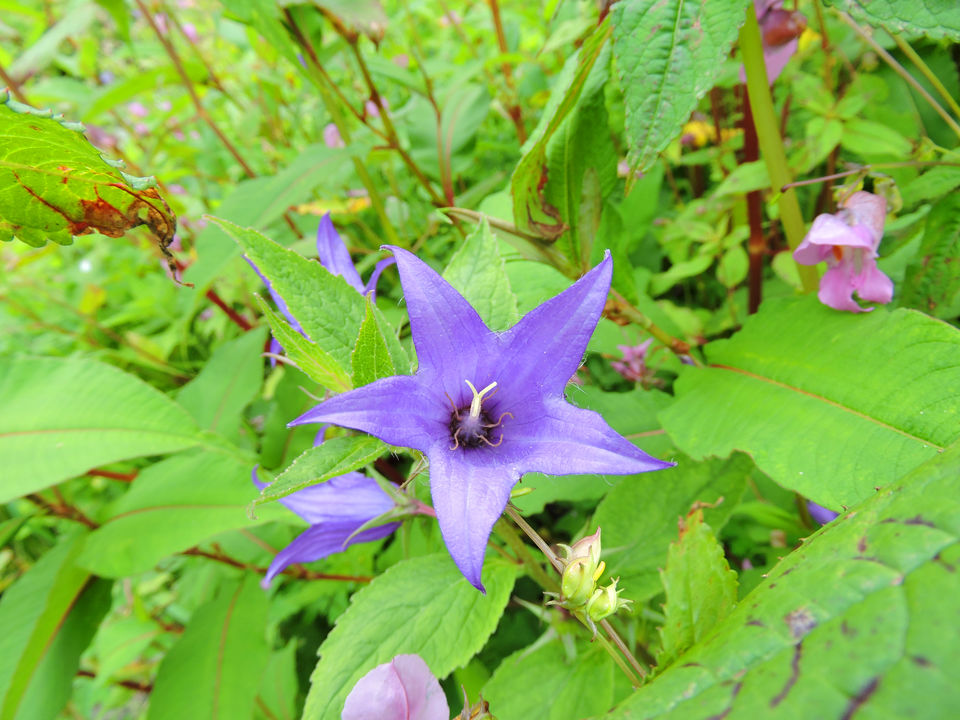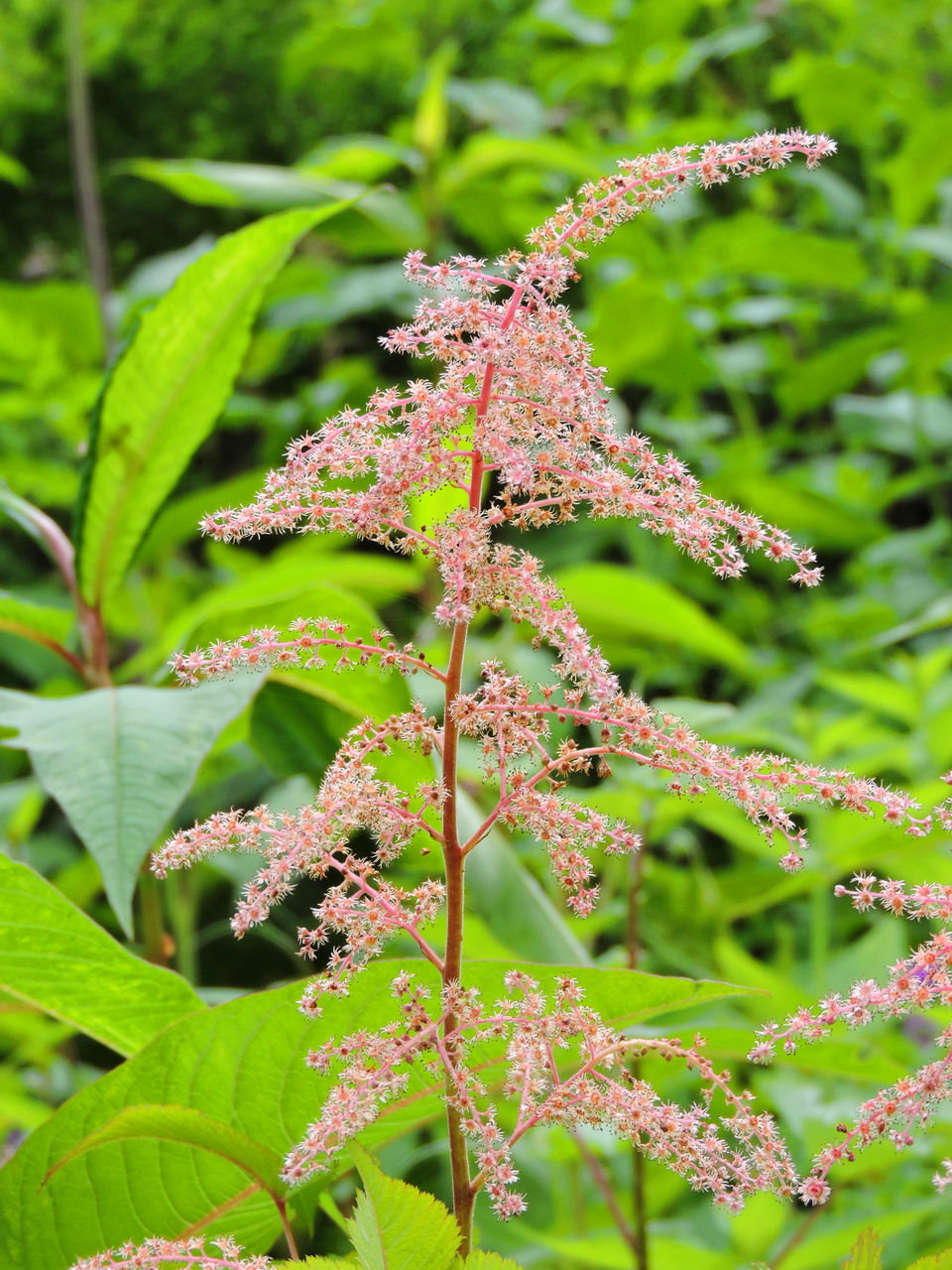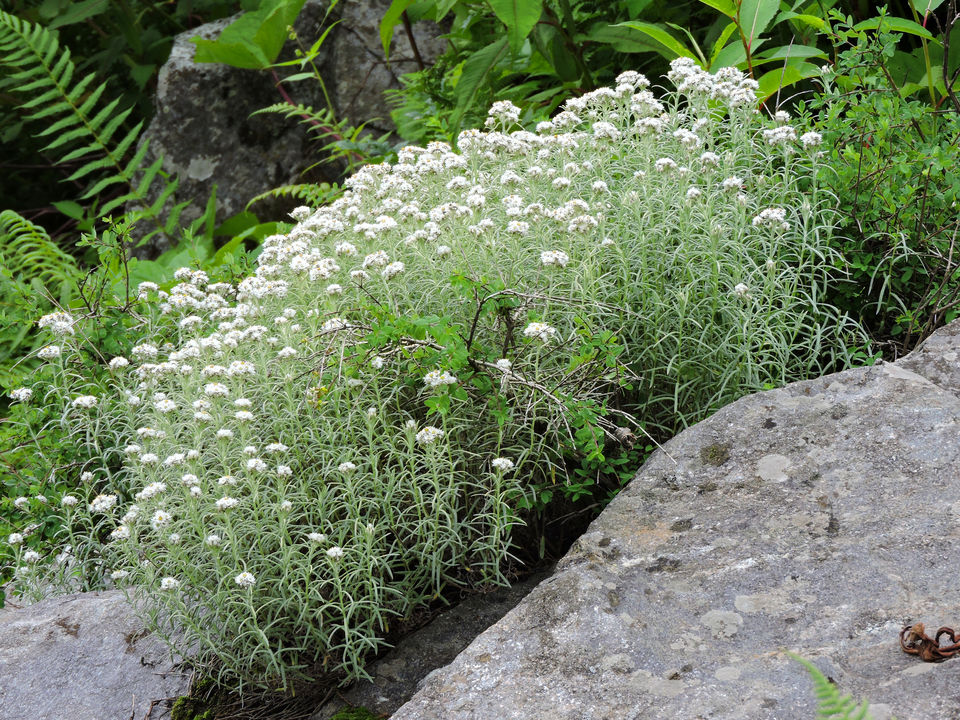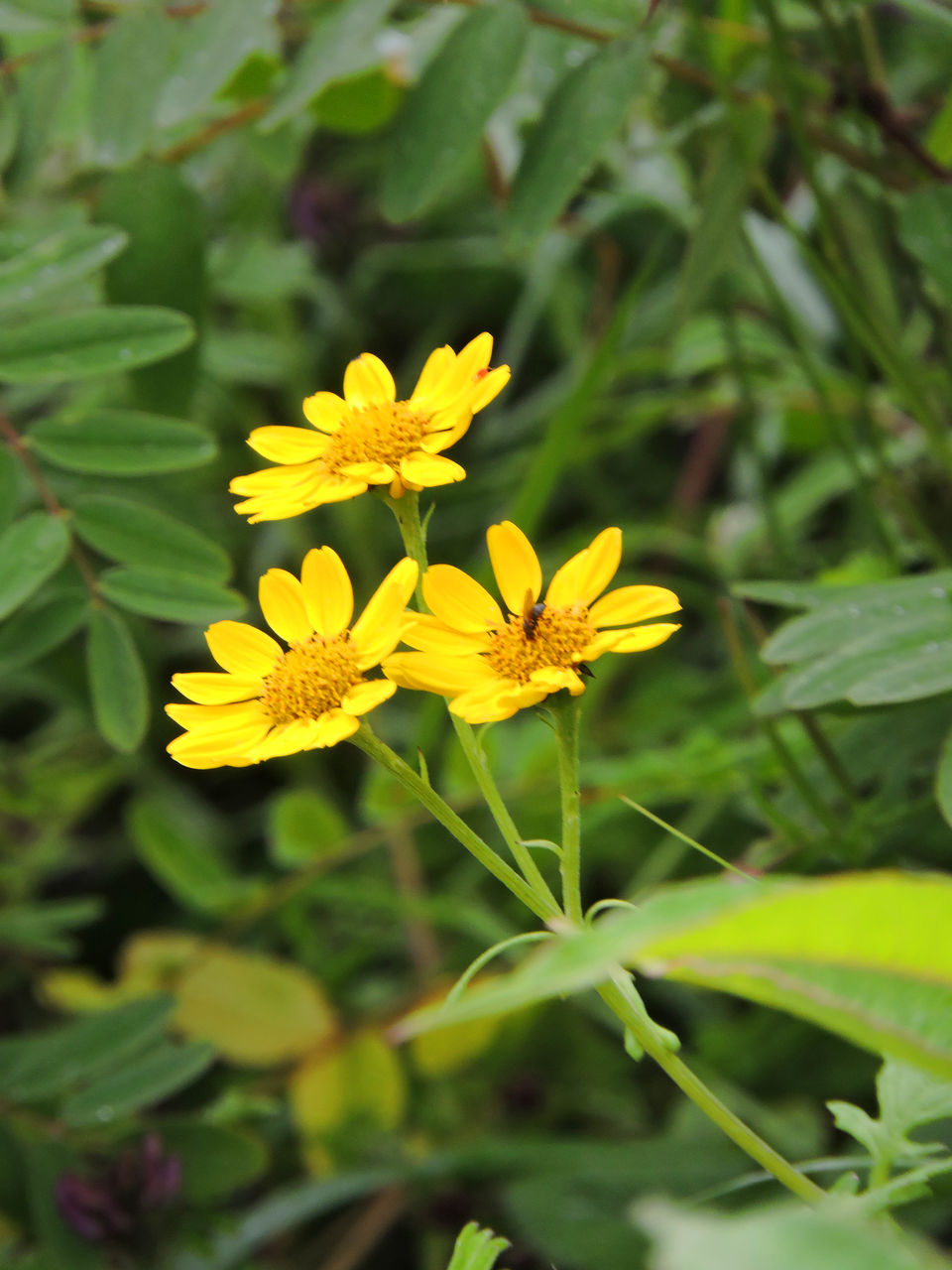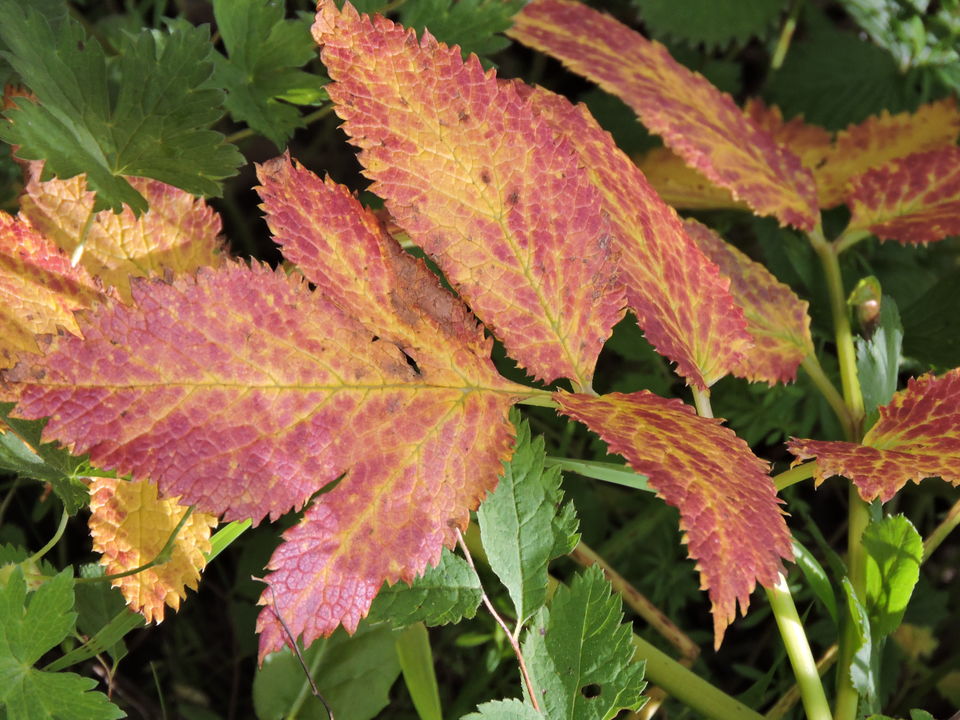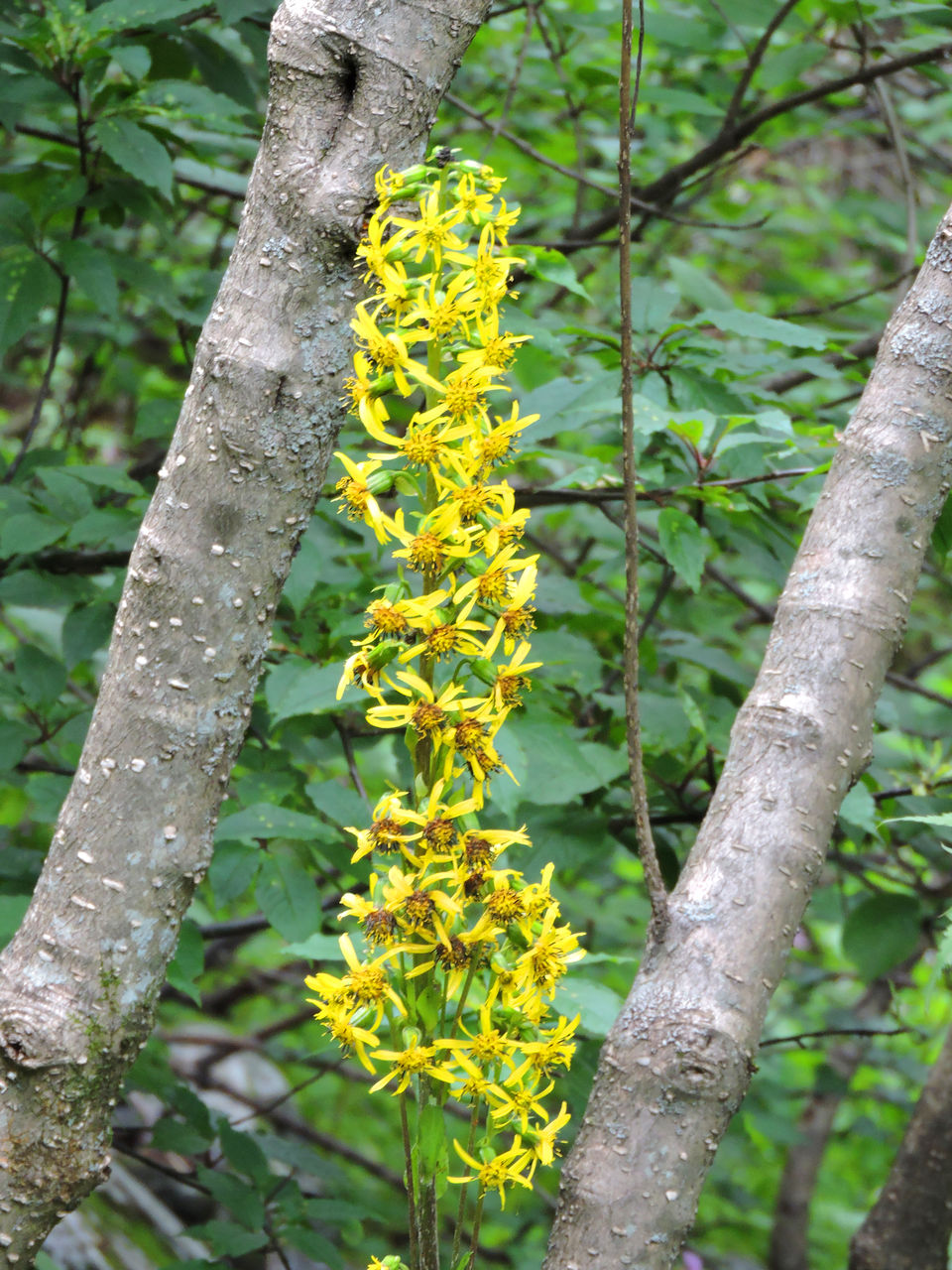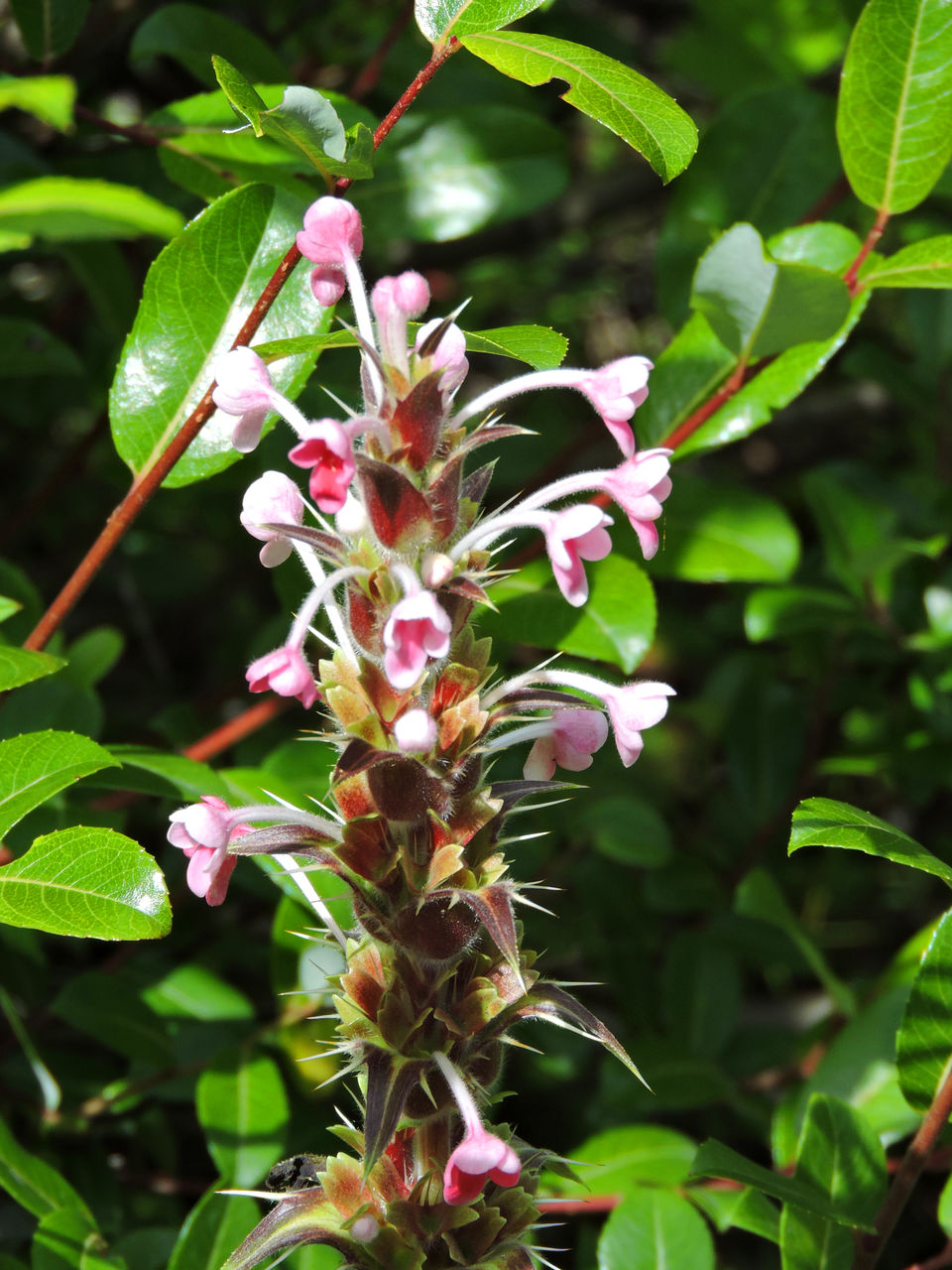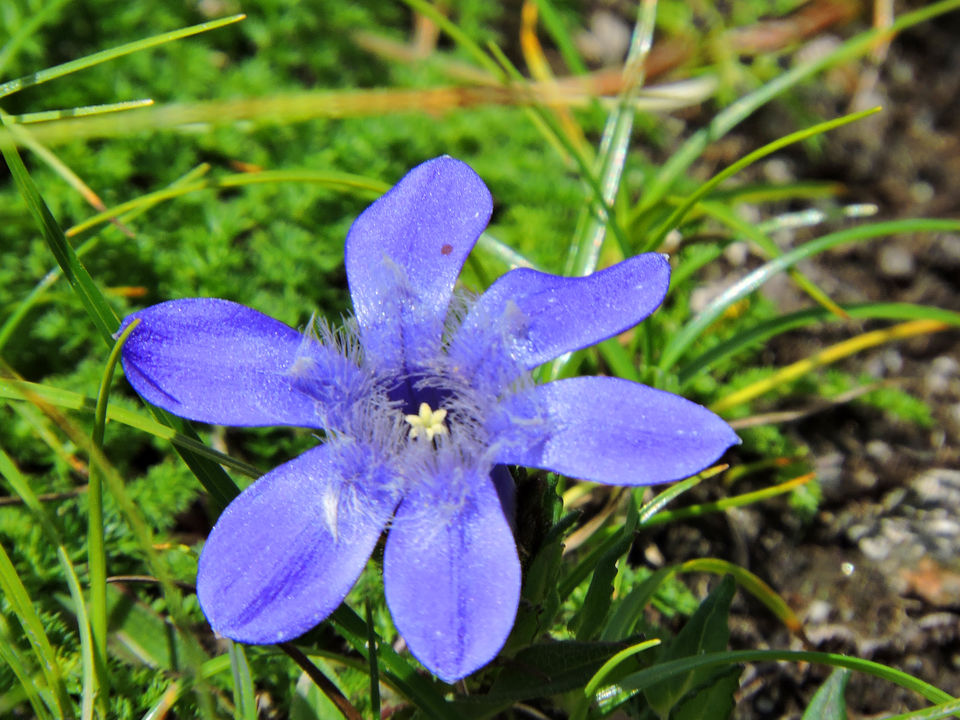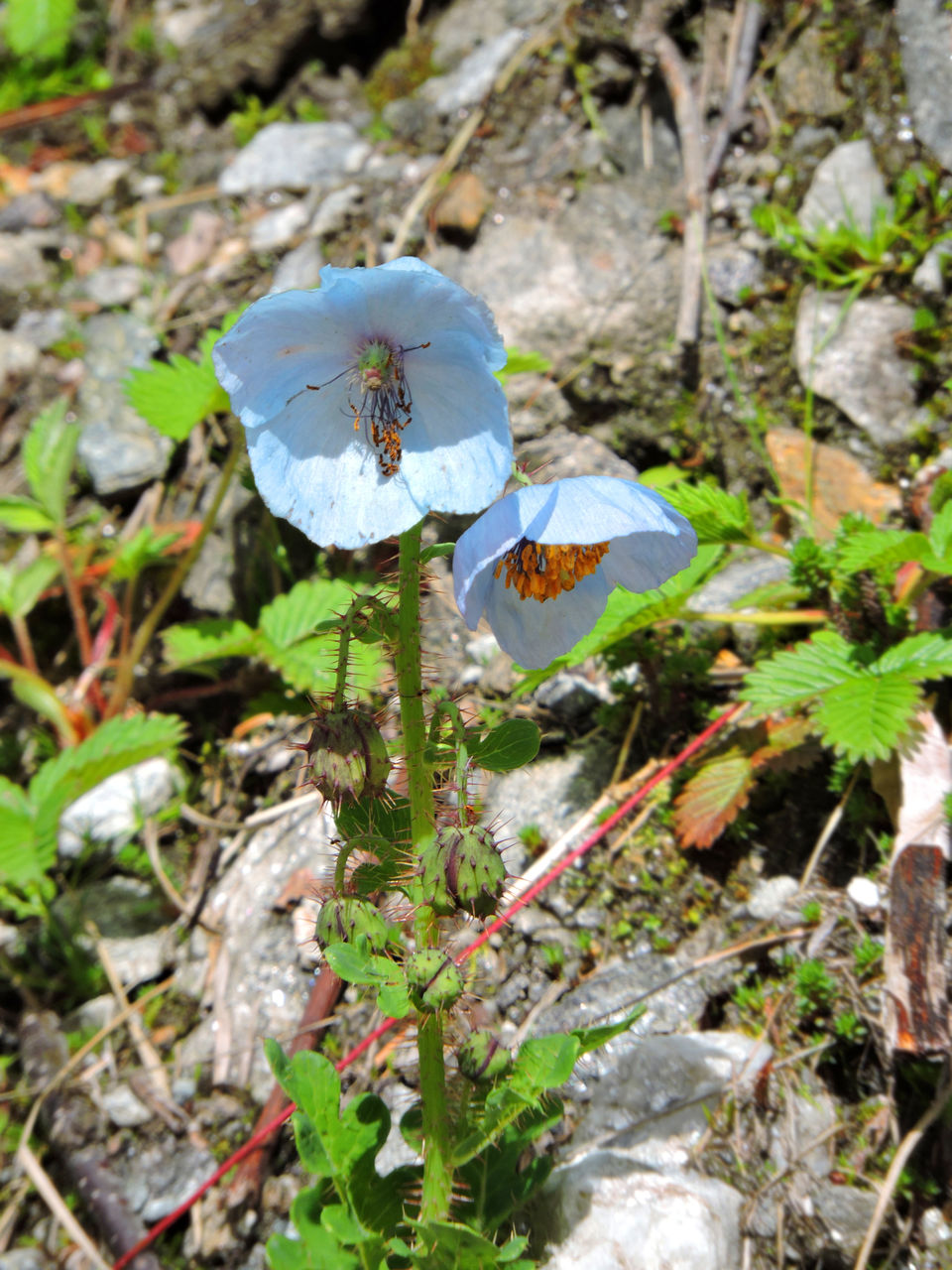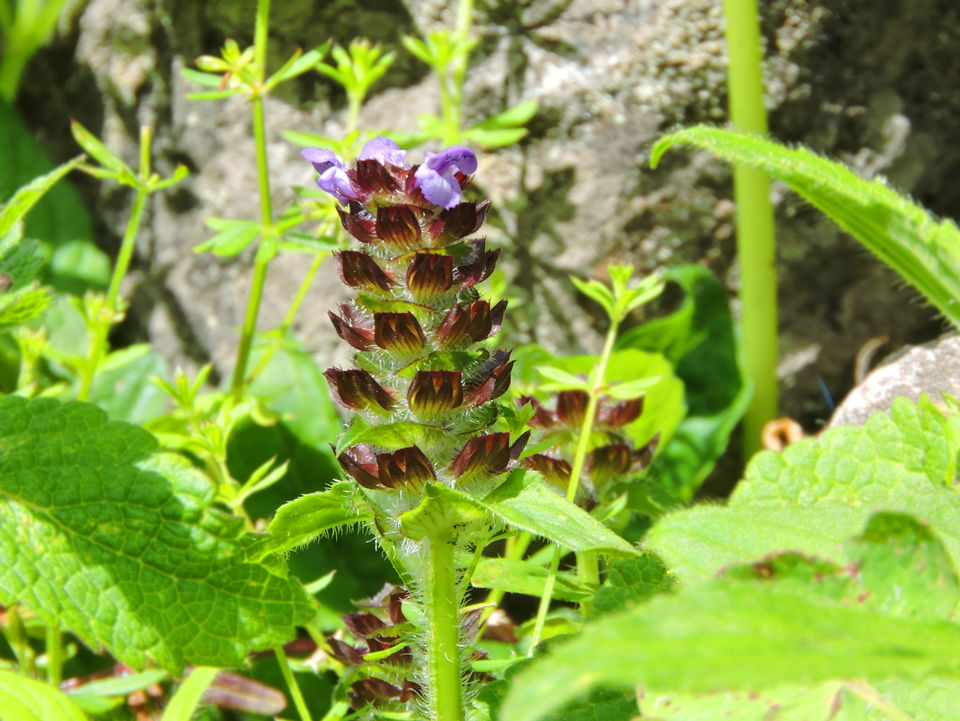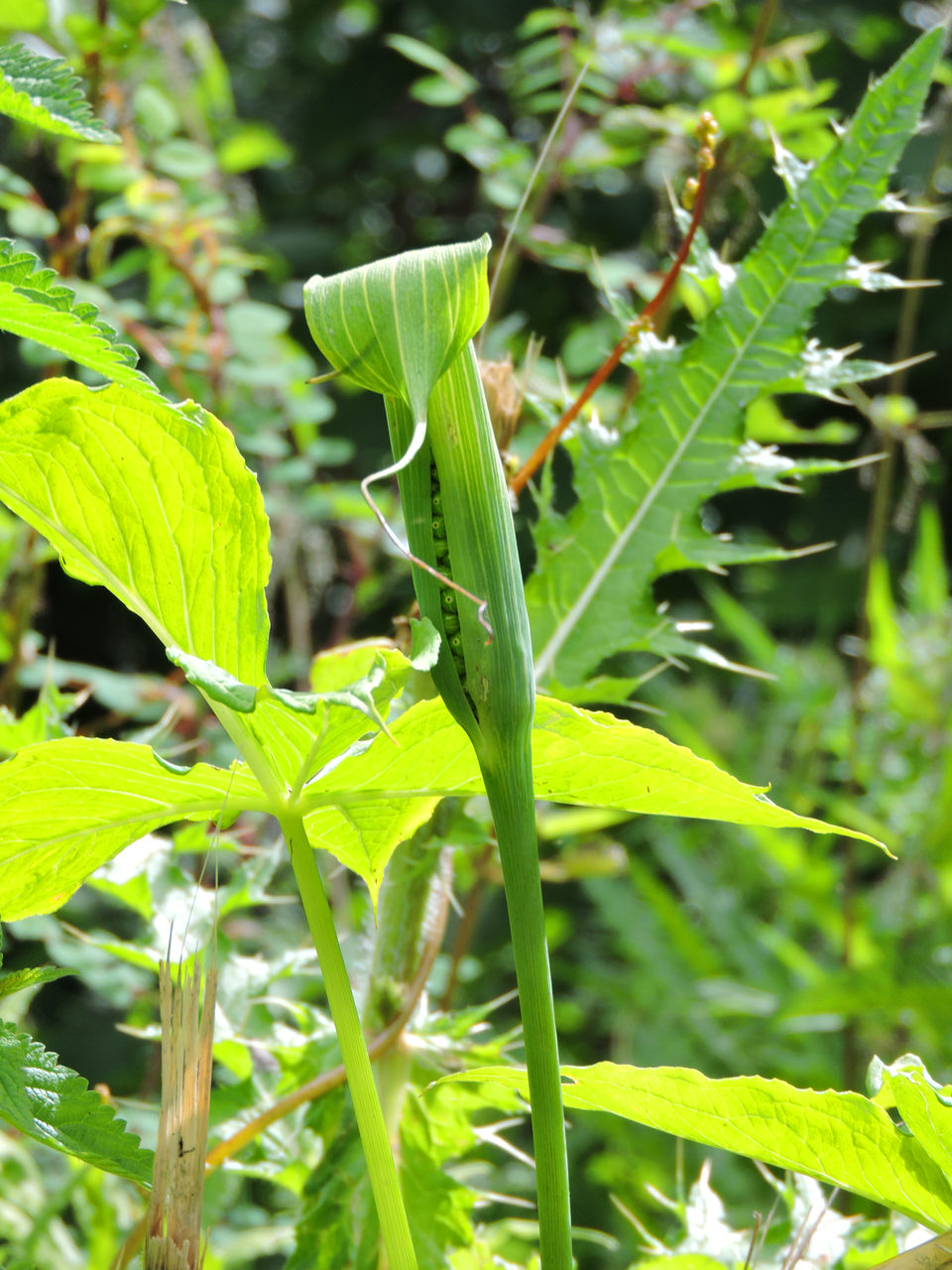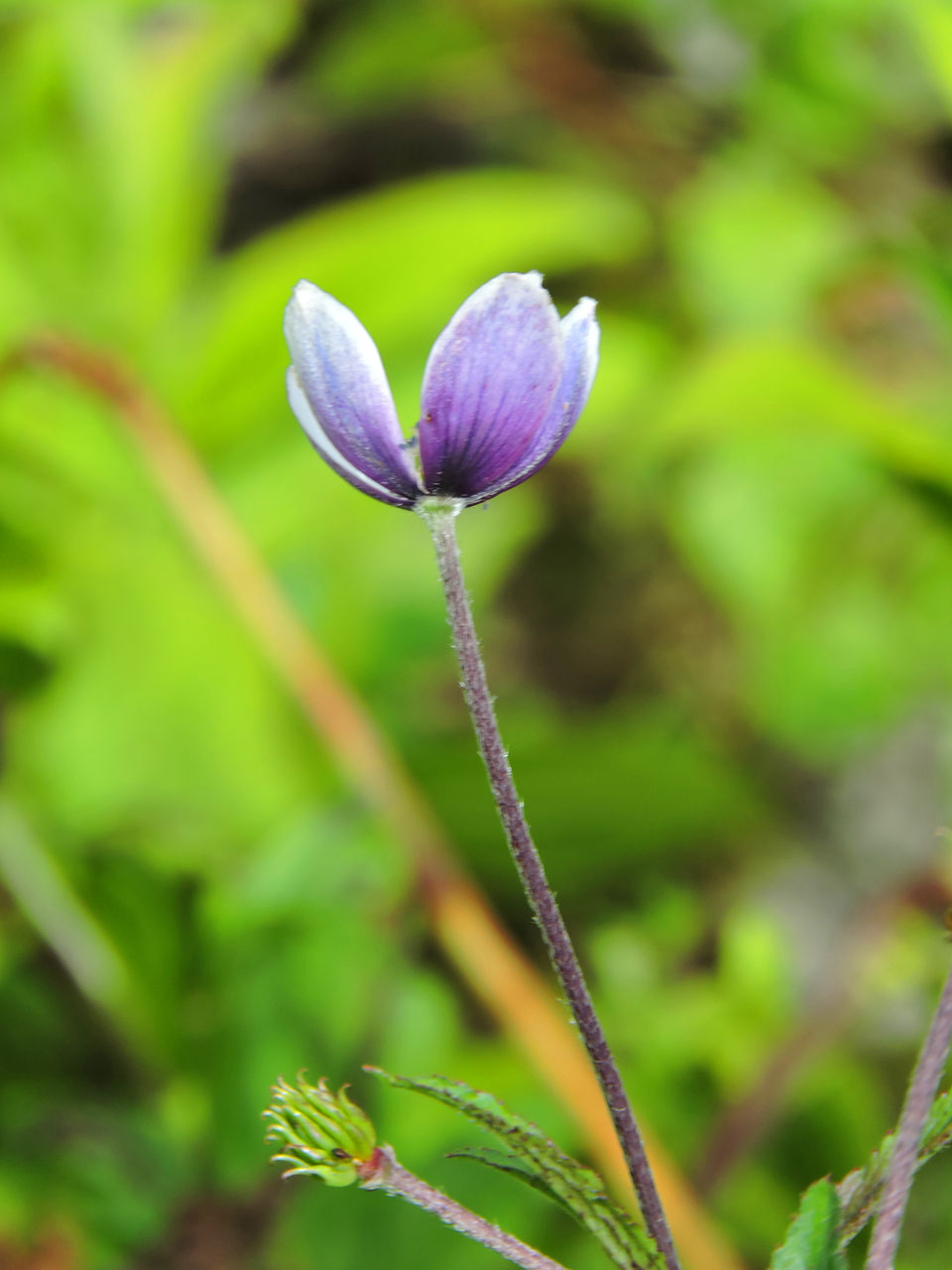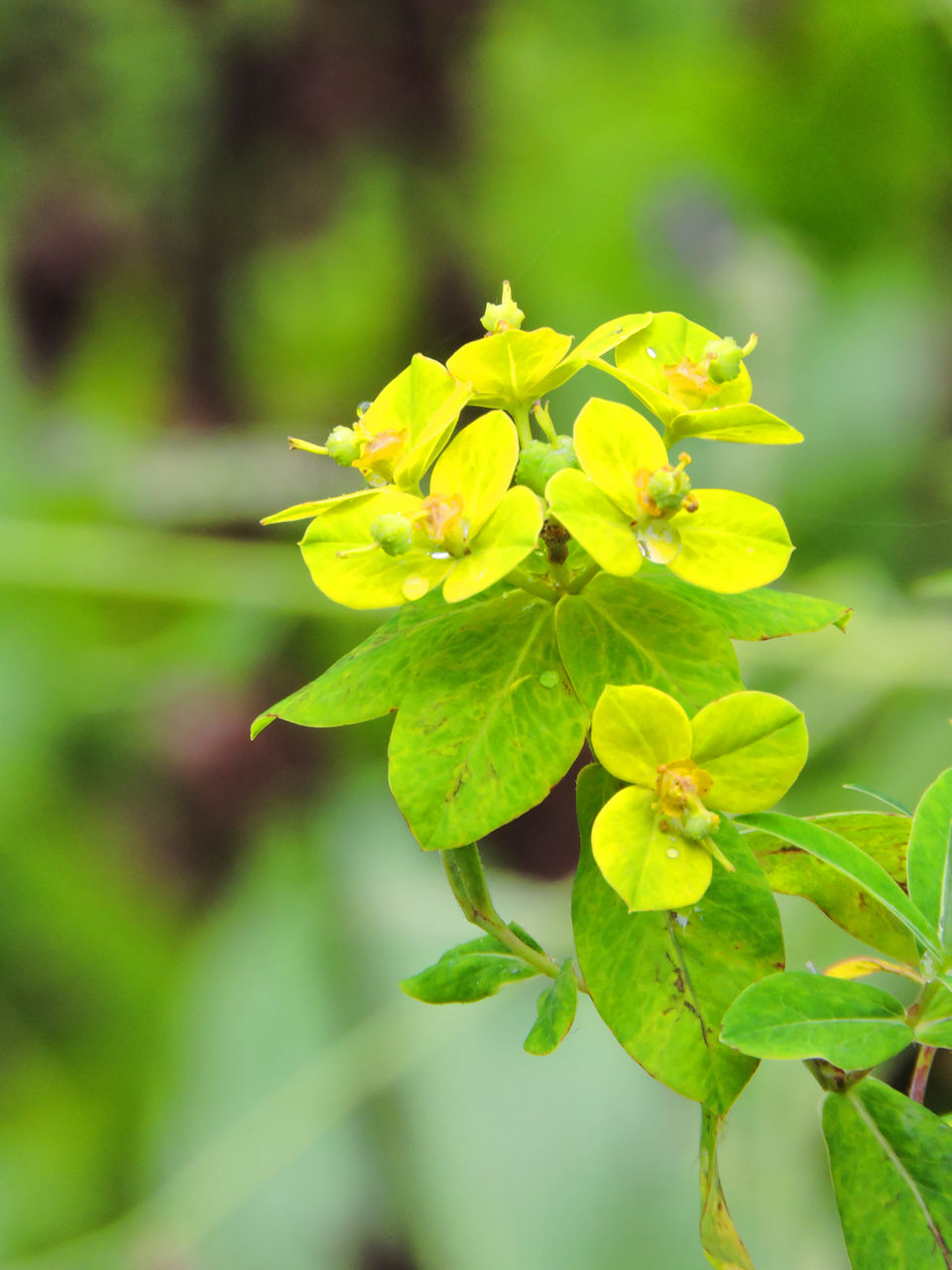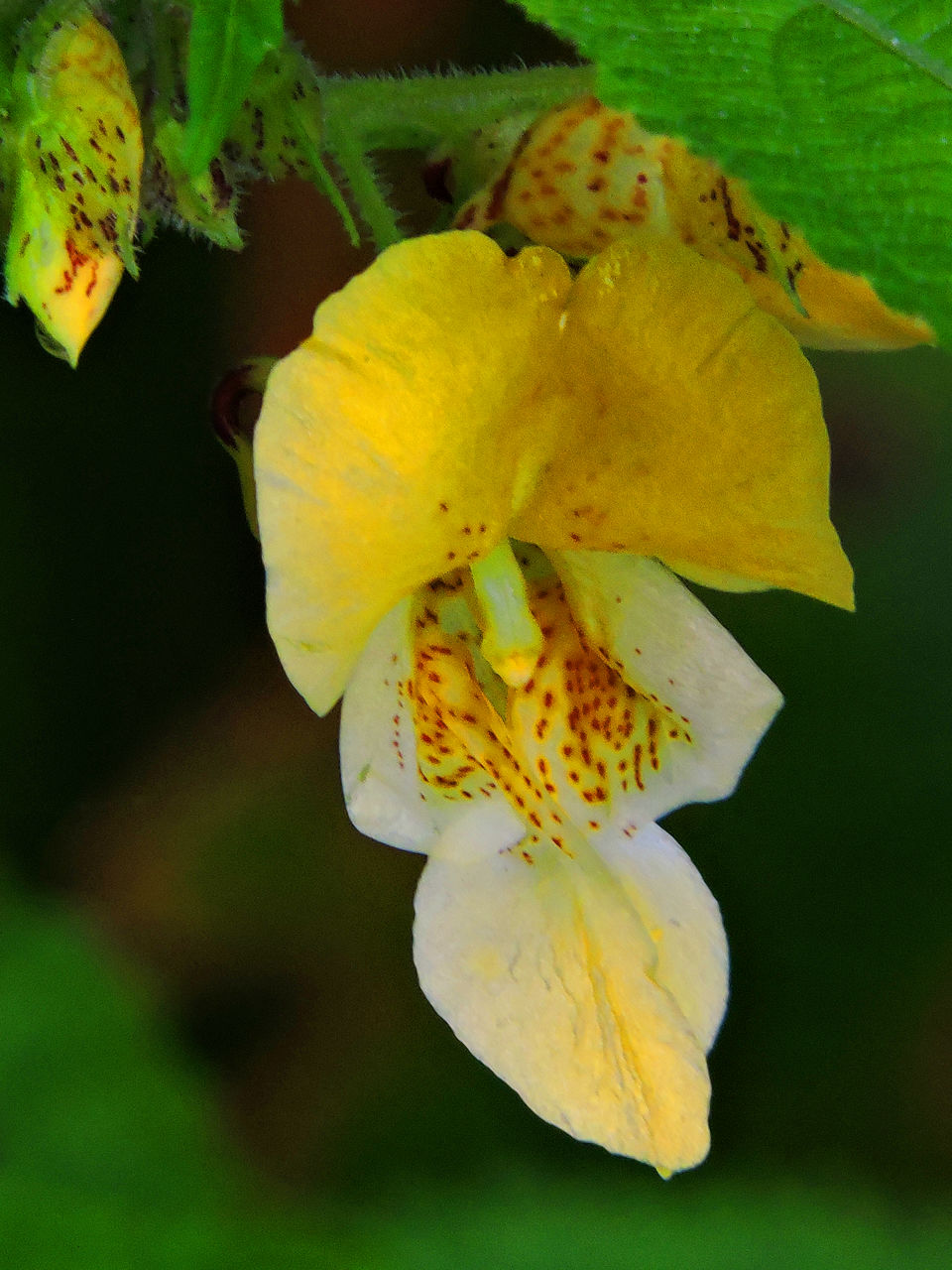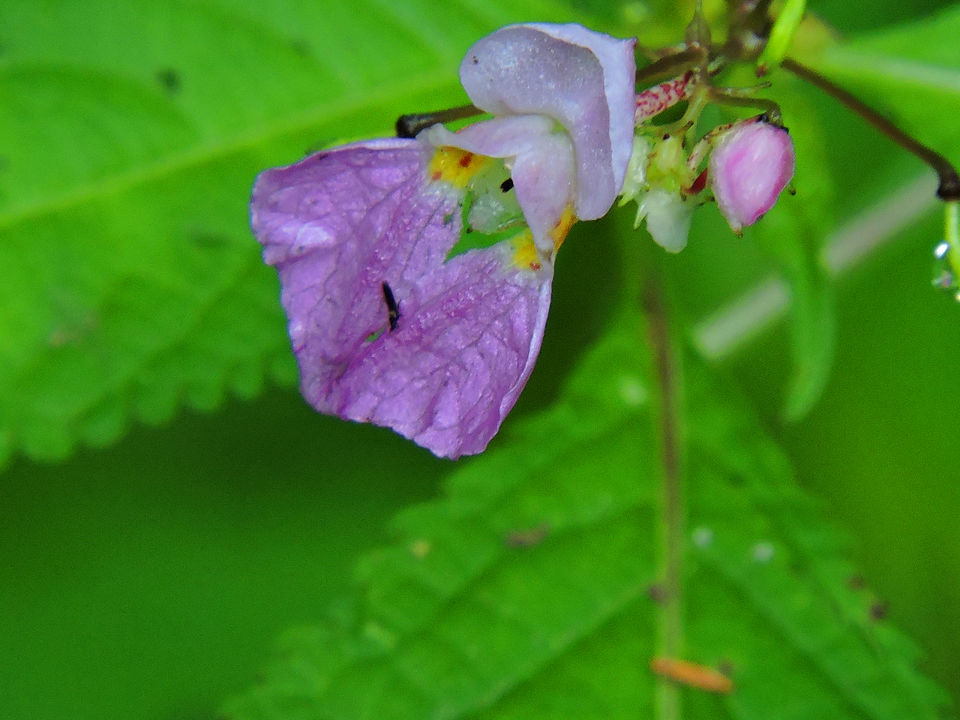 "Their carpet is a celestial one, breathing innocence and joy to the world overburdened with sofistication and sorrow."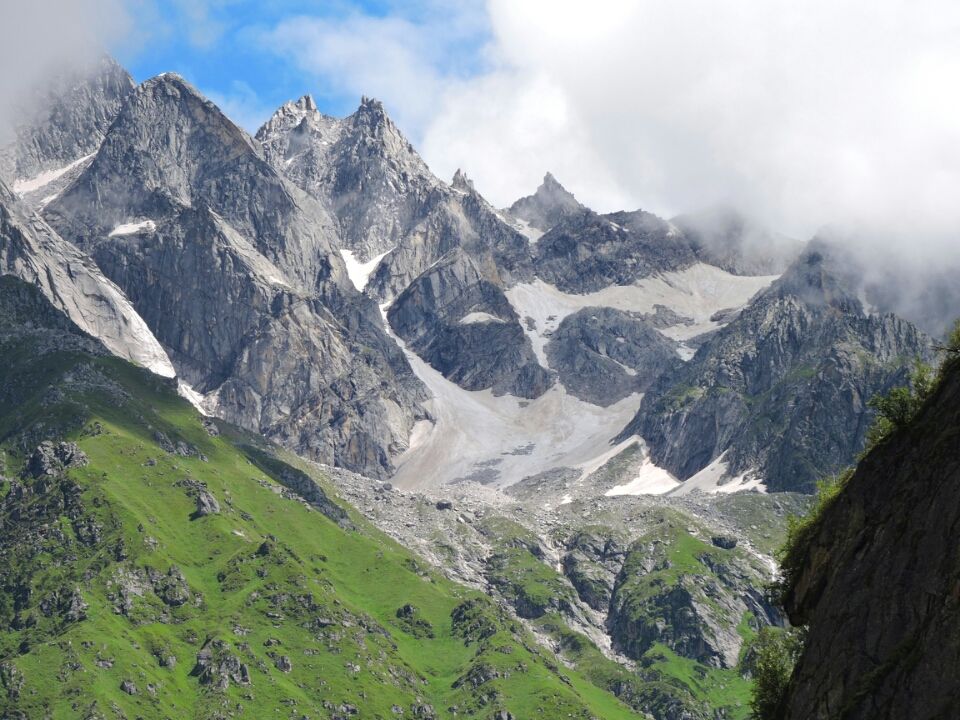 I woke up with the snooze of my cell phone, opened my eyes to the most beautiful morning of my time. 5:30 a.m 09:08:2015, Govindghat as shown in my cell phone display. This trip was in my bucket since I met my partner. We were to cover a sturdy 14kms or so by trekking from Govindghat to Ghangaria, out of which 3kms is now motorable. Frequent helicopter services or pony is also available upto Ghangaria. During our trekking we have seen this helicopter flying several times. This trek from Govindghat to Ghangaria takes 7-8hours (max).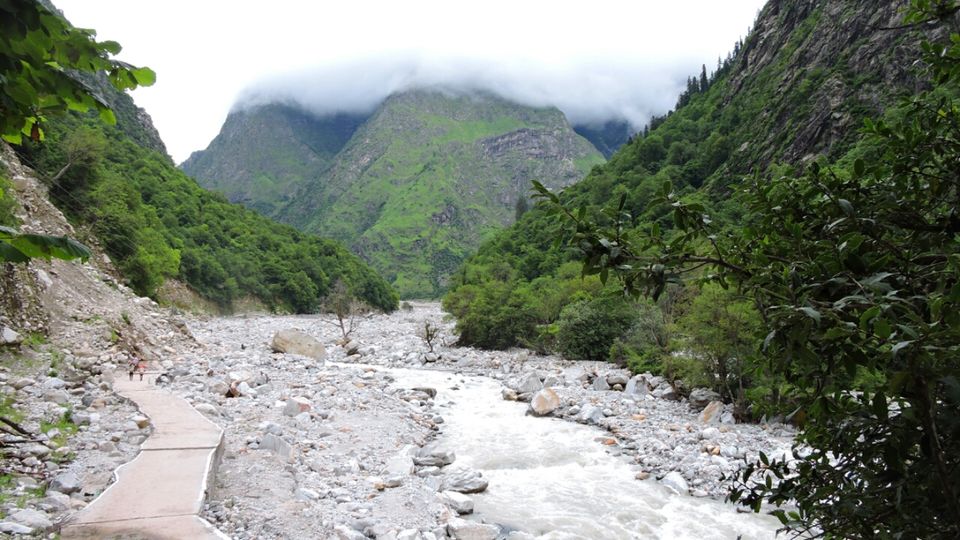 Before going for this trek I went through several blogs where it was written that the last 4kms of trek is steep; but honestly, I don't want to misguide anyone who will be going through this blog, that's why I'm telling that the entire trek is (80%) steep. So do come with full preparation. Though the scenic beauty has covered up all those steep. That's the idyllic spot where both of us Me and Neel (my partner) got stuck with the beauty which was basking in the glory of the morning. After few kilometers we had some biscuits, chocolates to gather some energy. I'm not physically as fit as Neel, still he managed to go in my speed and boosted me several times in this trek. We fighted with each other (as usual) and lost a lot of time but continued walking, that's the beauty of our togetherness. We met many merry Sikhs, old and young, with full faith in "Wahe Guru", had words with few, they are really very polite, I personally love their language. Some of them gave us glucose, chocolates. They were distributing these among all the trekkers as they were also trekking for their pilgrim to Hemkund Sahib. One thing you can see in abundant is the pony dung, otherwise the climb is very clean. While trekking, seen many little shops attached with huts selling Alu Paranthas, Nimboo Pani, nuts and what not. Even somewhere little boys are selling chocolates, biscuits, cold drinks (obviously costly). Before the last 5kms of this stretch we faced rain after which I got fever, a really bad one, still walked to complete this trek. Last 4kms was real tough and due to my fever, it was really one of the toughest job I was doing that time. Unknowingly I started muttering slangs, that has given me a few miles of upliftment as my mind got diverted from my tiredness and my fever. Actually this is a technique you can try to divert your mind, and its scientifically proven. But first you have to learn some good ones from Neel. 
Huffing and puffing (and slanging) we reached our destination and saw the helipad. We took a hotel, not even thinking of how the accomodation was, 'cause I just want a bed. Good numbers of hotels are there though, with basic facilities.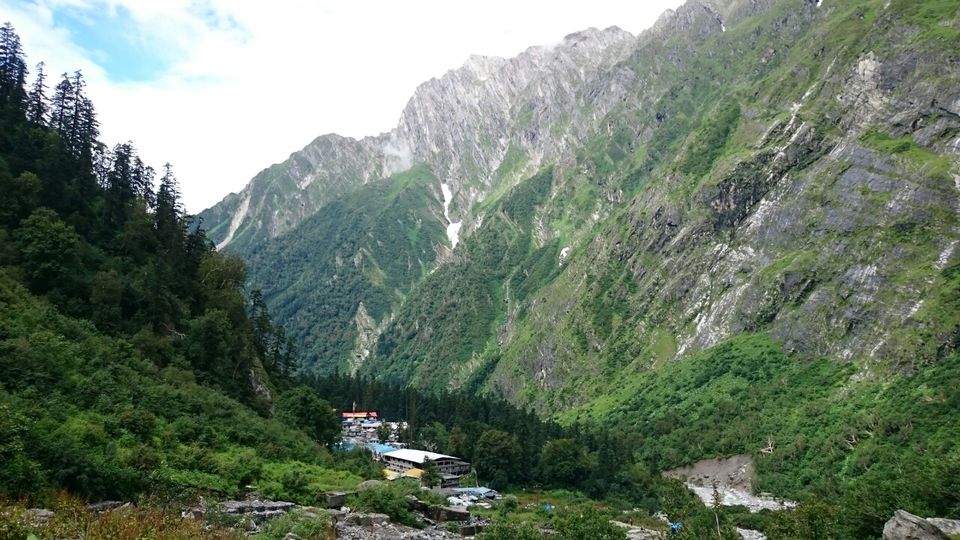 Ghangaria is a small base camp like, with few modern amenities like PCO booths, electricity, restaurants, sweet shops, medical stores etc, and a big Gurdwara, where I spend few minutes. The chants of Gurdwara gives an eternal feeling while sitting there. 
And then comes the final day. Woke up 6:00am in the morning. So much thrilled to see my dream comes true. I got ready and Neel was busy in packing fruits, biscuits and chocolates for us. We came down from our hotel and I got lost in the beauty of Ghangaria. The place is vast and sprinkled with bounties of natural beauty. It was a trek of 5kms to Valley of flowers from Ghangaria. We collected two entries by paying 150/- each. There was a diversion before this entrance, one is going to the Hemkund Saheeb and the other to Valley of Flowers. 7:55am in Neel's watch, we started from the entrance of the Valley, it was a blissfull starting, don't know whether our photography could do justice to this place.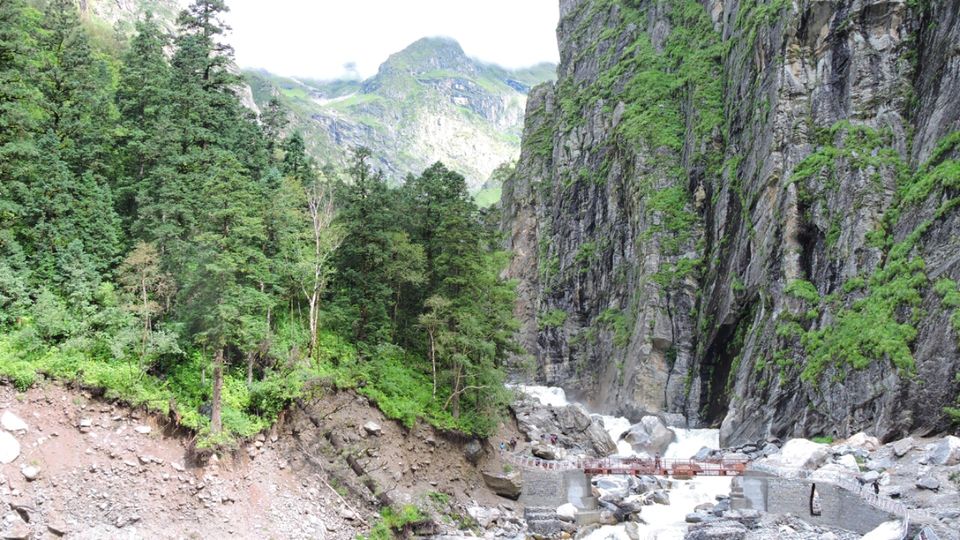 We climbed steep, crossed many waterfalls and streams, it was so beautiful that we paused several times for pictures, some of which I'm sharing. While crossing the Pushpawati stream I was spellbounded with the visible beauty of my dream destination. As I reached the spot we lazed around on green patch.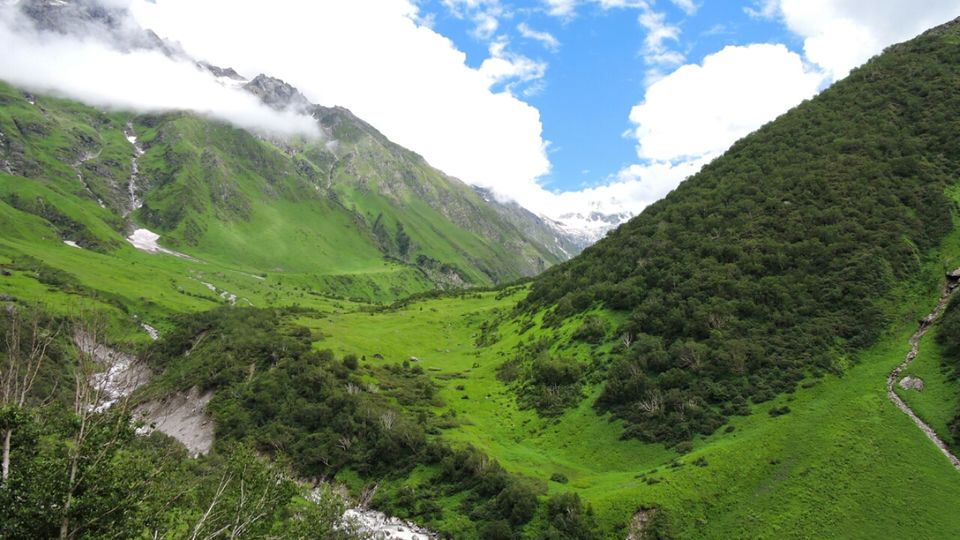 We managed to get the glimpse of almost 15 to 20 different blooms. We were lucky enough to get a bright sunny day in the monsoon. As this is the best time to visit. I was overwhelmed as I stepped into the paradise on earth. The Valley was splashed with beautiful colors and the courtesy goes to the blooms like Gigantic Himalayan Balsam, Rugged Yellow Balsam, Himalayan Fragrant Orchid, Milk Parsley, Blue Poppy etc. It is said that Valley changes it colours almost everyday. It was real magical moments, eyes were soothing with the beauty of large number of rare flower species, which spreading their colour in the Valley abundantly.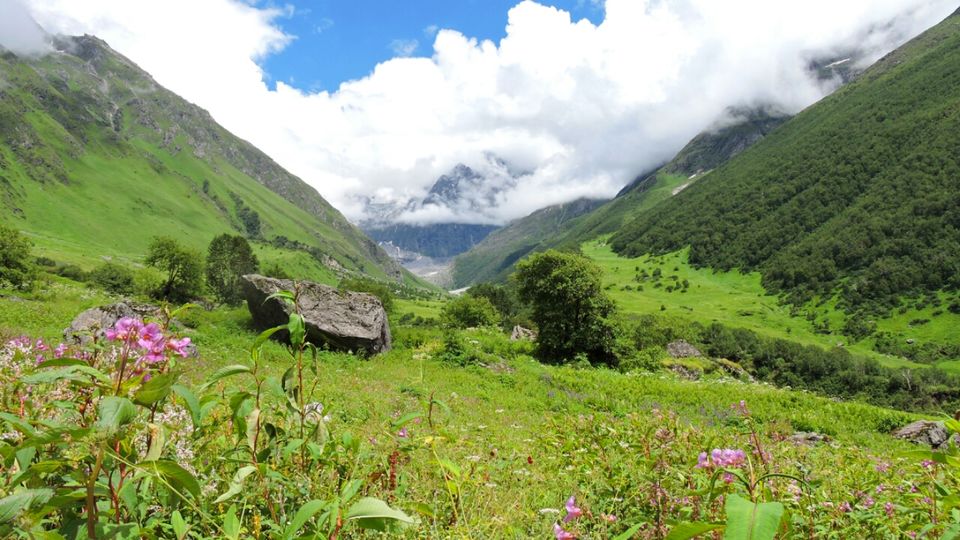 Ultimately our dream trek was completed, which unfolded our eyes illumined our minds and purified our hearts. This trek, which was planned 3-4 months back, was thrilling, full of excitement. 5th August noon we left for Haridwar from Howrah, reached Haridwar at scheduled time on 6th August. We took cab and reached Rishikesh and boarded to a hotel, took shower and went to the local market. Neel was looking for a birthday cake to celebrate my birthday at 00:00 hour on 7th. After all his shopping for the birthday and those delicious golgappas we booked a cab for our drive to Govindghat from Rishikesh. I was feeling sleepy but Neel kept me awake till 12 just to celebrate my birthday, whenever I was falling asleep he pinched me and forced me to stay awake. Sharp 12am celebrated my birthday and had the most beautiful one. It started raining badly from the midnight, so at 4:30am we gave a call to the driver to cancel the drive to Govindghat and planned to go next day. This day we went around Rishikesh took few snaps of Laxman Jhula and Ram Jhula and the Ganges. Next day, 8th August we started our journey at 6:00am though it was raining that day also. The first halt was at Devprayag the confluence of the turbulent Alakananda and Bhagirathi.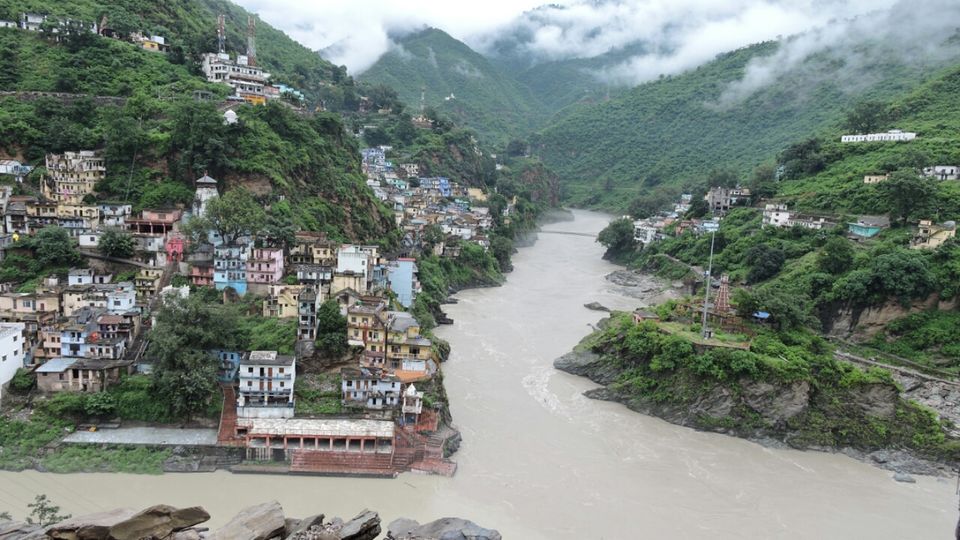 We passed Srinagar, Rudraprayag and Joshimath along the river Alakananda. As we drove further,we noticed a defining change in the topography. During the drive my nerves were losen up with each bend of the serpentine road and the landslides too. Which will sometime take your breath away, which desperately need to feel rather than reading, which me and my partner experienced during our drive to Govindghat, where we reached at 5:40pm in the evening. Fully exhausted and tired of nearly 272kms drive of almost 11 hours needed a tasty dinner and a good/best night sleep for the next coming happy hours trek to Ghangaria and finally to the profusion of wild flowers.