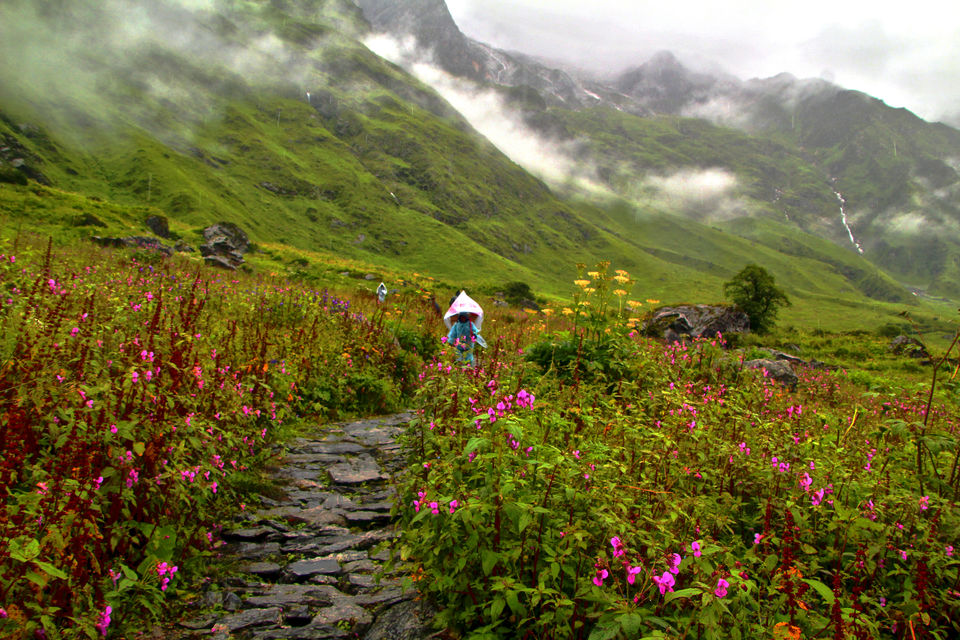 After Parvati Valley I was wondering what was going on with my mind and actually I was missing Himalayas and suddenly made a plan to Valley of flowers at the end of July, 2018 as this is the best season to visit. Valley of Flowers National Park is an Indian national park, located in North Chamoli, in the state of Uttarakhand and is known for its meadows of endemic alpine flowers and the variety of flora. A few years back when I visited Badrinath Dham I saw on the board about this place and made my mind that I would visit here soon and the day has finally arrived. It would be a 9 days trip so I packed my bags properly and started my journey as my flight was scheduled at 2.30 pm from Bhubaneswar to Delhi. In the evening I reached Delhi and stayed at my friend's flat as we all had to catch our train tomorrow morning.
So early morning at around 6 o'clock we boarded on Dehradhun Shatabdi and reached Haridwar at around 11 am and checked in into a hotel near railway station. This day was totally reserved for us to visit site scenes of Haridwar. Within few hours all of our gang had joined together. In the afternoon we visited Har Ki pauri ghat, watched Ganga arati and prayed for our trips to be completed well.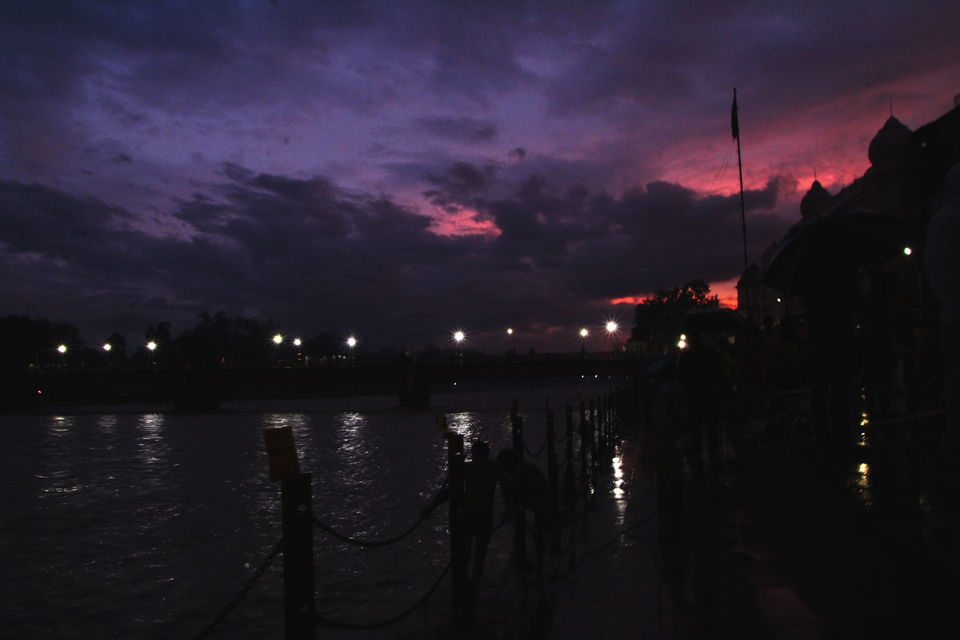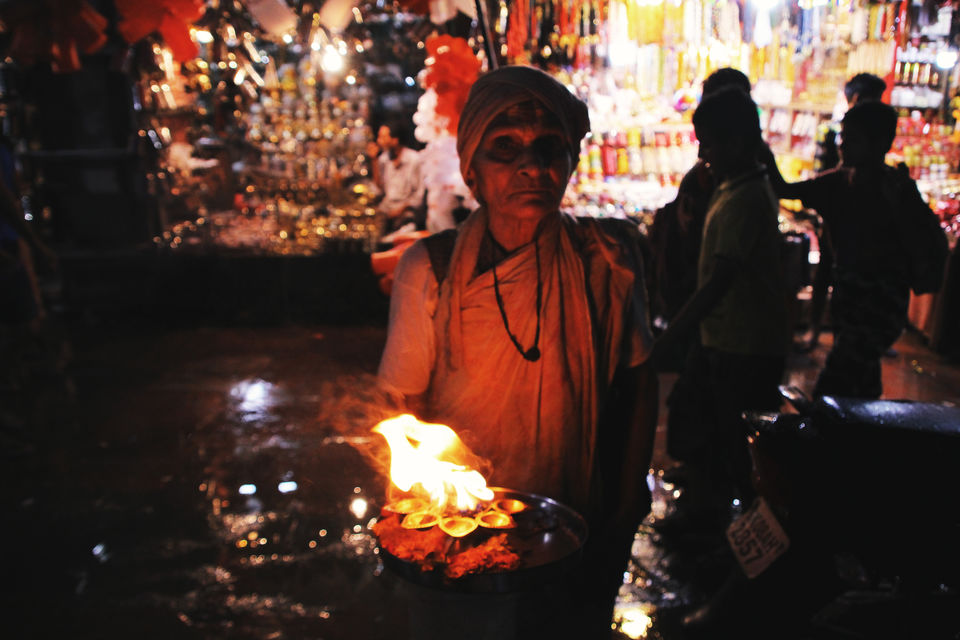 Next day, early morning our tempo traveler had arrived and we started our day long road trip towards Govindghat, and we hoped we could reach Govindghat at around 5 pm, but when we crossed Rishikesh we got stuck as small landslides happened on the way. So for this case we reached Govindhghat at around 10 pm and I remembered that the last 3 hours journey was the most thrilling road journey ever! So we checked in into a hotel at Govindghat and took a good night sleep as we had to start our trek tomorrow morning.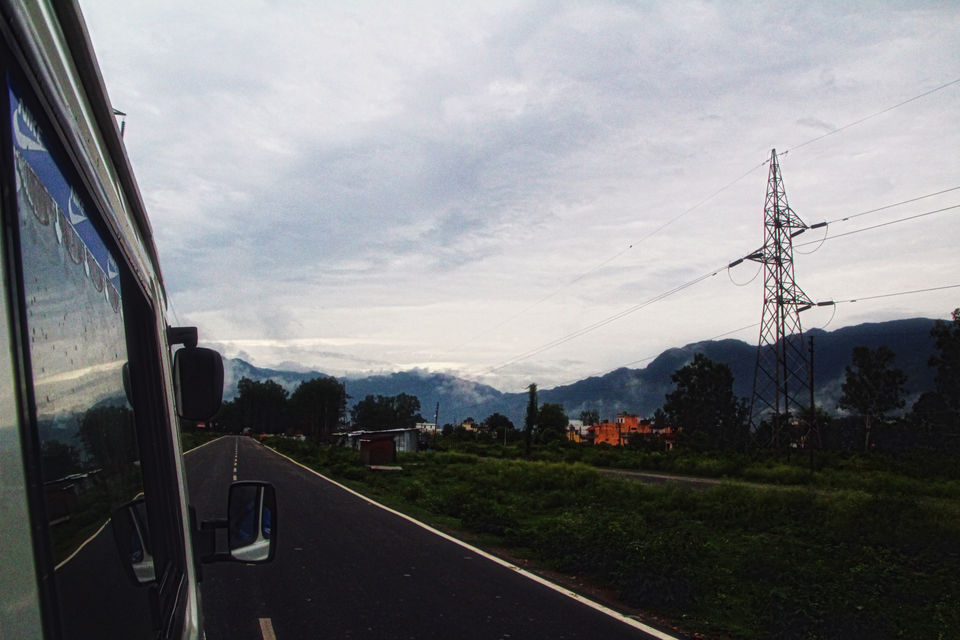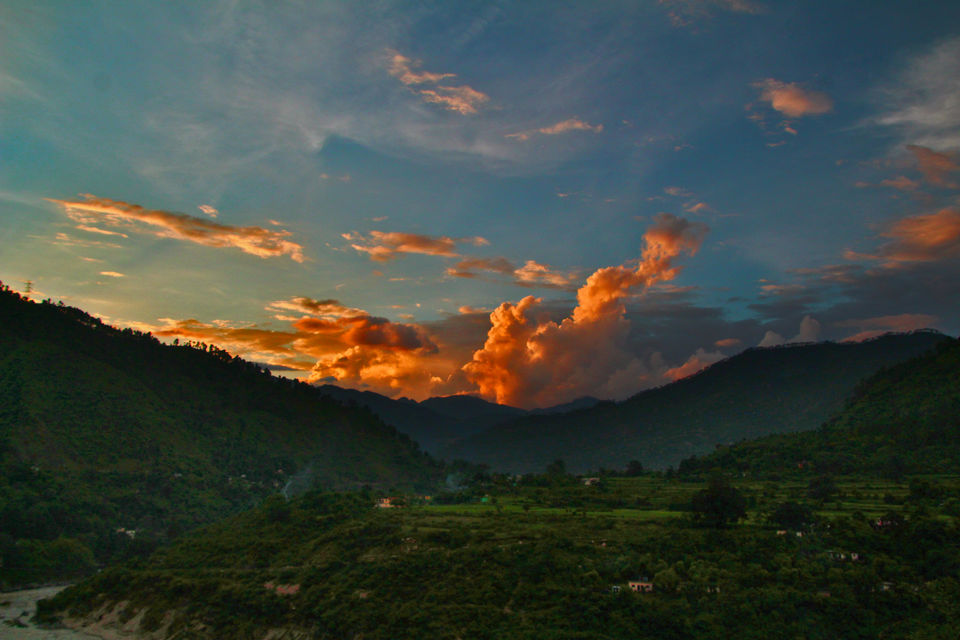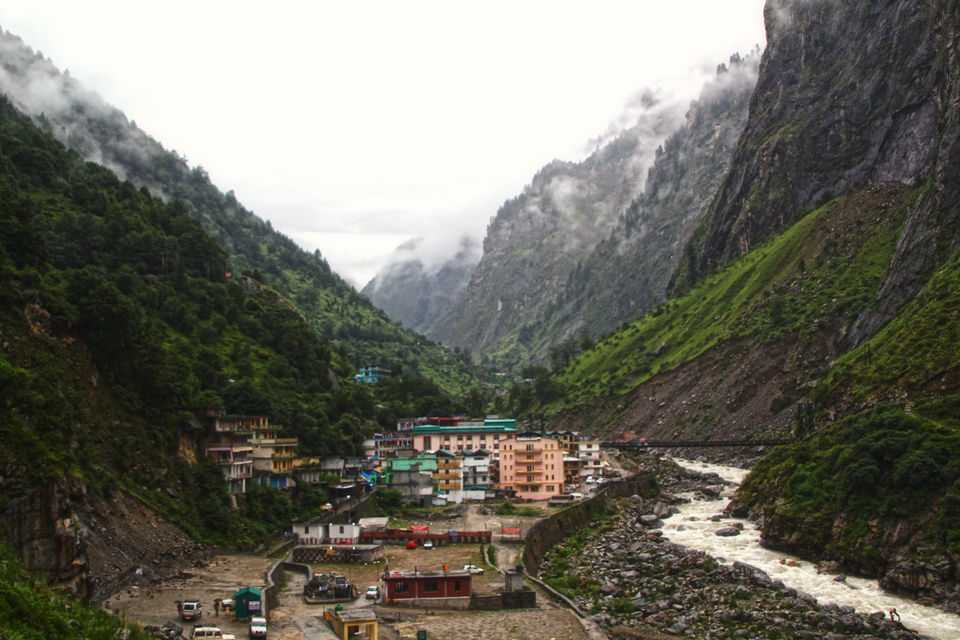 Next day, it was raining outside and we started our trek at around 8 am after having our breakfast. We were walking through the wilderness of the nature, through the clouds, sometimes weather get clear and sometimes raining. We were so close to the nature and to the Mountains that we almost forgot all our worries, just walking walking and walking and capturing those memories. At around 4 pm we reached Ghangaria as we had taken too many stops to enjoy our trek! We booked GMVN guest house over there and our next 3 nights home would be here!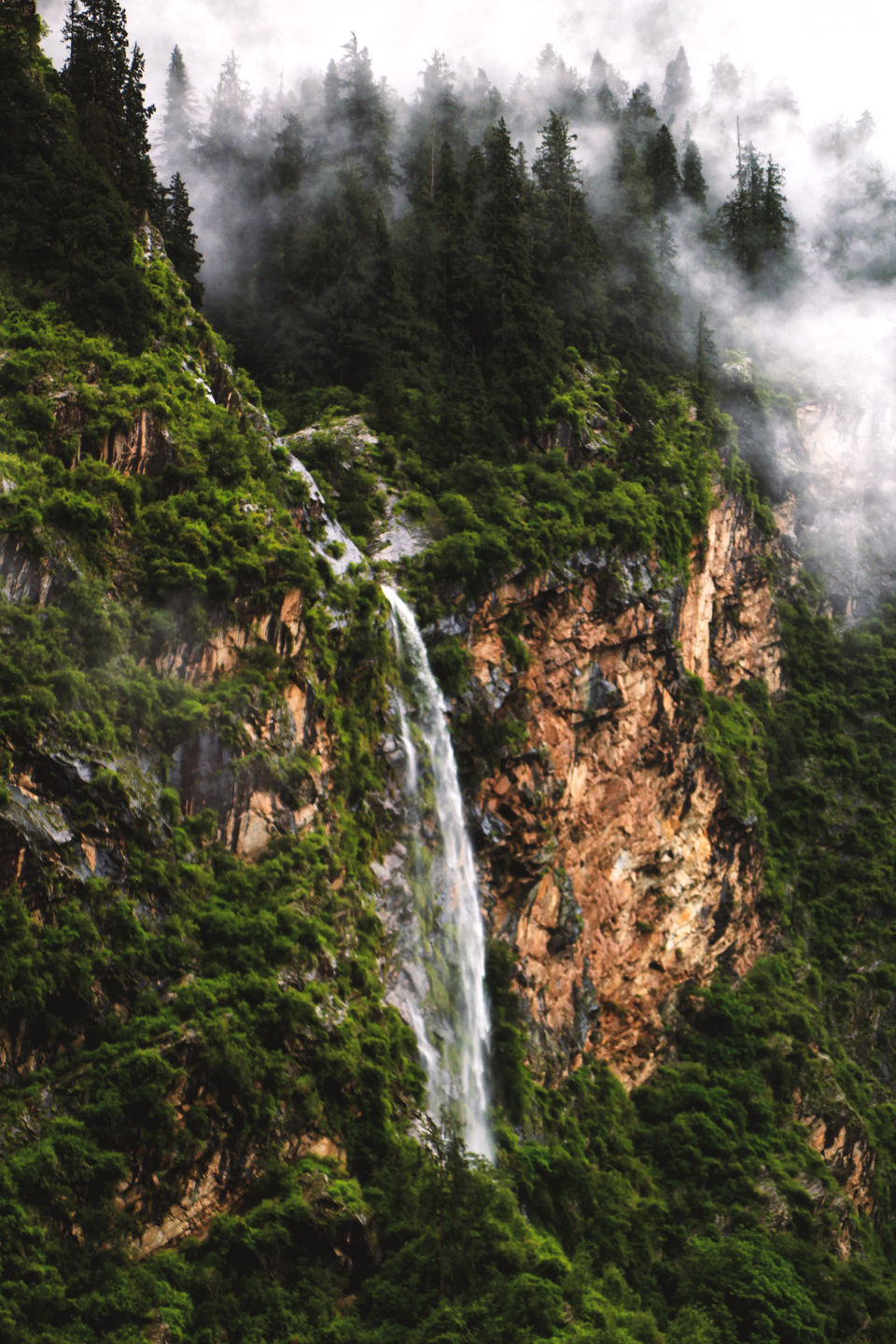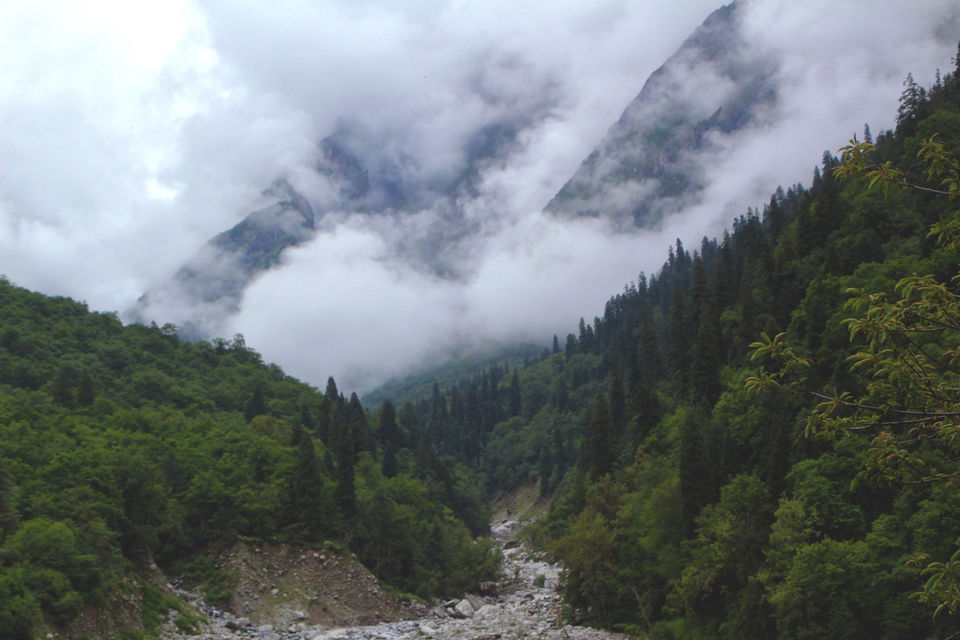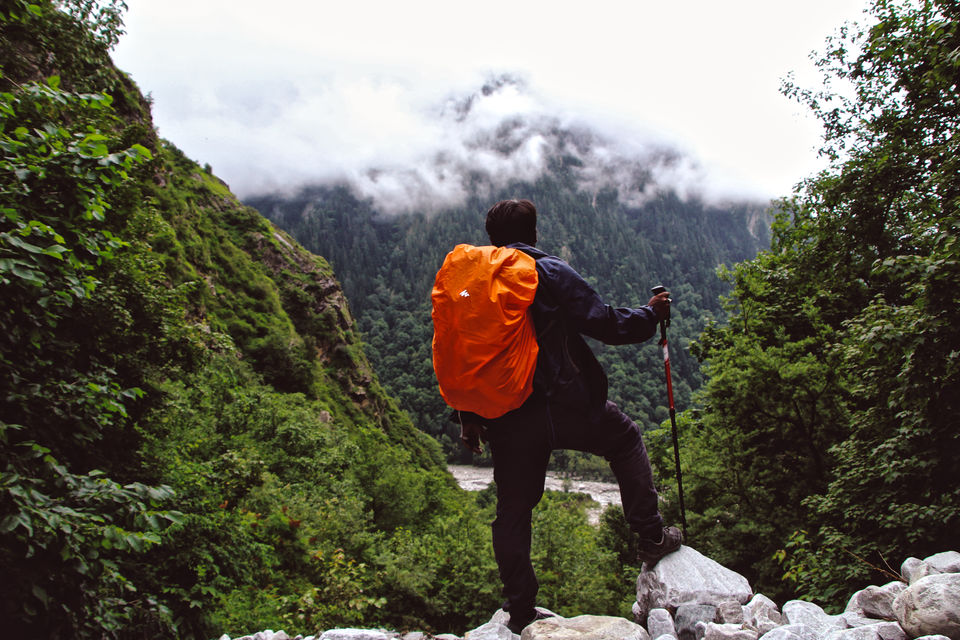 Next day, after breakfast we packed some essential things and foods for ourselves and started our trek to Valley of Flowers! 4 Kms trek from Ghangharia we took around 2-3 hours to reach there! We were walking through the clouds, and witnessed how many types of flowers on our way but when we reached there, oh! my eyes just like I can't believe what I was watching! It's just a fairyland! And I was lost there and feeling like I don't want to go back! But after spending few hours in Valley of Flowers we had to return back to Ghangharia as we would have to go for Hemkund Sahib tomorrow which would be a tiredful trek as we had to reach upto 15100 ft from 9600 ft within 6 kms of trek. So in the evening we rested at our guest house for that day.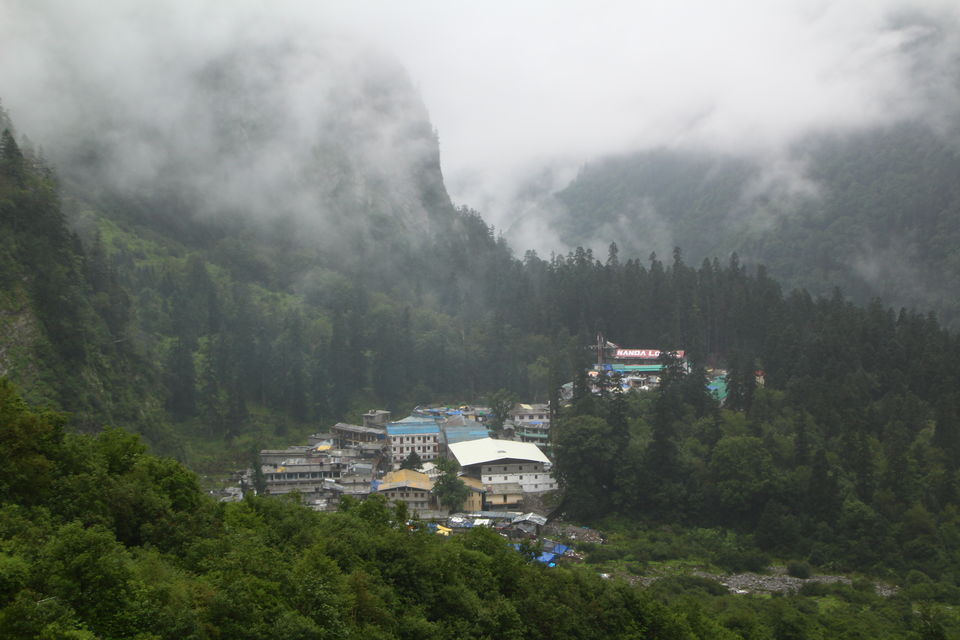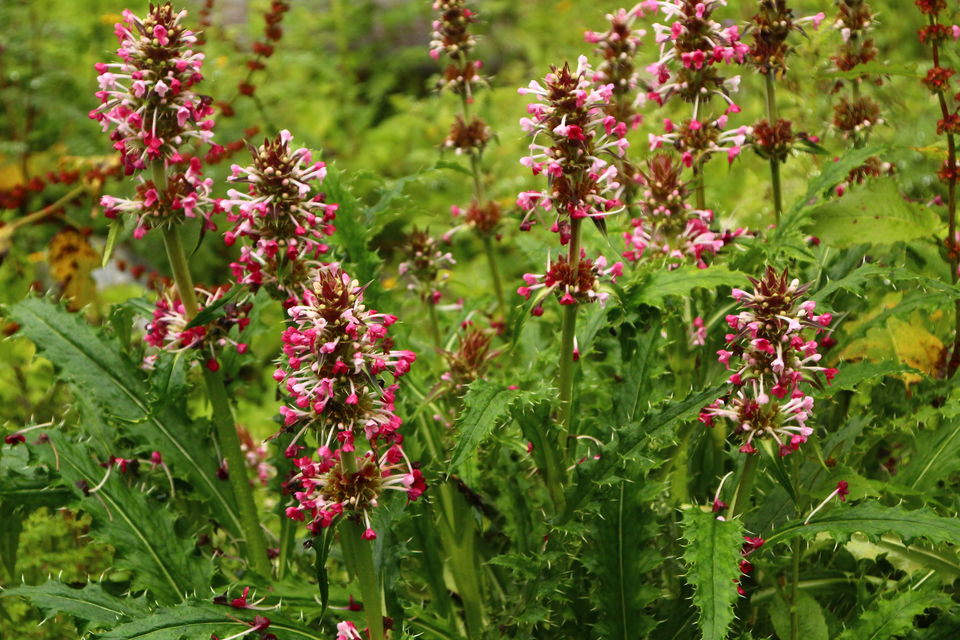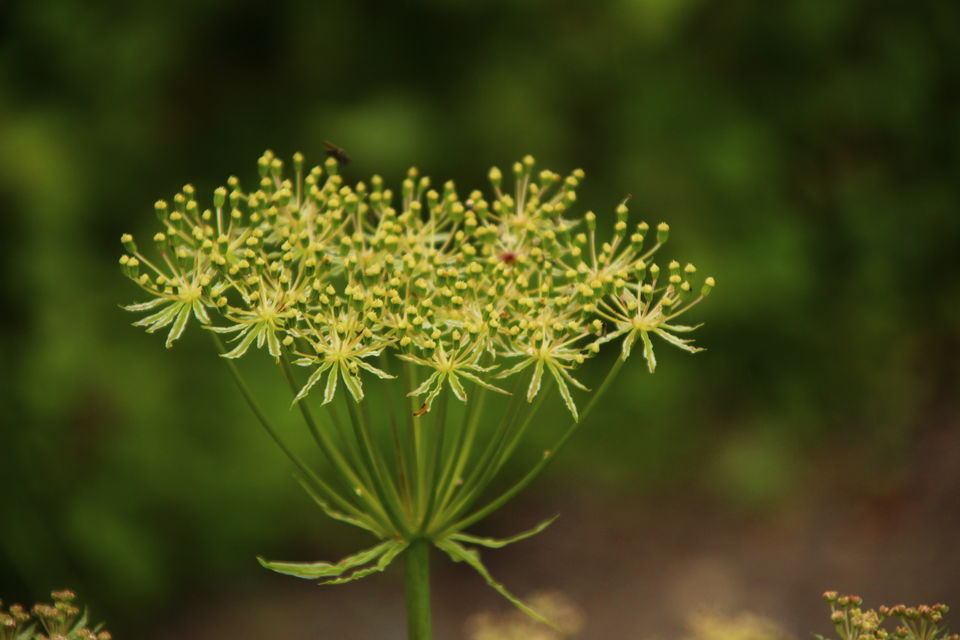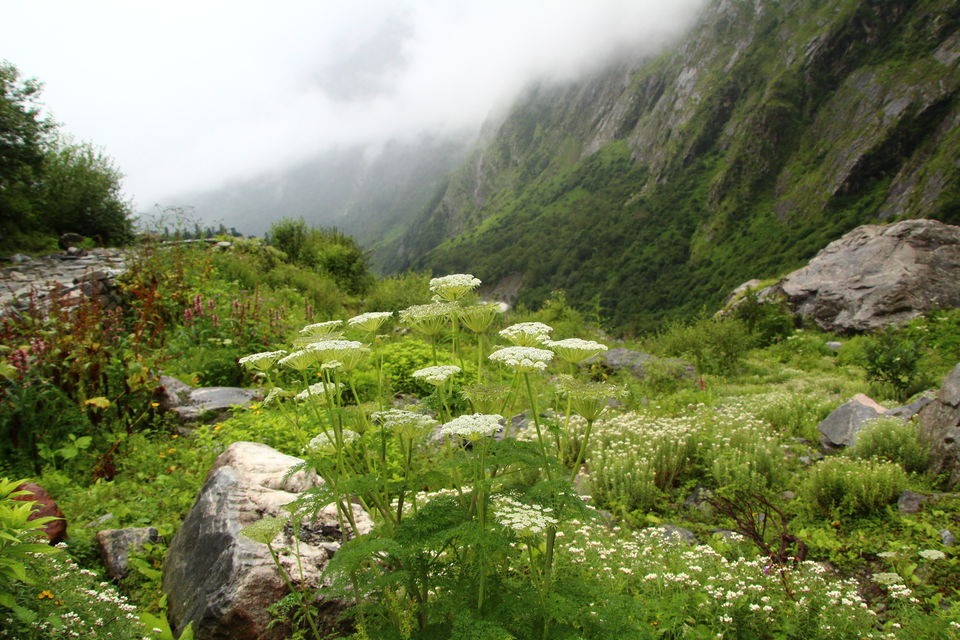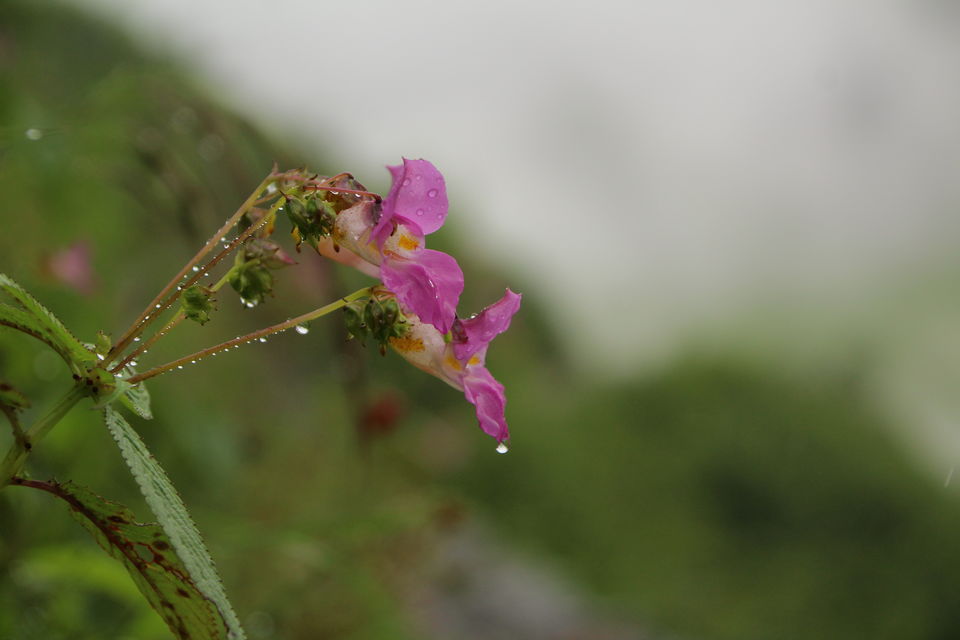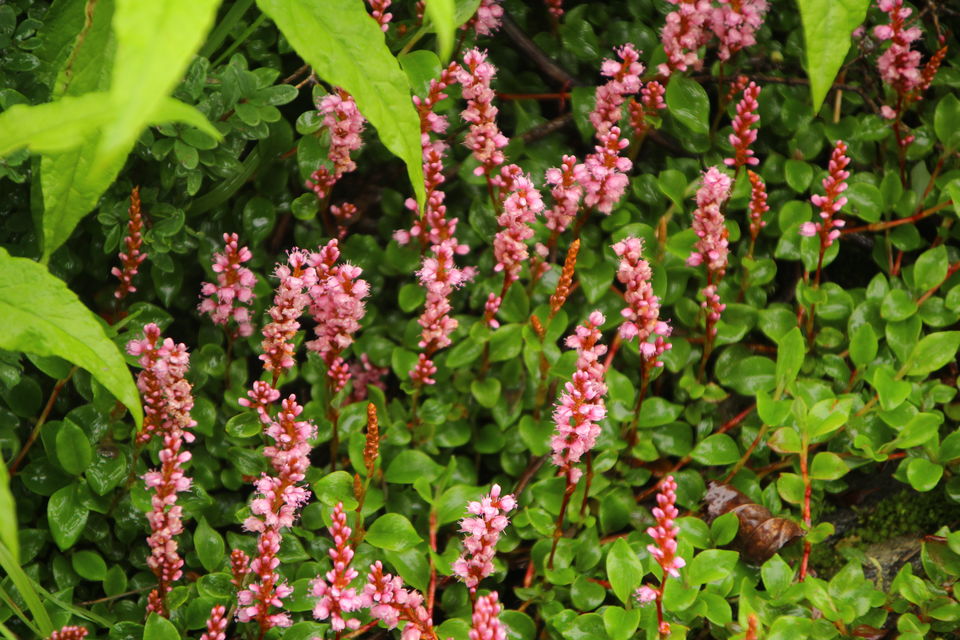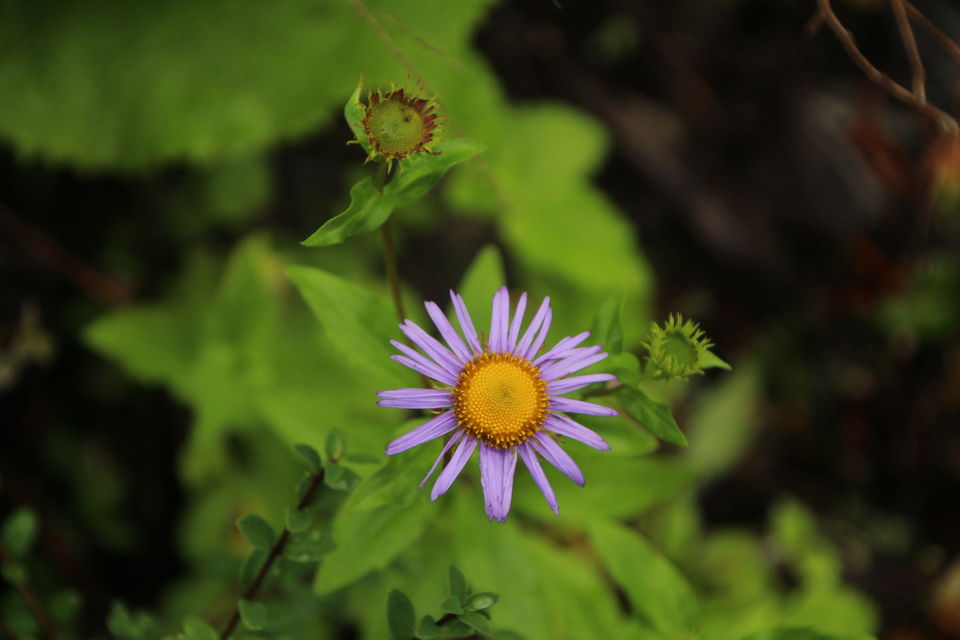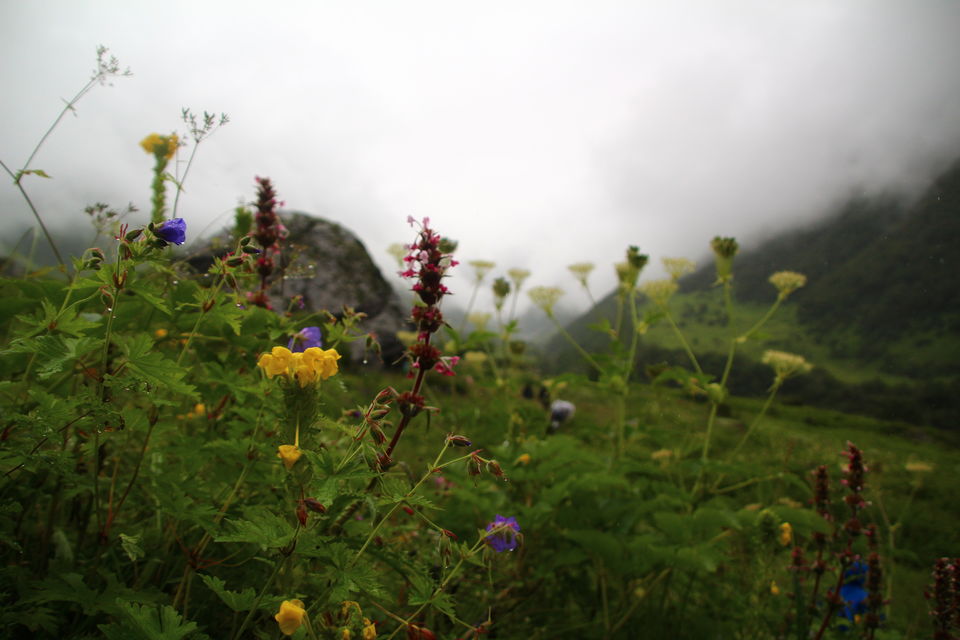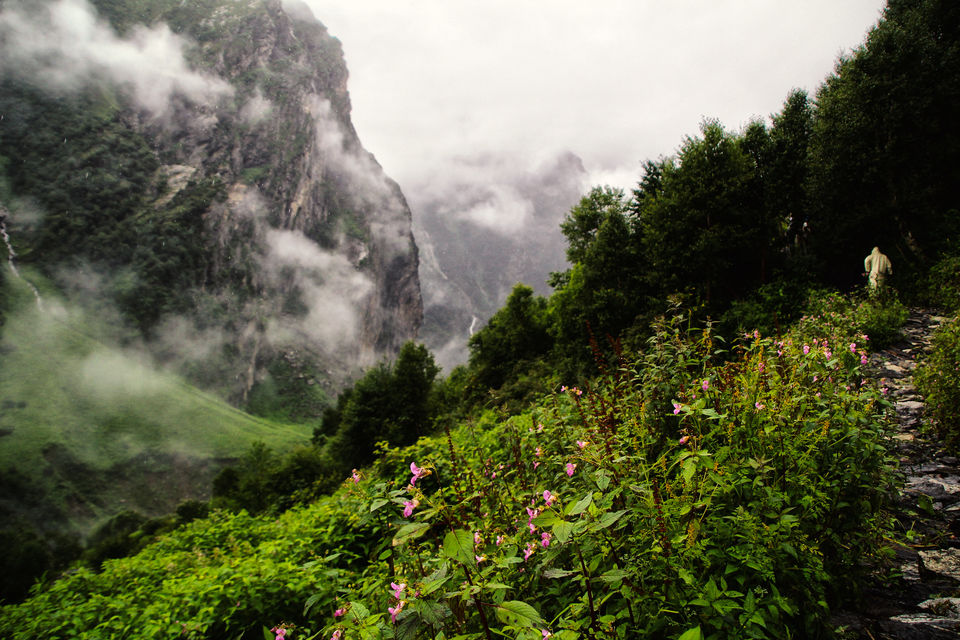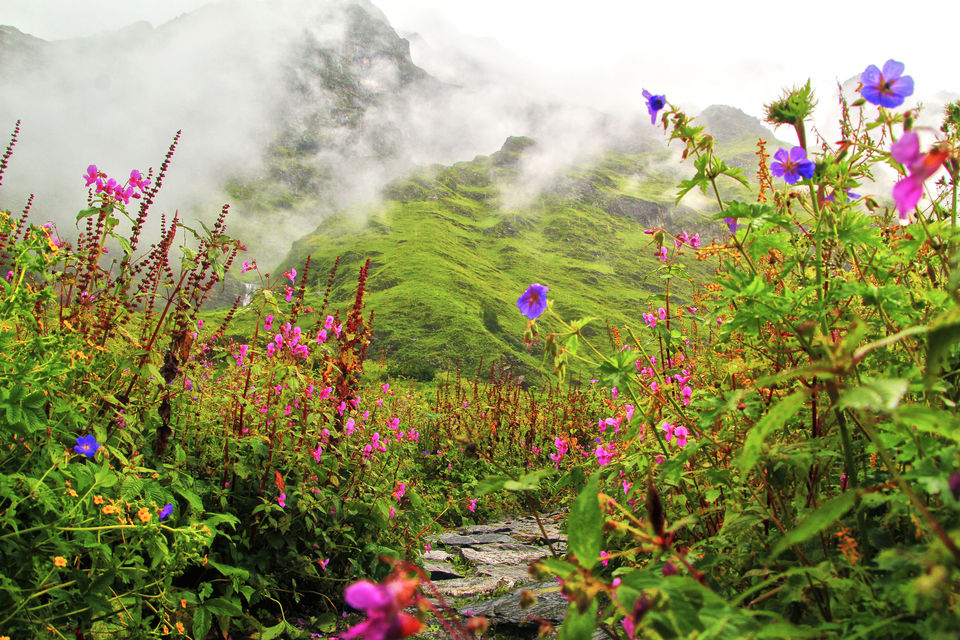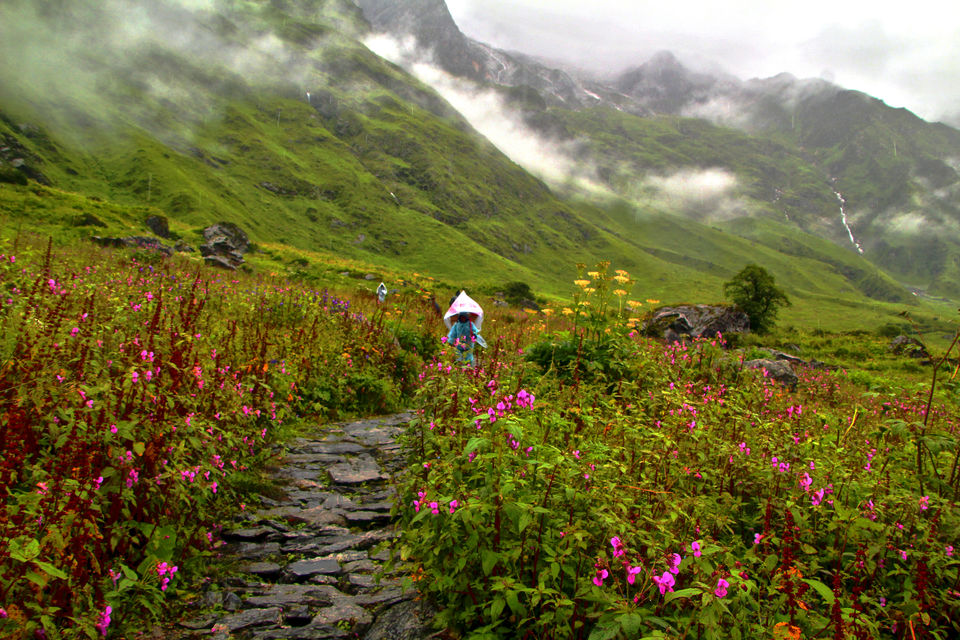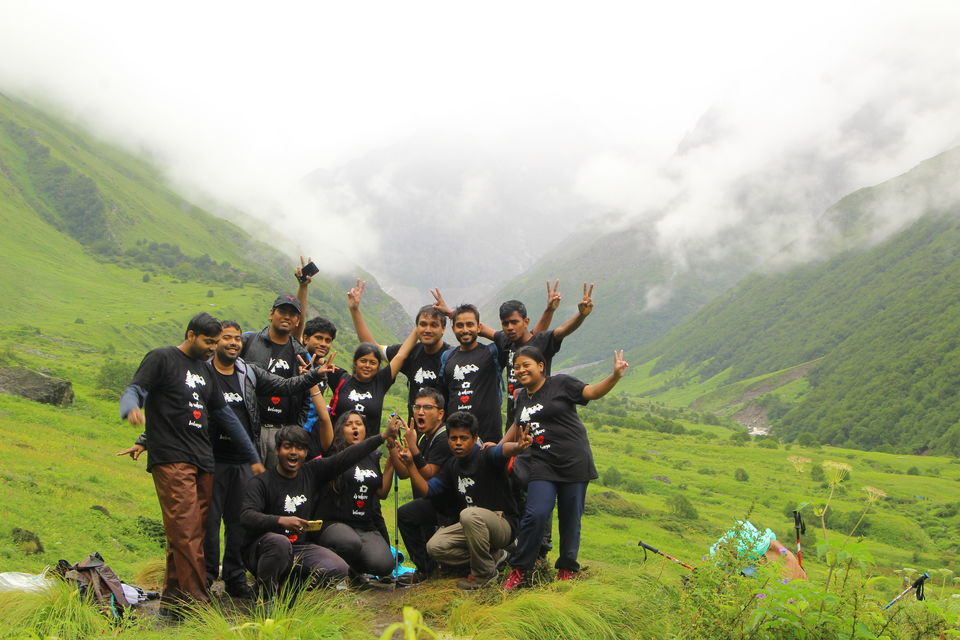 Next day, we had our breakfast early at around 7 am and started our trek to Hemkund Sahib. As a total 6 km of uphill trek to reach there, we started around 8 am and around 12.30 pm we reached there. On our way we felt that sometimes as we were above the clouds, sometimes our trails were totally foggy and sometimes it got cleared. When we were almost reaching Hemkund Sahib we found two very famous flowers i,e Brahmakamal and Himalayan Blue poppy which is also known as Himalayan queen. When we reached there we felt like we were in another world of peace and taken a small dip in the ice cold water of Hemkund. Then we visited Gurudwara and have some hot meal over there which were distributed by the devotees. Around 2 pm when the gurudwara got closed we started to return back with all the memories in our mind and descended back to Ghangaria. We stayed our last night at Ghangharia with lots of enjoyments.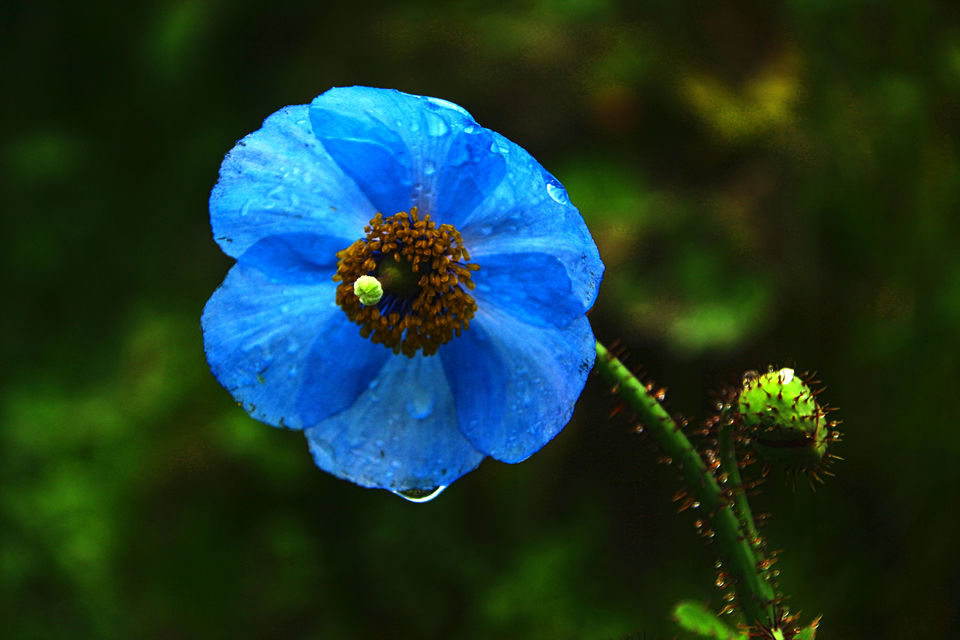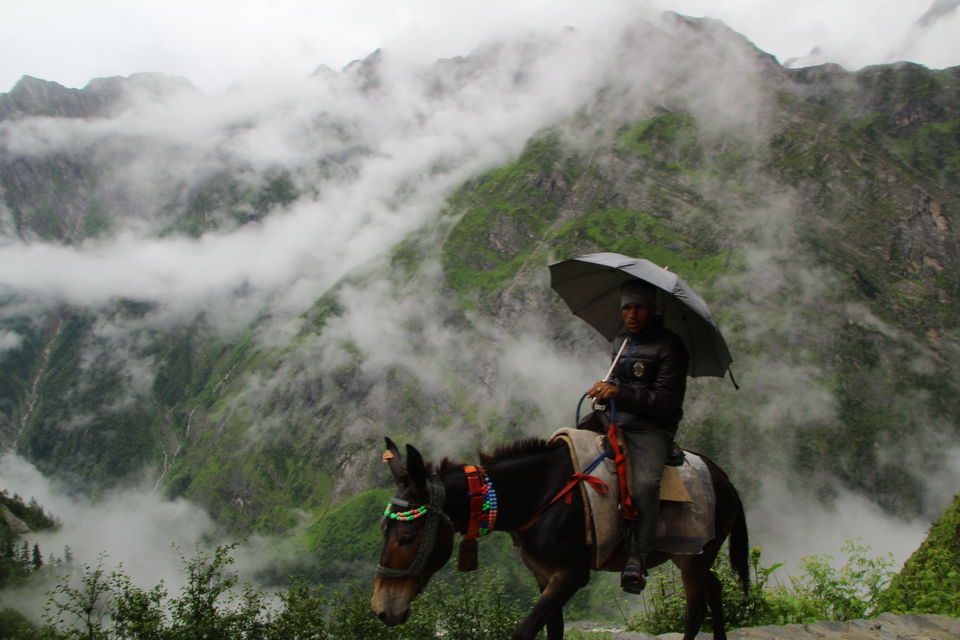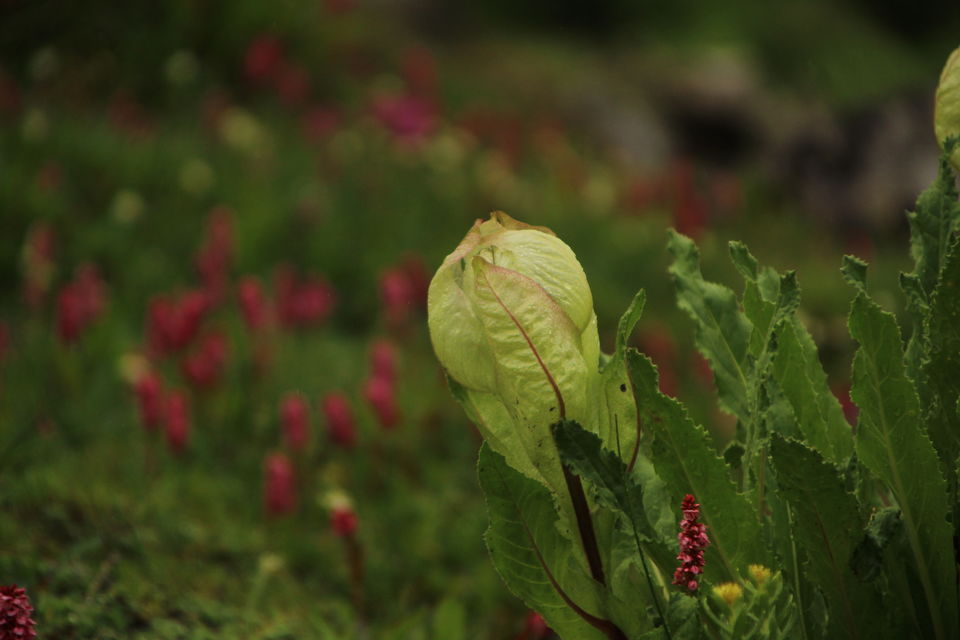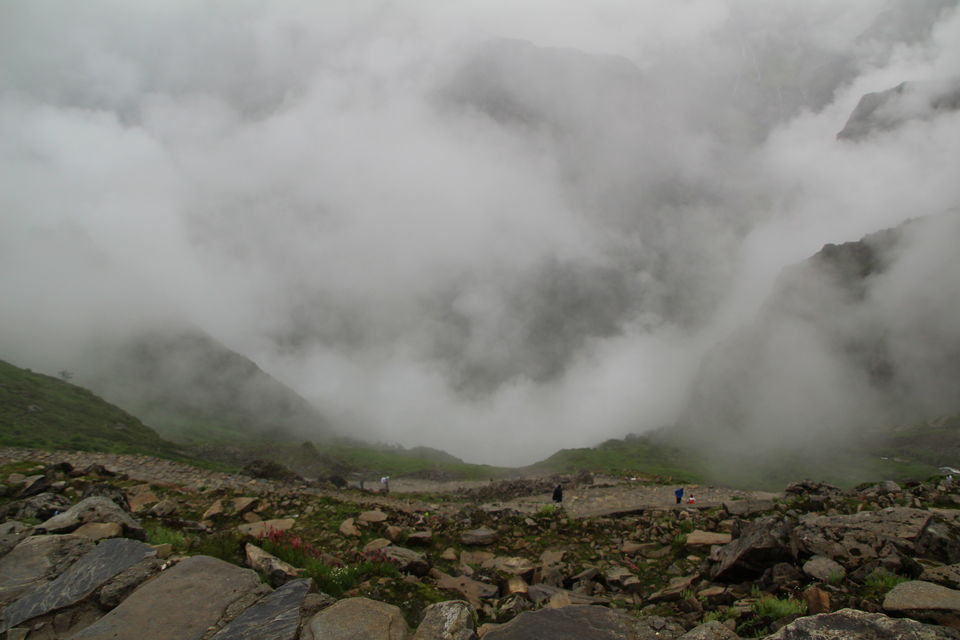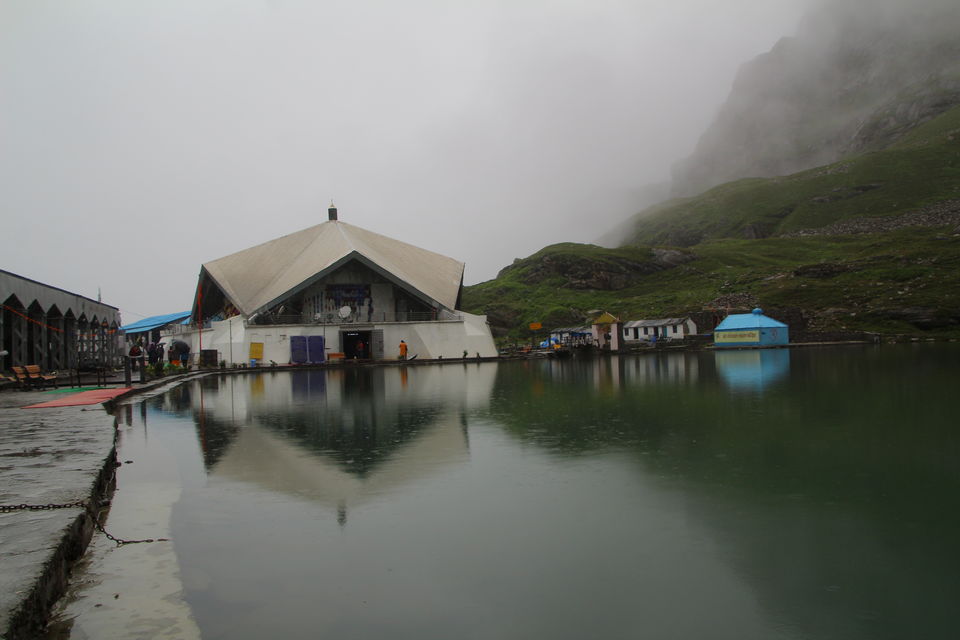 Next day we started our return journey towards Govindghat, and around 3 pm we reached there, checked in into our hotel and relaxed for the day with lots of discussions of our memorable journey which we can never forget.!
Next day we returned back to Rishikesh by our tempo traveler at around 5 pm! we stayed rest of the day over there.
Also the 1st half of the next day we stayed at Rishikesh for some relaxation. We roamed around Lakshman Jhula at Rishikesh on this day and as at night we had to catch our train to Delhi we returned back to Haridwar in the evening and spent some time in the market area and finally at around 1 am we boarded our train to return back to our home!
A lots of memories were kept into our minds and till now it felt like it was just a few days old trip! Last thing, Keep our Mountains clean, pollution free and free of plastics and please don't throw your wastage here and there, keep it with you, as it's our Mountains and Nature just because of we can keep going back to them again and again!
https://www.instagram.com/seud0clicks/