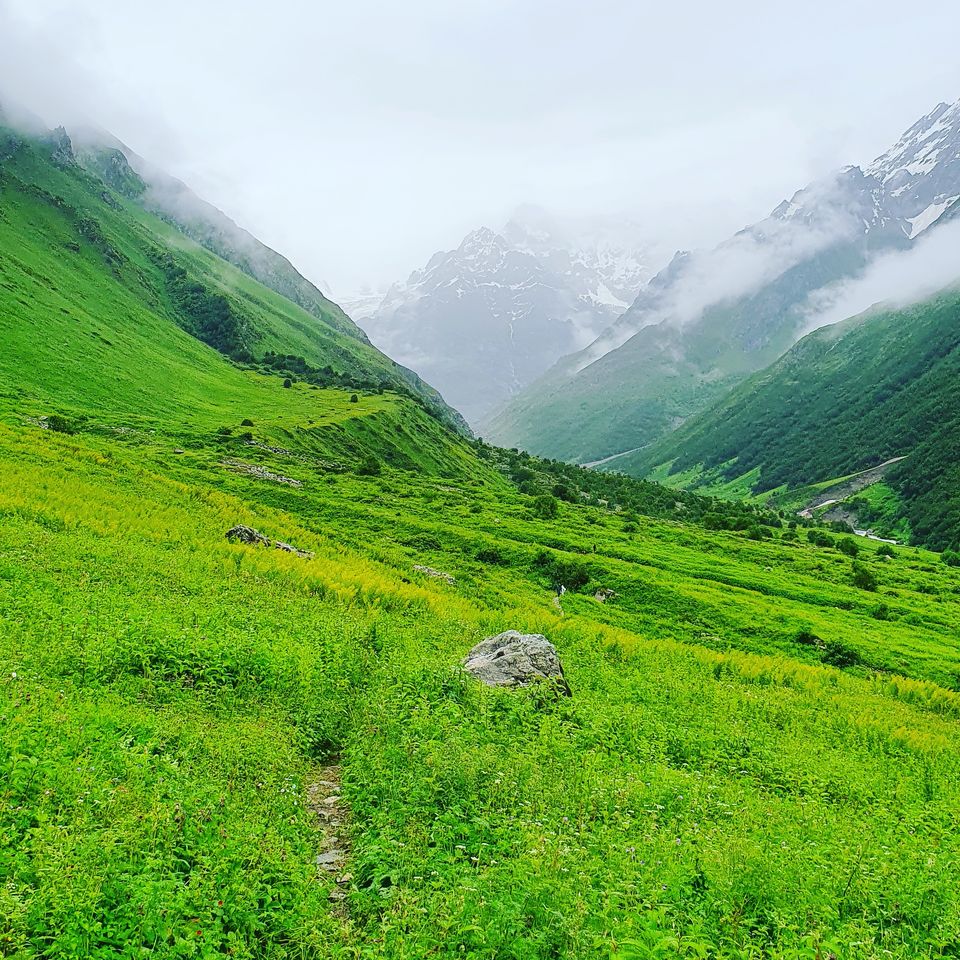 Dehradun to Govindghat :-
It is a 10 hour long drive where you cross through Panchprayag ( Devprayag, Rudraprayag, Karnaprayag, Nandaprayag, Vishnuprayag ) and lofty , precipitous mountains of Chamoli, Uttarakhand.
The beautiful green picturesque landscape with slightly cold breeze provides satiation.
How to get there ?
1. By bus - Take a bus from Rishikesh/Haridwar which starts at around 5 am to Joshimath. Shared taxis are available from Joshimath to Govindghat ( 1 hour drive )
2. Book a cab.
Here are few pictures from the route.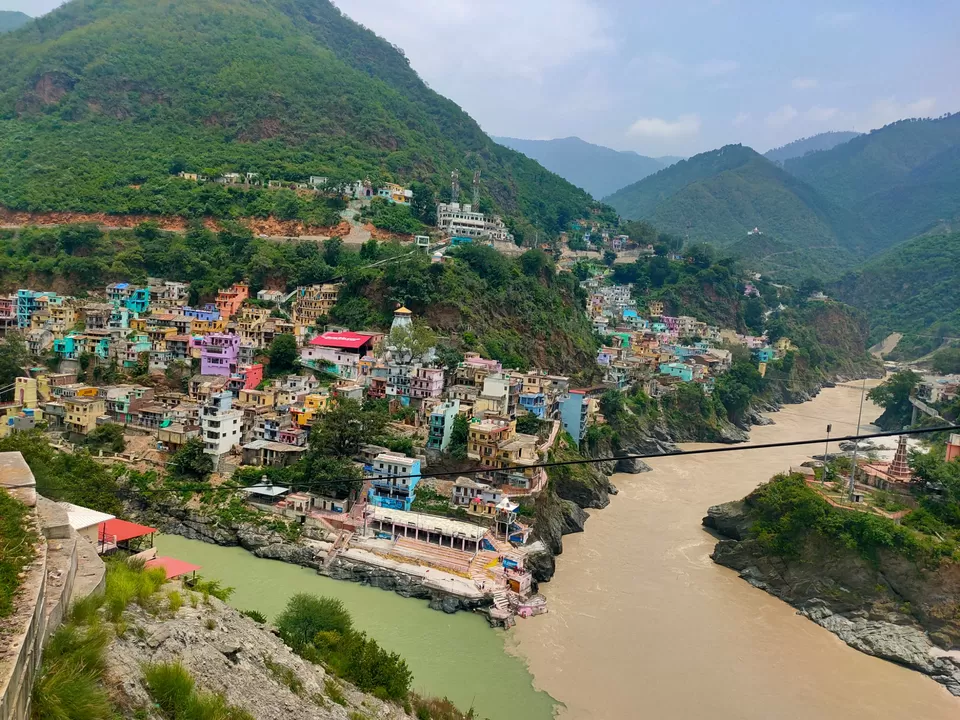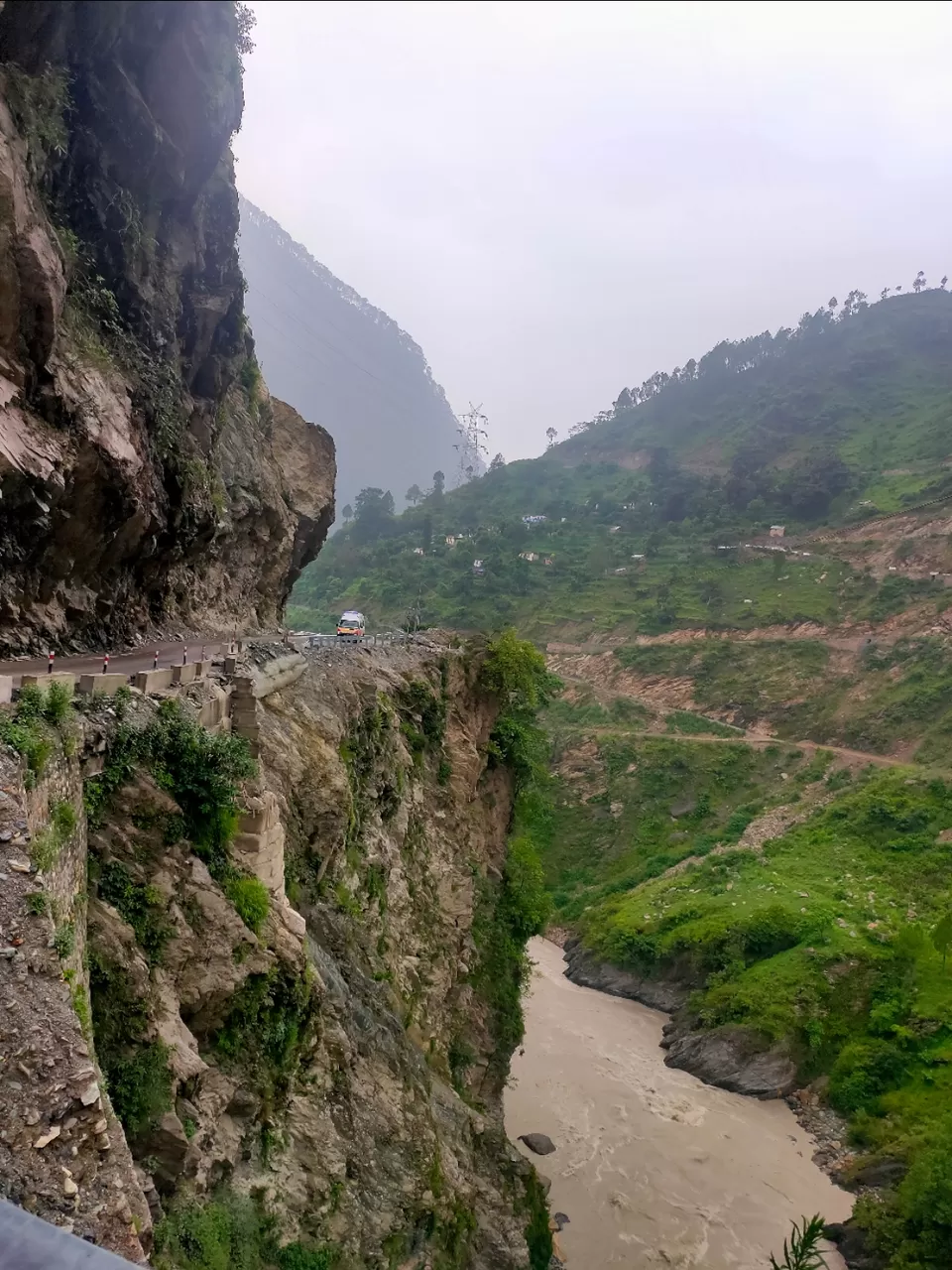 You will reach Govindghat by evening. Very few hotels are available there surrounded all around by mountains and burbling of Pushpawati river.
Walking/ sitting on the street at midnight either alone enjoying solitude or with friends is an amusement. You can literally play cards sitting on the road . That's the thing about small places and not hill stations. I met people who were brisk walking , warming up for the trek next day at midnight .
I slept by 12:30 to get ready for the trek next day, since it was my first trek I was quite a bit excited.
Morning at Govindghat & Govindghat to Ghangharia:-
I stayed at Hotel Ganga & this is the morning view from my room.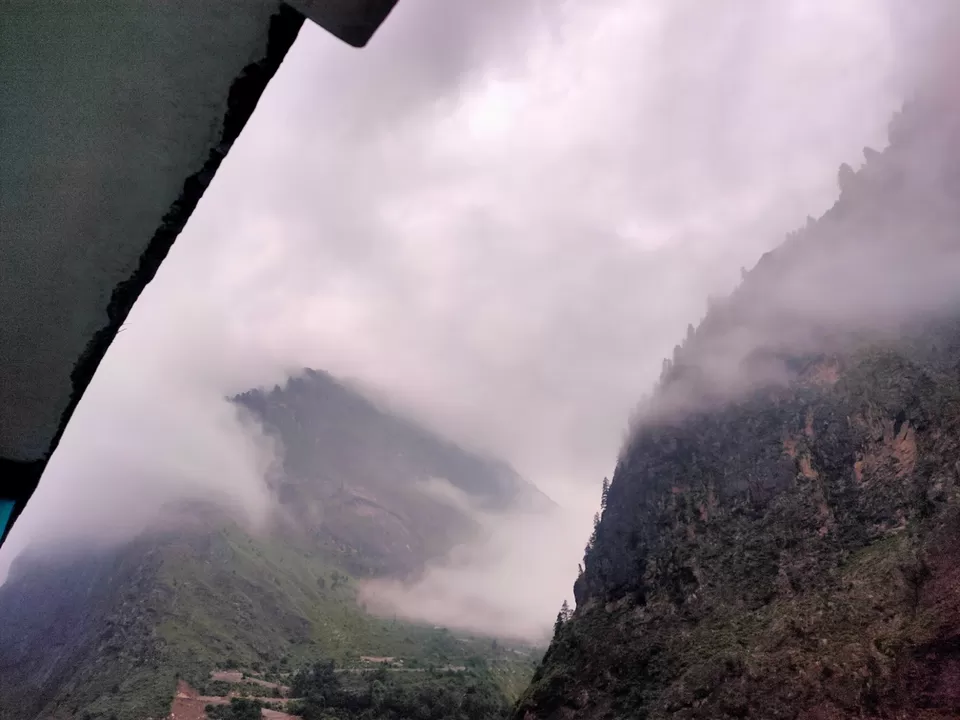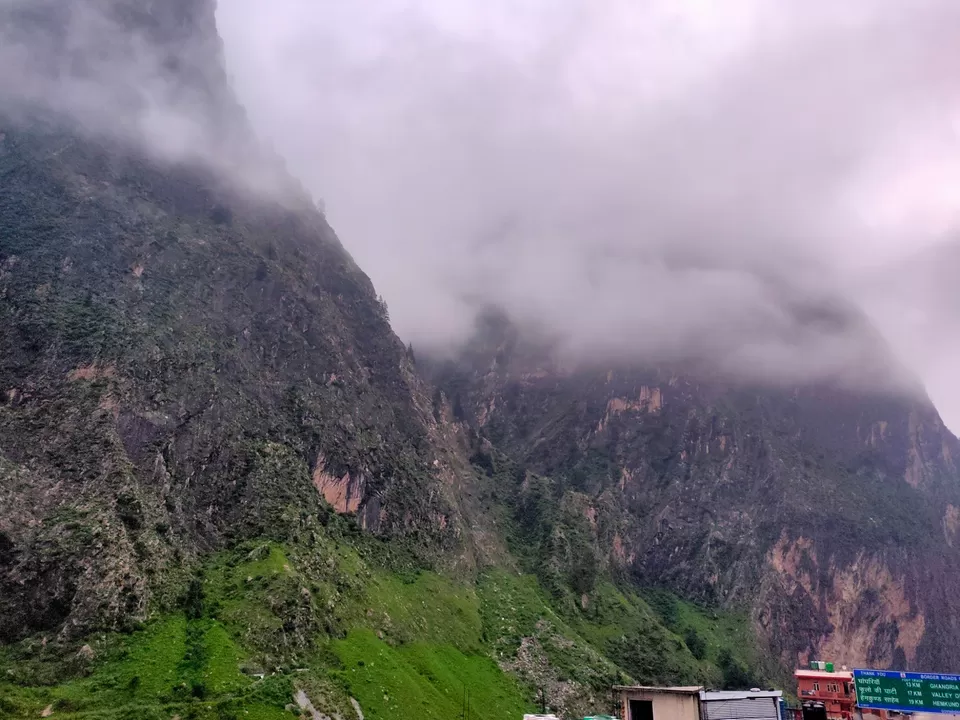 The restaurant opposite Hotel Ganga is where I did my breakfast and started around 9:30 am.
You have to take a shared cab till Pulna (4-5kms) , after that you'll be in no network zone.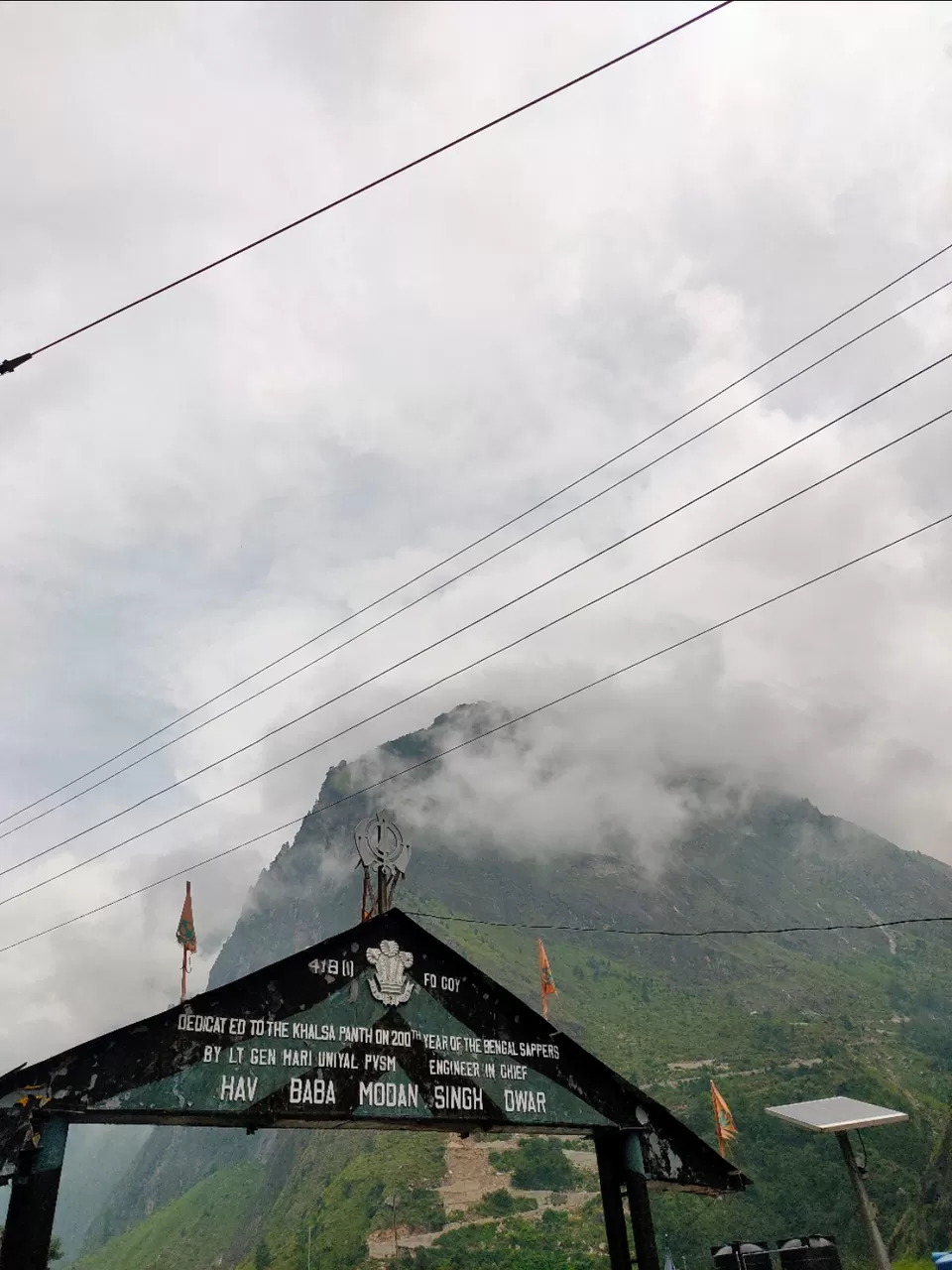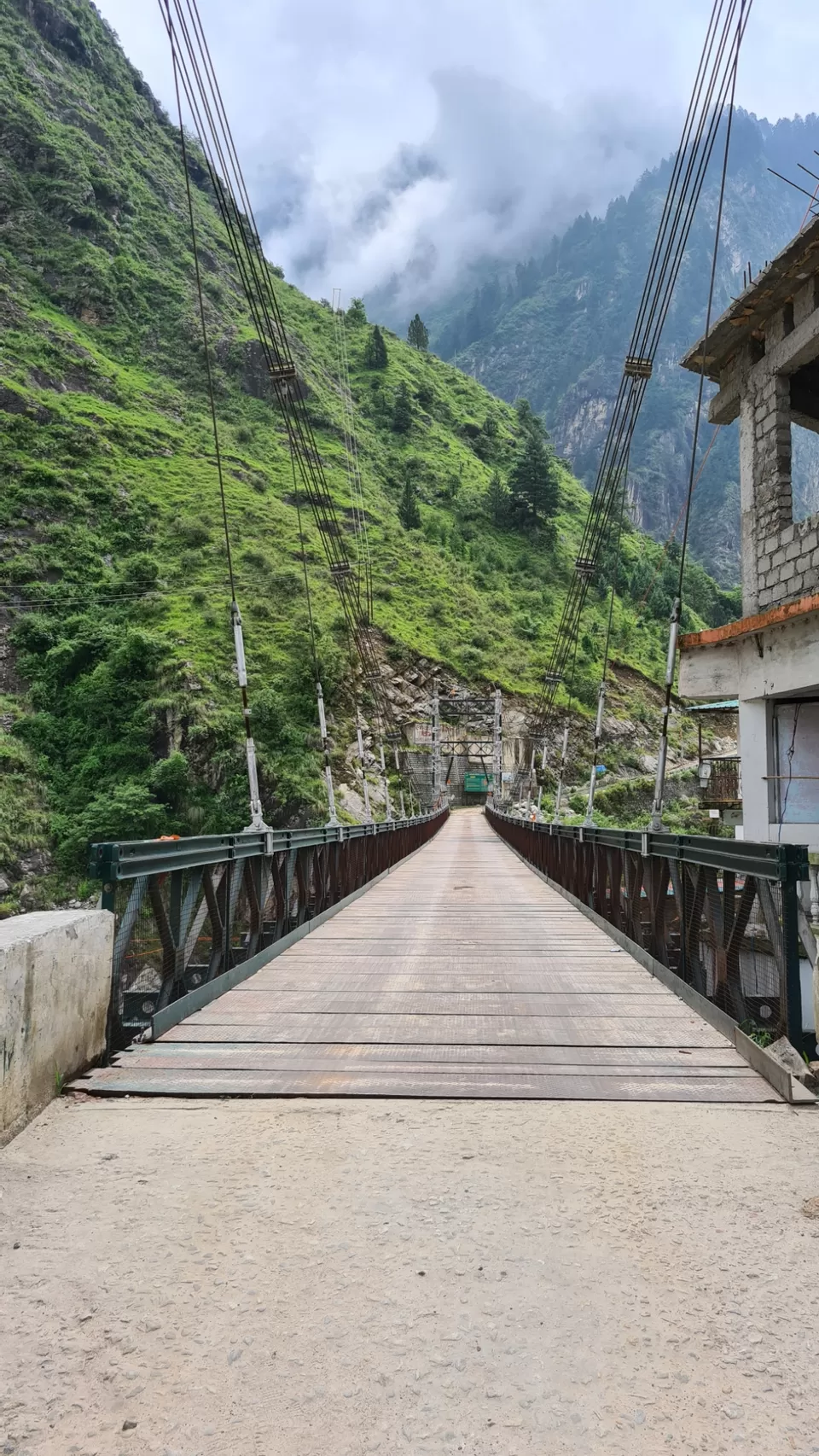 I started my trek around 10:30 am from Pulna towards Ghangharia and reached by 3 pm. It is a 10 kms long trek where towards the end you start identifying species.
Pictures from the trek :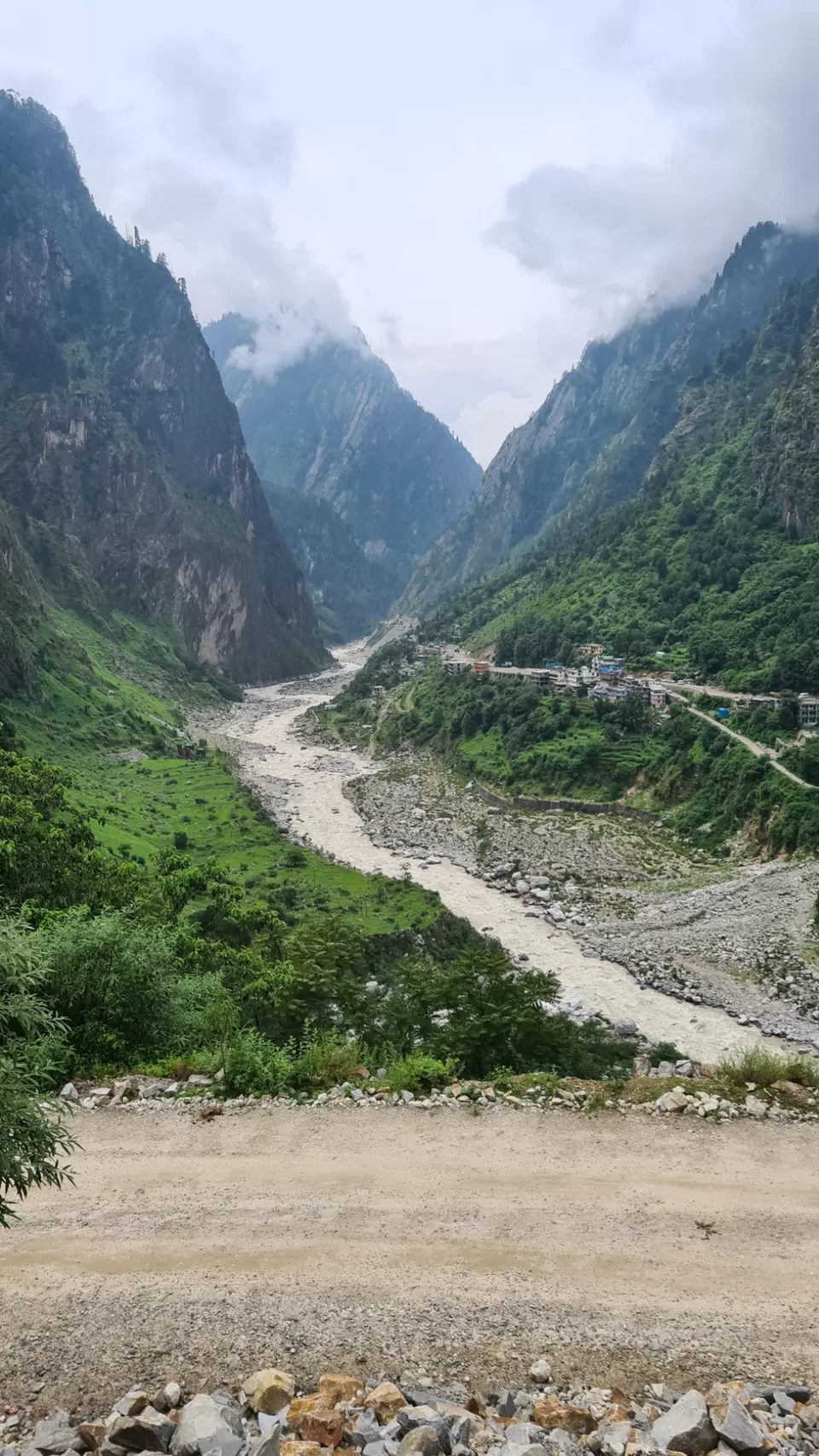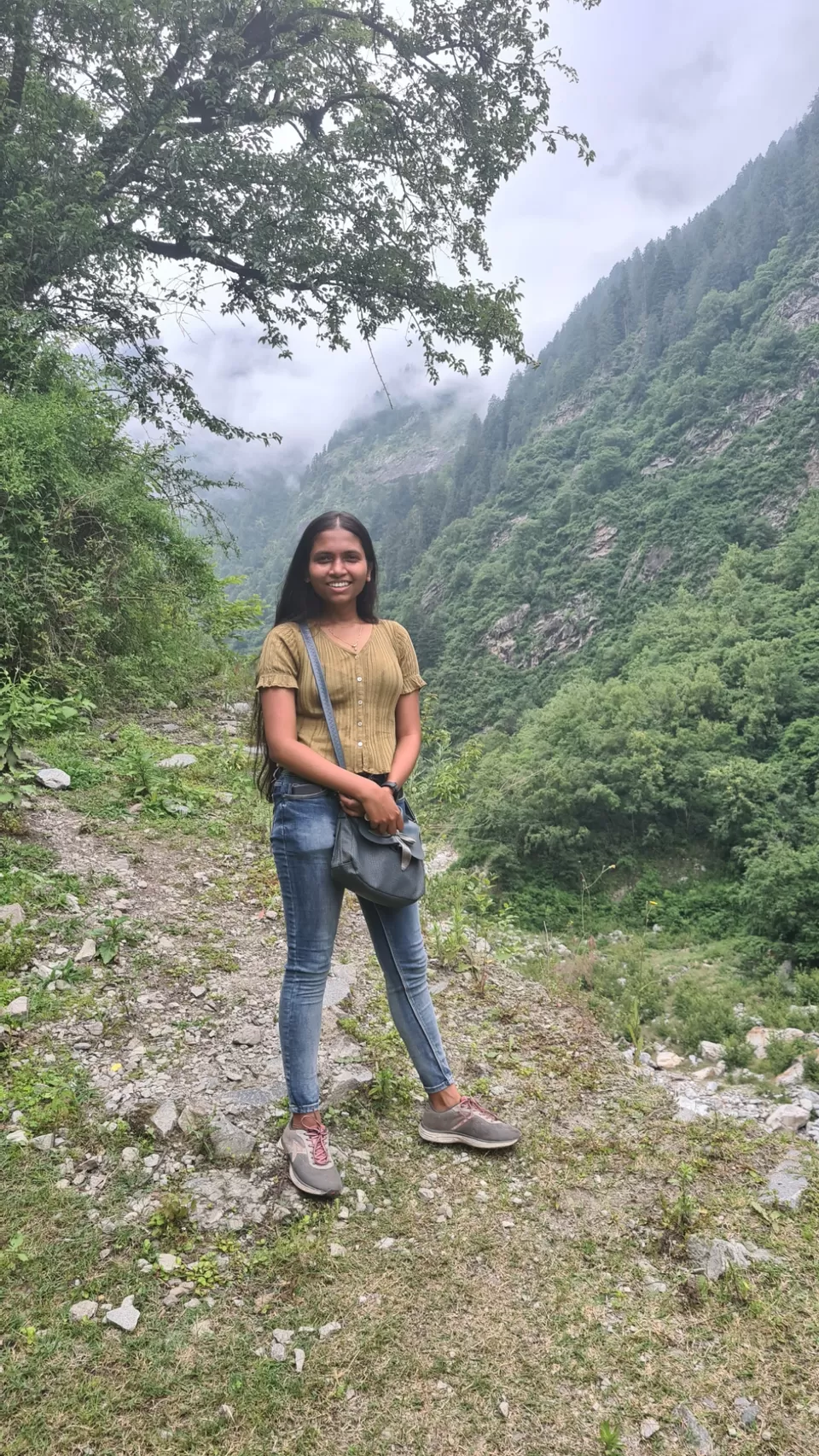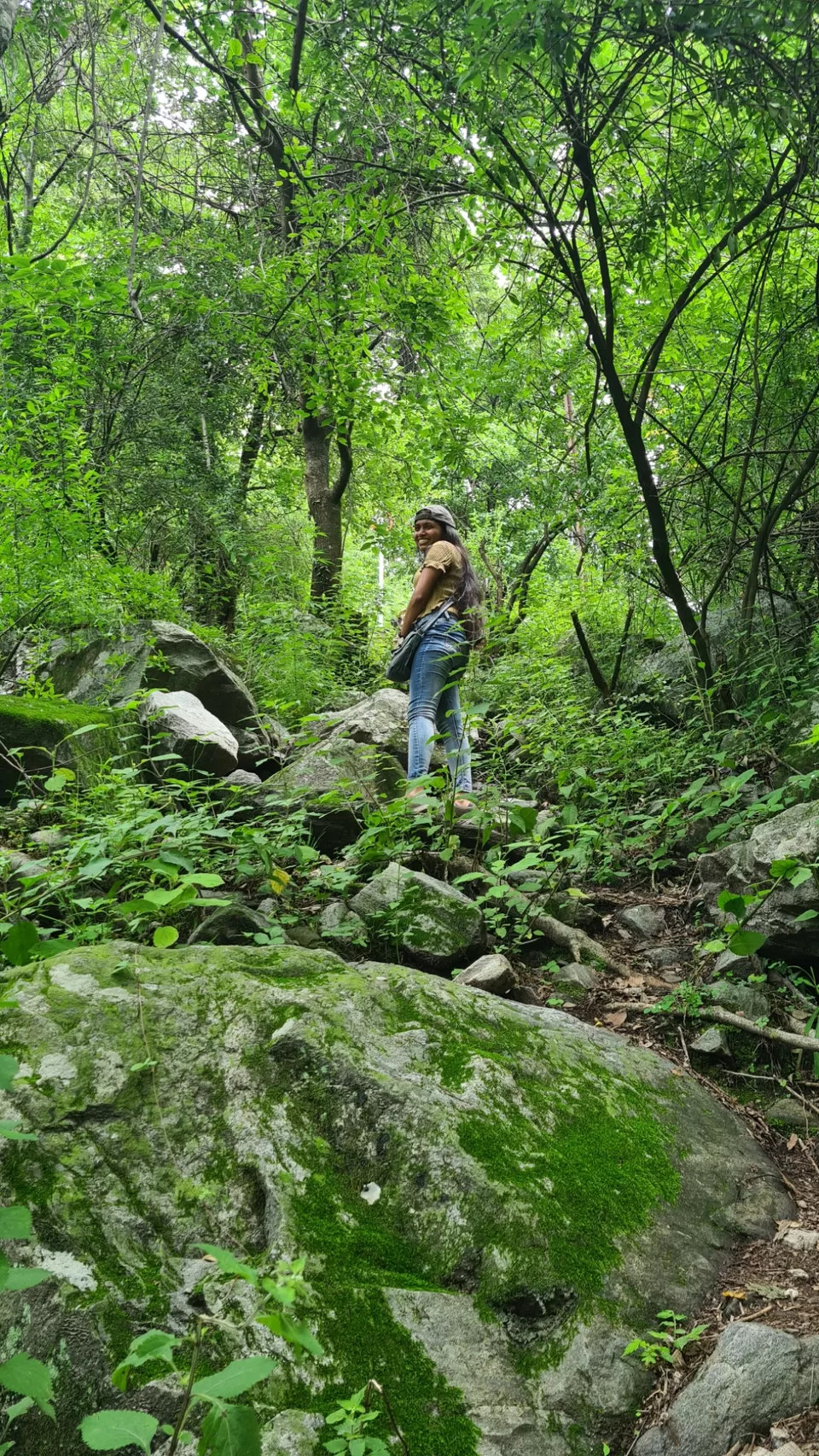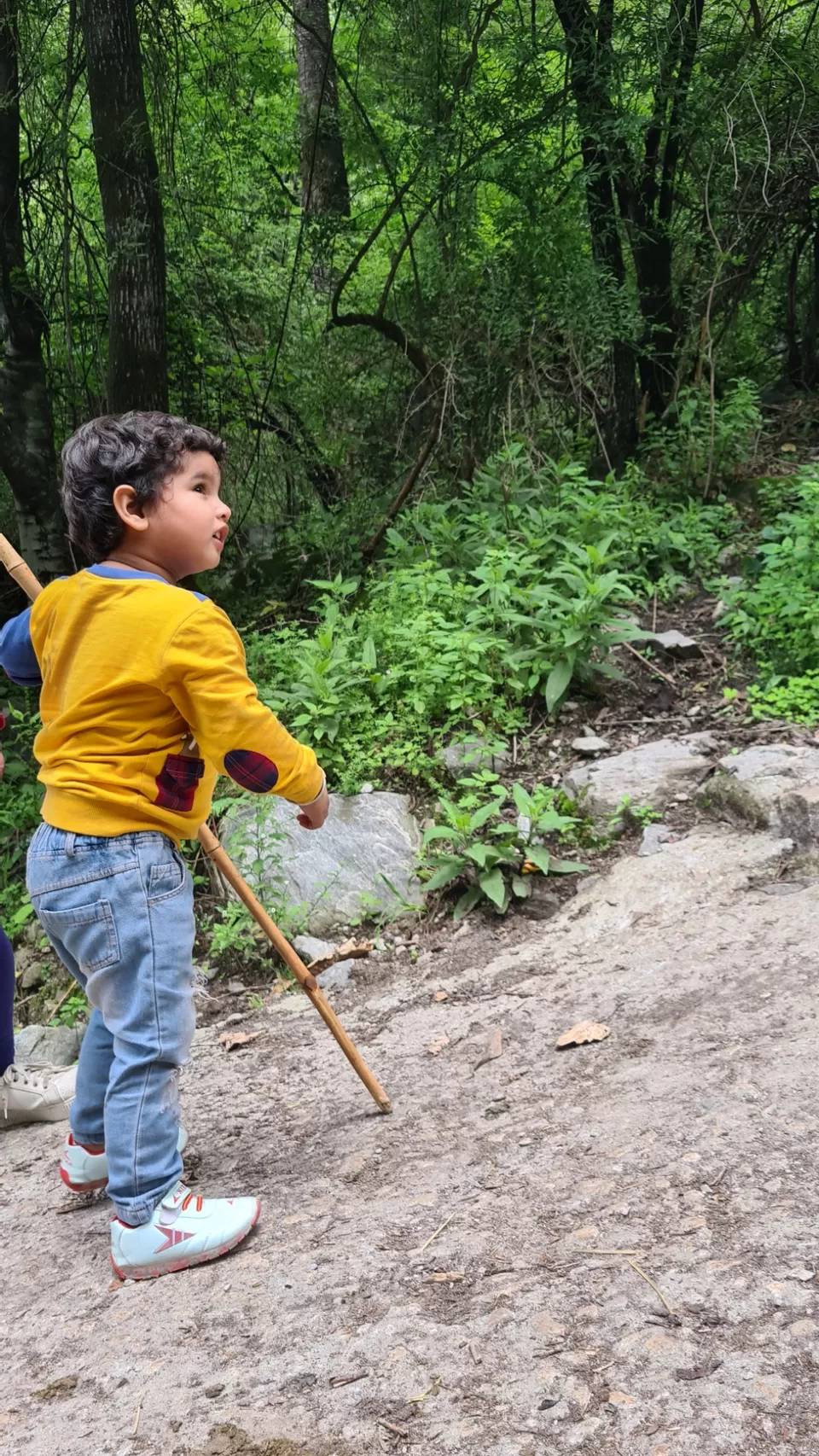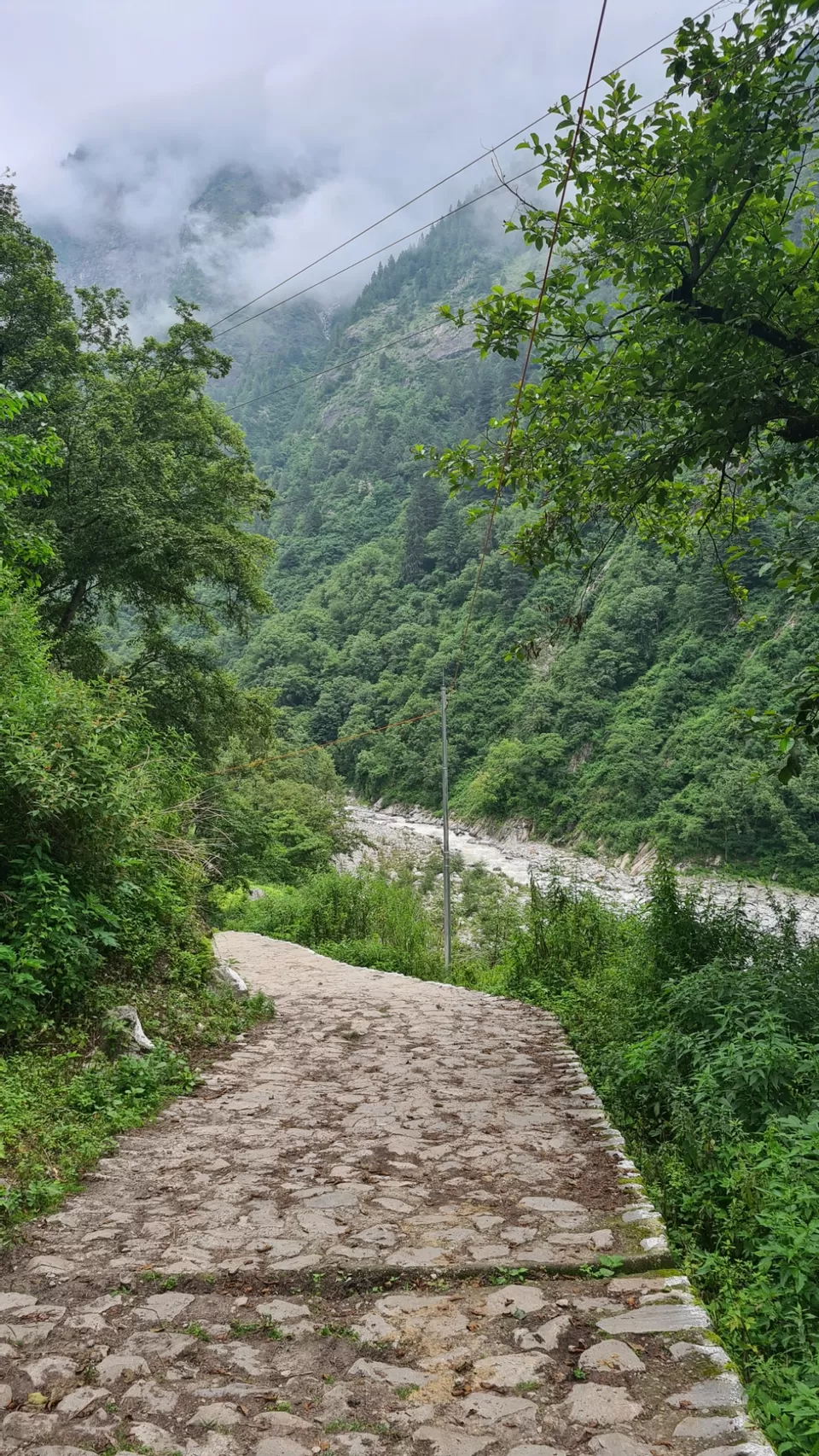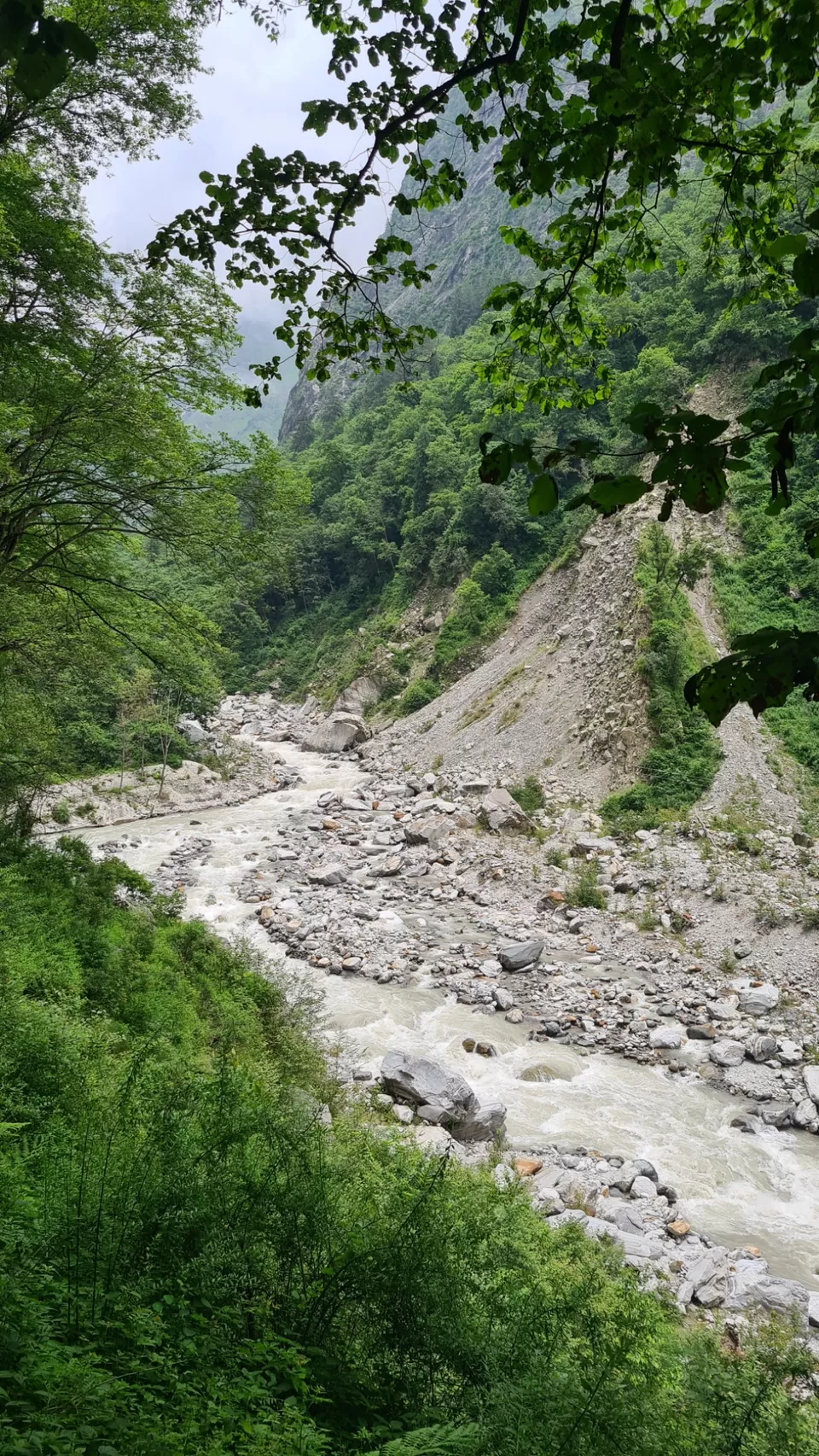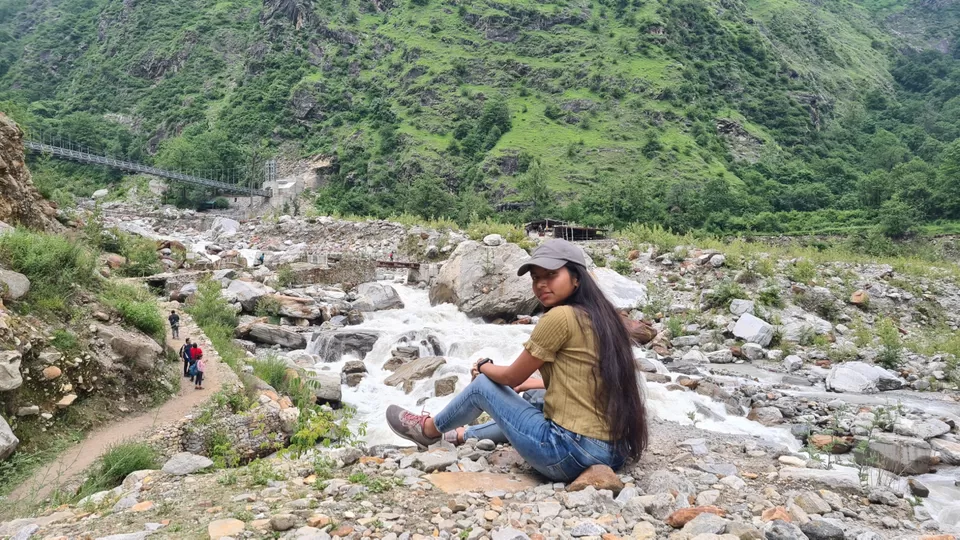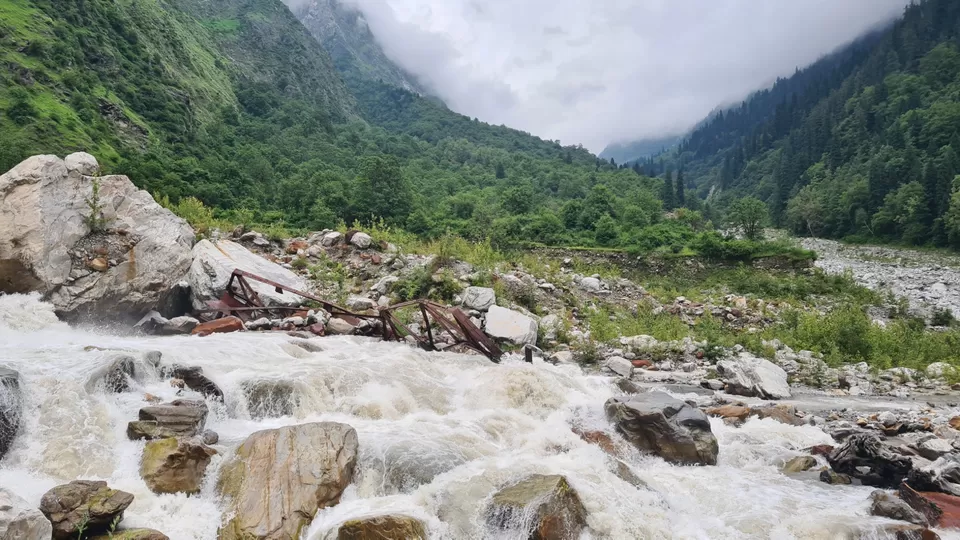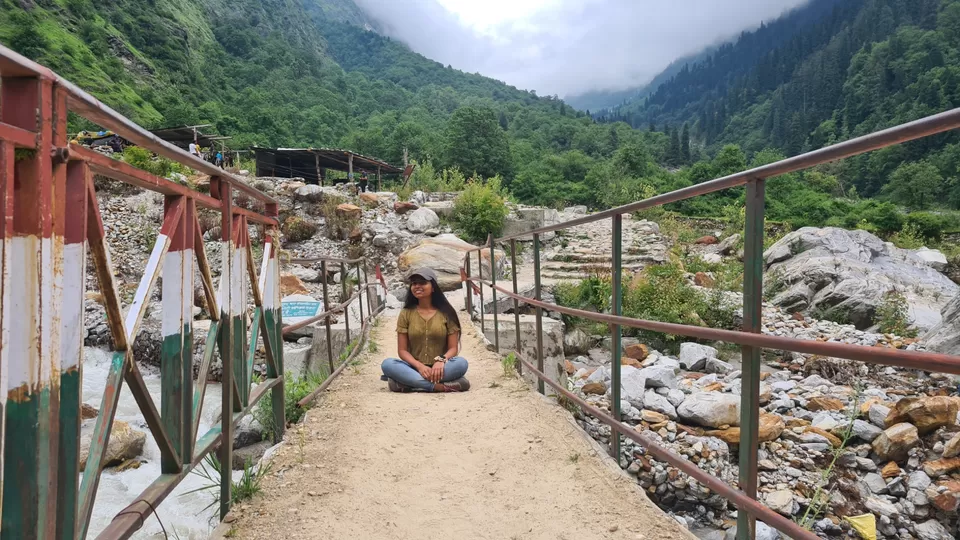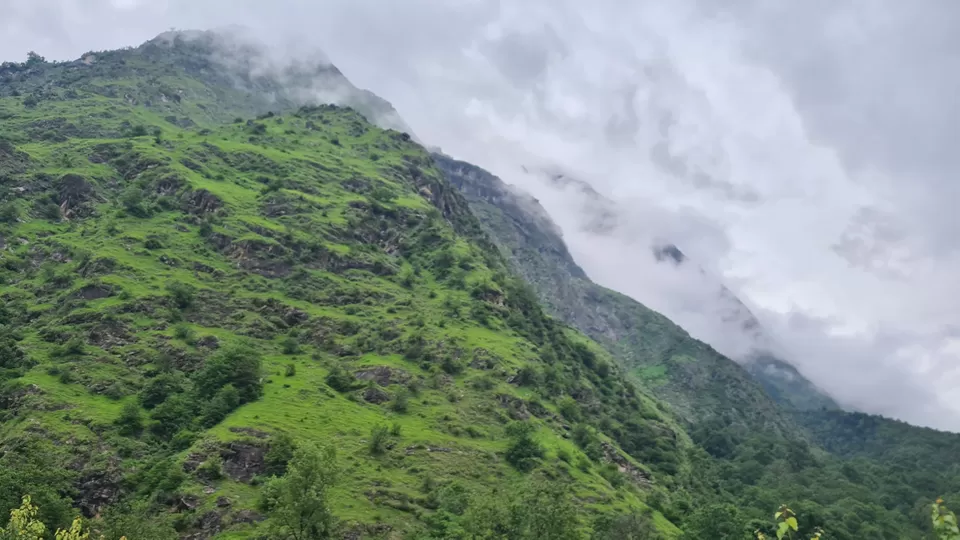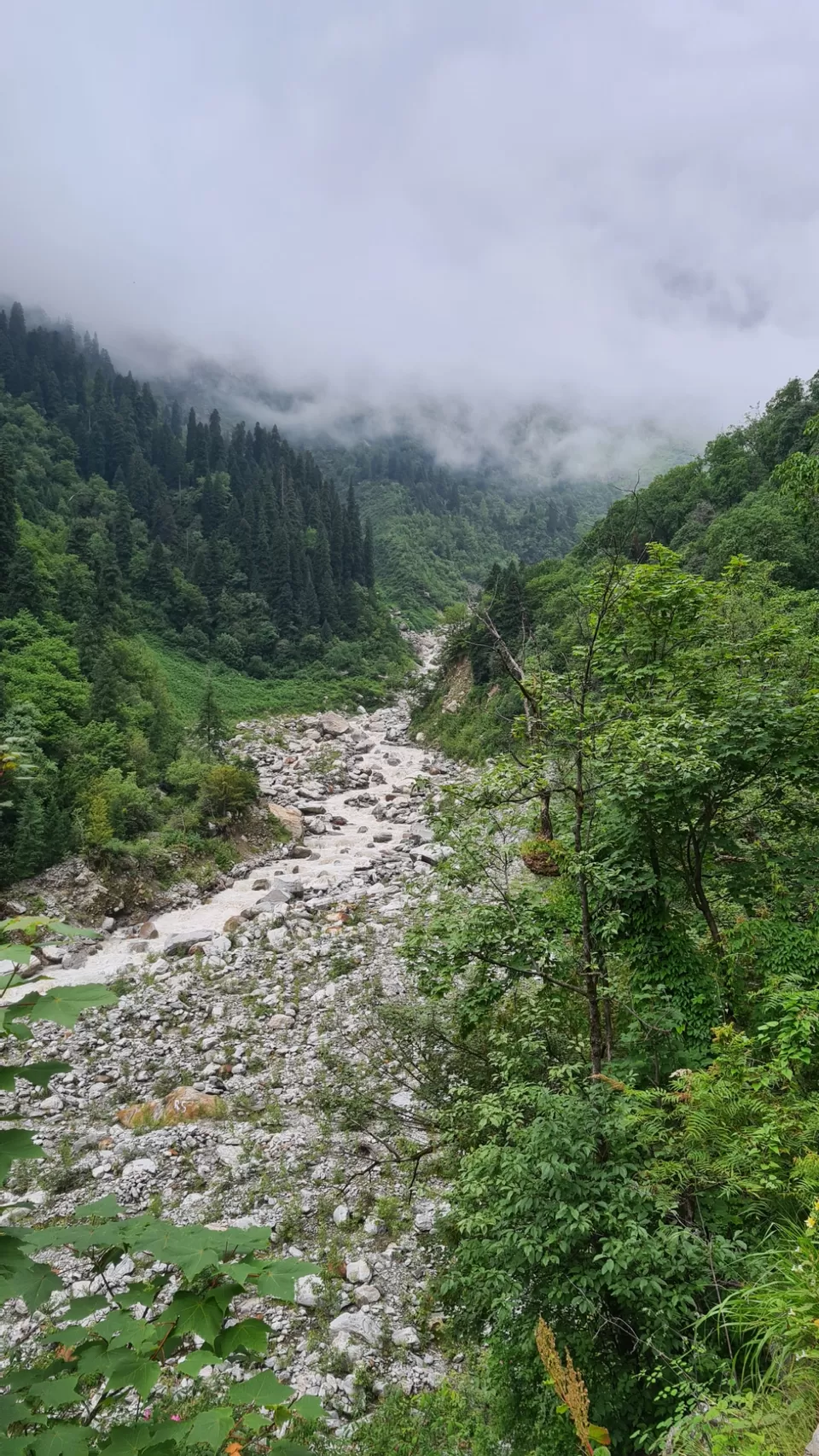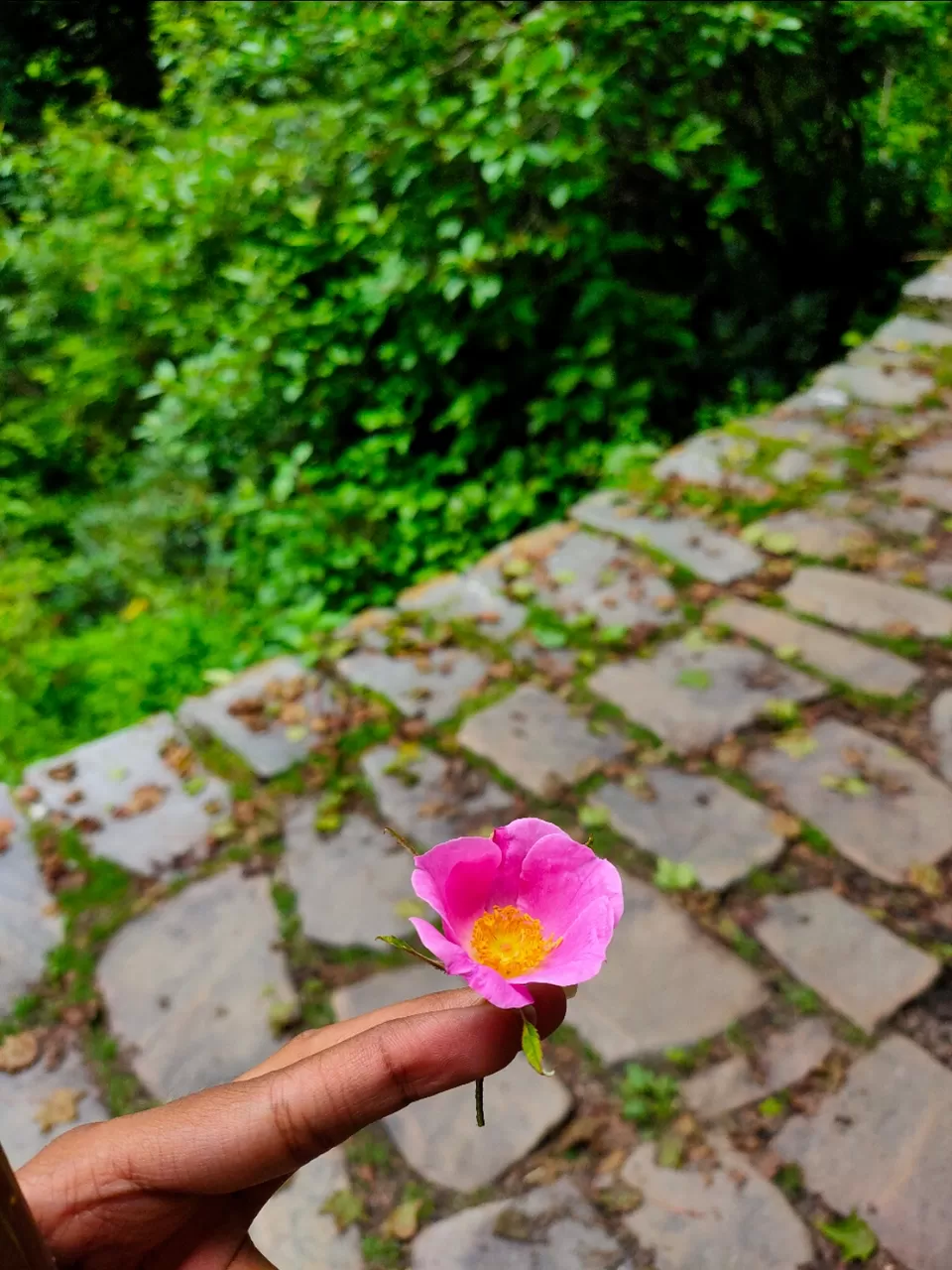 Ghangharia : - Flowers I found near base camp of ghangharia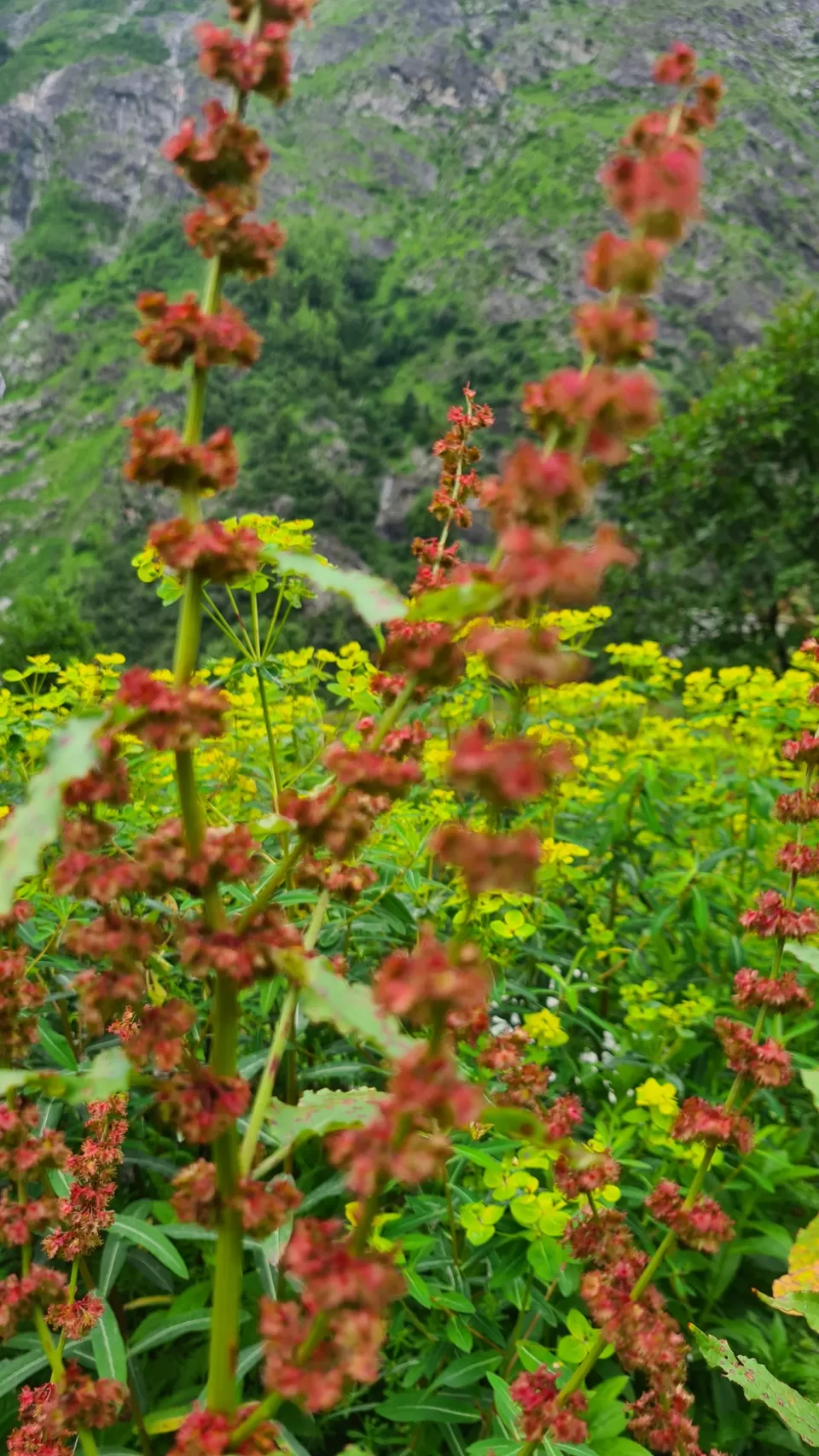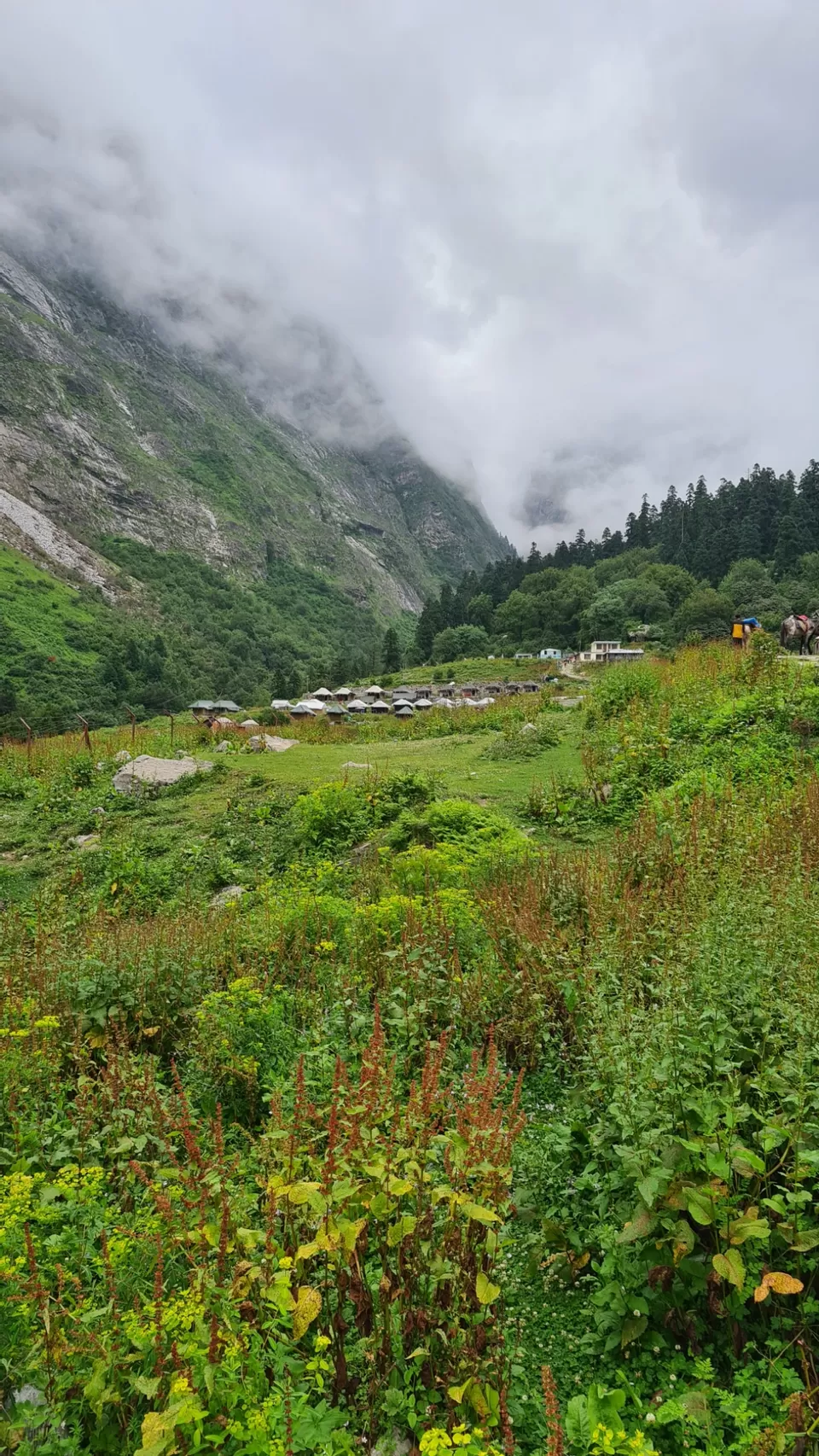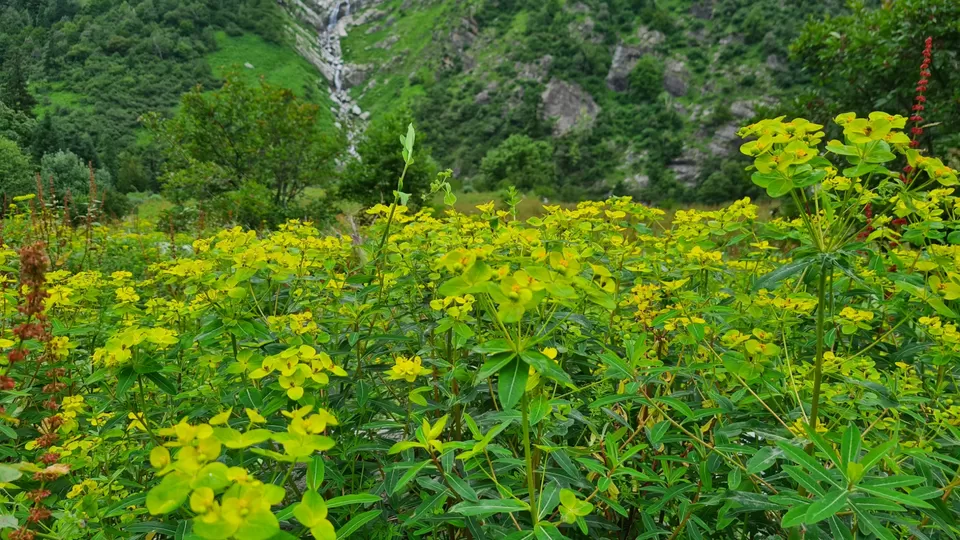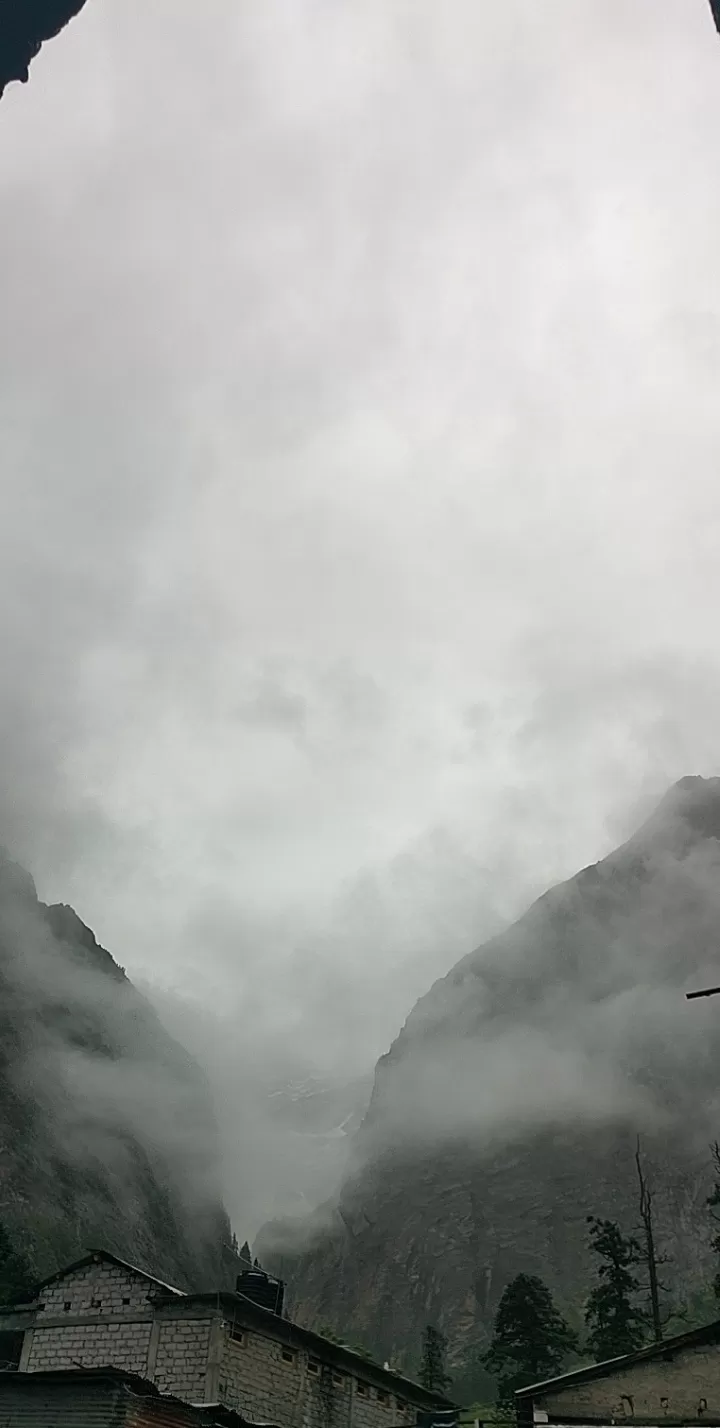 I met two kids ( brothers) at the base camp of Ghangharia who took me to their hotel and narrated stories about how they were rescued and airlifted during the 2013 disaster. I stayed at Hotel Himalayan , Ghangharia where the kids took me.
I spent few hours in the evening roaming around Ghangharia and slept early as the earlier you start your trek your trek to valley of flowers more you get to explore. You'll get Jio 4G network in Ghangaria .
Ghangharia to Valley of flowers -
I woke up early in the morning it was raining that day , packed up myself with a raincoat. You can get cheap raincoats there itself but it is better to carry your own. I started around 7 am . For identifying the species you can talk to locals, or just google - flower species found in valley of flowers and download the sites offline for reference ( what I did ) or just get yourself a guide. The trail to Valley of flowers is steep, narrow but the view ; snow-capped mountains, lush greenery , vivid blooms, misty smell, torrential river makes it all worth it. Crossing the waterfalls during the trek is an adventure itself.
Here are few pictures of the trail and flowers I could identify and some I could not -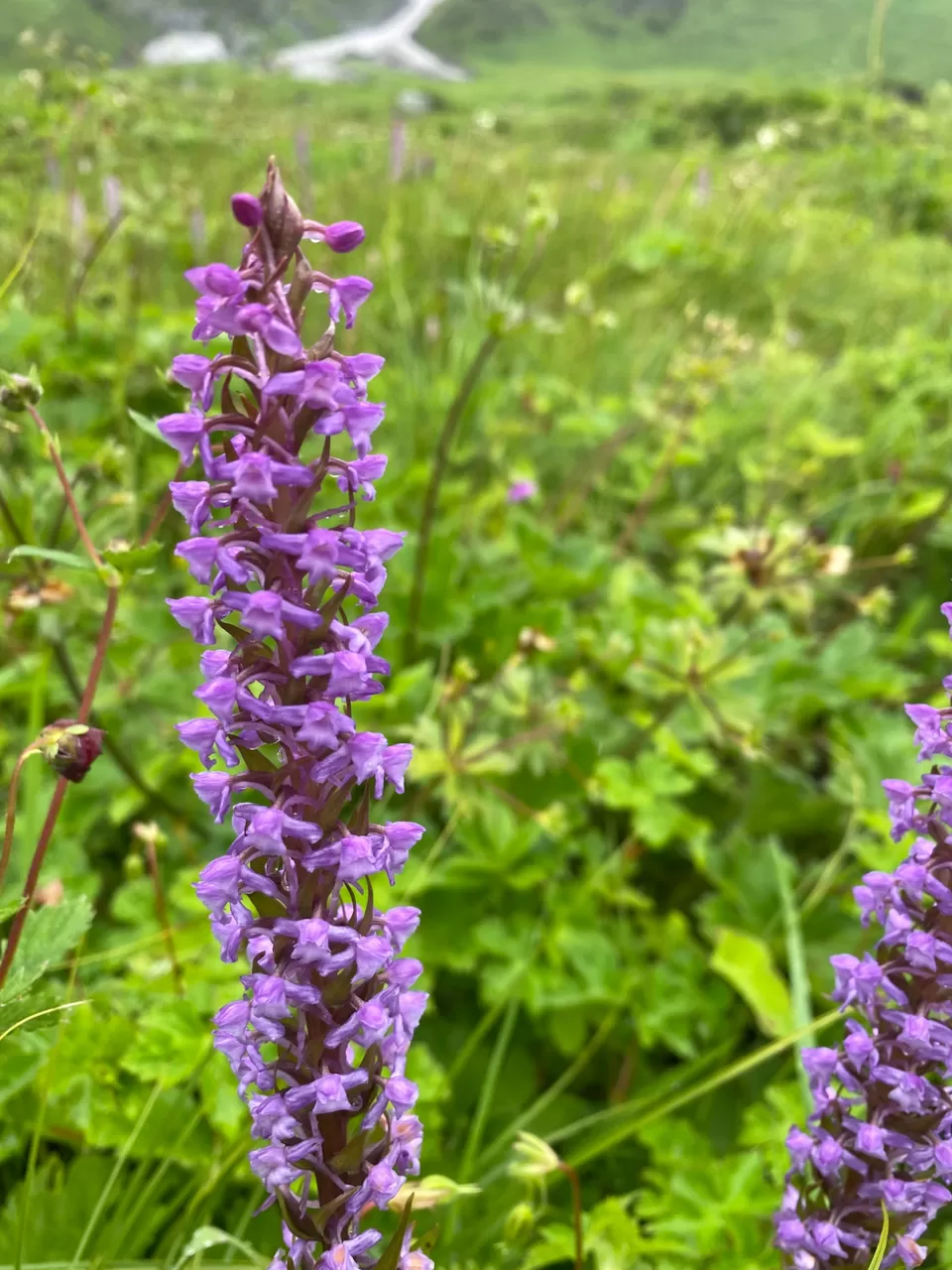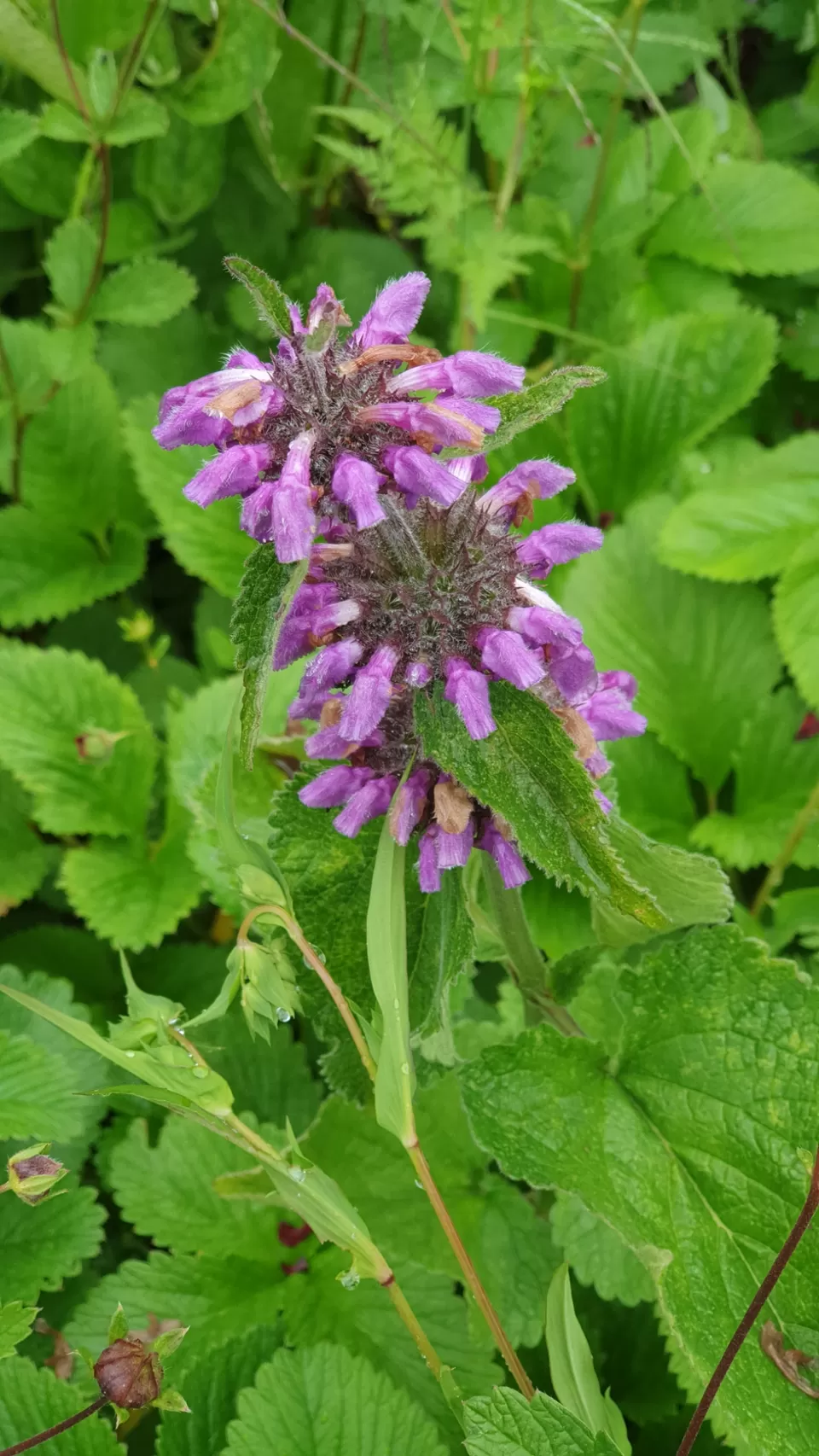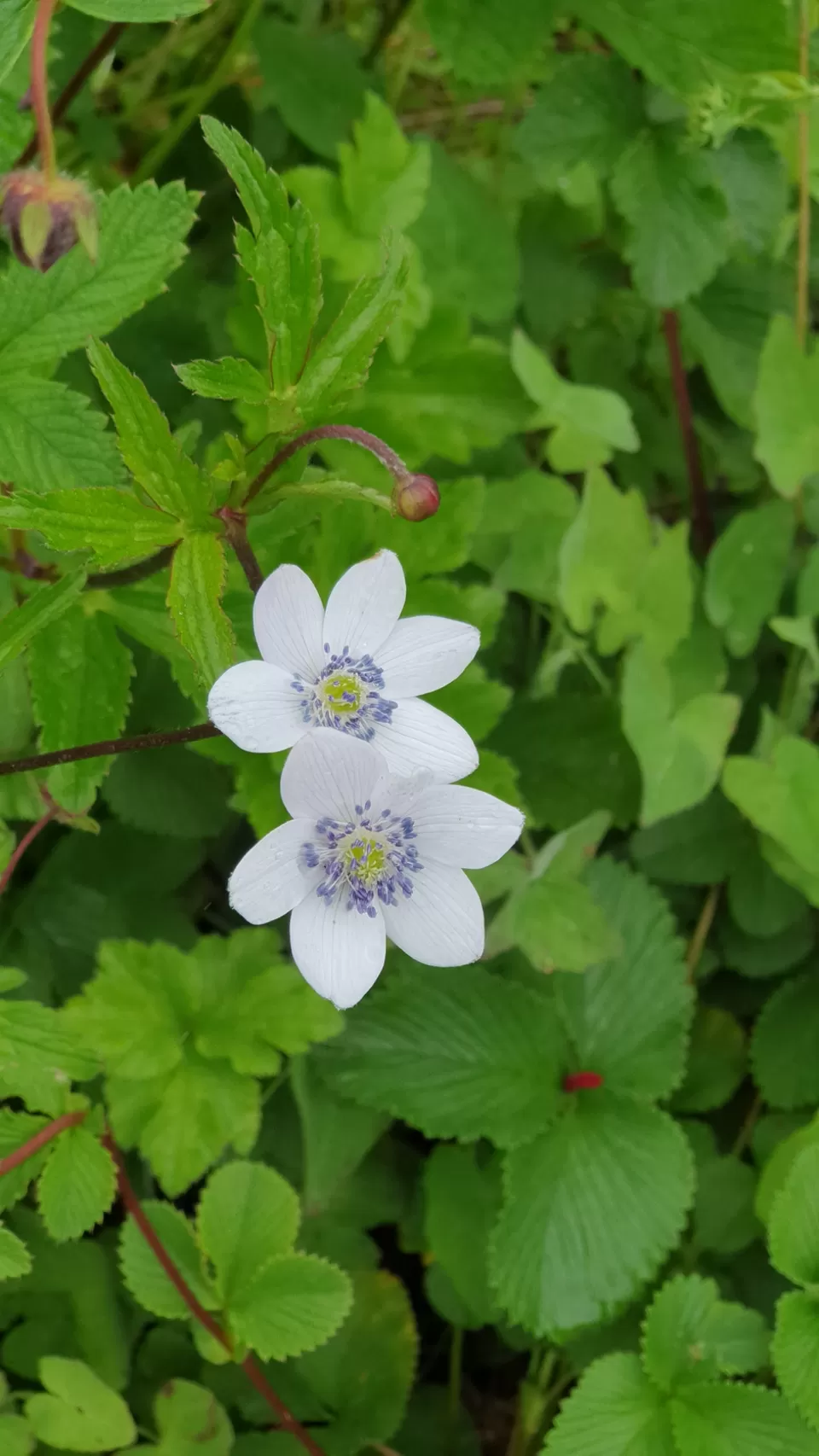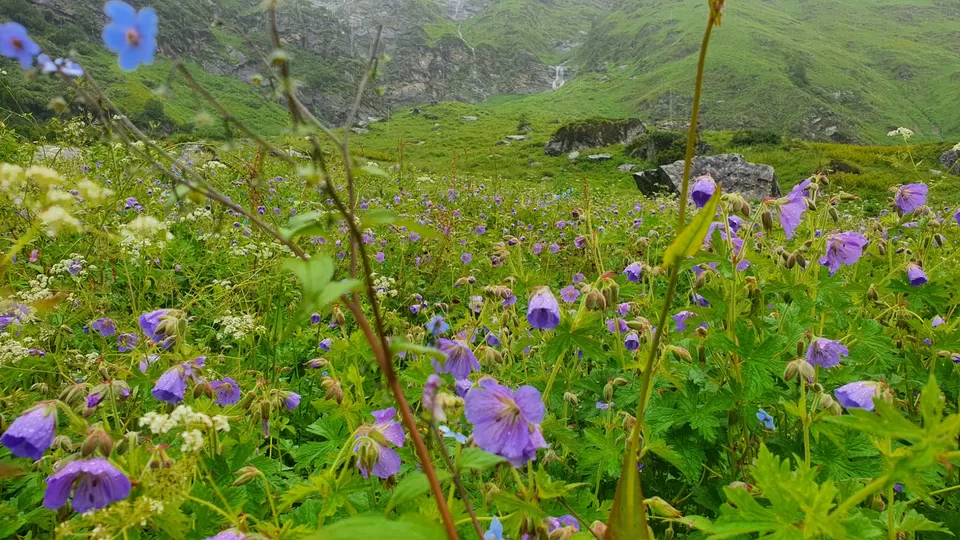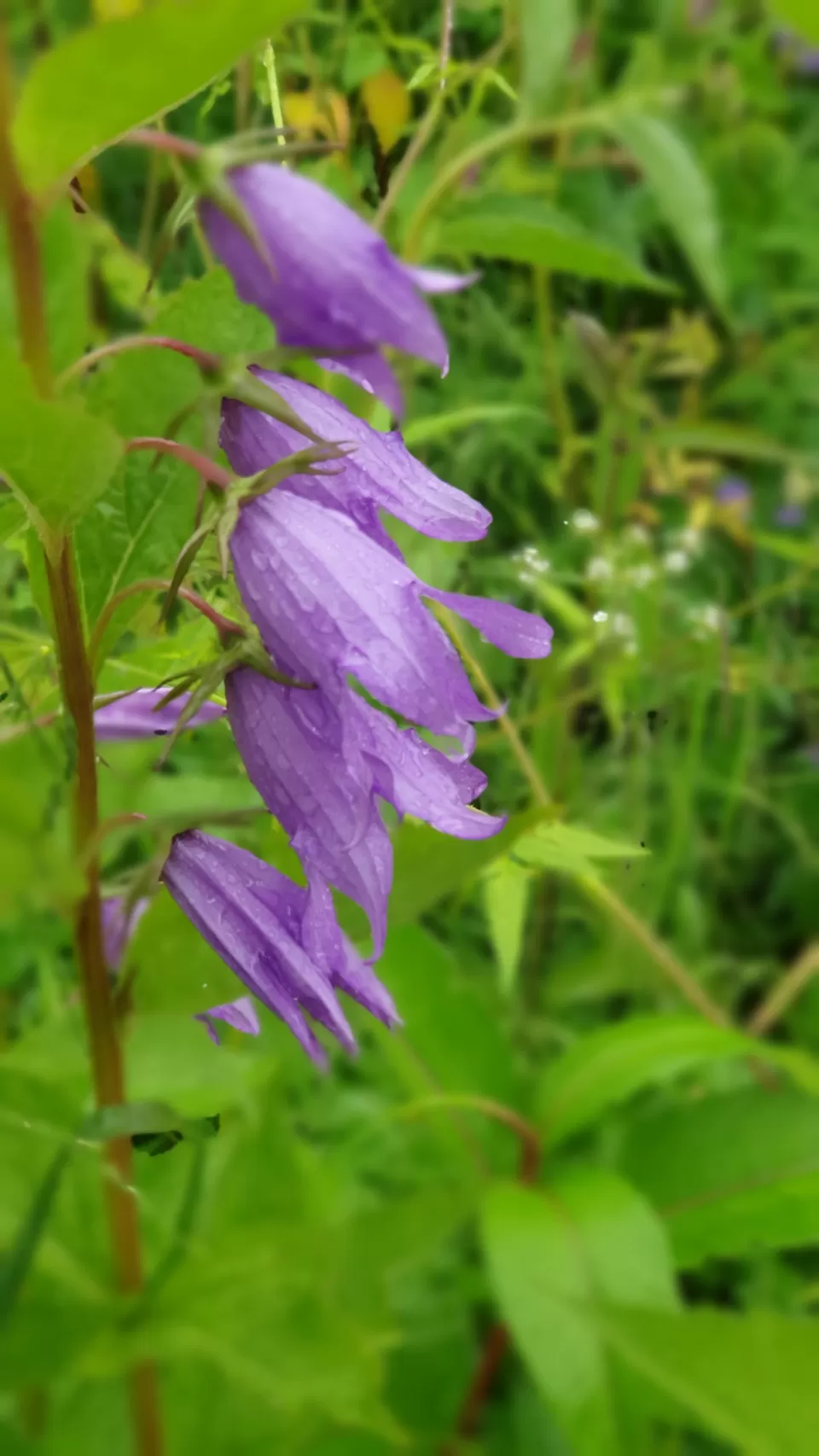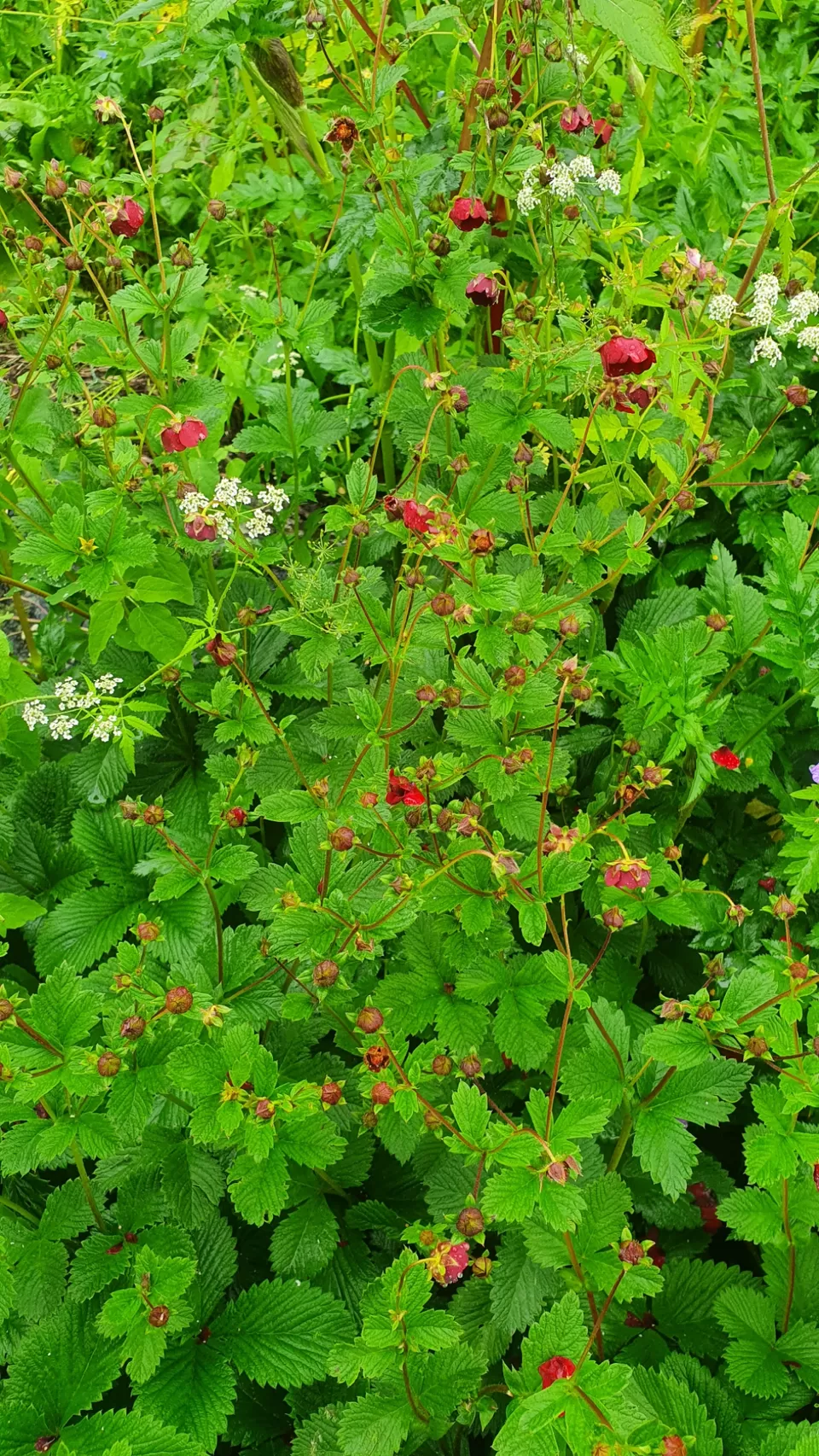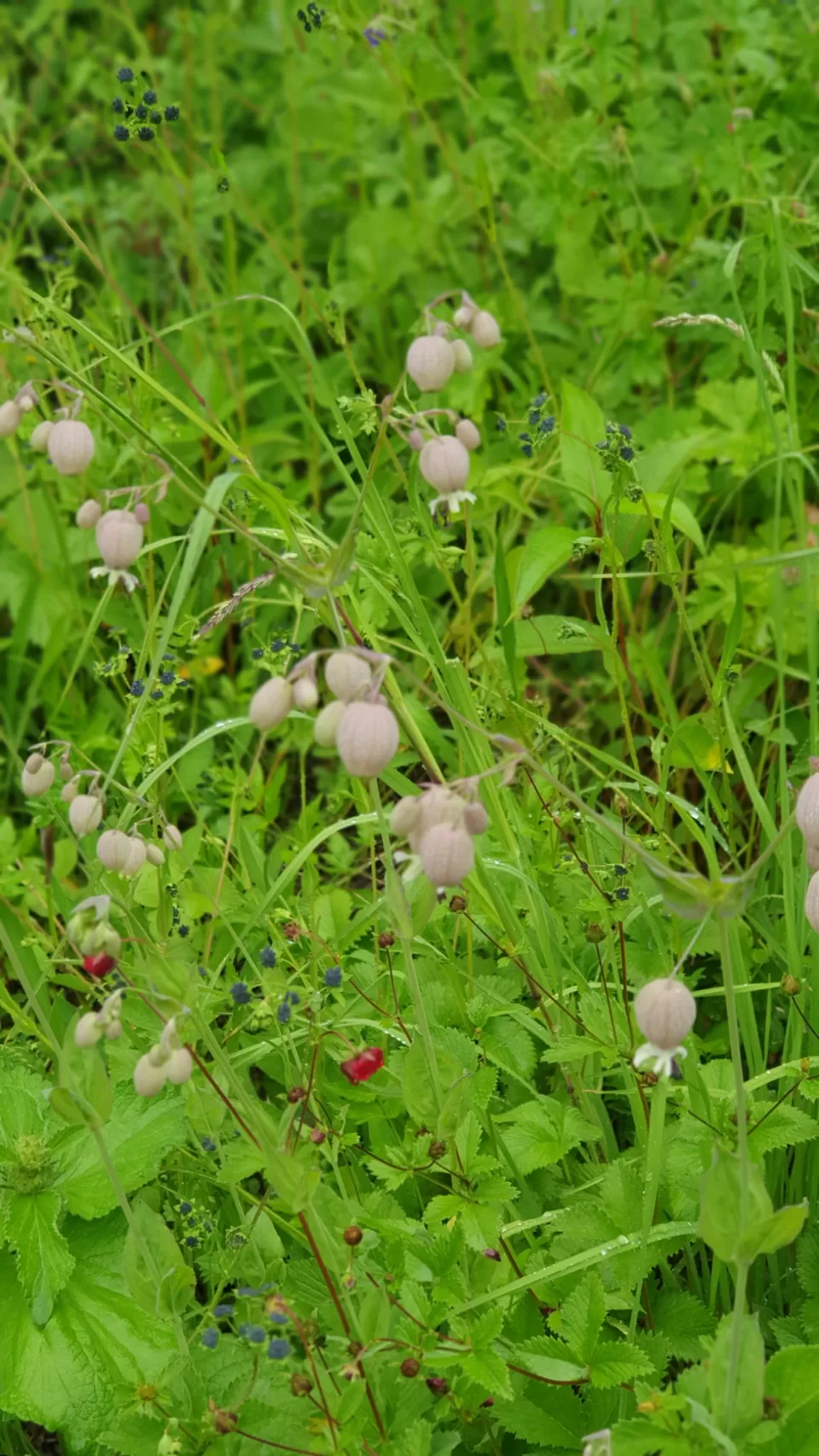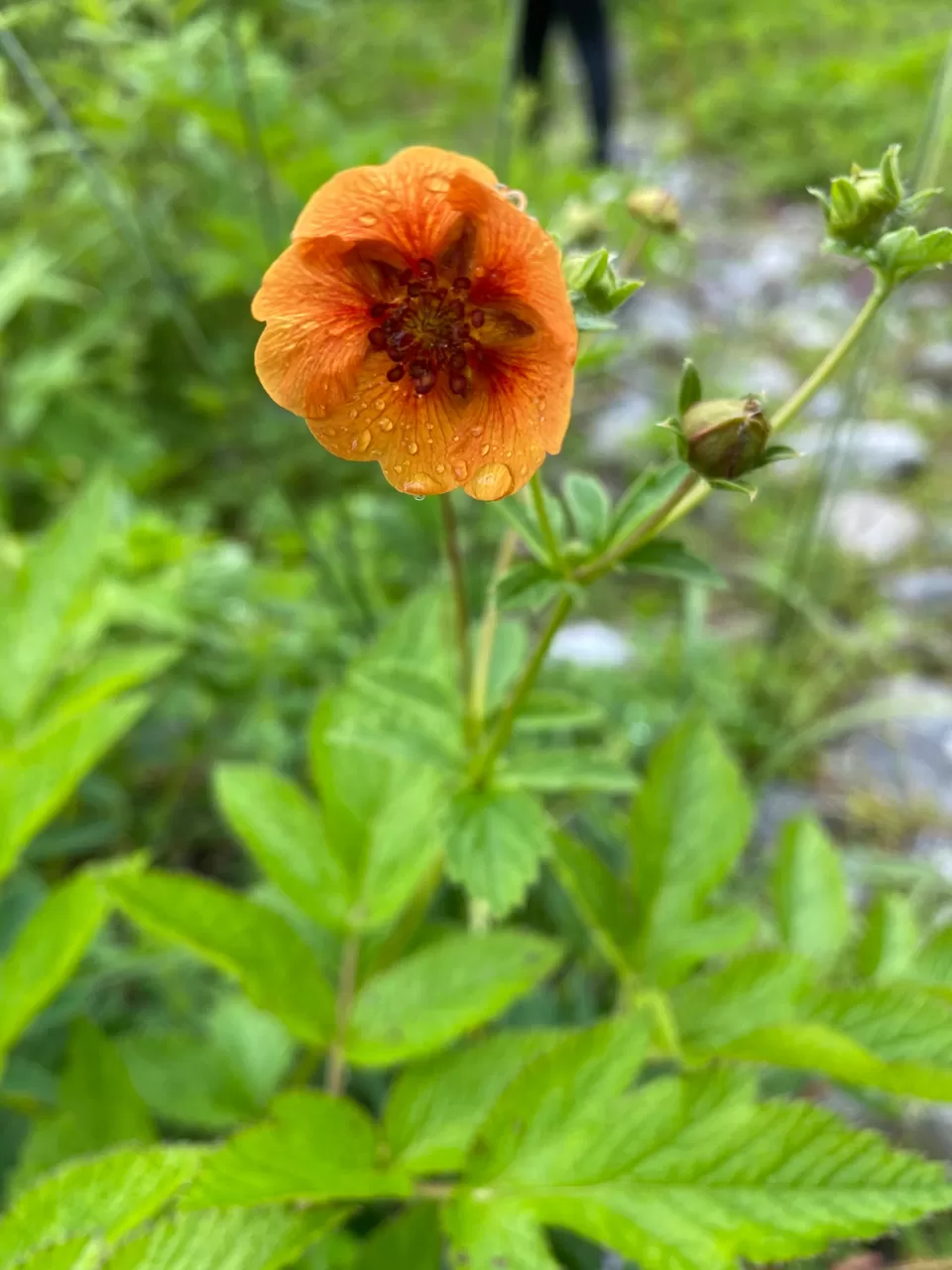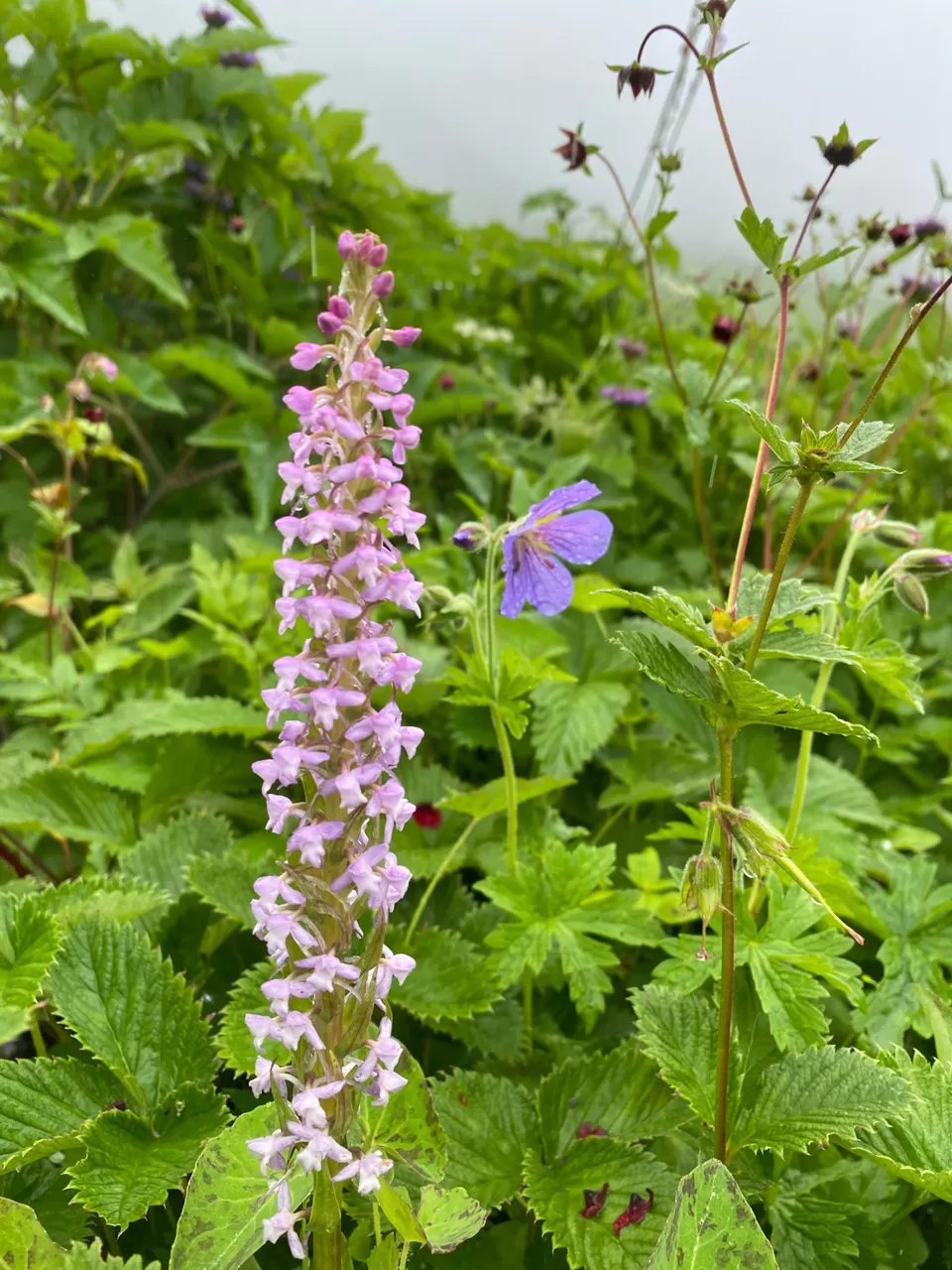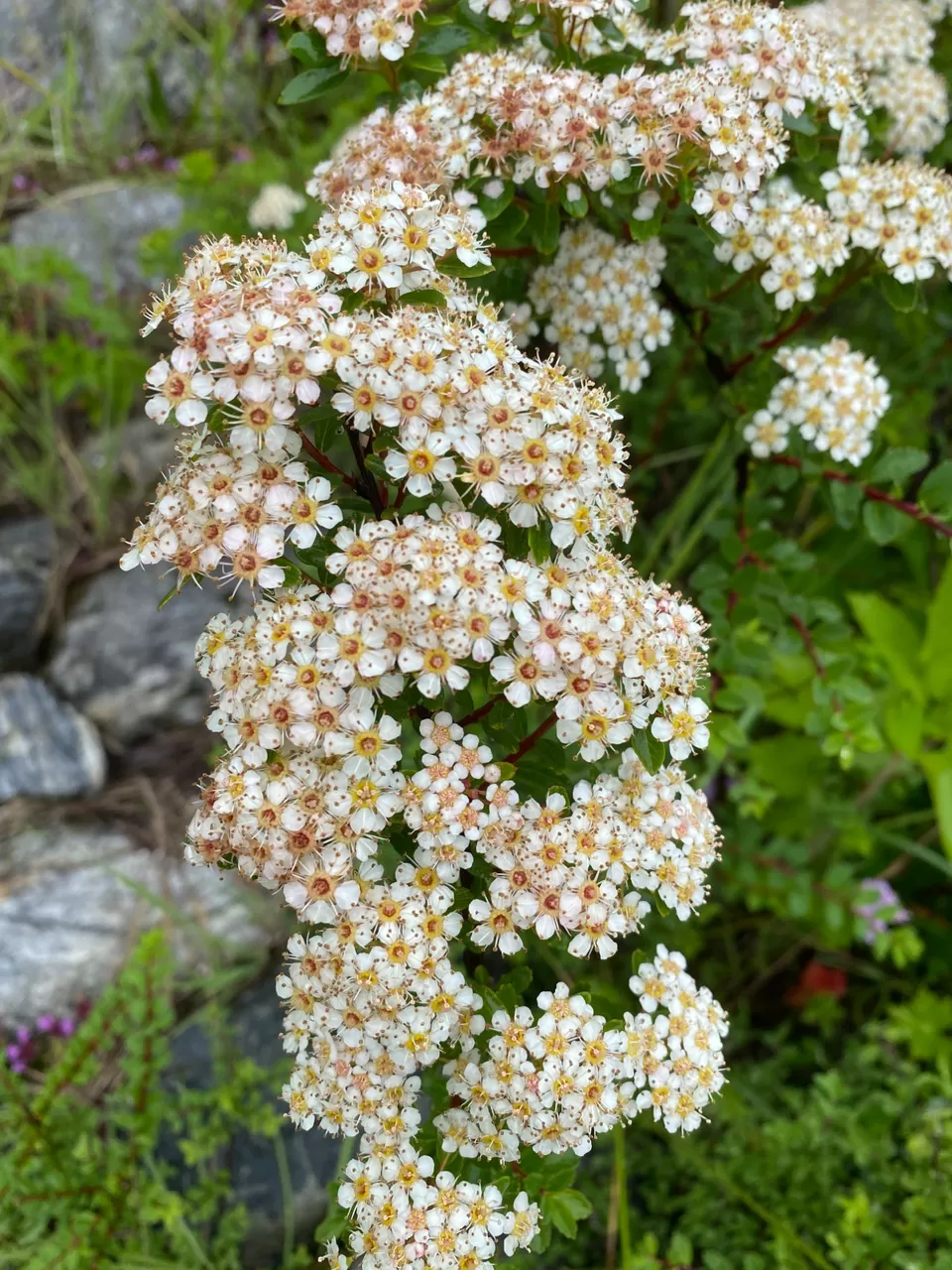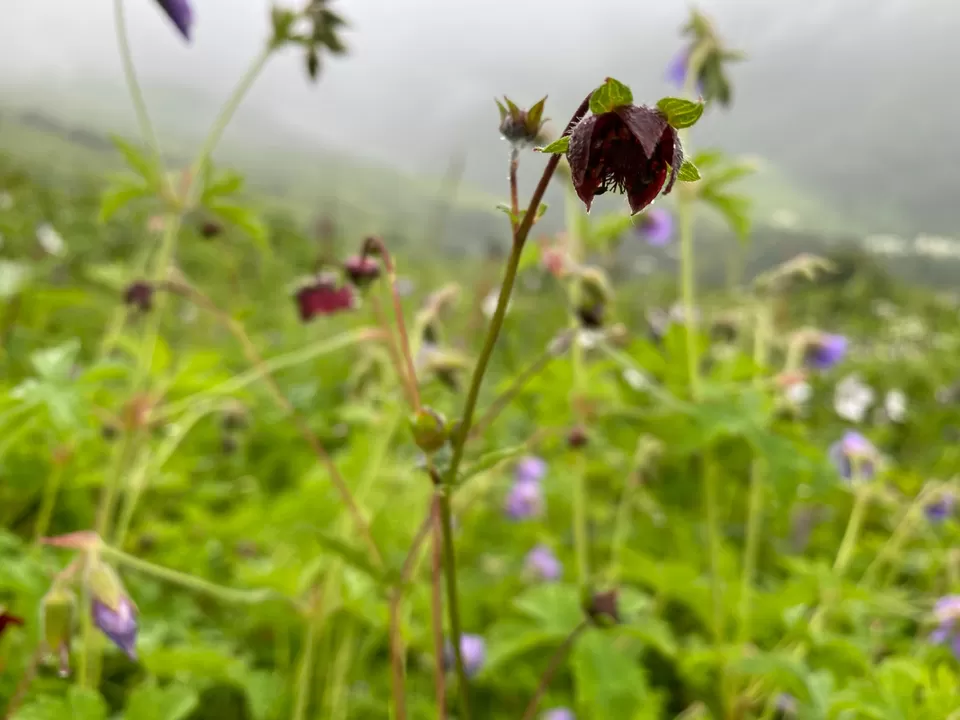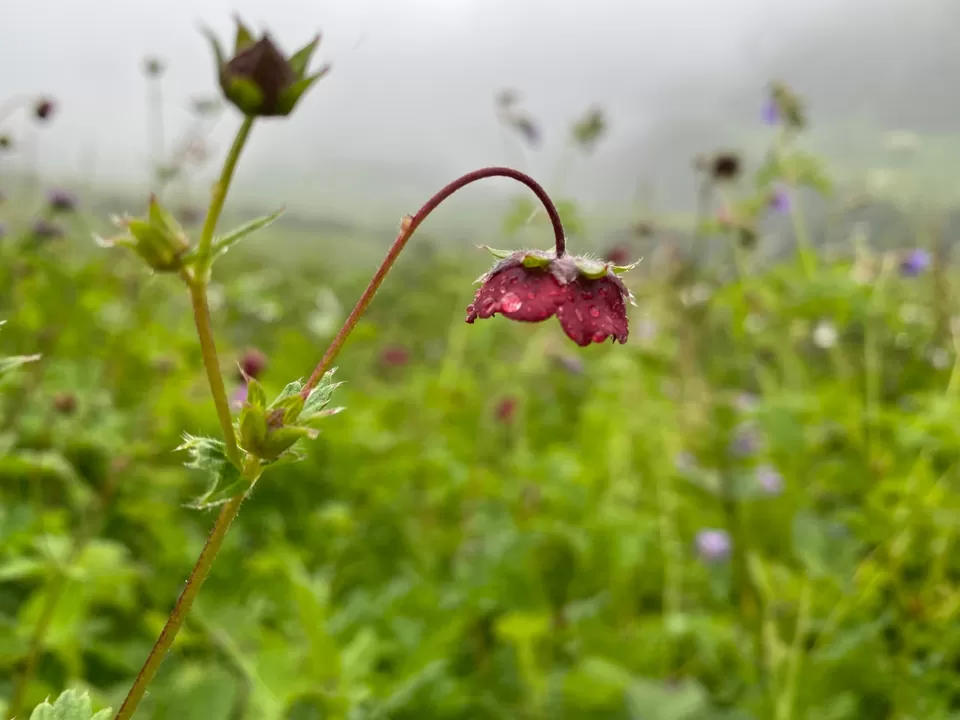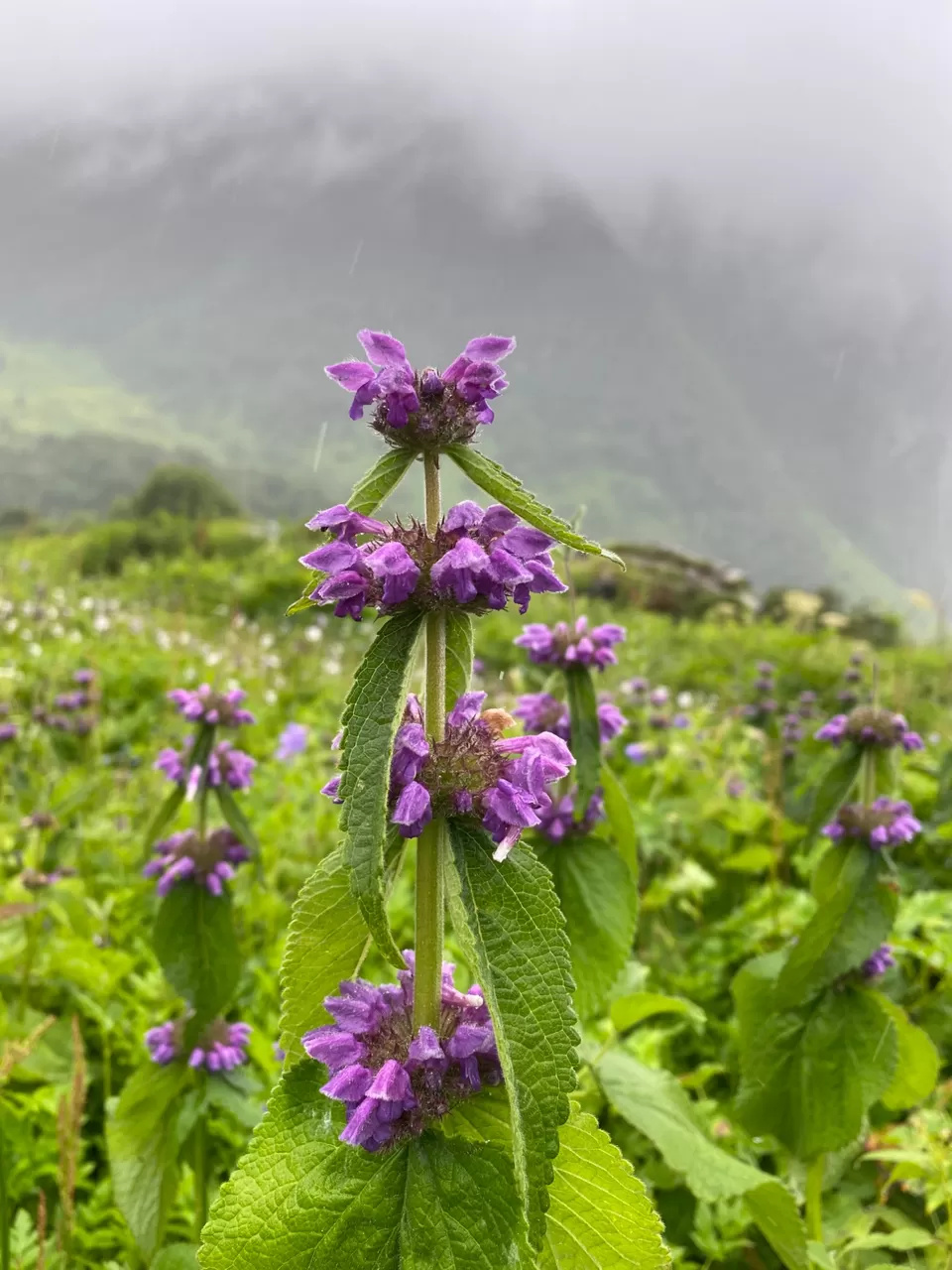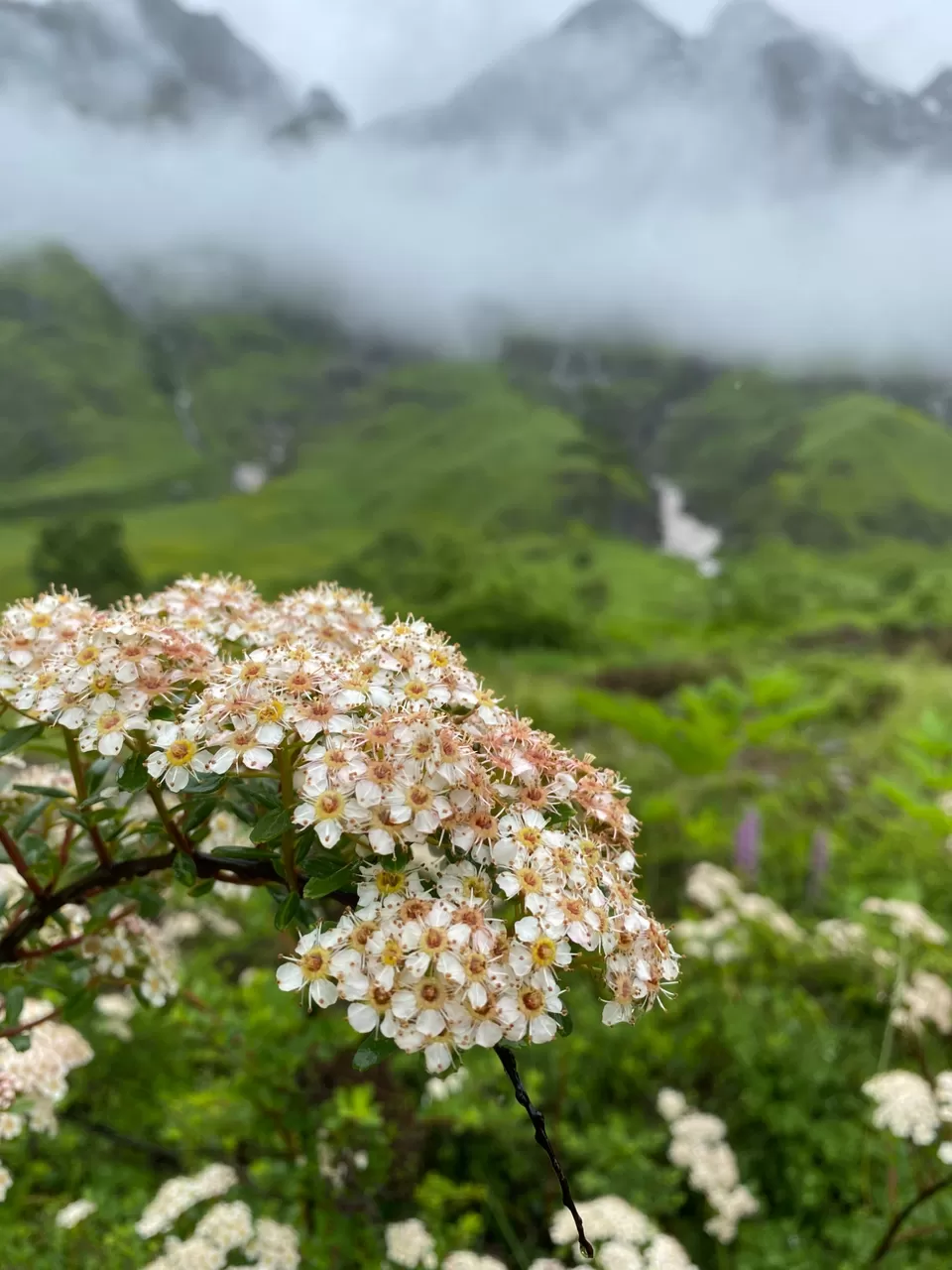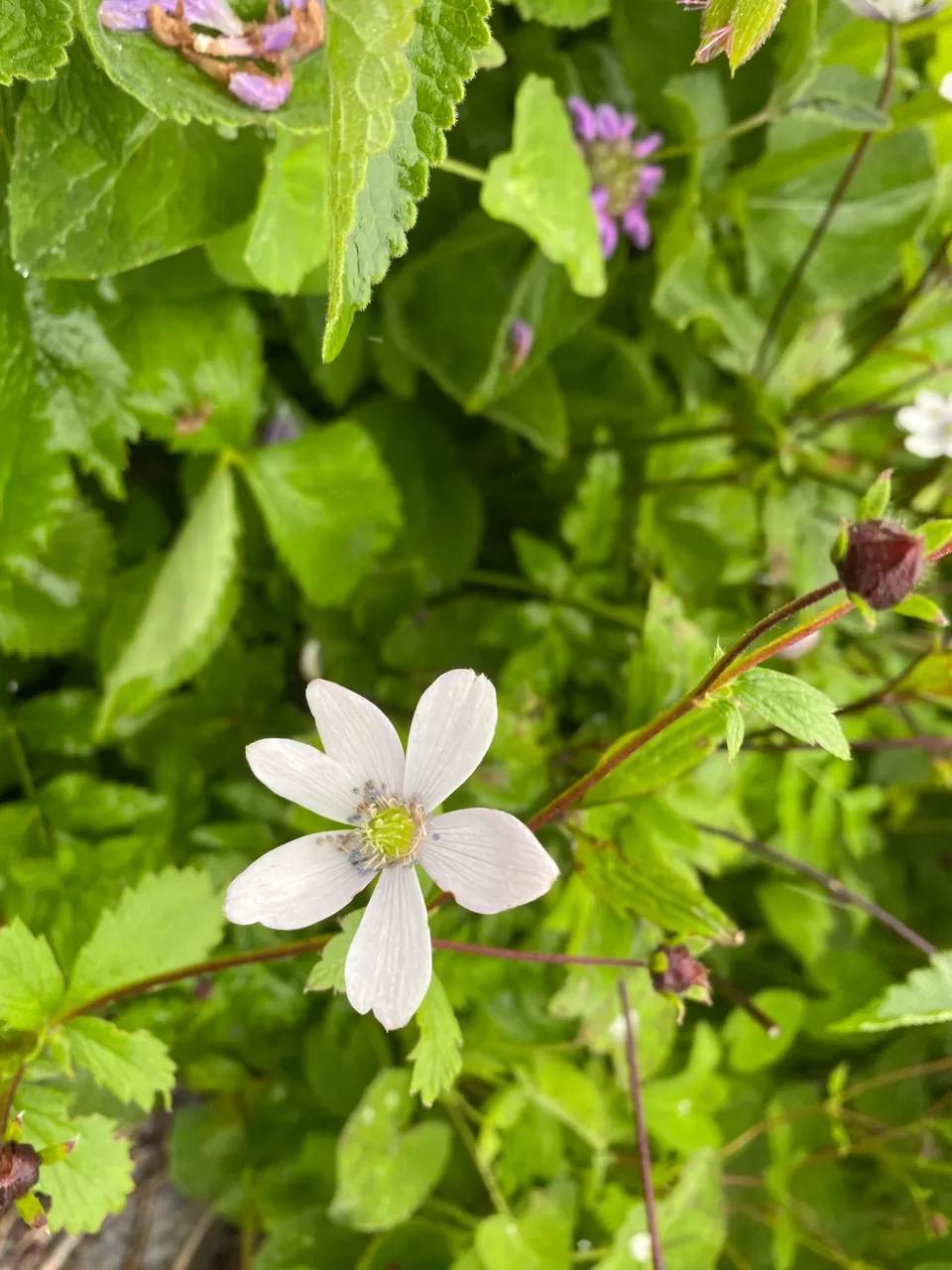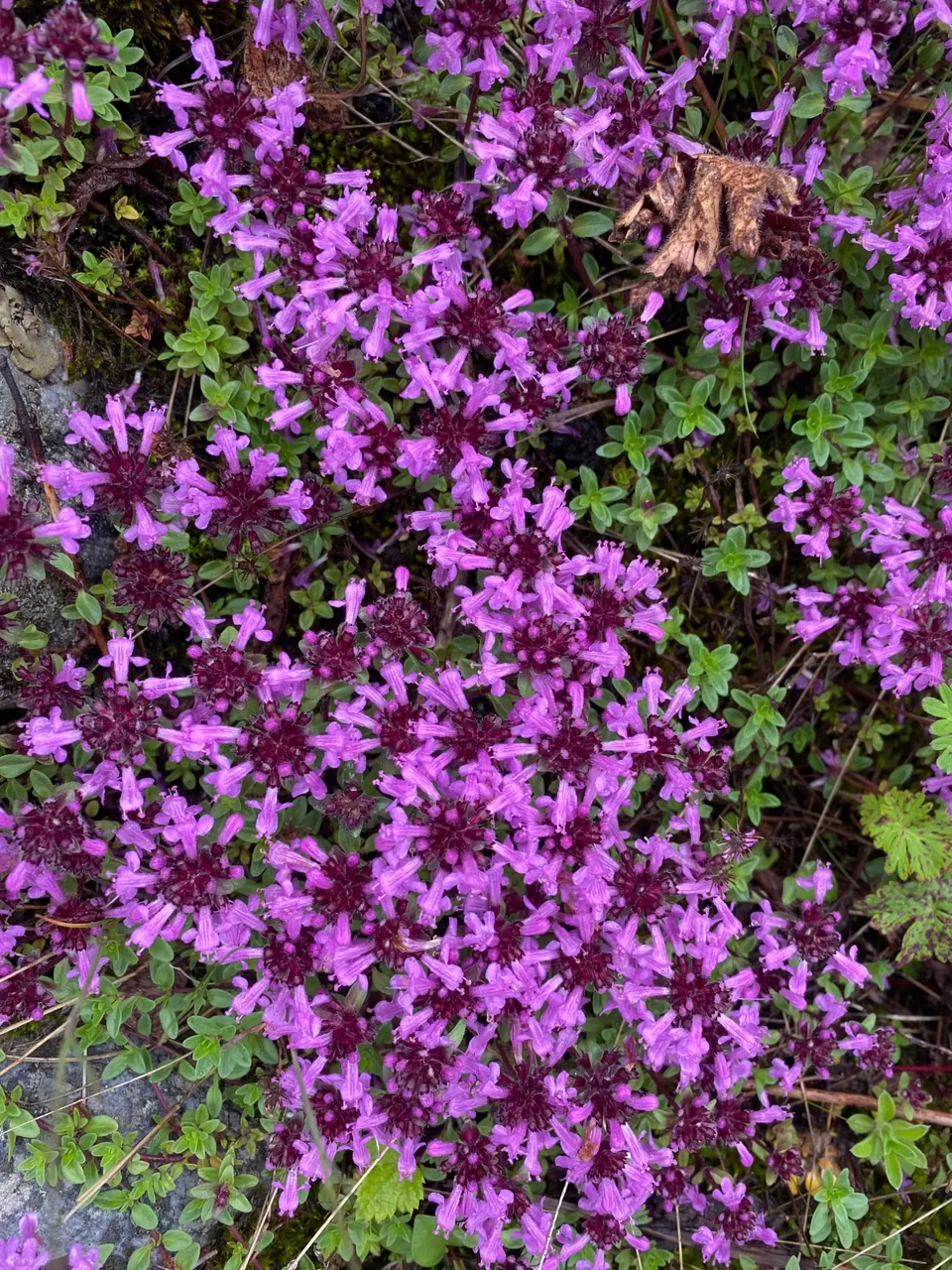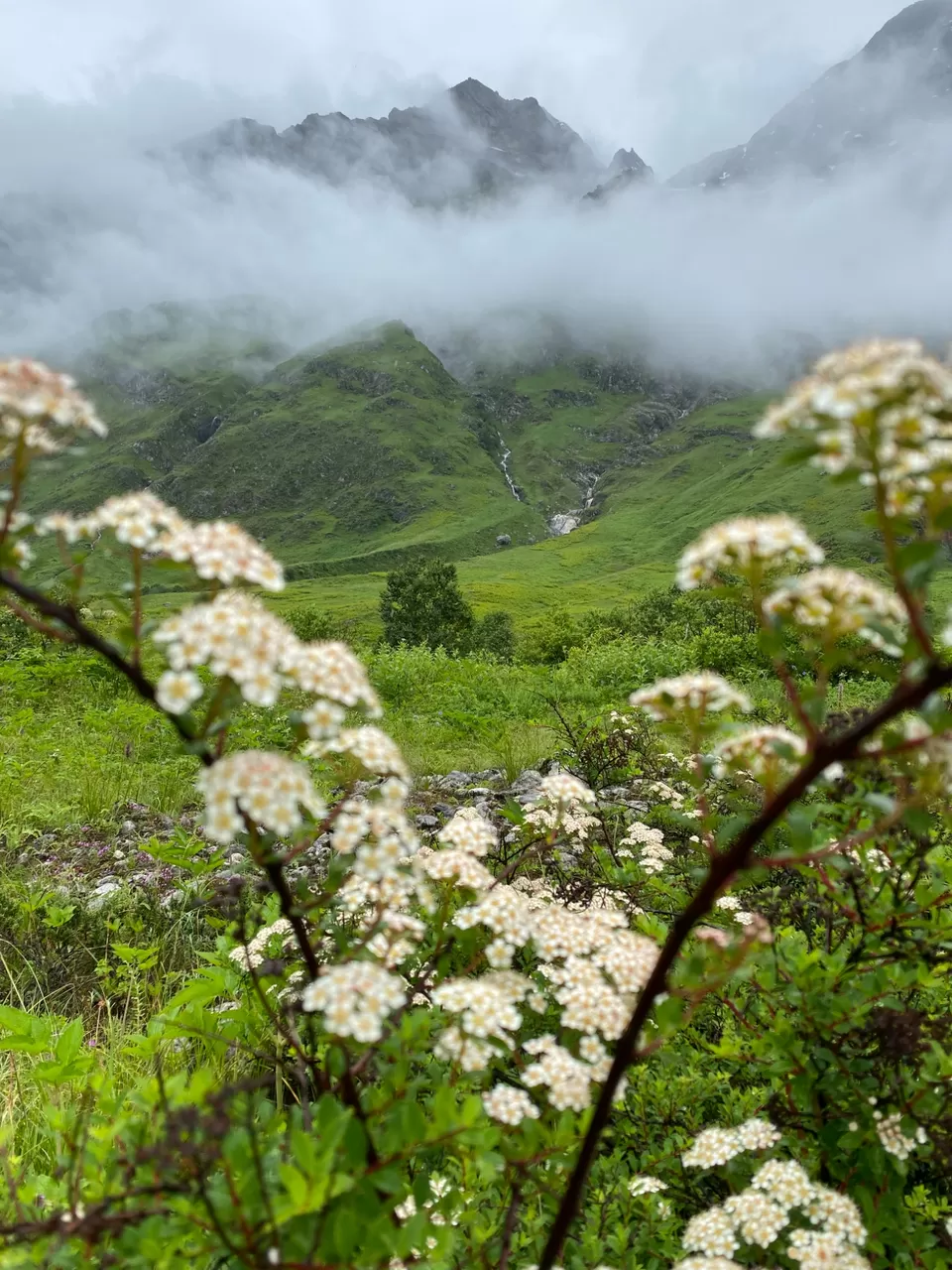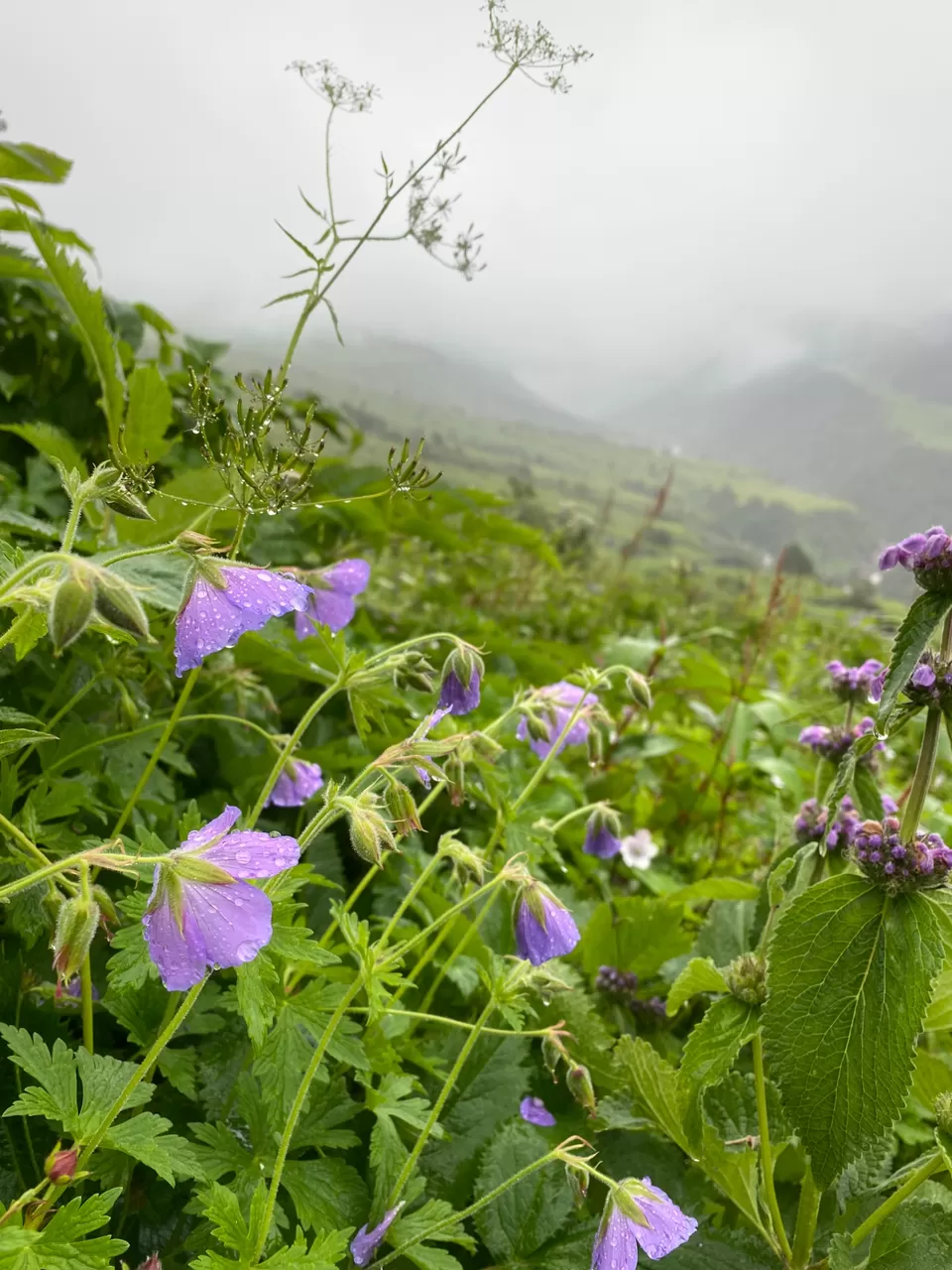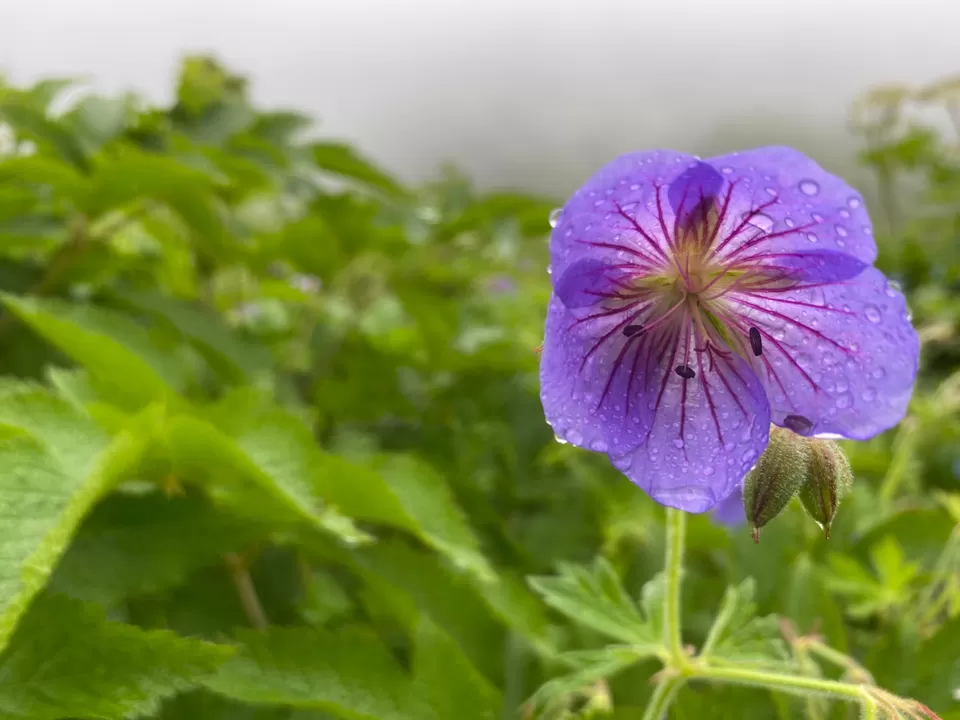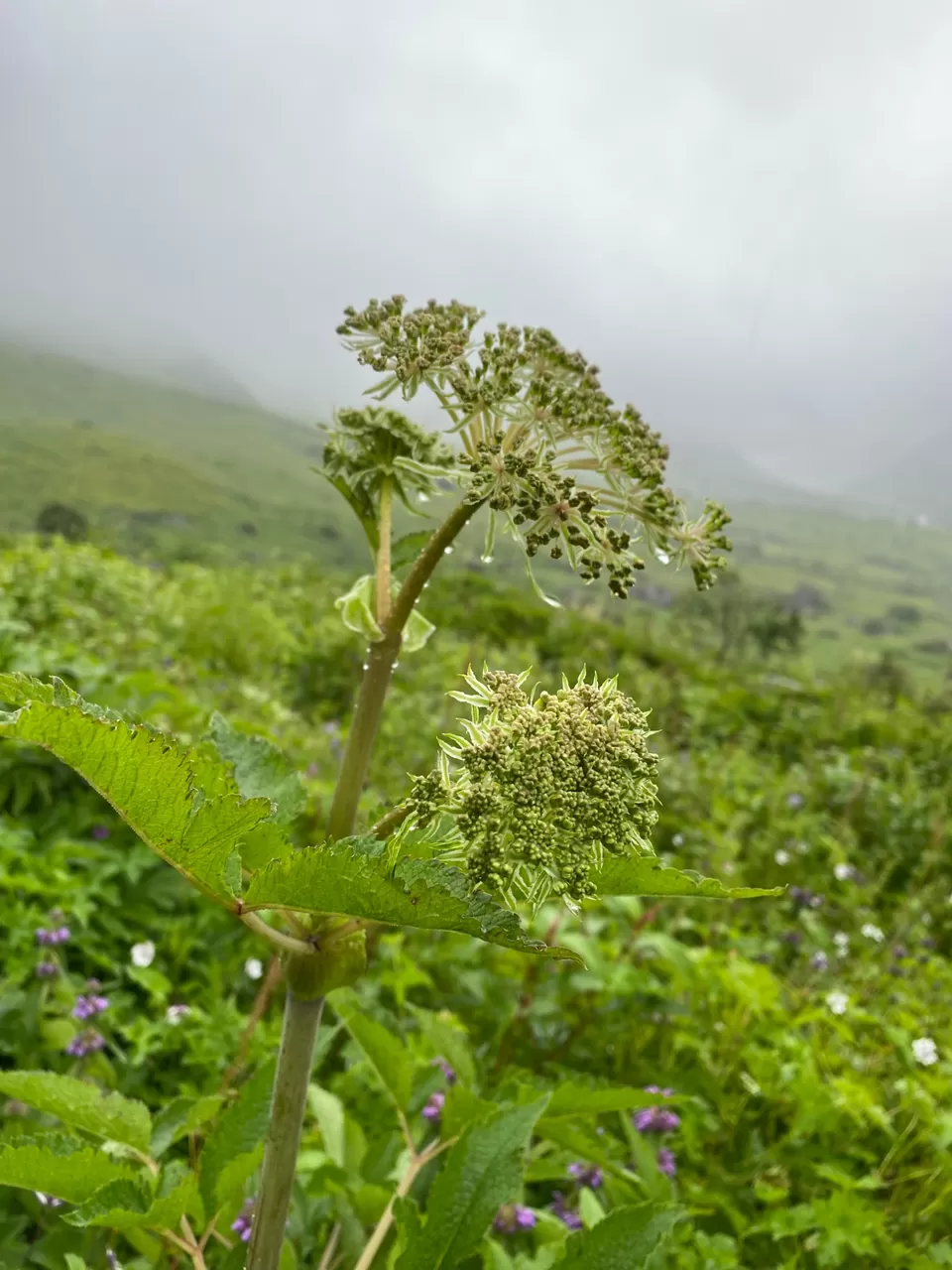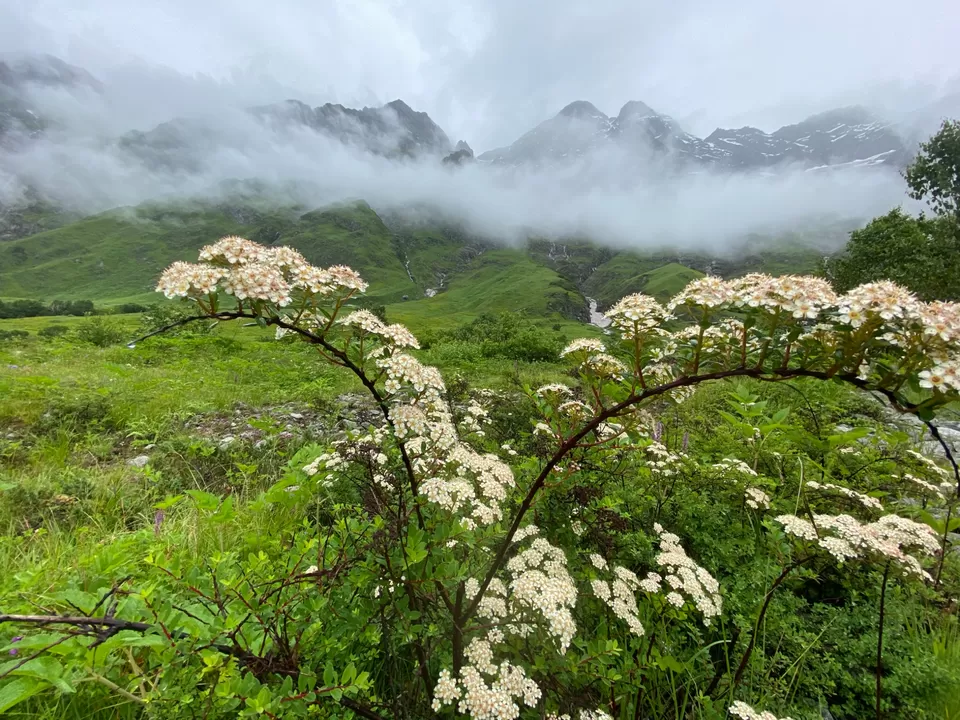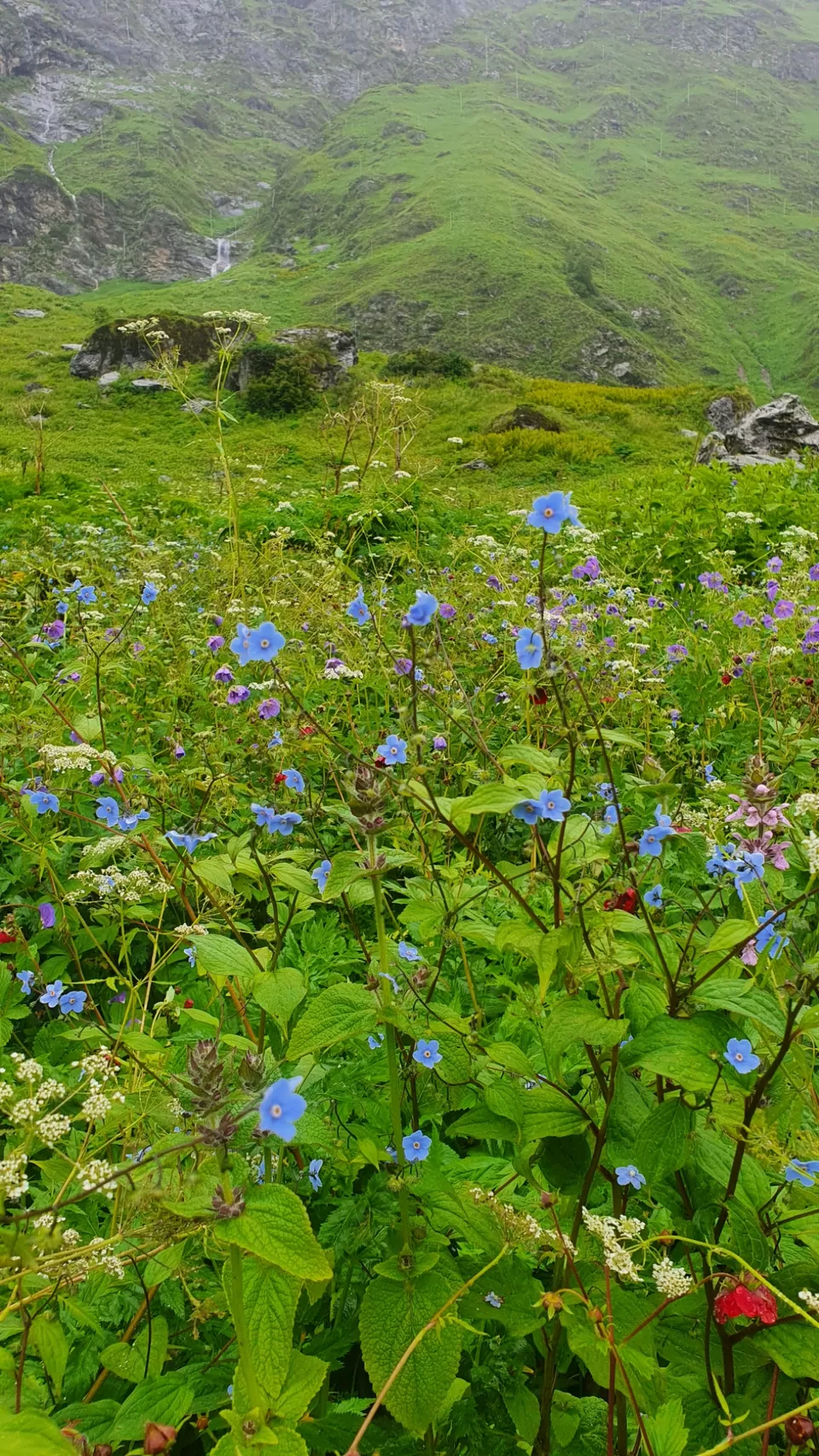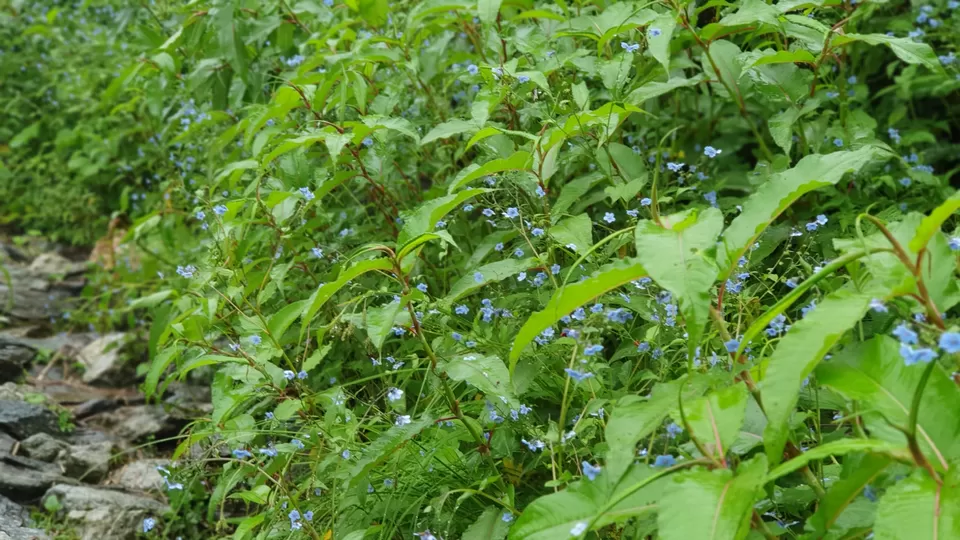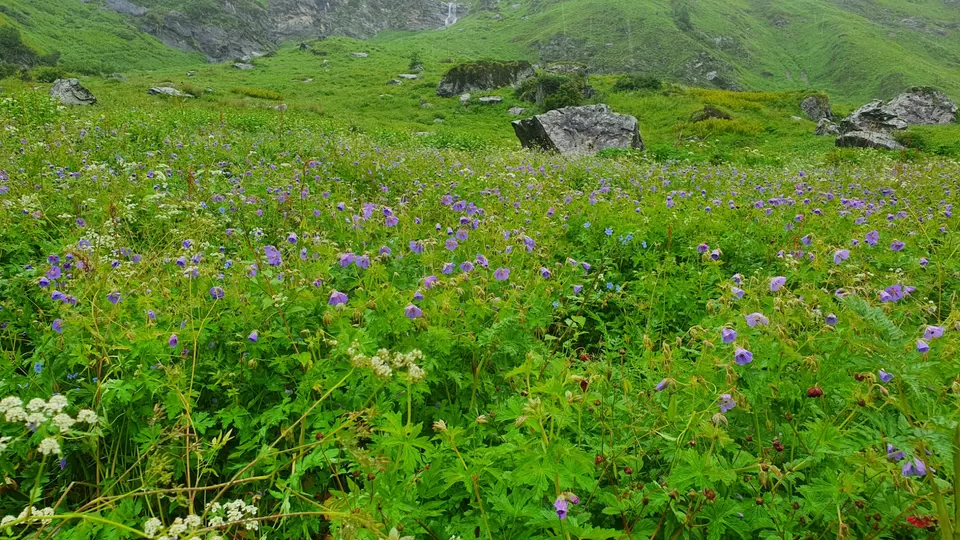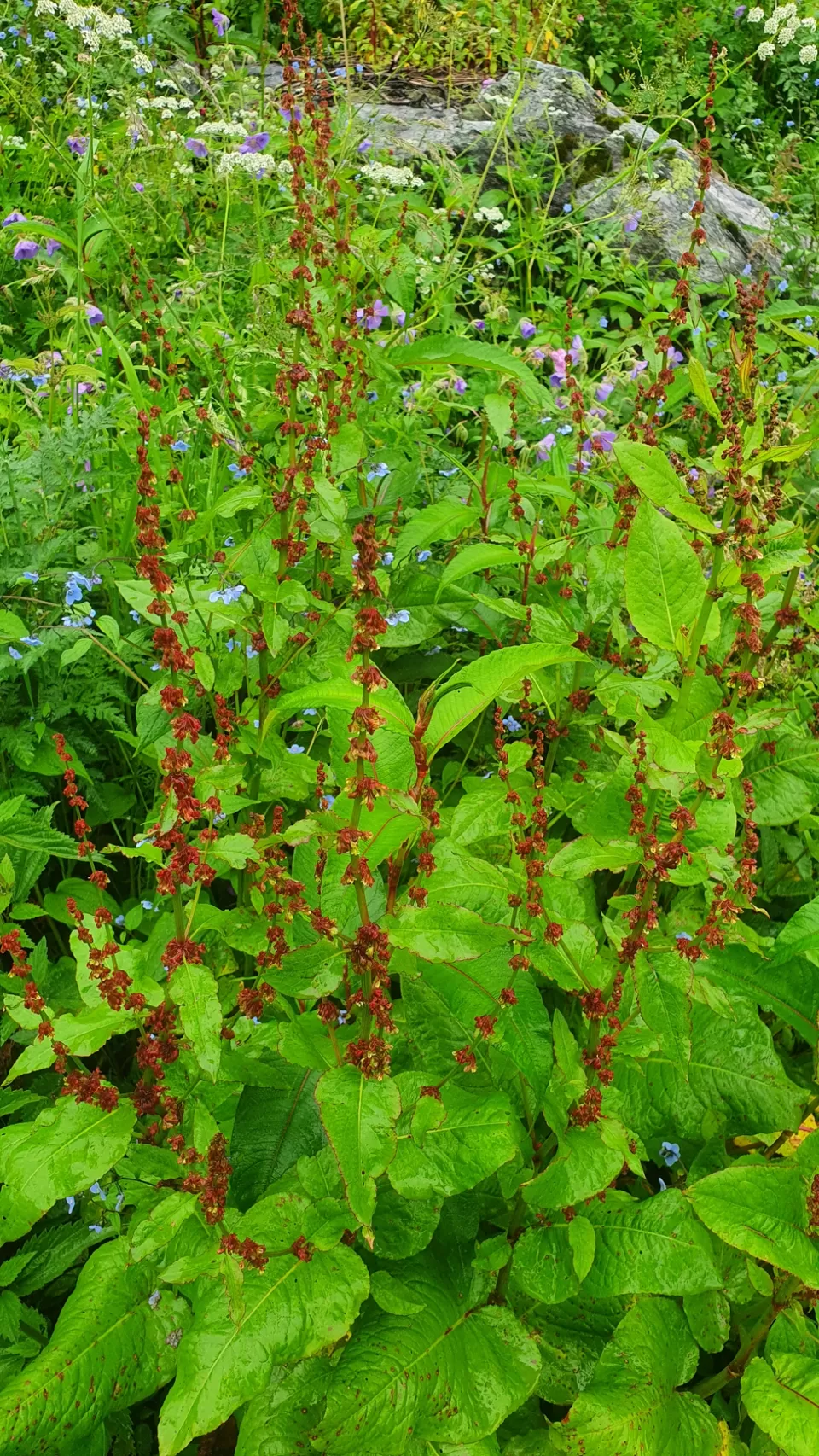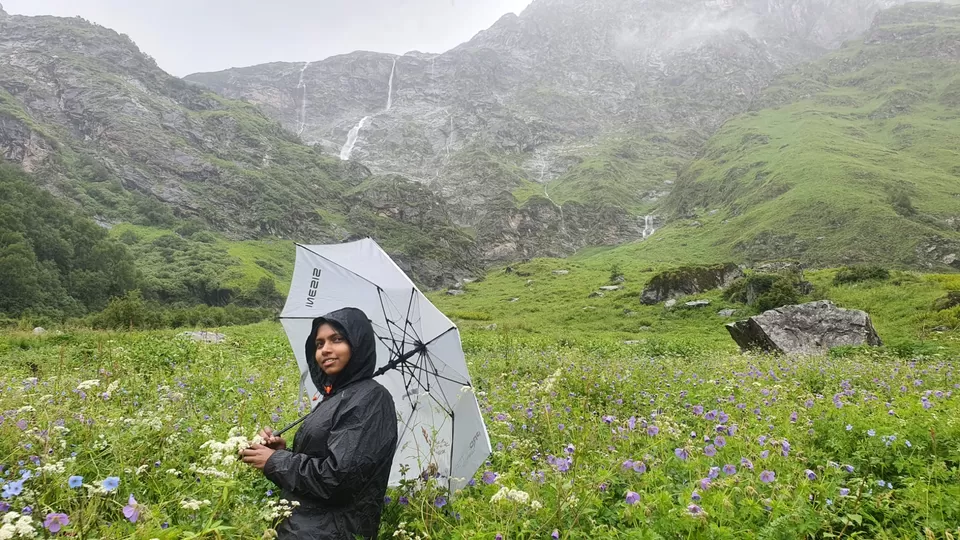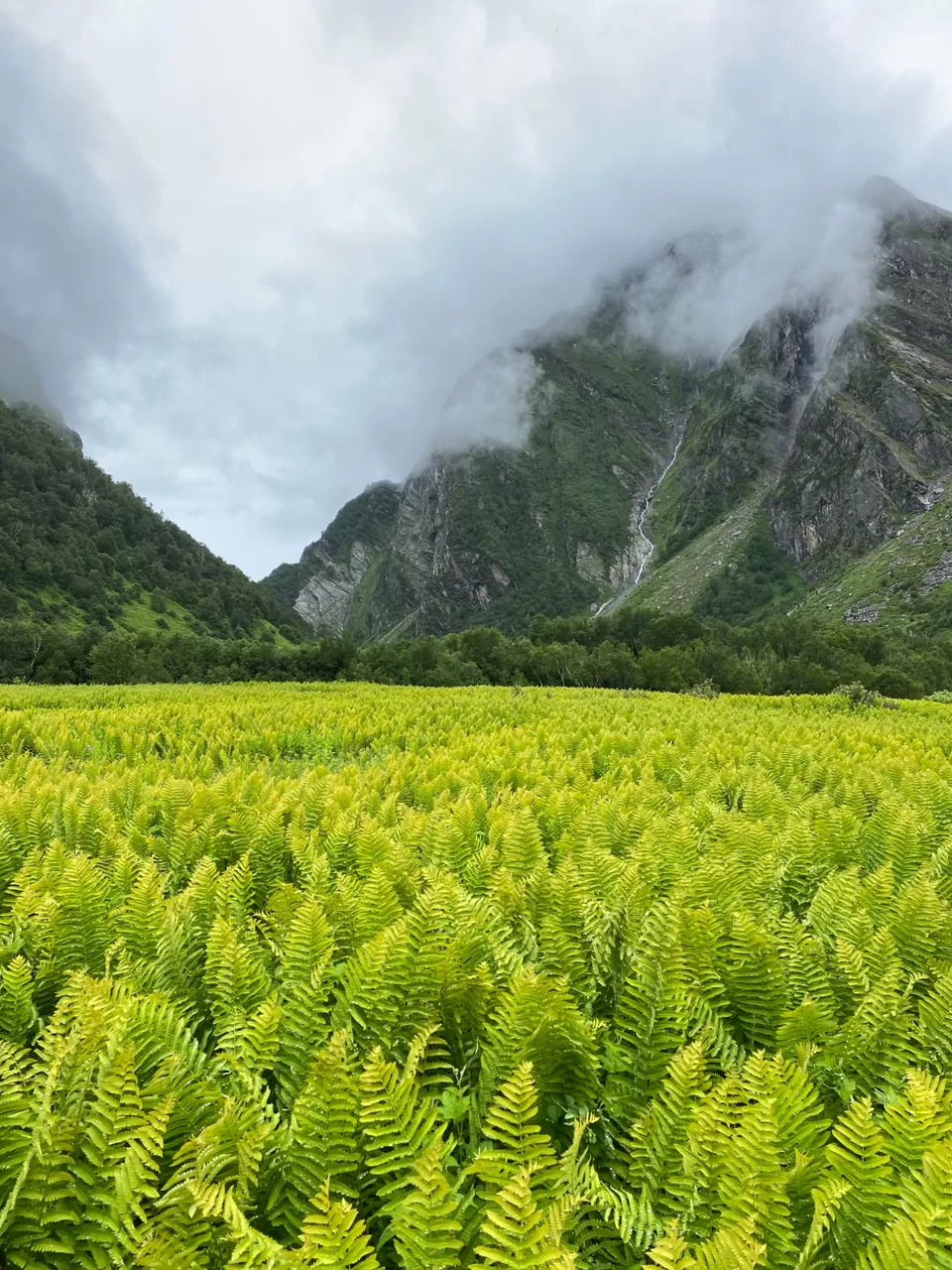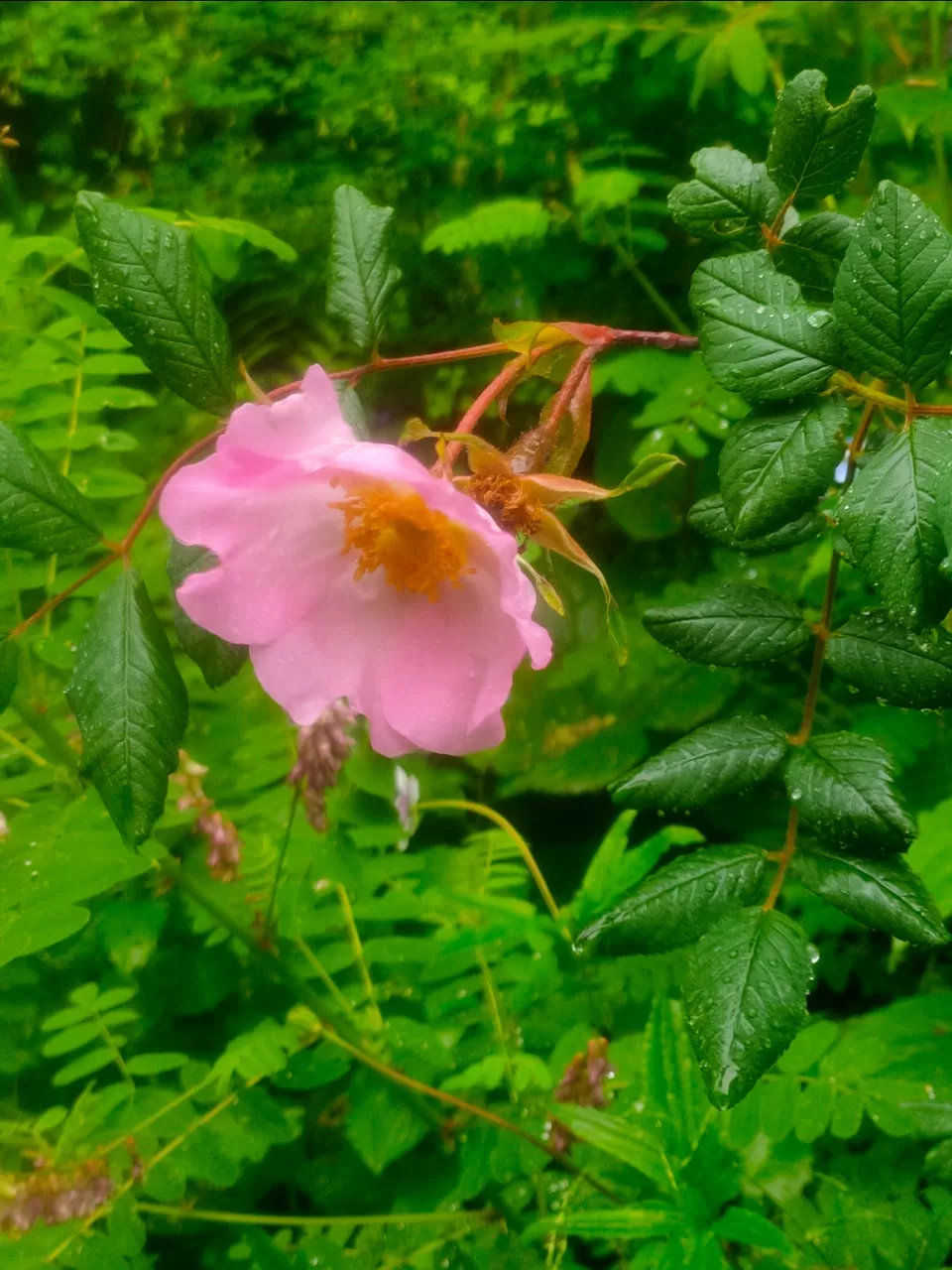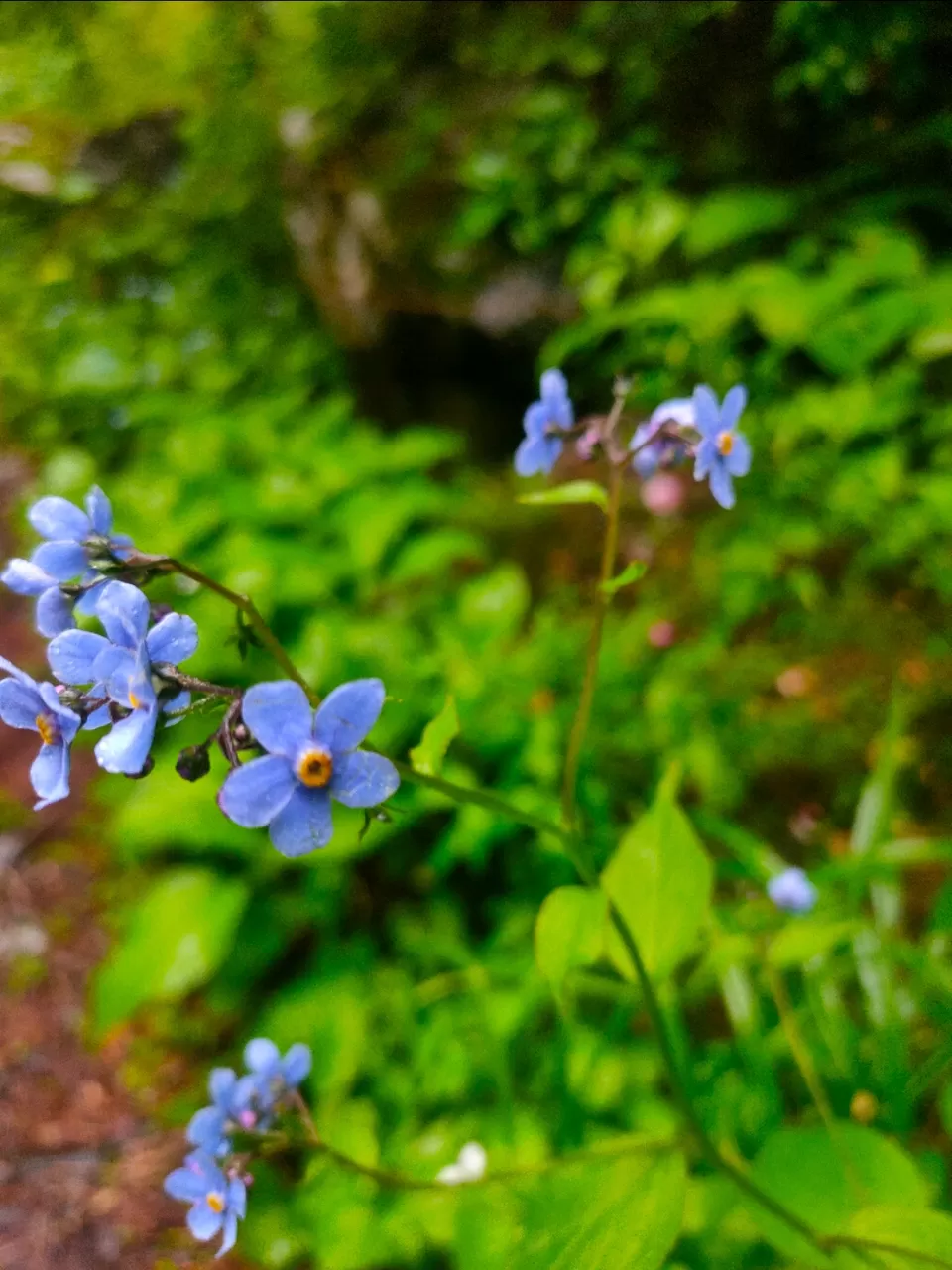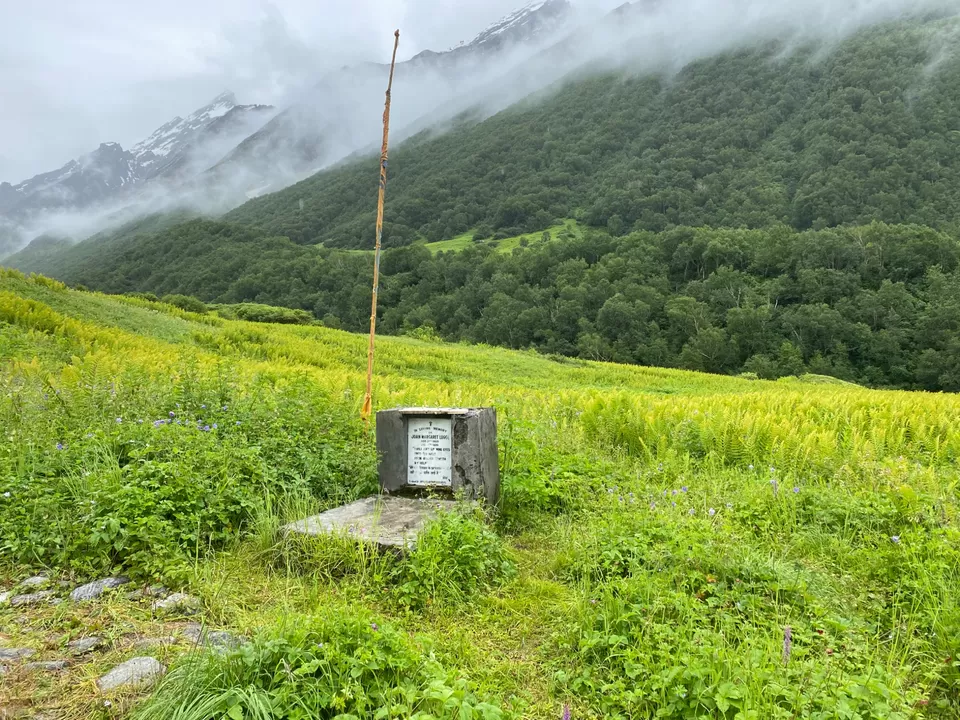 Ghangharia to Govindghat and back to Dehradun.
According to present guidelines - you need to take a negative RT-PCR report with you.