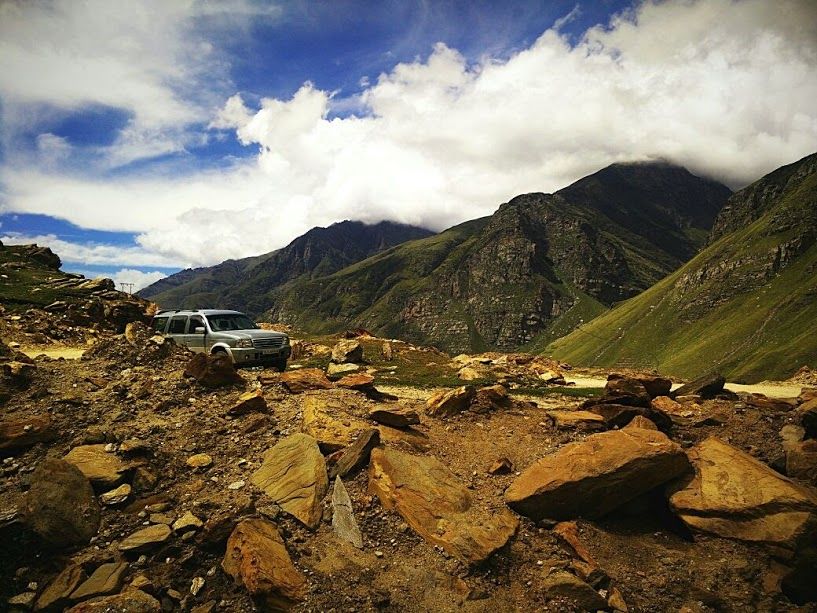 Roads trips were an integral part of growing up in the Upper Assam town of Dibrugarh. They were our only source of entertainment and lessons learnt on the road are the most valuable. Over the years, taking road trips became a pattern and the more i went for them, the more I got better in making life easy and enjoyable on the road. Because things can get rather dull and rough out there.
A few tips for the ones who find solace on the highways:
1. PACK LIGHT- This is a generic one I know but I am not just referring to clothes. The art of packing light has only been perfected by a few and to carry a lot of clothes obviously makes no sense. The space must be used to carry as many things to make life easier on the road. Stove, petrol/diesel, tent, pillows, blankets, mosquito nets, camera equipment are often the only 'essentials' you require for a comfy and enjoyable road trip. The first lesson is Less is More.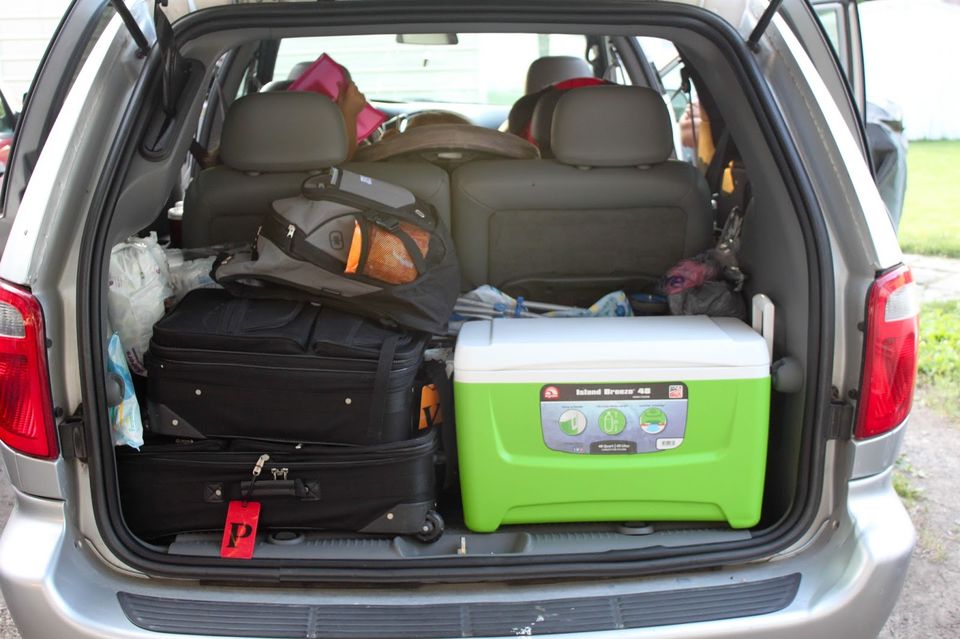 2. DETAILED MAP- GPS device is off course a necessity but I wouldn't want to rely on it completely. Detailed print out of the route with names of villages, kms to each village, pincodes are to good to carry along and be ahead of technology.It also serves as a great way to document your travels for future reference.
3. TREAT THE GARBAGE RIGHT- As responsible travelers we must not only litter but also help communities that we meet on the road who might have difficulty understanding the ill effects of littering. There is no bigger example than demonstration. Keeping your garbage separate is important on a road trip. Reusable, Bio Degradable products are a good way to counter garbage. Did you know there is disposable underwear now a days?
4. BE OPEN MINDED- Road trips are to be all about meeting new people, experiencing new cultures and tasting flavors that scintillates. Mingling with locals is a good idea but discussing controversial topics must be avoided at all costs. Keep it casual with over friendly locals is advised. Take everything with a pinch of salt and respect their culture and traditions. Enjoy their food.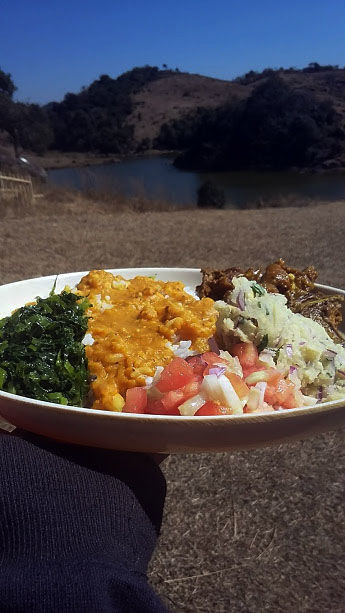 5. TIME IS EVERYTHING- Respecting time whilst on a road trip is vital. Starting early and reaching your spot before nightfall is advisable. This way the one who is driving not only gets some much needed sleep but also a moment's respite from all the driving. Also if you are camping at national parks you are time bound.
A road trip is the most ideal way of exploring any place and this is the most basic advice. You will learn many new ones on every road trip you take.