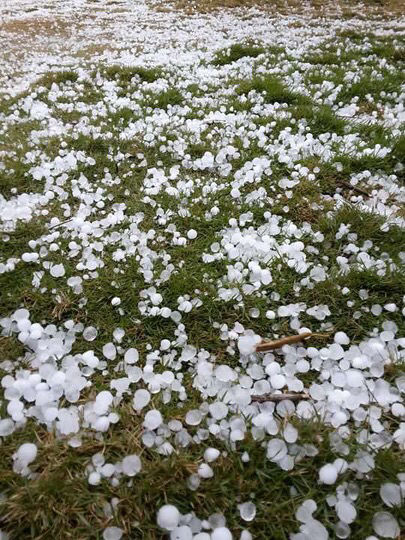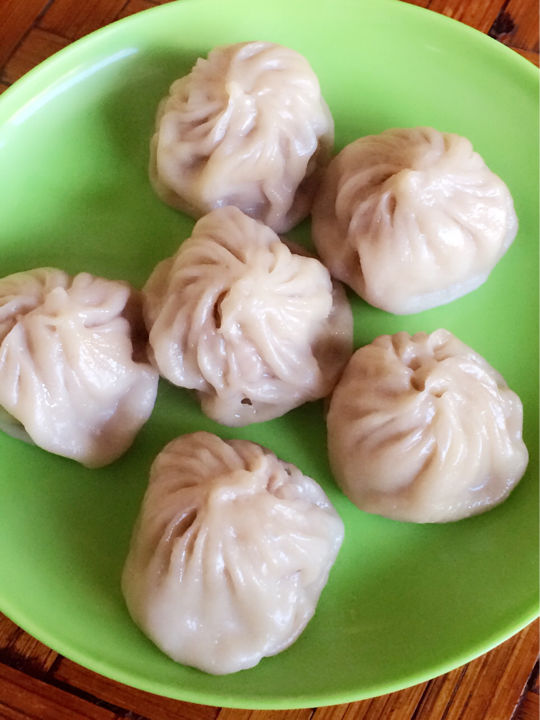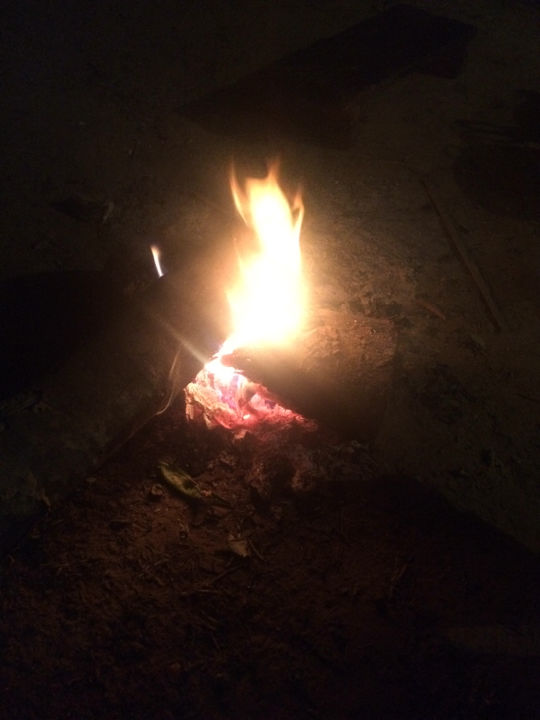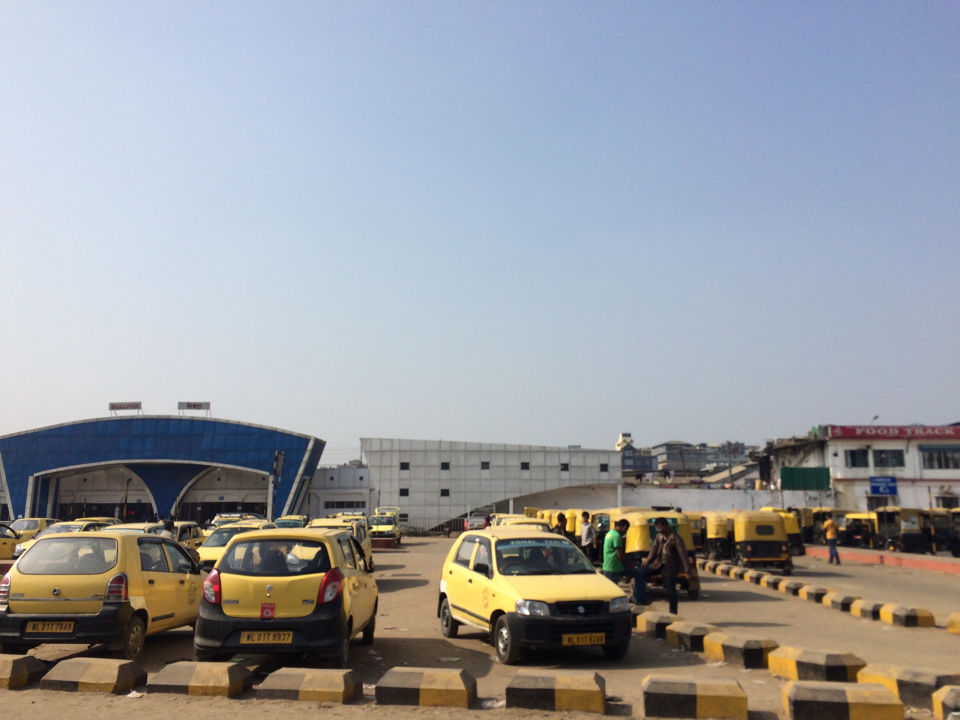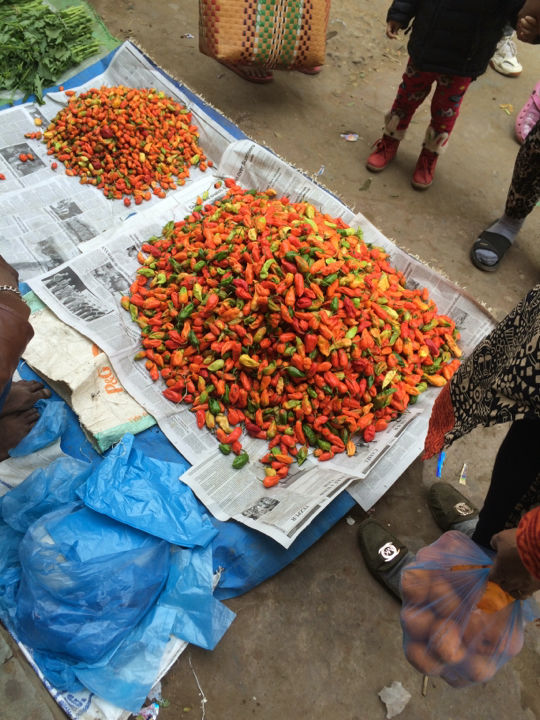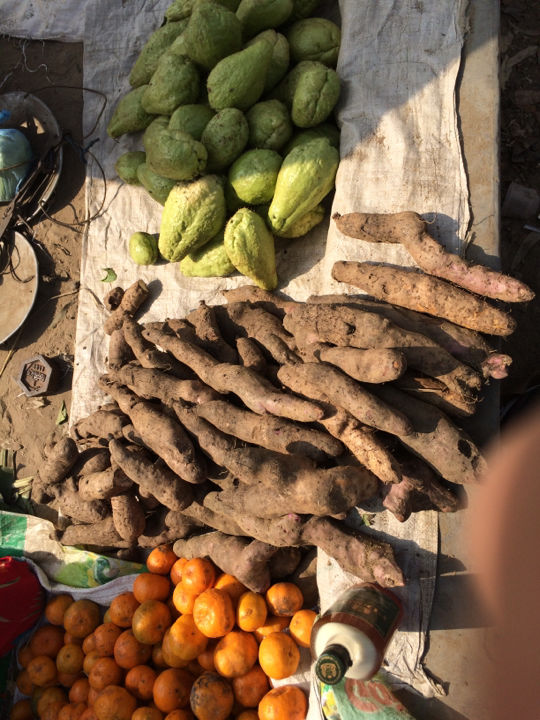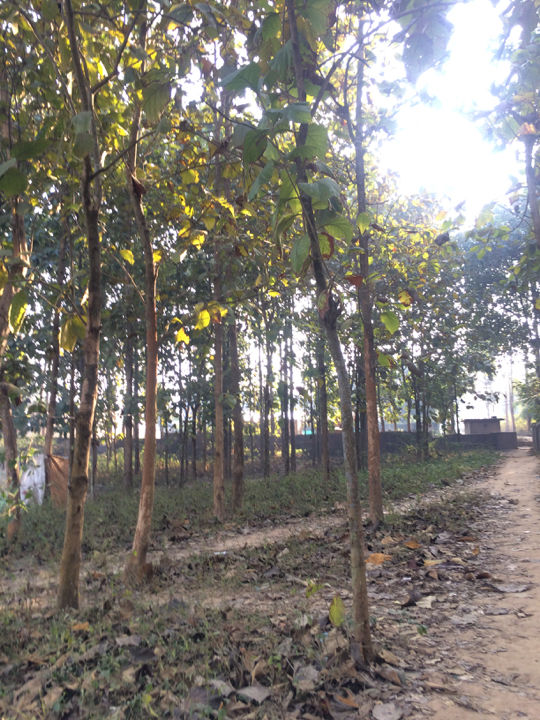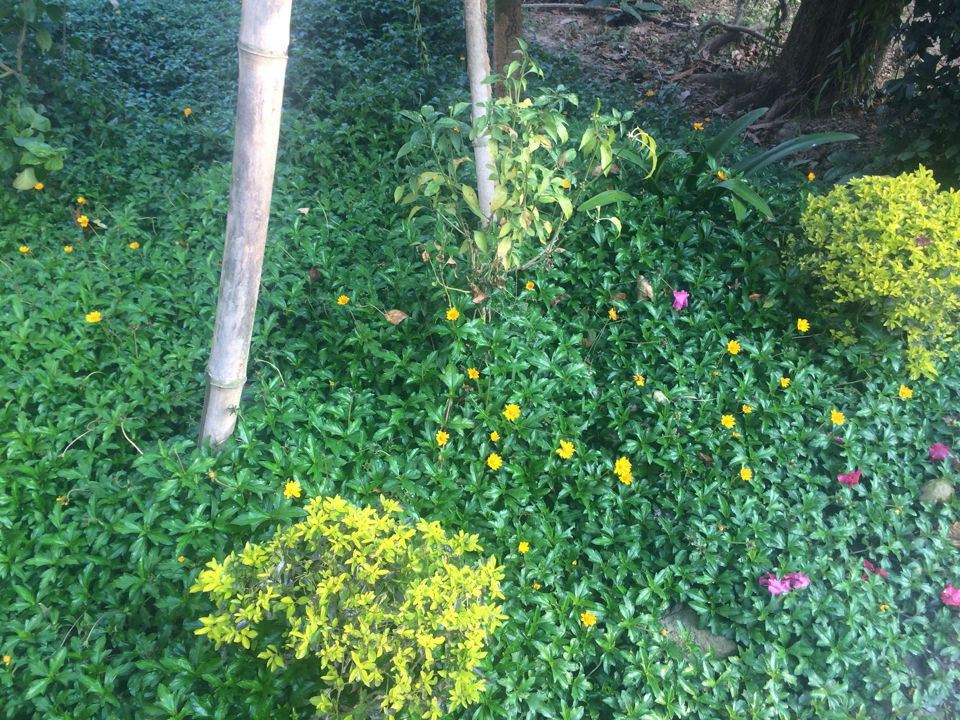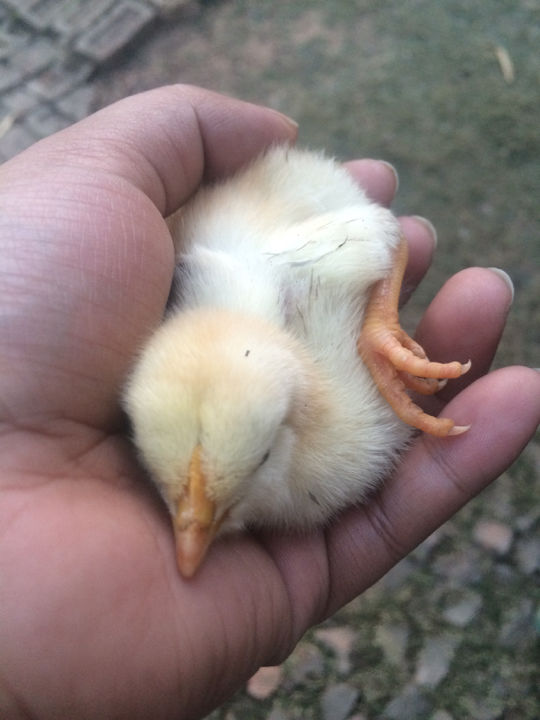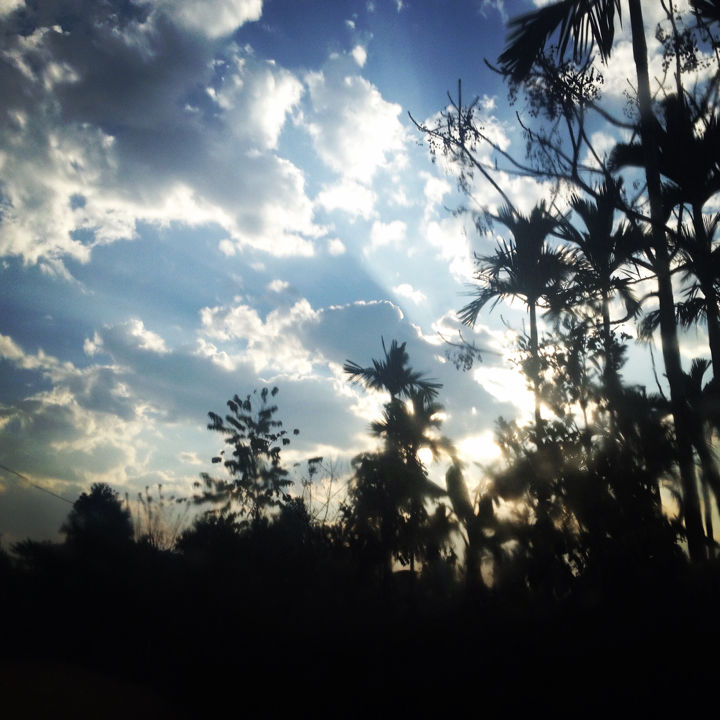 December is that time of the month when I get all excited and pumped up. The reason being that it's my birthday month and ofcourse Christmas. The time I get to see my family members and spend the holidays with them. It always makes me nostalgic. Dimapur is perhaps the only town I know in Nagaland that has extreme summers. Winters can get pretty cold but ample of sunshine during the afternoon. Me and my friend were clever enough to book our train tickets well in advance (two months). With all the gifts for everyone, I felt like Santaclaus!  The train for Dimapur leaves from New Delhi railway station. We booked the train no. 12424 Rajdhani Dibrugarh express and it always leaves from platform no. 16. It takes approximately 36 hours from Delhi to reach Dimapur. The journey was smooth and comfortable. Nothing made me happier than seeing my parents there at the platform to receive me. I was surprised and contented to see that the Dimapur railway station had become more cleaner and organised.  After a sleepless night, it was time to visit the Wednesday market at the super market complex in Dimapur. It's a treat to the eyes and a feast for your tummy. You will get too see all kinds of organic homegrown vegetables and fruits. It's always wiser to bargain a little by telling them that you are going to buy them in a large quantity!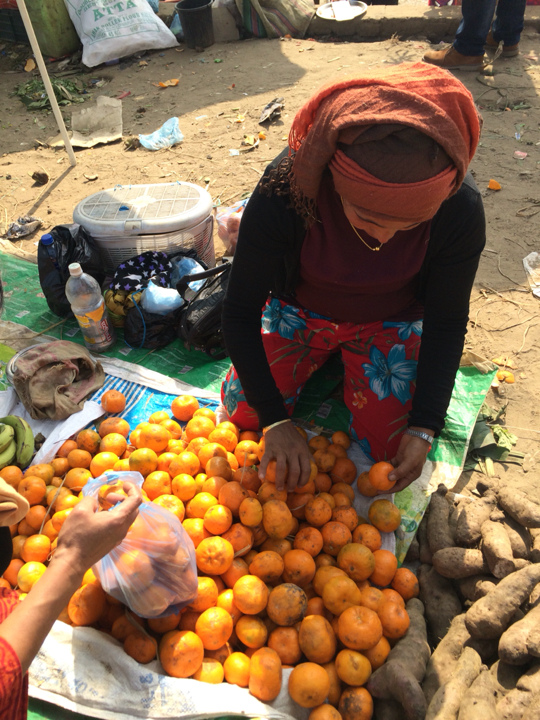 There are plenty of handicrafts shops and one can buy some souvenirs from them. They are a little pricey but totally worth the money. Nagaland is also known for all sorts of pickle and chutneys and they are available at various shops at the supermarket. One such shop is the 'Naga pickle house' in super market. From beef to pork and also shrimp, one can buy small jars of pickle from it. Some rare products are the pork skin chips and fried tendons. One should not miss a chance to visit this particular shop.  Dimapur does not have many historical places to visit but is famously known for all the markets. There is the Hongkong market and the Hazi park market where you will get all the foreign clothes, shoes and bags.  If you are good with bargaining, you will end up with a good deal. People of Nagaland are fond of pork meat. No festival or celebration is complete without pork meat. The locals rear them at home, feeds them and then slaughters them during festivals. My grandpas pig gave birth to ten piglets, see the image below!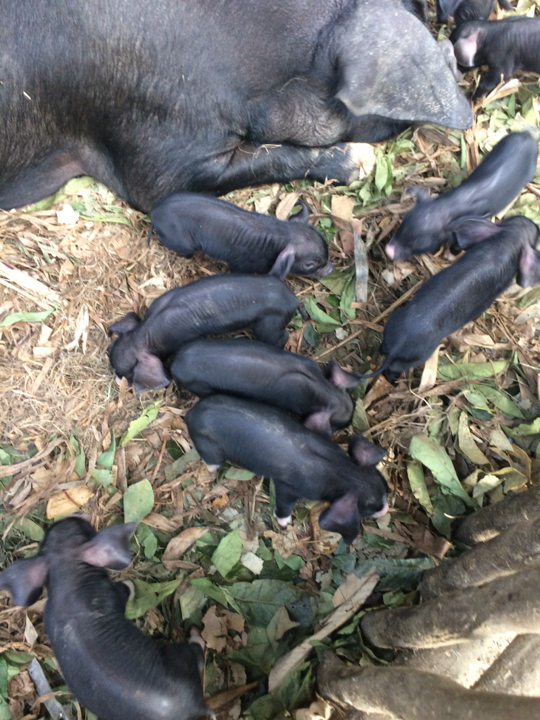 Since it was Christmas time, the town looked lovely with all the lights and decorations.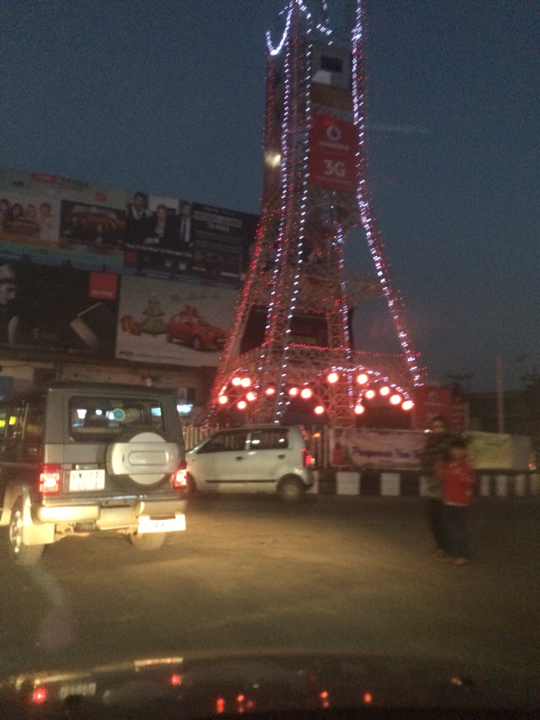 I have never missed a great sunrise whenever I have been home.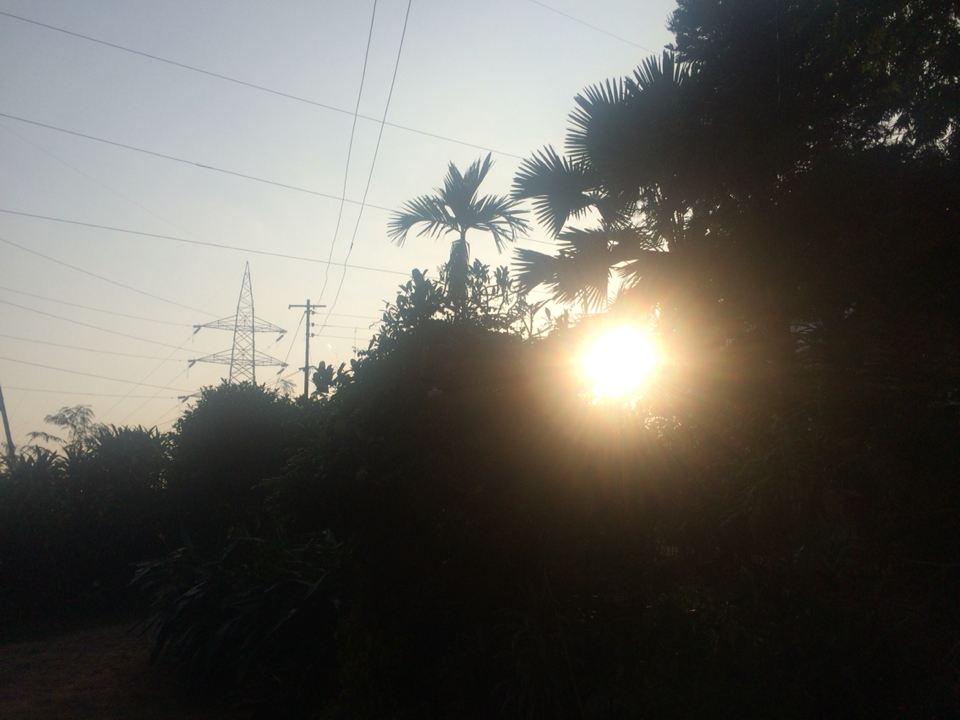 If a person is travelling to Dimapur for the first time, then they can easily explore the town all alone. 90% of the population speaks Hindi and English. People are warm and helpful. The means of public transport are autos and rickshaws. Since many of the restaurants serves non-veg food, mainly being pork and beef make sure you ask the server what meat it is (incase you're a vegetarian or doesn't eat red meat). There are many hotels available for accommodation. My holidays were spend mostly going to markets and visiting my family members. If you ever plan on visiting Dimapur and would like to know more about the place, do write to me. I would be more than happy to help you.