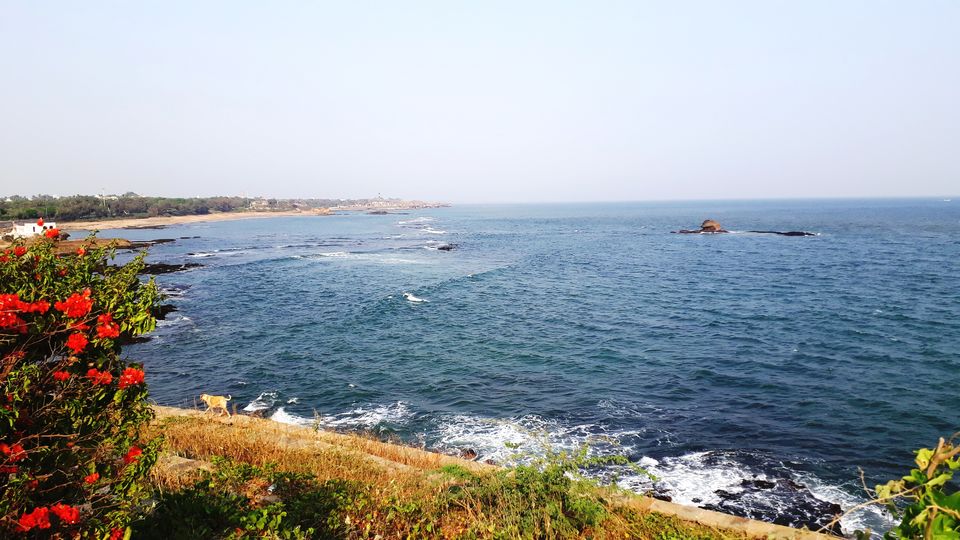 Diu, the small Union Territory of India is a true ecstasy in the hot and humid state of Gujarat. The Arabian Sea on its southern part guards its coastlines rendering its beaches a kaleidoscopic view of shades and hues. Once being a Portuguese settlement, the place has always experienced a mixed culture due to heavy trades through the sea since time unknown. As a result, one can find an amalgamation of Portuguese and Indian culture in every nook and corner of Diu. Bestowing here some short and quick informative glimpses of Diu which I believe will help a nomad in exploring this rich part of 'Saurashtra'.
Diu Fort
The best place to look for Portuguese architecture and design is Diu Fort. It was built by the Portuguese in 1535 during their rule in Diu. The fort is a massive art of stone galleries, windows, arches, tall-thick walls and ramps with a lighthouse at one end of the citadel. Several parts of the fort are in its ruins along with the backside where a delightful view of the sea can be grabbed.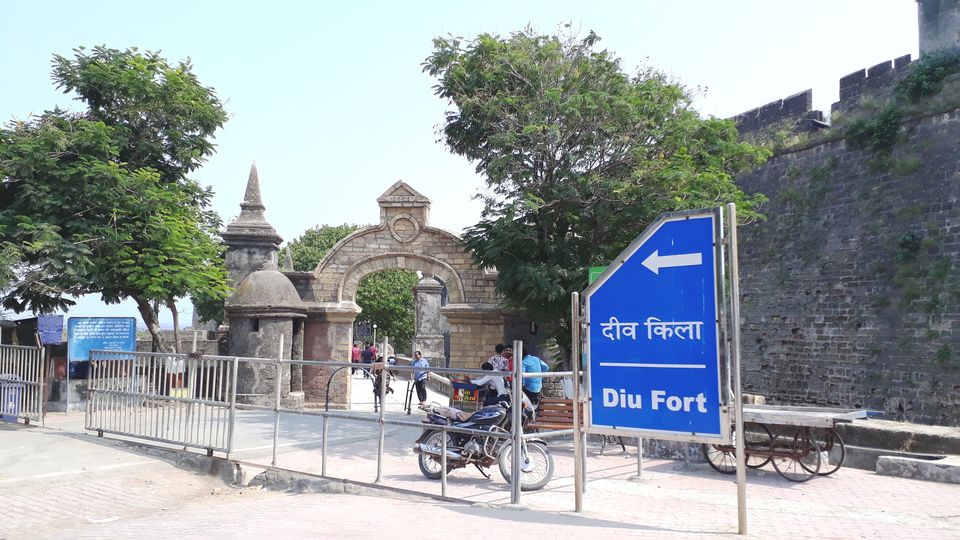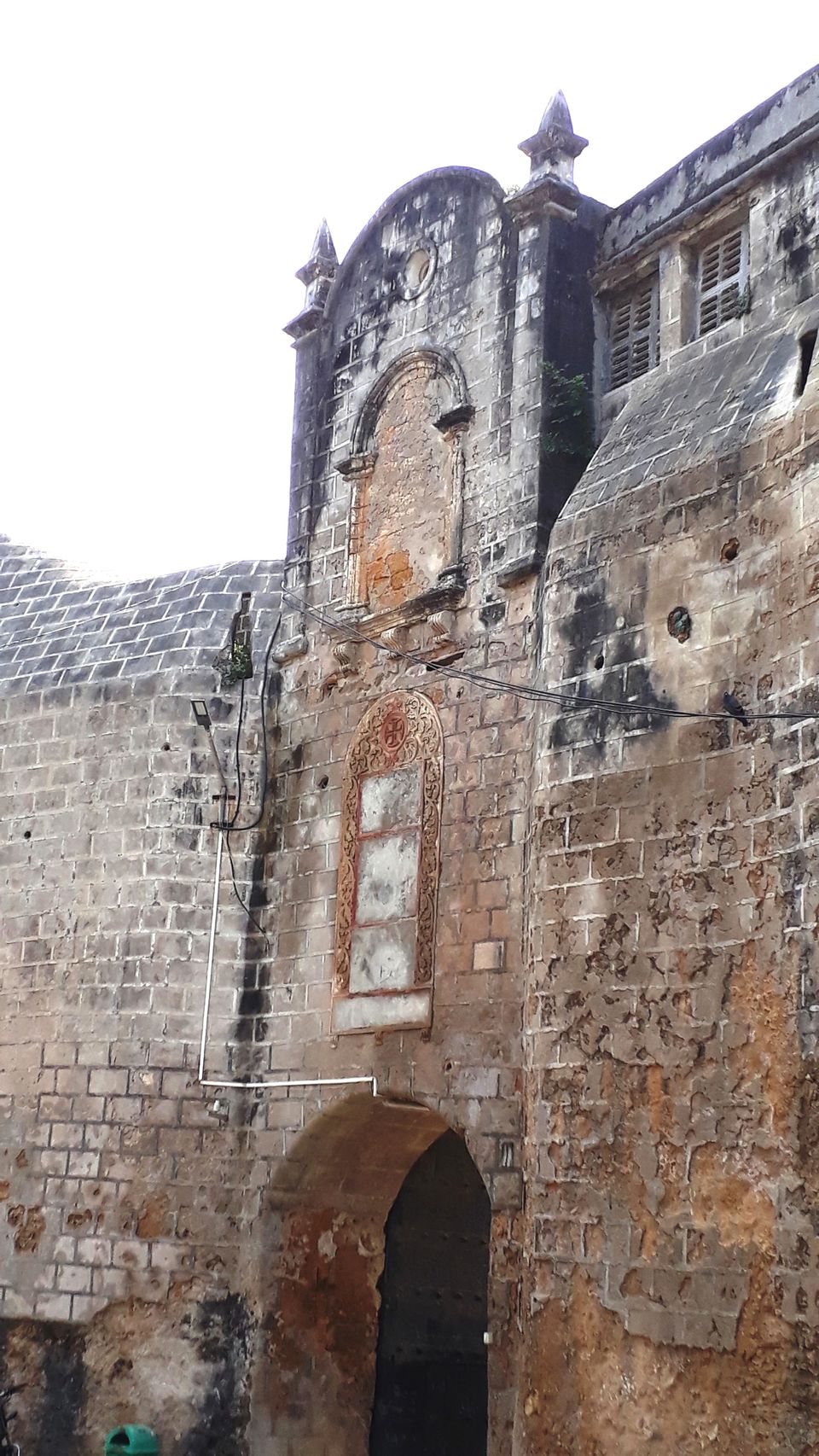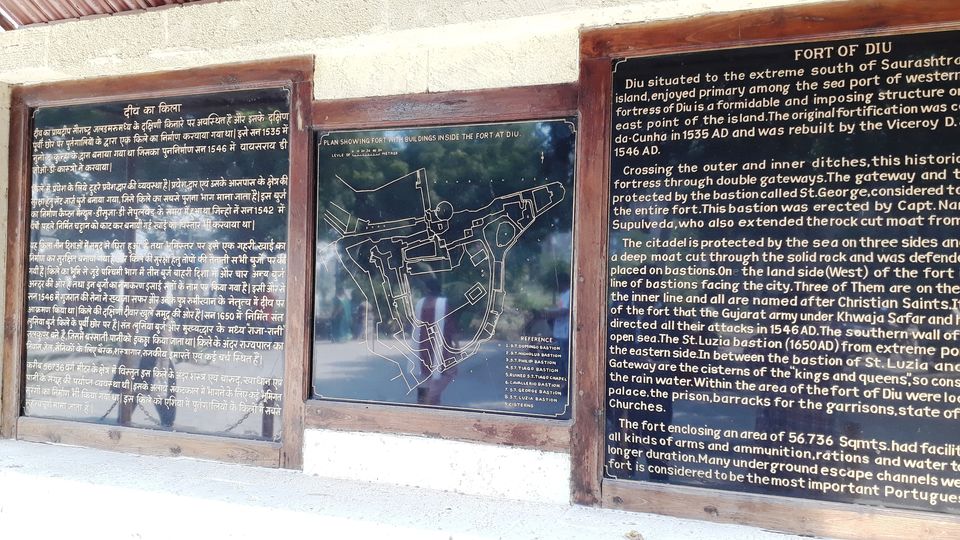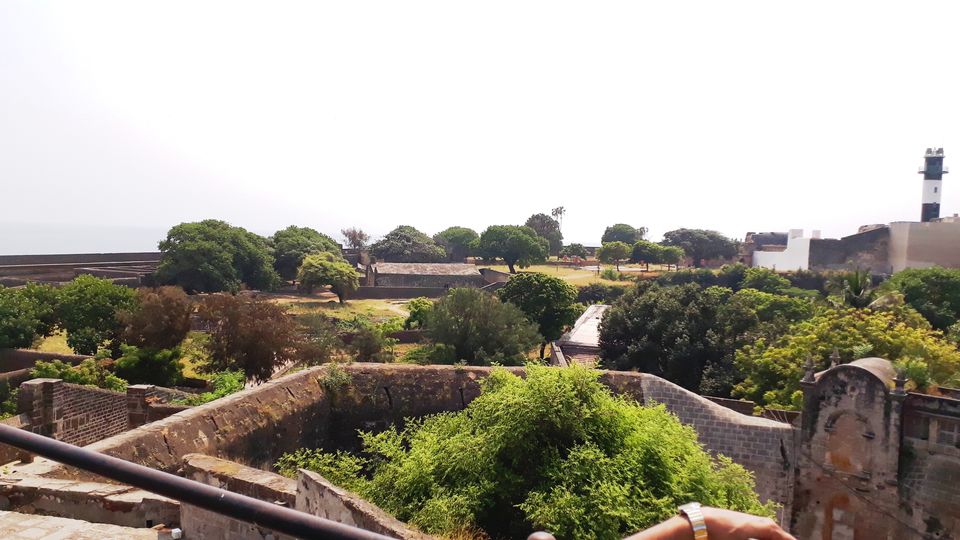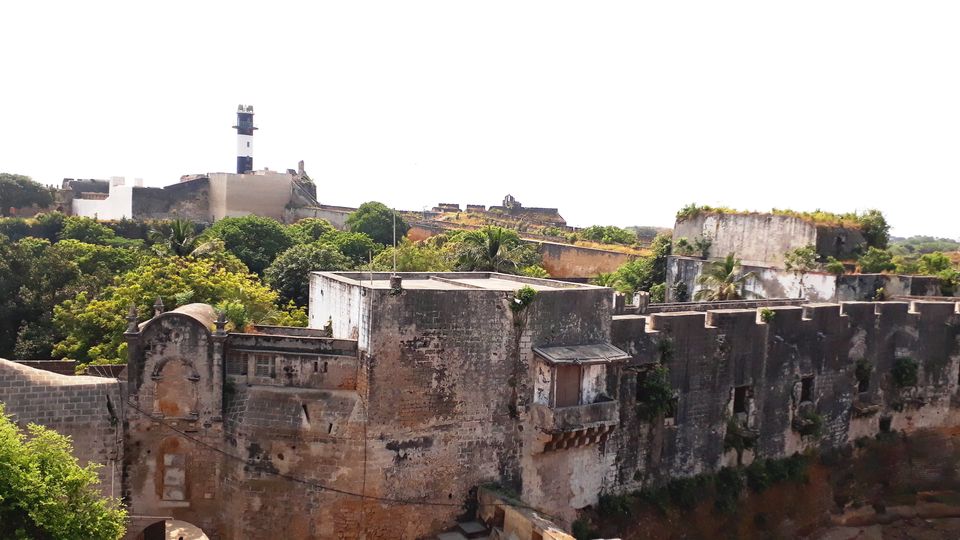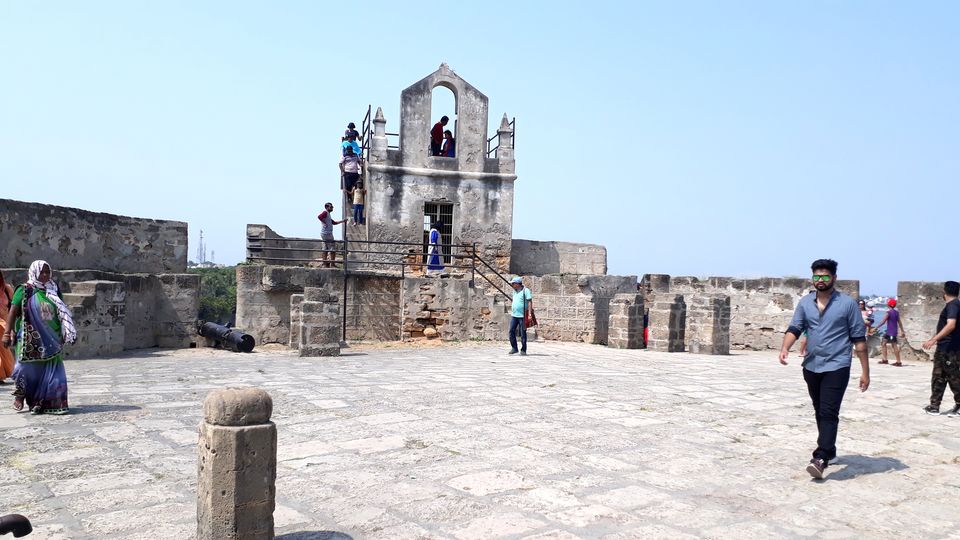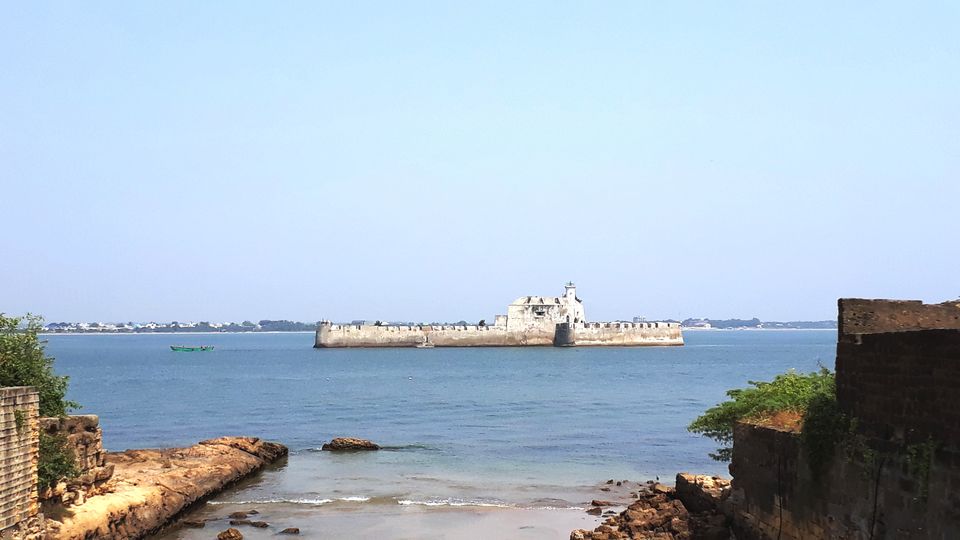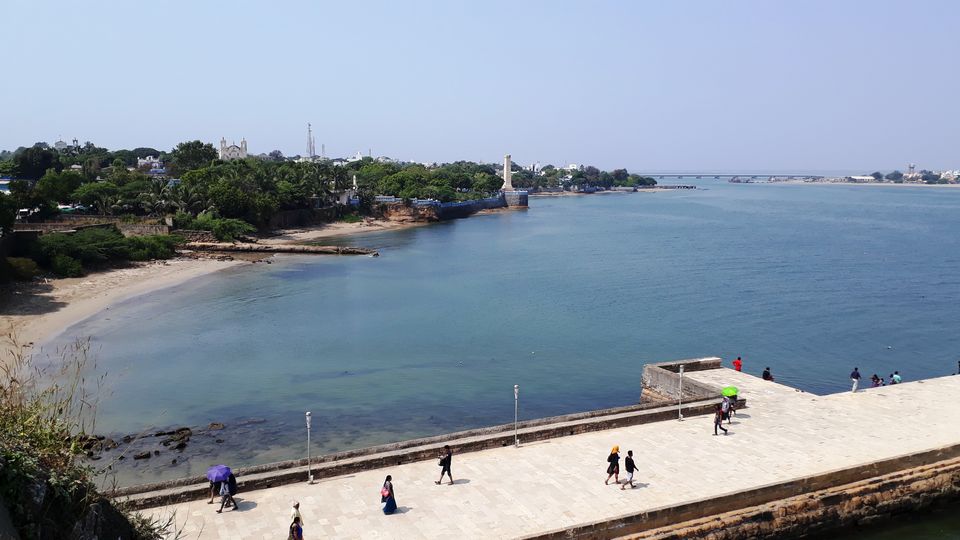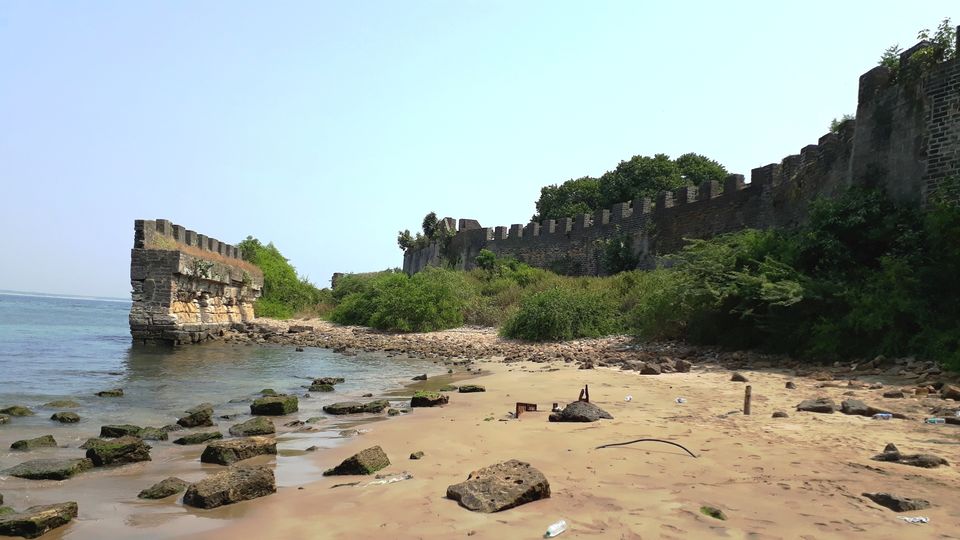 Opening time: 10 am to 5 pm
Entry ticket: No
Nagoa beach
The perfect hangout place with family and friends is Nagoa beach. Clear water with small waves makes the coast line perfect for bathing and reeling. One can simply sit on the concrete benches at the shore and watch the whirling waves while enjoying a sip of coconut water.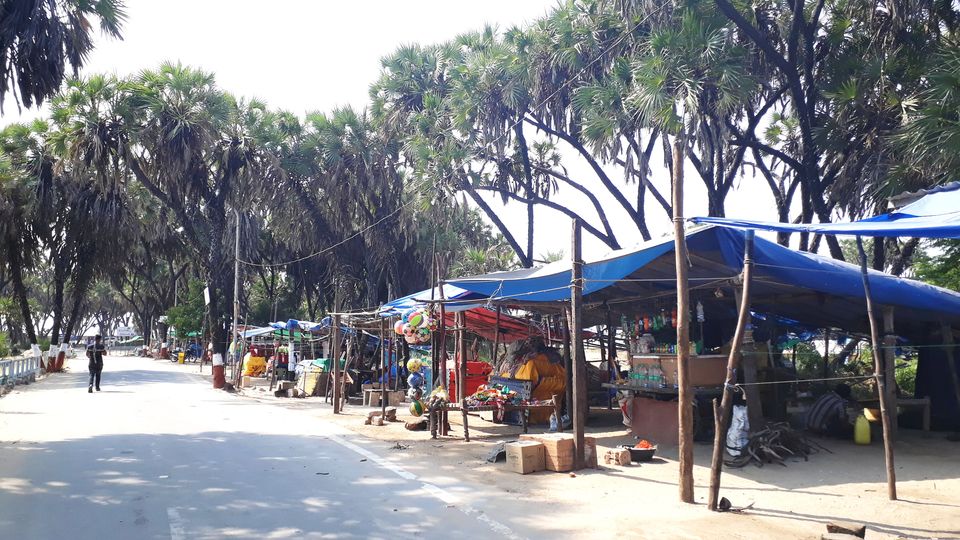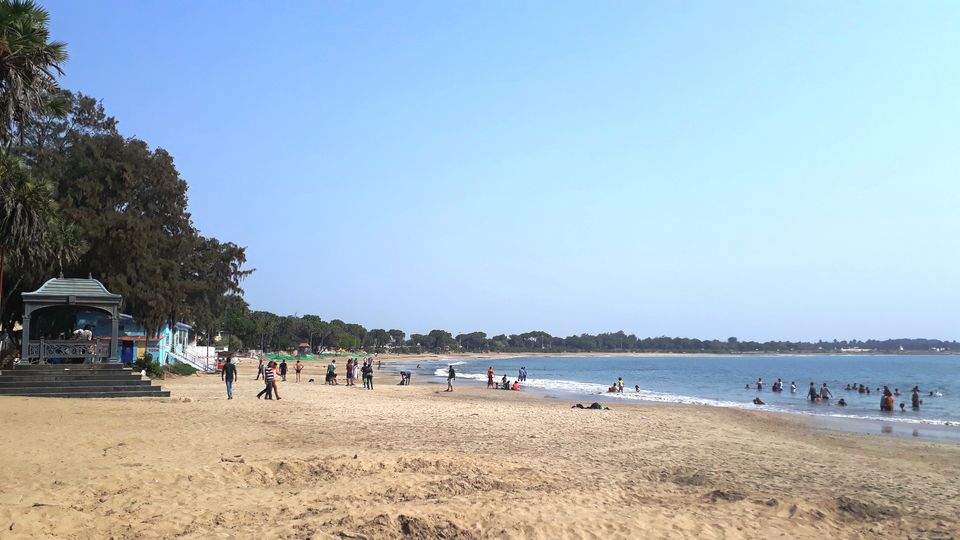 St. Paul's Church or Diu Museum
Once a silvery gigantic construction built in basilica church style, St. Paul's church in Diu is dedicated to Our Lady Immaculate Conception. Built is 1610 AD; this church hosts a unique design of Jesuit architecture. Beside Mother Mary and Jesus, inside one can find wooden figurines of various saints of Christianity. People say that the church is haunted and one cannot take photographs of the saints without taking due permission from them!
Opening time: 9 am to 9 pm
Entry ticket: No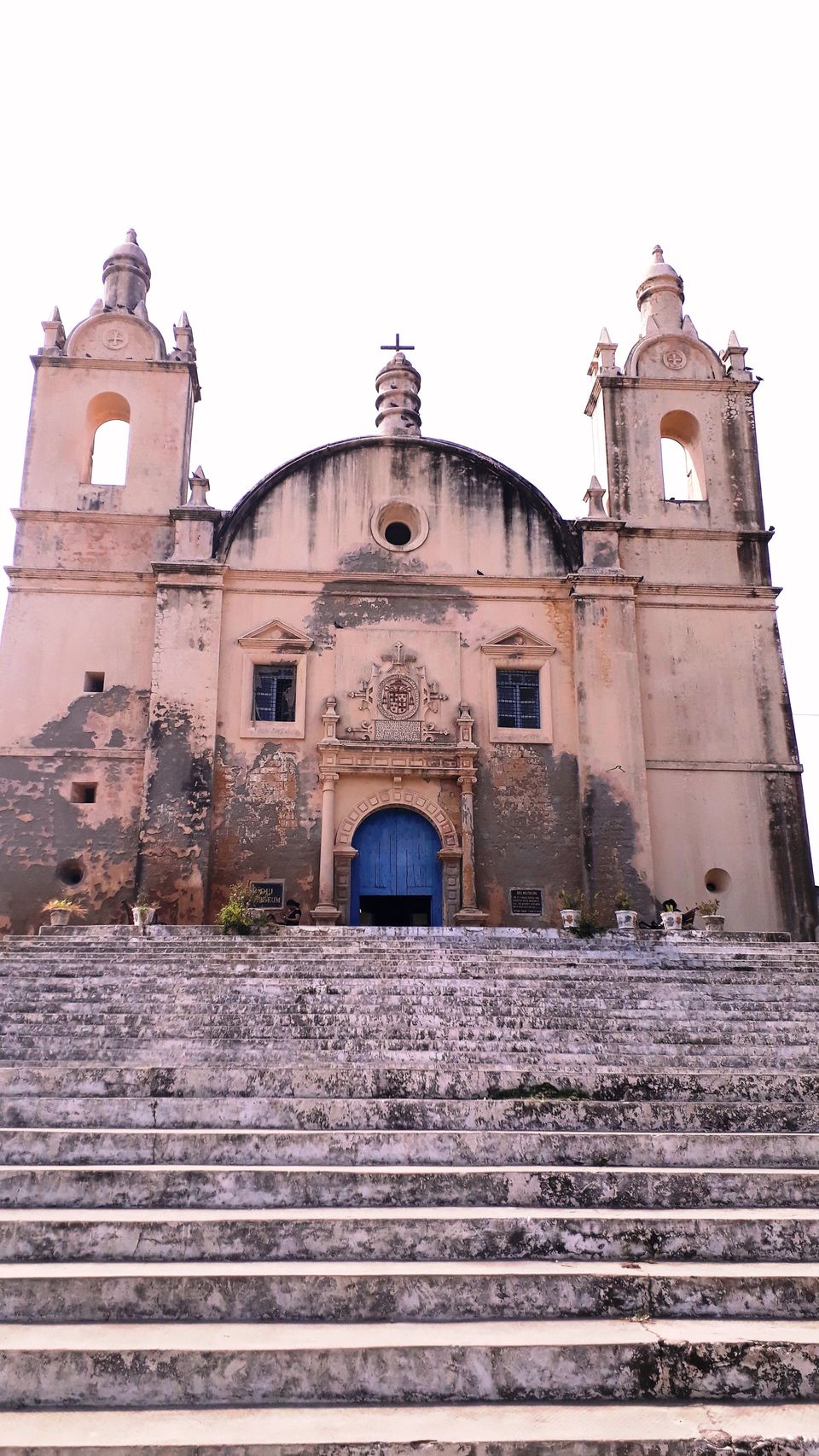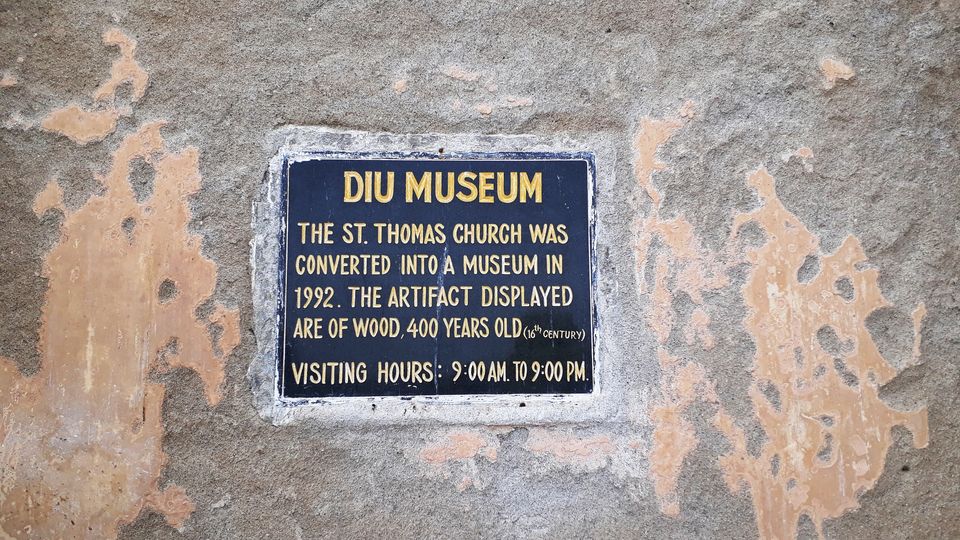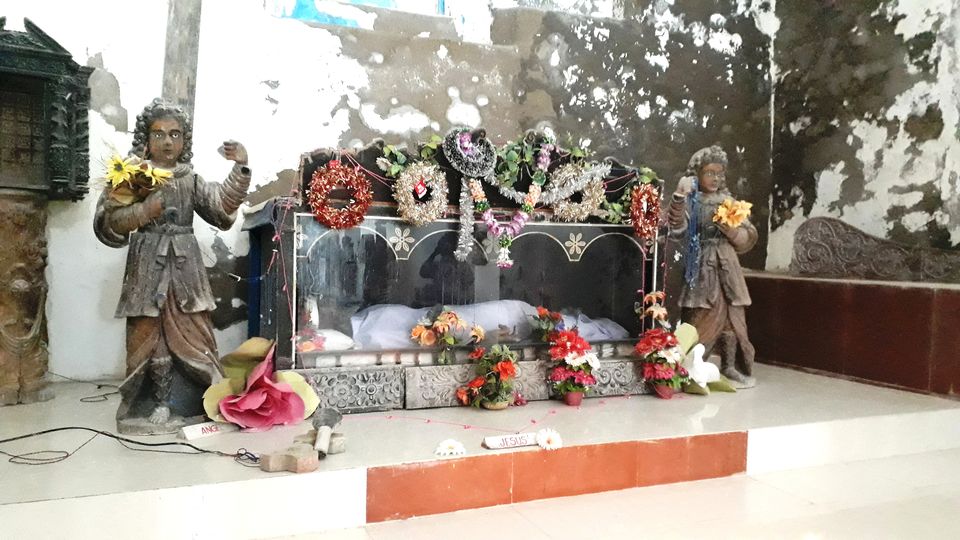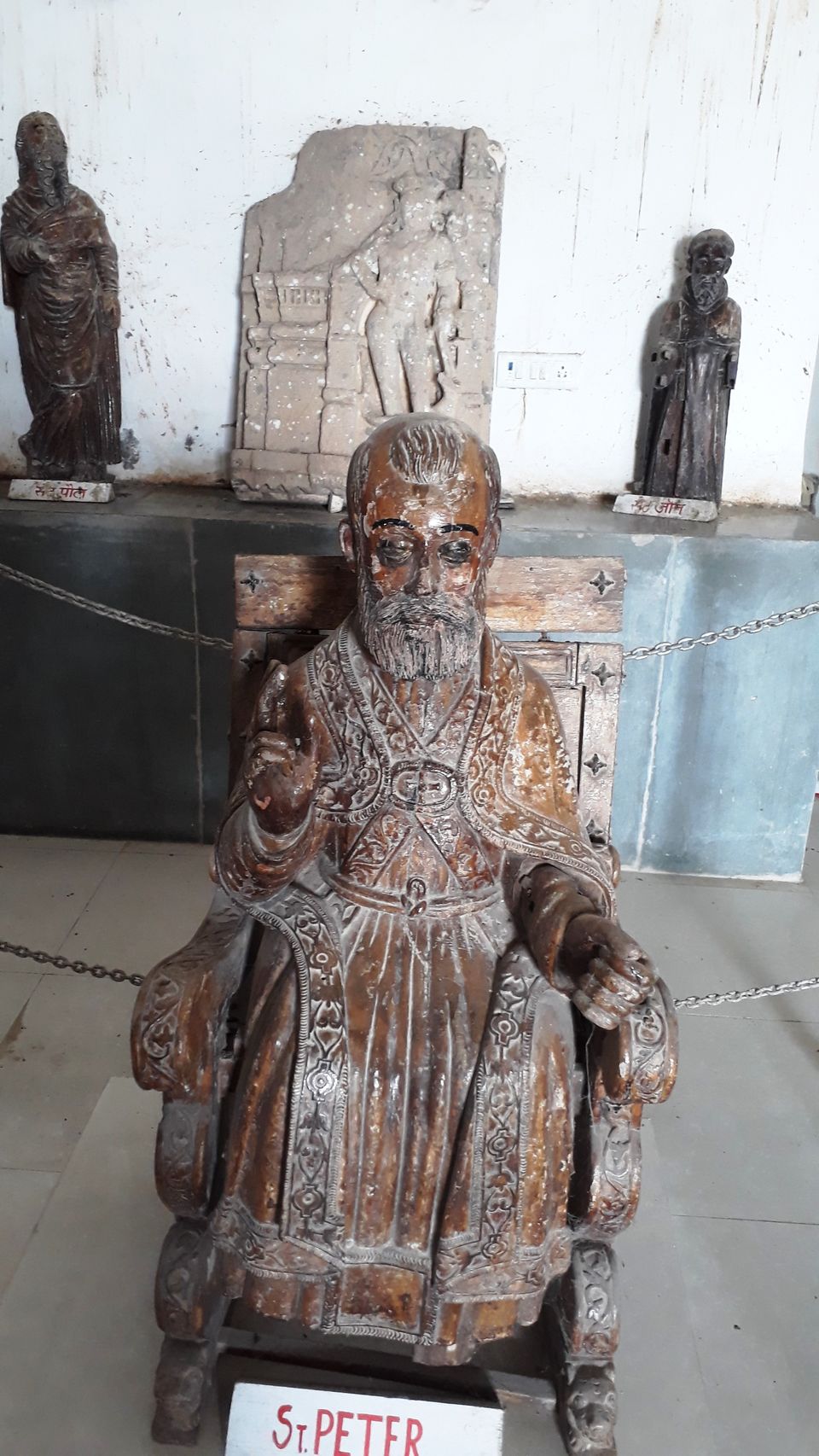 Ghogla beach
Love being yourself? Come to Ghogla! This serene and aloof beach of Diu gives the perfect destination to travellers who love to enjoy and spend time with themselves. Away from the beach crowd, this strand is the only spot of water sports in Diu. Speed boat, paragliding and water scooty are among the various activities one can take here.
P.S. Don't forget to enjoy the sunset at this beach!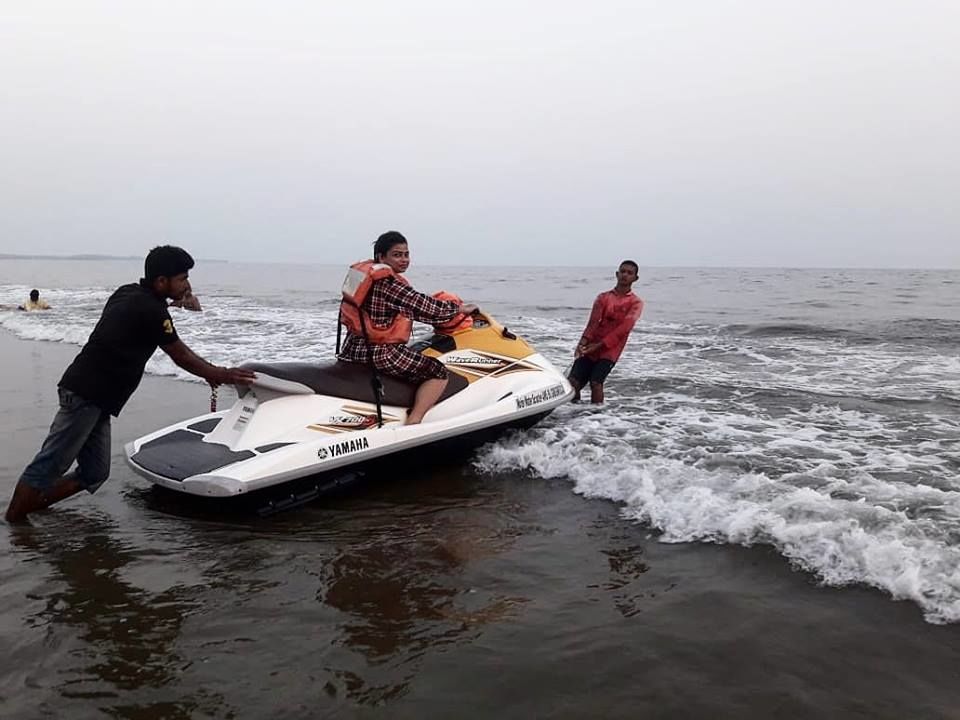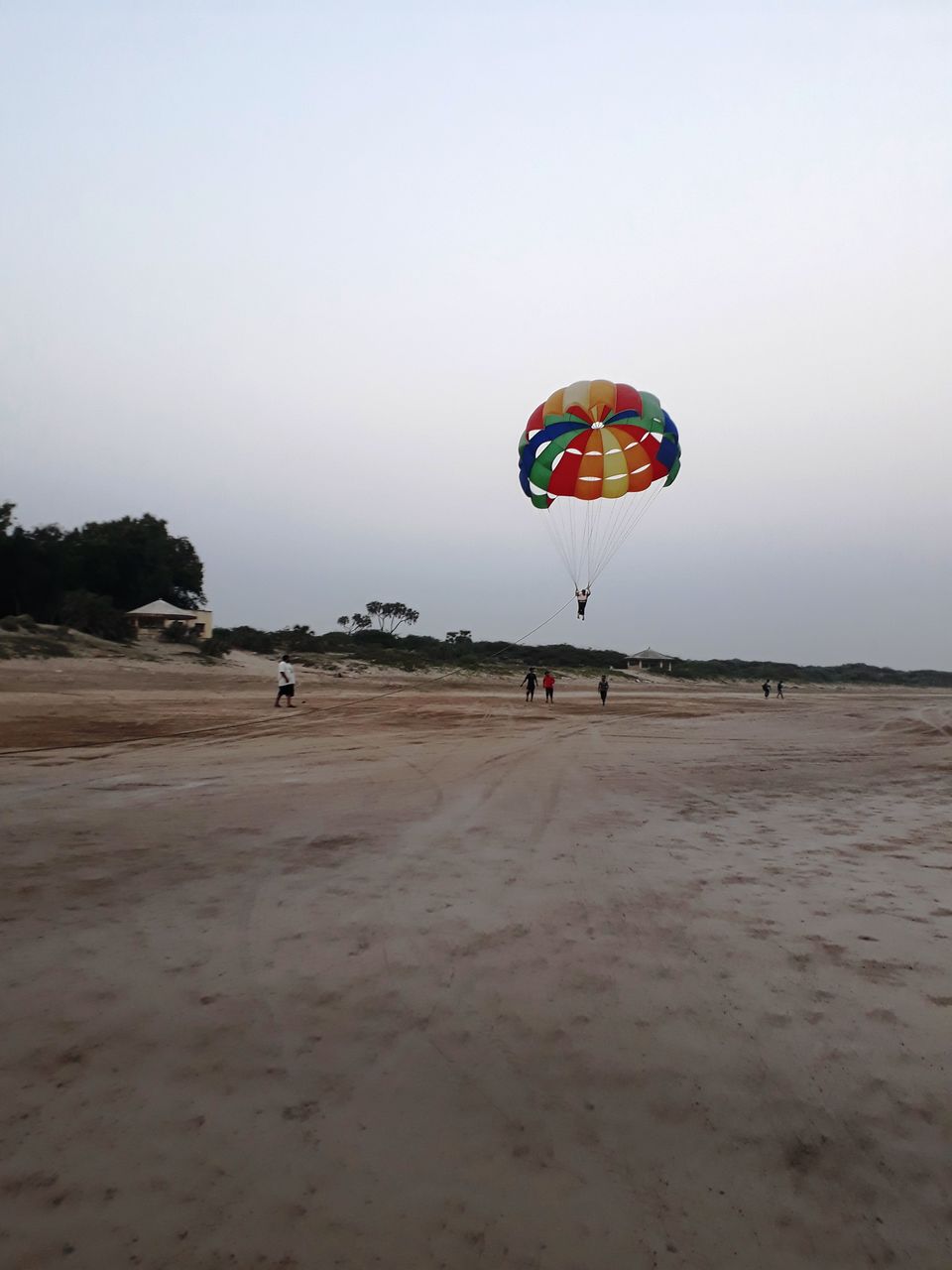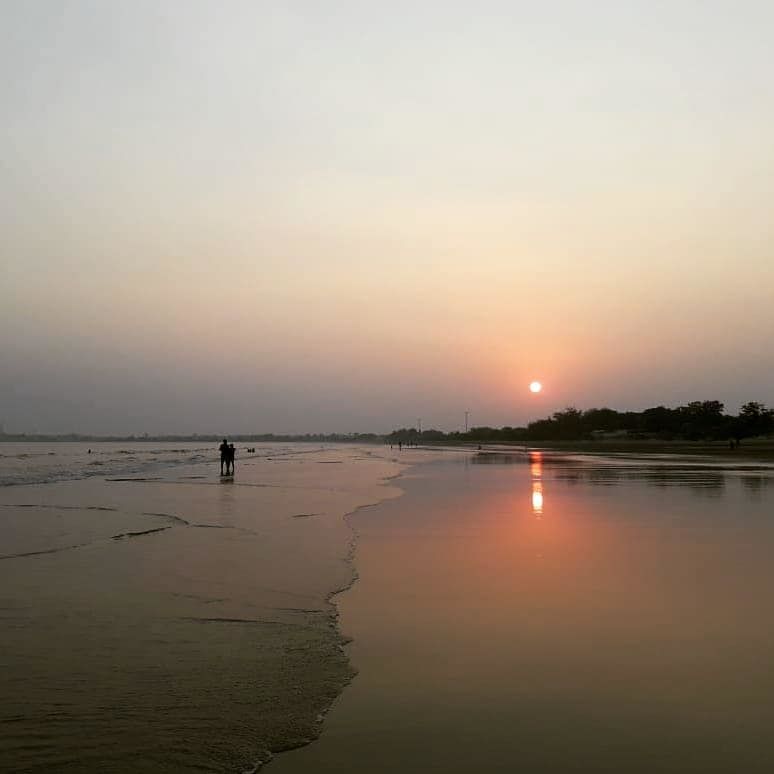 INS Khukri Memorial
The first submarine that sank in Indo-Pak war of 1971 was INS Khukri. The memorial is a small walk above the ground level where a model of the original submarine is enclosed in a glass box. A memorial stone engraving the names of the soldiers who died at the same is also erected beside the model. One can grab an extraordinary and cosmic view of the ocean from the memorial.
Opening time: Sunset to sunrise
Entry ticket: No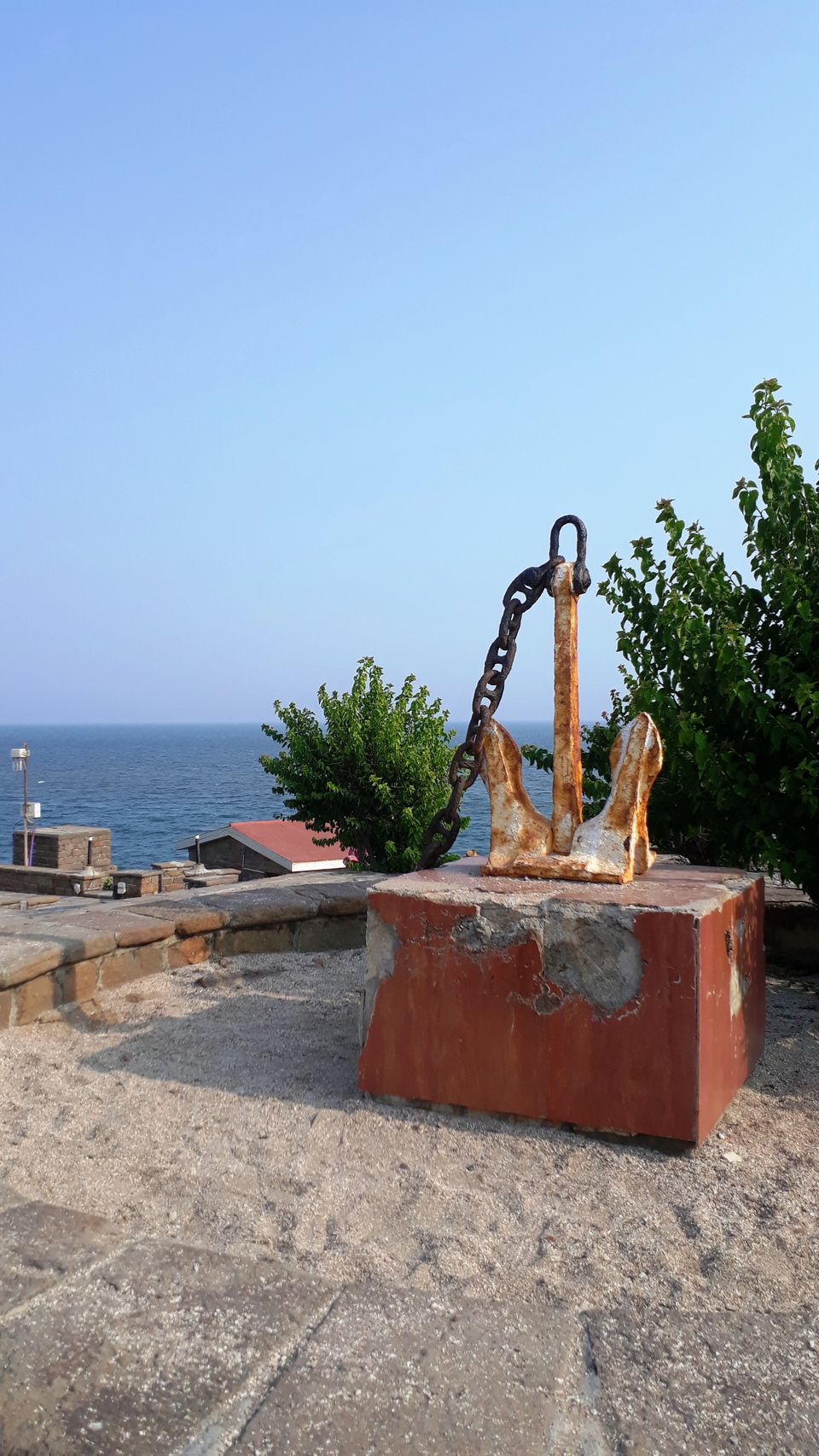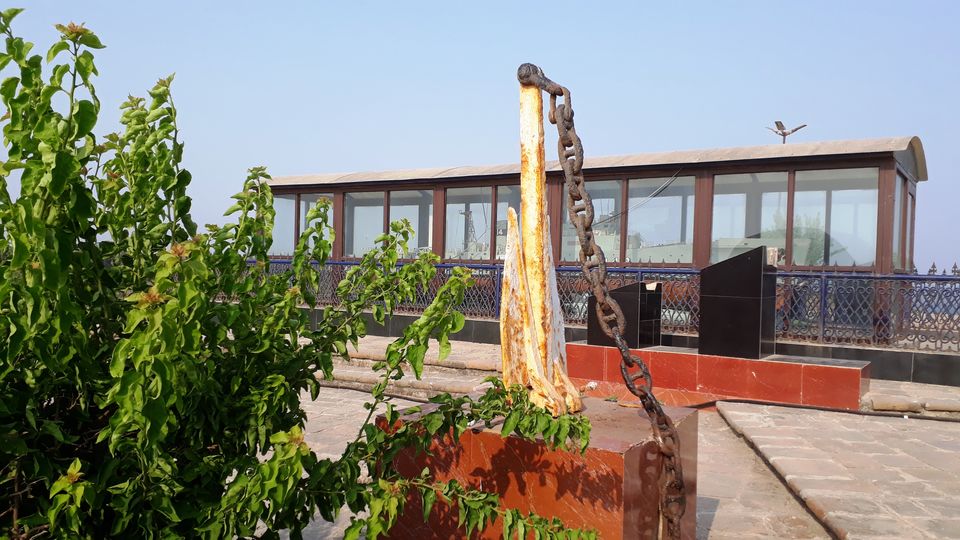 Naida caves
These are not exactly caves but a series of rock tunnels that have lead-ins at various locations. The rocks got its present shape due to heavy erosion since time long whose cyphers are quite clear on its surface. The light and shade inside the rock mass create striking glimmers which are a big lure for photographers.
Opening time: Sunset to sunrise
Entry ticket: No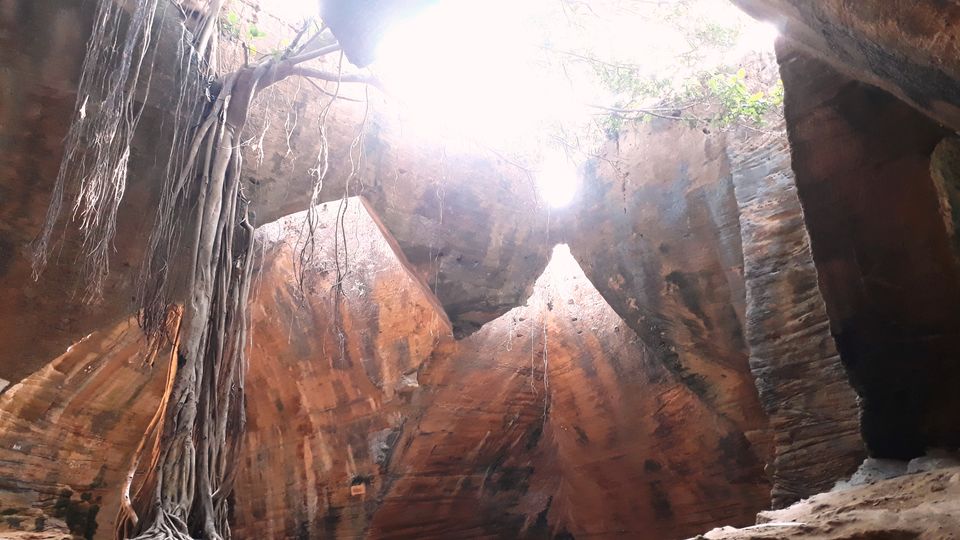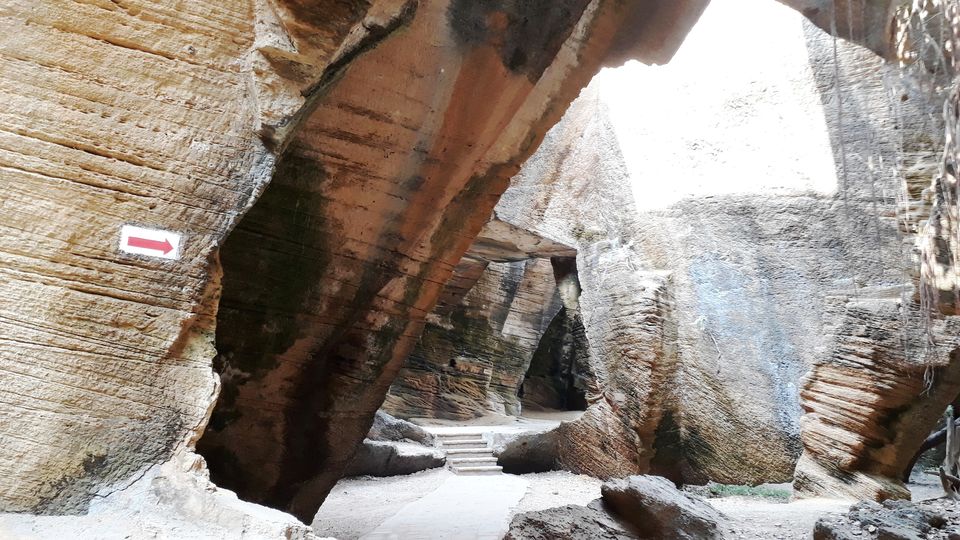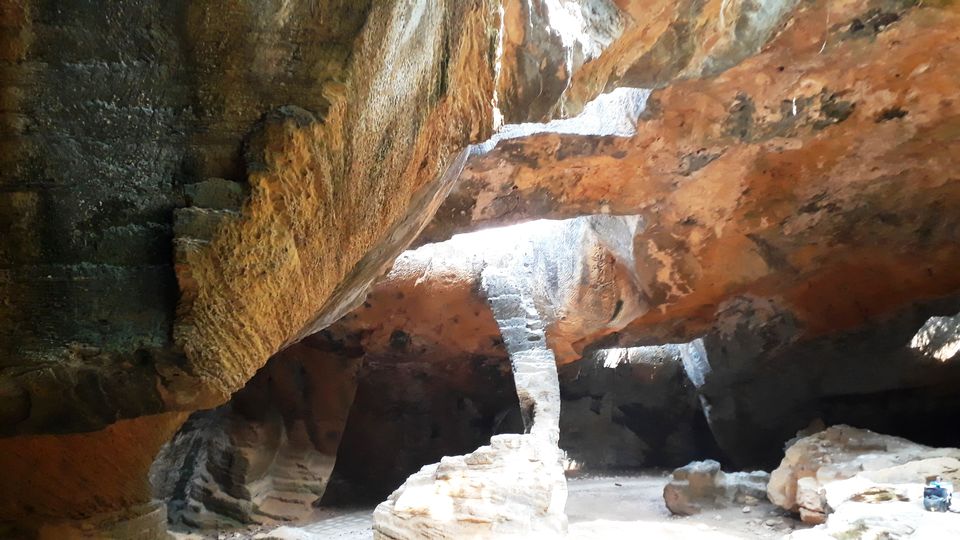 Dinosaur Park
If you are travelling with children, then this park is the best sought in Diu. Located very close to Nagoa beach, small and big replicas of dinosaurs are erected here for the amusement of toddlers. See-saws, merry-go-rounds and small swings are also there to make your kid's evening more playful.
Opening time: Sunset to sunrise
Entry ticket: No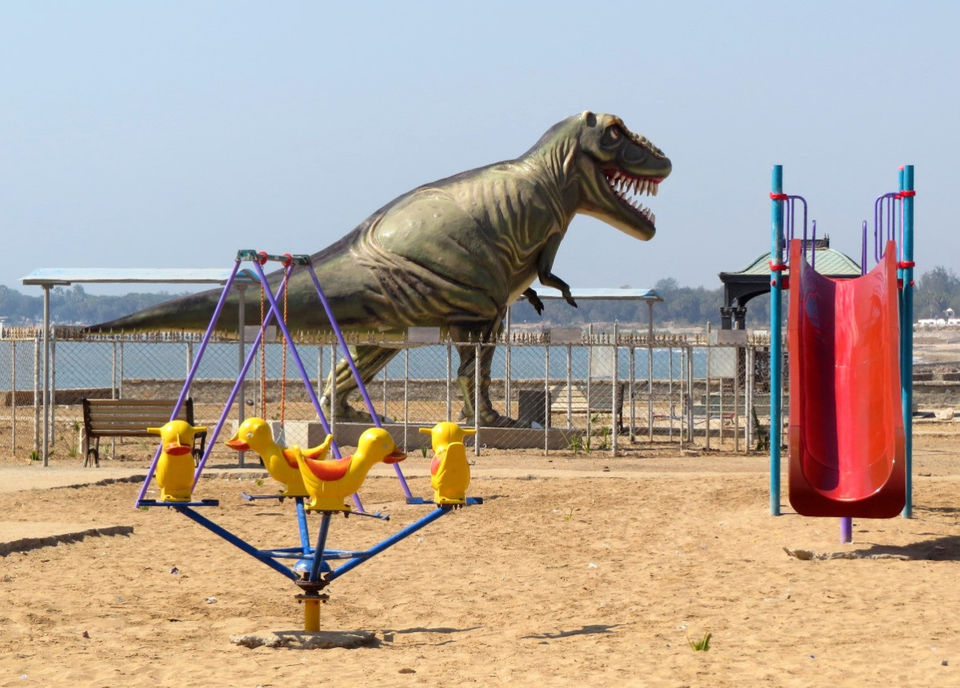 Gangeswar Temple
This is a very simple and modest shrine of Lord Shiva where five small Shivlingas is sited among the rocky ocean. The seawater splashes regularly on these at various intervals of time during a day. The rocks around the temple offer a sitting place to the travellers to enjoy the tranquillity of both the temple and the ocean.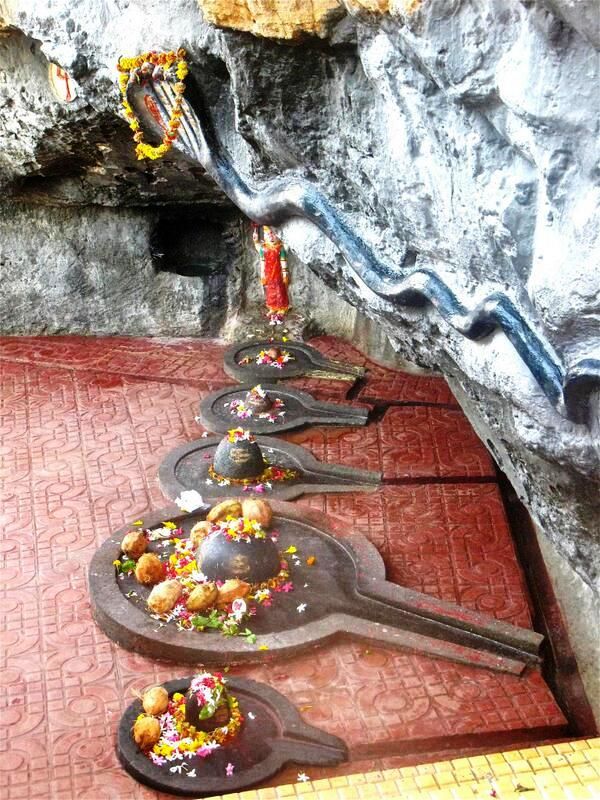 Opening time: Sunset to sunrise
Entry ticket: No
Shell museum
Close to Diu airport, this private shell museum is owned by an Ex-Merchant Navy man. The museum displays a wide collection of seashells including their details of origin. The extensive miscellany of shells along with their proper demonstration highlights the man's love, hard work and passion for the same.
Opening time: 10 am to 5 pm
Entry ticket: Rs. 20