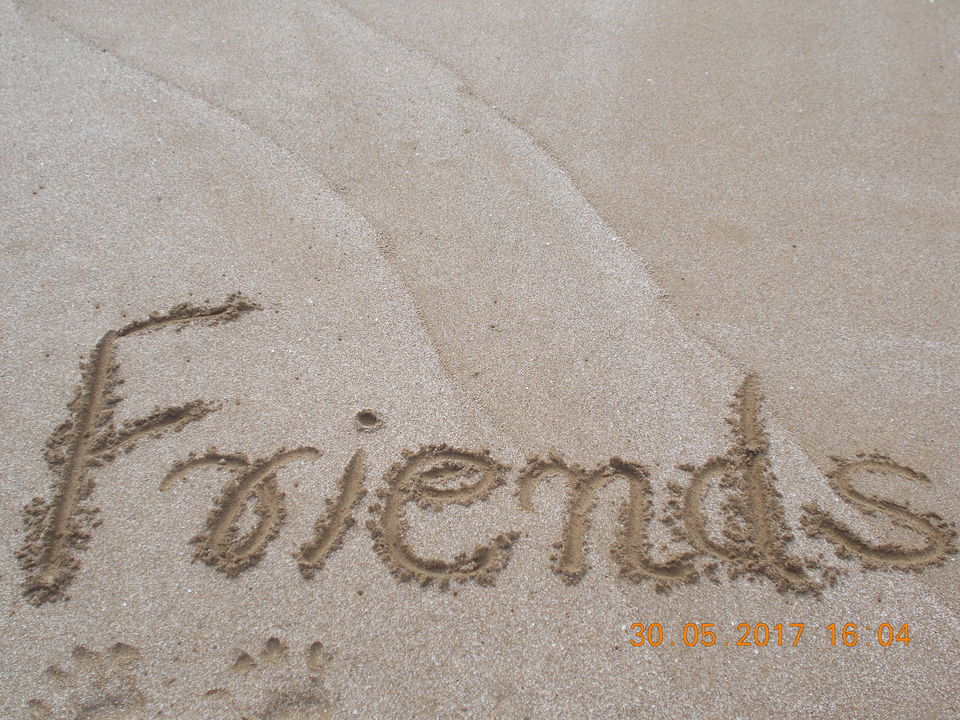 To read more such blogs in English and Hindi, click here

At-least once in a lifetime, Do the Diu :)
Continuing my last trip i.e. from Delhi to Ahemdabad -> Ahemdabad to Diu
How to reach Diu by Air: Diu has an airport located in Nagoa. From here, Jet airways offer daily flights to and from Mumbai.
How to reach Diu by Rail: The nearest railway station is located at Veraval. One can access Diu by reaching Veraval which in turn connected to Rajkot, Ahmedabad and the other important cities of western India. Tour to Diu by rail would be fun since the tourist will come across the rural parts of India and will have a good opportunity to witness the beauty of these regions. It is advisable for the tourists to travel to Diu from October to March since the weather is the most pleasant one during this period.
How to reach Diu by Road: Diu is well linked via roads that connect the National Highways of the country. These well maintained roads link Diu to Ahmedabad, Mumbai, Vadodara, Daman, Palitana and other major places of the western part of India.
Climate in Diu:
The Diu islet enjoys a maritime climate which is constantly affected by the sea breezes. The weather remains dry but pleasant throughout the year. In the winters Diu temperature reaches a maximum of 26 ° C while minimum being 20 ° C. During summers the maximum temperatures do not rise above 36 degrees and the minimum does not fall below 20° C.
Here, I am not going to tell you the history of Diu, you can google it :D
After exploring some place of Ahemdabad, our next destination is "Diu". From Ahemdabad, one can easily get AC and Non AC buses from Ahemdabad city to Diu with a fair of around 400 INR for Non AC and around 500 INR for AC bus. The traveling time is around 10 hours (including the stops for food and snacks) and the distance is around 365 km.
Place of Interest in Diu:
Naida Caves
Zampa Gateway
Portuguese Fort
St. Pauls Church
Nagoa Beach
Gangeshwar Temple
I.N.S.Khukery Memorial
Ghogla Beach
Shell Museum
Jallandhar Beach
Chakratirth Beach
St Thomas Church
Gomatimata Beach
Diu Museum
Dinosaur Park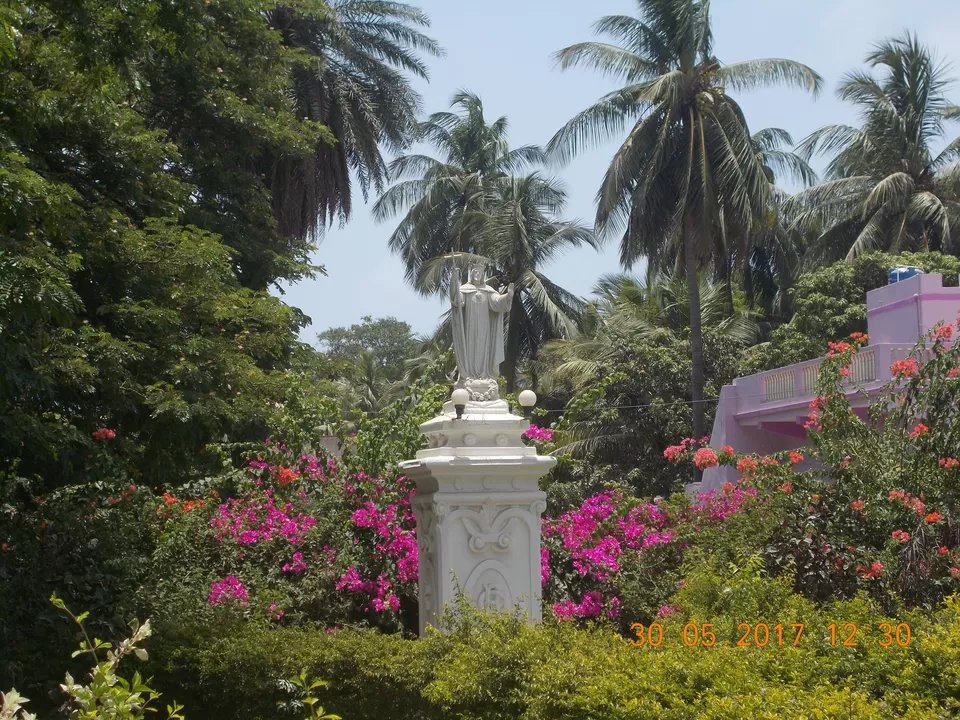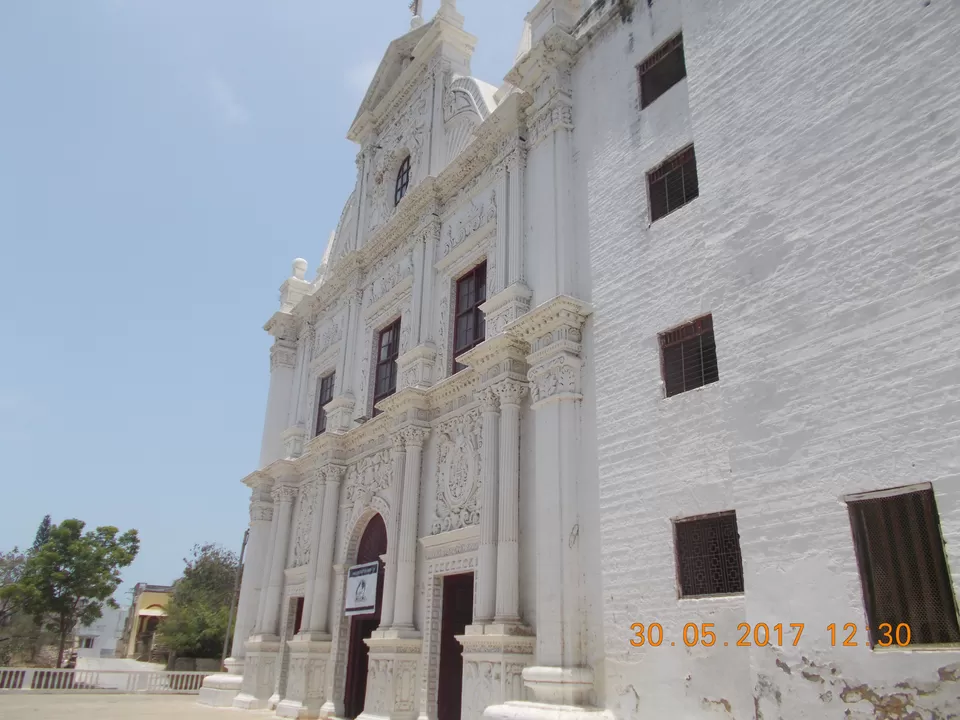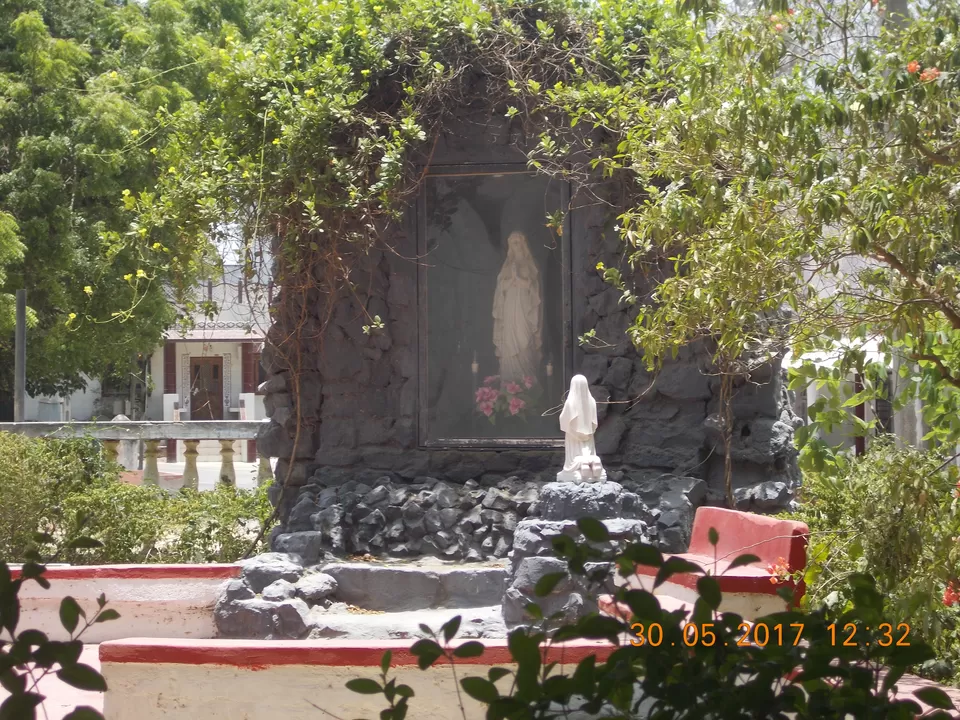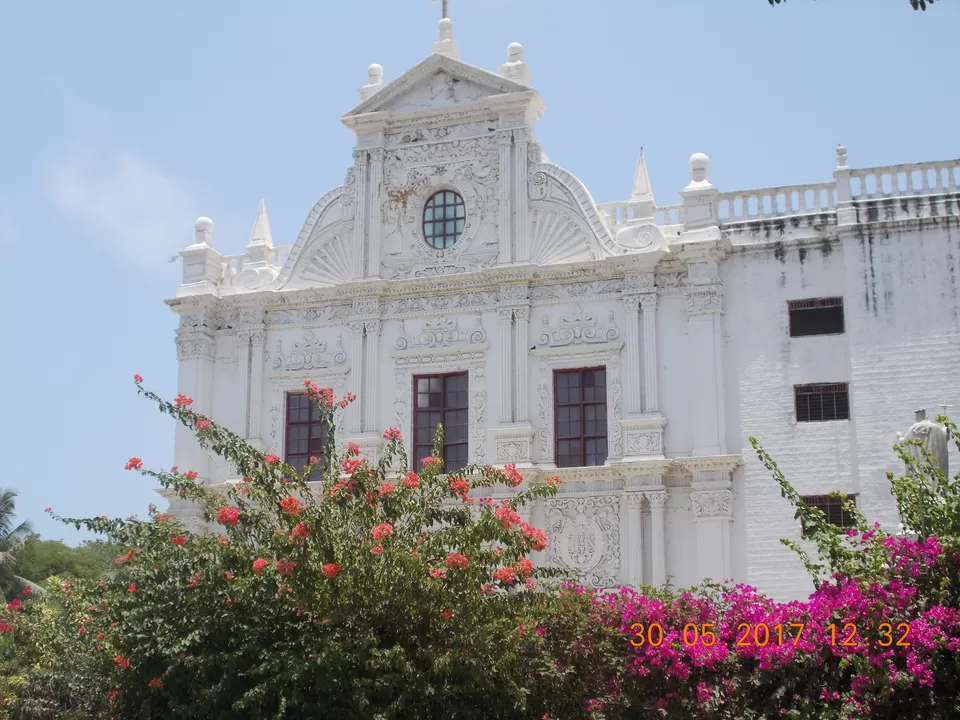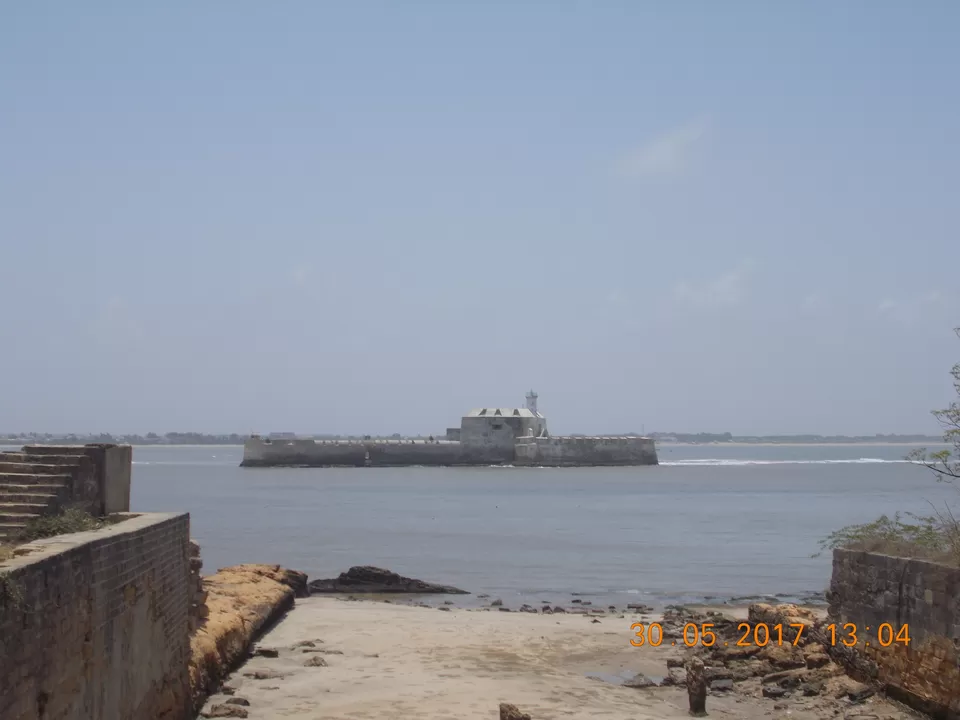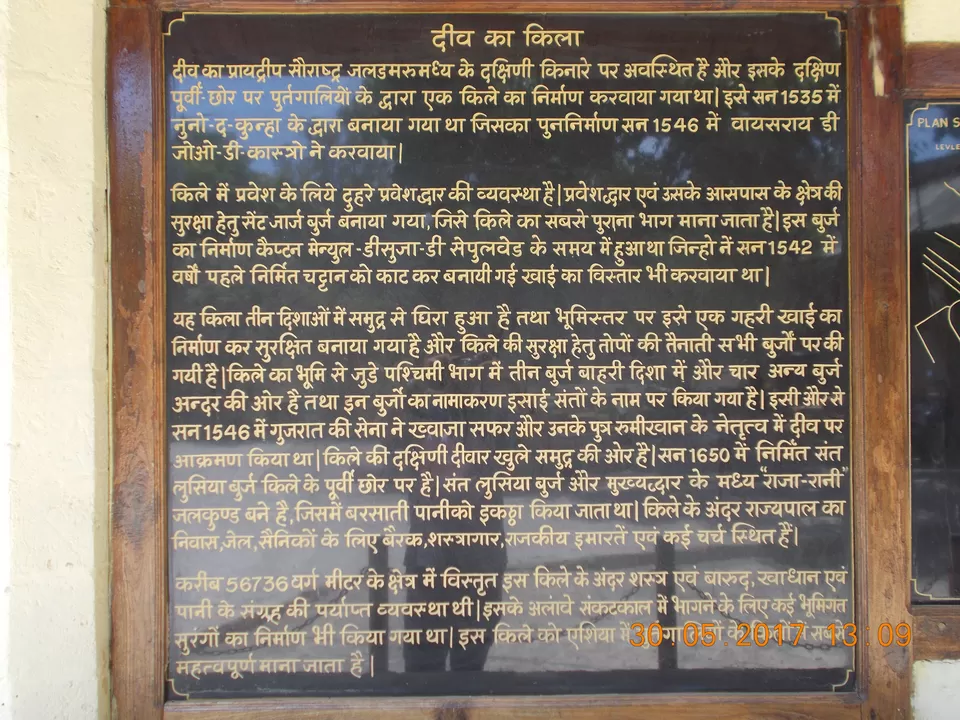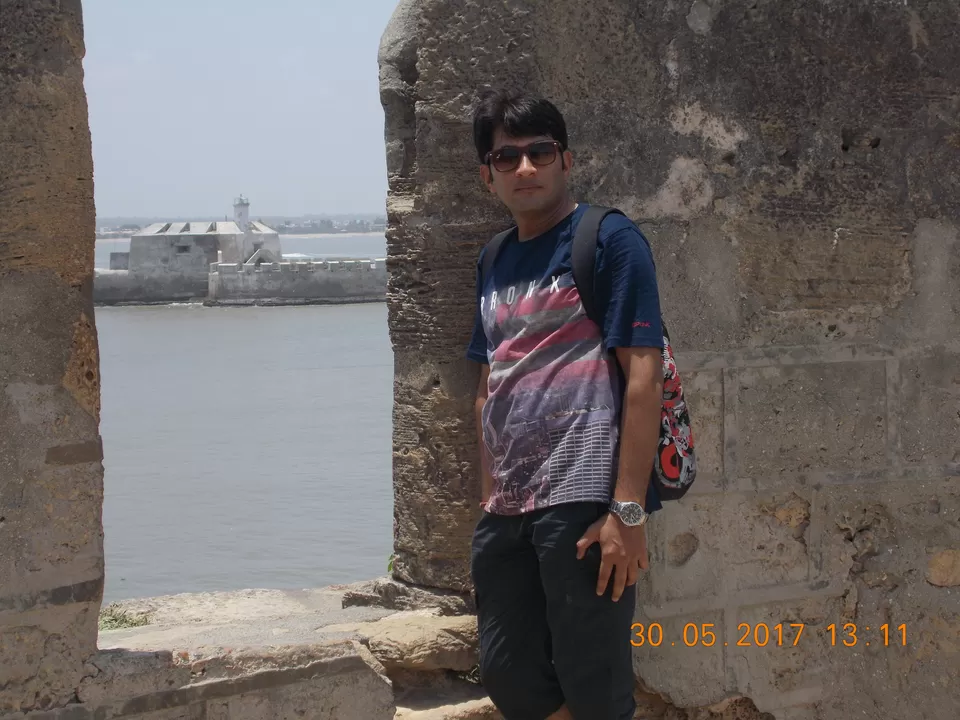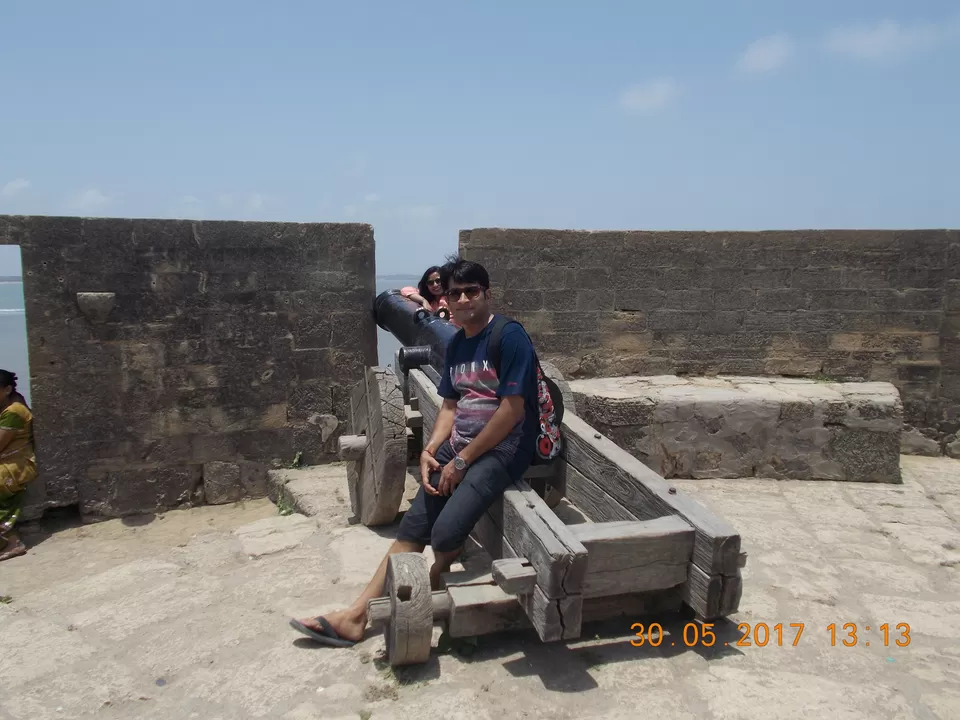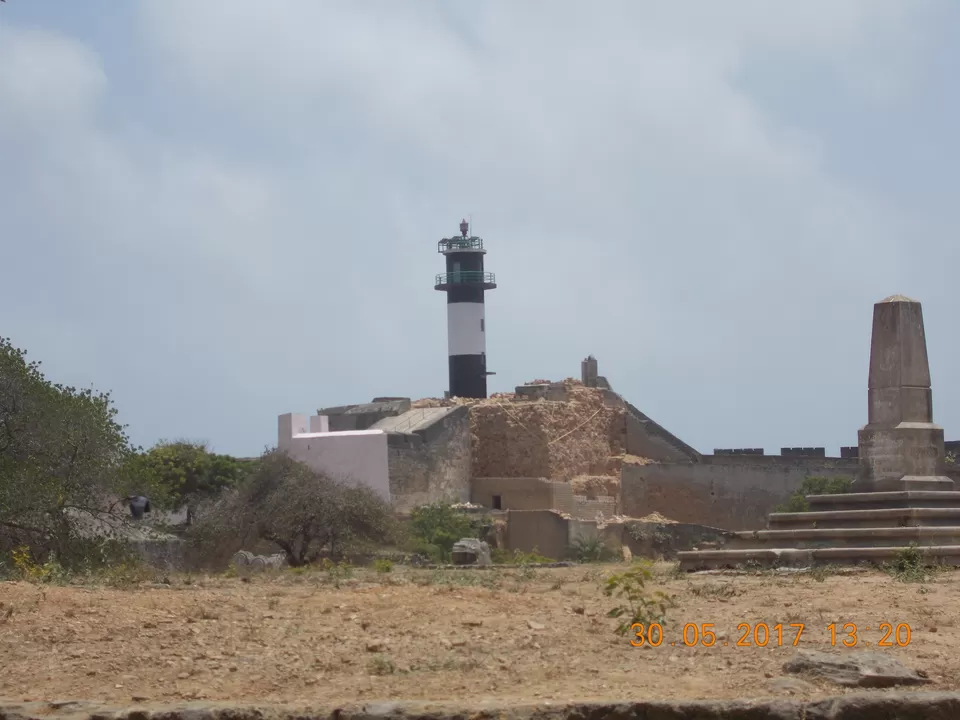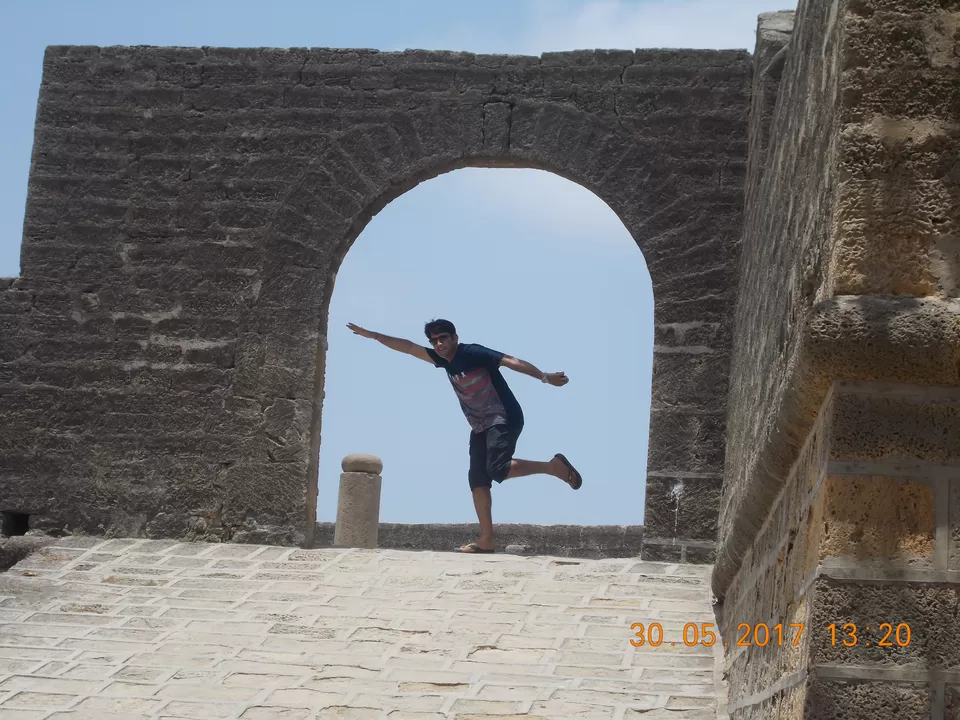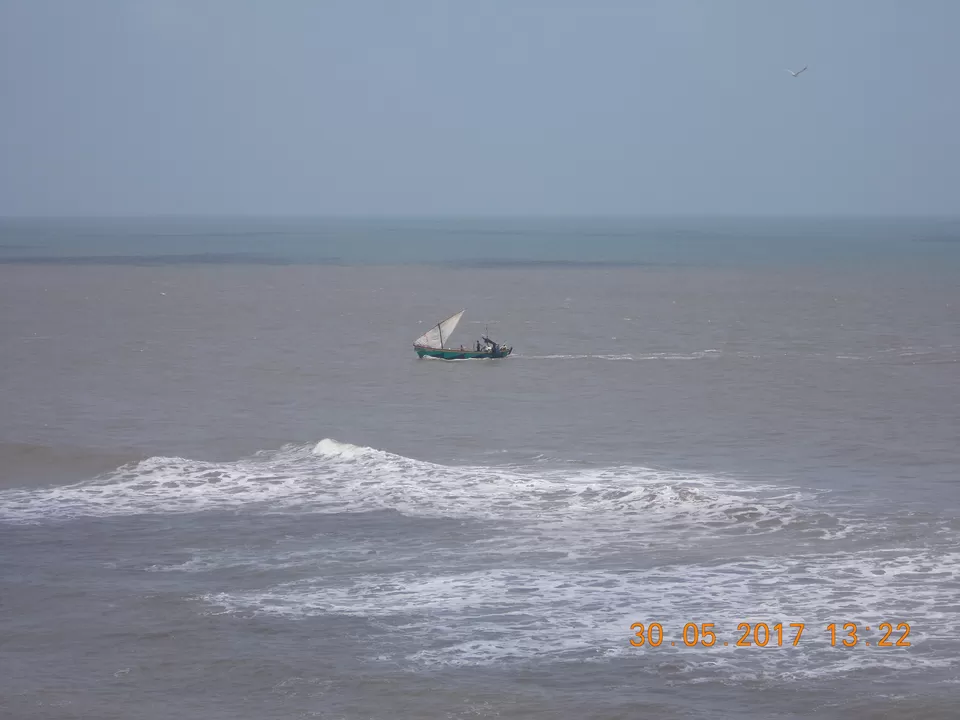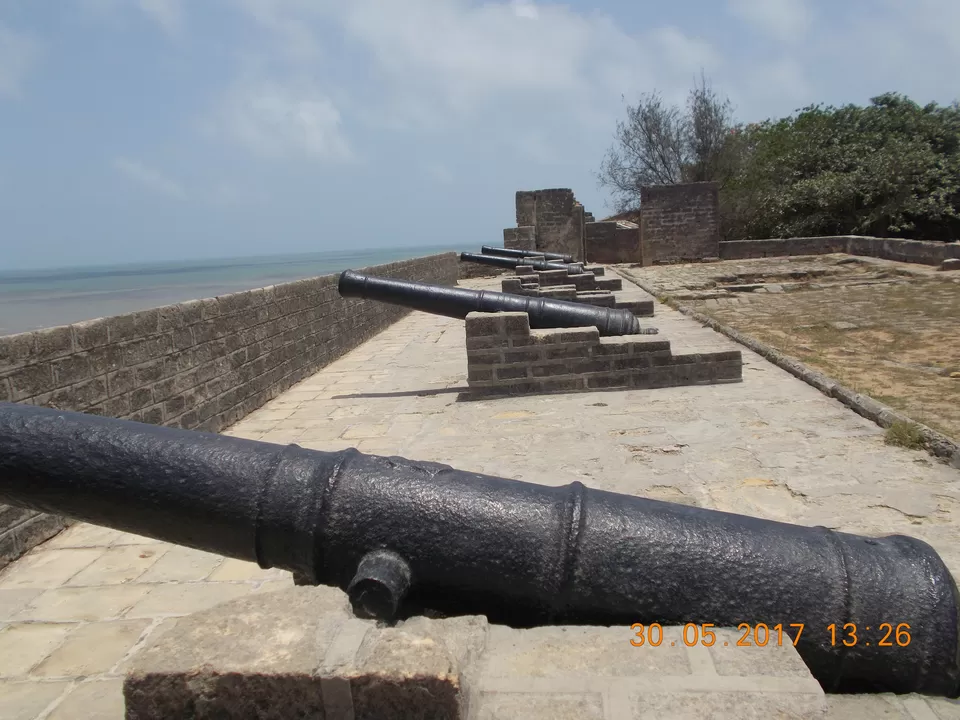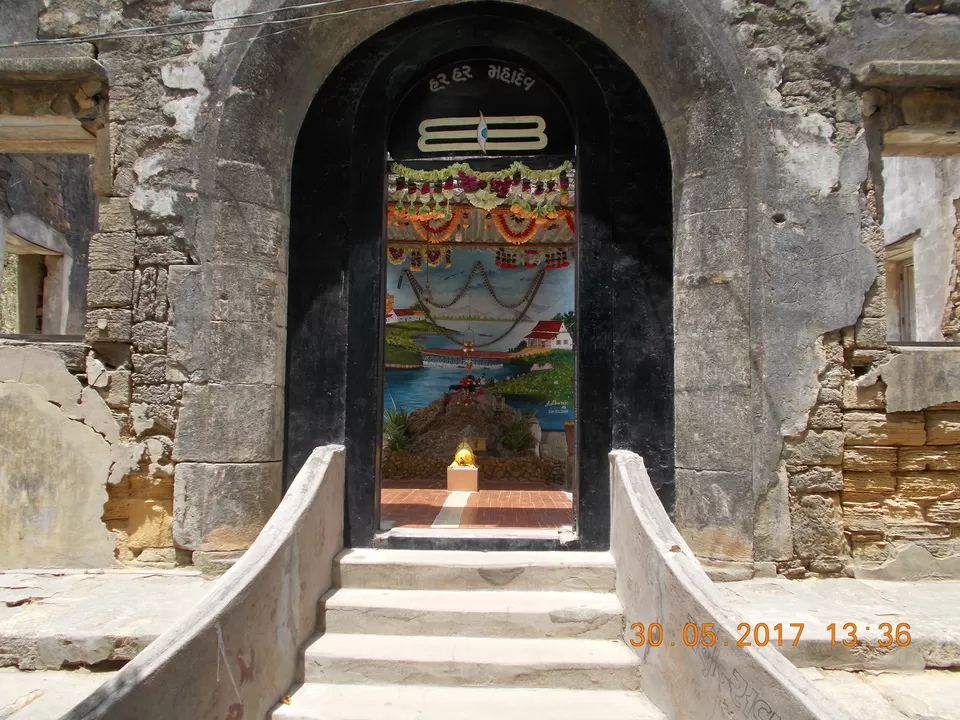 On day 1, we have covered Diu Fort, St. Pauls Church, INS Khukri Memorial, Gomatimata Beach, Gangeshwar Mahadev Temple, Naida Caves, Dinosaur Park etc. After completing all this we spent some quality time on a beach names as Jalandhar Beach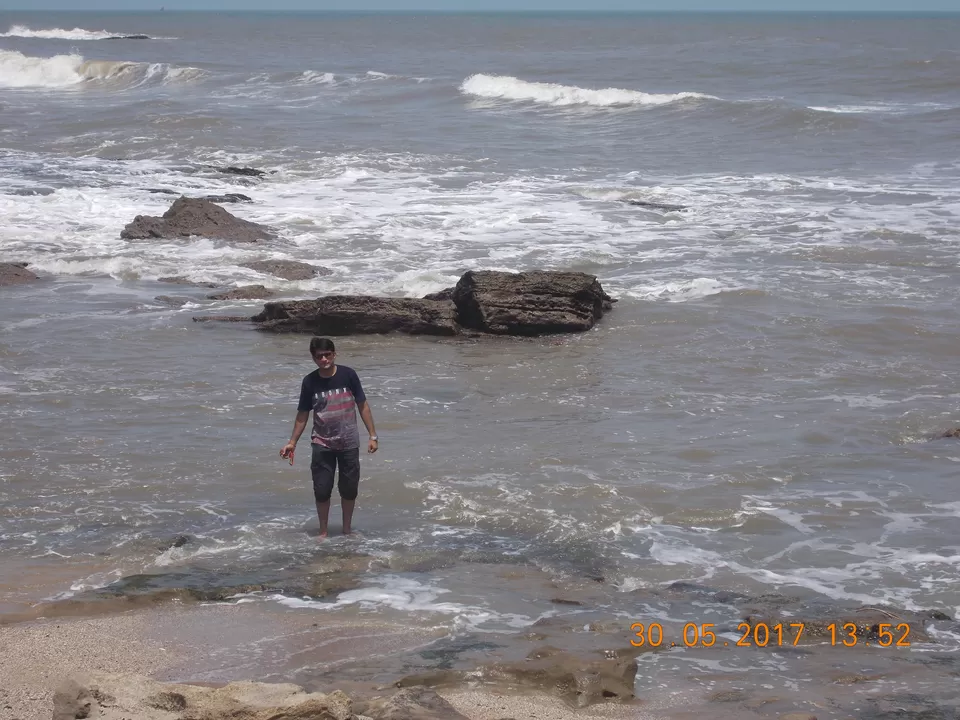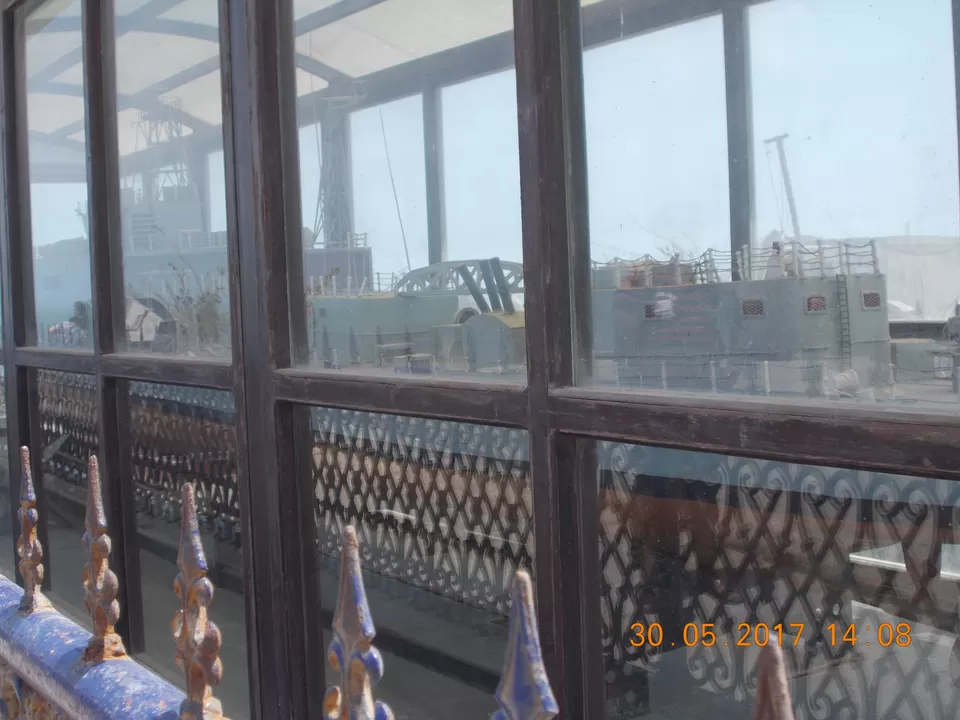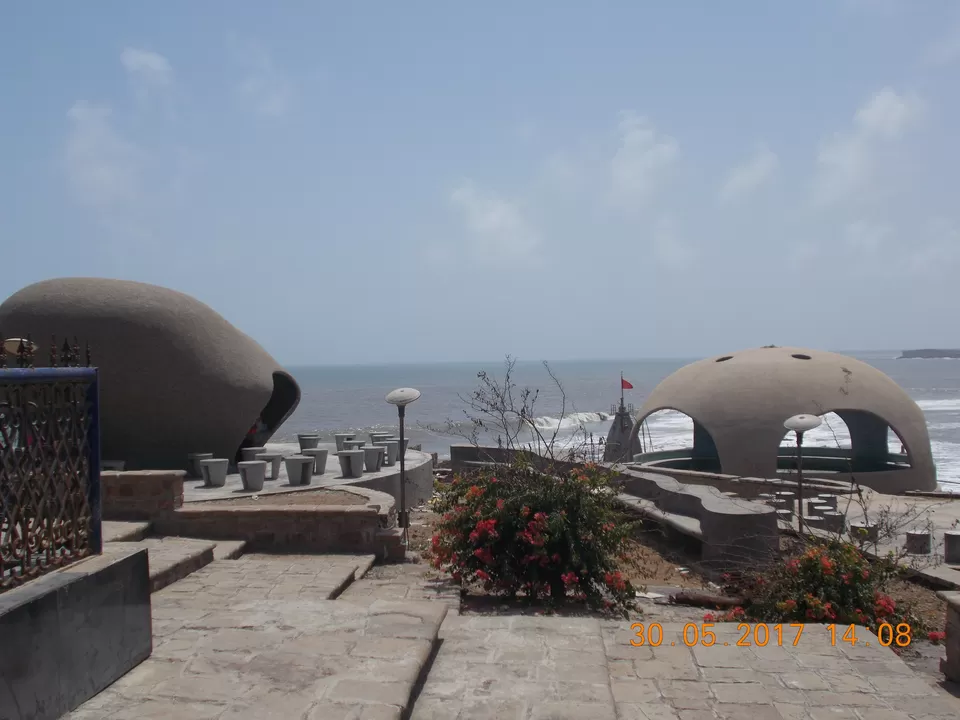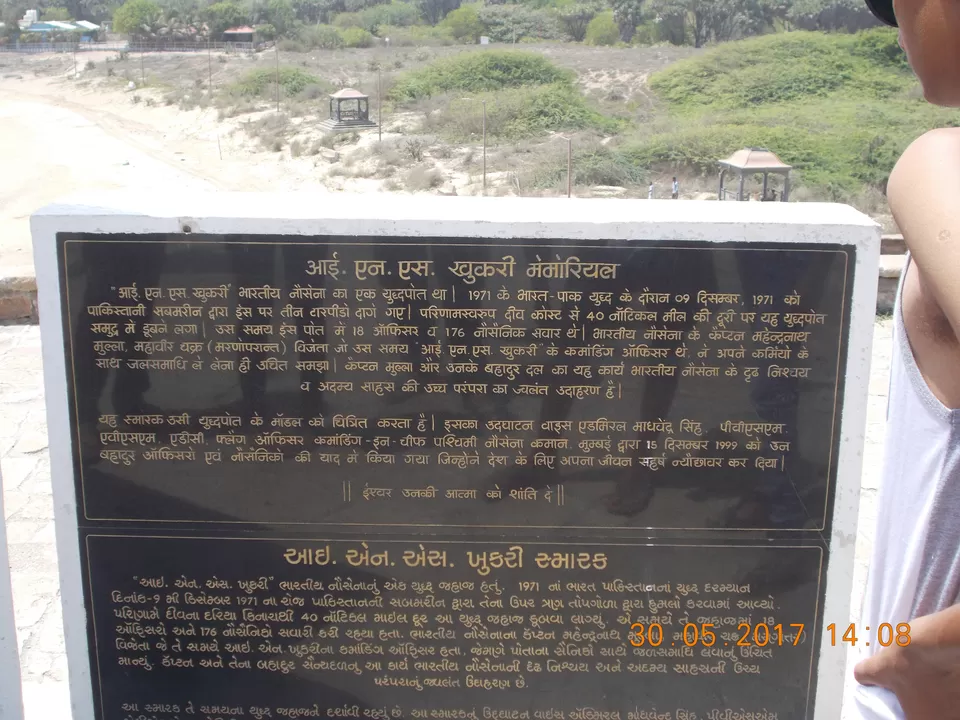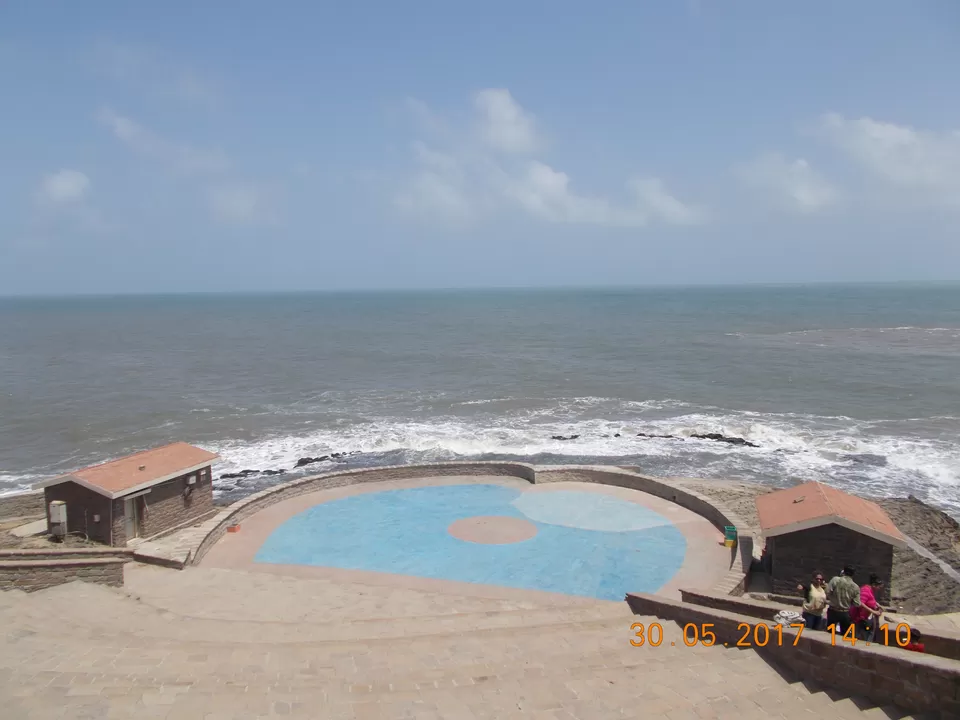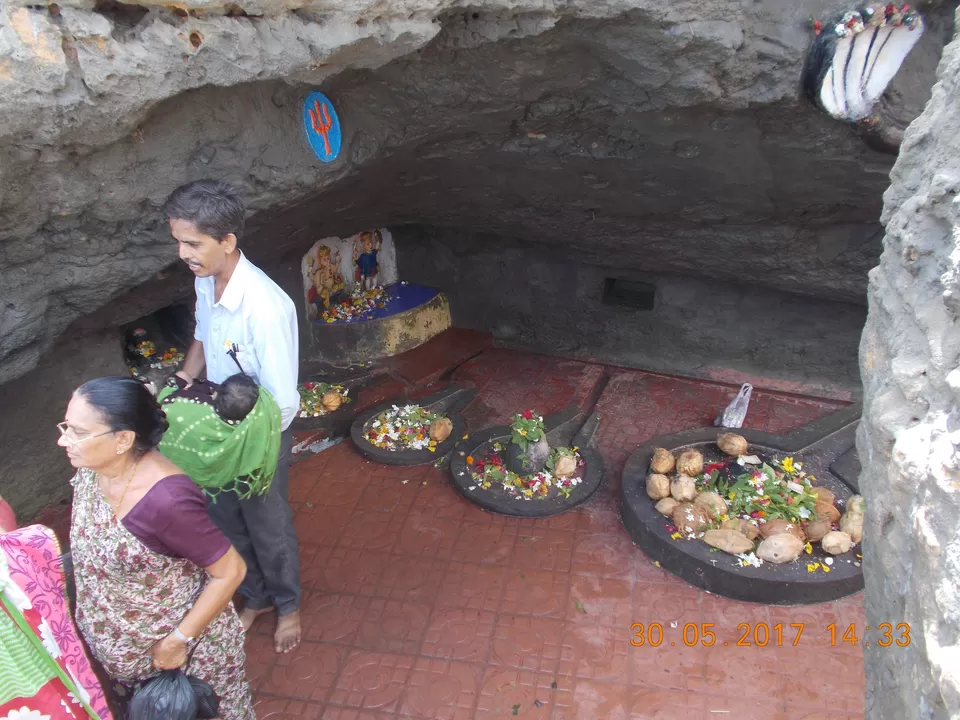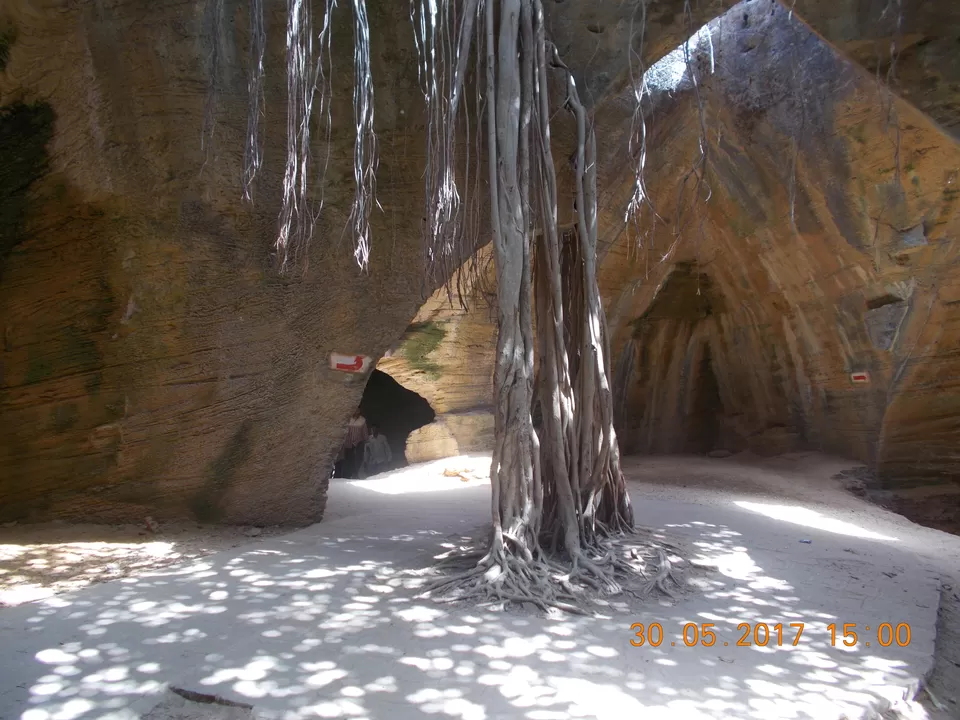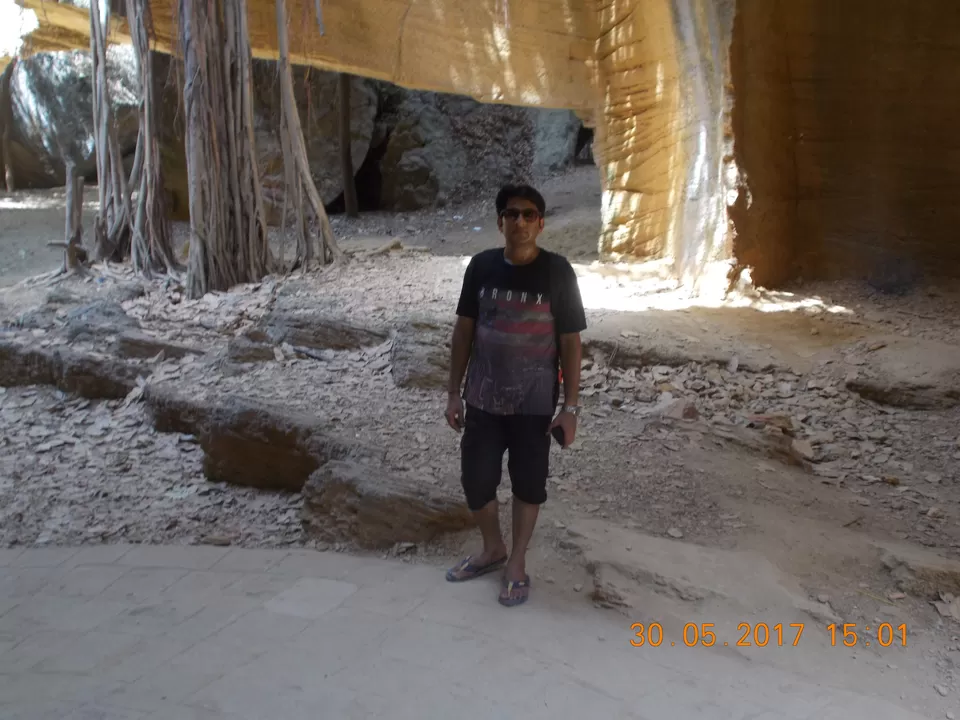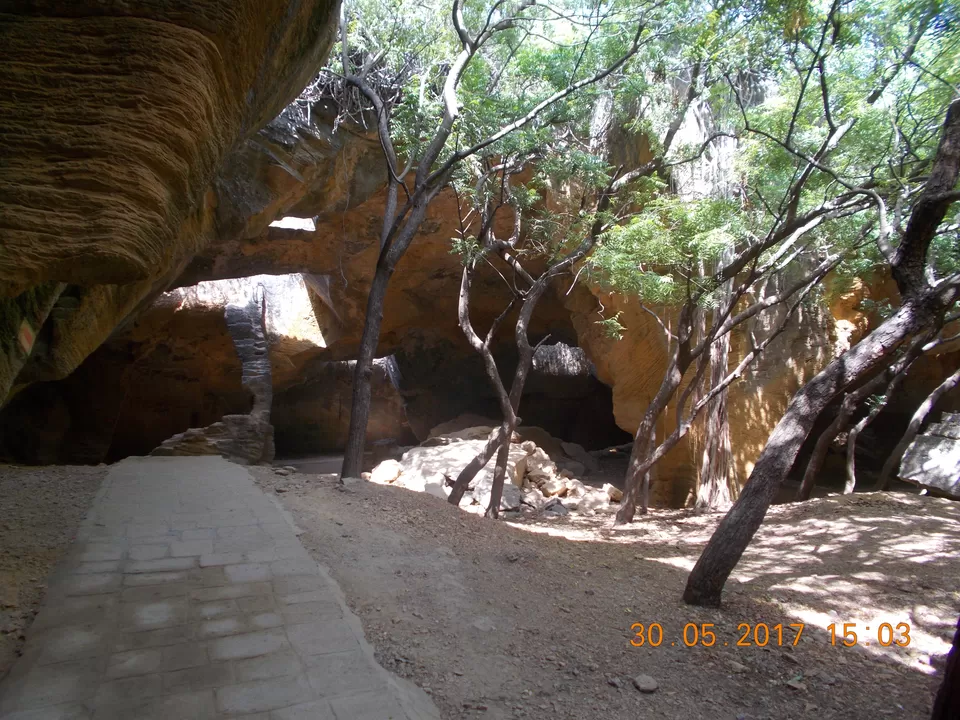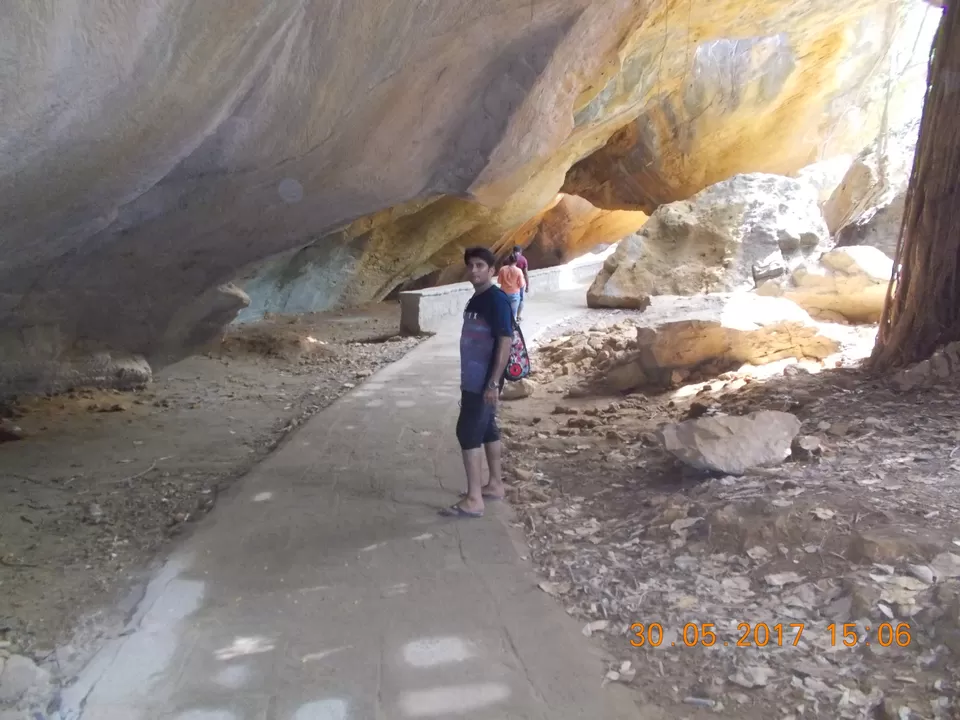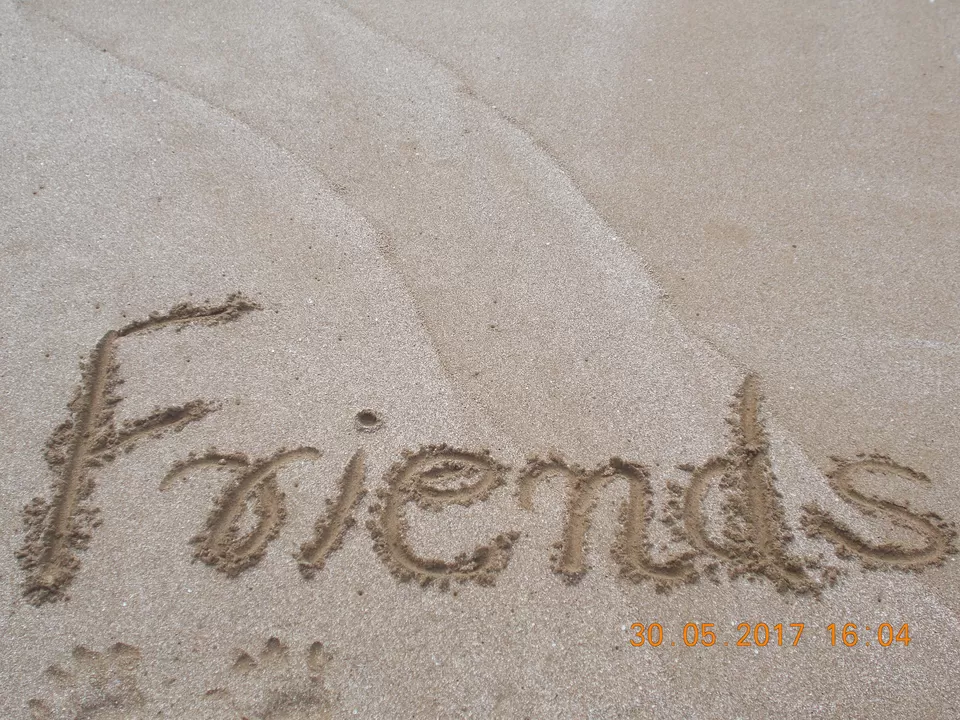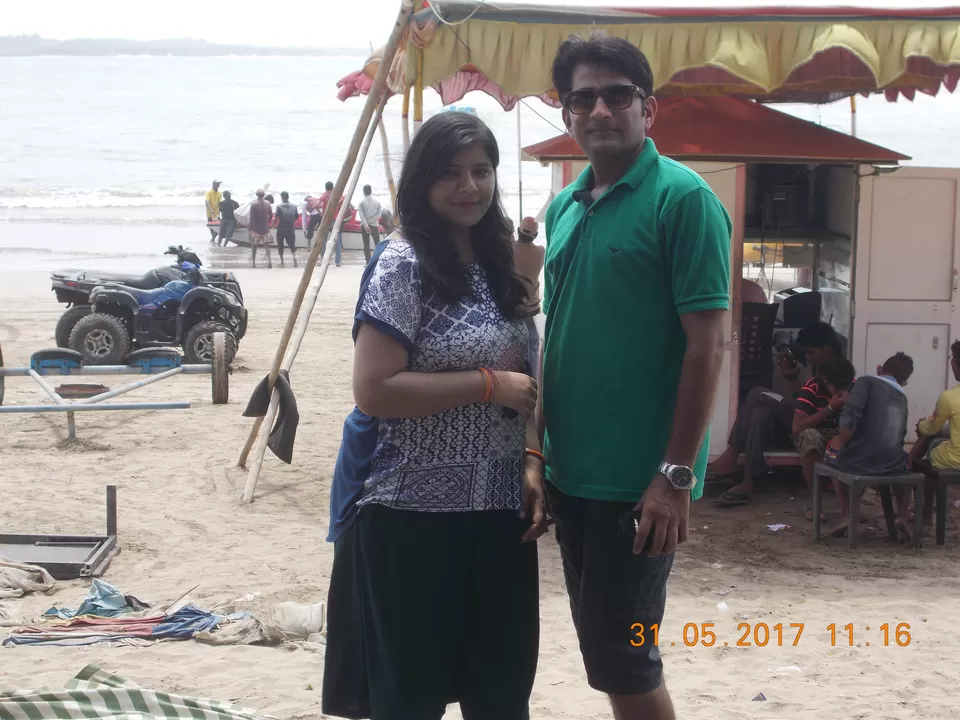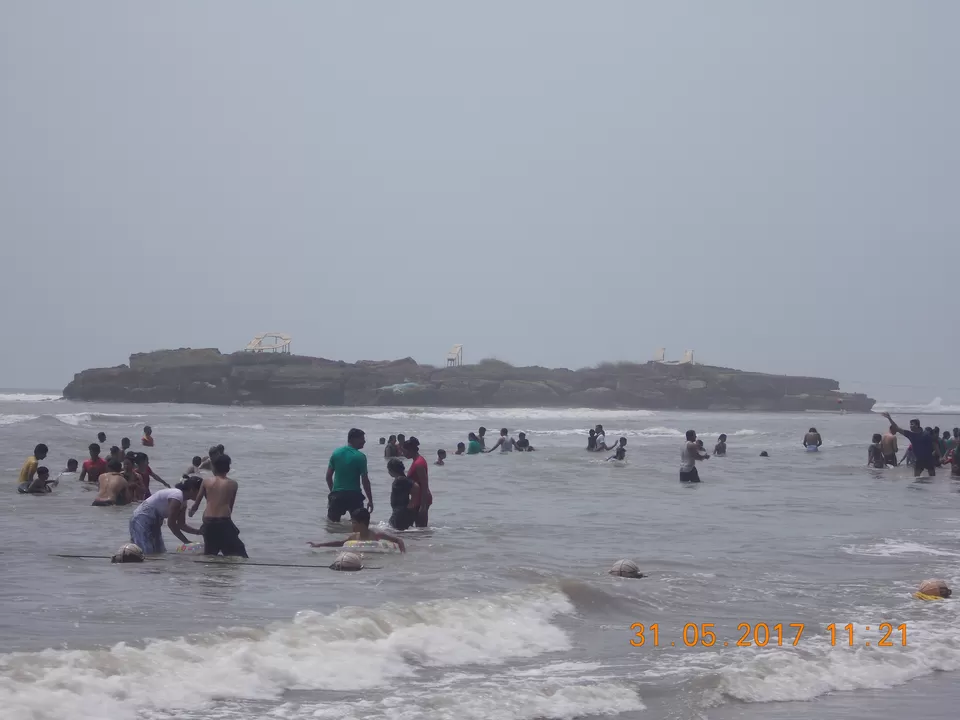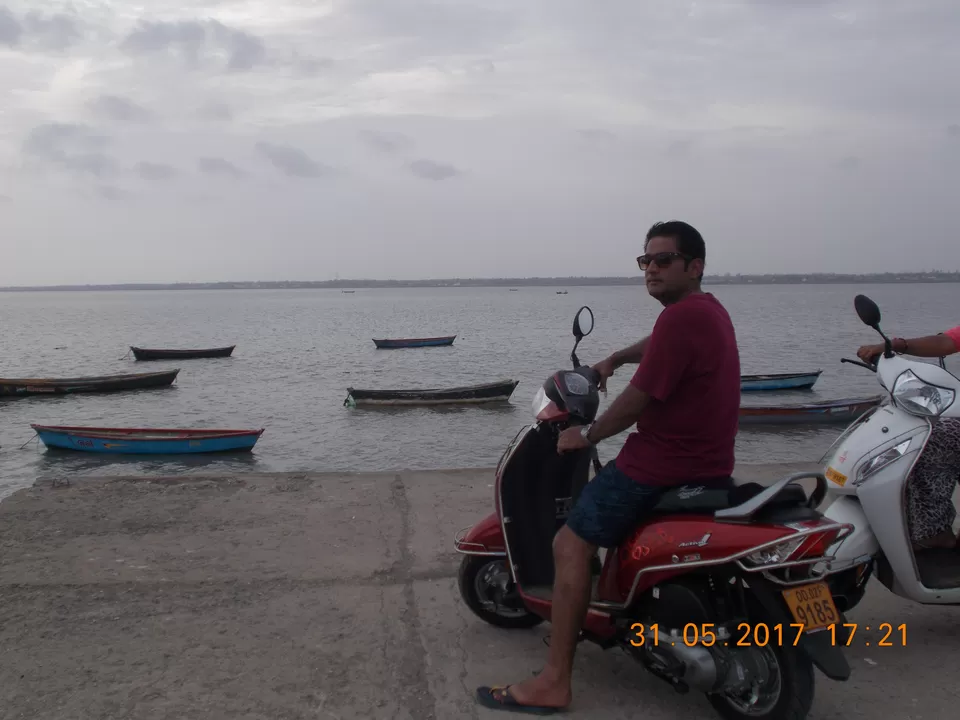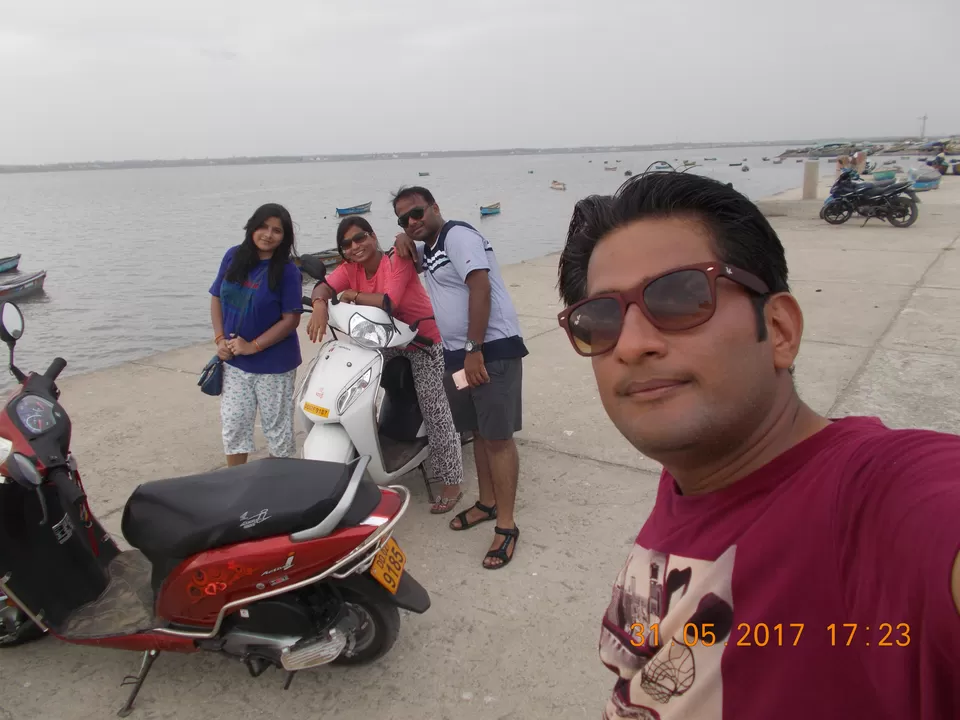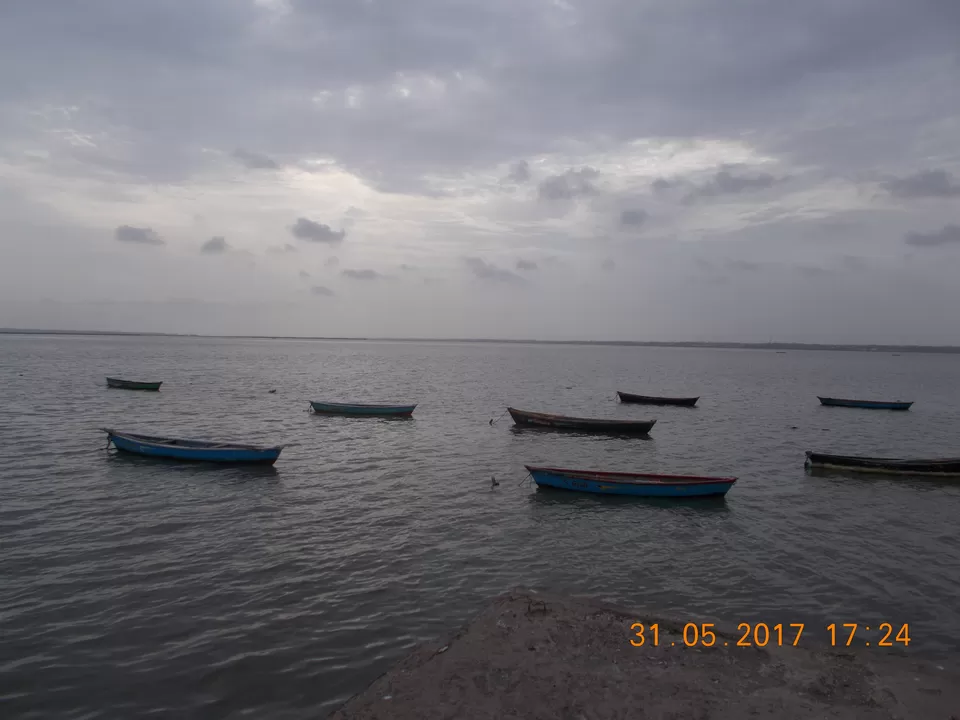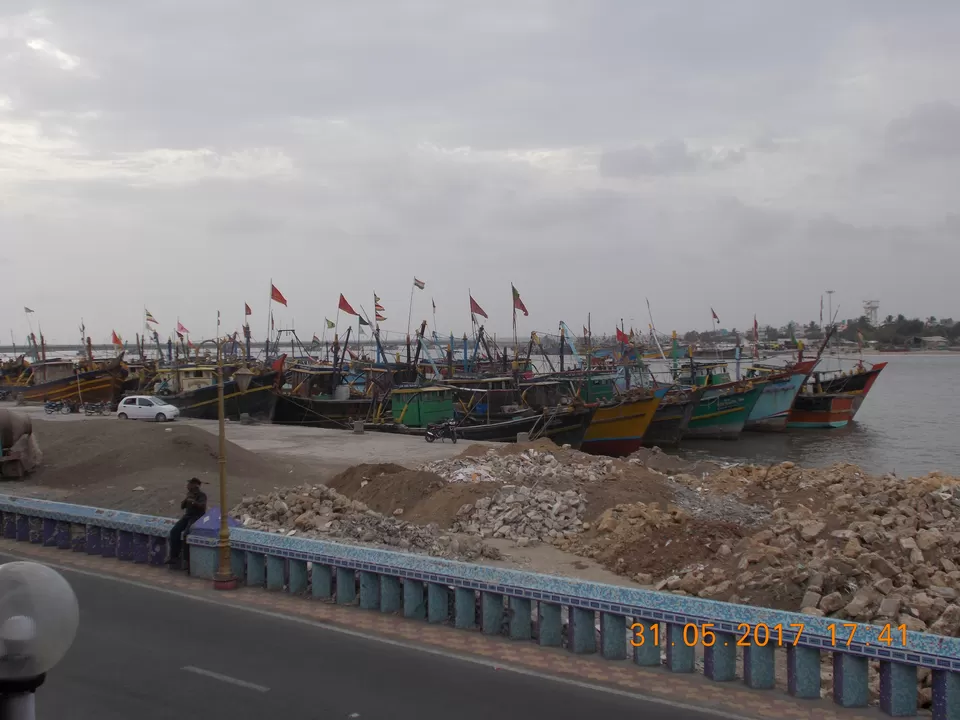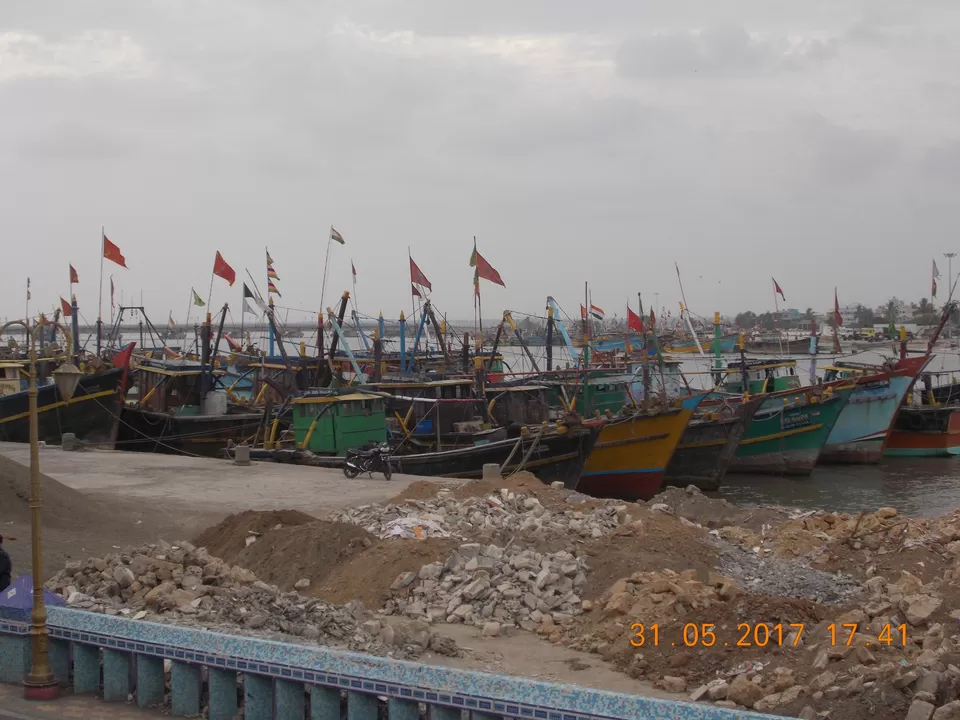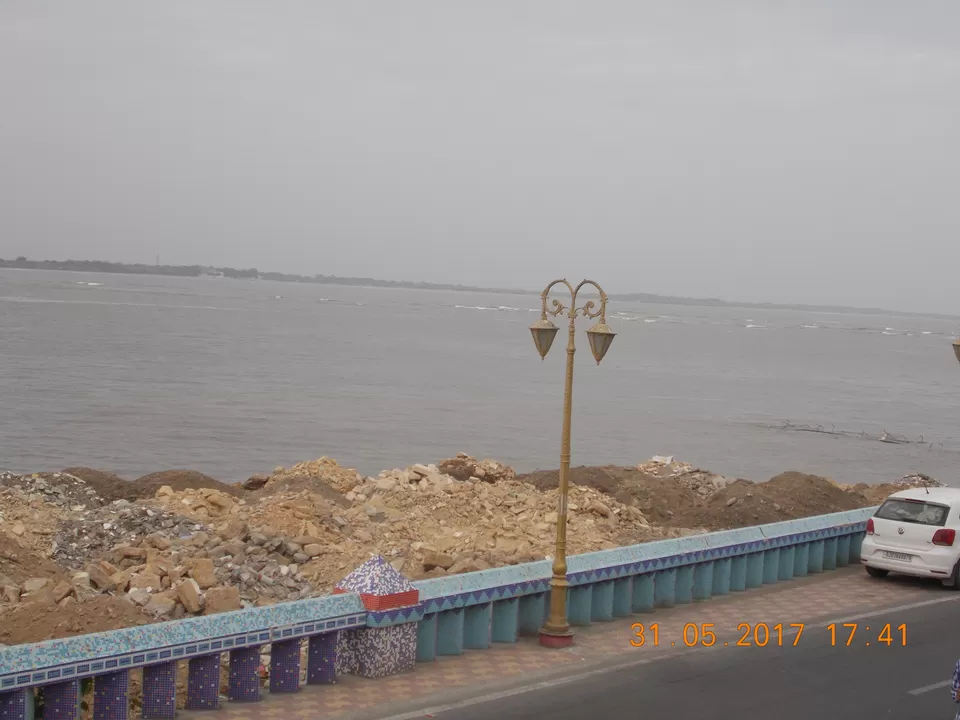 To read the complete blog in English & Hindi click here
Happy traveling
Fir milege kahi kisi roj ghumte firte :)