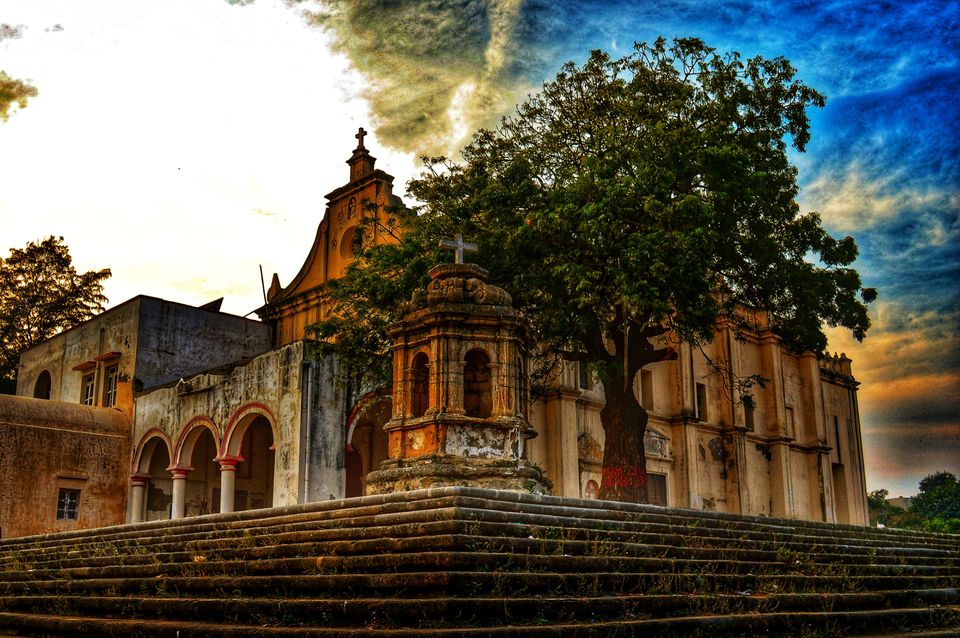 This is my first Blog so as a Gujarati, I will start with a place related with Gujarat - Diu. An union territory of Daman and Diu, India. The most spoken language in Diu is Gujarati.
I started my trip from Bharuch, Gujarat. My companions were my parents. We begun our trip on the auspicious day of "Wagh Baras" in our car Maruti Suzuki Ignis. The total distance of Diu from Bharuch is around 500 km. We took route which passes from Bhavnagar but I suggest not to take that route. We took our lunch near Bhavnagar and reached Diu at 10 pm in the night due to horrible roads. I already have booked our hotel due to festival season. So we reached directly to the Hotel named 'Hotel Apaar , Diu'. Hotel was located near the bridge connecting Ghoghla village and Diu. So it was beautiful view from gallery of our room. The room was clean and cozy. We took dinner in restaurant of our Hotel and took rest. The first day was ended with this.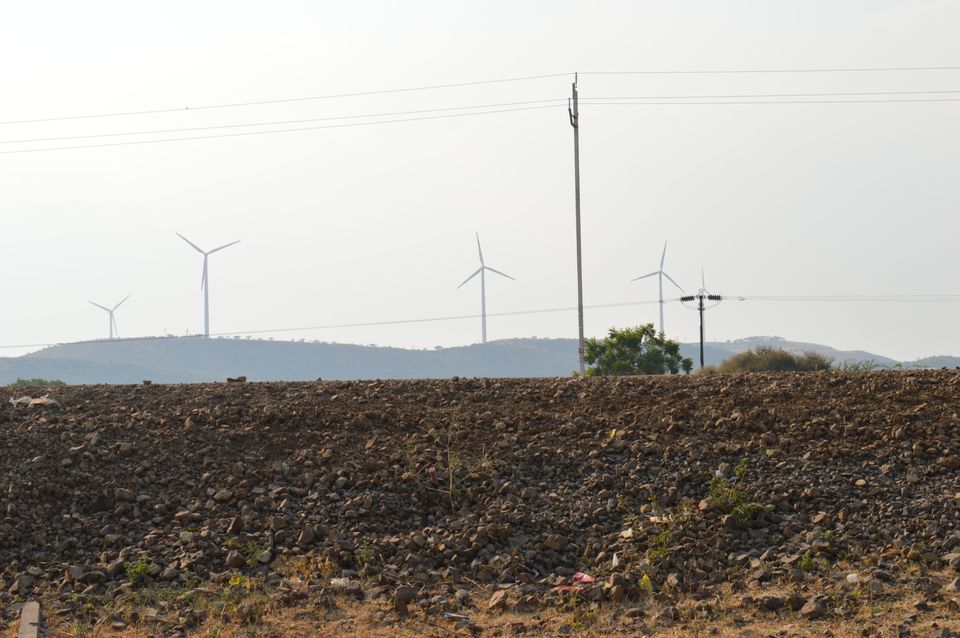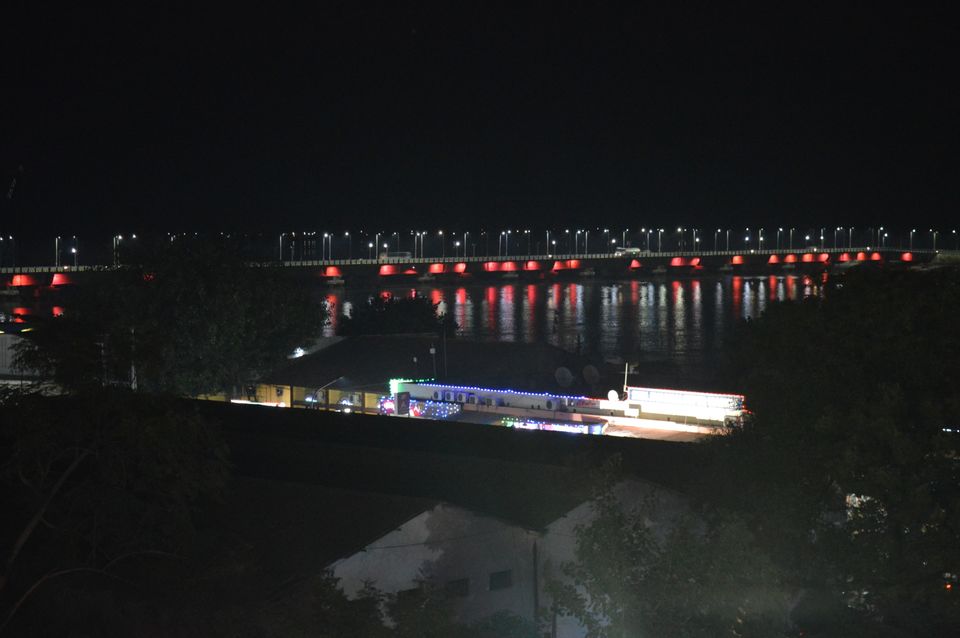 We woke up early and took finger licking buffet breakfast and went to most famous place of Diu - Fort Diu. Fort Diu was merely 1.5 km from our hotel.
The fort was built by Portugese People in 16th Century. It is also known as 'Praça de Diu'. The Fort is large structure consisting of Cannons, Entry Gates, Ramps, Lighthouse and Garden. The fort is highest structure in the town. Therefore we can enjoy whole the view of town from here.
The atmosphere was little hot and humid. The entry was free of cost and there is also facility of parking. Before main entrance, there were some vendors selling beautiful hats, coconut water, etc. It took 3 to 4 Hours to visit the whole fort.
After visiting Fort Diu we went to famous eatery place called " Ramvijay Refreshment" which is one of oldest shop run in Diu. I enjoyed Coffee flavoured ice cream and also had famous soda. This shop is running from 1933 in the Diu.
After taking short Afternoon nap, We decided to enjoy sunset at INS Khukhri. During our way to INS Khukri we visited St Francis of Assisi, it was beautiful and peaceful atmosphere there. The atmosphere was divine. But the staircase and the building of church is not maintained satisfactory. We spent half an hour at there.
Then we were on the way to INS Khukri Memorial which is memorial of our naval ship called 'INS Khukri' . The ship was sunk on the Coast of Diu in Arebian Sea. The model of ship is installed at Memorial and detailed information is also put with the model.
There is beautiful amphitheatre and structures in shape of Conch shell to sit and enjoy the view of Arebian sea and sunset.
The road connecting INS Khukri from our hotel was mind blowing. And there is heritage walk road parallel to main road.
Then we headed back to our hotel and took Gujarati Dinner and enjoyed walk on the Diu-Ghoghla Bridge.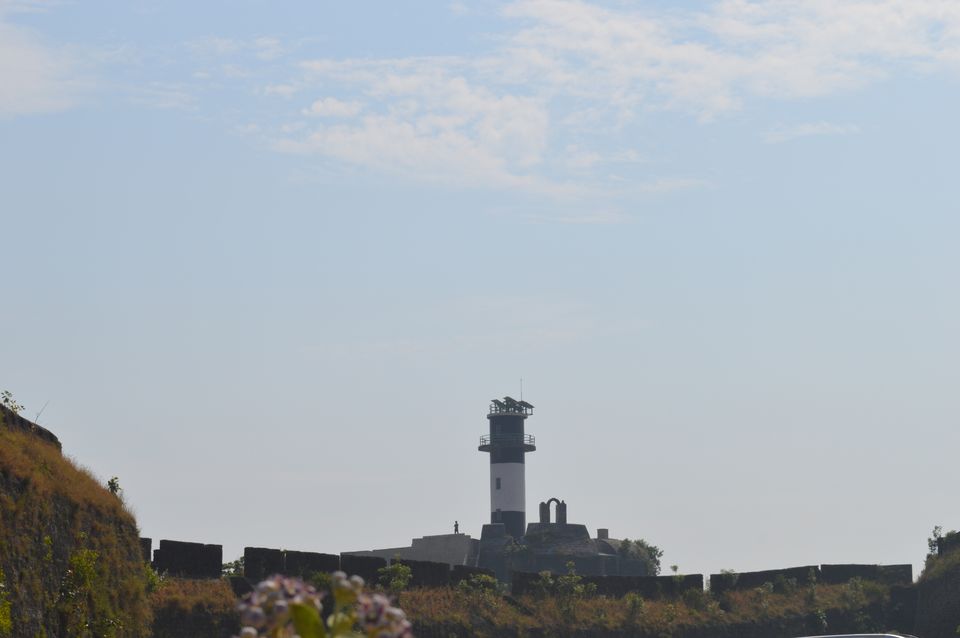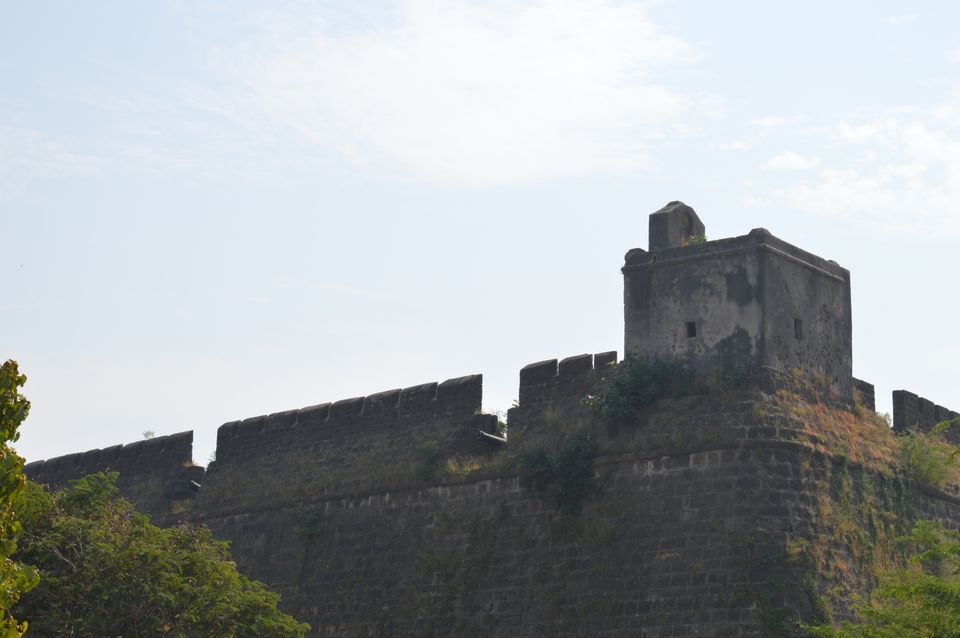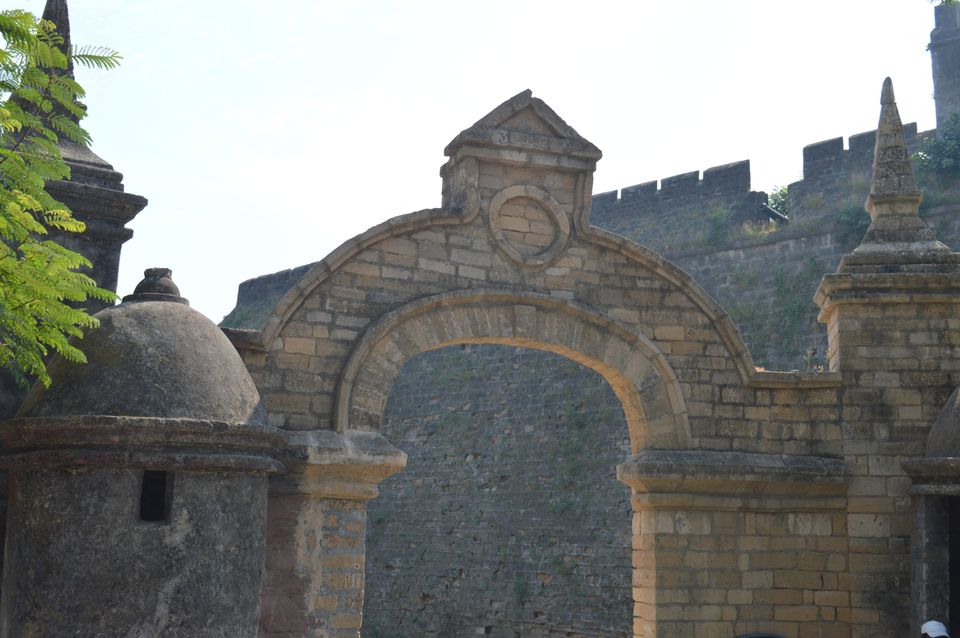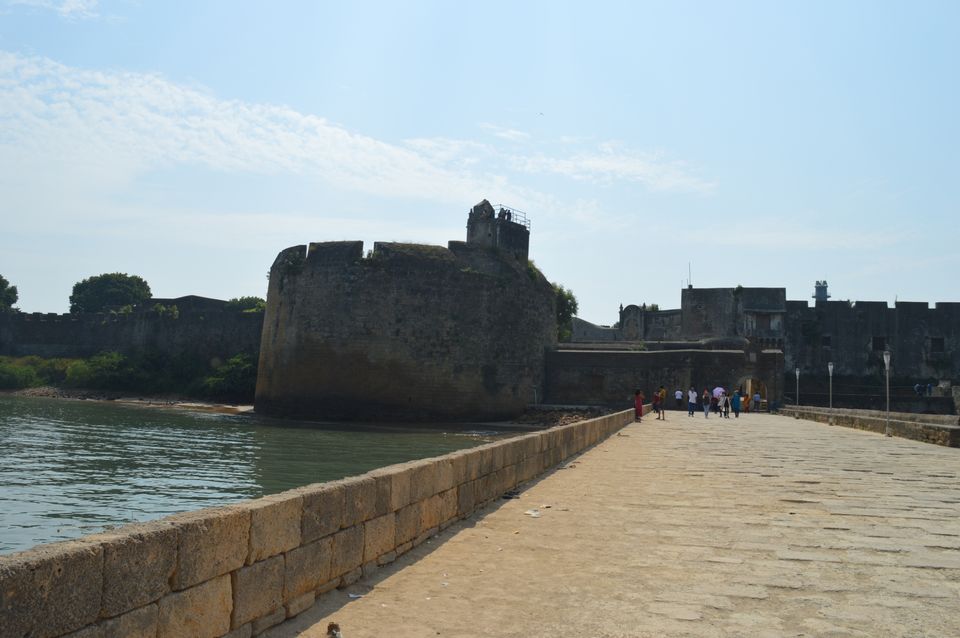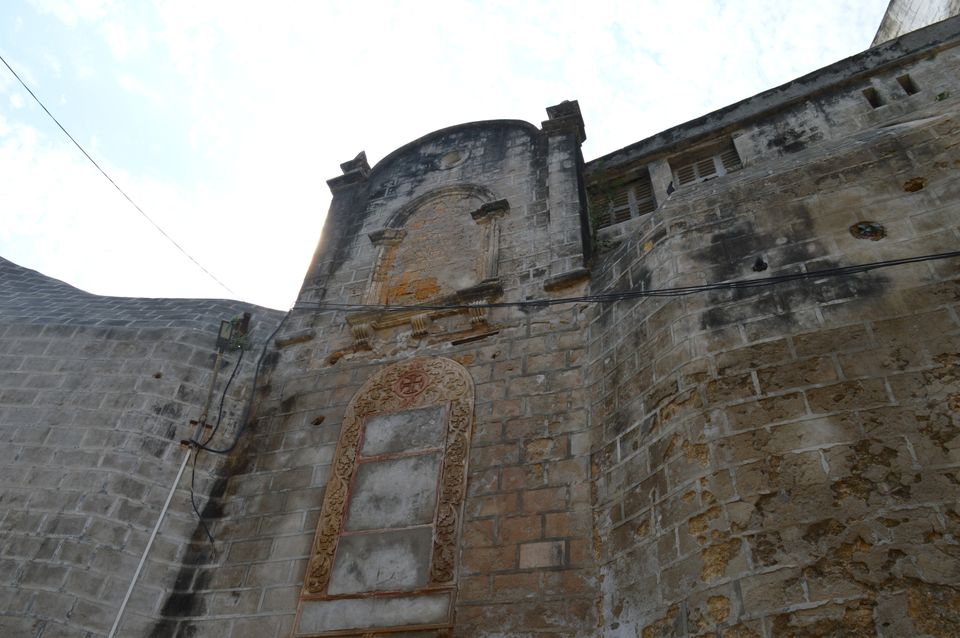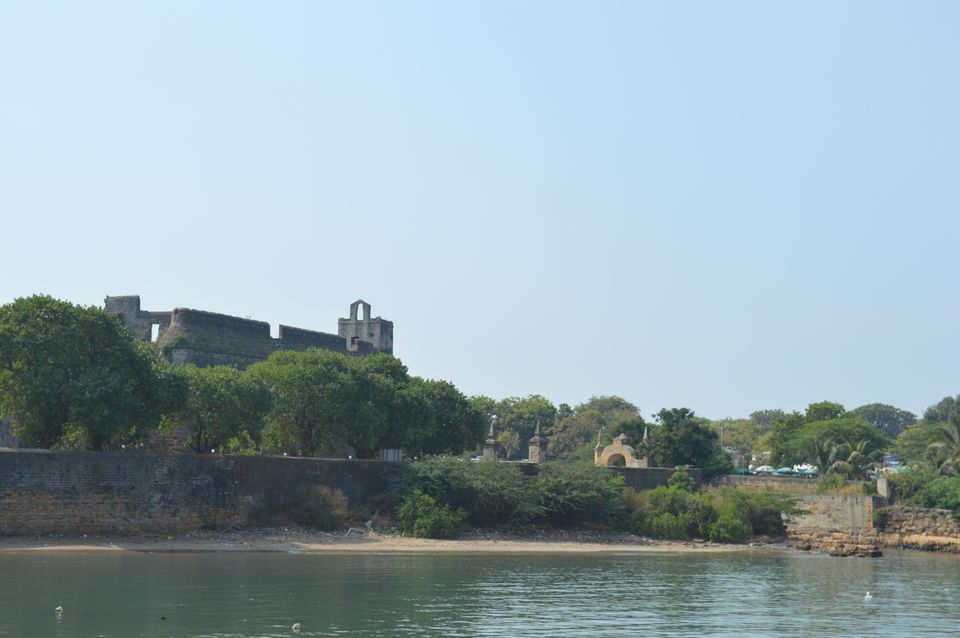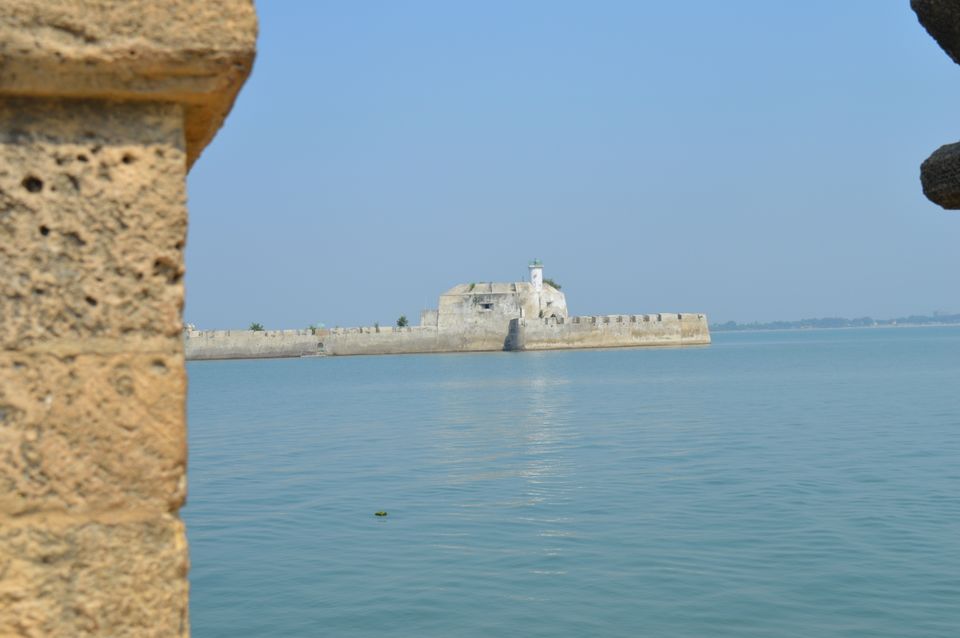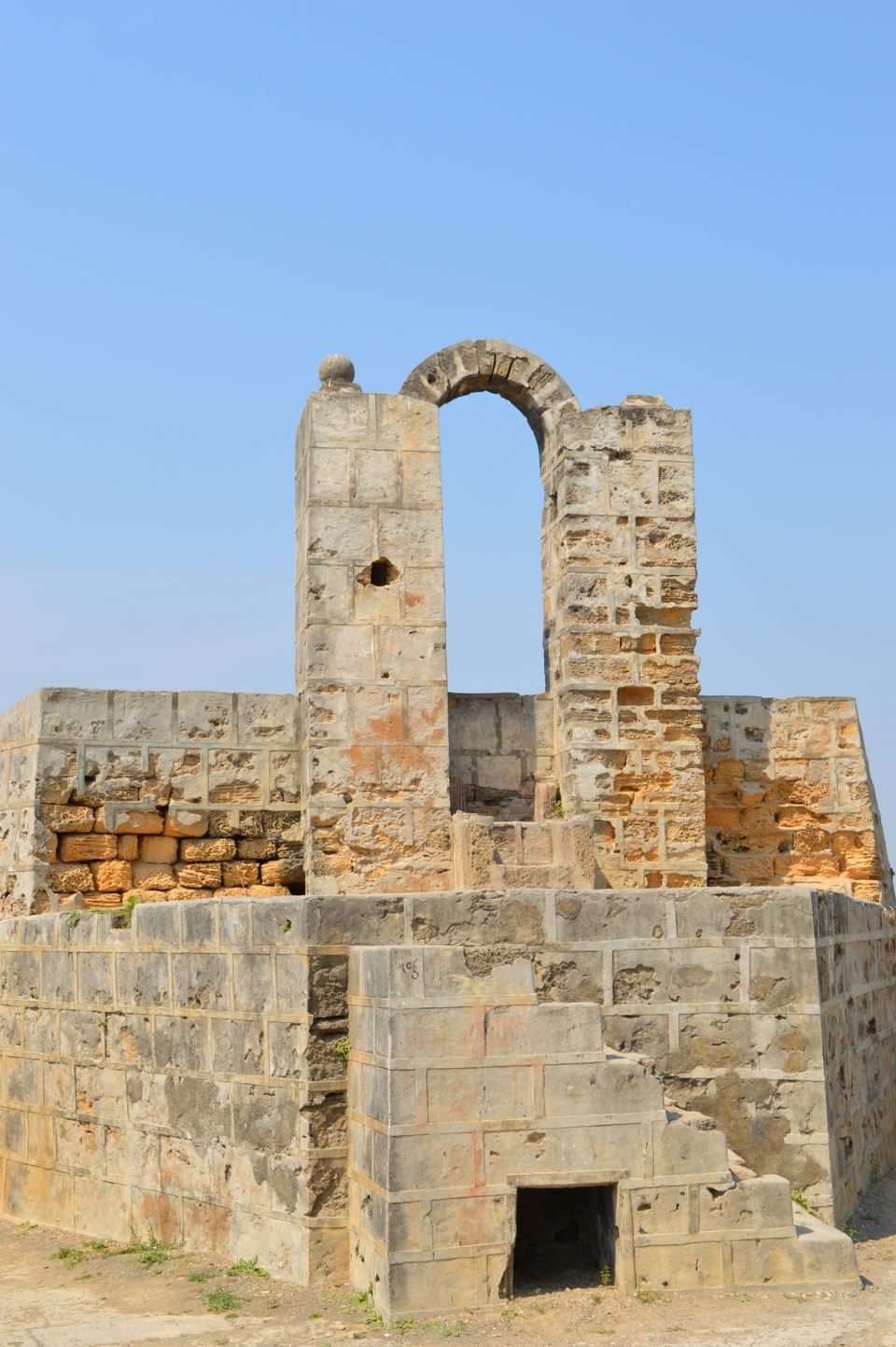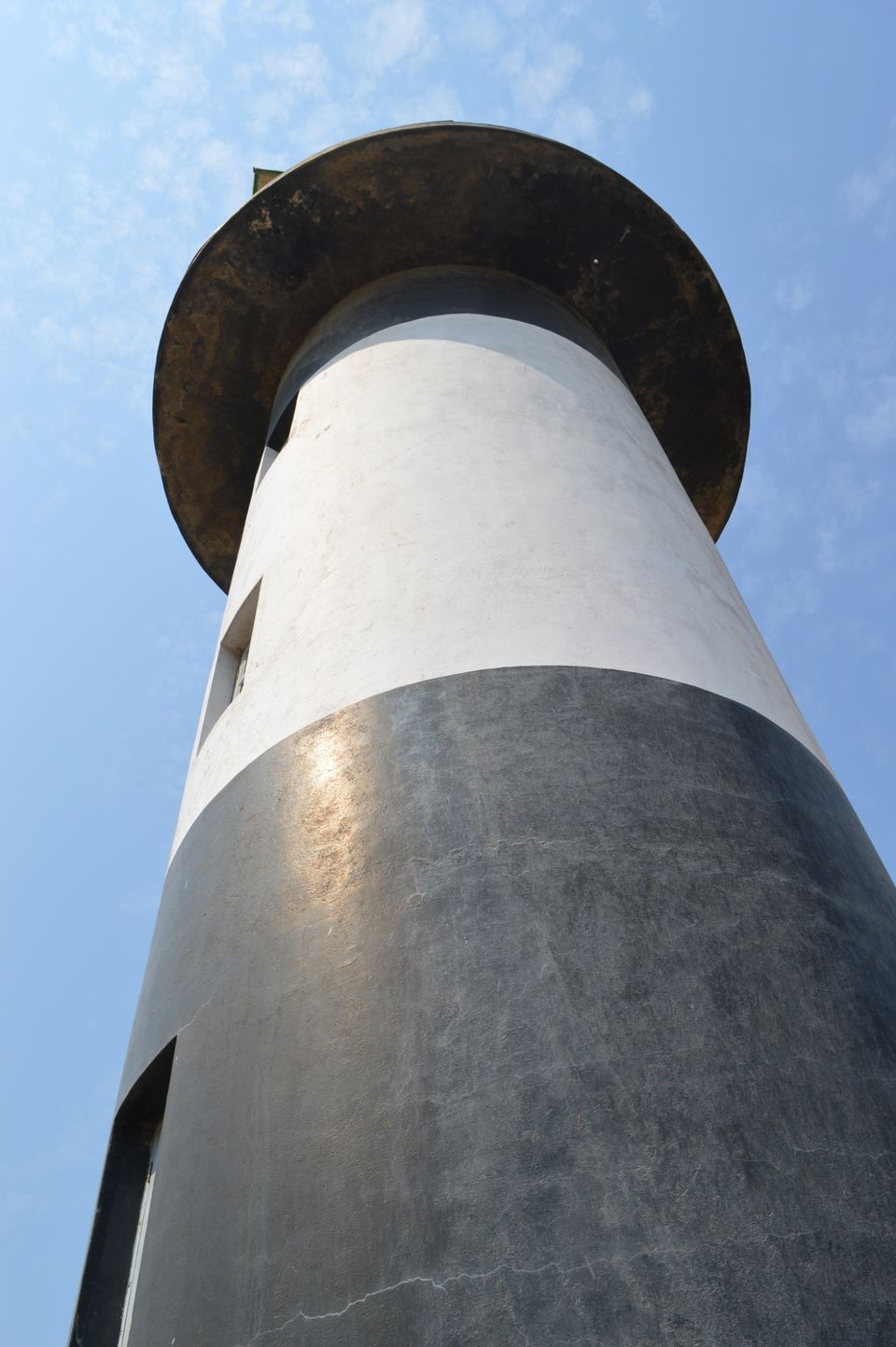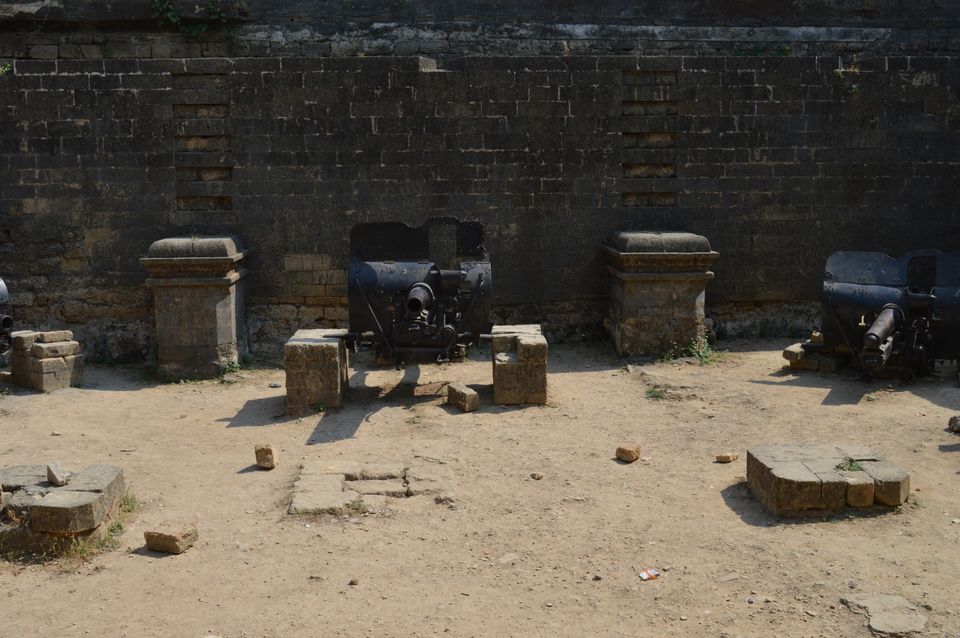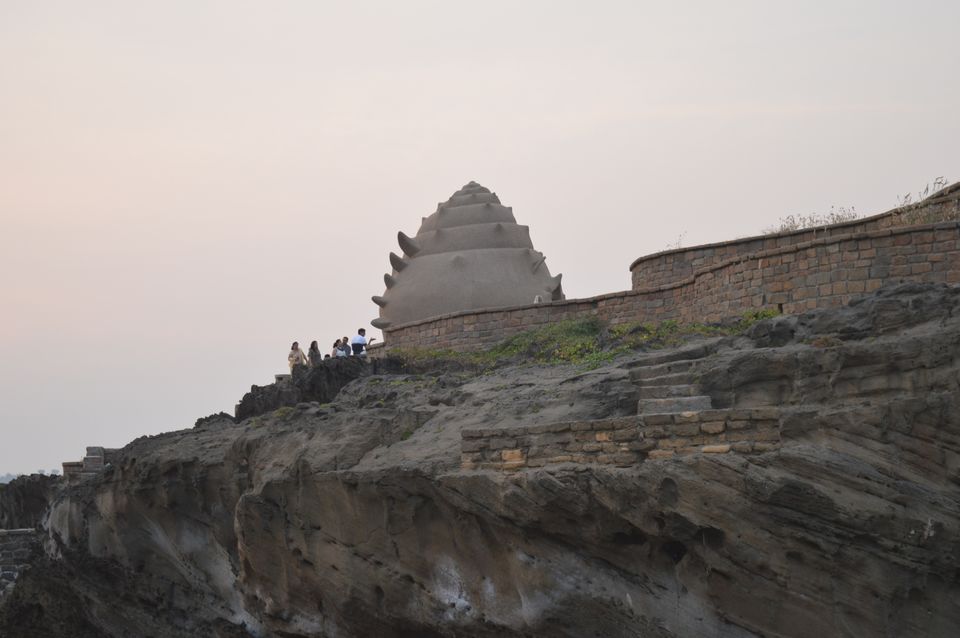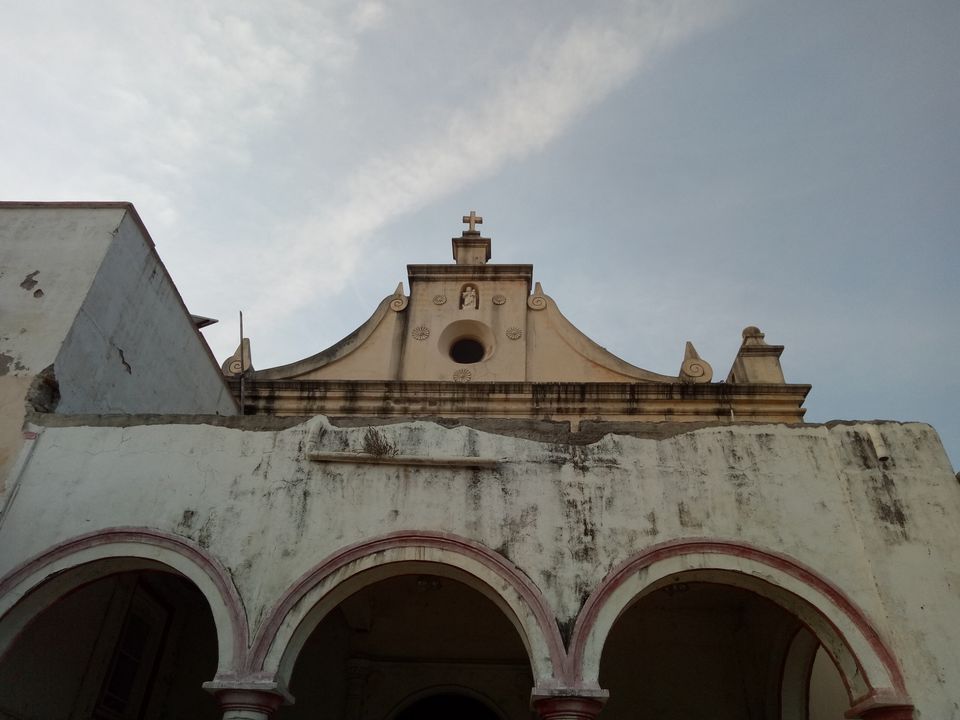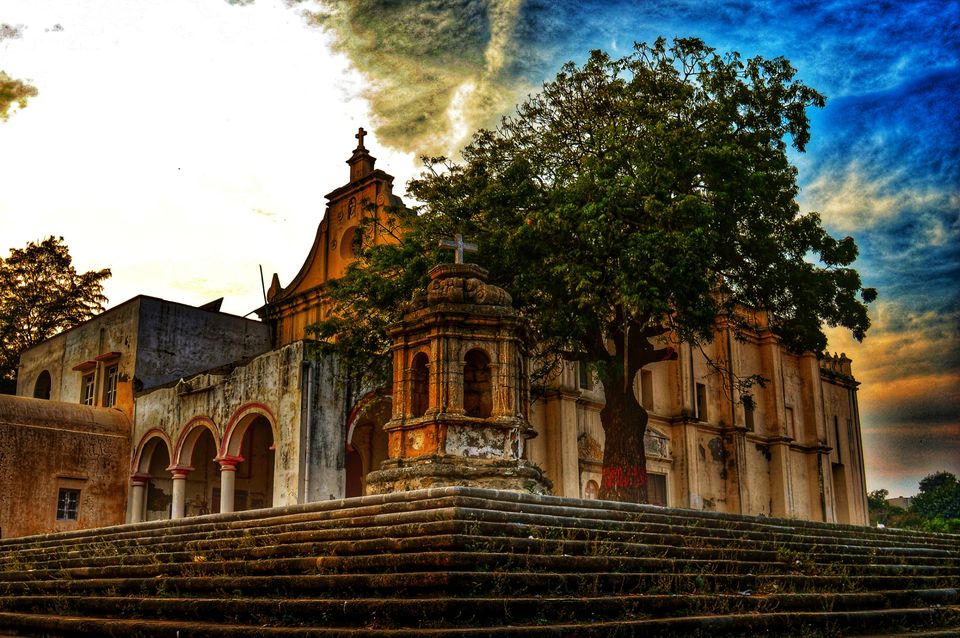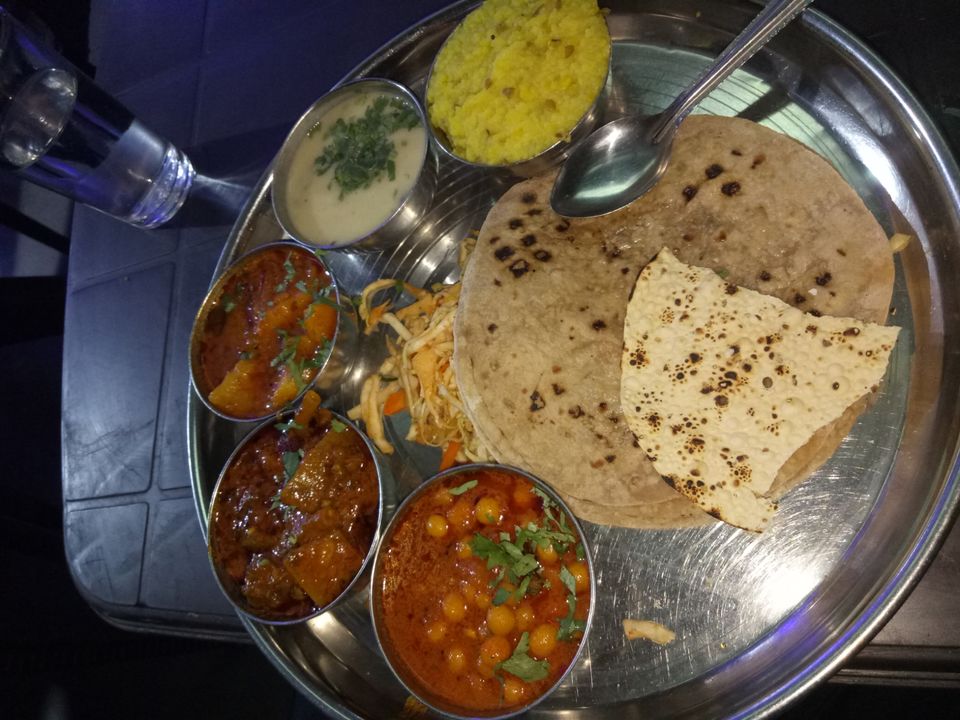 The Day 3 started with new energy. We took breakfast and started our morning with visiting St. Paul Church, there was no one except person selling candles outside the church. So we felt divine atmosphere of church. We took blessings from god and headed to St. Thomas Church, which is now used as a museum. The Museum is very small but there is precious collection of ancient wooden statues of Christian Saints. I was not able to click the altar of church due to photography restriction. There is large turtle sculpture in compound of church. But the surrounding is not maintained well.
Then we headed toward Naida Caves, while drive to Naida Caves we saw something ancient. It was Zampa Gateway. The main entry gate to old Diu. We parked our car in the corner and took some photos with gate in background.
Then we continued out ride to Naida Caves. There was coconut water sellers and cucumber sellers outside the caves and then we entered into the caves. It is believed that caves are not fully explored yet. The caves are magnificent natural creations. Due to geological processes caves are formed of different shapes and sizes. There is natural sunlight from the gap between upper rocks. I observed many Banyan trees in between visiting caves. There are 1-2 benches to rest while roaming caves. One can spend 2-3 hours here.
I suggest to take water bottle with you while visiting caves.
After taking small nap at hotel, we decided to visit beautiful Nagoa Beach. While reaching Nagoa Beach, we saw Dianasour Park. There is sculpture of Dianasour for tourist attraction. We crossed the park and reached to seashore. Wow!! There was no one. Evening breeze was in the air. Atmosphere was pleasing. We didn't take risk to bath but we spent quality time. Then we moved to Nagoa beach. It is well developed beach. There are basic amenities like paid parking, paid bathing and changing room as well as food and drinking water. We tasted local fruit, somehow I forgot its name. But personally I didn't like its taste. We bath in the Sea. There was unavailability of watersports at that time. On inquiry we came to know that watersports were available at Ghoghla beach. We spent whole evening while bathing. The water was not deep so we can enjoy bathing. After taking shower and changing we visited Diu market. It is based in area like tunnel. There were cloths, fruits, vegetables as well as toys and many more things for selling. I was attracted by colourful things sold by vendor in the corner. I reached there and bought colourful pens for myself. I loved it.
After spending some time on the streets of Diu, we went to Hotel. On next day morning we started our trip to next stop ' Somnath', which will be in my another blog. Stay tuned.