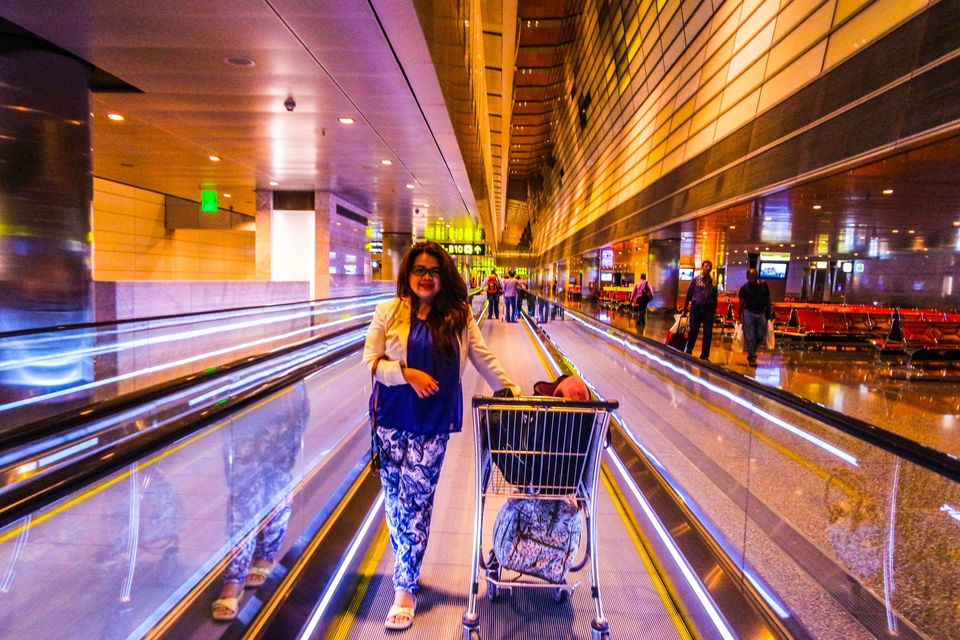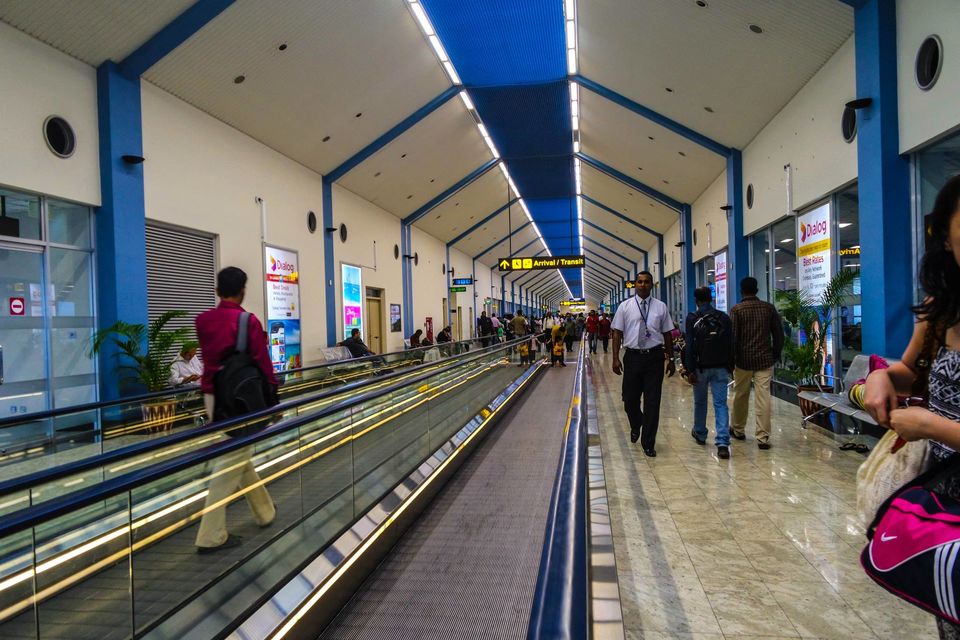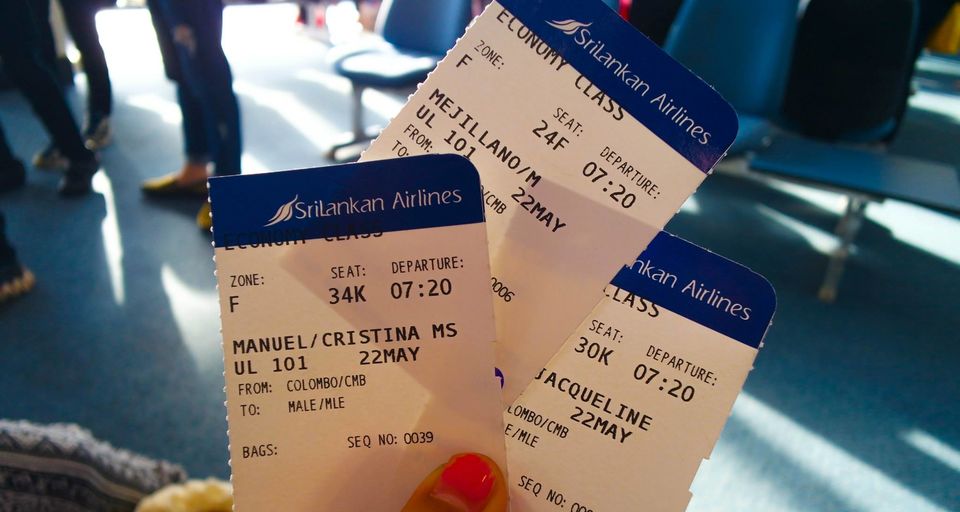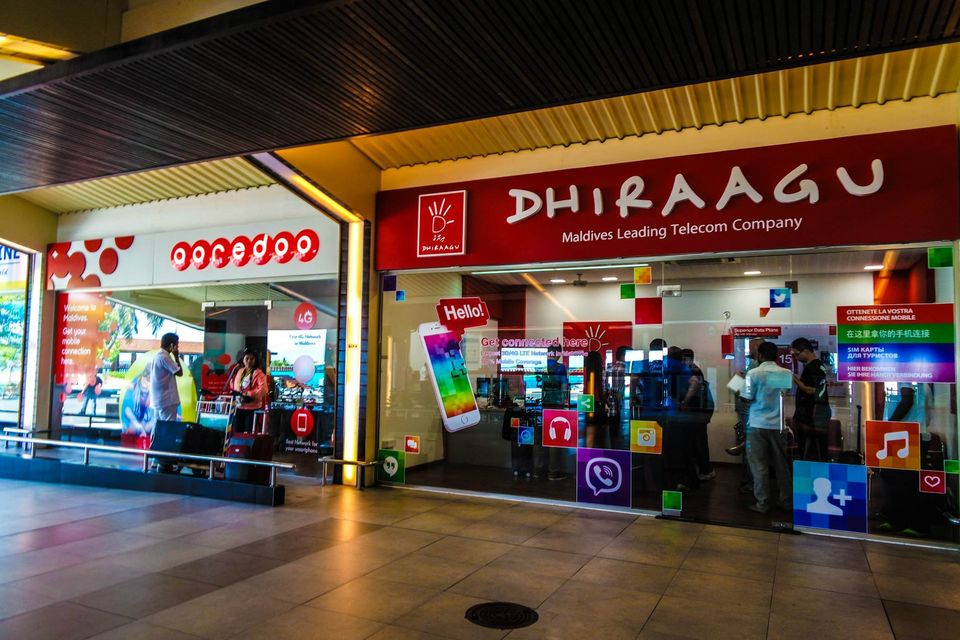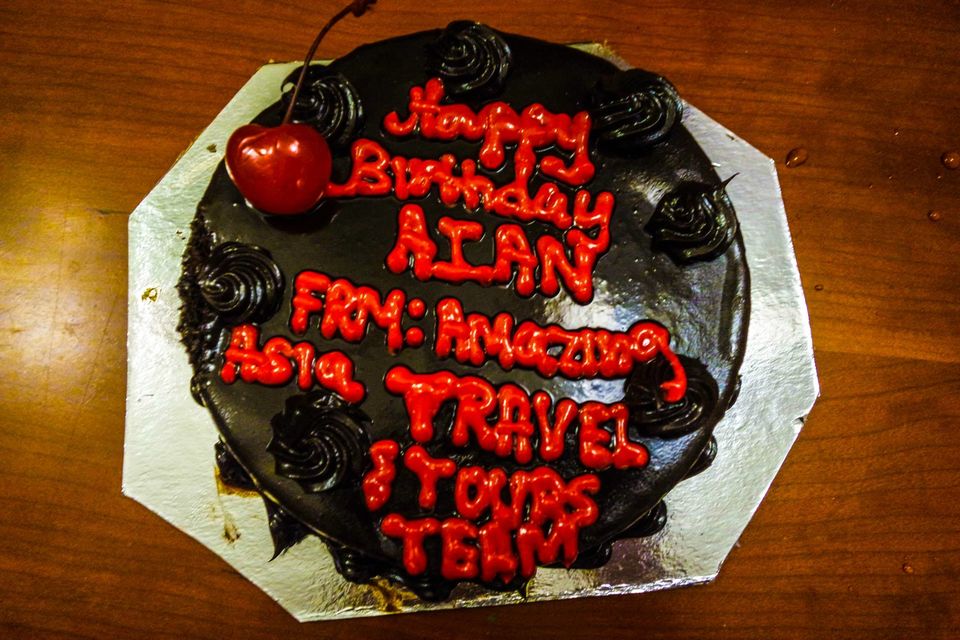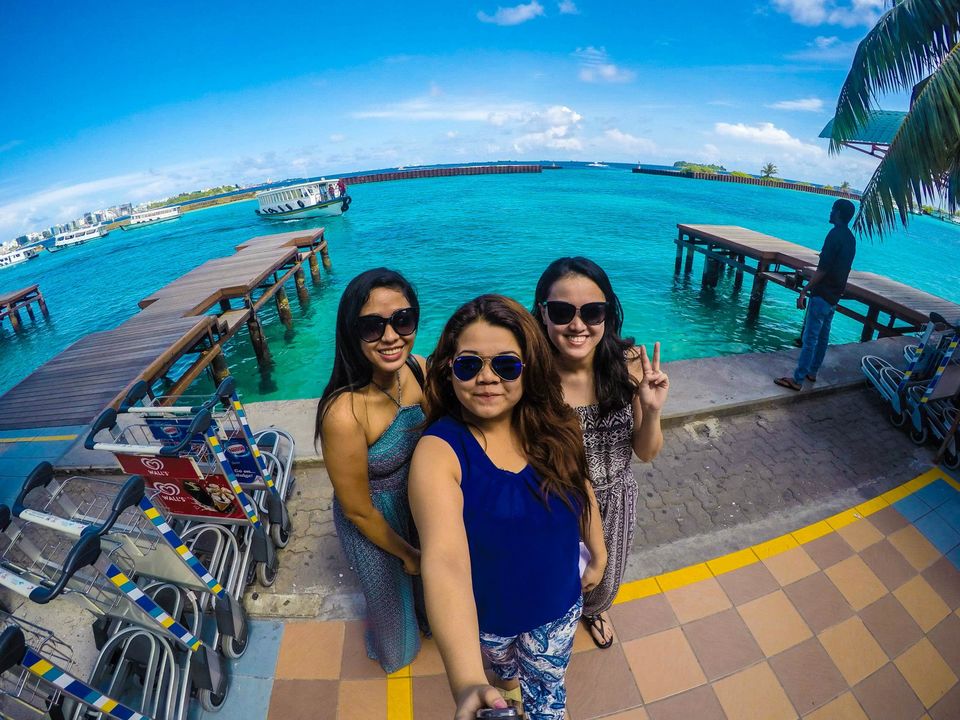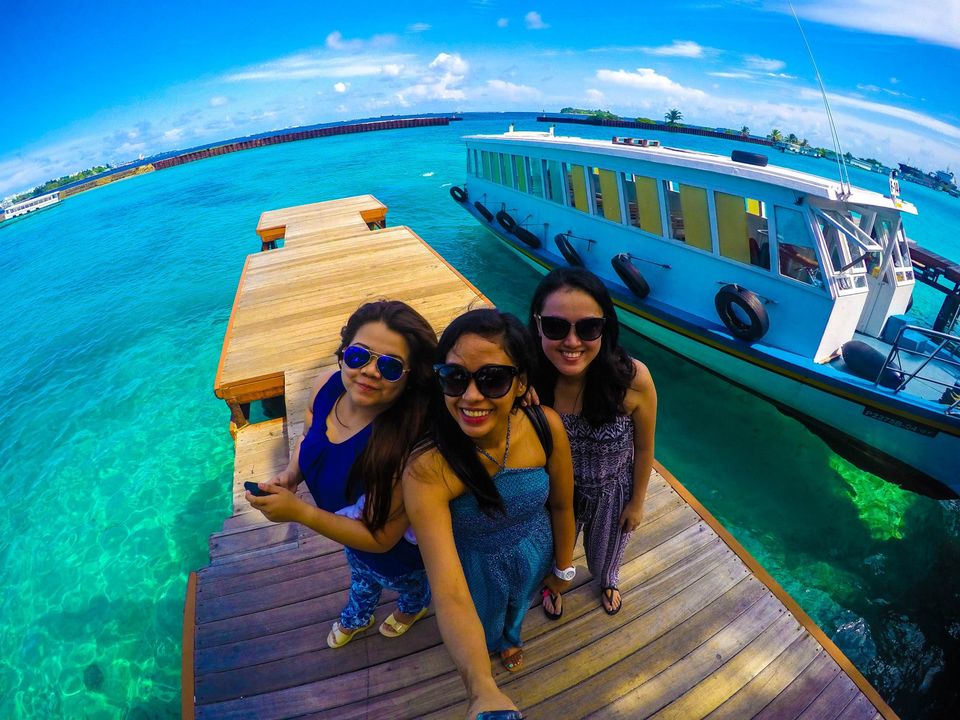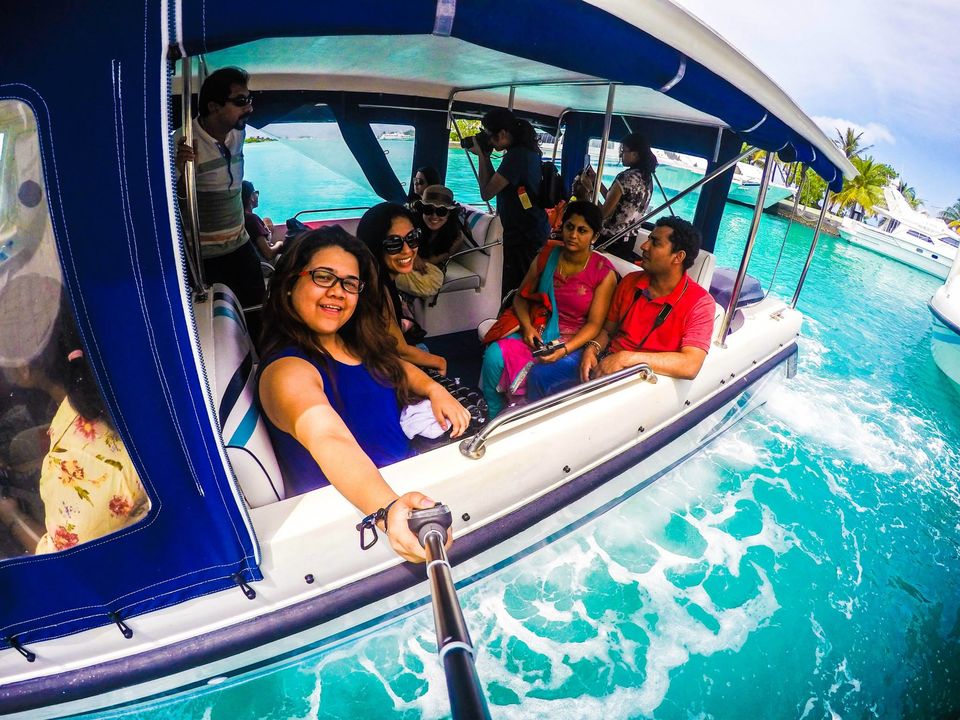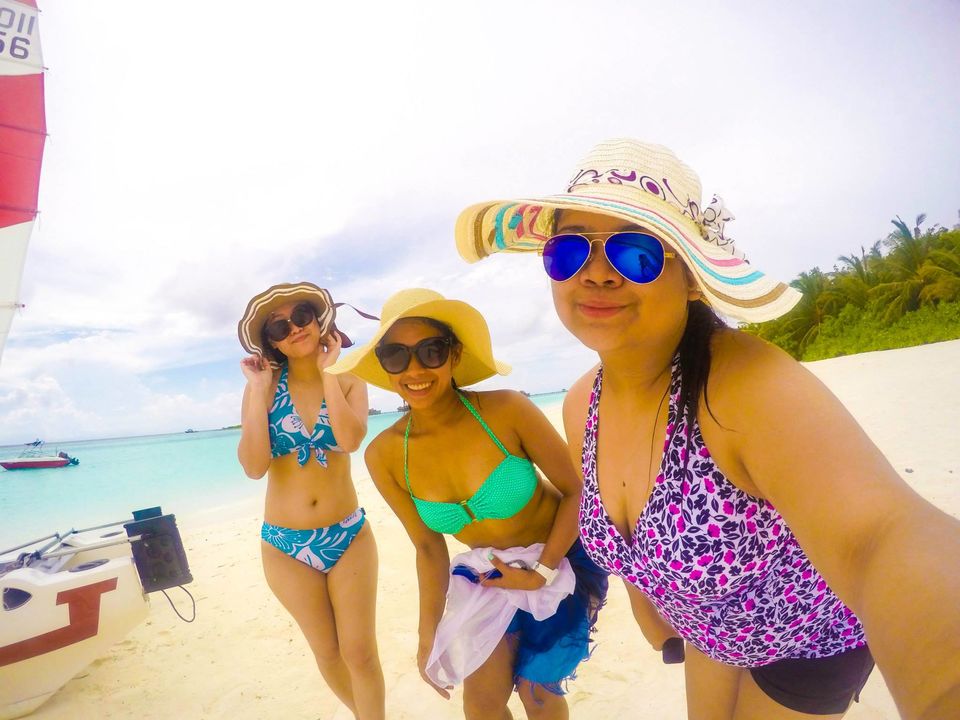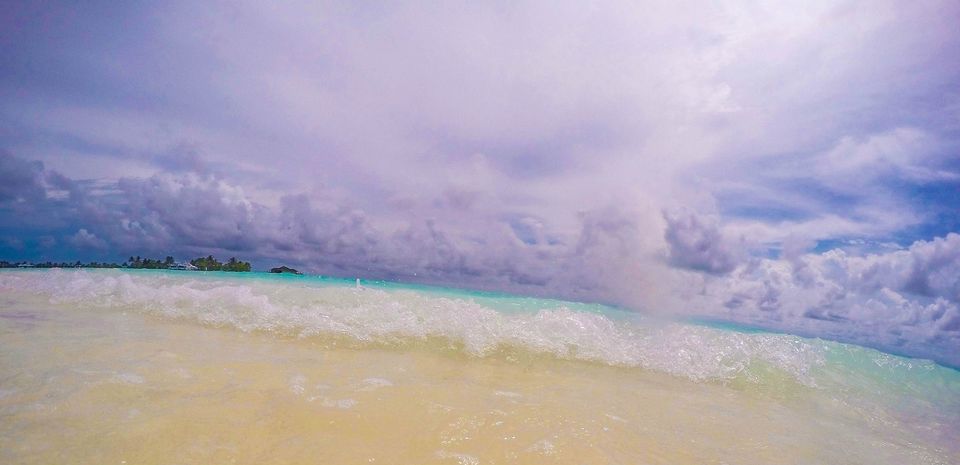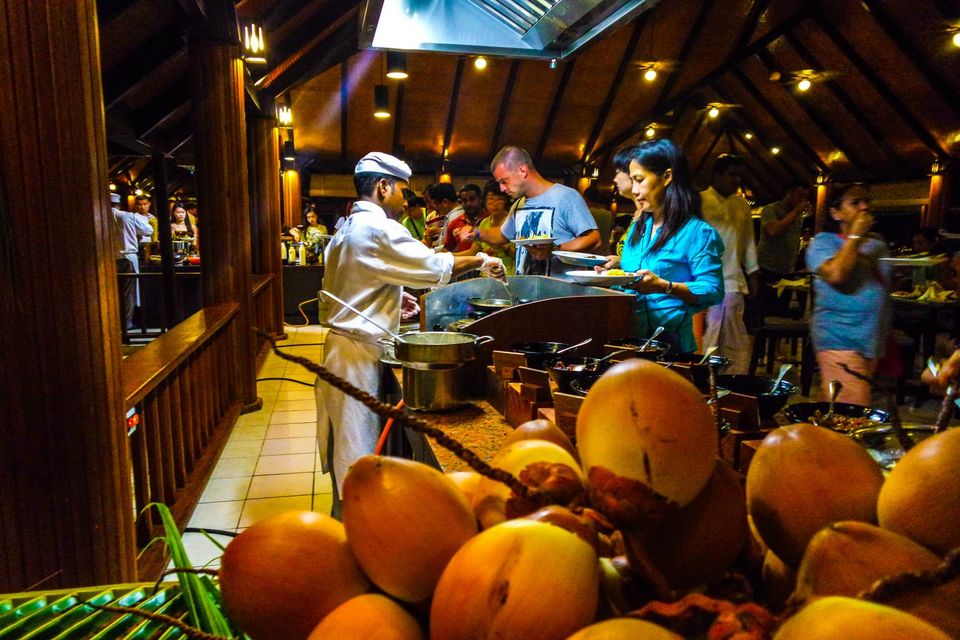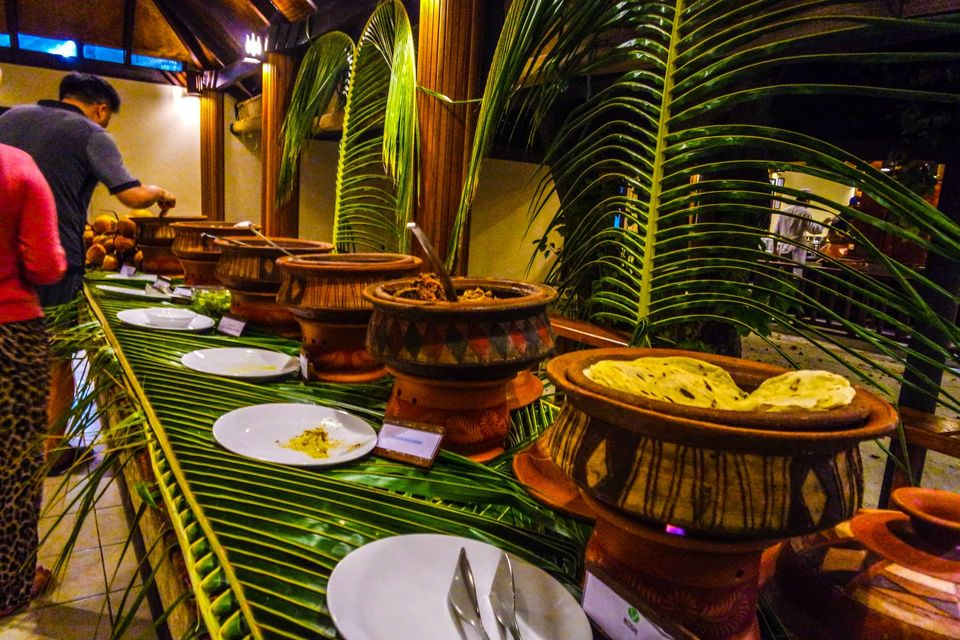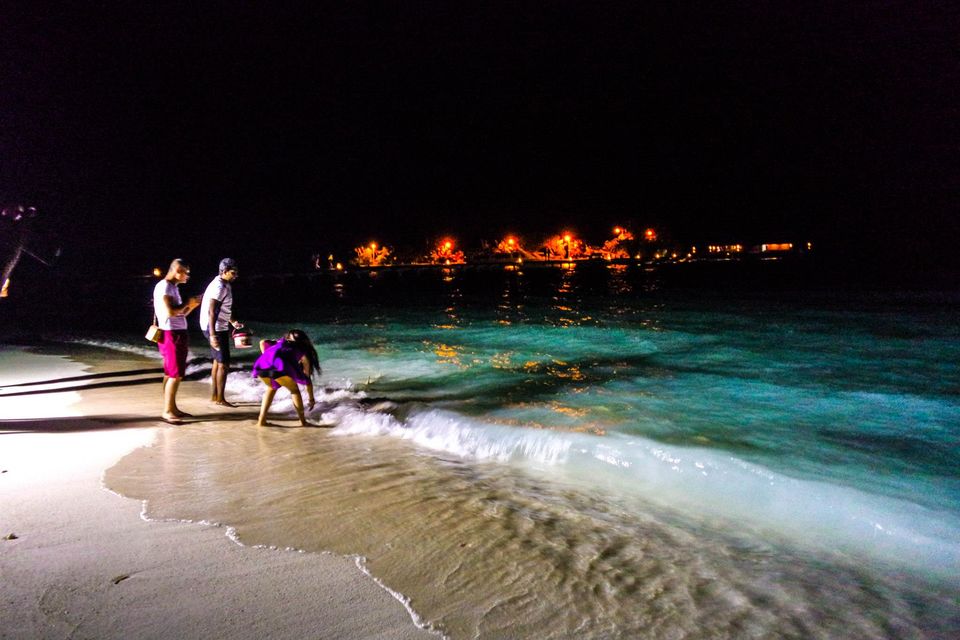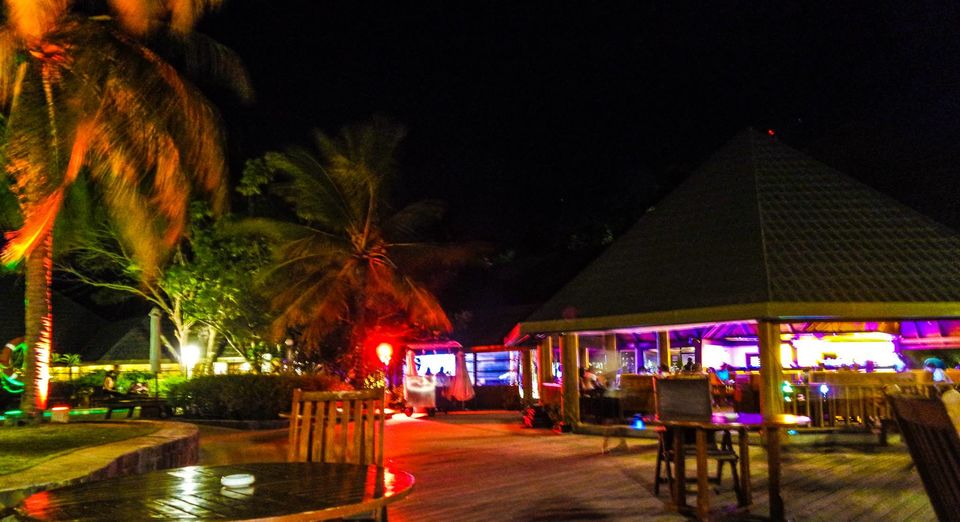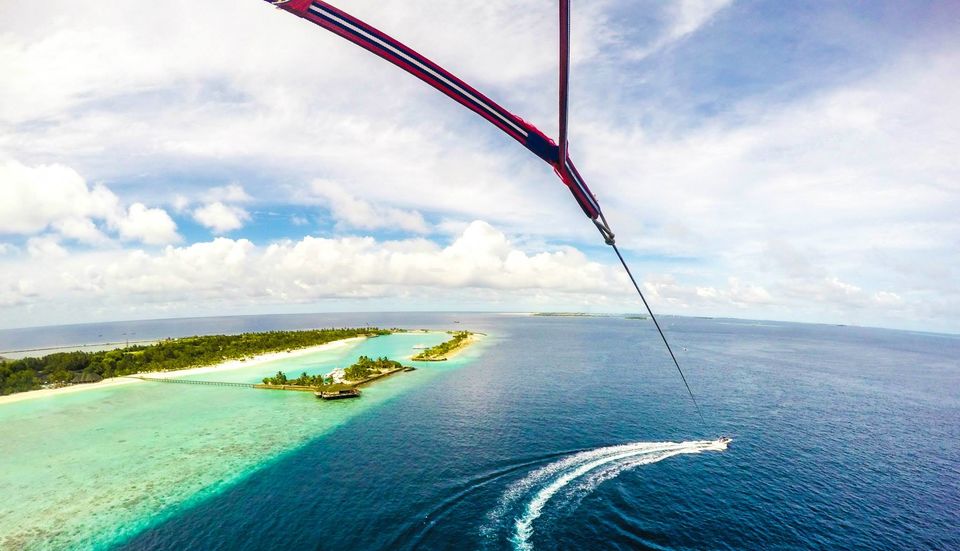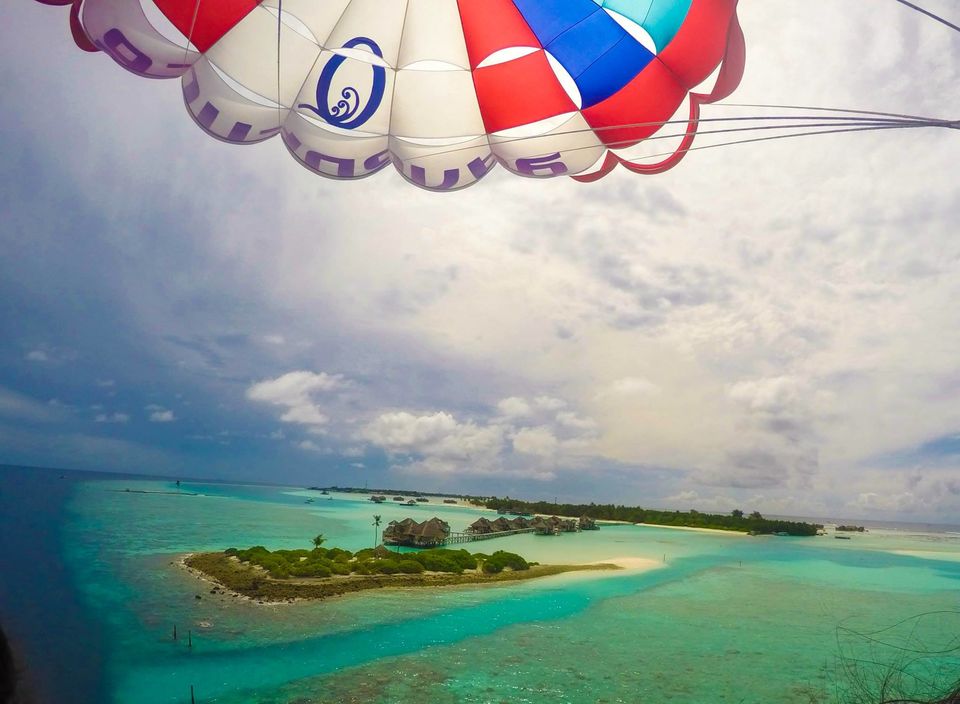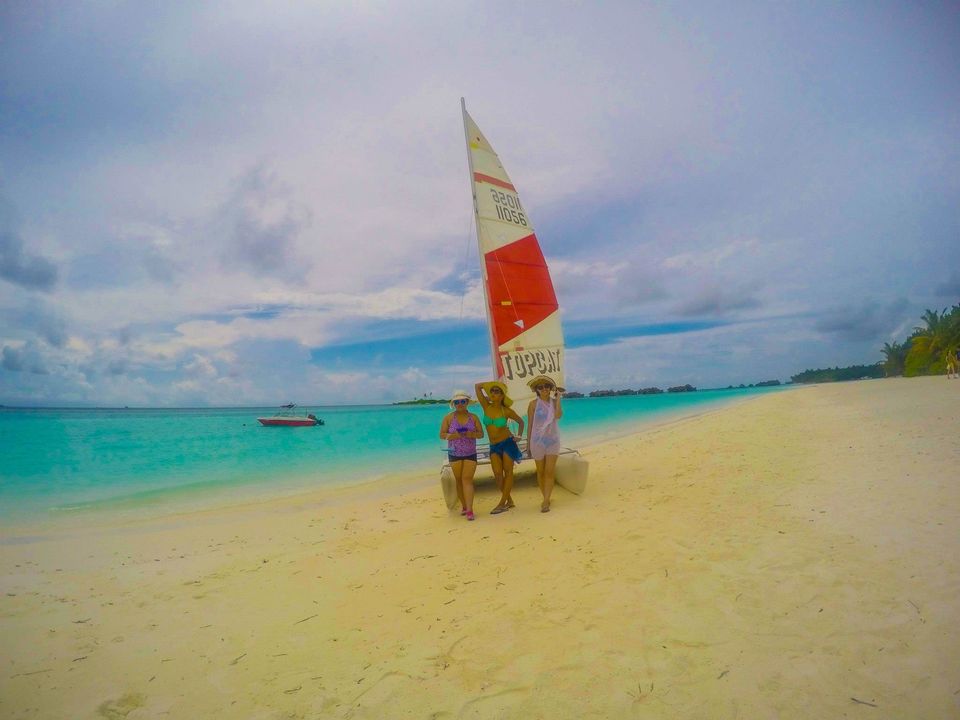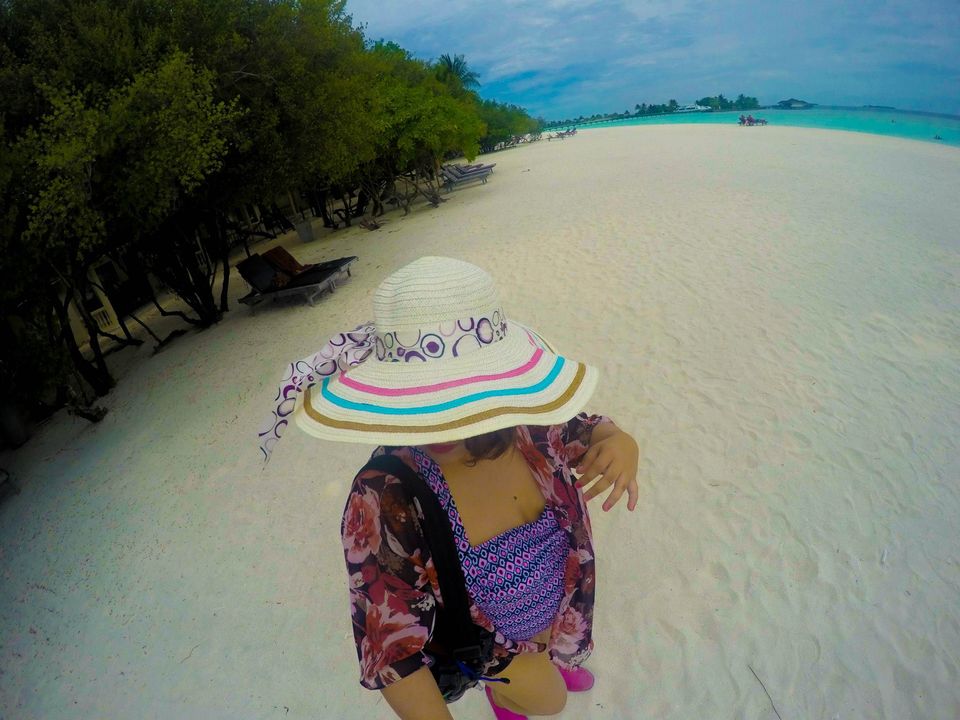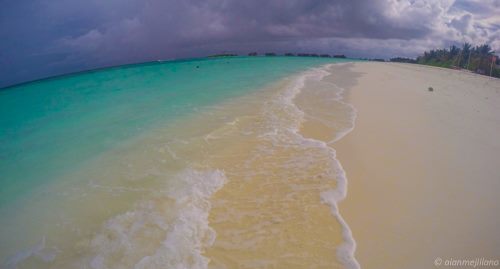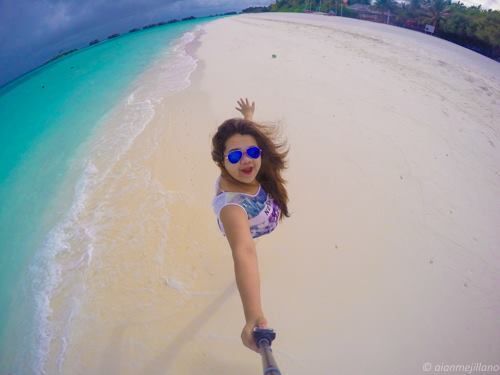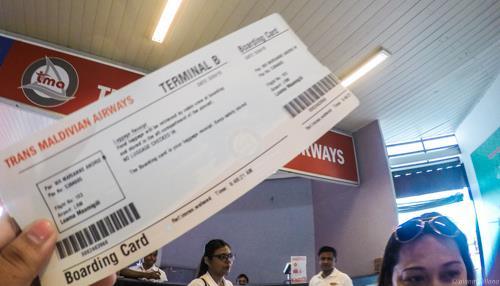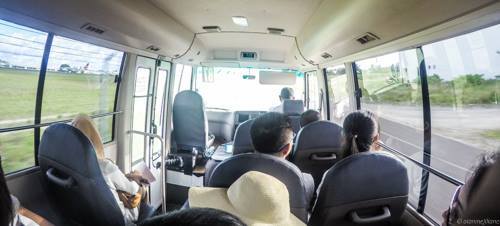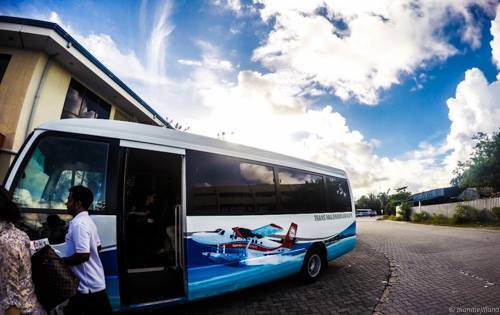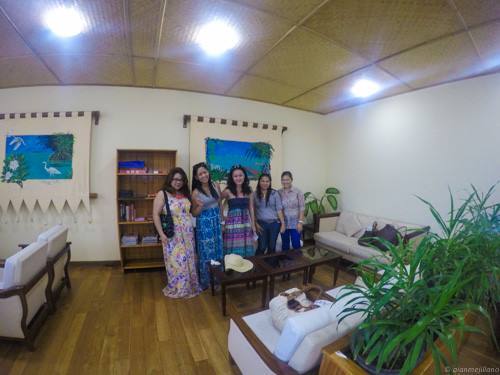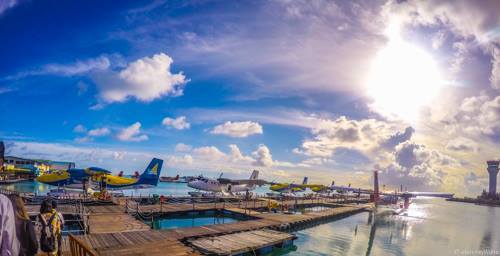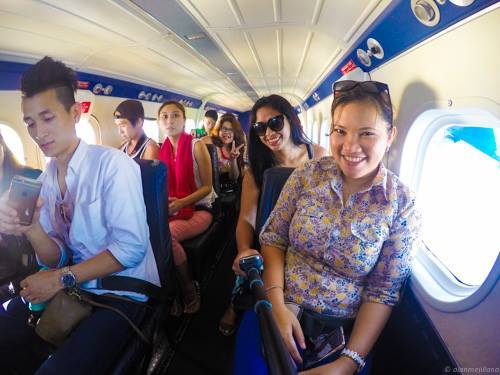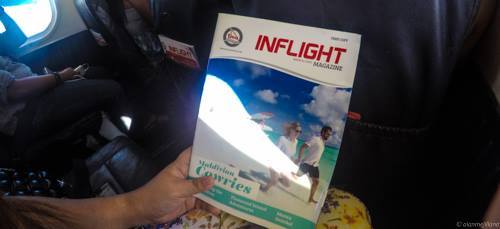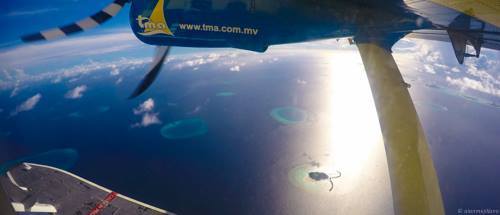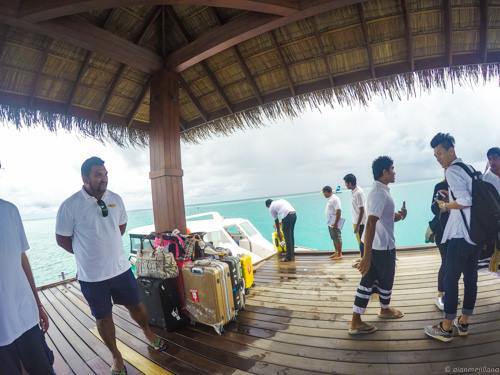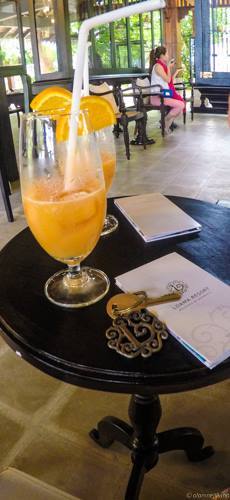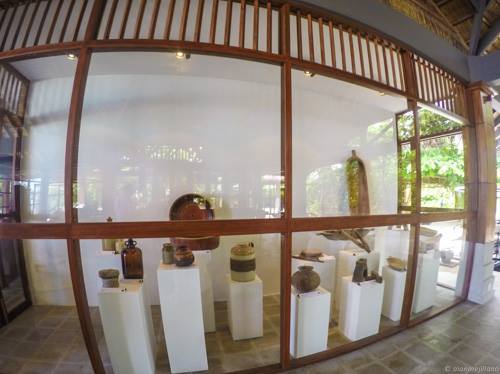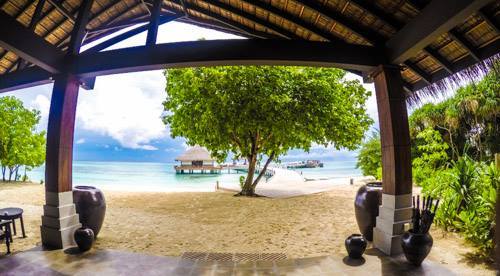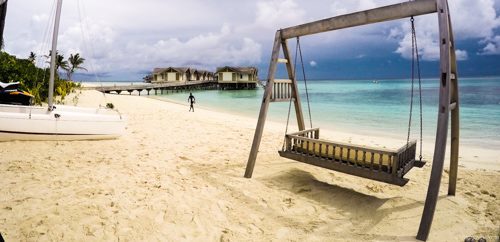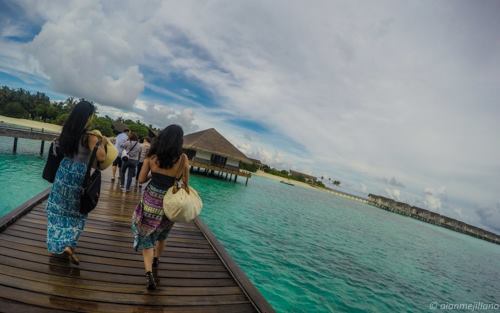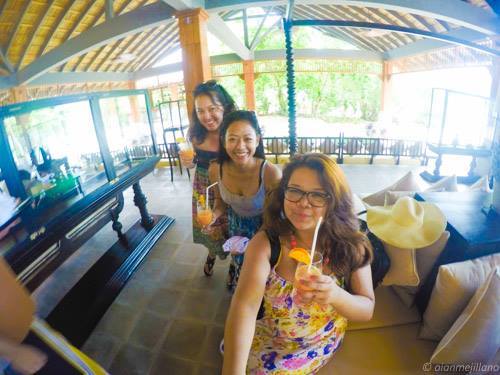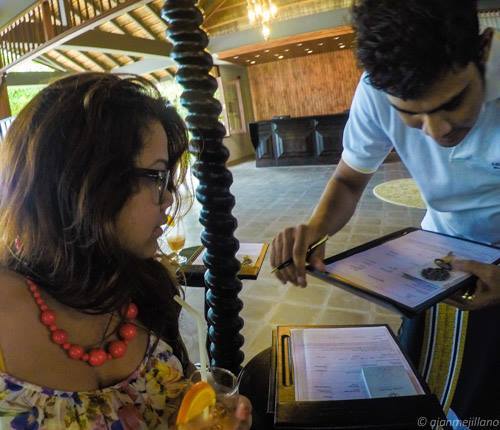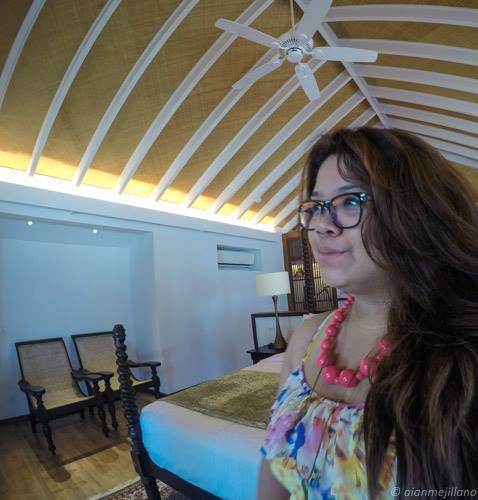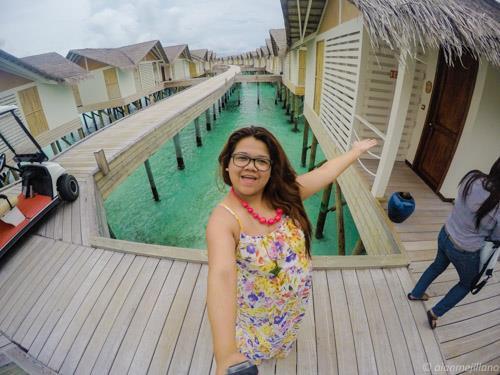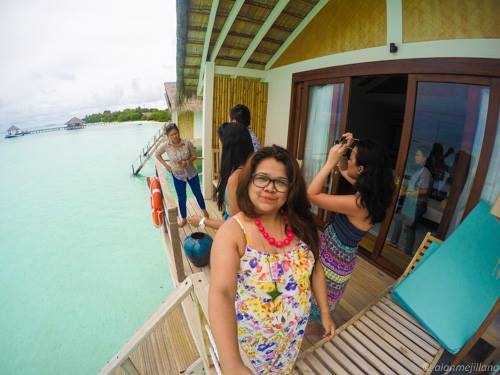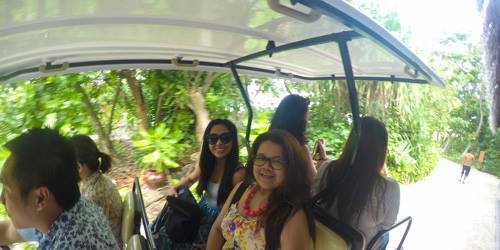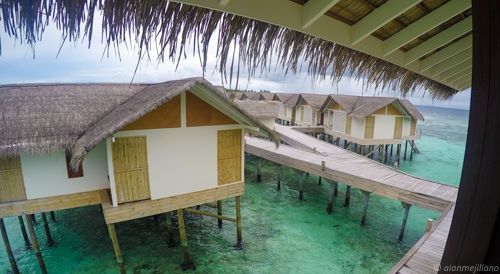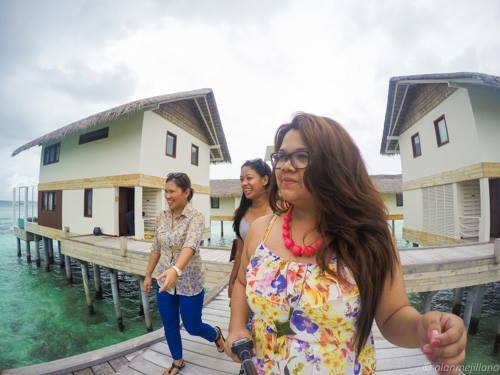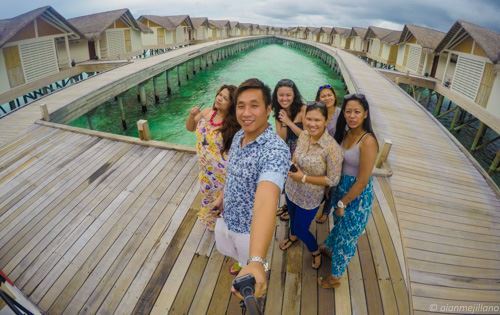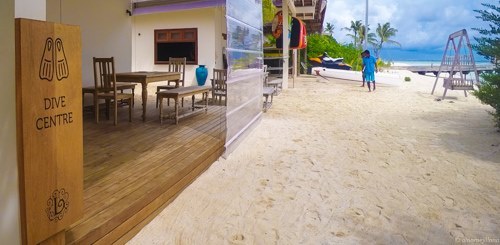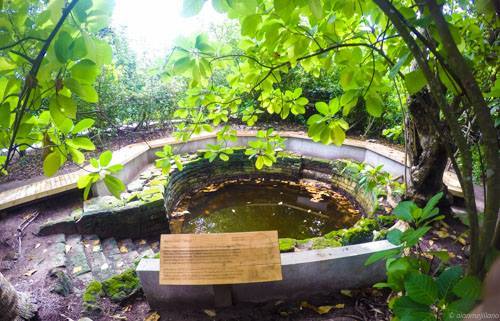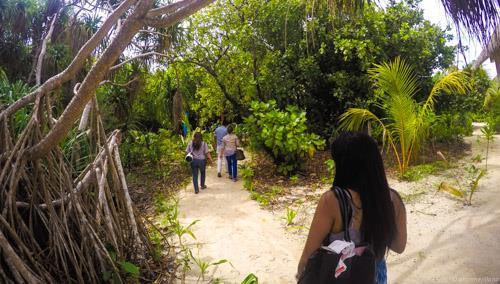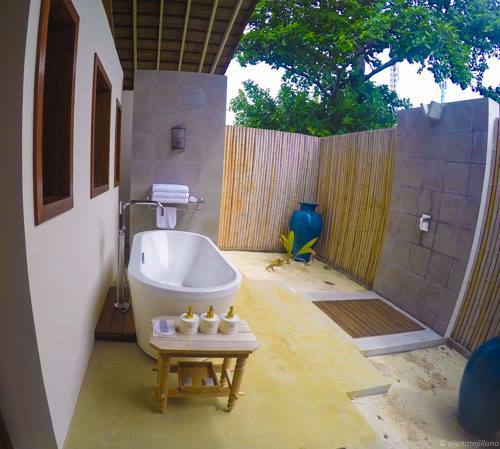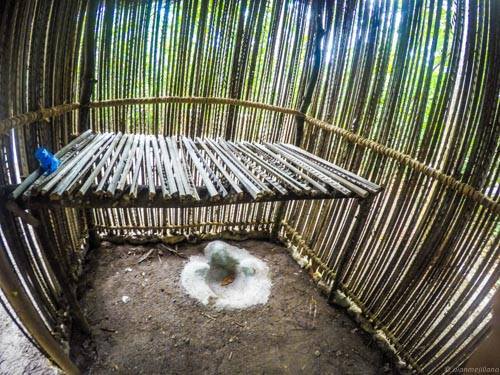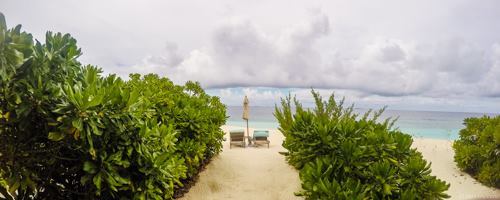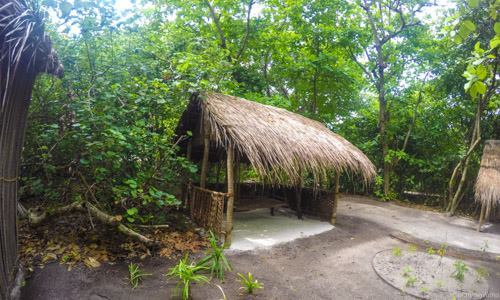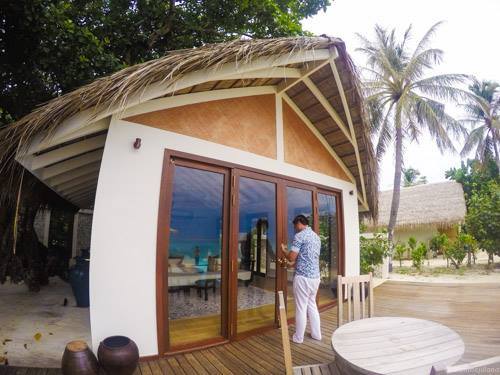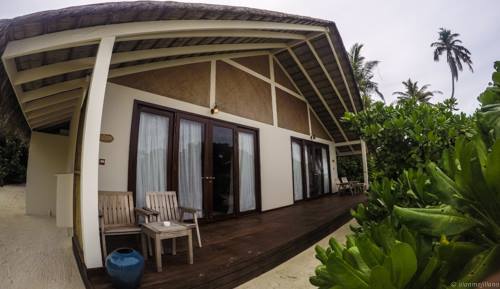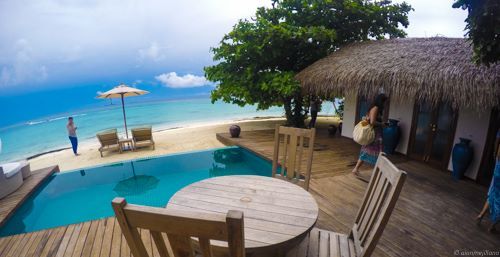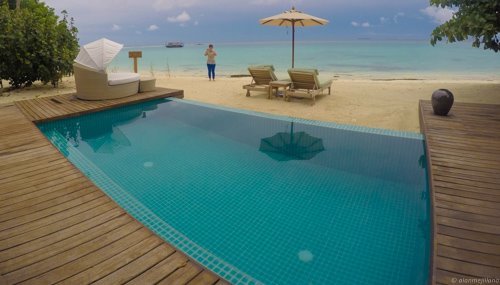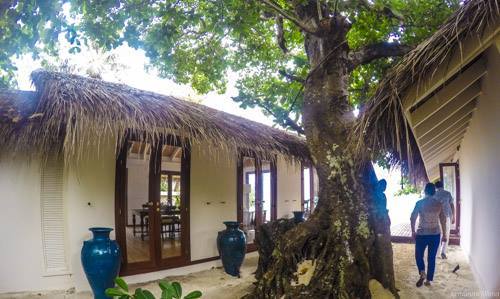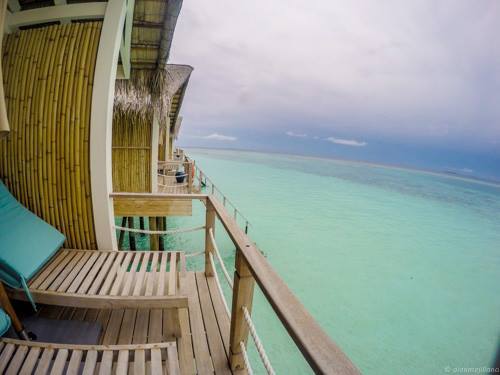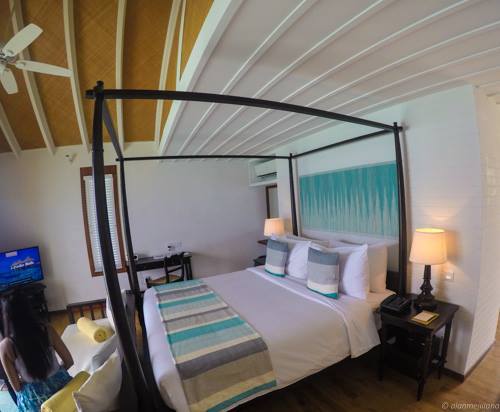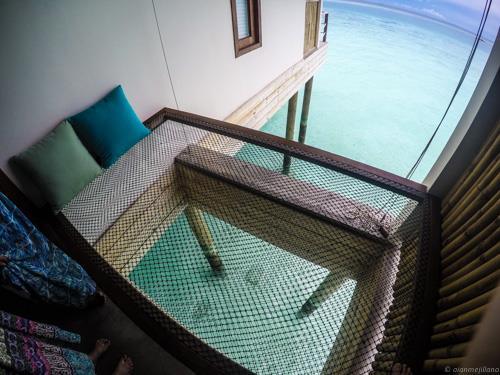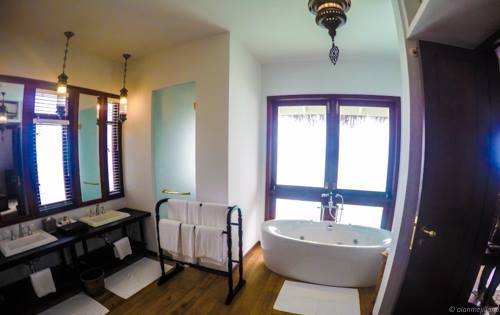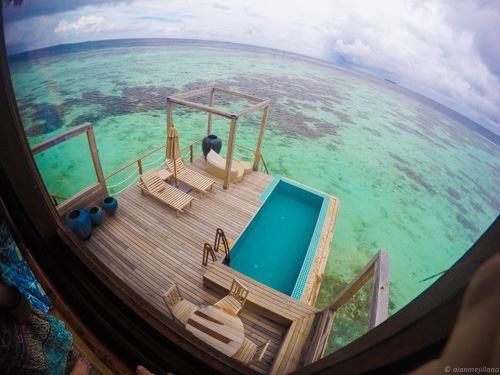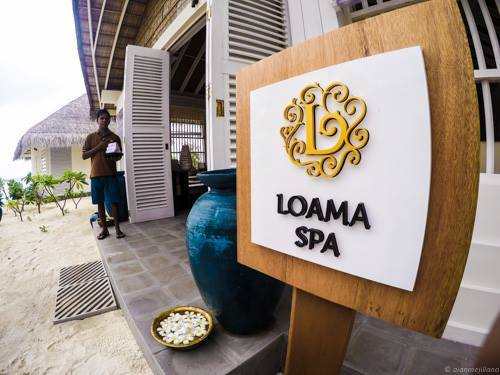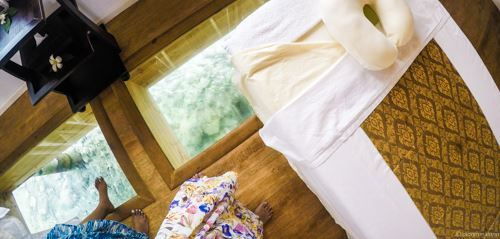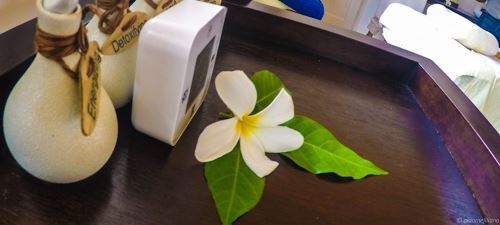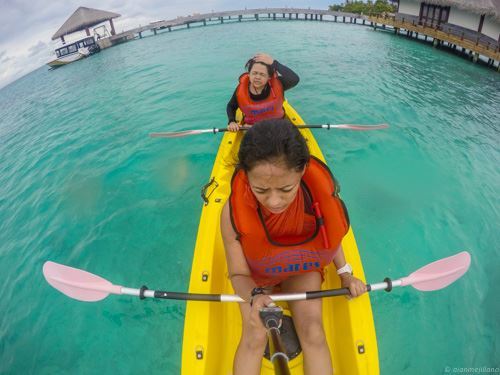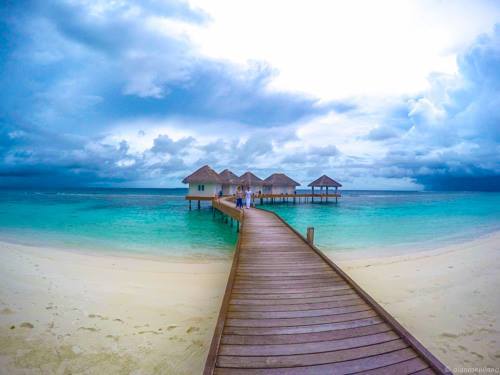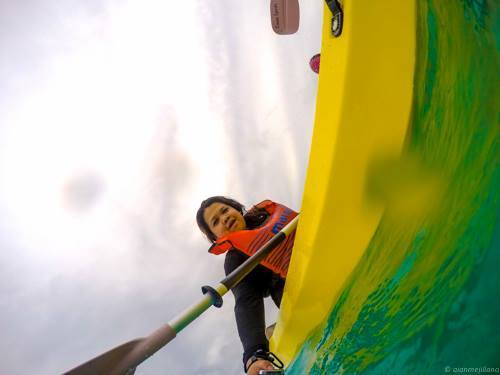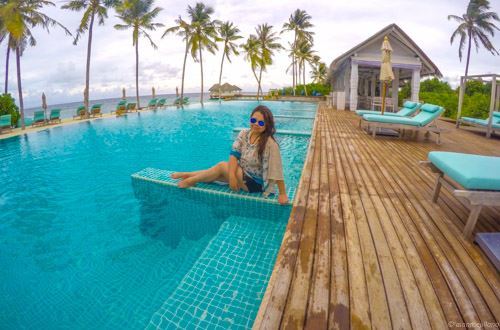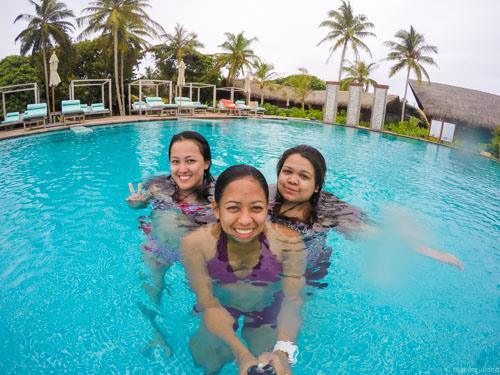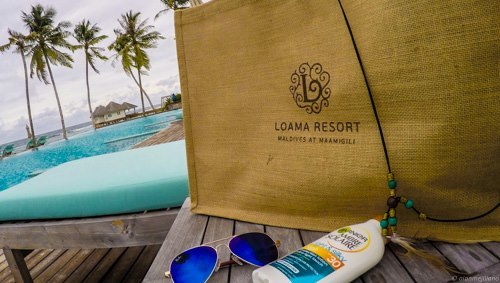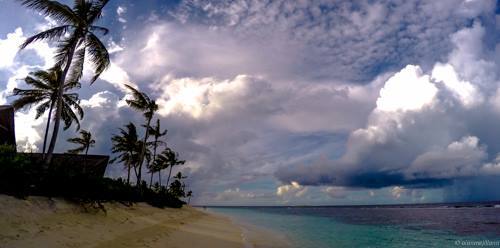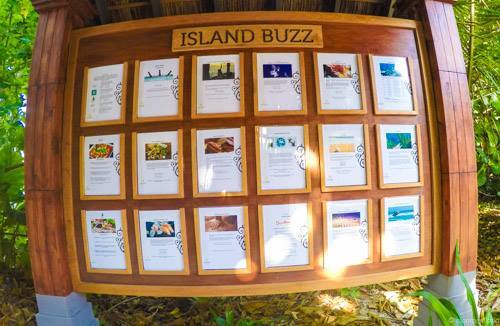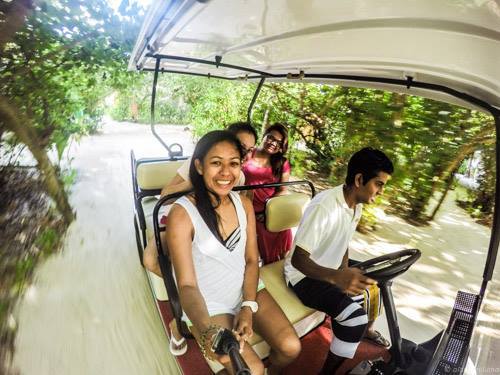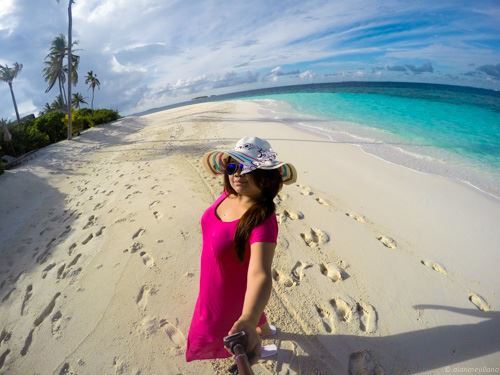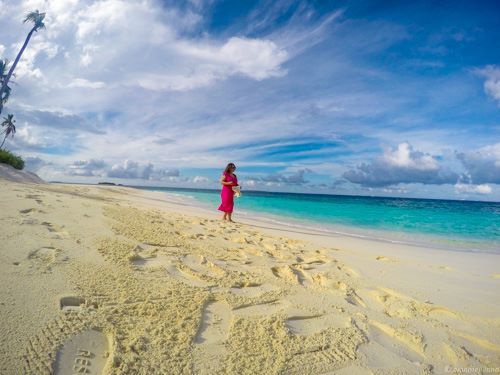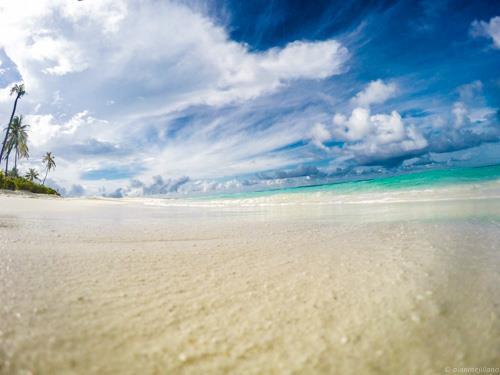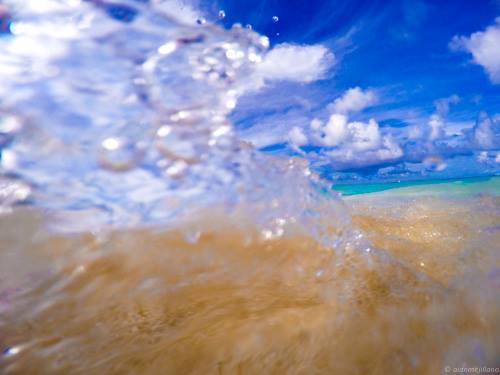 Will you believe that on this entire trip it only cost me less than $950
My trip started in Doha, used Sri Lankan Airlines and arranged everything.

Itinerary: Doha-Colombo (Transit)- Male Arpt transfer to Paradise Island - back to Male Arpt after 3 days - transfer to Trans Maldivian airways port - travel to Loama Resort overnight stay - back to sea plane port - transfer to Airport - had a boat ride to Male City: free 1 hr city tour - back to Male Arpt - flight to CMB (transit) - arrive Doha. HSH

About Paradise Island:(same review as per my Tripadvisor account)
Stayed 3 days 2 nights on this resort to celebrate my birthday with friends.
Chose Paradise Island for its value to money, and.. perfect already for a stay in the beautiful Maldives. 20 minutes away from the airport by speedboat, arrived Friday morning and resort already loaded with guests mostly Asians. It is quite big island and has a lot of things you can do.
Upon arrival, we're greeted by the staff and guided us to the lobby and was given cold towels and drinks for refreshment. We're greeted by the Maldivians nicely however there is one asian representative (am not sure of the nationality) seem quite not hospitable to us. During short tour with another set of guests with us to the restaurants and important parts of the resort, we're a little bit uncomfortable as she is just talking with them. Luhh, "we're existing here"
Anyhow, we don't want to ruin the day. Hehe. As I told, resort is quite big and has a lot of bungalows around, we're lost going to our bungalow as we're not guided accordingly. They actually gave wrong directions, so to get to ours, we have to circle around the next lane of bungalows again.
Luhhh...
We stayed in the Superior Beach Bungalow located perfectly infront of the beach, so just run and enjoy the waves. Blue water, white sands, fishes playing with you. Quite a big variety of food served in their restaurant (We booked half board) and you only have to pay for your drinks. Price is okay. For the activities, they have both motorized and non-motorized water sports to try of course, with fees. We tried Para-Sailing (Thanks for those guys who allowed us to do it without reservation in advance) coz we planned to go diving yet, it is fully-booked :( So better book a day ahead as resort in high occupancy. We just enjoyed the amazing view above while swinging in the air, they are so accommodating and even played "BEBOT" one of the famous Filipino songs, coz they knew were Filipinos. :)
We loved the food at the Italian Restaurant nearby the sea. Yummy foods! We enjoyed it really!We paid a reasonable price though. Not bad for a sumptuous lunch.
We had a chance to walk and roam around and visited the water villas area. Beach water not quite the same I expected, kind of green below the villas or it is just bec of the weather. It is not that sunny.
They have lively programs at night, away from the bungalows and if you want to get along with other guests, they had disco nights and Crabshell racing!
Over-all ... we enjoyed it. I found Maldivians very helpful and accommodating. Would recommend to my friends.
About Loama Resort Island:(same review as per my Tripadvisor account)
Note: Night stay at Loama is a sponsored trip by one of the inviting tour operator in Maldives; no costs were made on this island stay (over-night in a lovely beach-front villa, literally! and we -- three of us has separate villas!! Would you believe that? A villa can accommodate 02 adults or 02 adults+01 child, but we all had our own)
Visited Maldives all the way from the middle east, seeing a new fresh destination beside of desert sands, our jaw-dropped. Where you see clear blue waters everywhere, fine sand, fluorescent plankton and sounds of crickets at night (Loama is very rich with trees and plants around)
From arrival to transfer for the seaplane flight, everything was smooth.. thanks to the two airport representatives who took care of us.
It was my first time trip to Maldives, and we're in awe with the beauty of this country! Very blessed with stunning and scenic views from the seaplane ride to the resort.
As we arrived at the resort, we were greeted with warm smiles and welcome and guided us to their lobby that they transformed into a museum of artifacts. We also had a chance to roam around the island and Mr Jerry explained to us the historic parts where there are traditional Maldivian houses & ancient baths, interesting as they kept it as it is.They also have an art gallery where creative paints of locals were showcased. It's a ++ for this resort as I hope other property does not have it.
Everyone in the resort are very polite and helpful to our needs + thumbs up to the buggy cart drivers who patiently send us around the resort + lovely work of the Pastry Chef and our Thai Dinner at Thunda + love the food we had at Lunch at their restaurant (close to the pool) SPA therapist - Ms Antari (she really did a good job!)
Free use of non-motorized water sport activities. You can swim with fishes + sting rays or baby sharks if you're not afraid, :) Very helpful staff in the Dive Center.
Lovely infinity pool, and the colors around are very cool and complements with the nature!
With amenities and facilities you need for the convenience of your stay. Amazing people around, met Mr Andres (General Manager) and Mr Emad- very very nice & humble people, shares their warm smiles whenever they see us.
Am still in awe. Thank you Loama for another unforgettable moment of my life. See you again soon!