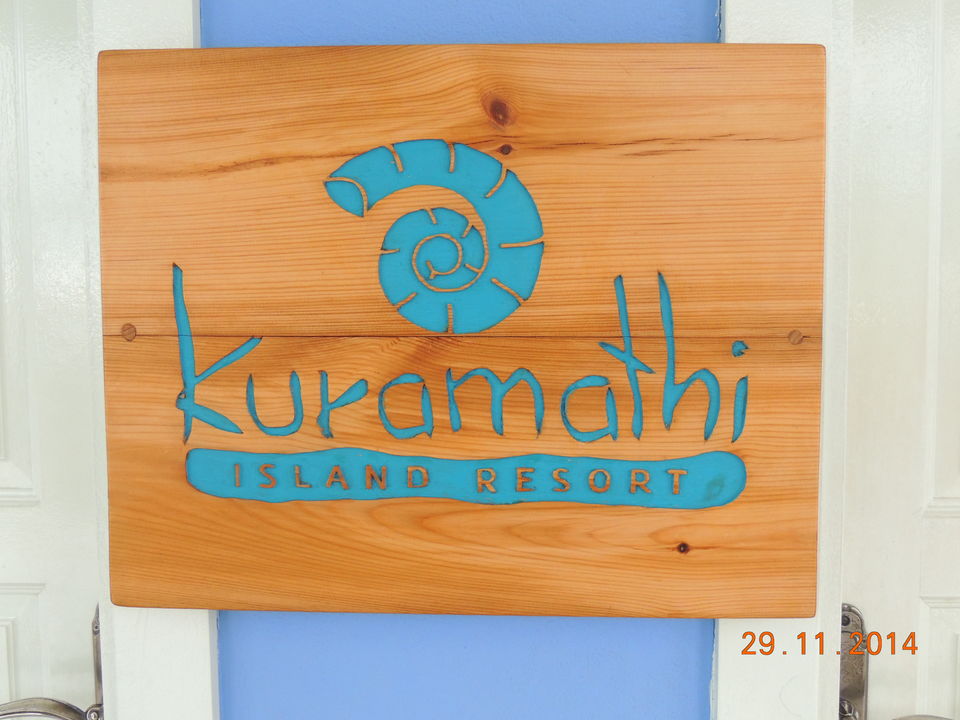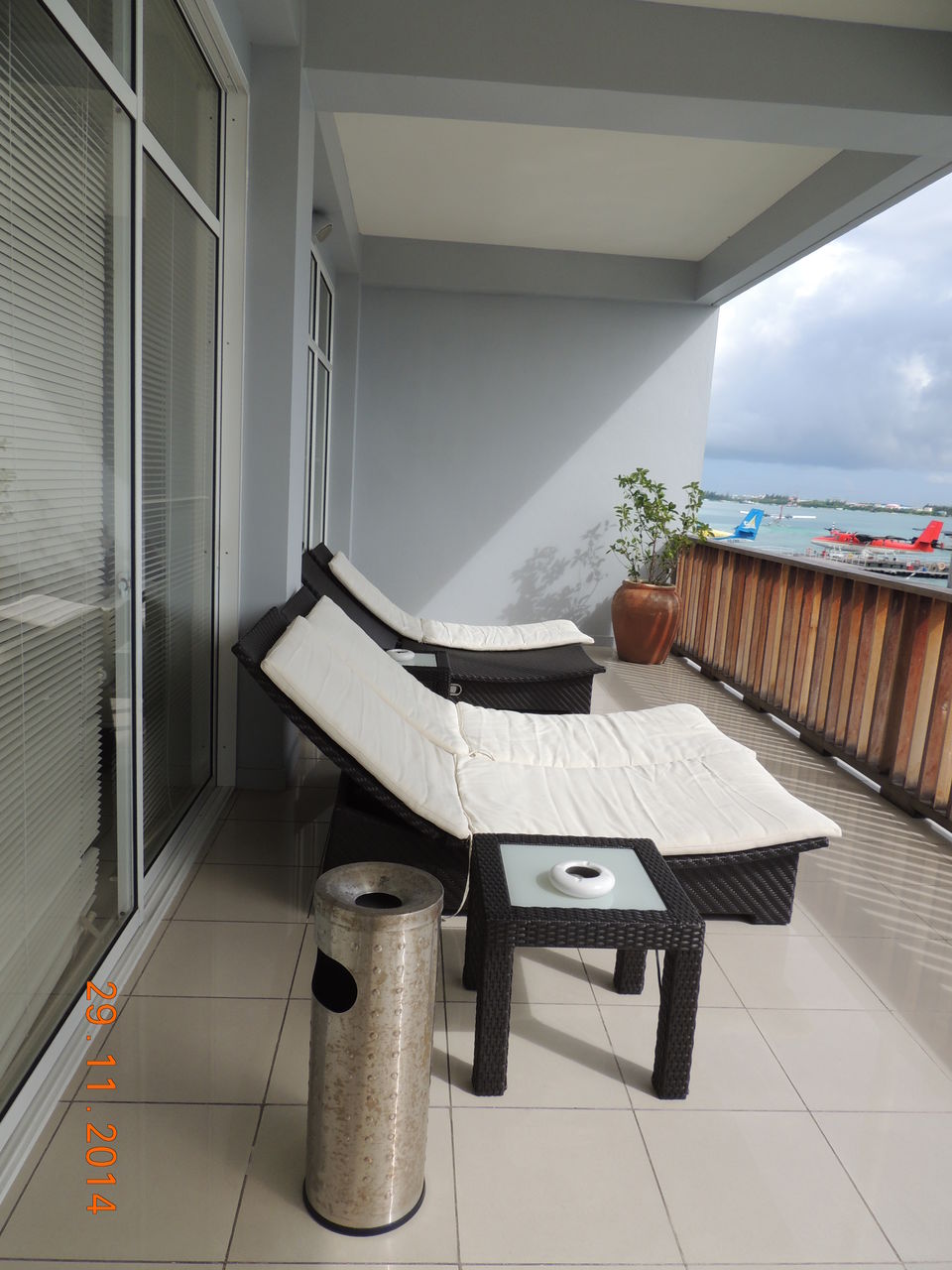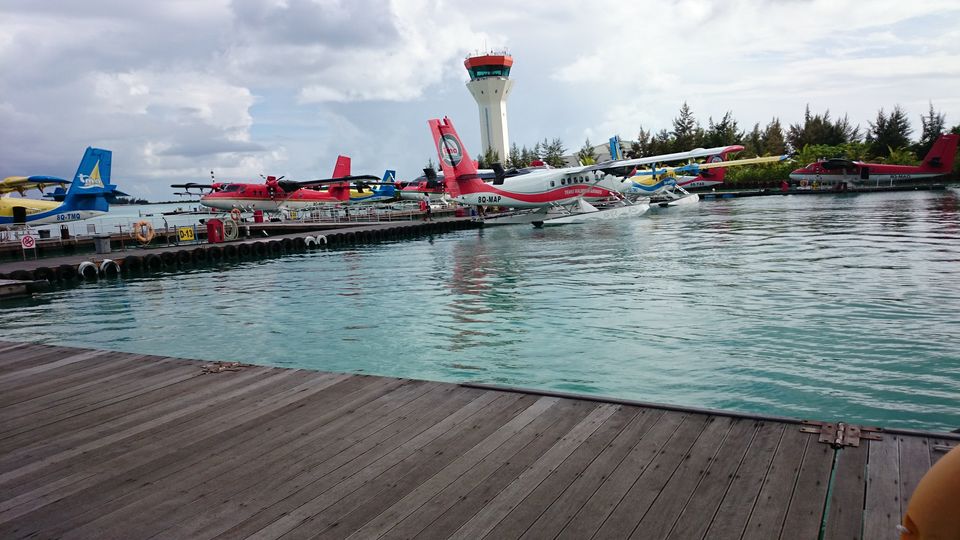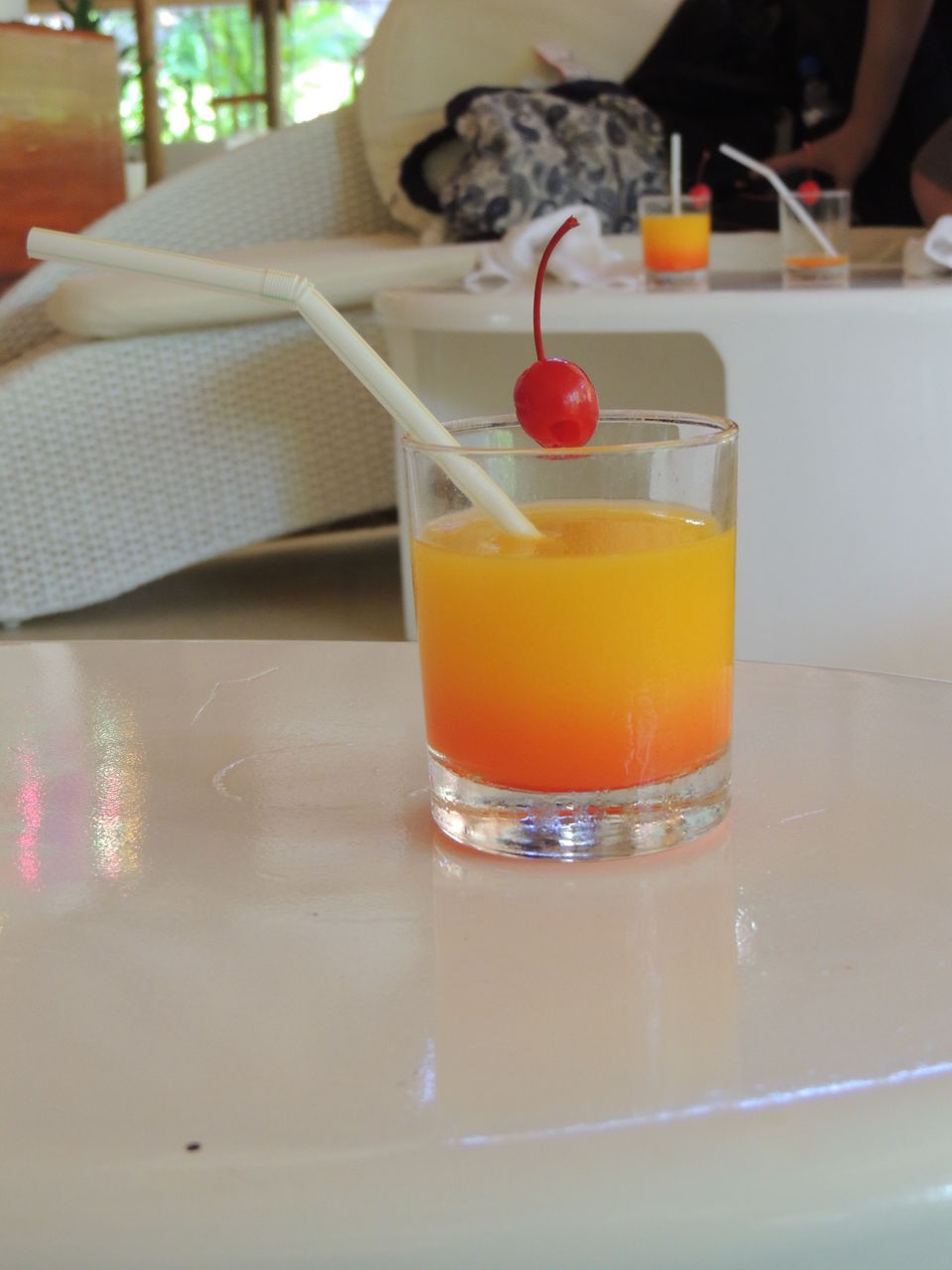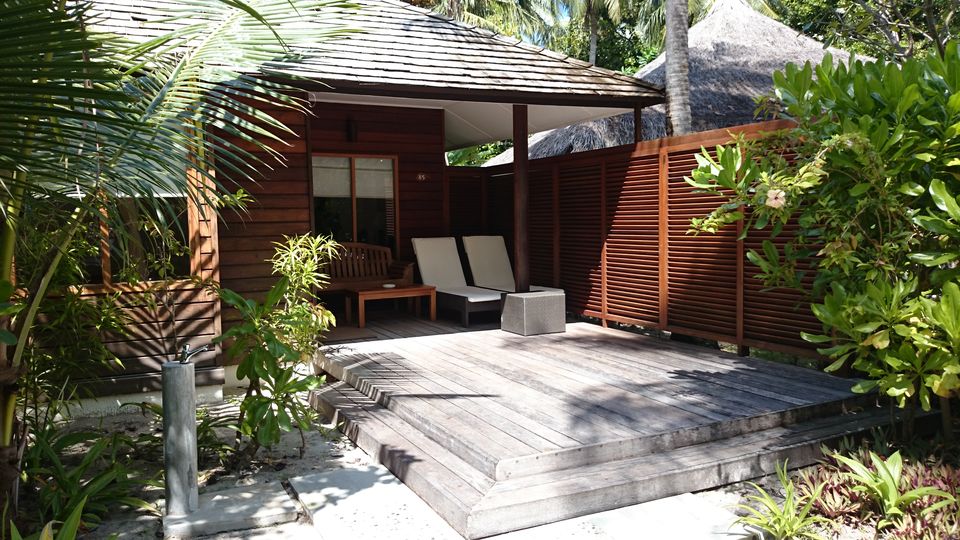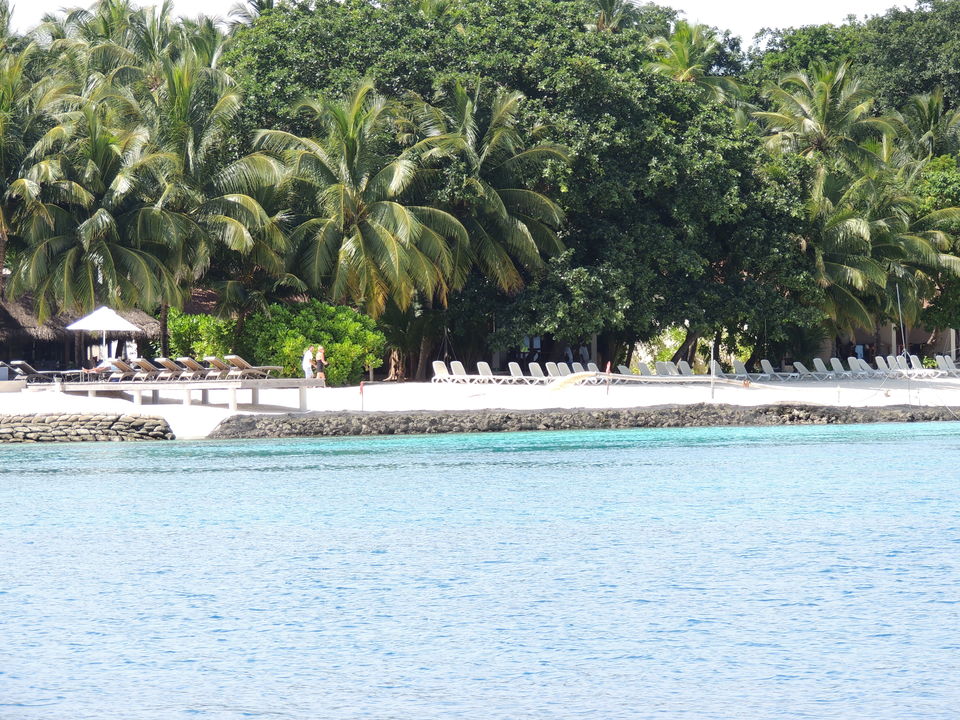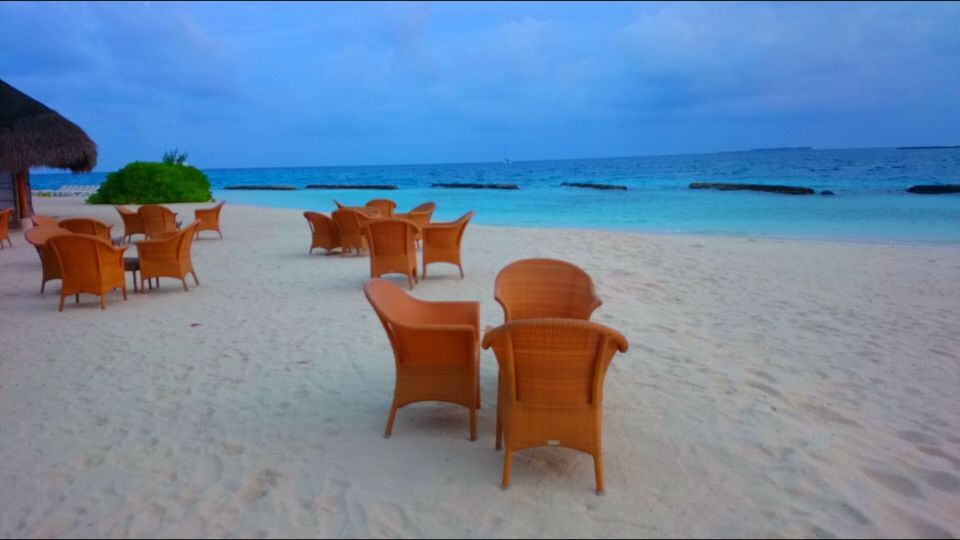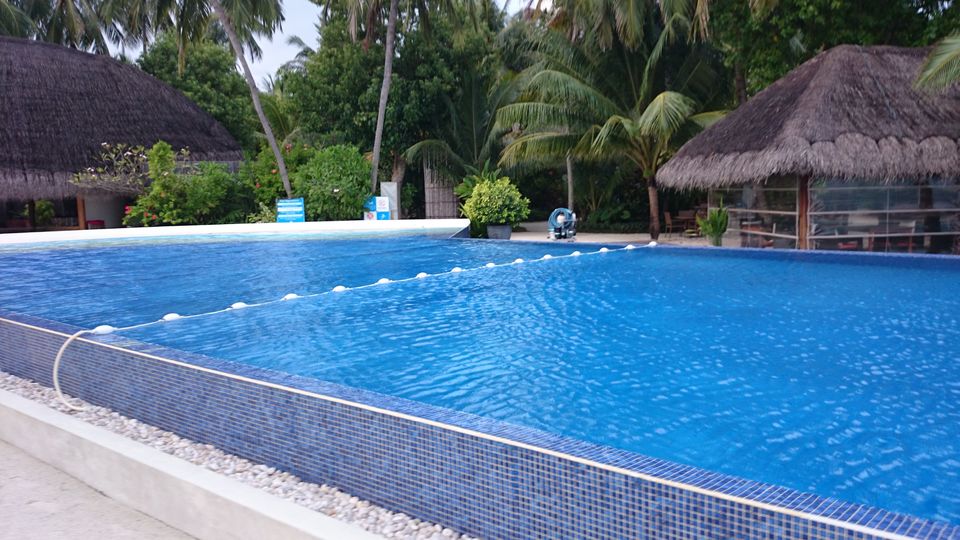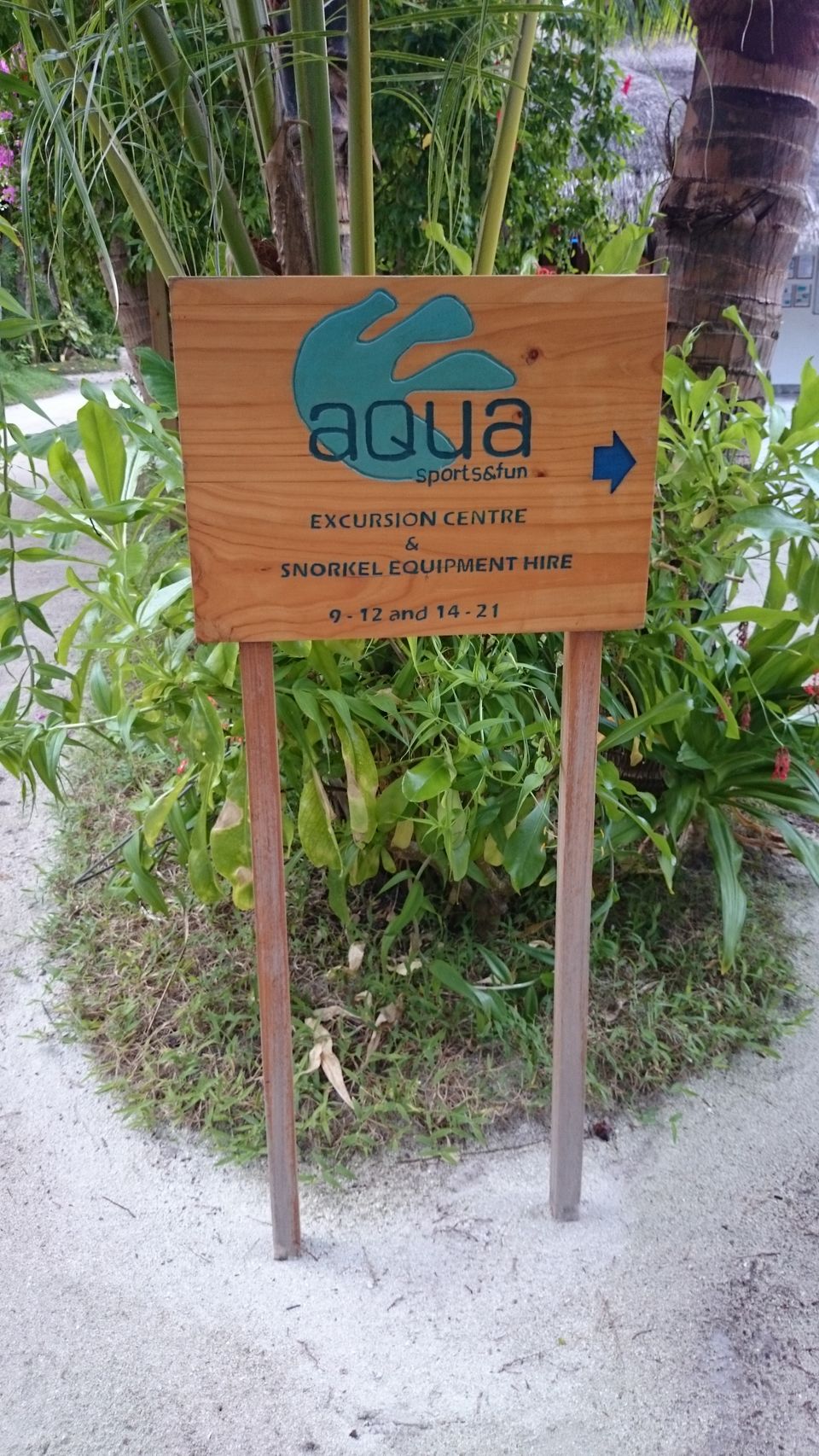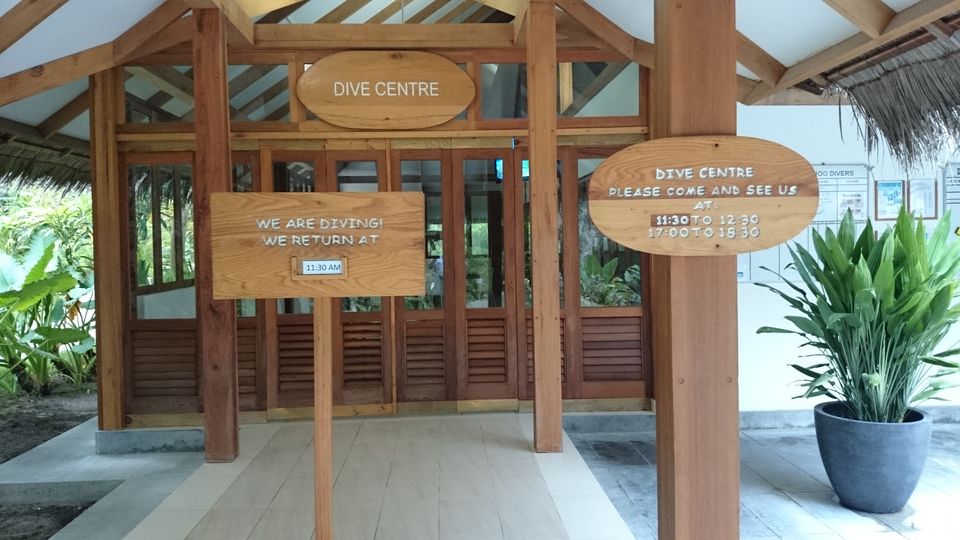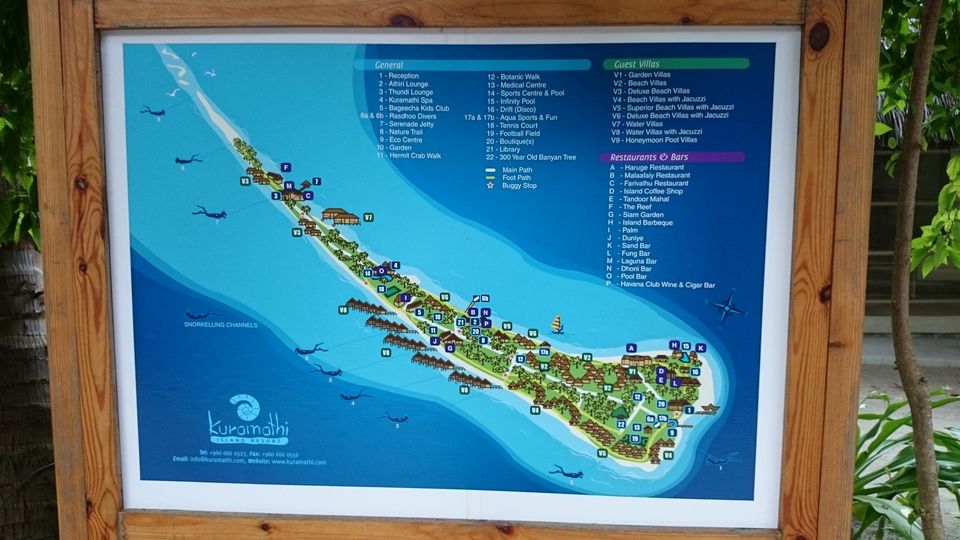 Maldives had been and is again on our wishlist. Since our first honeymoon, whenever we planned a travel this place was always on the top of our list. Maldives is a divine abode and we wanted to visit this place on any of our emotional date. Therefore, God was kind enough and we were able to celebrate our 2nd anniversary here at the 'MALDIVES- Always Natural'.
To the southwest of Sri-Lanka & India, located in the Indian Ocean, Maldives is an archipelago comprising of 26 atolls which has 1190 islands and is scattered over an area of 90000 sq km. Male(King's Island) is the capital and center of all the business activities. It is Asia's smallest and world's lowest country. However, its beauty,hospitality and tranquility surpasses world's best leisure and fun. Maldives are basically divided into two parts – Inhabitated island (With local population), Uninhabiated island (used for agriculture, fishing & tourist resorts).
There is no direct flight to Maldives and most of the flights go via Sri Lanka. Excited to visit one of our dream destinations our flight journey to Colombo was like any other trip. But on our onward flight to Maldives we were all alert and looking out of the window. Little did we have to wait to get the first glimpse of one of the most mesmerizing view of small islands which were partially submerged in the water, uninhibited of any human population. We were reminded of our Biology class. The microscopic amoeba seemed to have magnified into a wonderful creation of the nature.
As we moved out of the Male airport we were greeted by a host of various hotel desks. We were soon guided to our luxurious lounge via car service. Our hotel was located at the Rashadoo atoll also known as Rasdhukuramathi Atoll. It lies on the north east point of Ari Atoll and is 56kms away from Male airport. It is about 20 minutes travel via sea plane(preferable) and approx 90 minutes via speed boat. Always looking to explore something new we had opted for sea plane transfer. The lounge provided refreshers along with a majestic view of the azure blue sea where various sea planes(TMA – Trans Maldivian Airways) were eagerly waiting to carry off its guest to their respective destinations. Suddenly all our exhaustion turned into concoction of happy feelings.
We got our boarding pass and the Kuramathi staff escorted us to our sea plane. Thrilled and excited we went on clicking snaps. The sea plane has a seating capacity of 16-18 ppl. We managed to get the first window seat near the door as we entered the plane. It was refreshing to see out pilots in 3/4th as their custom uniform. Soon the Male airport disappeared behind us and absolute beauty started welcoming us. The only disadvantage of traveling in a sea plane is that it is quite noisy and hot from inside. However, the meeting of clear sky and the clean sea where the horizon just melted, helped us forget the discomfort.
After a short 20 minutes flight we got off on a floating deck in the middle of the sea from where we could see our resort at a little distance. Our 10 mins onward journey to the hotel was through a sea boat. So we got the best and experience of both sea-plane and the sea-boat. At the resort we were greeted by few pleasant & smiling faces.
As we arrived at the reception we were made comfortable with a welcome drink and refreshing towelette. The Kuramathi Island resort has lot of stay options starting from Garden Villas, Beach villas, Beach villas with jacuzzi, Superior / Deluxe beach villas with jacuzzi, Water villas, Honeymoon villas. We stayed 2 days in Beach villa with Jacuzzi and one night in Water Villa. As we completed the check in formalities we were escorted to our beach villa with jacuzzi room. These rooms were located a little far away from the reception so we had to travel in buggy (small golf cart type vehicle) to reach our room.
The beach from our villa was at a stone throw distance.
Wooden flooring and pair of beach loungers immediately made us more curious.
Four poster bed, comfortable seating at the window,large cabinet with big area which lead to open air bathroom and jacuzzi at other end made us feel like home.
We quickly settled down in our room and started to explore the island. Maldives has crystal clear water as we reached the beach we spotted a school of fishes, a small black tip baby shark, a grey heron to give us company while walking at the shore. Despite it being sunny in the noon we were pampered with cool breeze caressing our faces, which felt absolutely divine.