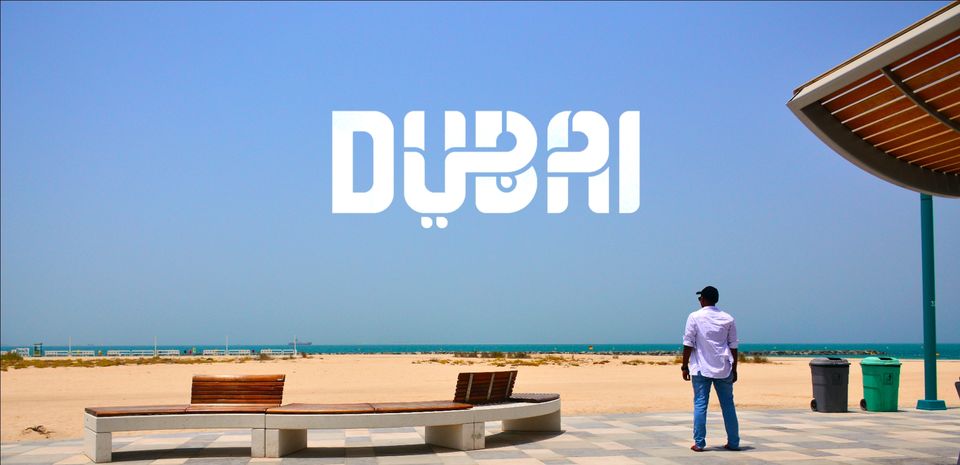 Dubai has become a central hub for travellers from Asia as well as American continent. Its a gateway to European countries and has a lot to offer.
But many of us don't travel particularly to Dubai, you may have a long transit of 17-22 hours or you just want to sweep the place on your way to Europe. Such a scenario was made when I was travelling to Almaty, Kazakhstan.
I had planned the trip such that I get 23 hours in dubai as transit. I took an Emirates and hence visa process was smooth. Anyways if you're planning something like this visa is something that you don't have to worry about. For any connecting flight you're taking through Dubai, it offers free transit visa for upto 48 hours. Even with budget airlines like flydubai. I read that you can pay as low as ₹1,000 to get a 48-hour visa.
Once done with the visa you're ready to fly.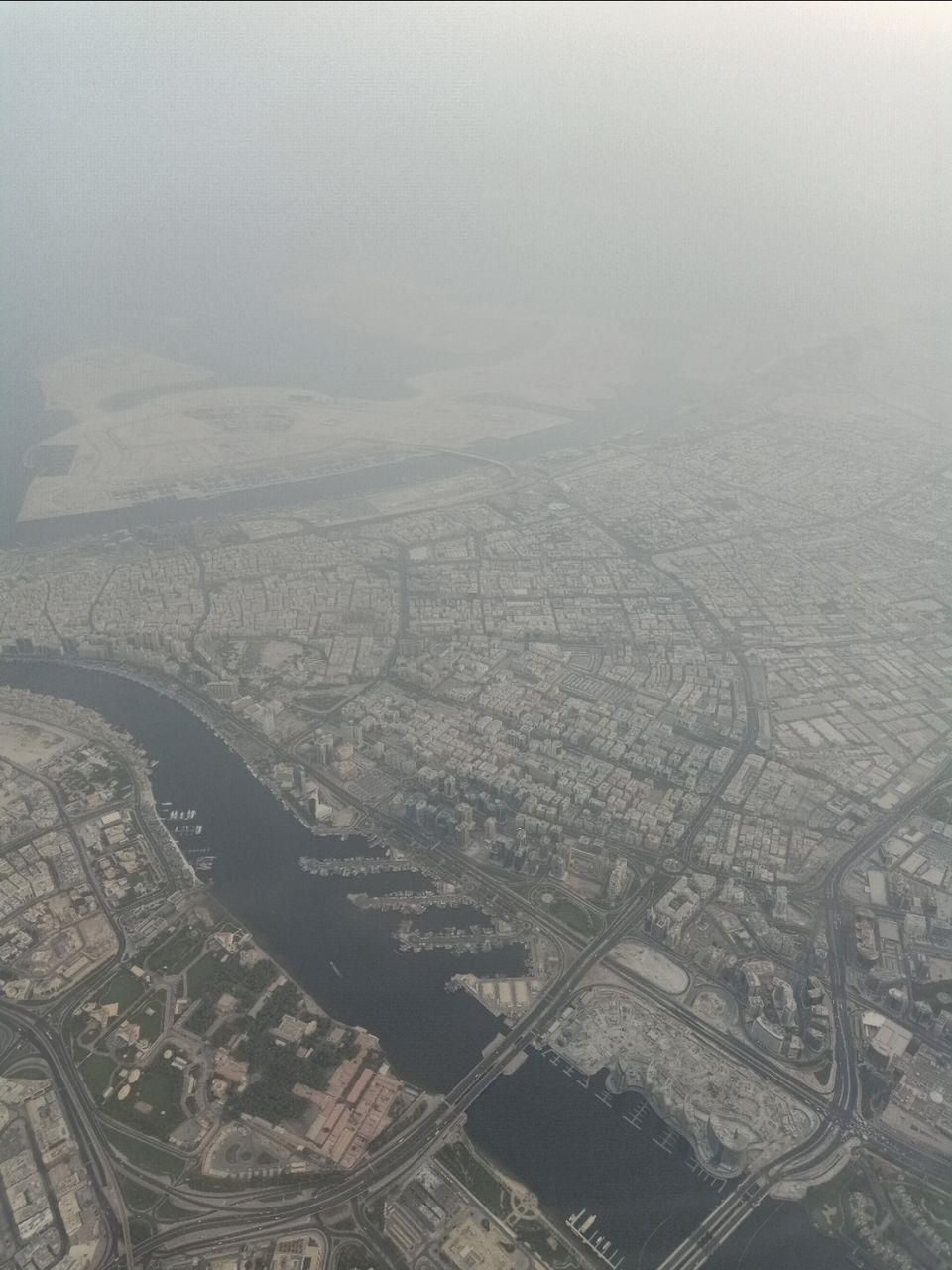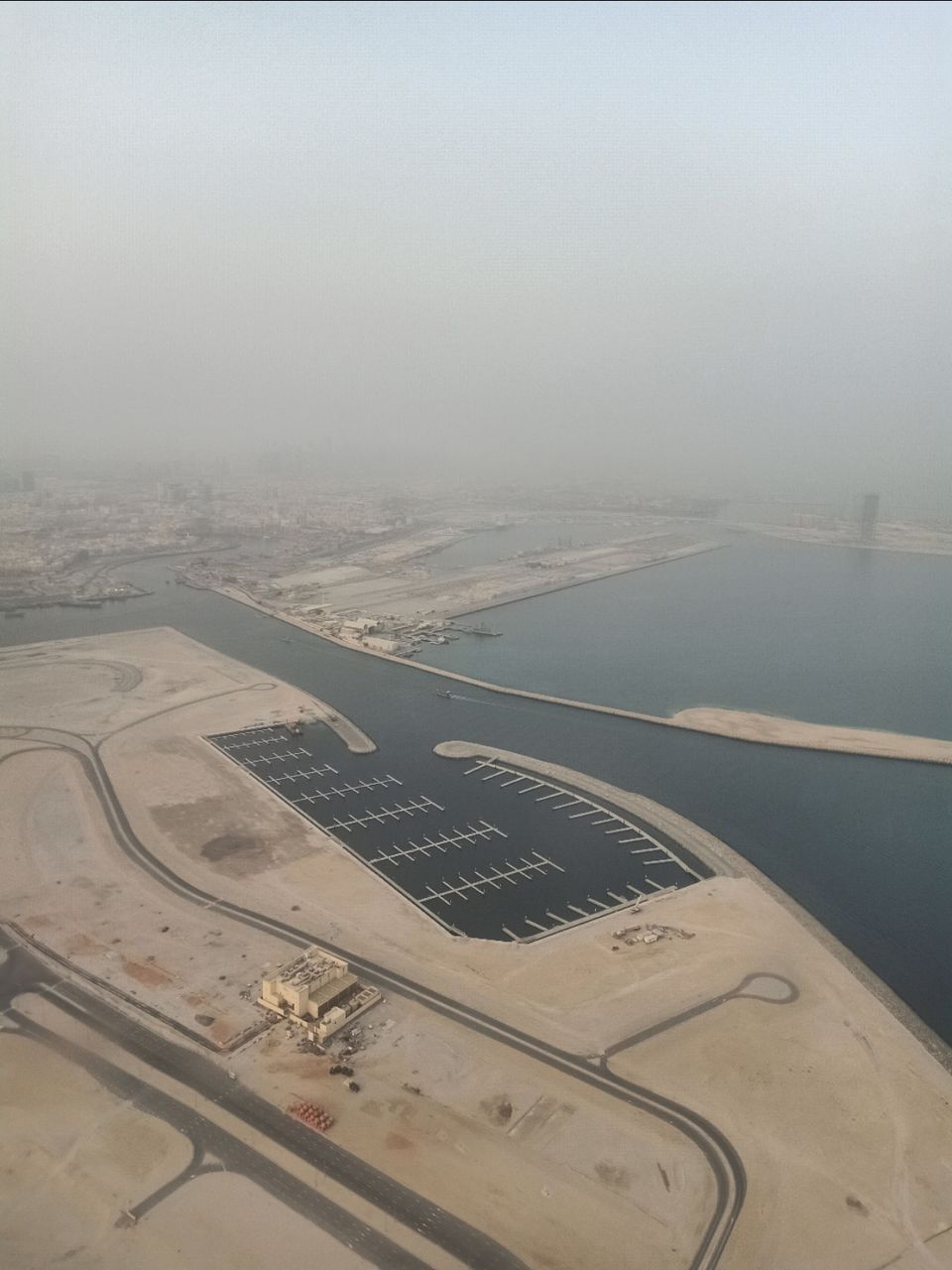 Let's start fresh! If possible plan to reach early morning. I landed around 6 am and had the whole day ahead of me.
As soon as you land I'd suggest you take a Dubai sim card from the airport itself. Don't worry, it's free and you can find the guy providing it right in-front of the duty free entry. Well if you plan to spend lavishly there's no ceiling to how much you can actually spend in a day, but during my journey I try to stick to the minimum possible.
After getting through with the sim card and currency exchange you should head straight to the airports reception area where you should ask for NoI card. This card will give you access to whole of the public transport infrastructure of this city. While Uber and app hailing cabs work fine too they're quite expensive!
The basic card costs you 35AED and is just enough for a day.
With this card you can use the buses as well as the metro.
Loaded we head to our first destination, catch a bus from just outside the airport to your first destination a cafeteria for sumptuous breakfast in Deira region. Its full of eateries there but if you do not feel like eating you may just pick a coffee from Starbucks.
Now you can undertake this in two ways. If you're the sight seeing, exploring types you can get around the city start exploring from various souks ranging from gold souk to spice souk. But if you're like me you would choose the adventurous side.
I did scuba diving at jumeriah beach and it cost me around 9000 INR its worth it if you visit at the right time (December - February)
You can also try jet skiing or water boarding any 3 of these can be done under 10k.Jet skiing specially is fun because you get to drive on your own, decide your pace and of course blaze infront of the majestic burj-Al-Arab. Don't get me started with the picture opportunities on a jet skee. This activity would take around 3-4 hours. Its already afternoon. Now for lunch you'll again find a lot of options but I'd suggest trying some Arabian cuisine. After lunch you can head out for the great dessert safari, which is actually better at night, but as I was short on time, I took it in the afternoon. You can find various tour aggregators and I would suggest Thrillophilia app to get some basic idea of prices.
This might sound a bit hectic to many of you reading this but again if you plan to take it slow you can do so too.
After completing the safari I headed to Dubai Mall. For all the shopping freaks, there's not a thing you'll not find here. Of course, if you don't mind the price tags. Entry to the mall is free but if you wish to enter the aquarium and see it from beneath it you need to take a ticket. If you're traveling solo I would avoid that but if you're with family and kids then it's a must do. You can take the whole package with aquarium and zoo. There's a food court which offers good food but prices are a bit on the higher side. Also vegetarian options would be limited here.
The mall would consume 2-3 hours minimum. Exit from the other side and you'll face the majestic burj khalifa. An architectural marvel!
You can choose to go up but I didn't find it intresting so dropped the idea. Instead you can enjoy the fountain show right outside the dubai mall which is designed by the same people who designed the Las Vegas one!
And yes try to take your spot ASAP cause it gets quite crowded on weekends. Witness the light and sound show which embezzles the whole building and leaves you mesmerised. After this if you have some time take a stroll through the souk right in front of the mall and head out to the airport. For your journey ahead.
Small suggestion- Try the Irish whiskey choclate from Dubai duty free as its really good!
Also you can use the entertainer app it has a number of offers and deals if you're traveling with someone.
Farewell Dubai, until next time.
Let me know if you have any questions!