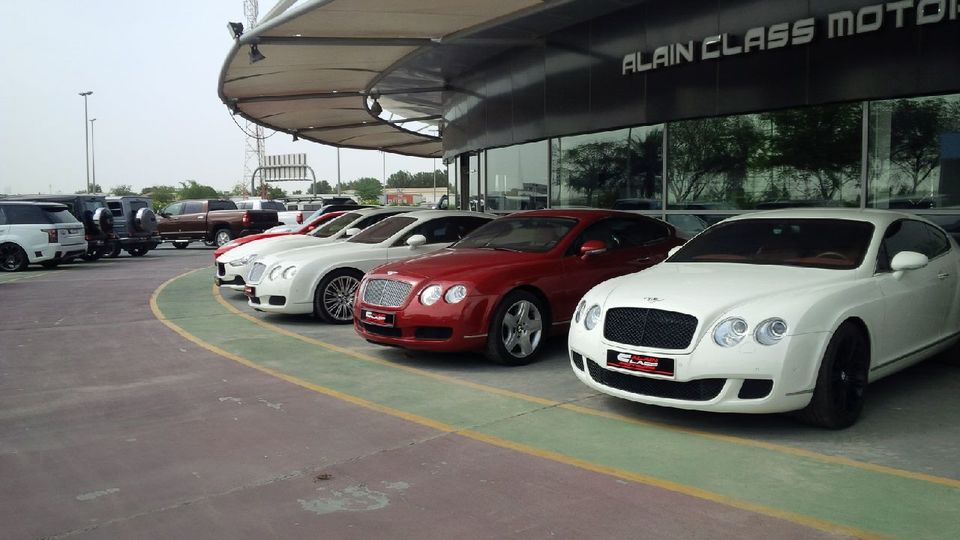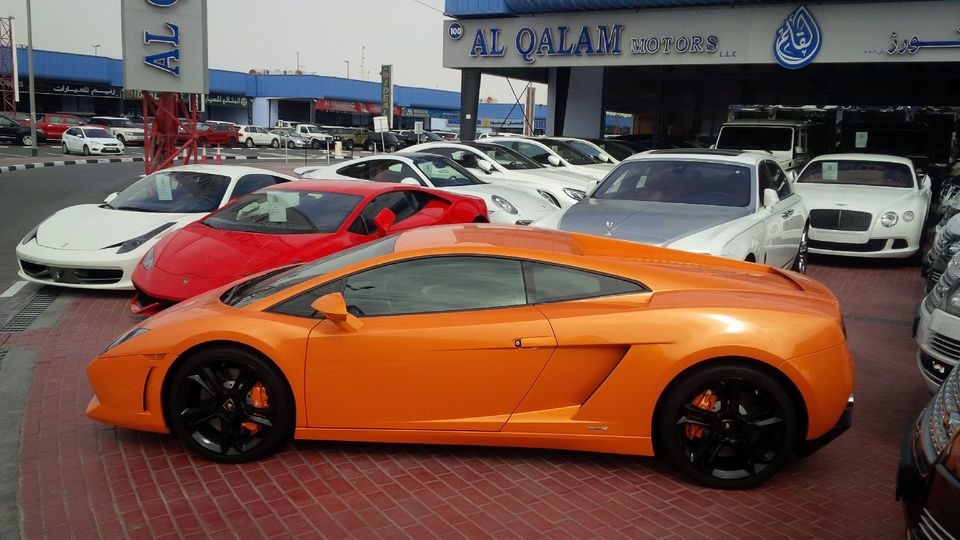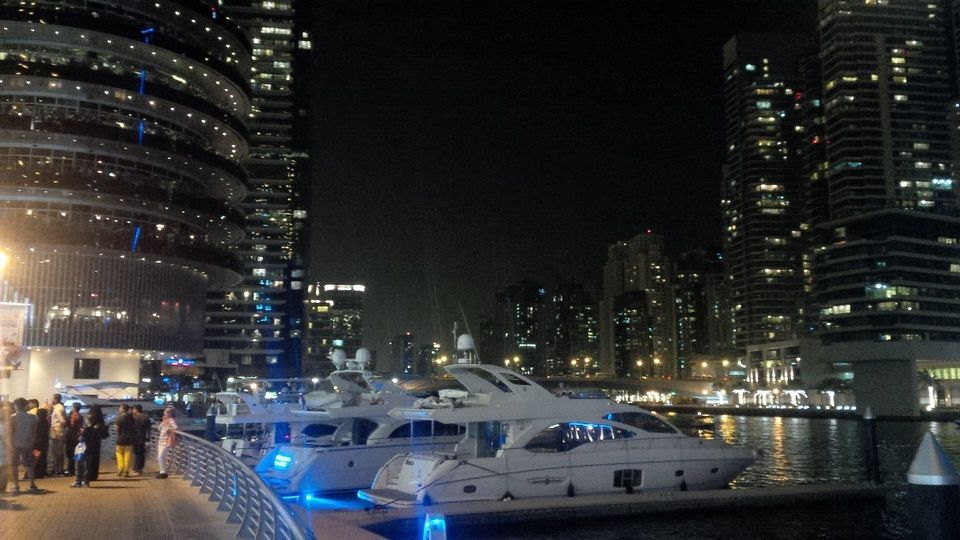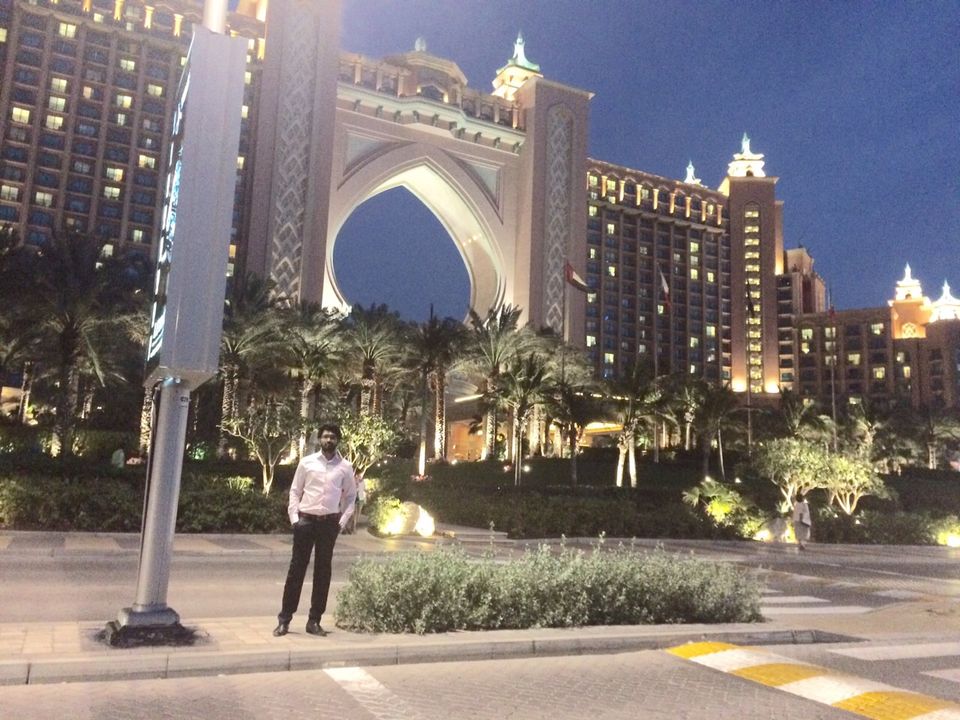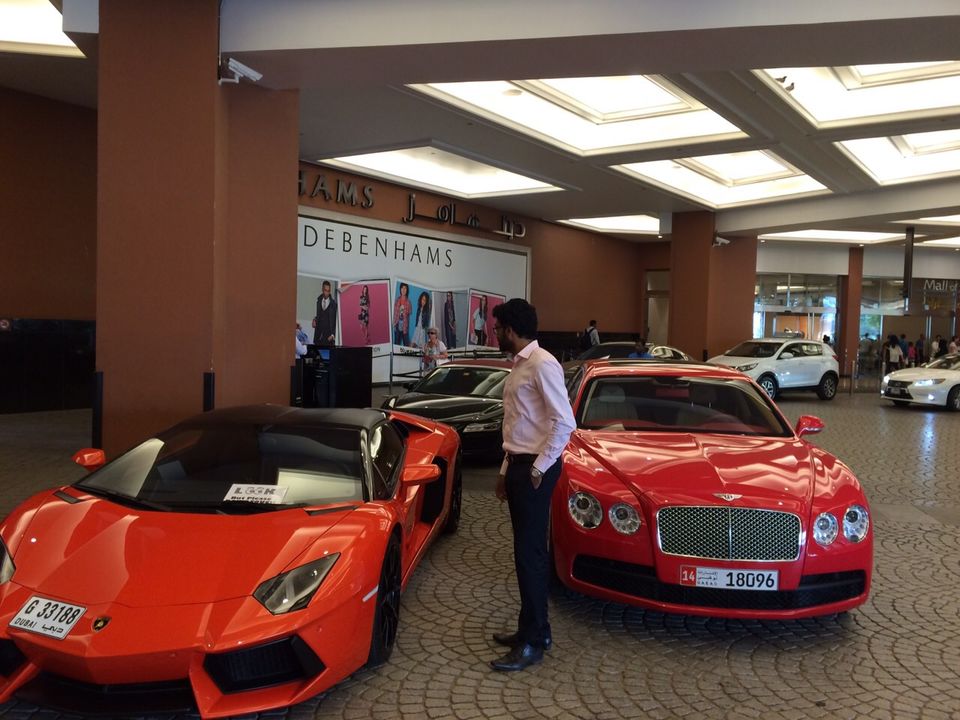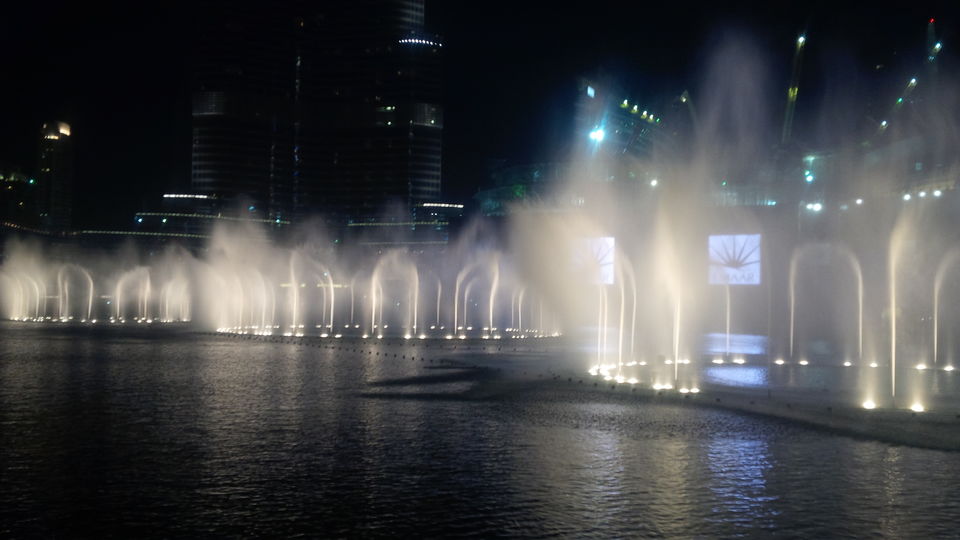 Dubai is what middle-east is not. It has glamour, it has glitz. It has fancy shopping malls and women in western dress. And it has very less oil.
On my touchdown at Terminal3, famed by the famous Emirates Airlines, I was welcomed by the information that I was at the largest airport in the world by traffic. At the airport, one will feel a vibe of what is to be expected from the moment you step out from the airport terminal.
I was welcomed by my friend from my undergraduate college where we did engineering together. We headed out to his home at Silicon Oasis where he has a rented apartment. He has helped me to chart out the itinerary for the trip. It drizzled in Dubai on that day. This was highly unlikely and my friend reserved his concern of driving on slippery road if we had to go out for food or shopping.
On the next day, i was welcomed by a sunny morning and temperature which was below 30 deg.C. The best time to visit as it turns out is during Nov-March when the temperature is at its lowest. Taxis are plenty in Dubai, and i took one to explore the famous Sheikh Sayyed road. All the buildings had unique architecture and majority of them were office buildings along with residential apartment in the same complex. Roads were broad, well maintained and full of exotic super cars and luxury marques. SUVs are a common place in Dubai.
I could see Burj Khalifa which is the tallest tower in the world throughout my travel in the taxi. The famous building is worth a sight as seen in the Dubai skyline It is highly recommend to try out Dubai Metro to understand the geography of the place and the important places. I could get a fair understanding of the places and the route map which i have planned. Taking a taxi to visit every places in your itinerary is not recommended for the cost conscious.
Dubai is famed in the west as the premium place for shopping and high end luxury tourism. So, I set out to explore them. I visited Dubai mall which is claimed to be the largest in the world and it indeed is huge. Items were not very cheap as one can find the similar products for cheaper price in tourist destinations to the east. But the feel of Dubai shopping is what one pays for. There were many Rolls-Royces and Lamborghinis parked at the mall entrance and it seemed to thrill everyone alike.Burj Khalifa is located close to the Dubai mall. The mall has an area which leads to a musical fountain located in front of the tallest building in the world. There is a show every half and hour and you be sure to reach early after the preceding show to catch the area close to the fence. One could also take a boat ride in the artifical lake which features the musical fountain. Also, for the top floor view from Burj Khalifa one has to pre-book so that you can get it at a cheaper rate than spot booking
I headed to emirates mall after some basic shopping. One major attraction of this mall is the artificial snow skei. It was such a wonderful sight to see kids and adults alike playing in the snow in the desert country. It also features a cable car inside the ski area. Other attractions to cover in your itinerary may include the global village, Desert safari and a stroll along the Atlantis area where you can find a beautiful promenade.
It was a business trip for me which turned out to be an equally good leisure tour. Dubai is transforming the very essence of a modern city. Many of my friends who are settled in places like US, Canada or Europe are amazed by this desert city. I still recall that stance when my friend who lives in New York was complementing the buildings and structures when we were at the Duabi Marina.
For any traveller especially from India, a trip to Dubai is a must as it represents a new civilization and a different culture. Also keep a good check on the flight prices as they often becomes cheaper than a domestic to and fro flight in India.
Frequent searches leading to this page:-
Dubai holiday packages from rajkot, Dubai 6 day tour package, Dubai land package for 5 nights, Dubai honeymoon package, Dubai tour package for couple