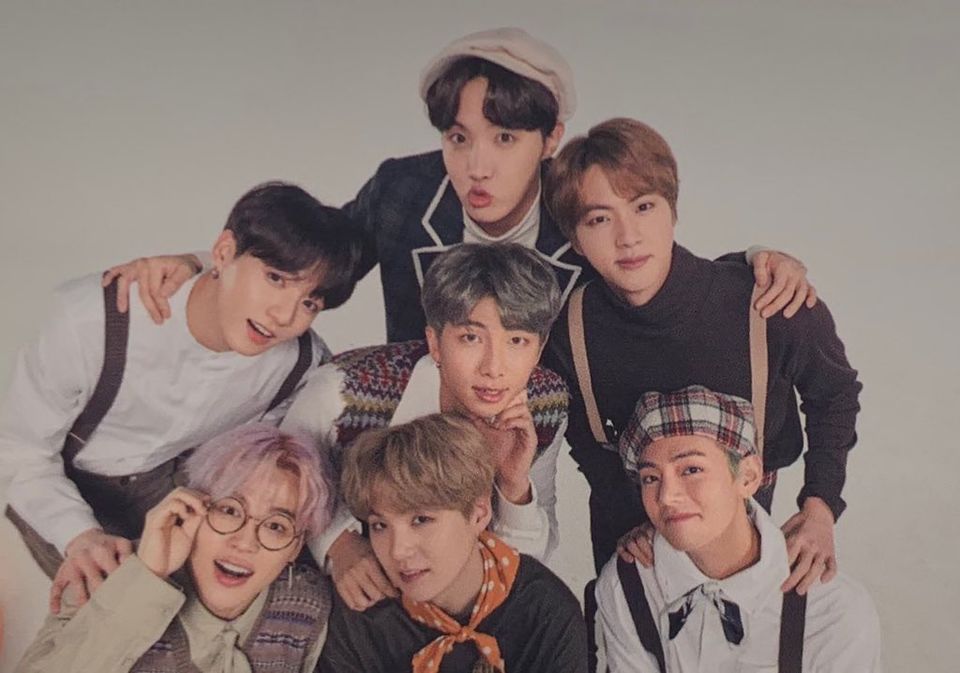 "Indians, especially Indian youth are learning Korean, eating Kimchi and travelling to Seoul to sample the life shown in their favorite tv drama shows and song videos"- This was the Sundays' special article in Indian Express.
K-Pop (Korean pop) tourism is now trending across the globe and attracting more foreigner fans to visit Korea. According to the Korea Tourism Organization, there were total 11,140,028 visitors travelled to South Korea in 2012. According to Ibid, the number of visitors had grown by 13.7%. K-Pop culture influences a lot of fans travelling to the place of entertainment industry. The Internet plays a significant role in the growth of South Korea tourism.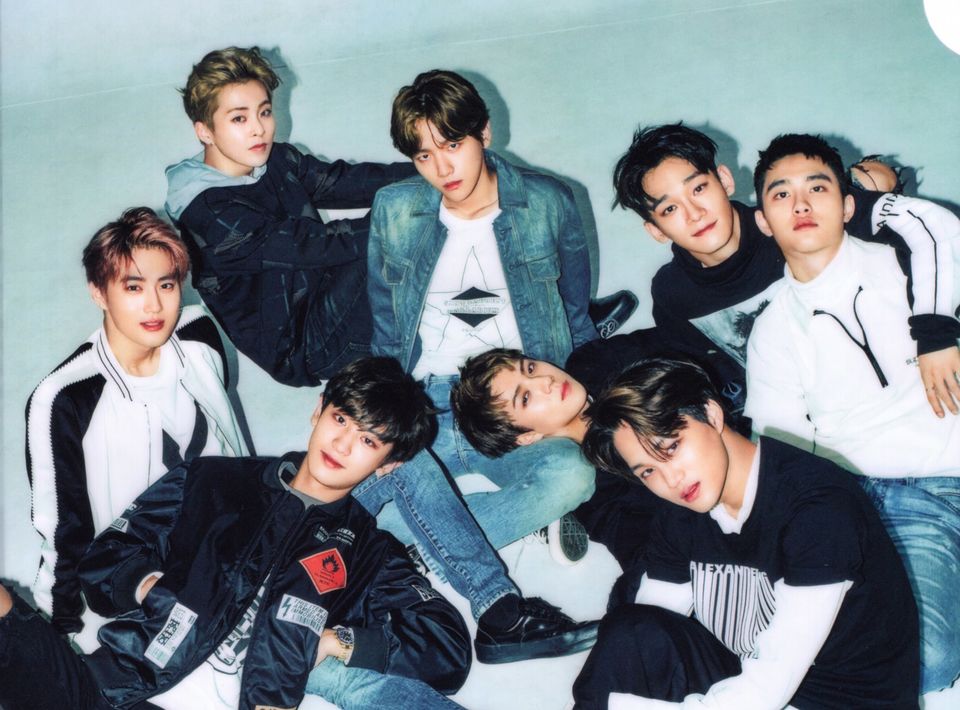 A few months back when I was scrolling through the Facebook feed I came across one of the k-pop video (BTS - DNA). Their groovy moves and Banger music really astound me. I really started digging deeper and listened to almost all of their songs, videos and soon I realized that my phone got full with k-pop material. After this I got interested in their culture, language, place and diversity. After listening to their songs I started learning Korean as well, but safe to say I failed terribly ;) After all this I would love to travel to South Korea someday. I do believe that after listening to k-pop all the fans go through some typical phases. I have collected some of the experiences from fans and combined them together for all you guys.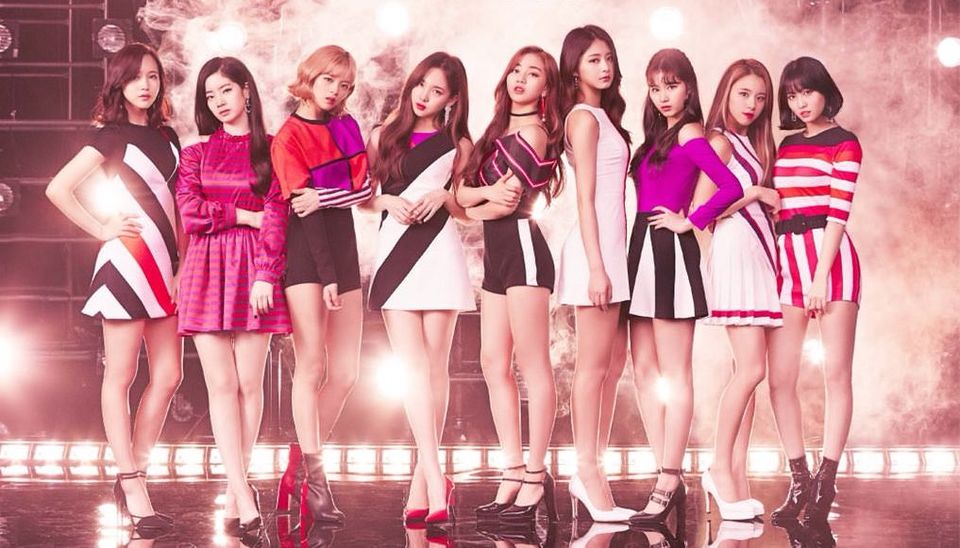 First experience: "I got into k-pop around 2 and a half years ago. My friend introduced me to it. Initially I was introduced to Korean bands BTS and got7 but soon I discovered many others. However, none made an impact on me like BTS did. BTS helped me to get a different outlook on my life. My involvement in k-pop got me interested in Korean culture, so I started reading up on that. Fortunately, I was at the stage of applying to colleges for my further education and curiosity in Korean culture inspired me to apply for Korean universities. In 2017, I travelled to Korea for the first time and visited Seoul for a week and absolutely loved it. My desire to attend a Korean university was only reinforced. And soon I received an admit from Ewha Woman's University in Seoul. I still listen to and enjoy k-pop music, especially BTS, and now I have a better understanding of it, of how the industry works and the lives of k-pop idols. It would not be wrong to say that I'm currently studying in Seoul because of k-pop. I started my long journey of delving into Korean culture, learning the language, and finally moving here."- Sakshi Kanase, Pune
Second experience:"My first encounter with k-pop was Psy's world famous Gangnam style. But after this there was nothing much about the Korean entertainment industry, but one day 2 years ago I came across clips of k-dramas on my Facebook account and somehow they caught my attention. Maybe the content and direction so that I got addicted to them. My school friend whom I met after 3 years was listening to a BTS song called blood, sweat and tears and the chorus was so amazing that I had to listen to it. And then slowly, slowly I started getting into k-pop. But now I am thankful that I got to know a new culture because of the Korean entertainment industry. And I would love to visit South Korea of course. It's not just because I want to meet idols, but the FOOD there is amazing. Also the culture is something I'm interested in."- Disha Darekar, Pune
Third experience: "I came across k-pop by a video named"MY PARENTS REACT TO BTS AND TEARS" by So that's how I watch the BTS music video and I said to myself, who are these porcelain looking pretty men, and I was going through some rough times, and those music video distracted me from my pain. That's how I became BTS fan, and I watched more videos of them, and watched other k-pop artists videos as well. But in 2017, I wasn't that serious about my career and stuff, I didn't have any goals. But I was so crazy for them that I challenged myself that I'll travel to Korea with my own hard earned money and attend BTS concert. So I started working at 3 fashion institutes and for all 7 days a week. I would work on Sundays as well and by October 2017, I had enough money so I booked the concert tickets, and I flew to Seoul and lived my dream."- Nikita Kamat, Mumbai
YouTube plays an important role to maximize the reach of K-Pop, tourism officials have used YouTube to attract fans. CNN Travel (2012) adds that according to a Korea Tourism Organization survey of 3,775 K-Pop fans, 9 out of 10 said they wished to visit Korea, while more than 70 percent answered that they were actually planning to go to Korea.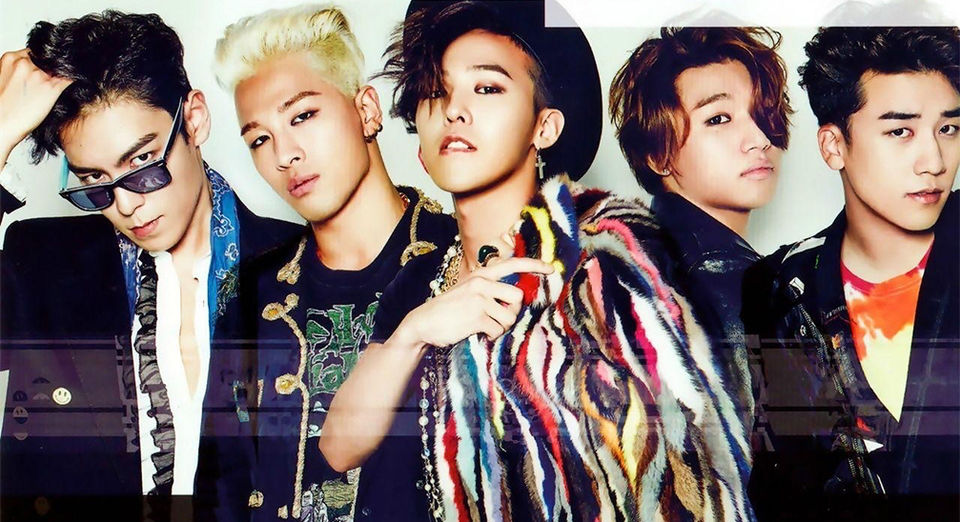 In 2012, a Korean singer Psy made the world focus on Korea by the song 'Gangnam Style'. When PSY's Gangnam Style became YouTube's most viewed video of all time, tourism officials posted a guide to the real Gangnam (district in South Korea) in an effort to ensure that current interest lasted longer than a one-hit wonder. As of now, the video had received more than 3 billion views on YouTube. Now in 2018 BTS is extremely popular in the whole world and their popularity is increasing day by day. Stephanie's love for the BTS K-pop boy band runs so deep she's moved from Scotland to South Korea, just to be closer to them.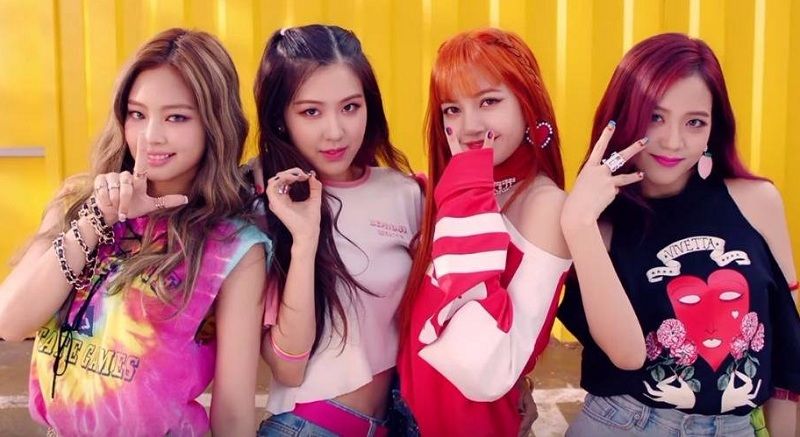 Tourism campaigns that featuring K-Pop Idols are extremely popular, and they are also the most practical way to connect K-Pop to tourism. The method is very successful because it gathers participants from fans that are not in the same geographical area as South Korea. For example, right now EXO is the brand ambassador of Korean tourism #ImagineYourKorea and they promote Korea in every accepts. EXO is tremendously famous and Korea uses them as their brand ambassador to attract more and more fans as tourists.
Another example, KTO's 2012 global campaign, "Touch Korea Tour Campaign," advertised the chance for 15 lucky fans to win an all expenses paid trip to Korea during which the winners would meet With Miss A and 2PM as the goodwill ambassadors, the campaign drew participation from 1 million fans across the globe (Sung-Mi).
If you are also the fan of k-pop and k-drama please let me know. I would love to meet some. DM me your favorite group, song or drama. May be we have same taste :)