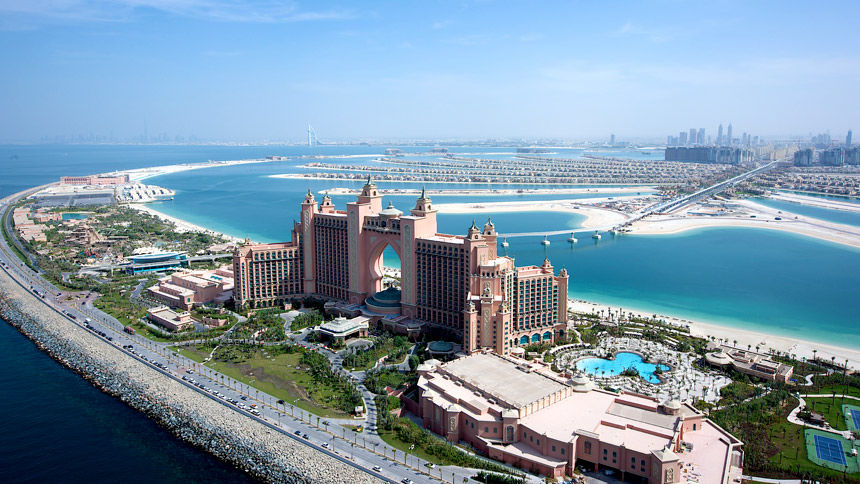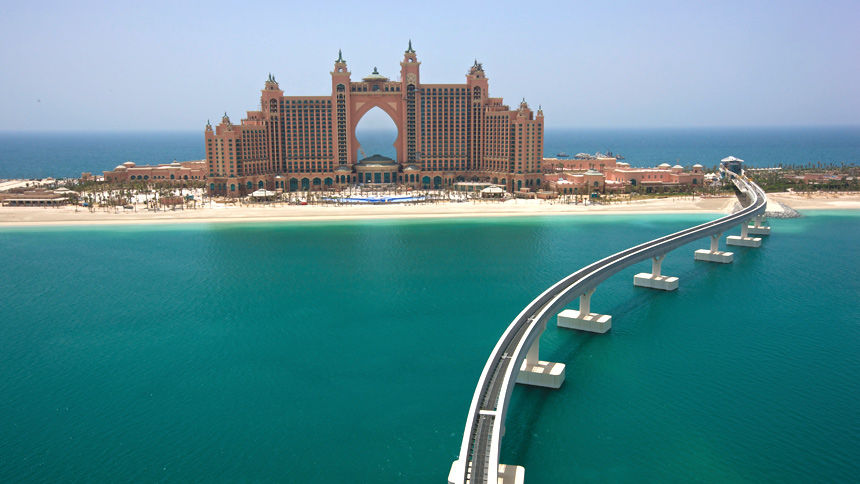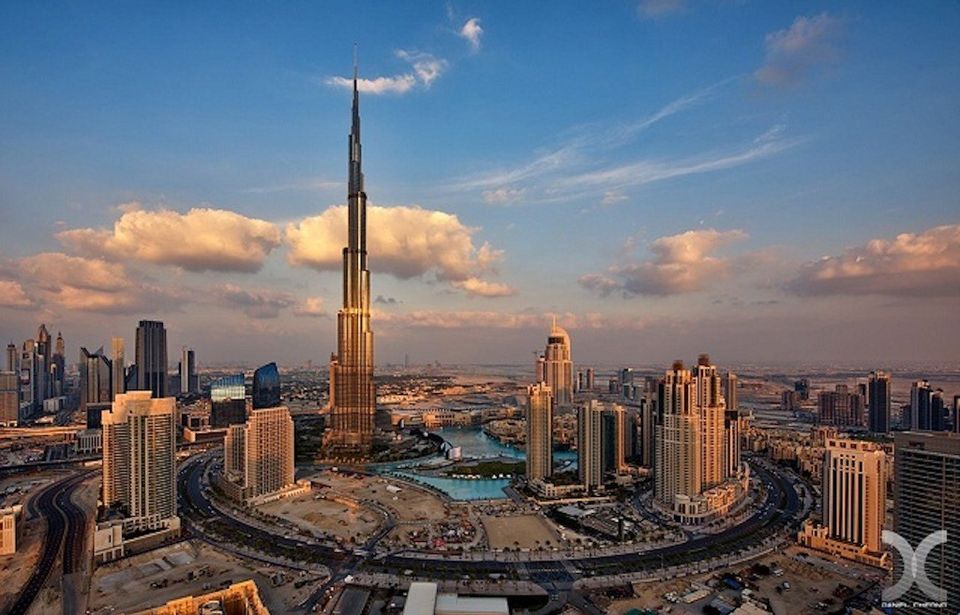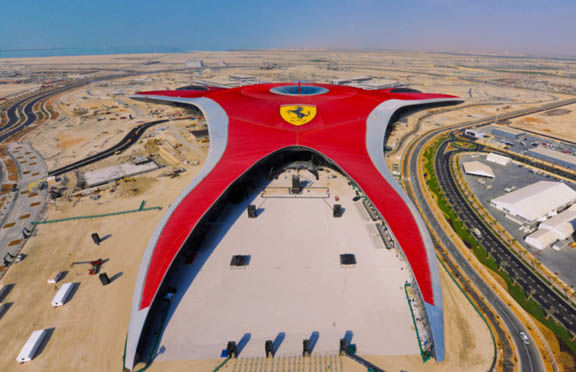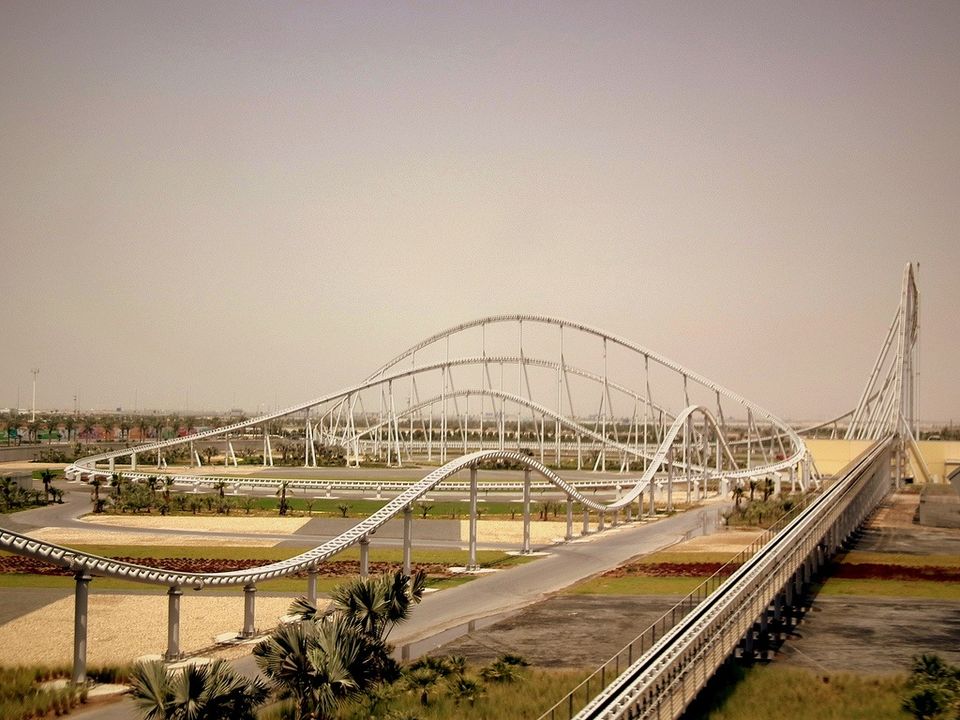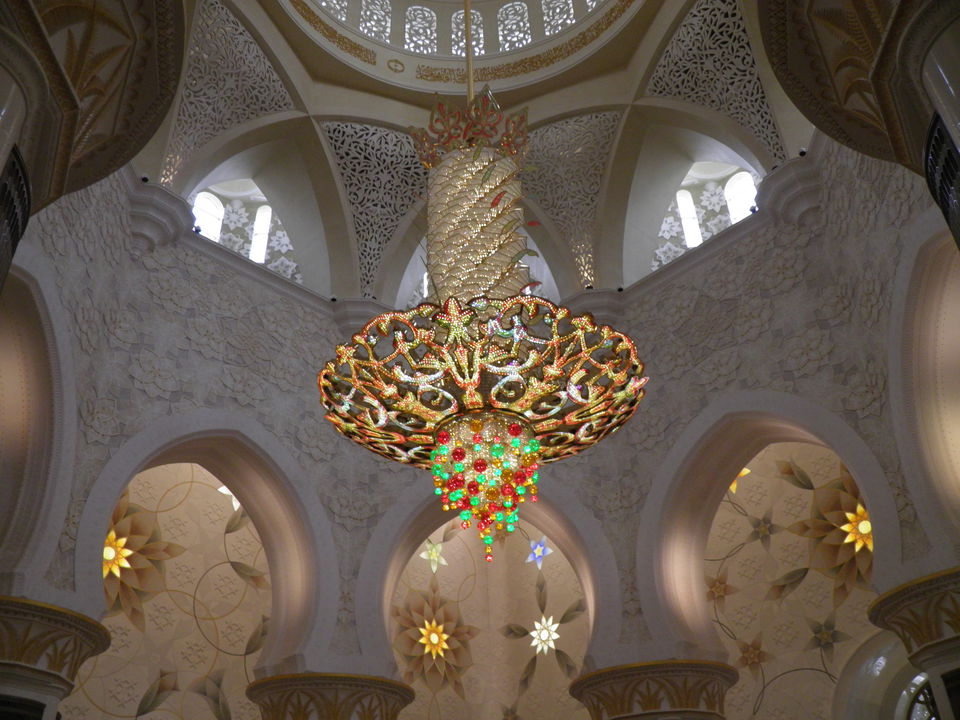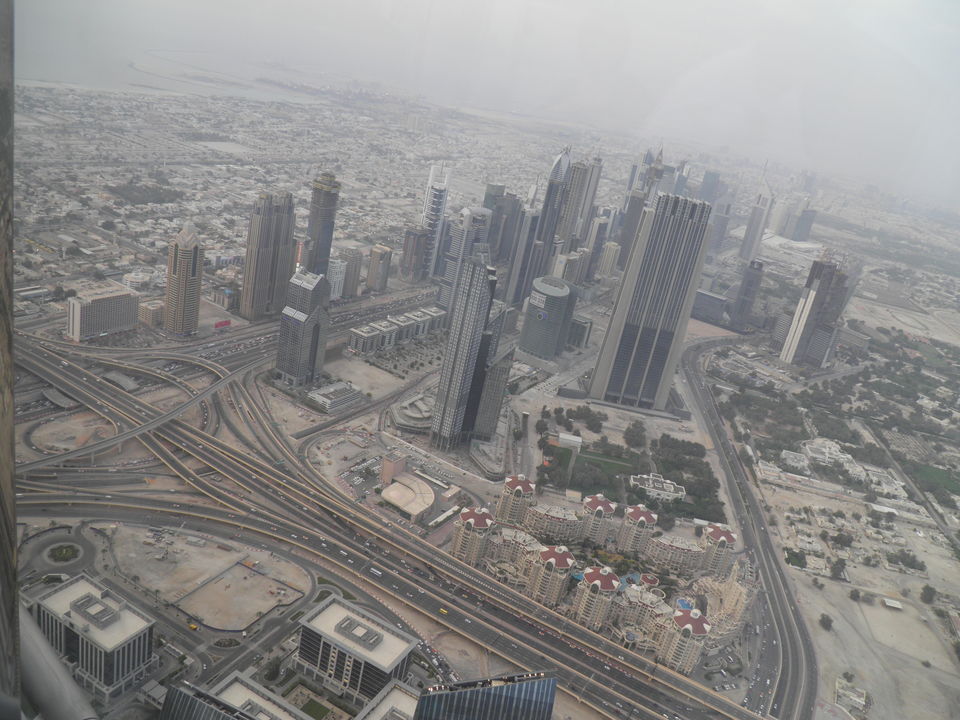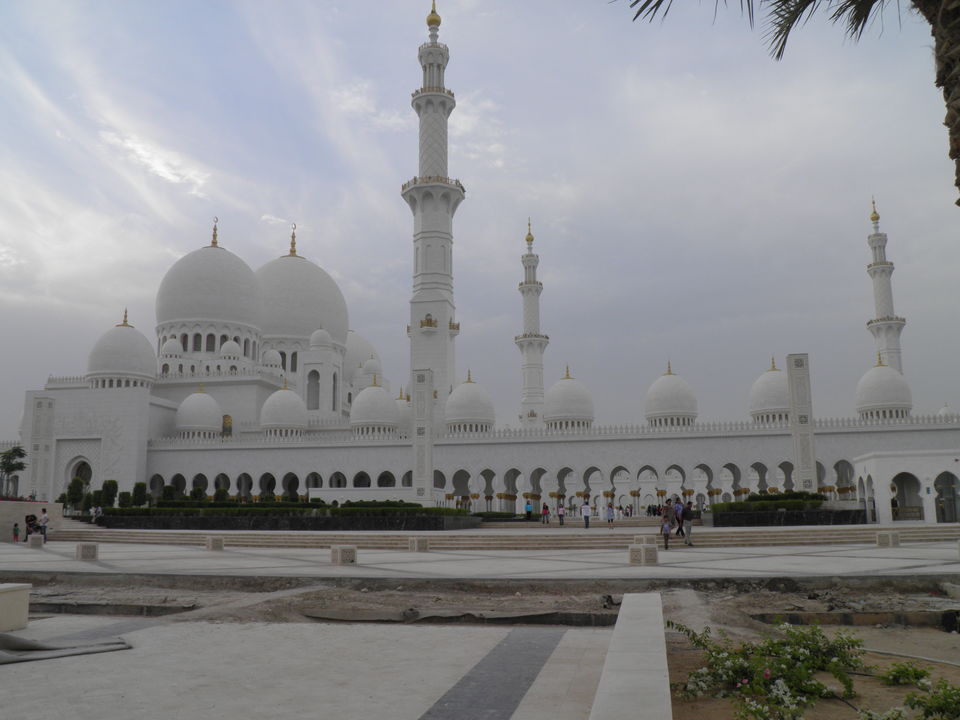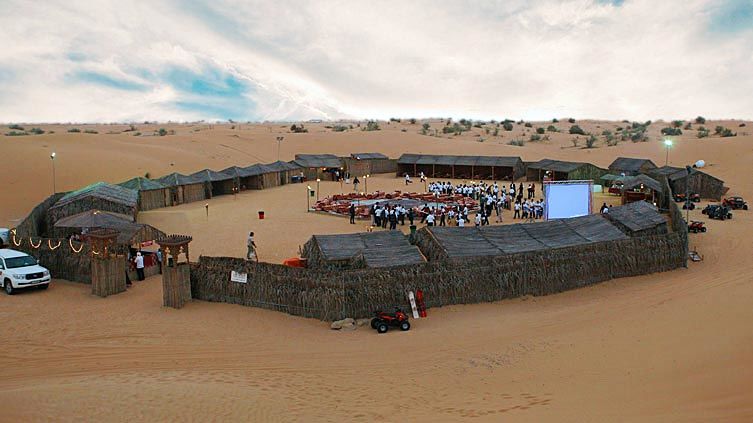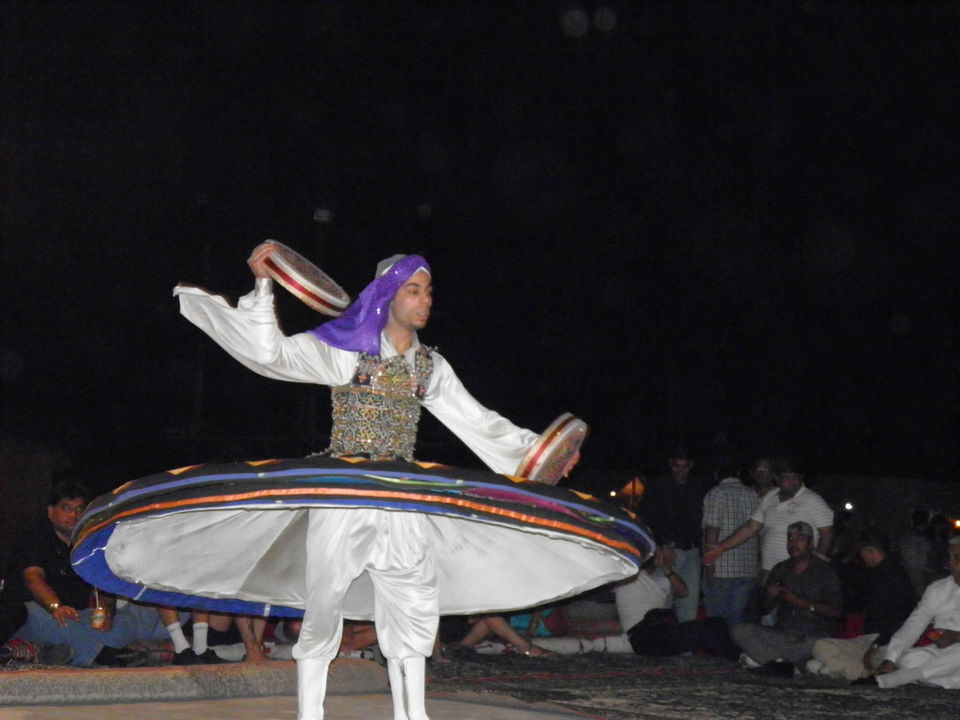 It is the land of Emirs and Oil wells. The land of fast cars and faster bikes. It is the place where there is a confluence of cultures and cuisines. It is also home to some architectural wonders that will make you oohh and ahh the wonders of modern technology. Dubai is the 'it' place where almost everything seems possible. This emirate of the UAE is also home to the worlds tallest building - the Burj Khalifa and the man - made island archipelagos - Palm Jumeirah and the World Islands.
It is perhaps the fastest growing city in the world. It has some excellent infrastructure and some really amazing technology.
You will meet people from all walks of life in the super gigantic malls which are built in this city. Each one is a sprawling monster of retail stores and outlets. The Dubai Mall even has a full blown aquarium in it! However, these are not the main attractions of the city. The Burj Khalifa offers a splendid view of the city from its lofty 124th floor. The man - made archipelagos are truly a marvel in their own right. There is also the Atlantis hotel, which is a sight to behold. Go on a desert safari to experience some belly dancing and be treated to some mouthwatering local food.
While in Dubai. also visit the Sheikh Zayed Grand Mosque. It is open for all tourists to visit. The sheer resplendence of the place will blow your mind away. Such is its grandeur. Take a ride on the Dubai metro because its fun and don't miss out the Dolphin show which will melt your heart. How can one miss out possibly the fastest roller coaster in the world? The Formula Rossa will make the adrenaline surge through you like nothing else.
Dubai, as a city is overwhelming. The various elements that make up this city will surprise you at every turn. Keep your eyes wide open, for everything that you see around you spells magnificence. I was in Dubai for grand total of 7 days, and from all I saw and experienced, I was swept off my feet. The Sheikhs do know how to make statement, and they make it in style! Dubai is a feast of extravagance. Indulge in some sweet self pampering in this city of Emirs.