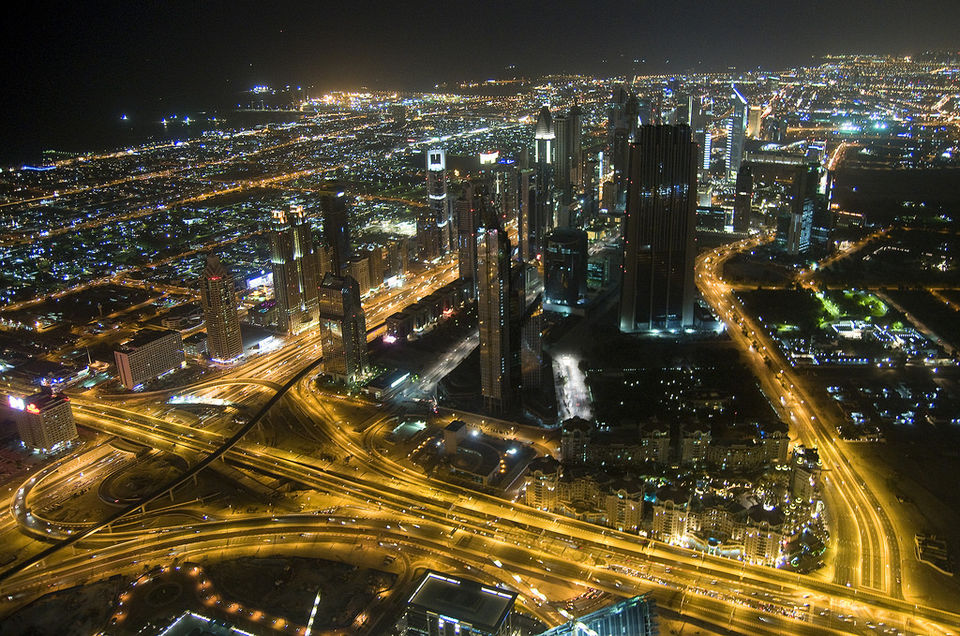 Dubai has been one of India's favourite tourist destinations. It is exotic, has some of the best architectural wonders and is the greatest shopping hub of the world. Adding to its long list of achievements, the city has recently broken its own record with its upcoming tallest hotel in the world — Gevora Hotel. After the JW Marriot Marquis, that held this prestigious title since 2012, Gevora Hotel has been recognised as the new tallest hotel in the world by Guinness Book of World Records.
Scaling New Heights: Gevora Hotel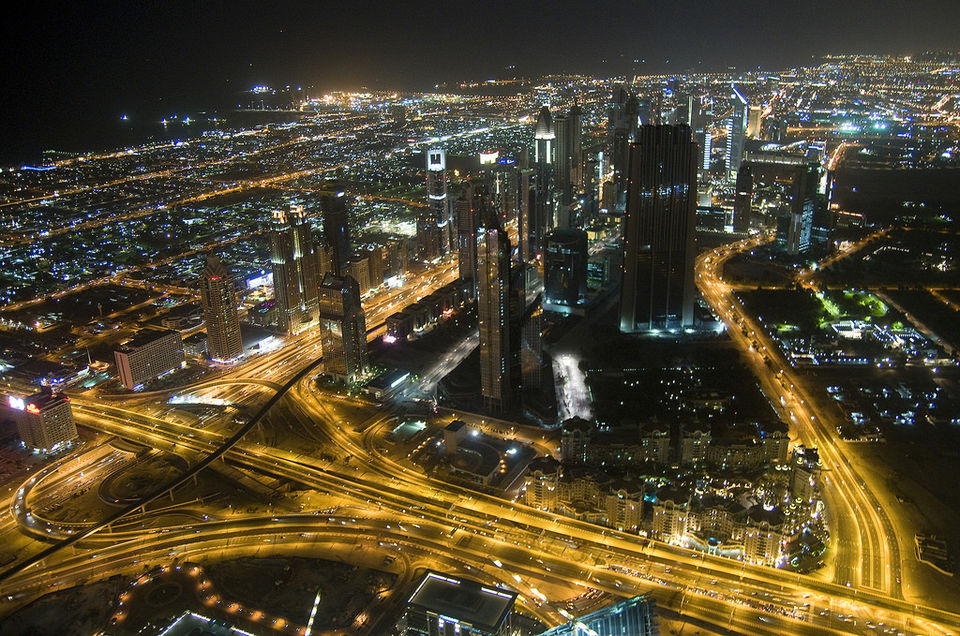 Standing tall at a whopping height of 357.8m Gevora Hotel is a majestic property that boasts of 75 floors. It goes without saying that the hotel provides a panoramic view of the glistening city like never before. To give you a clearer picture, Gevora Hotel is 4 times taller than Qutub Minar, 3 times taller than New York's Statue of Liberty and 50m higher than Eiffel Tower in Paris!
The Fanciest Services in Town!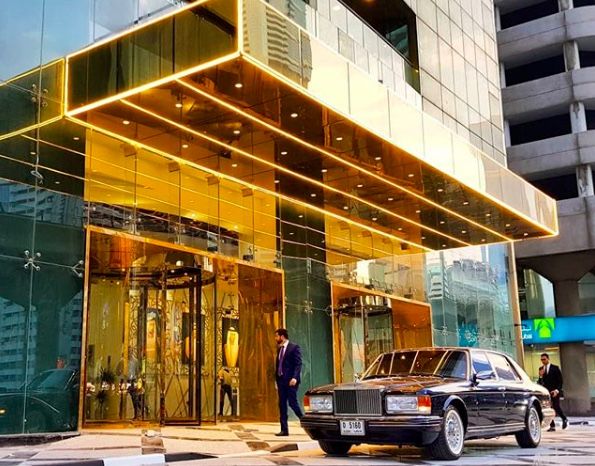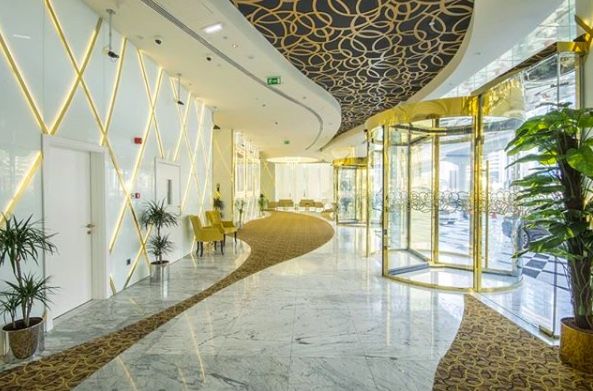 The hotel is not just enormous in its size, but is extravagant in its services and accommodation as well. It has been reported that Gevora Hotel has about 528 bedrooms, some of which are as big as 85sqm. Some of the hotel's fancy aspects include its much talked about gold coated doors that adorn its entrance, its state-of-the-art health club located on 12th floor which has sauna rooms and an outdoor pool deck with a hot tub!
Watch this video of their outdoor swimming pool arena that I snow short of a dream.
Most exciting is the hotel's spa located on the 71st floor. Yes, you read it right. Imagine being pampered at such a height with the most majestic view of the world right in front of you. Getting a massage in this spa is going right into my bucket list, what about you?
Foodies, Grab Your Forks and Spoons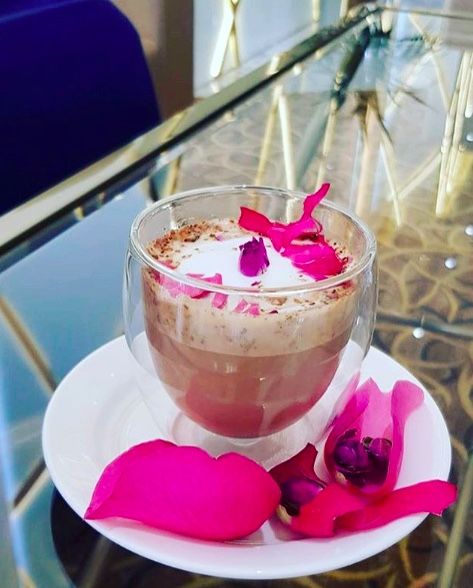 Of course there's something exciting for culinary enthusiasts with its five restaurants that offer varied cuisines. Gevora Kitchen serves an all-day international buffet where you can enjoy flavours from all over the world; Level Twelve specialises in a Middle Eastern-inspired menu, while at Highest View Restaurant which is located on the 75th floor rooftop, you can enjoy Arabic cuisine while royally smoking authentic shishas. There's some sad news for alcohol lovers as the hotel doesn't have an alcohol license. But you can make up for this by indulging your sweet tooth at its coffee and cake shop. Being high on cake is equally sweet, isn't it?
Cost:
This is probably the most important for most of us and it's also the biggest surprise at Gevora Hotel. Rooms at the hotel start at DH650 per night, which converts to approximately ₹11,000 only! This cost is only inclusive of room rent, but that's not bad at all for a luxurious stay at the world's tallest hotel.
Location:
Gevora is hard to miss, and is located on Sheikh Zayed Road, Trade Centre Area, Next to Al Attar Tower, Dubai.
So, make a stop at this luxurious destination this 2018 and make it a year you'll remember forever.
Been to more such splendid properties around the world? Share your story on Tripoto and spread the love with your words! Come be a part of the largest travel community.
Frequent searches leading to this page:-
places to see in Dubai, Dubai honeymoon packages from India price, Dubai holidays deals December 2020, Dubai trip from Delhi for couples, Dubai travel packages