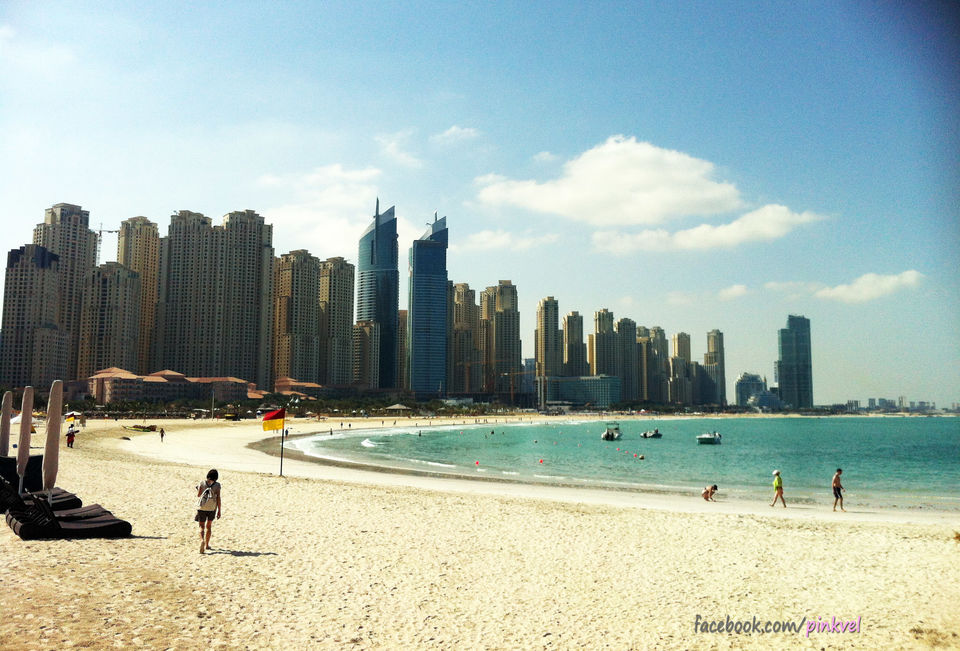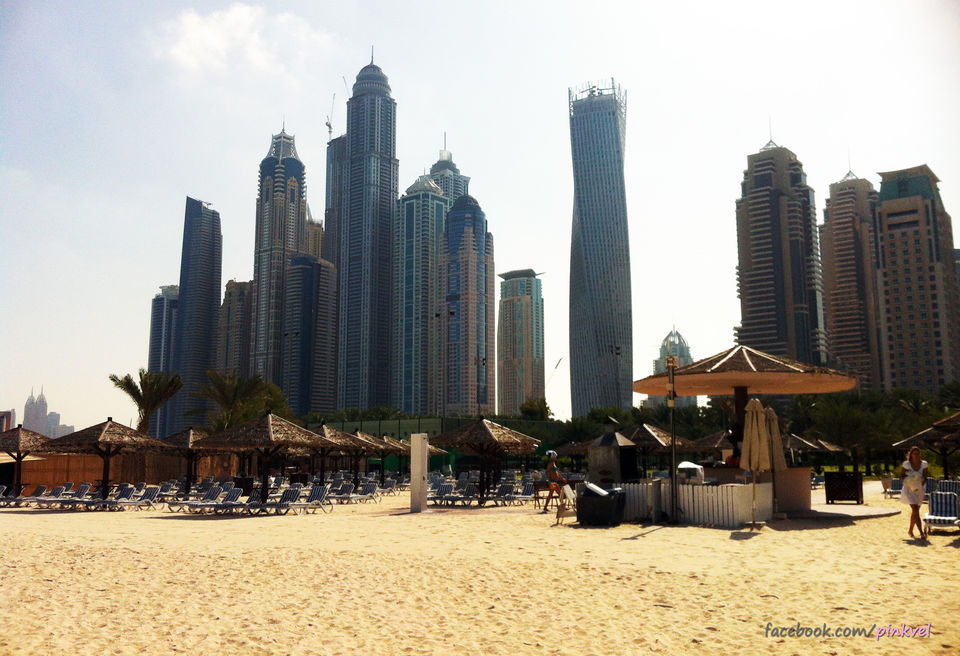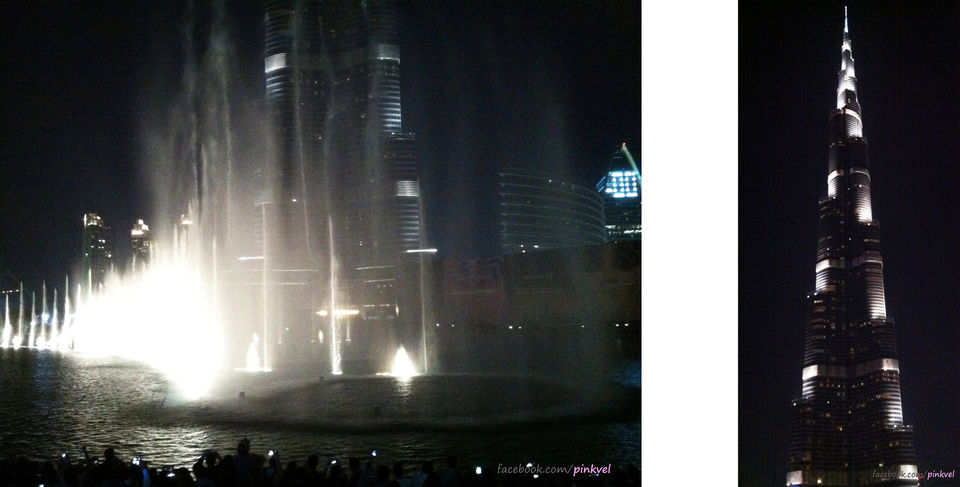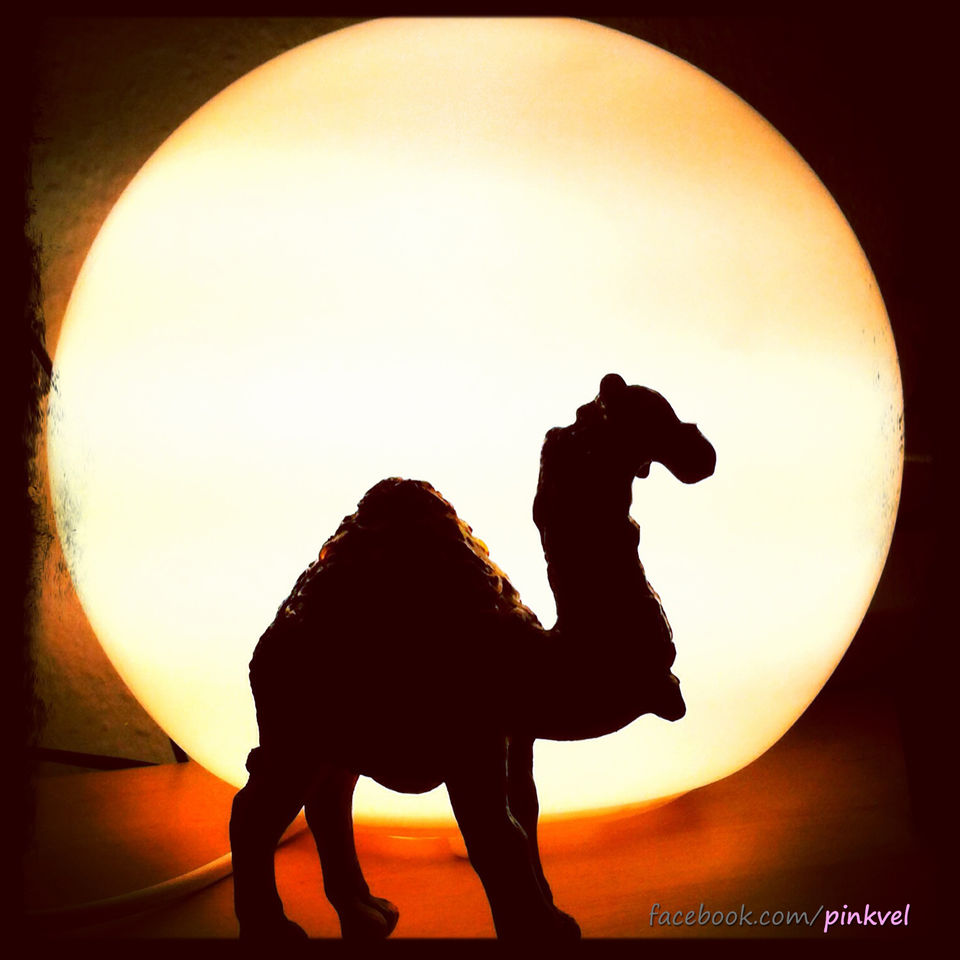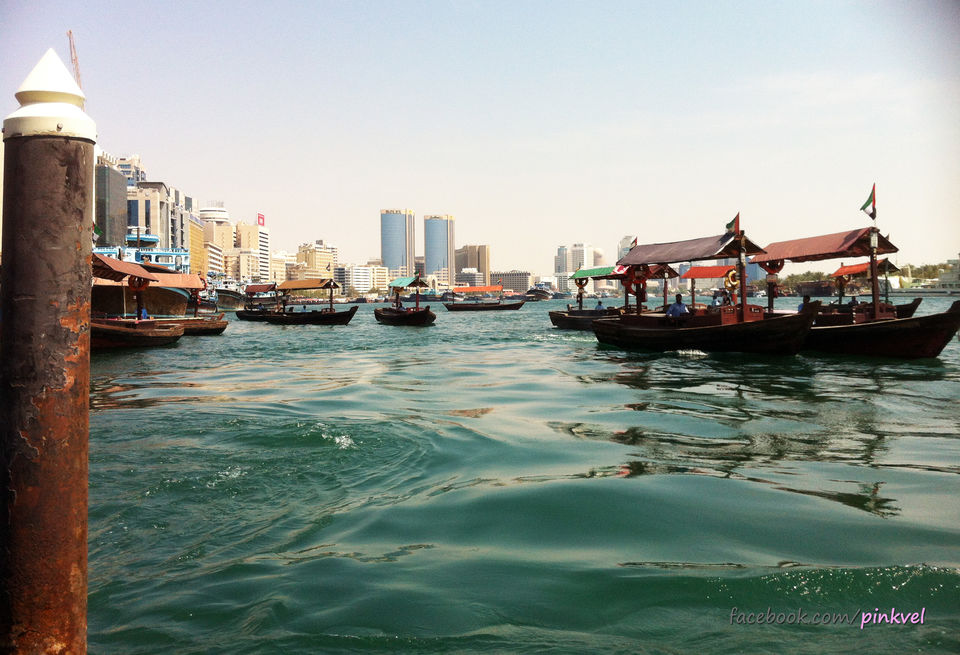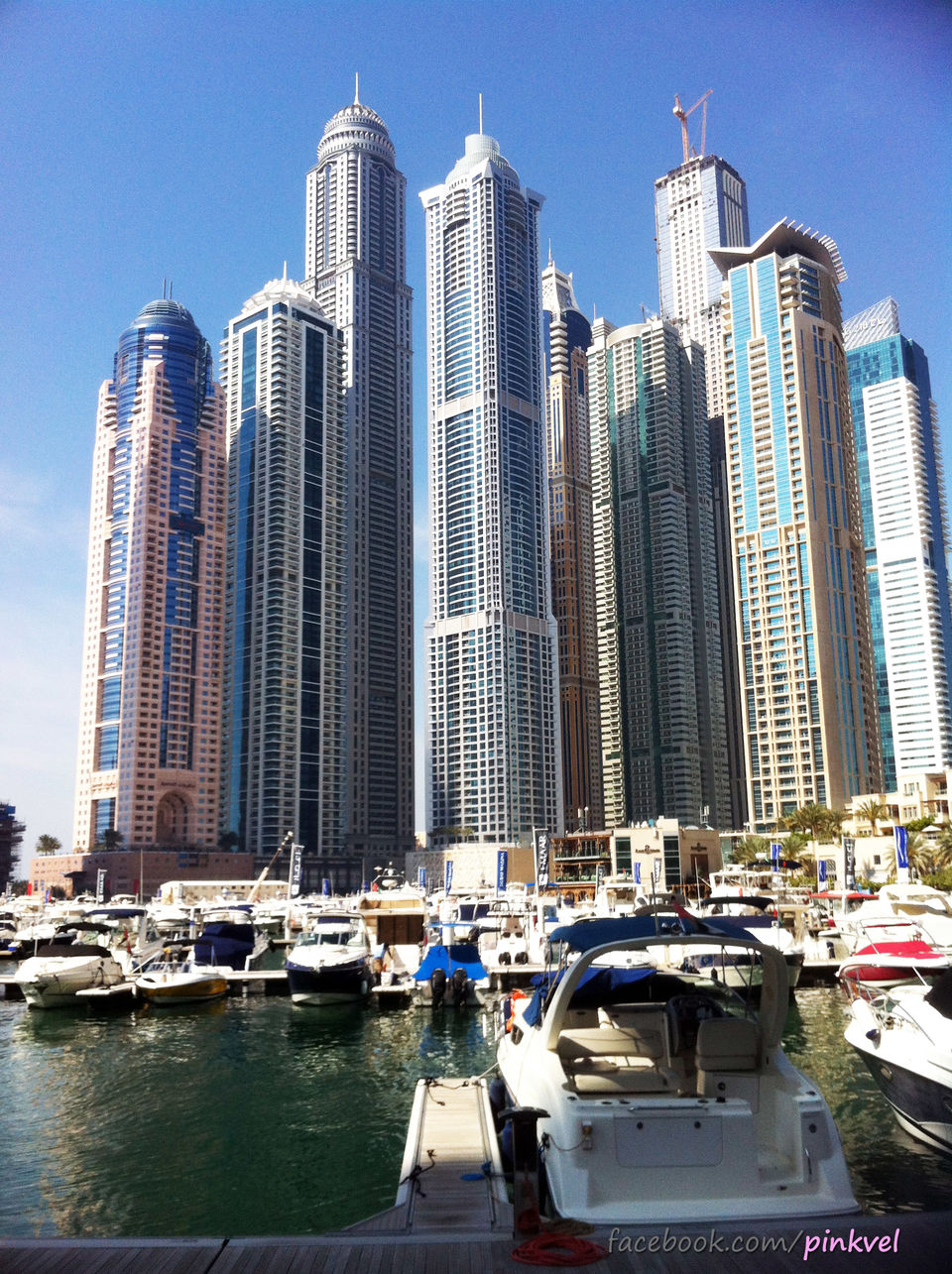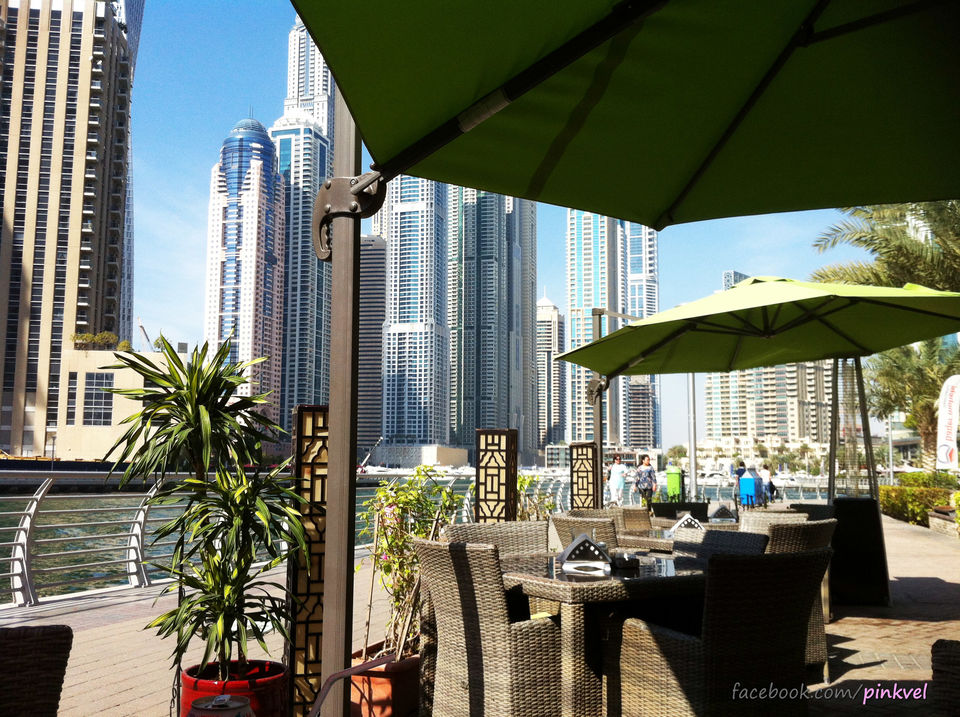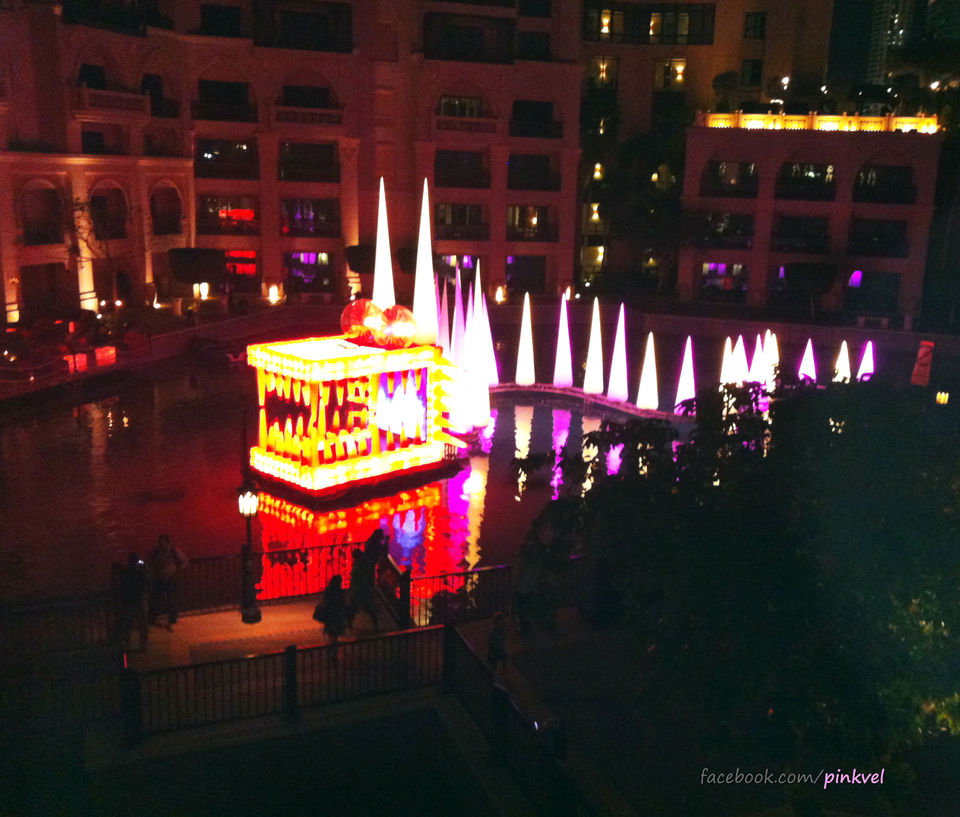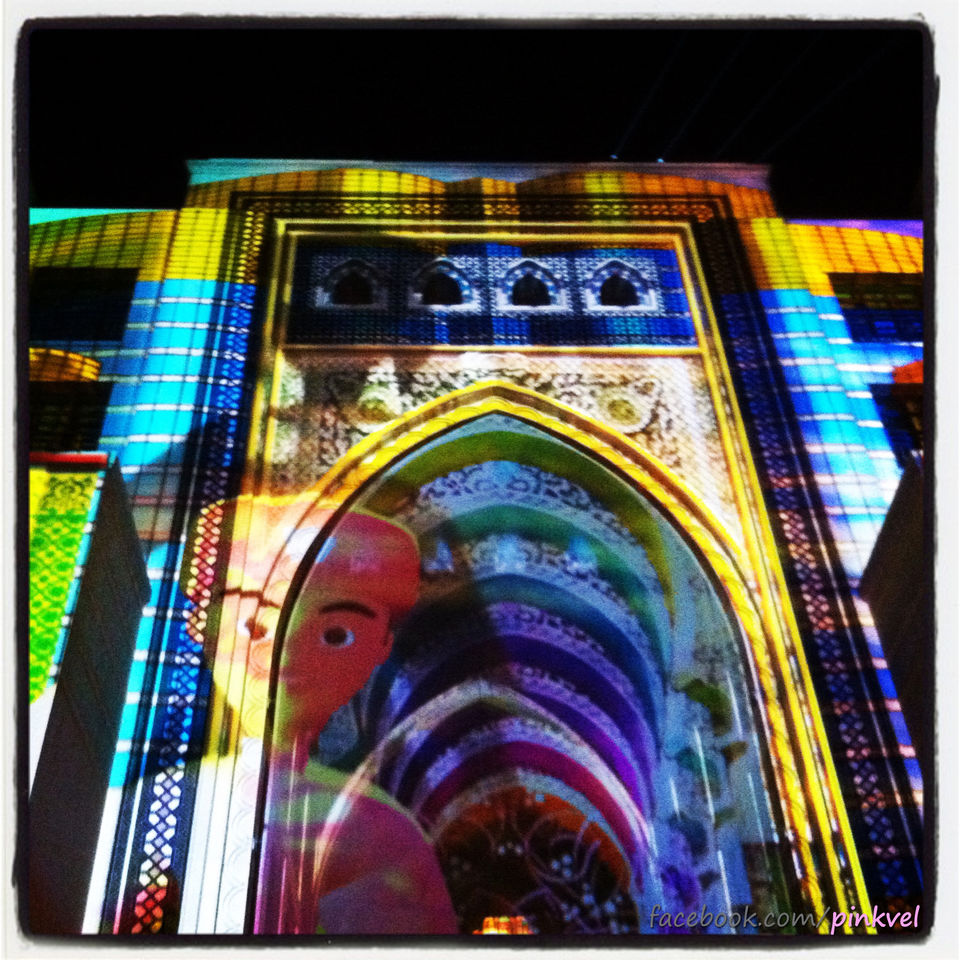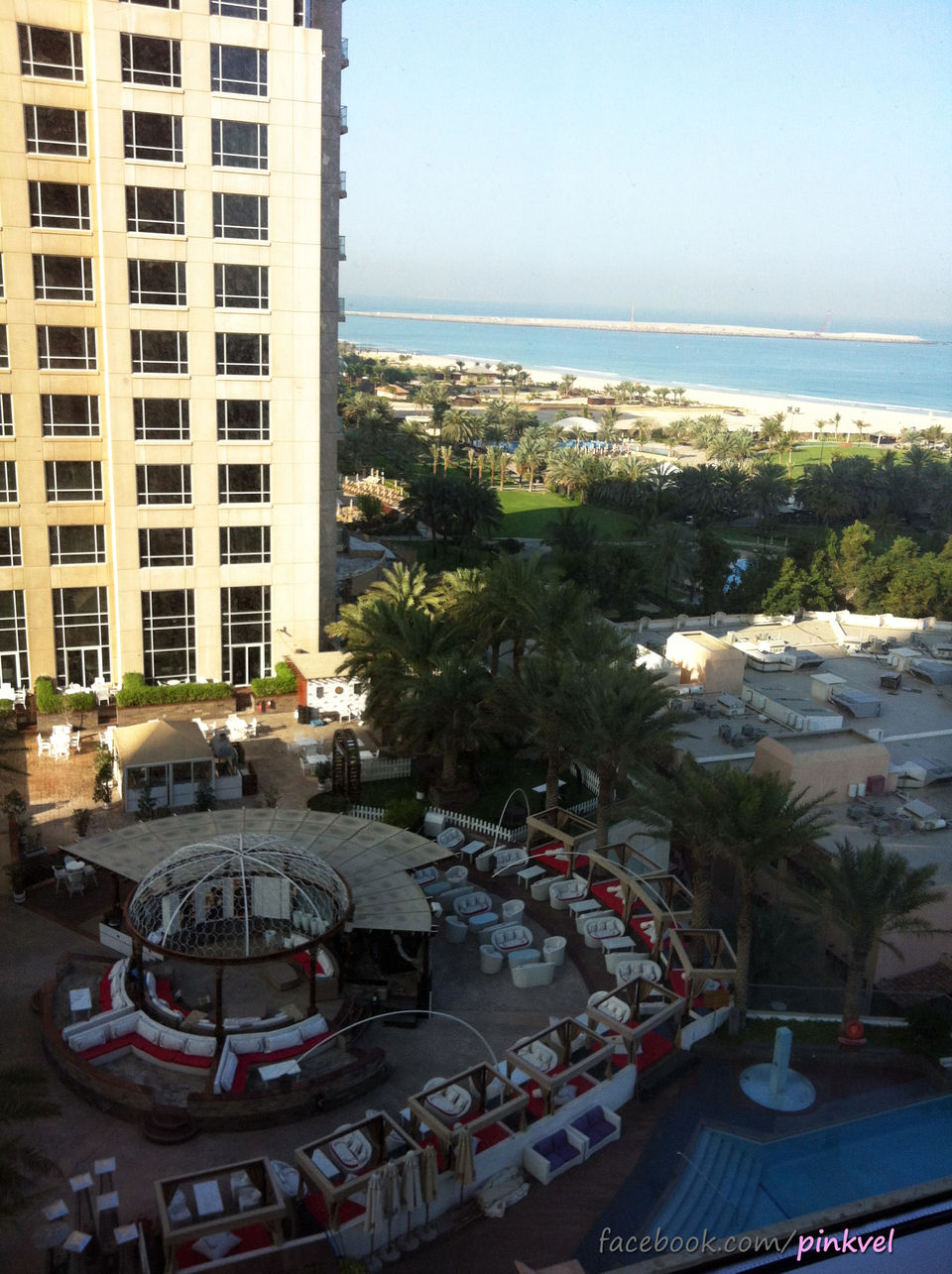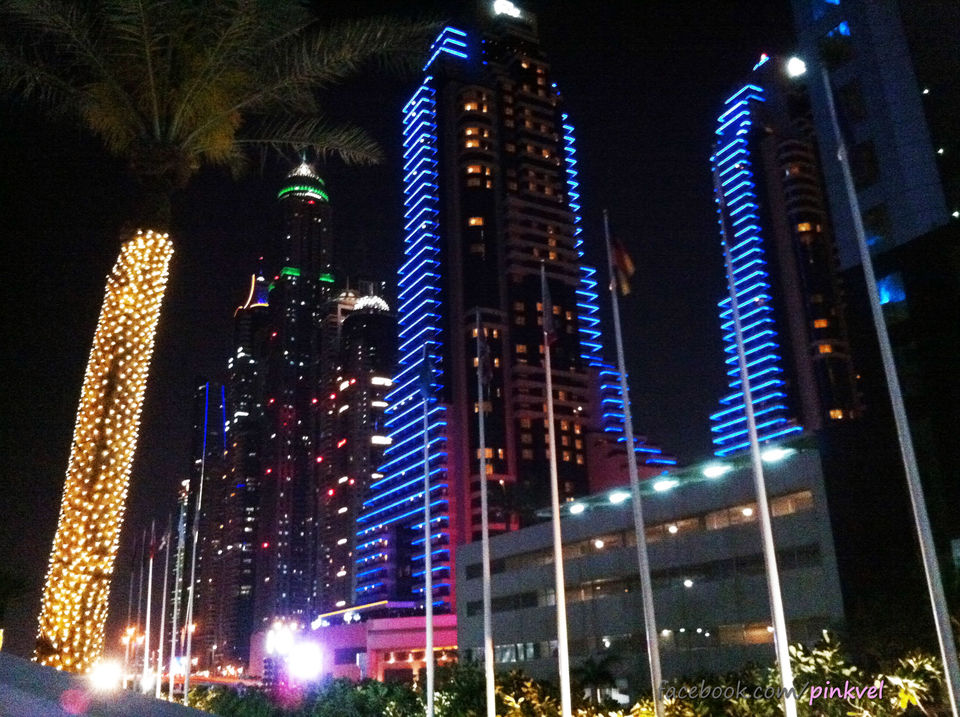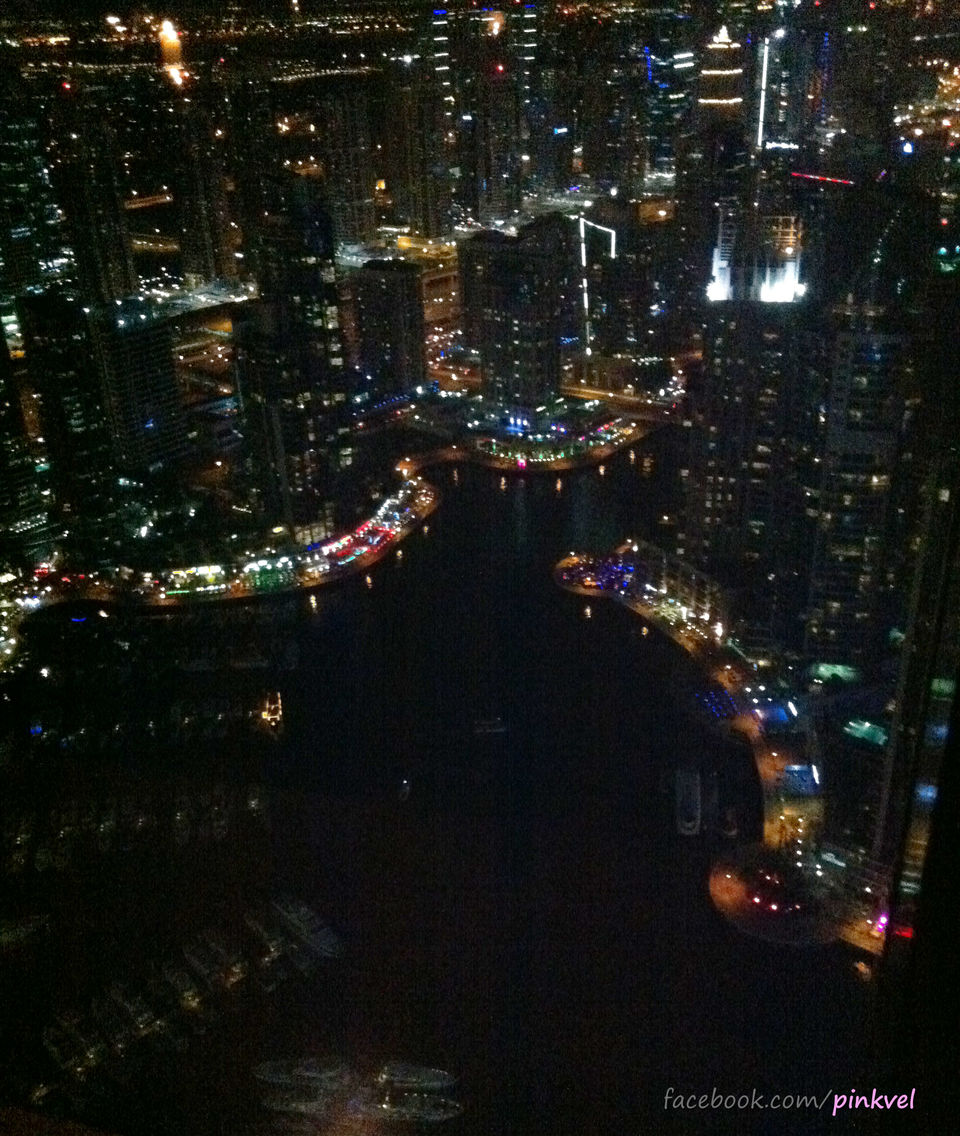 Looking at Dubai (that's the name of the camel) in front of my living room-light takes me back to the trip to Dubai. It is a souvenir I bought during my short time there.
Everyone who is into travel, especially into hotels, has at least a bit of curiosity in seeing Dubai once. I finally managed to.
It was more a long-weekend trip, which for most of the people I talked to was a bit crazy to do. Maybe, if you fly a lot, the distances become shorter in your perception… But still, I think that it was absolutely worth it and everyone should do it.
This place takes you straight to another world: the world of 1001 nights!
From Europe it is quite easy: flight is not too long, time difference is not too big, good weather is guaranteed when here it's still winter and it is an absolute way to get rid of all the negative thoughts of everyday stress.
Flights & transportation:
Lufthansa or Emirates are recommended. Check out the Dubai Airport site to find out all the possible airlines and time-schedules from your preferred airport, they have a great flight-planner: www.dubaiairport.com
I took a Lufthansa flight from Frankfurt and as soon as I arrived, I have been approached by a limousine driver who offered to bring me to the hotel for a special price. He talked in such a low voice that I could barely understand him and as I was confused about the currency exchange I nearly accepted. Well, only nearly. I decided then to go to the official taxi stand where there are special women-only taxis with a pink roof: driven by women for women. It looked cooler and it finally cost half of the price!
So, here a generic travel-tip, no matter where you are:
- always use the official taxis and
- check the cost of the ride to your hotel before arriving, keeping in mind the actual currency exchange
Hotels:
How to recommend a hotel in Dubai? I call it the hotel-city. There is something for everyone and every budget.
Taxis are quite cheap, which means that you do not have to worry too much about where exactly your hotel is located. Nevertheless, I picked a hotel at the Dubai Marina in order to be able to directly go to the beach after my sumptuous breakfast: the Habtoor Grand, which was ideal as it has one of the best private beaches. The rooms are spacious, some of them with a wonderful sea-view, staff members are incredibly friendly and always helpful, the pool is relaxing, and it has a cool shisha-lounge with good cocktails. Champagne was free for women during my visit... what else do you need?!
The Dubai Marina is also where you can find all kinds of restaurants and bars: an artificial canal city that includes over 8 kilometers of public walkways. For me, it was the best choice.
So, what to do if you only have a couple of days?
The city offers everything a traveler's heart desires. It is difficult to recommend something, but these are some of my favorites:
- Visit some of the best and famous restaurants in the world
- Have a drink in one of the panoramic rooftop bars
- Shopping! A must: Dubai Mall with one of the largest aquarium in the world and access to the Dubai Fountain with a stunning view of Burj Khalifa, the world's tallest building
- Buy some gold at the Dubai Gold souk
- Visit one of the symbols of Dubai: Burj Al Arab. You can enter if you have a reservation for one of the restaurants or bars in the hotel – even if it's only afternoon tea
- Have a look at the palm-tree shaped islands
- Visit the Bastakia District and Dubai Creek with its souks
- Don't forget the beach!
Dubai Festival of lights:
It wasn't planned. I had the luck to be there during the first Dubai Festival of Lights ever! Downtown Dubai was stunning, with a breathtaking combination of lights, music and art.
Dos and Don'ts:
The great thing about Dubai is that the many tourists from all over the world and the very modern look make you easily feel comfortable. However, you don't have to forget that Dubai strictly follows Islamic laws which should be respected, and I think that respect is the most important thing while traveling.
So here are the main rules:
- Always remember: Public displays of affection, such as holding hands and kissing, are socially unacceptable. I know that it is a bit difficult for us to get used to this, but there have been arrests for public displays of affection. Sex outside marriage is banned. Homosexual acts are criminal offense with possible deportation.
- As a woman, avoid tight, transparent, above the knee, stomach free, shoulders or back free clothing. Topless sunbathing is not permitted on the beaches. For men, is not appropriate to walk along the street bare-chested.
- As a man, be very careful when talking to a woman. Unwanted conversation and long stares are not well seen.
- Avoid taking pictures of local people, especially of women wearing national dress, without permission.
- It is illegal to walk in the street drinking alcohol or to be drunk in a public place, as well as to have any alcohol in your blood when driving. You cannot purchase alcohol from a supermarket.
- There is a zero-tolerance policy towards drugs. Penalties for drug trafficking include jail and the death penalty.
- Medication available in every pharmacy at home may be illegal or considered a controlled substance in the UAE. Check the status of the medication before bringing it into the country.
Pinkvel - Travel Blog: http://pinkvel.wordpress.com