Being a Dubai baby (Always an Indian), I have learnt to look at Dubai from a different perspective during the weekends. The place that I work 5 days a week, turns into a fun and touristy destination for me during the weekends. There are always new things to do, new places to go to and new eat outs to try. If you are coming to Dubai then here are 5 places you must visit: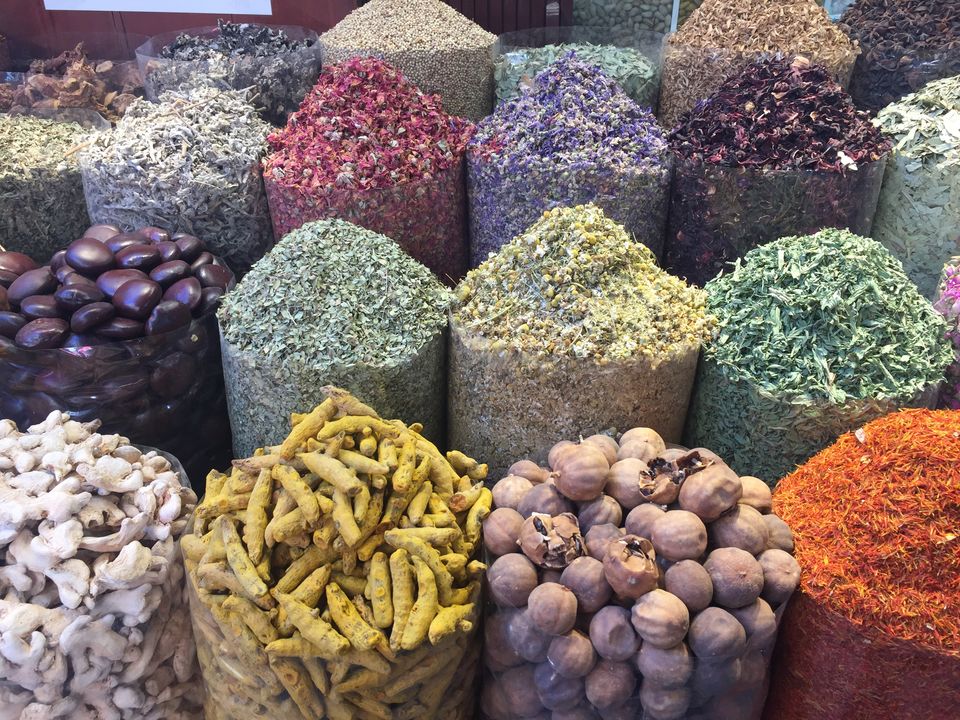 1. Shopping paradise: Every nook and corner of Dubai has a mall. If you are looking for the best brands in town together with some good food and siteseeing - it has to be Dubai Mall. With an aquarium, the best cheese cake in the world and top class brands, you'll love it in here. Preferably, go there around 4pm, so that you can to the Burj Khalifa, world's tallest building and then enjoy the fountains, followed by some good shopping.
2. Explore Old Dubai: Although the city has become a concrete jungle, they still have life to capture in the old Dubai area. Walk through the city, admire the heritage buildings, explore the museums nearby and don't forget to get an abra ride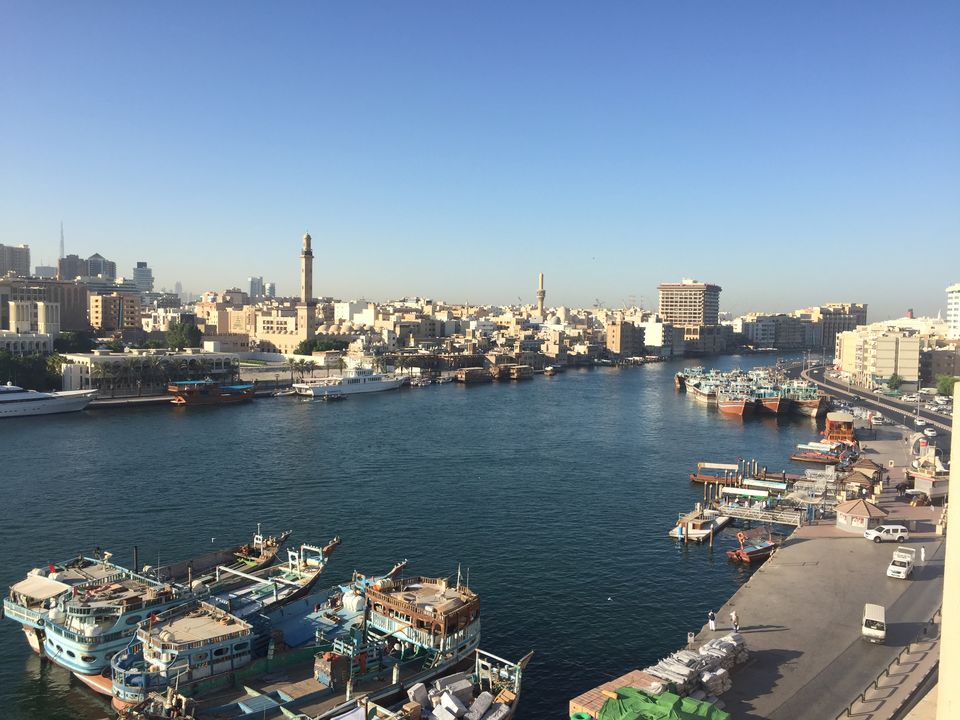 3. Take some time out to get to the nearest Emirate which is just 2 hours away from Dubai. You should not miss out on the Sheikh Zayed mosque, which is the largest mosque in UAE. Ladies also are allowed to enter with an abaya.
4. The usuals: The theme parks. There are many here, specially the newly functional Dubai Parks, Ski Dubai, Worlds fastest roller coaster ride in Ferrari world and so on
5. The palace: Say hello to the royal family (not literally). Get a view of the Dubai Palace in Zabeel where the Royal family resides. Believe me you when I say the photo opp is quite upclose and personal. Welcoming you will be a bunch of peacocks and if you are lucky enough, horses and deers too.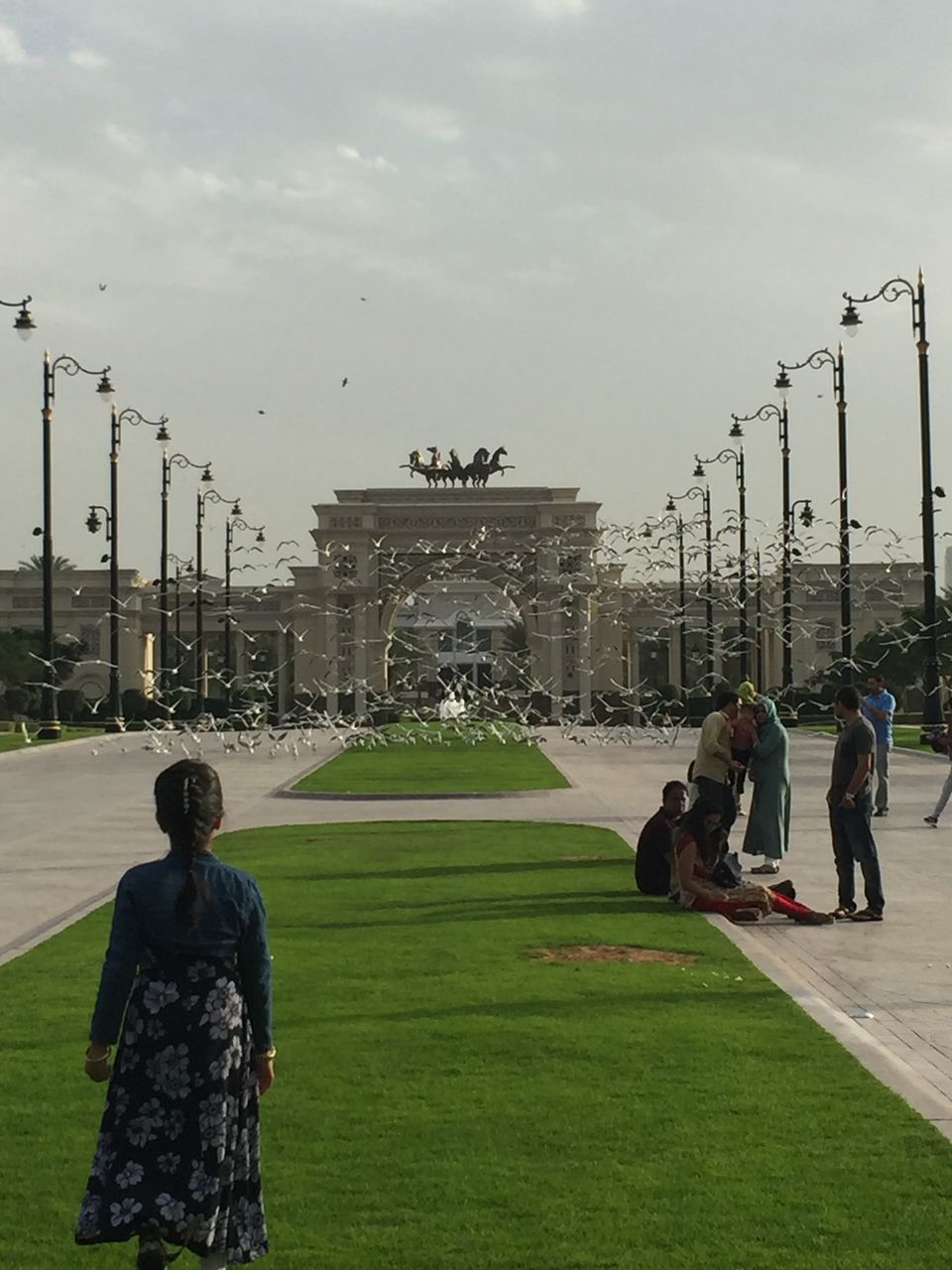 There are many many many more places and these are just a few!