We all have the desire to experience something new every time we travel. Some of us love to have a calm holiday, but few of us are daredevils who are always seeking some adrenaline rush - be it skydiving or swimming with the sharks!
Dubai has always been an advanced city fulfilling every traveller's dreams. The city offers extreme sports ranging from desert safaris, Quad biking, sky diving, supercar driving or climbing the tallest building in the world - Burj Khalifa!
Burj Khalifa at over 828 metres (2,716.5 feet) and more than 160 stories is the tallest building in the world, the tallest free-standing structure in the world, the highest occupied floors in the world, the highest outdoor observation deck in the world, elevator with the longest travel distance in the world and the tallest service elevator in the world!
The tower was built just 1,325 days after excavation in 2009.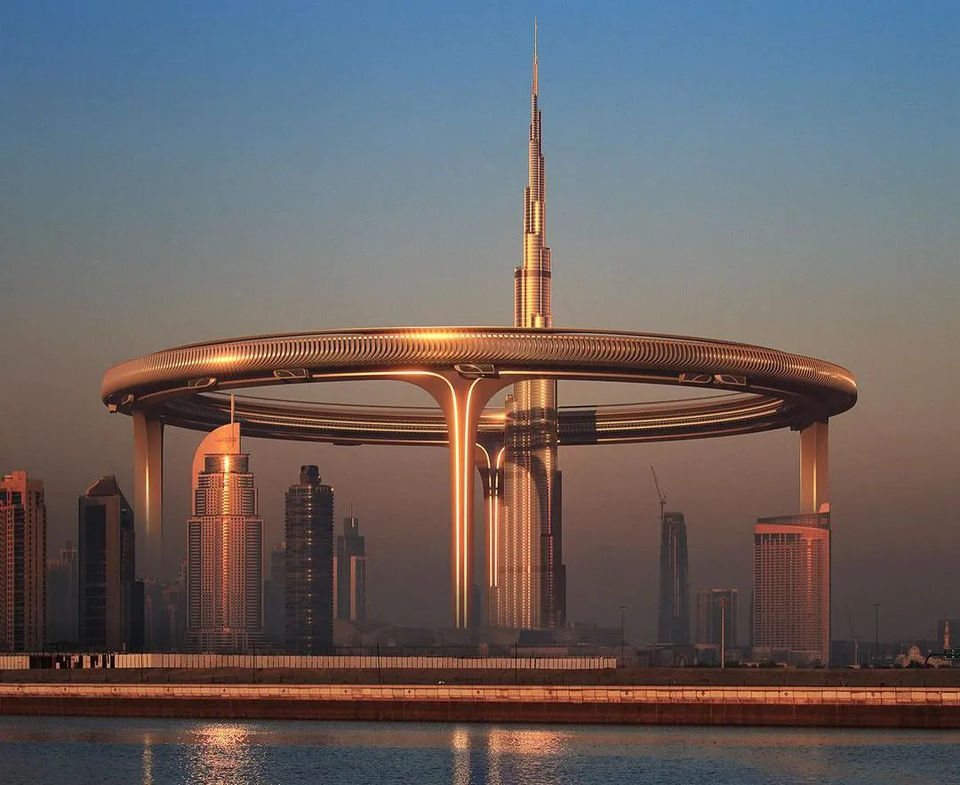 In the latest thriller, 5 people have scaled world's tallest building - the Burj Khalifa!
1. Will Smith - Hollywood actor
He visited the top just to do some cardio and promote a healthy lifestyle.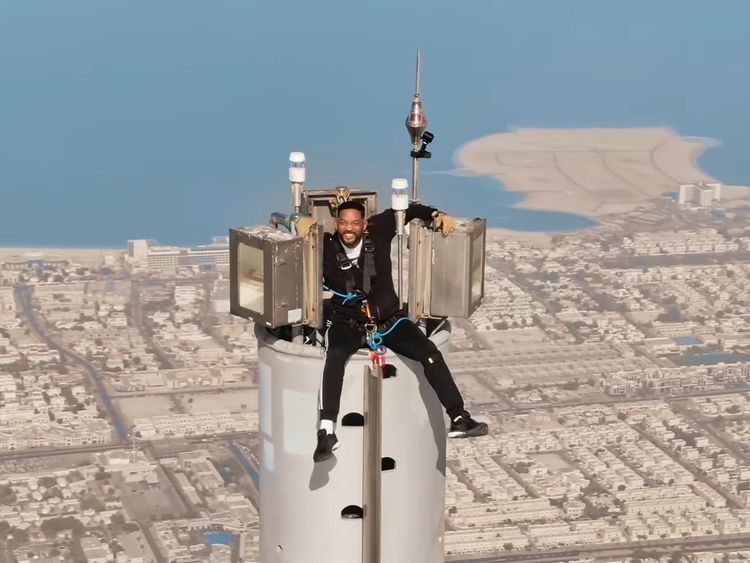 2. Nicole Smith Ludvik - Professional sky diver
She was on top of Burk Khalifa while working for The Emirates Ad Campaign conveying the message "Moving the UAE to the Amber list has made us feel on top of the world. Fly Emirates, Fly Better."
3. Sam Sunderland - British rally rider
Sam stood on top of the world's tallest building for a new video in association with Dubai Tourism and Red Bull.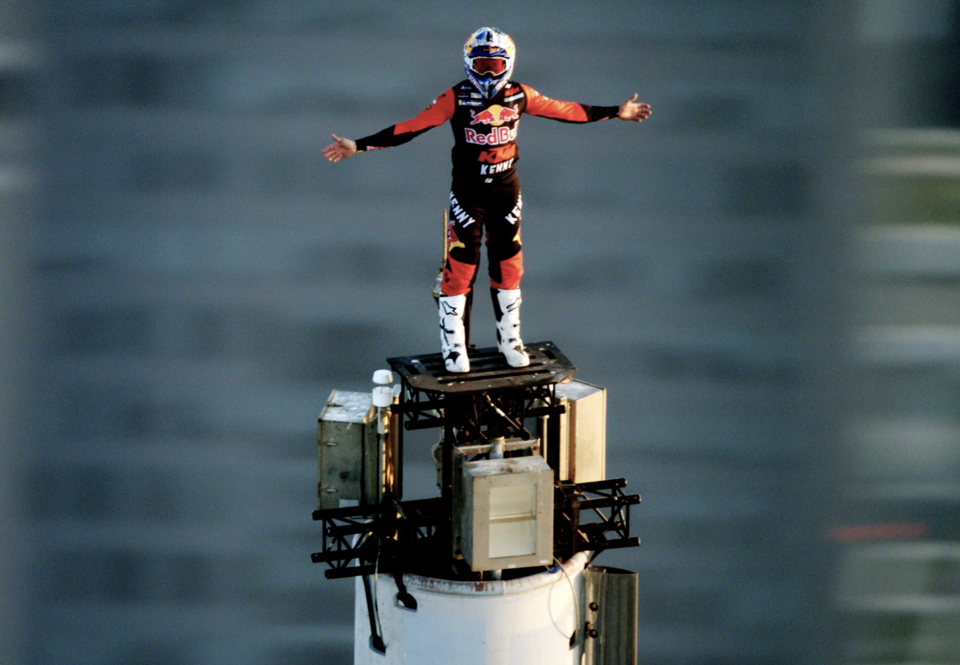 4. Sheikh Hamdan - Crown prince of Dubai
He shared the video with the comment: "828 metres of excitement."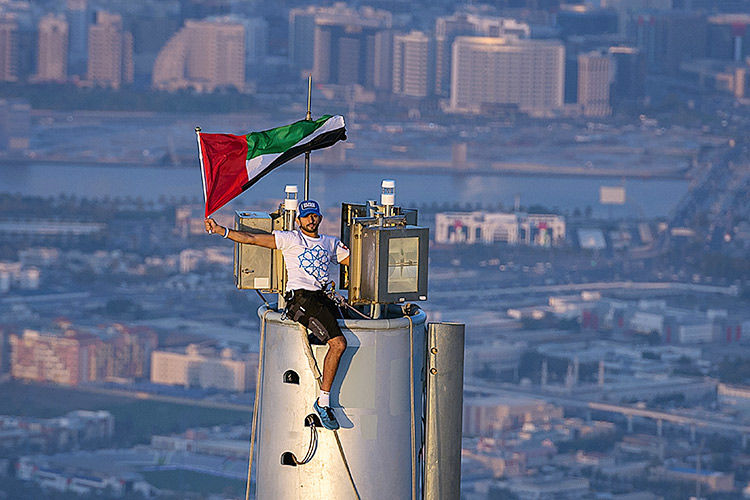 5. Tom Cruise - Hollywood actor
Tom Cruise was at the top of the World's tallest building for a stunt of Mission Impossible -4