Fortunately, this year I had the chance to finally execute my long overdue plan of taking my first abroad trip to Dubai.
Here, I want to share my experience of visiting The jewel of Dubai - Burj Khalifa.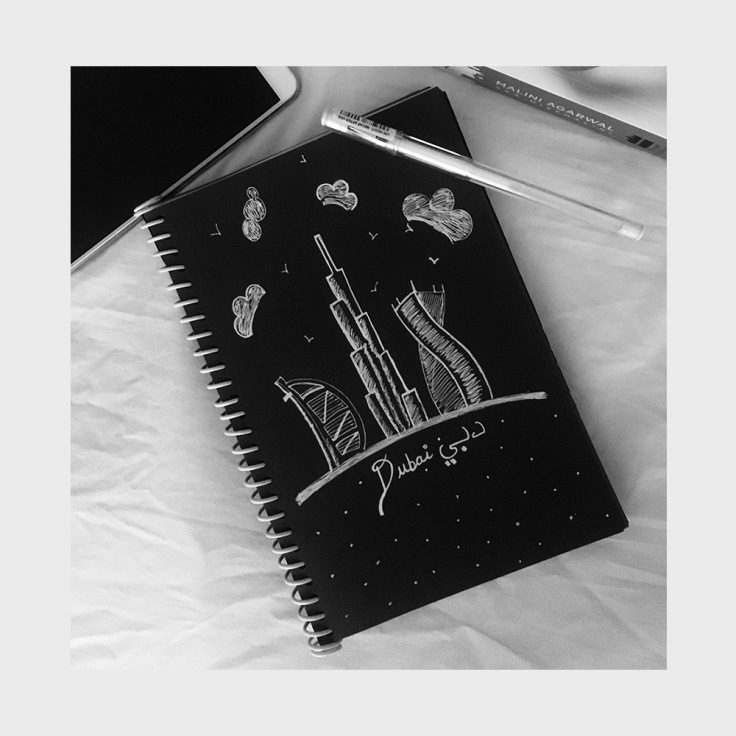 I know there's been a lot read and written about this magnificent beauty but still I can't resist sharing everything I experienced. So here it is.
Little bit of stats
The World's Tallest building Burj Khalifa which was known as Burj Dubai before its inauguration is a major tourist attraction of Dubai. This breathtaking beautiful structure is 828 metres (almost 2,716.5 feet) tall with more than 160 stories.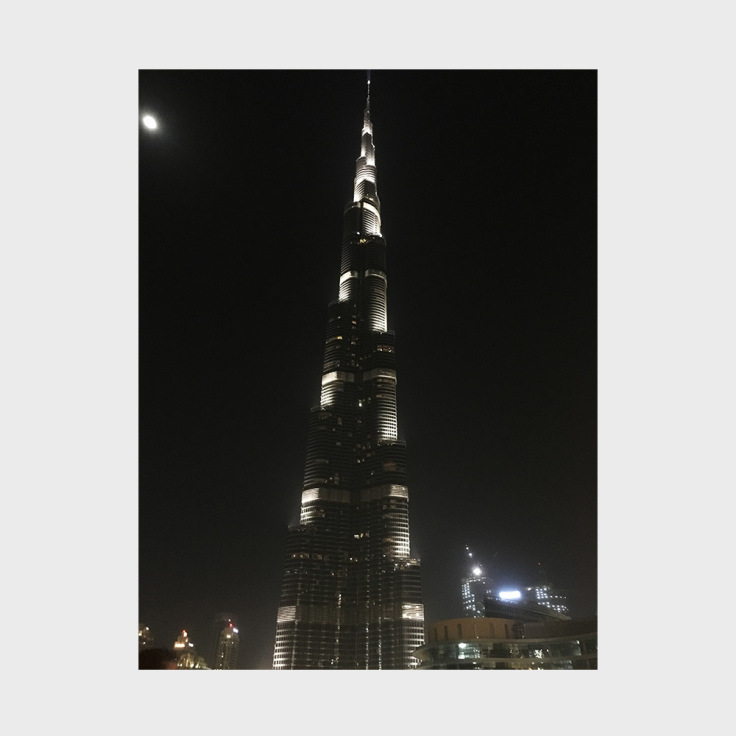 Burj Khalifa holds many records, including:
Tallest building in the world. Tallest Free-Standing Structure. Highest occupied stories in the world. Highest Outdoor Observation Deck
The excavation started in January 2004 continuing the pilling in February 2004 and finally, it was launched officially in January 2010.
Many take Burj Khalifa as just a mere tourist attraction, but it's not. Inside the building, there are ultra luxury residences designed personally by Giorgio Armani, corporate suites, Armani Hotel Dubai, Tower's Public Laboratory and a restaurant on the 122nd floor. The list is still not over. It has fitness facilities including Jacuzzis, additional house swimming pools and valet parking for the guests as well as visitors.
Light Show at Burj Khalifa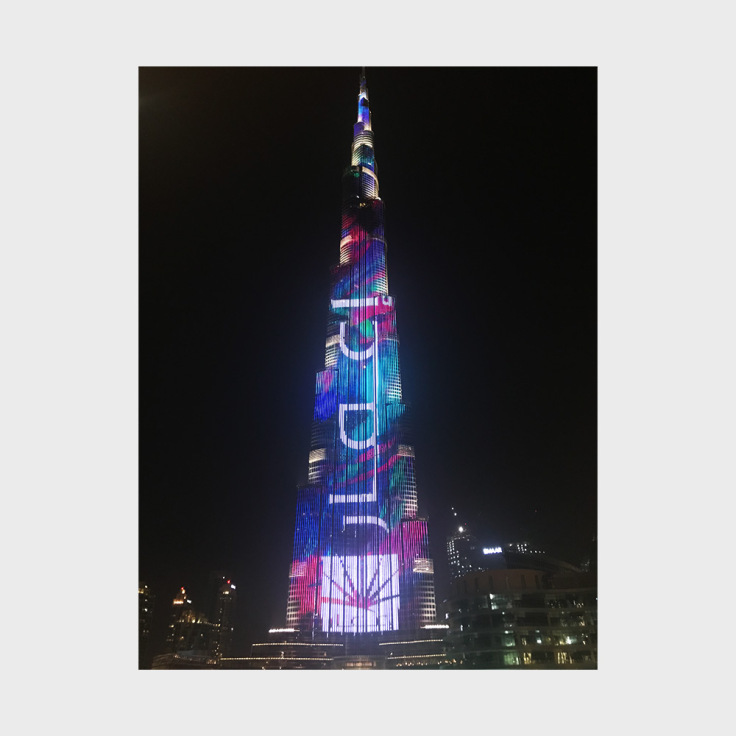 I was lucky enough to witness this show. I was speechless and had goosebumps from head to toe while watching Emaar's Light Show 2018.
Sharing the details below
Date: 1st Jan'18 - 31st Mar'18
Timings: Tuesday, Wednesday and Saturday: 8 pm
Thursday, Friday, public holidays: 10 pm
Hats off to The Designers of the light show, they did an amazing job putting up a breathtaking show.
Around Burj Khalifa
If you are a tourist and visiting Dubai for the first time then here are few places which you can see around Burj Khalifa
Downtown Dubai Dubai Trolley The Dubai Mall: It's quite a huge mall with almost 1200 retail stores, two anchor departmental stores and more than 200 Food and Beverage outlets. The Dubai Fountain: World's Tallest performing fountain. It's almost 900 feet in length. It performs from classical to contemporary Arabic and world music.
Tourist always visits the top floor of the Burj Khalifa for the view and experience but I would also strongly recommend to see Emaar's Light Show, it's totally a different experience.
You can also take a glimpse of the Light Show on my youtube channel : https://youtu.be/tB8UfXYfVcg