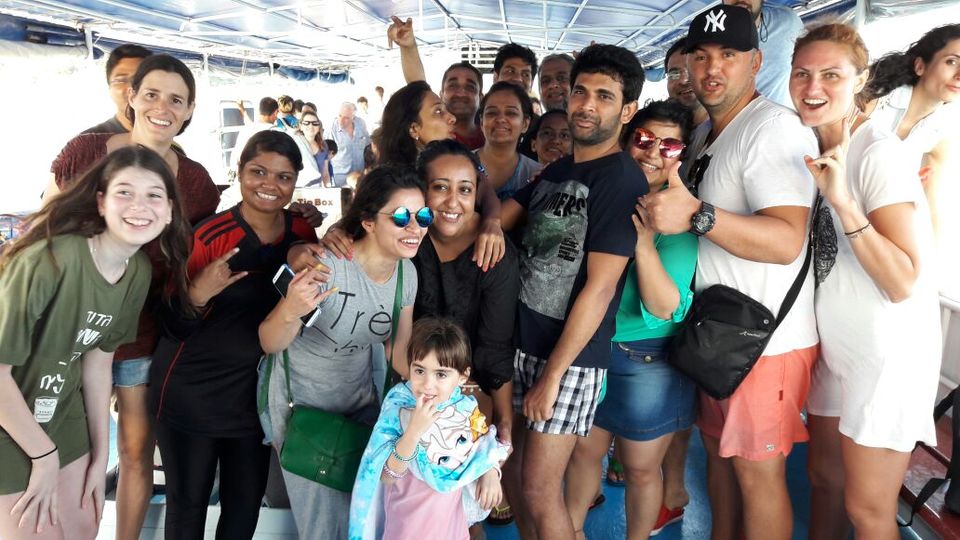 There always has been an ongoing debate between tourists and travelers, though personally I am okay with both the approaches till the time, person gets out of the home and Travel! Though it is a fact that travelers get to experience the place in its raw form whereas tourists generally experience everything in a bubble!
However, when both these categories visit another country, it is generally so overwhelming with the language difference, the food, currency complications, that by the time we get used to it and also cover those signature touristy spots, take mandatory photos and tick off our bucket list, that our vacation days are over and we have to head home!
When we reflect back, we felt we know the country better but still not enough! I have been there and with more countries under my belt, let me tell you some absolute ways on how can you really understand a country better and deeper!
1. Walk Aimlessly- I understood its power when I walked and walked on the streets of Dublin. I had time to kill and no specific destination to go, so I used to walk every evening & I discovered-the best place for doughnuts & coffee, got the sense of their street fashion, overheard some very interesting conversations, spoke with random strangers and got to know so much more about their daily grind! When we travel with limited days, we are always in a hurry to move from point A to point B and are always trying to do something, that makes us lose out on how people go on with their daily lives in that particular country. Try walking more, observe and get amazed with what you discover!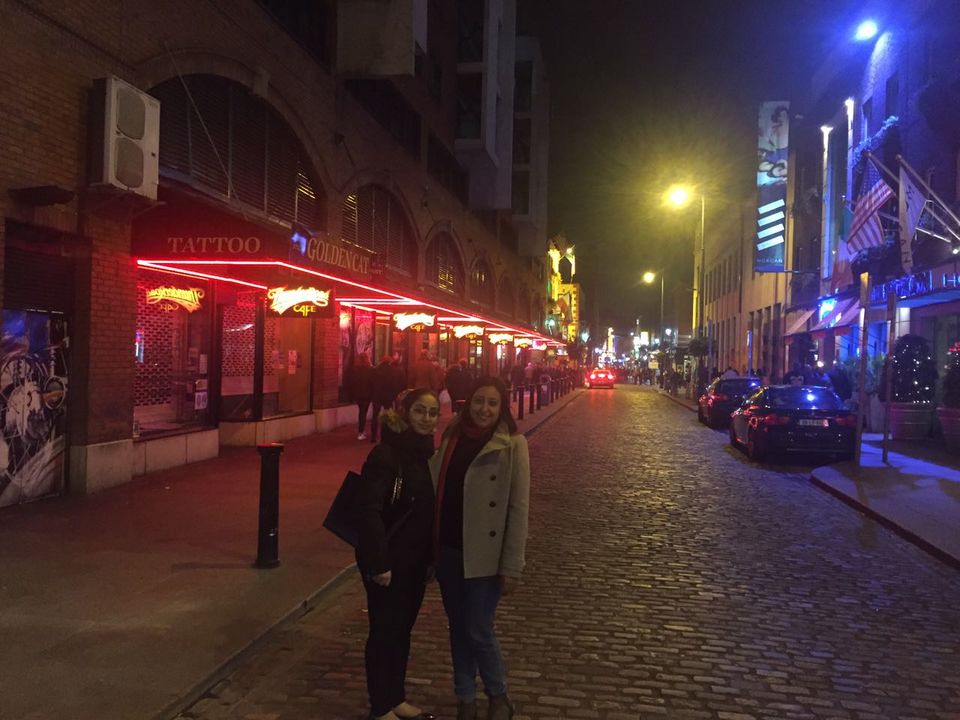 2. Experience a local event- There are so many festivals and celebrations, from weddings and parties to melas- everywhere you go there'll be something great to enjoy, depending on the time of year. Try those weekend gigs, look out for leaflets, ask food joints or your hotel and find out what you can do.Not only will you have a great time but you'll be entirely immersed in the extreme version of the culture you visit, an experience that will last you a lifetime, not just for the week that you visit!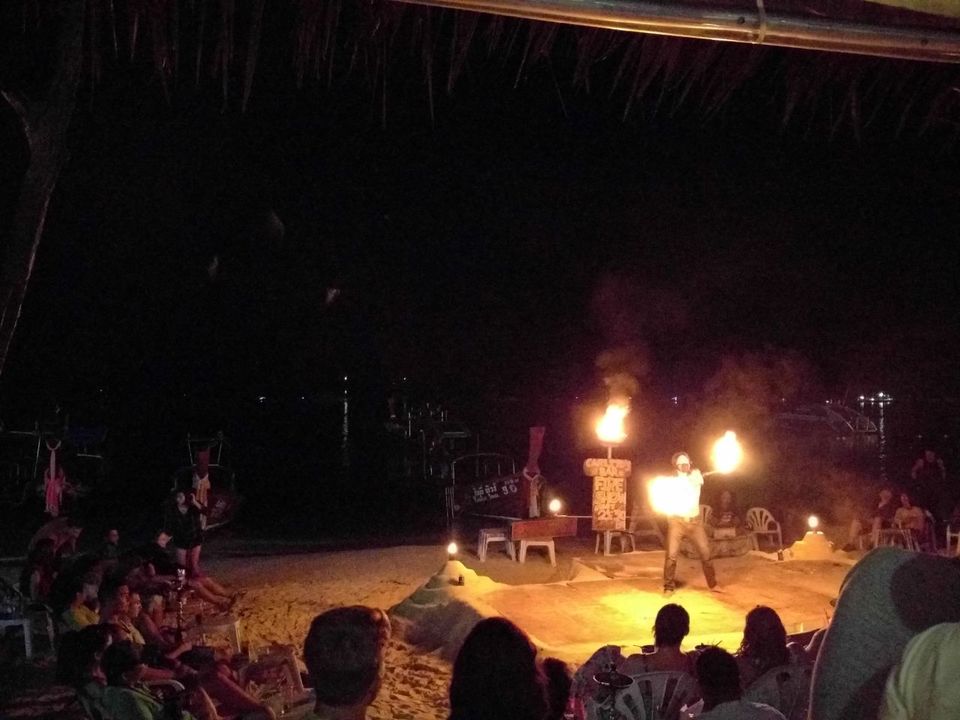 3. Eat locally (I mean a foreign dhaba)- We don't get to know the place by wandering around monuments or those curated must-visit places and taking up bus tours. You get to understand a country simply by eating its food.There's no better way to immerse yourself. As a traveller, you want to get to know Irish, eat in a old diner, If you want to get to know Thailand, spend sometime in their breakfast joints, If you want to get to know Dubai, you wander around their food and spice bazaars.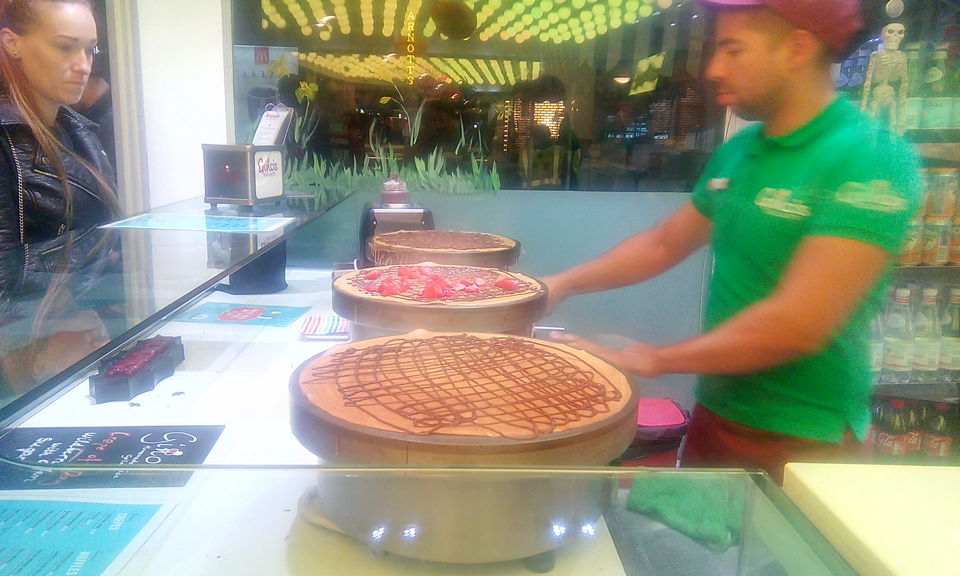 4. Use public transport- Take metro during their office hours, take a ticket and hop in the local bus or sit in the community tuk tuk. And then start a conversation, 'Excuse me, Can you tell me the best place to have a coffee"?. You will get to experience some really good places which no one writes about!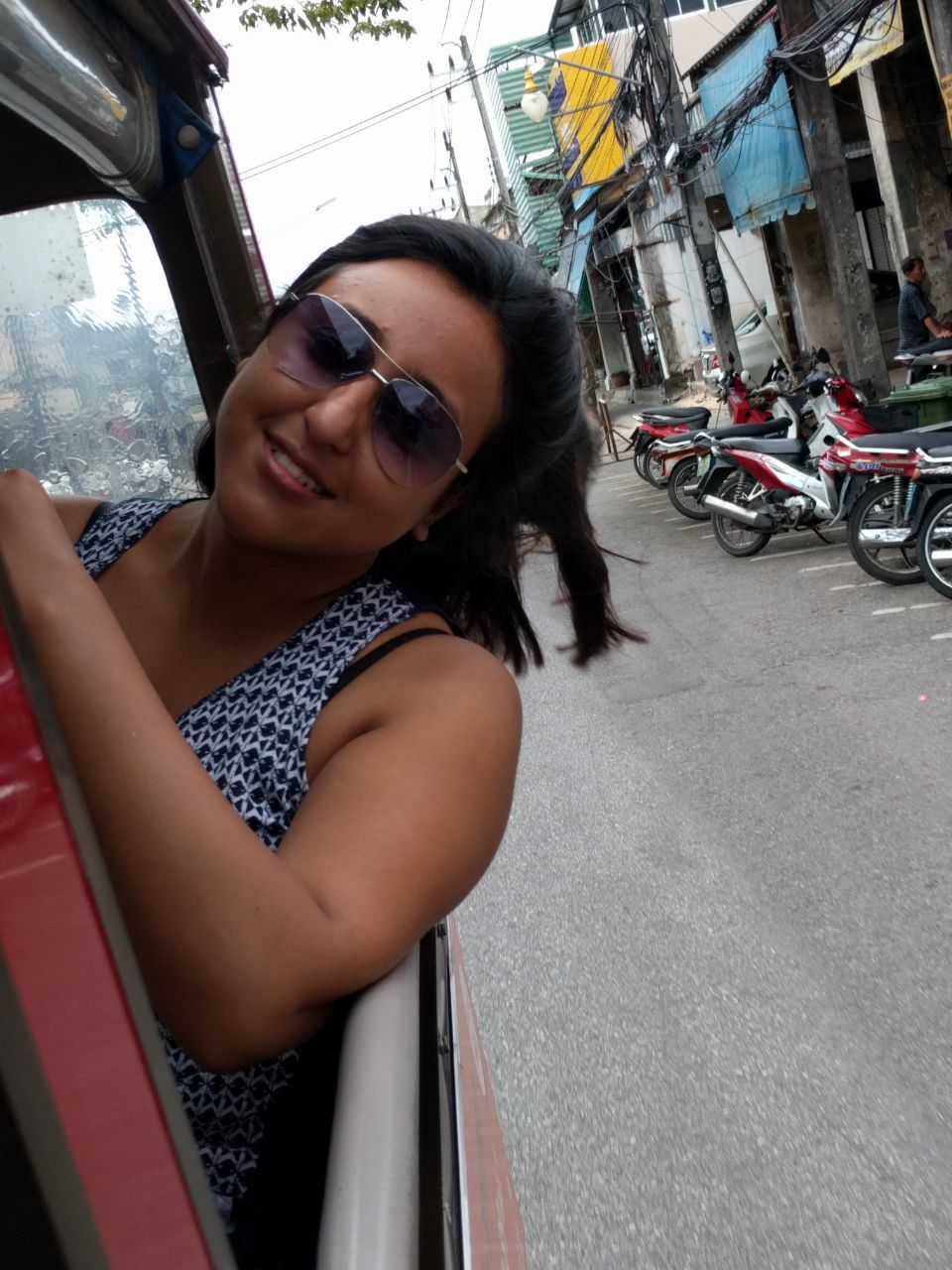 5. Buy one book from the local author- The quirks and intricacies and depths of a culture all reveal themselves through the book that you will read about that country people written by their national. Pick a thin fiction even and you will be able to link with what you read by what you saw during your visit. It will also fuel your curiosity and will make a great souvenir too! The last book that I picked from Thai airport was 'Only 13' which gave me insights not only into the sex industry, but also into Thai society, which I wasn't aware of even after doing a 10day backpacking!
6. Shop at their local convenience store- So something like, Reliance fresh or a ration shop for us, I make it a point to go to their local shop-be it a 9/11 at Thailand to Dublin-Tesco, you get to see the local ingredients at regular prices and I always pick up a local food item or beauty product to take up with me. Such an easy way to understand the people's eating habits and how they live their everyday lives!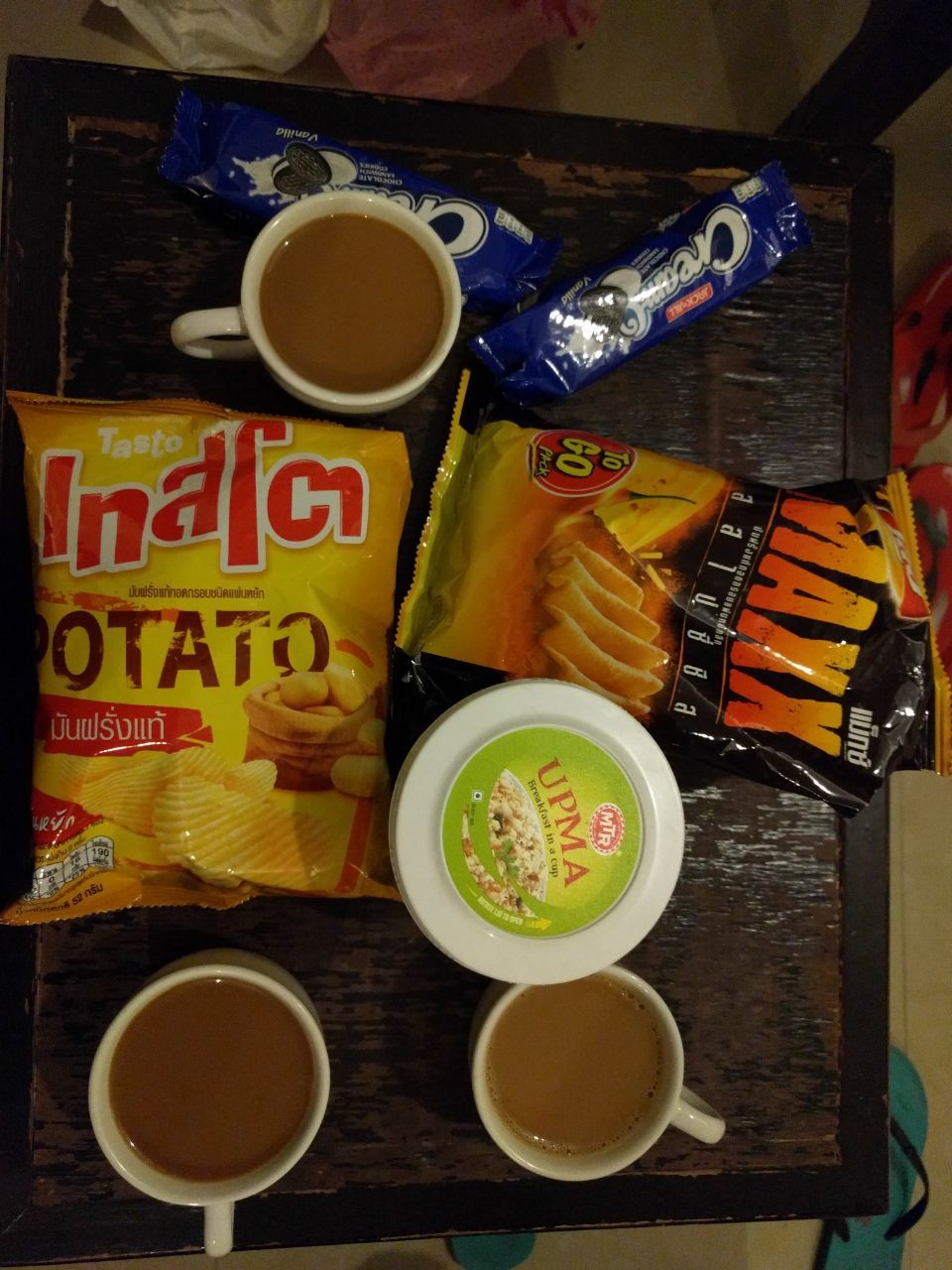 Share with me- how do you explore a brand new country?
Also, Check my facebook page: Beatravelninja and my website- www.travelninja.co.in