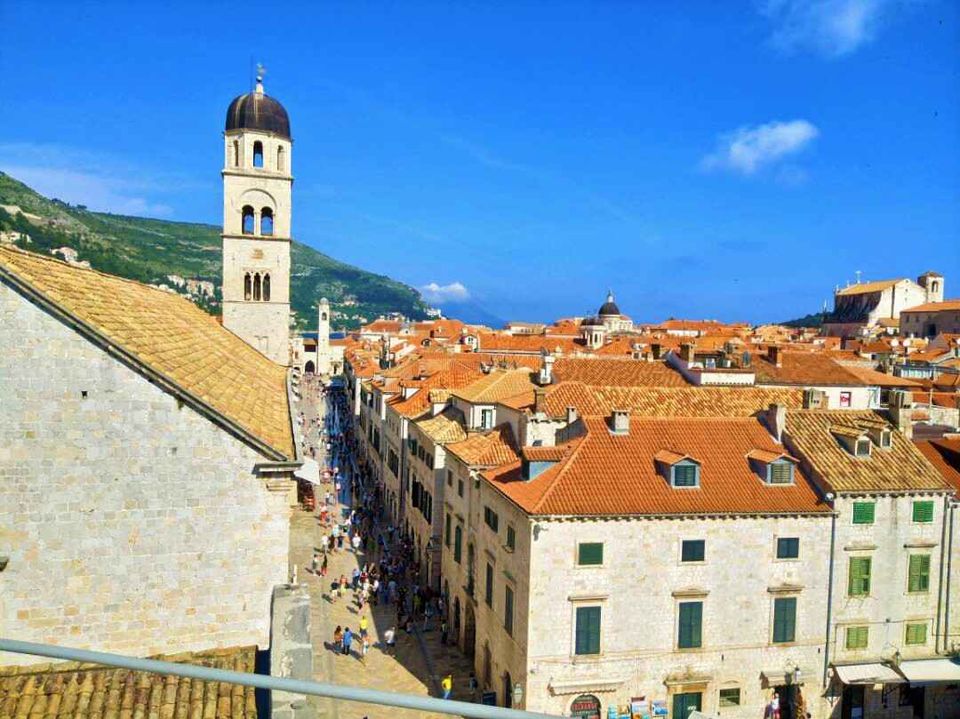 Your reason to make a visit to Dubrovnik may be influenced by the HBO series Game of Thrones which was shot over there or it may be love for history and old rich cultures or just the natural beauty. Whatever is the reason, one thing which you are surely going to do when you are here is – Walking The City Walls.
Yes, walking on the walls!
Have you ever done that before and that too for hours, posing and clicking photos and selfies?
I was very amused to see the city walls which surrounds the old town. It took centuries to build and rebuild the city walls. Dubrovnik City Walls are one of the best maintained ones even today by its people. They truly deserve to be UNESCO World heritage Site.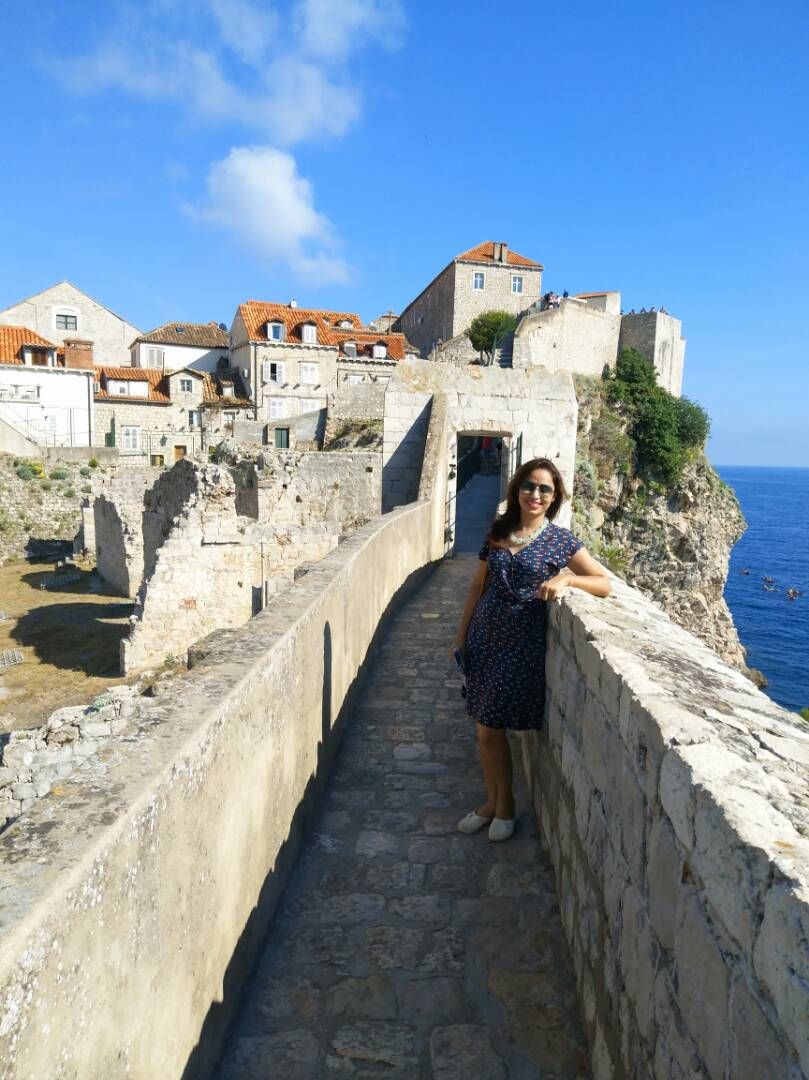 It is around 2 Kilometers walk on the city walls which may take 2 to 3 hours. Well, if you want to enjoy the view or take some rest in one of the cafés on the walls then it may take longer time so make your plan keeping these things in mind.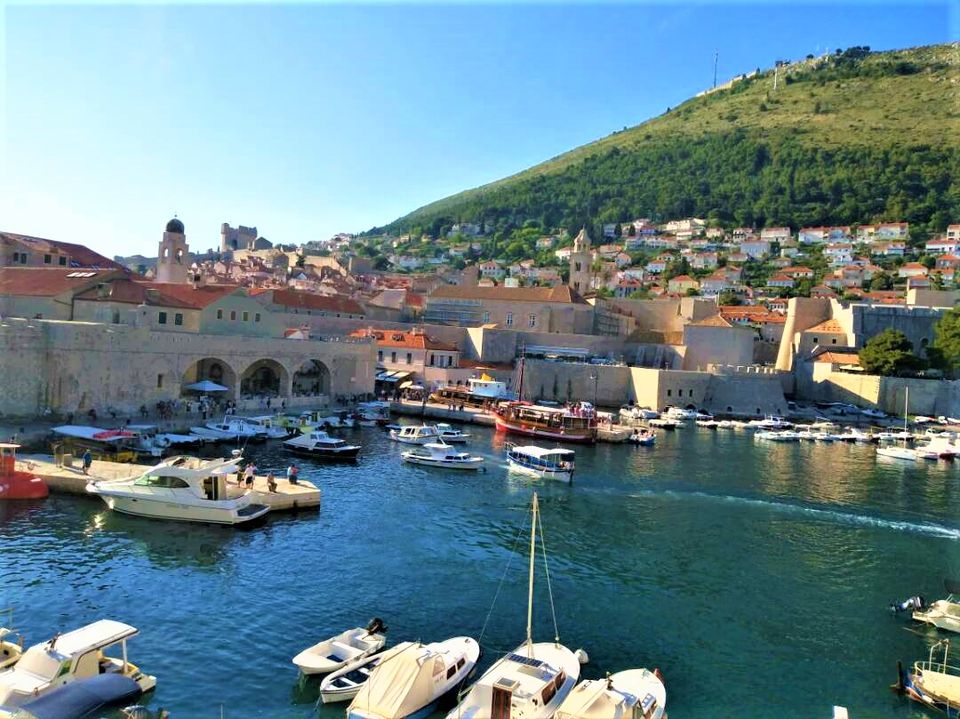 Though its just 2 kilometers walk but its not that easy. There are few stairs which you will have to climb up and down.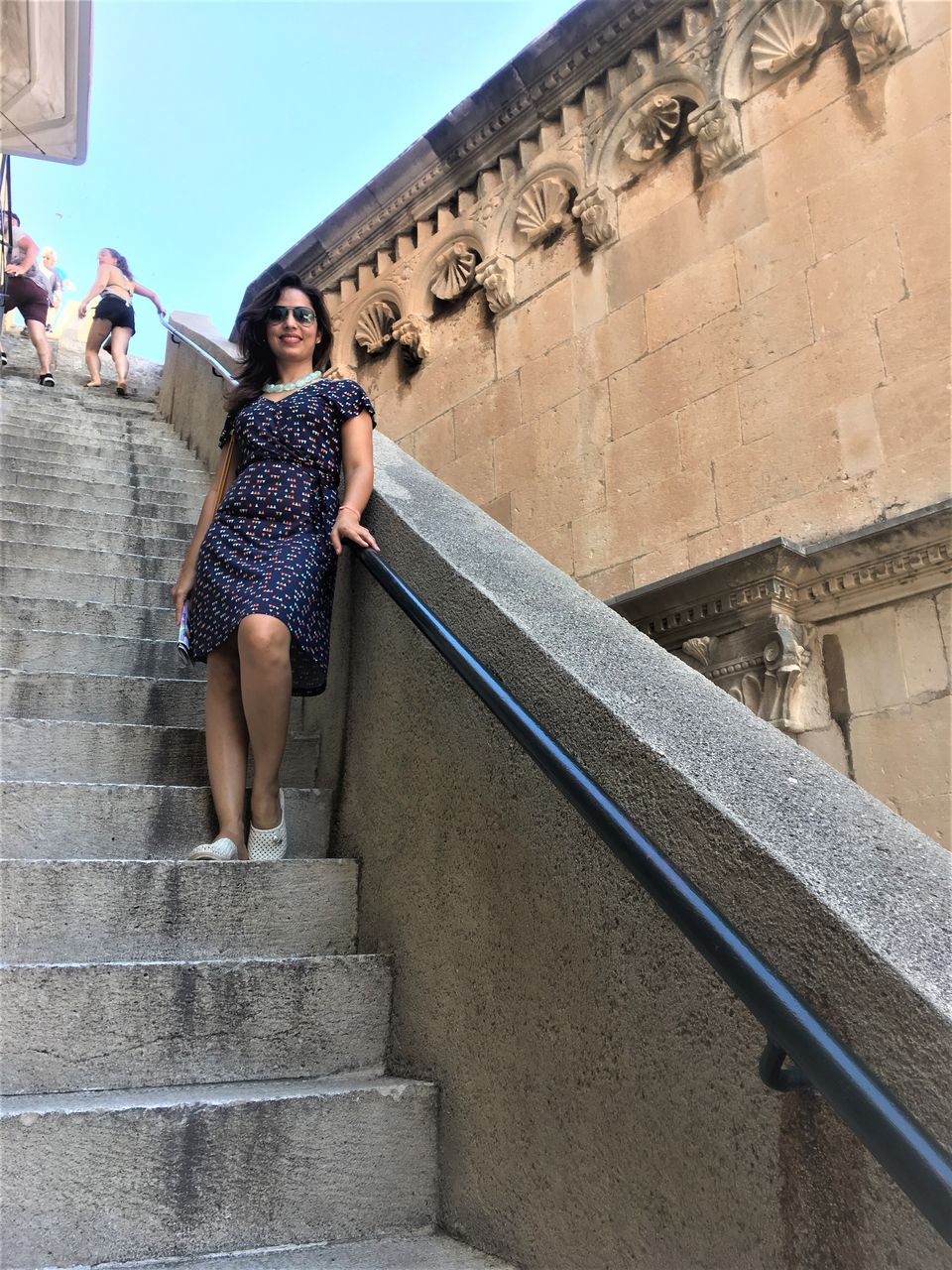 On the land side the thickness of walls is 4 to 6 meters while on the sea facing side its 1.5 to 3 meters. The height of the walls reach upto 25 meters.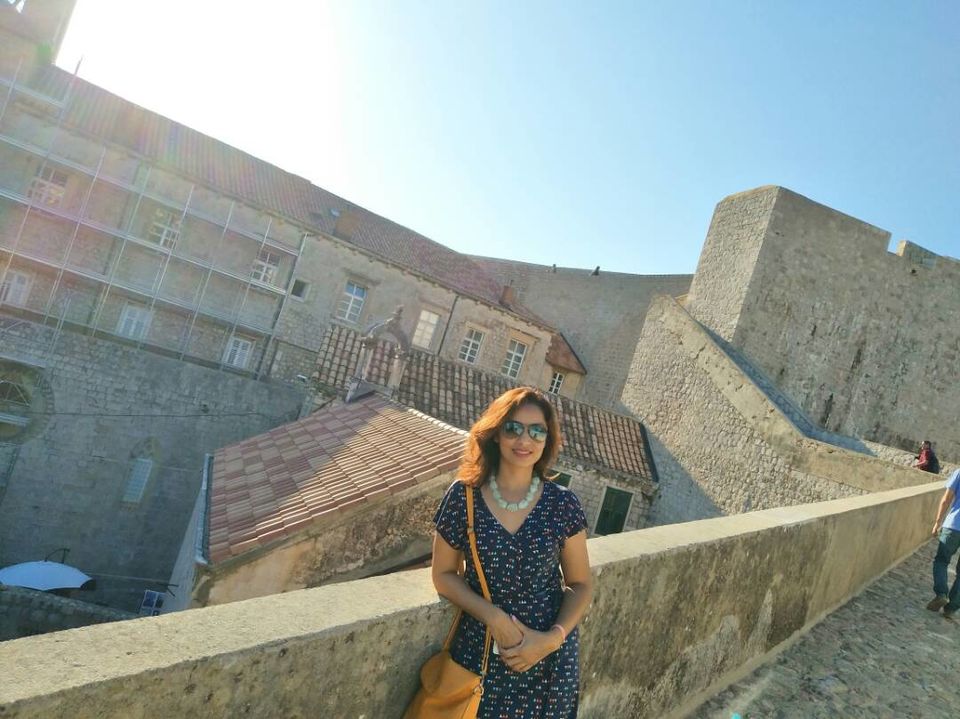 It may be tiring sometimes, specially if you are not used to of walking generally. But the beauty around you is so mesmerizing that you do not mind the walk. When you walk on the city walls , on one side you see bright blue sea while on the other side you see the red rooftops of old town, giving the view a wonderful contrast and making it all the more beautiful.
The famous fictional HBO series "Game of Thrones" was shot here in Dubrovnik. Dubrovnik is King's landing. You can surely take one of the Game Of Thrones tours available here. But if you want to save little money and discover the GOT (Game of Thrones) sites yourself then just visit my blog – A Trip to Shooting Locations of Game of Thrones in Dubrovnik. Believe me its good fun doing it yourself!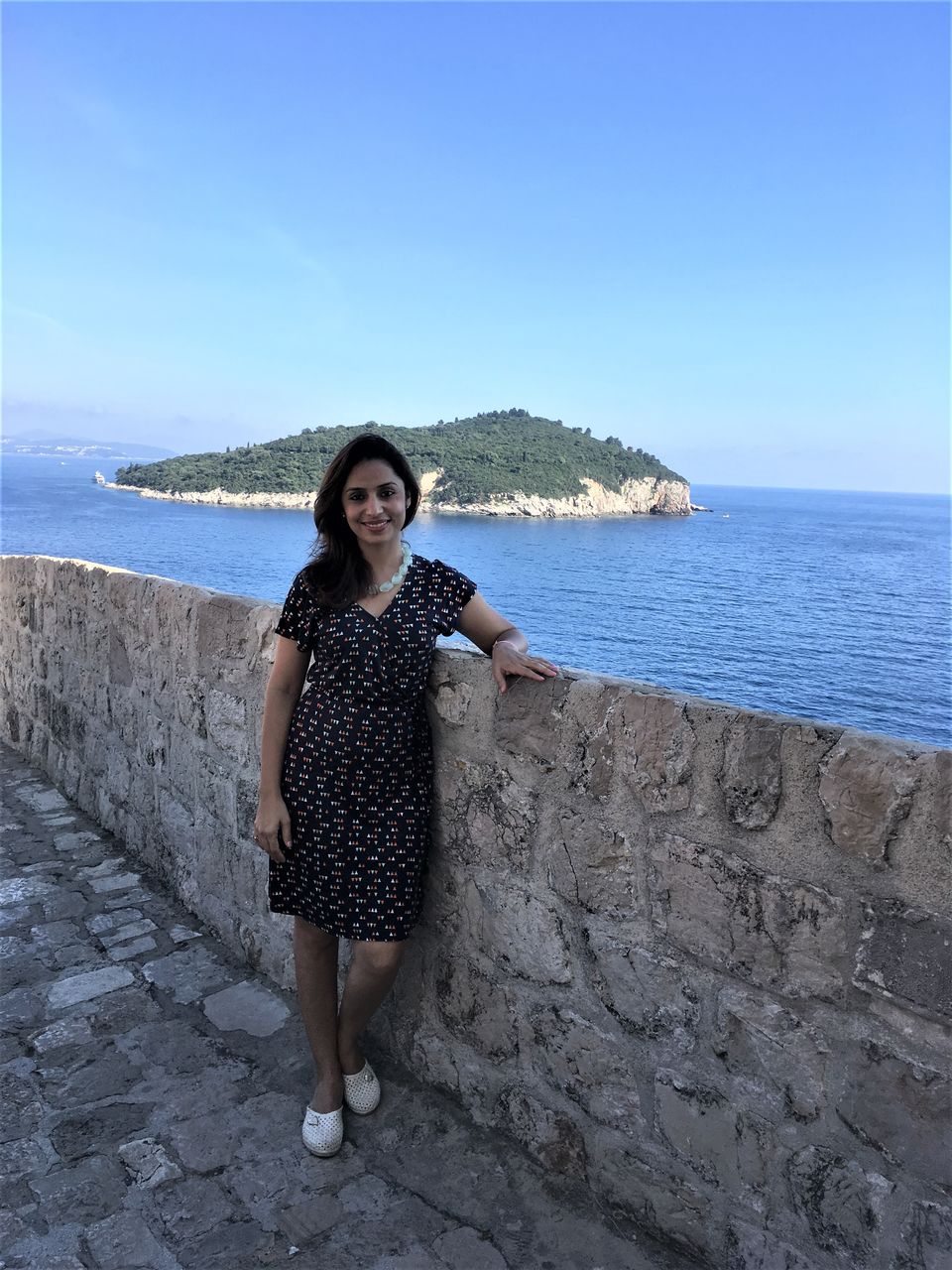 A few tips for you to make the walk easy –
 Carry water , hat/umbrella, sun glasses to save you from sun
 Wear super comfortable shoes
 Try starting either early morning or go for the walk in the evening to avoid sun. The walls open at 8 am in summers and close around 7.30 pm. But in winters they close at around 3 pm.
 Carry a good camera / a phone with good camera– you are going to click too many pics for sure to capture the beauty around you